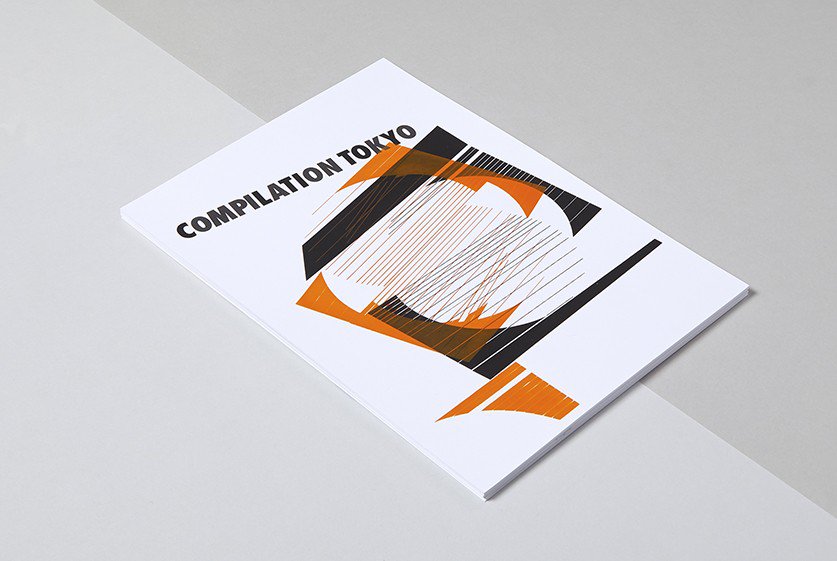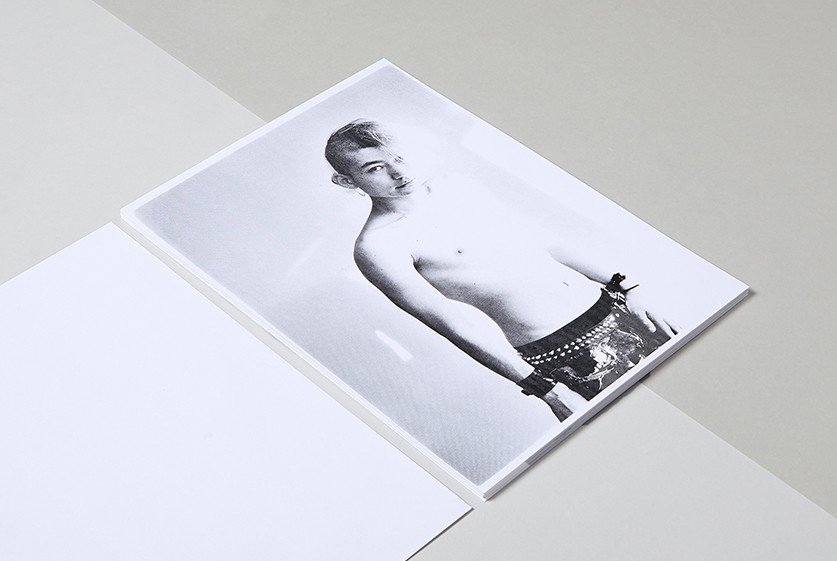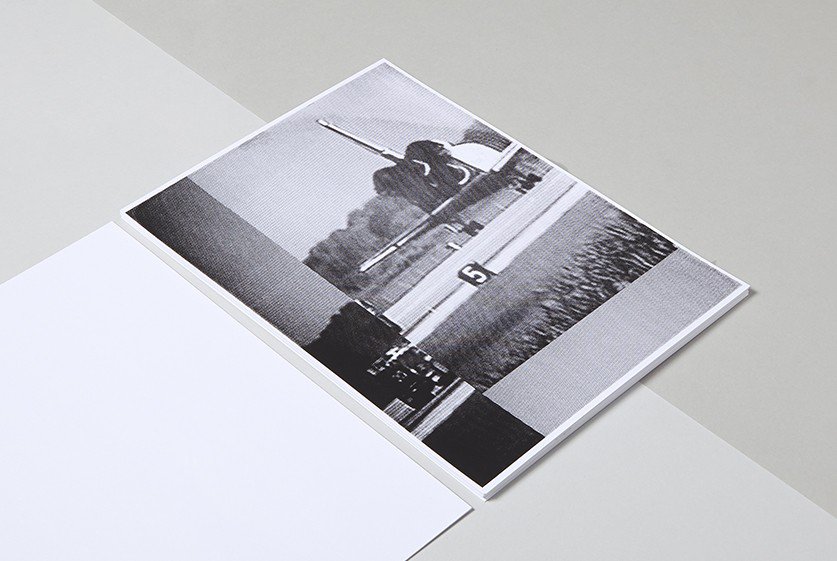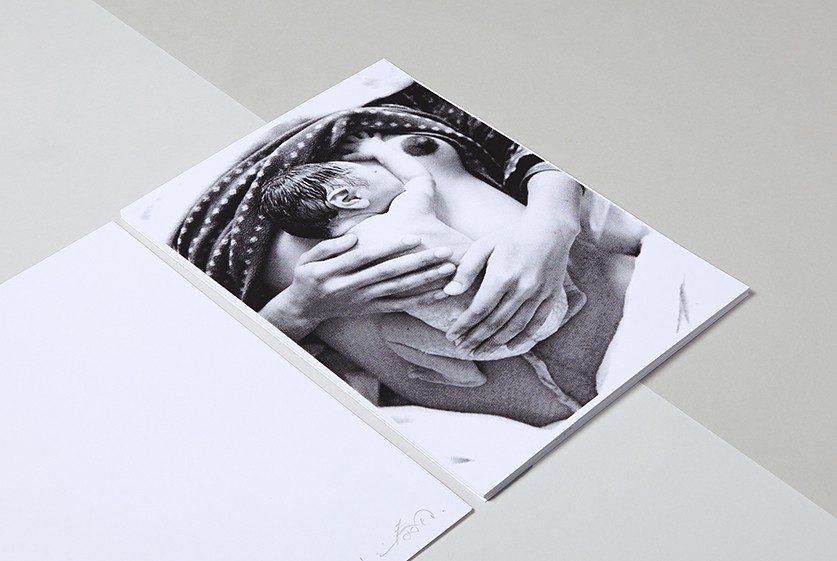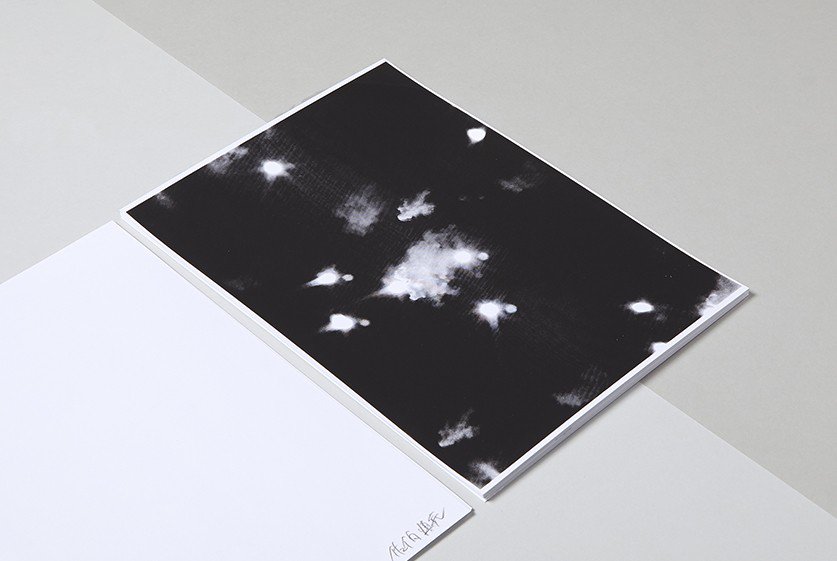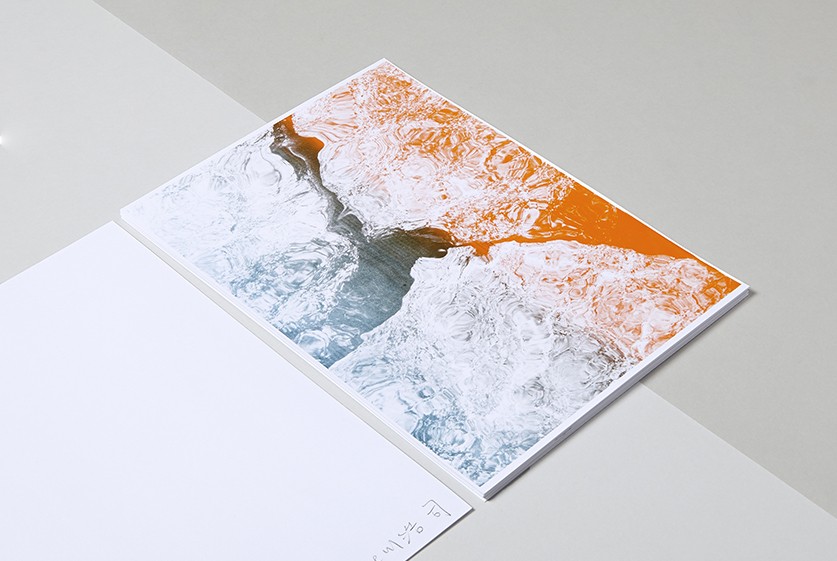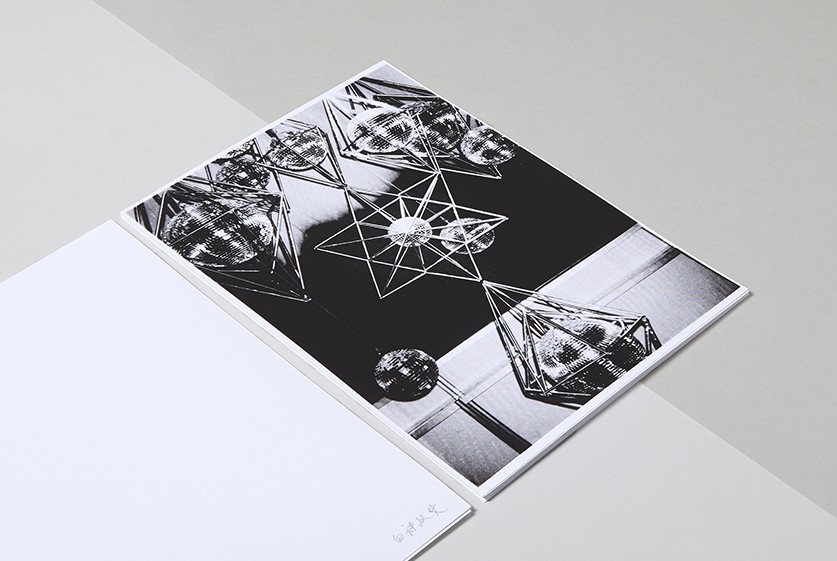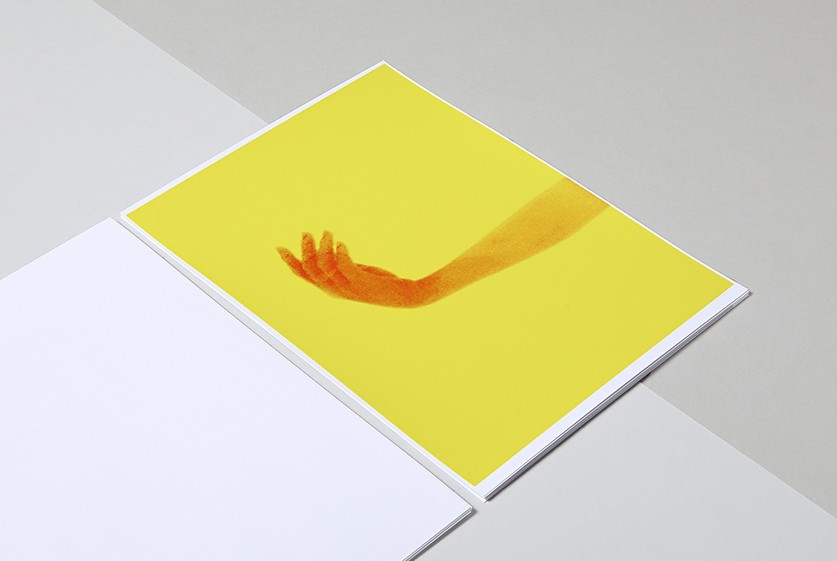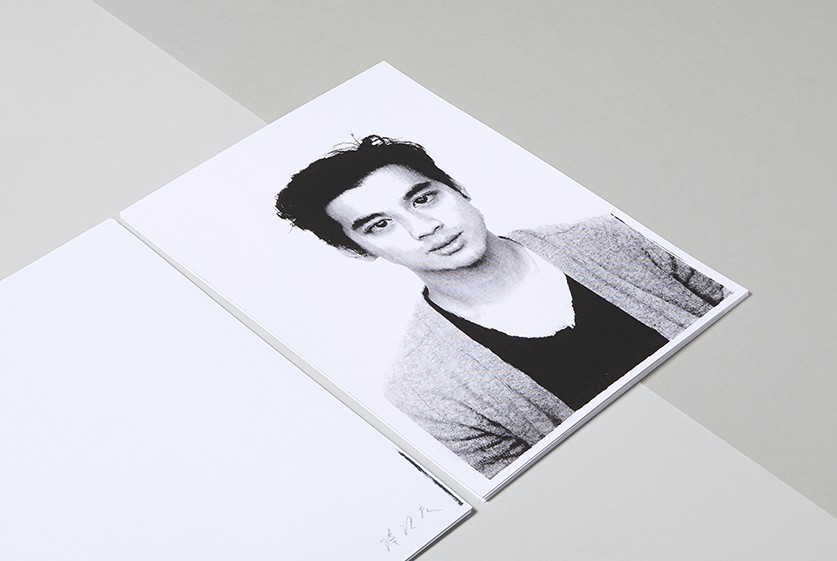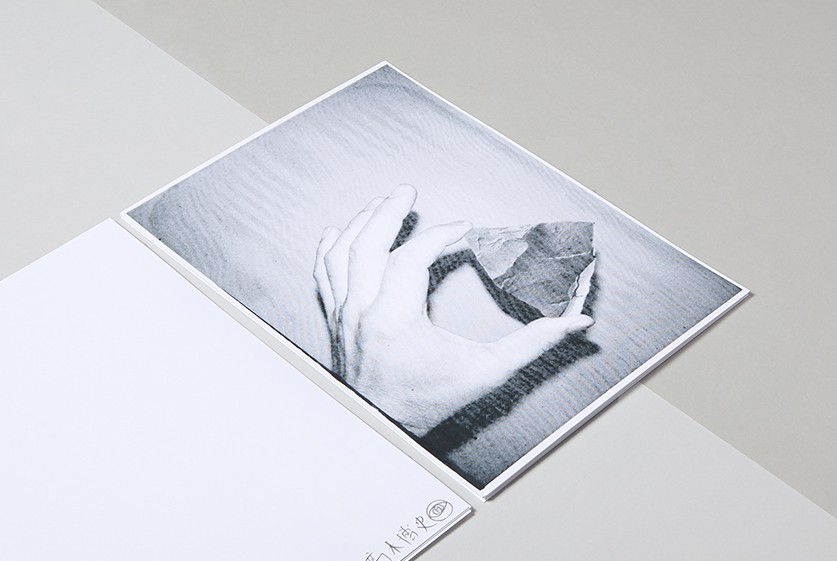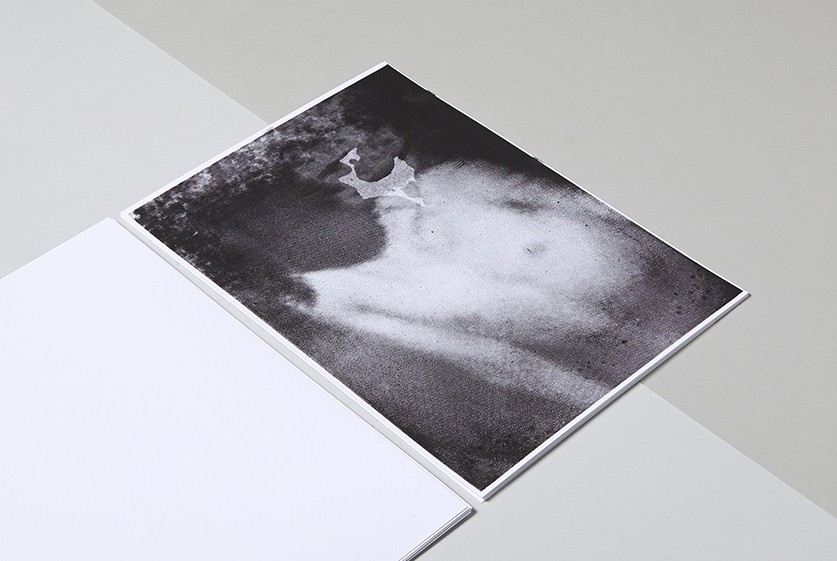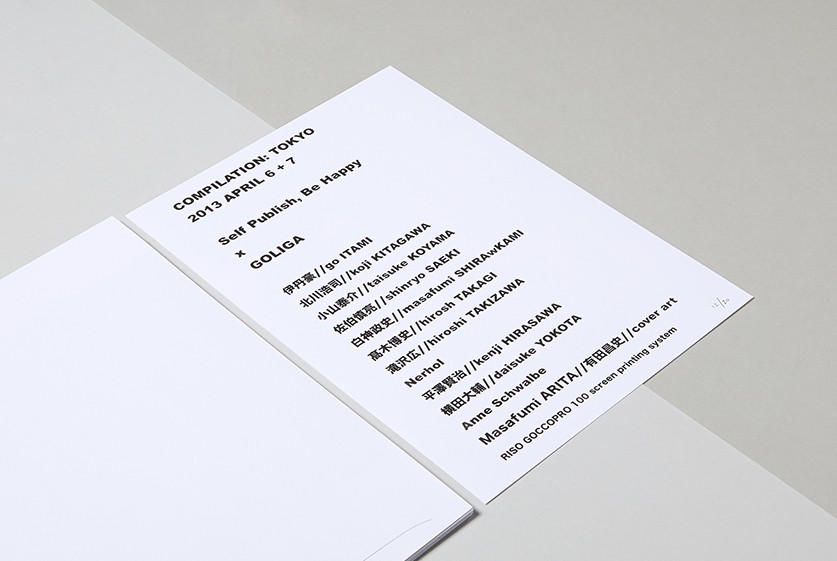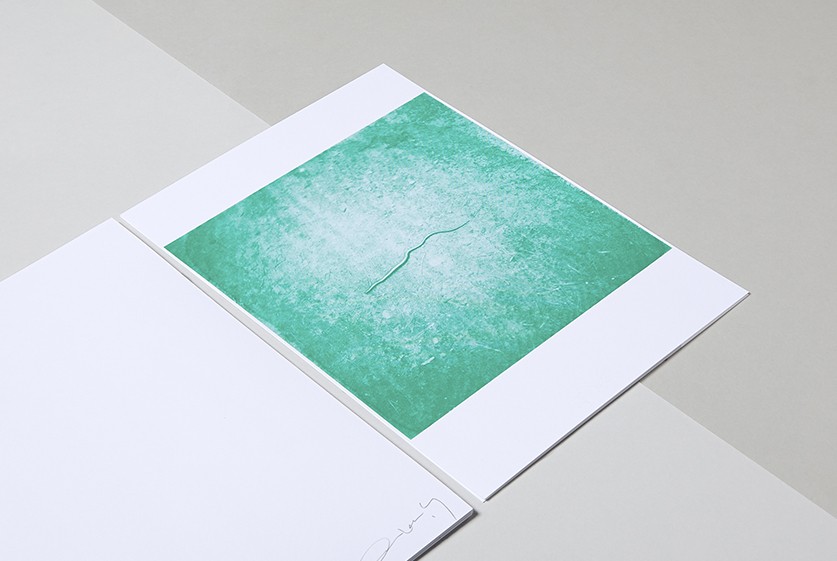 Now Available at SPBH Editions
Title of publication: COMPILATION TOKYO
Name of artist: Go Itami, Koji Kitagawa, Taisuke Koyama, Shinryo Saeki, Masafumi Shirakami, Hirosh Takagi, Hiroshi Takizawa, Nerhol, Kenji Hirasawa, Daisuke Yokota and Anne Schwalbe
Cover Designer: Masafumi Arita
Editor: Bruno Ceschel and Ivan Vartanian
Series name: SPBH COMPILATION
Publishers: SPBH Editions / GOLIGA
Publication date: April 2013
Place of publication: Tokyo
Edition size: 50
Format: Soft Cover
Size: 29.7 x 21 cm
Number of pages: 21
Type of printing: Screen printing
Number of pictures: 19
Price: £80.00
Description of book: On April 7, 2013, a screen-printed publication was produced during a Fluxus-style atelier in Tokyo organised by Self Publish, Be Happy and GOLIGA. For two days, 11 photographers had a silkscreen workshop facility to create and print their photography as part of a limited-edition publication, COMPILATION TOKYO. The handmade publication captured the spirit and energy of the contemporary photographic scene in Tokyo and embodied a new exciting generation of artists.
The best thing about self-publishing: Party Party Party
Artist website: http://www.goitami.jp, http://kitagawakoji.com/, http://tiskkym.com, http://www.saekishinryo.com/, http://blog.goo.ne.jp/mogmore/,http://www.takagicamera.net/, http://www.takizawahiroshi.jp/, http://www.nerhol.com, http://www.kenjihirasawa.com, http://daisukeyokota.net, http://www.anneschwalbe.de/
Press website: http://www.selfpublishbehappy.com/ + http://www.goliga.com/