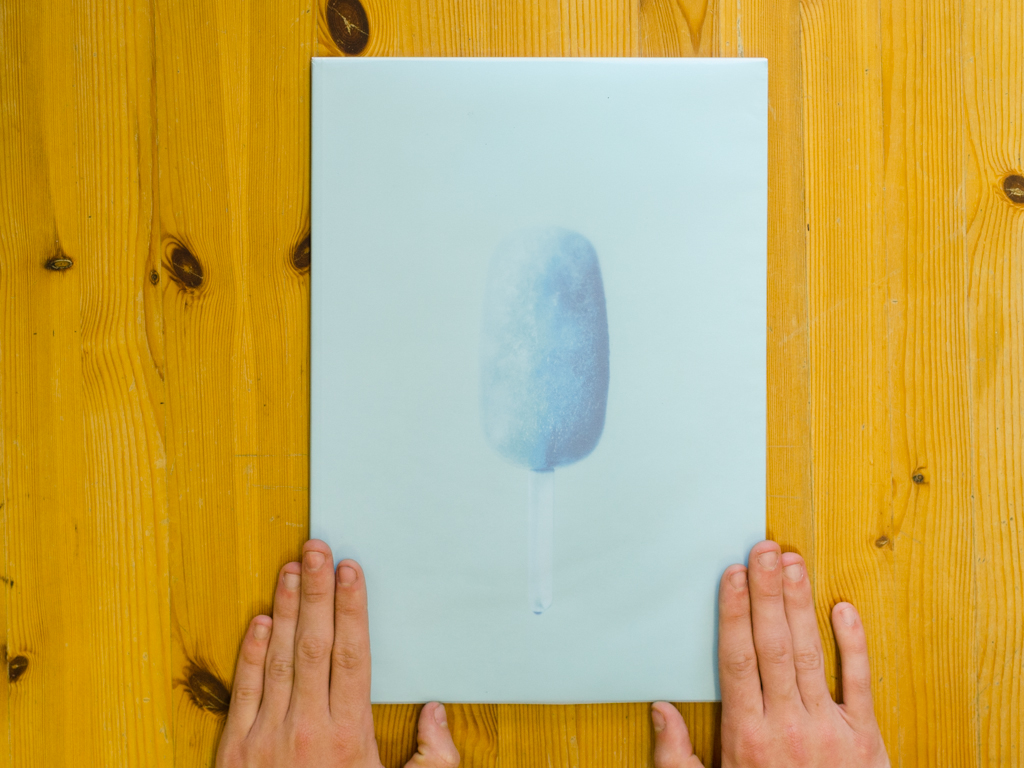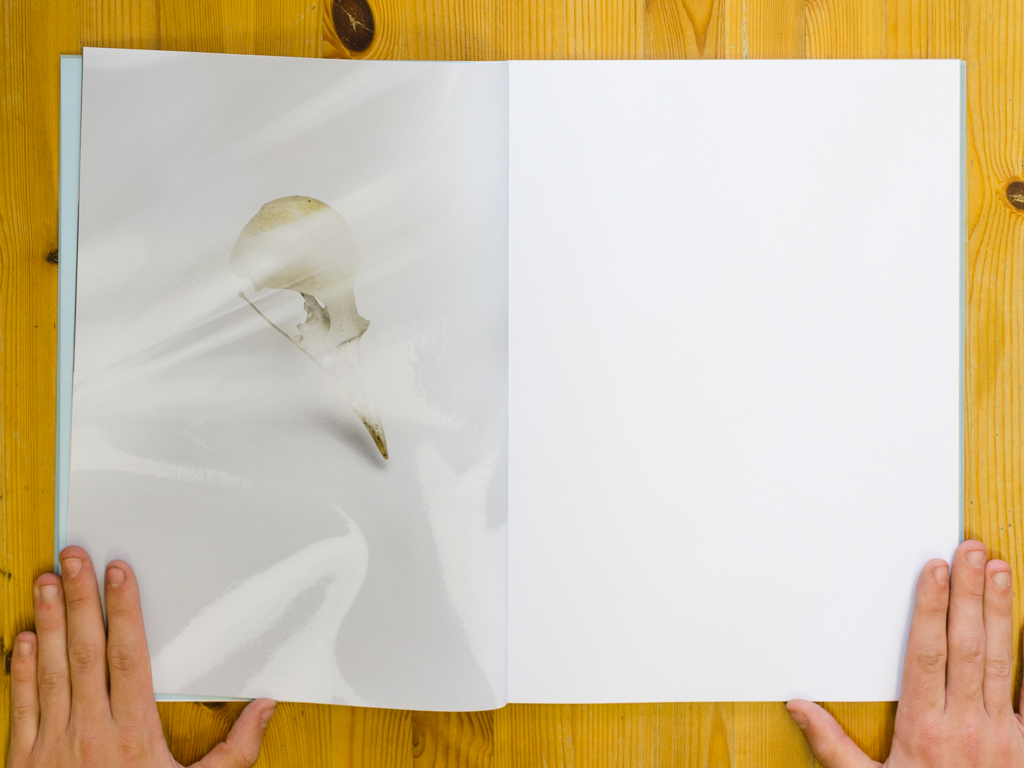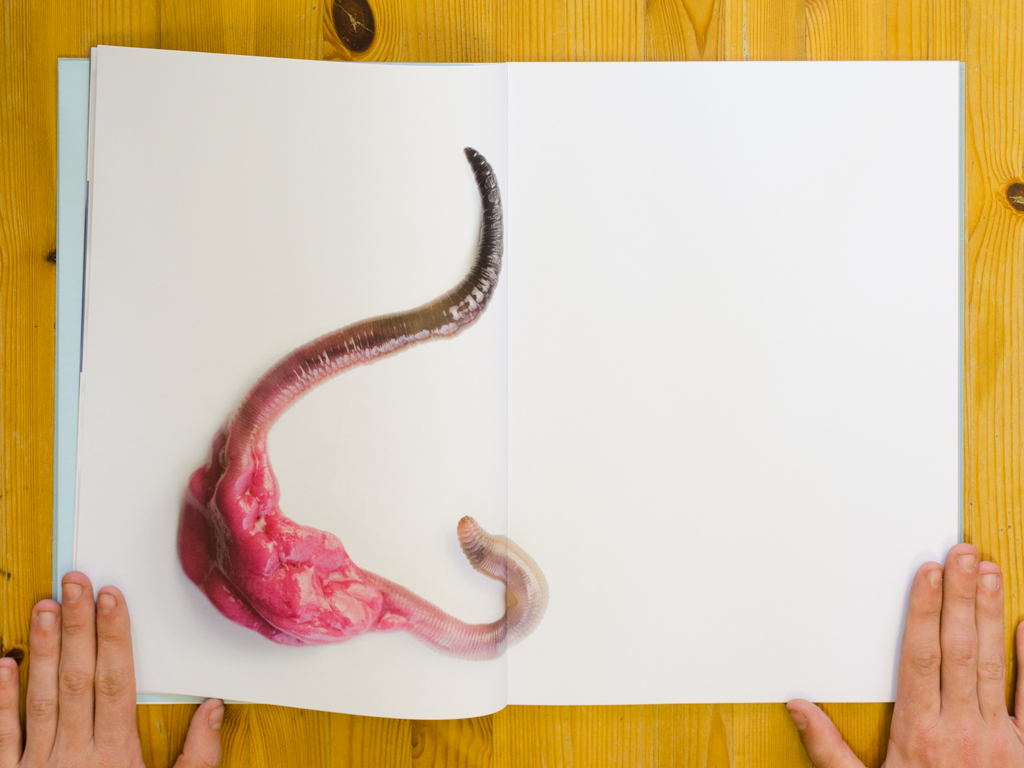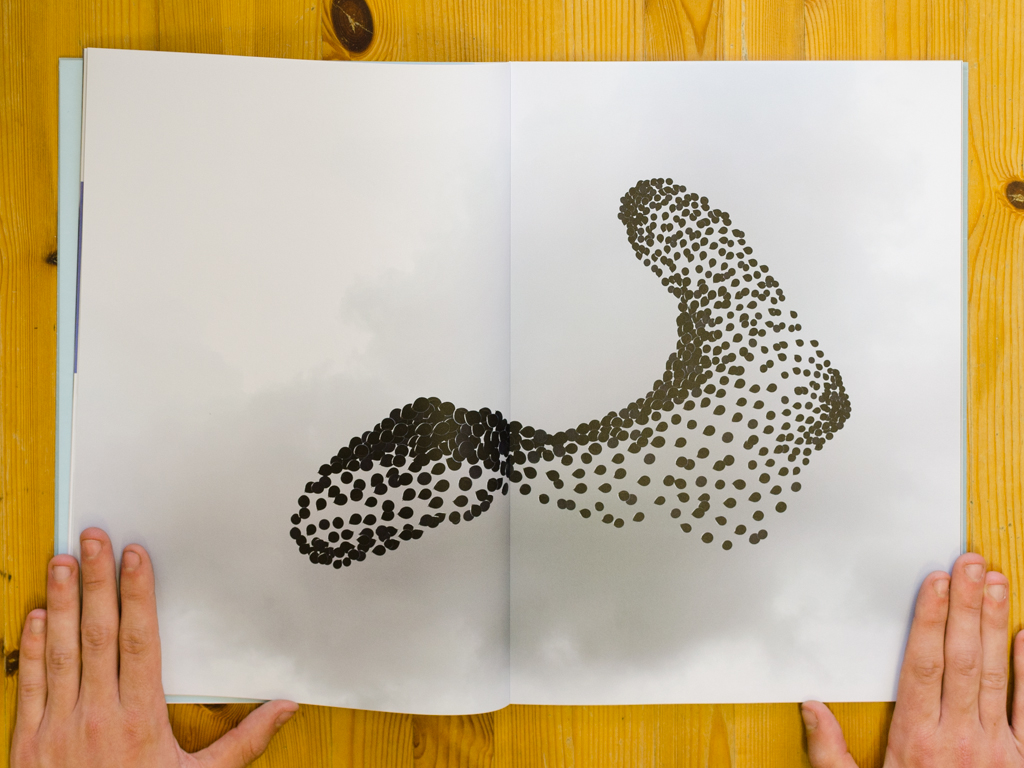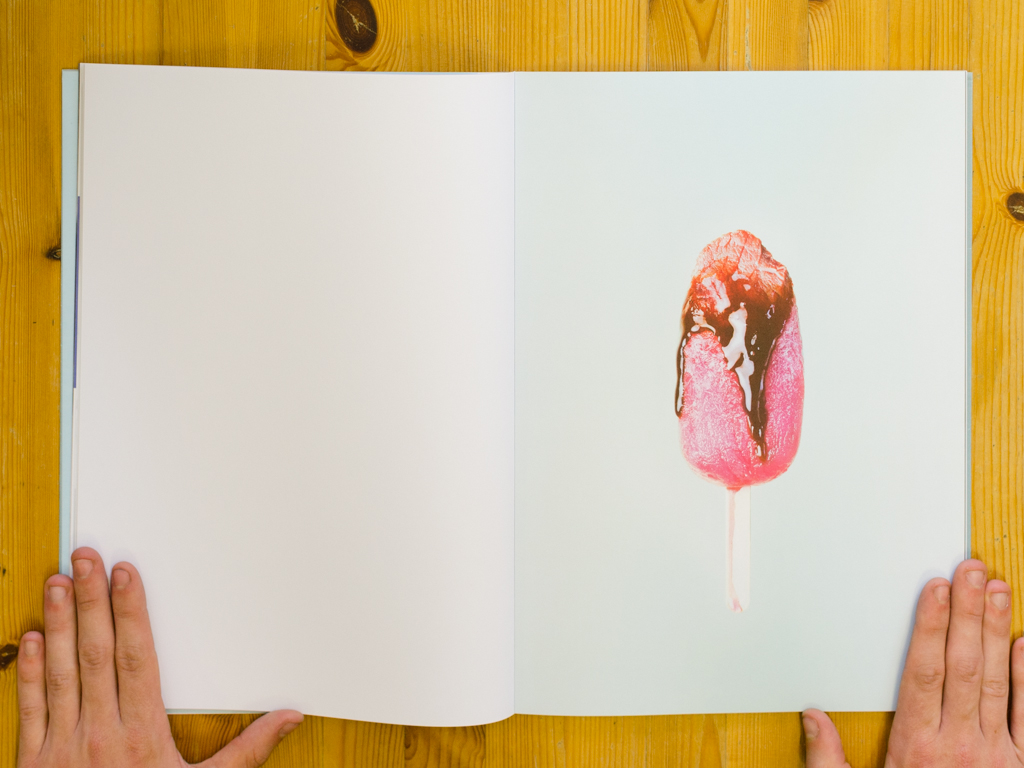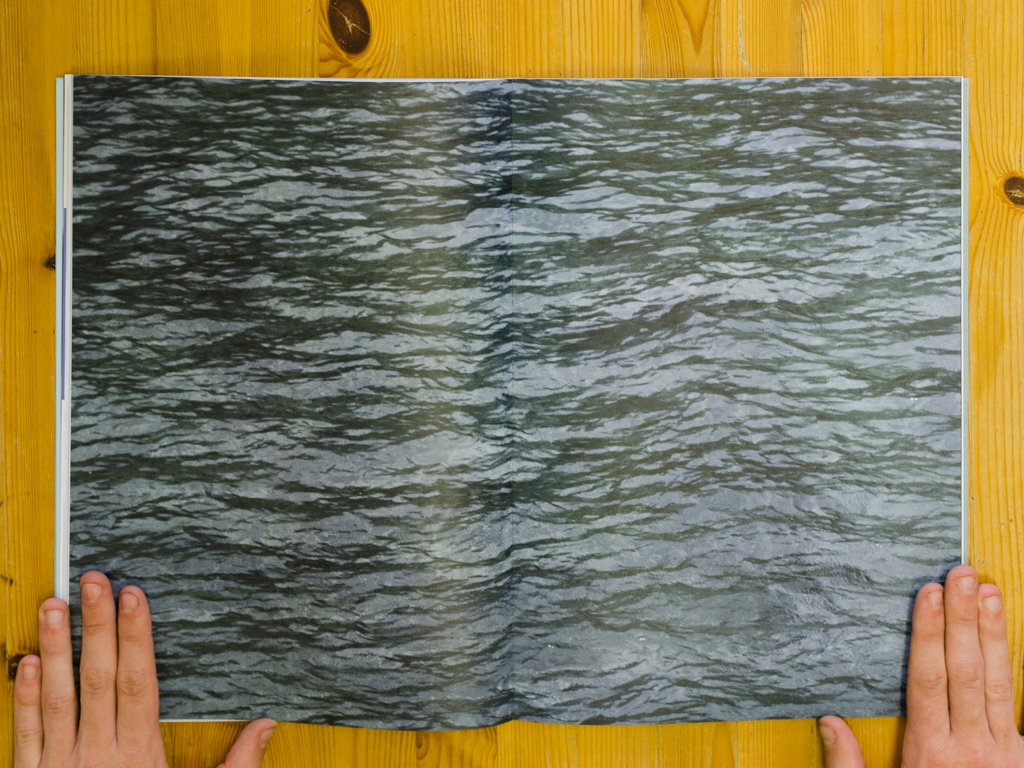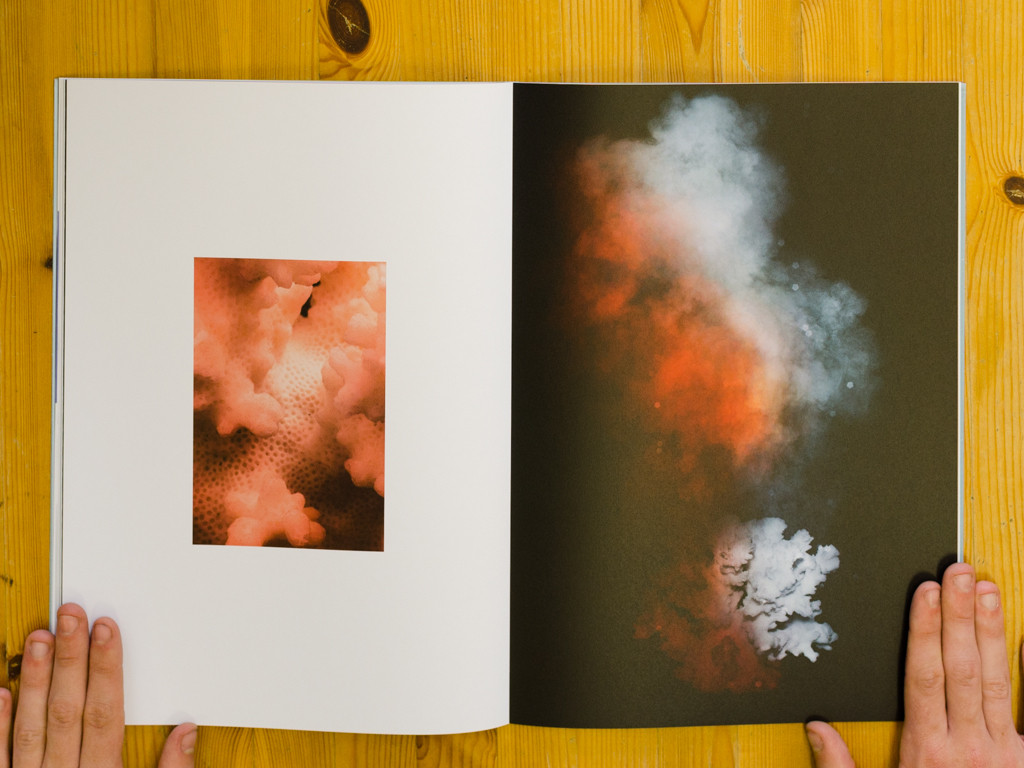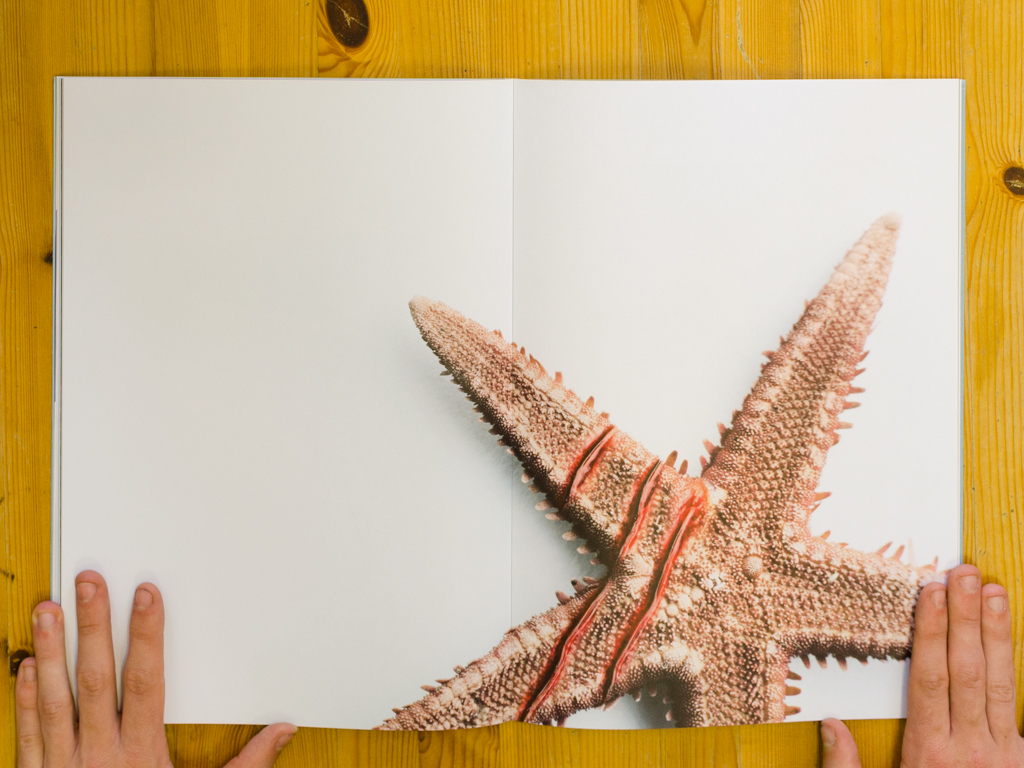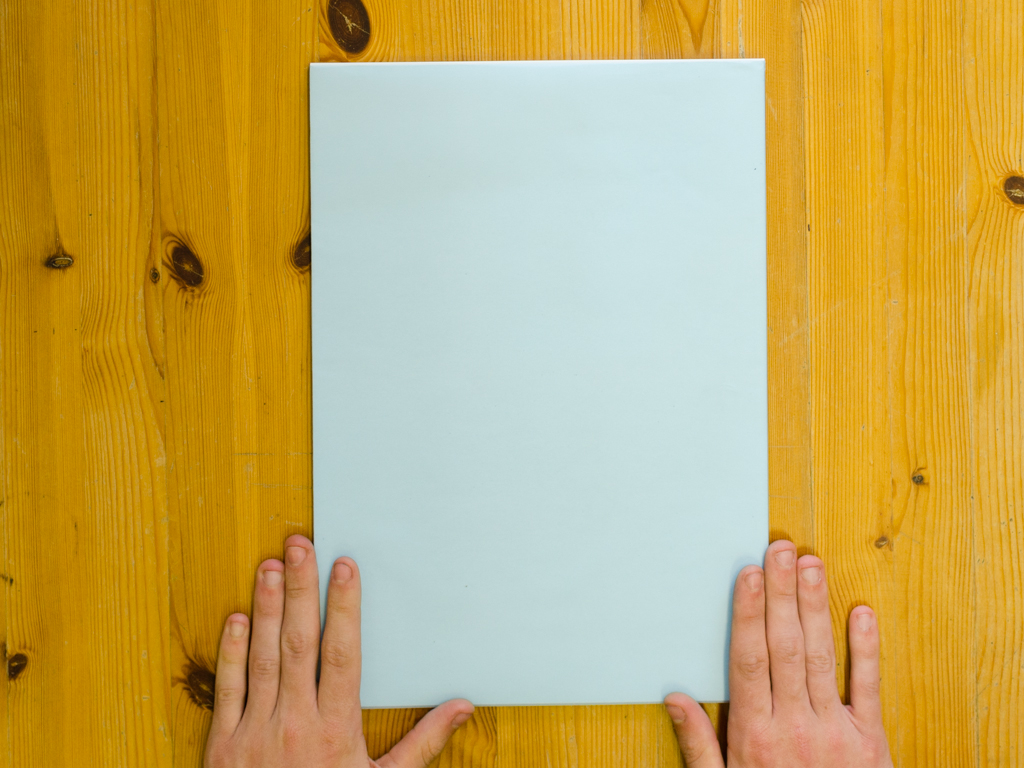 Title: 3P's
Artist: Lizette Schaap
Additional contributor: English text by Gaby Langendijk and Christa Blokhuis
Designer: Dagmar van den Brink
Editor: Lizette Schaap with Ellen Sanders
Printer: Tim Beijer Producties
Publication date and place: December 2015, Alkmaar / the Netherlands
Edition: 100
Format, binding: Softcover with dustjacket / perfect bind with cold glue
Size:  24×34 cm
Number of pages and images: 54 pages / 21 images
Type of printing and paper: Digital printed / Paper advice by De Monsterkamer, Amsterdam. Dustjacket / Gmund Colors Tranparent 90. Inside / X-Per premium white (images) and Cyclus Offset (text)
Retail price: € 38
Book Description: In our society I get the feeling that we constantly have to run, that we have to live for the future instead of the here and now. This speed of living and the overconsumption that goes with it harms us, other people and moreover, our planet. And this mainly occurs in places that don't consume on the same scale as we do. My aim is to live in awareness in the present, to deal with the rush and to find more rest in my life. For this reason I maintain the sustainability principle of the 3Ps: an equilibrium between people, planet and profit.