Helping companies to improve their understanding of contemporary visual culture.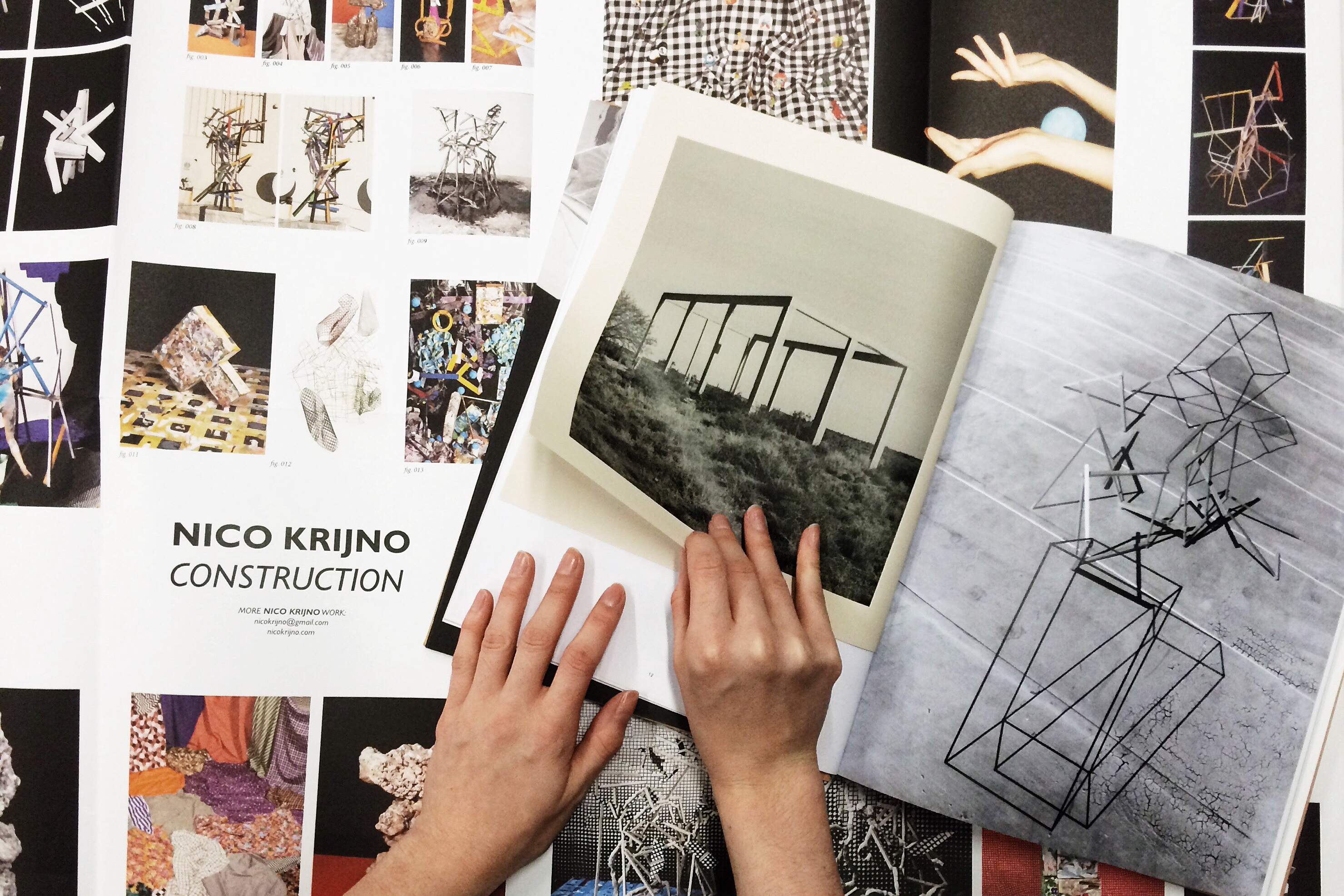 Self Publish, Be Happy offers lectures for companies interested in understanding contemporary photography, runs tailor-made workshops for employees in which printing and photography are used as approachable and fun means to engage with each other and promote creativity, and conducts in-depth research into the new visual culture. Photography has become an omnipresent language in our digital world, and our lectures, workshops and research projects are powerful tools for organisations to improve their understanding of what it is, how it's changing, and how to most effectively engage with it.
Depending on each client's wishes, Self Publish, Be Happy uses its privileged insight into the most exciting community of image-makers and creatives to consult for brands and organisations in a wide variety of ways. We have, for example, conducted extensive research into Instagram culture for Wieden+Kennedy London and advised numerous companies interested in collecting contemporary photography.
For companies interested in any of these services, please contact Chris Sansom.