A practical workshop in cut-and-paste zine making.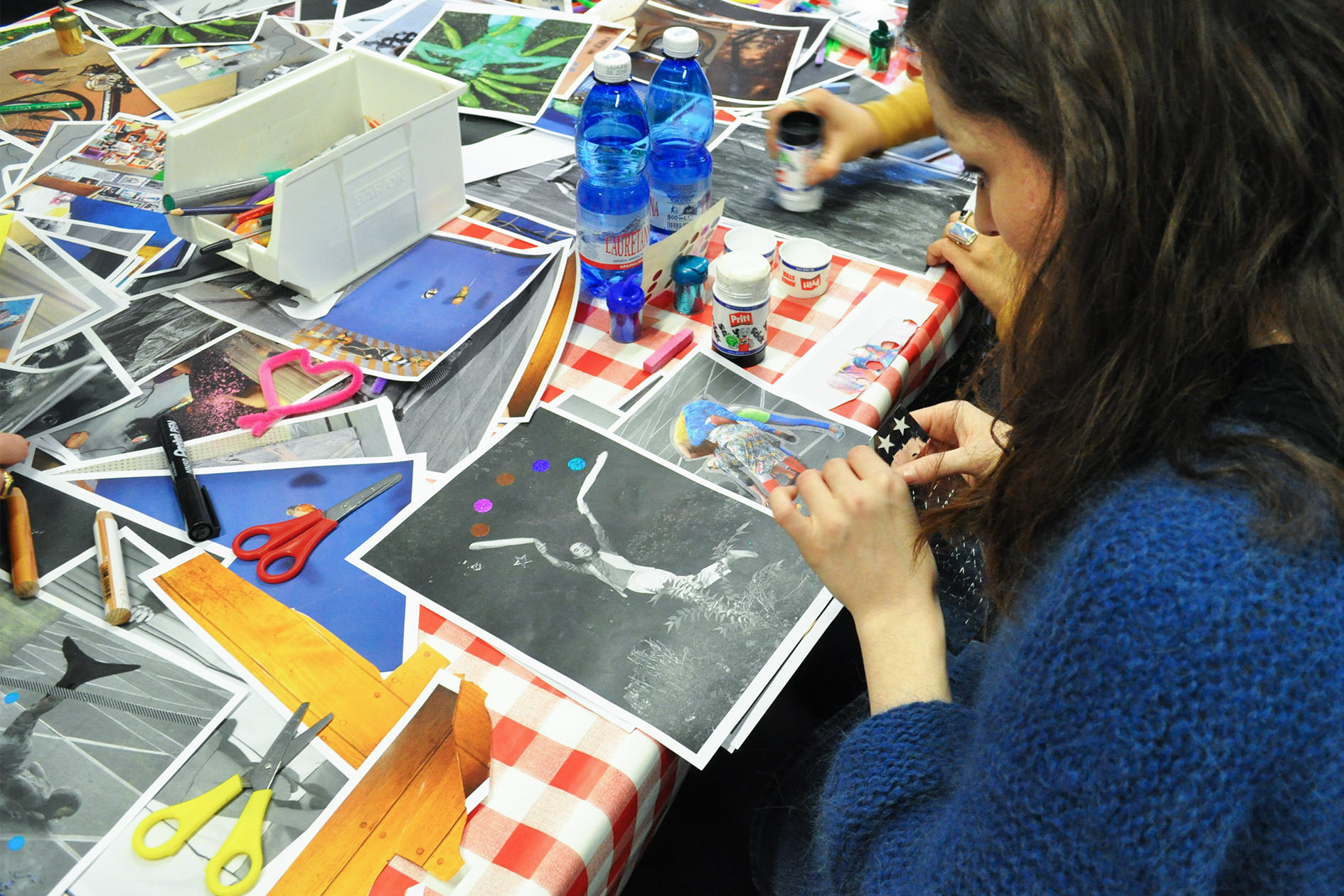 The Zine Making Workshop is a fun and approachable hands-on workshop aimed at any kind of audience, from children and their parents, to teenagers and adults. It is run by designer and zine maker Jamie Allan Shaw to give participants an opportunity to experience the thrill of making their own zine in a very short amount time and then taking it home with them.

Participants are encouraged to remix and reinterpret a range of materials using just scissors, glue and a photocopier. At the end of each session the group is shown how to fold, collate, bind and reproduce their zines so that they are ready to go.
This workshop can be adapted according to the wishes of the hosting organisation and the types of expected participants, both in terms of the content of the materials used to make the zines, and the structure of the event; it can be run as a drop-in event, or provided to a limited number of people.
This workshop has been hosted by organisations like The Photographers' Gallery, Tate Modern, and SPACE (Britain).
Type: Practical
Length: Various (from a few hours onwards)
Number of attendees: Various
Attendees' requirements: None
Course leader: Jamie Allan Shaw, designer at Self Publish, Be Happy
For organisations interested in hosting a Zine Making Workshop, please contact Chris Sansom.