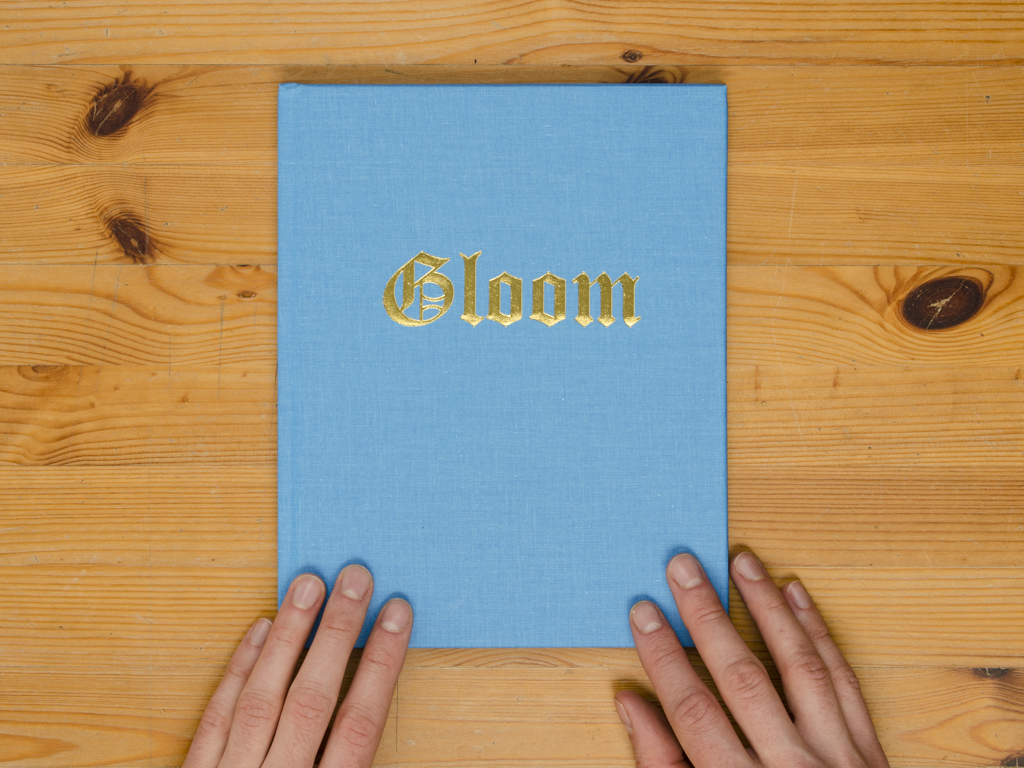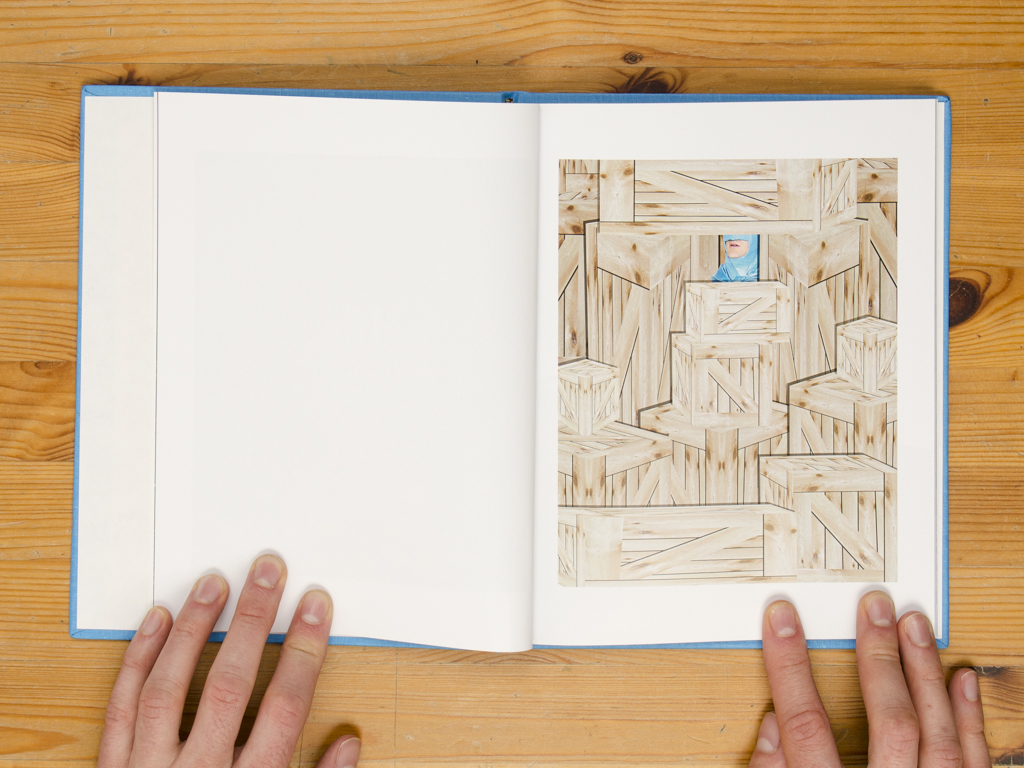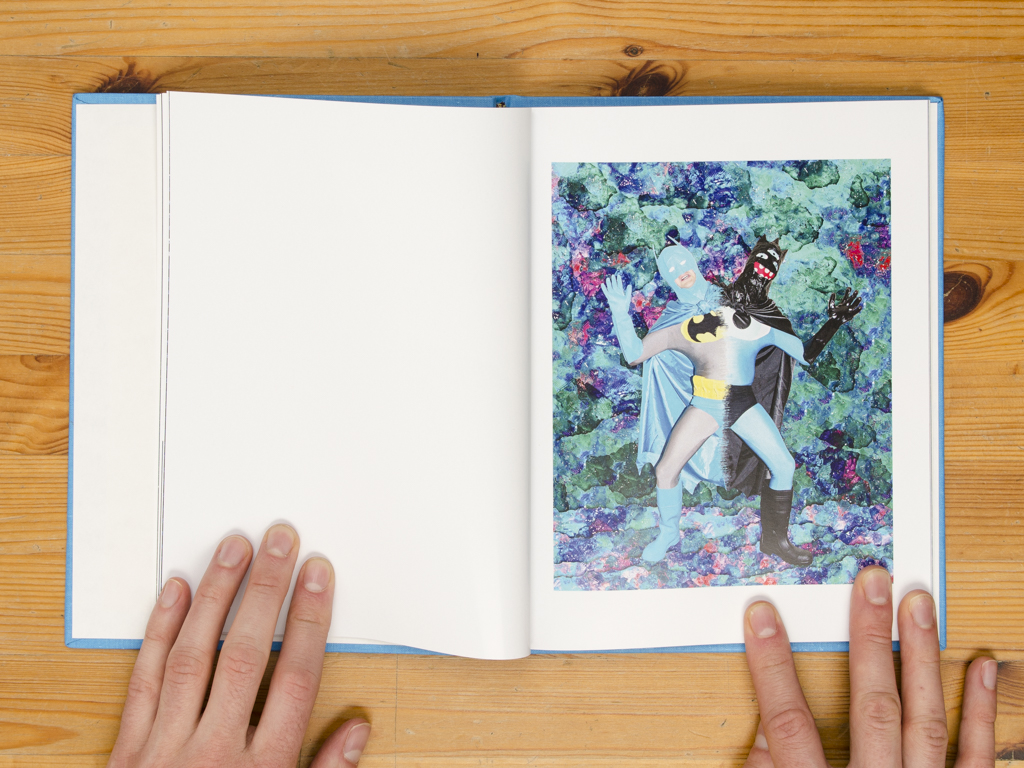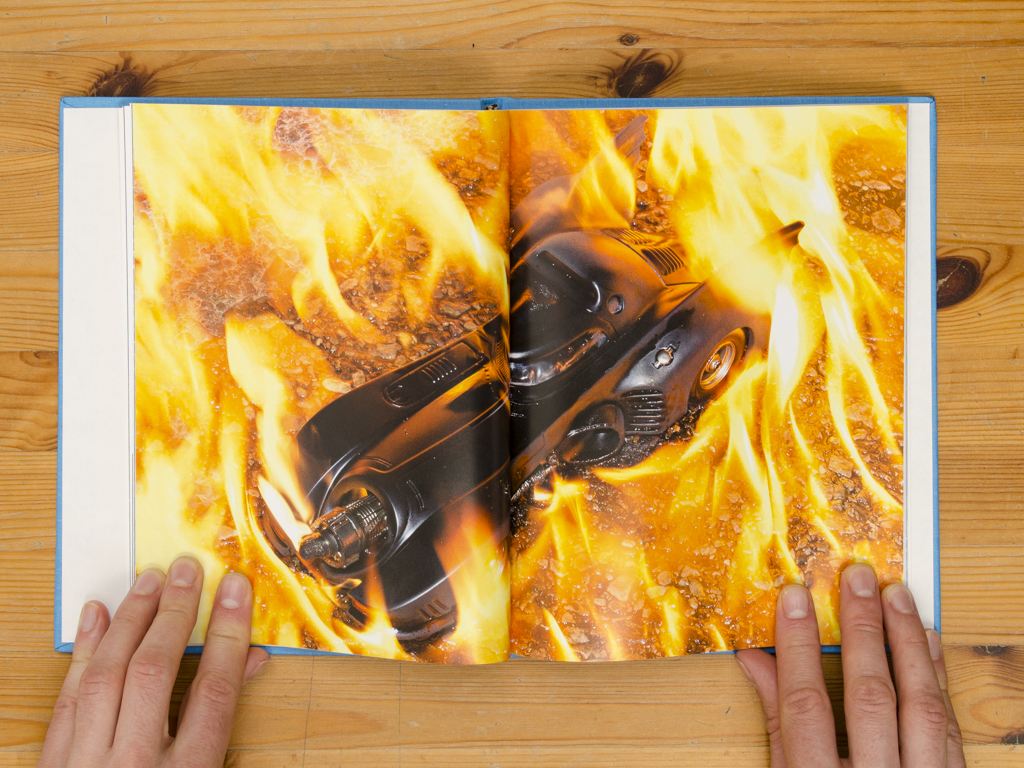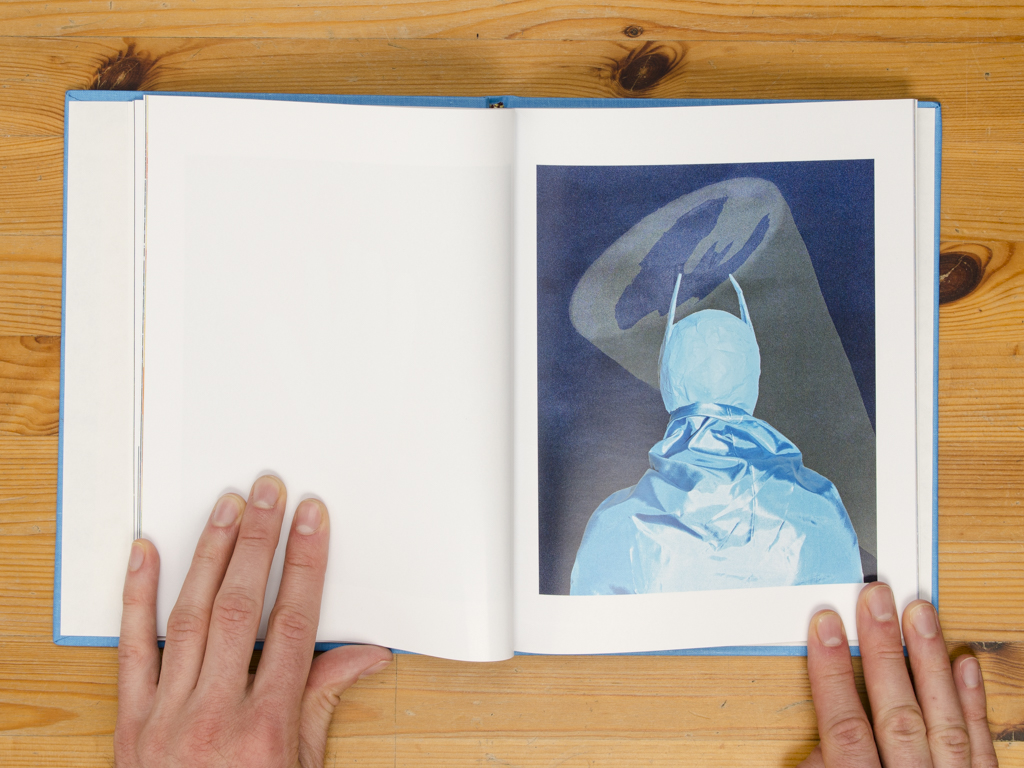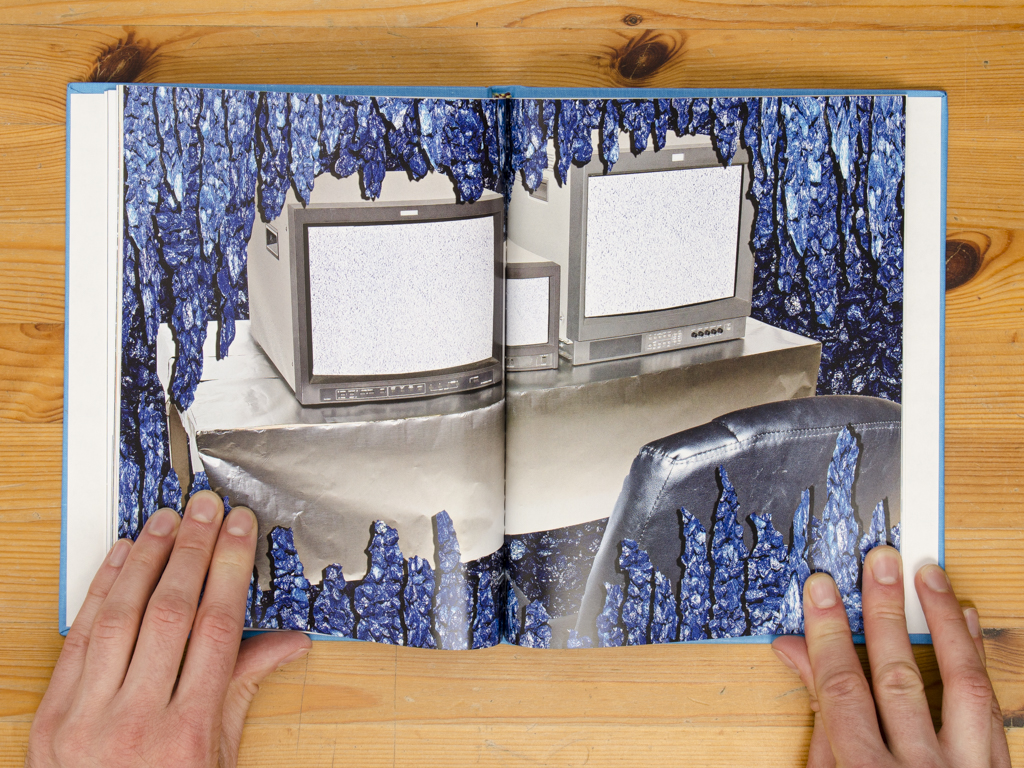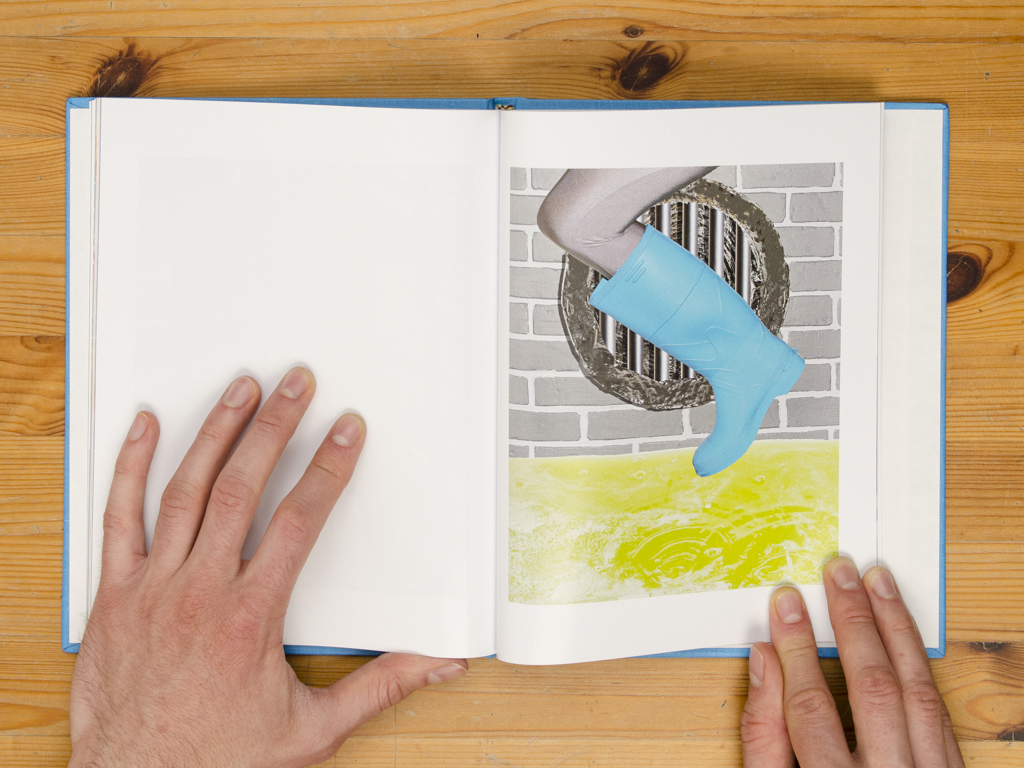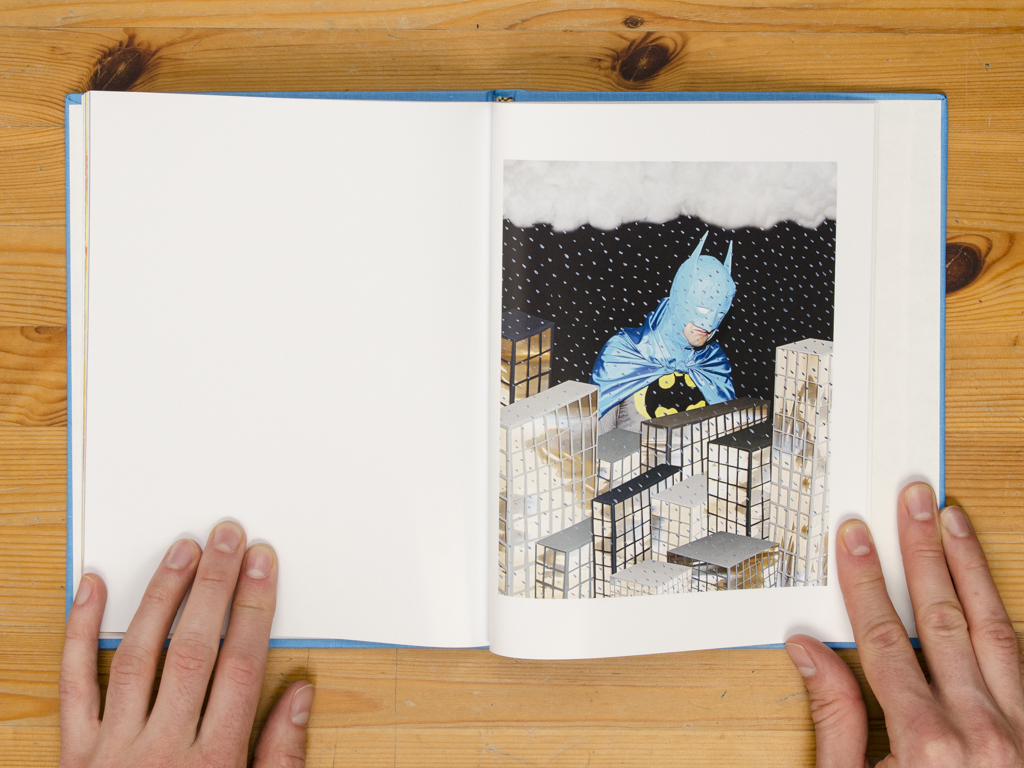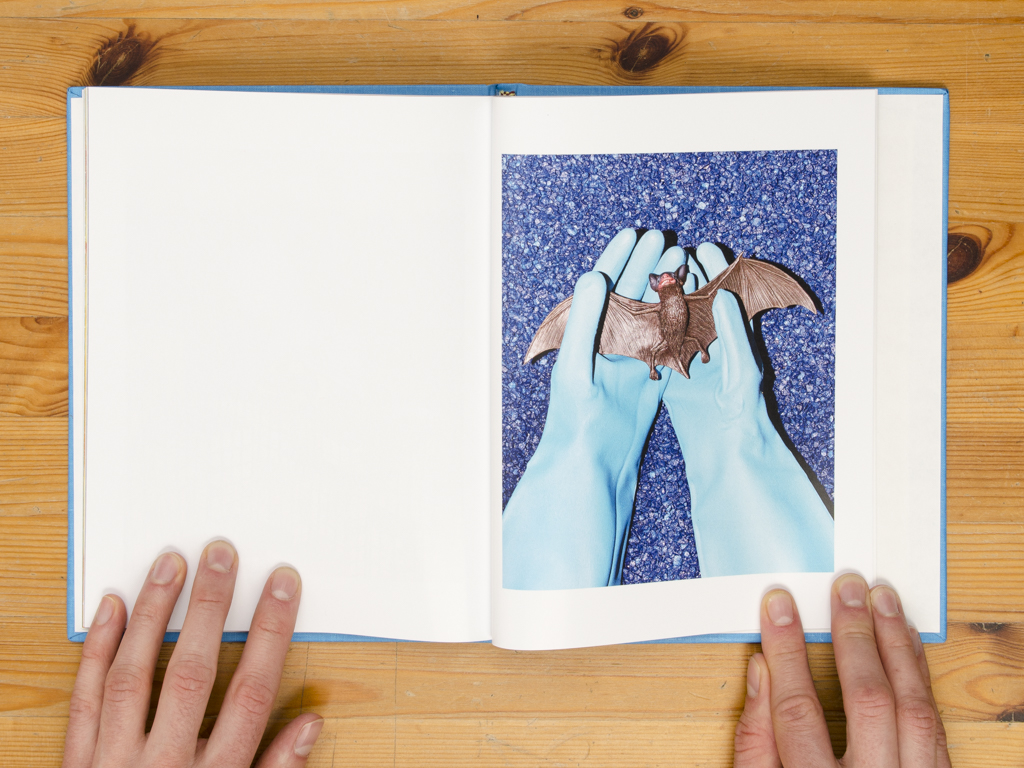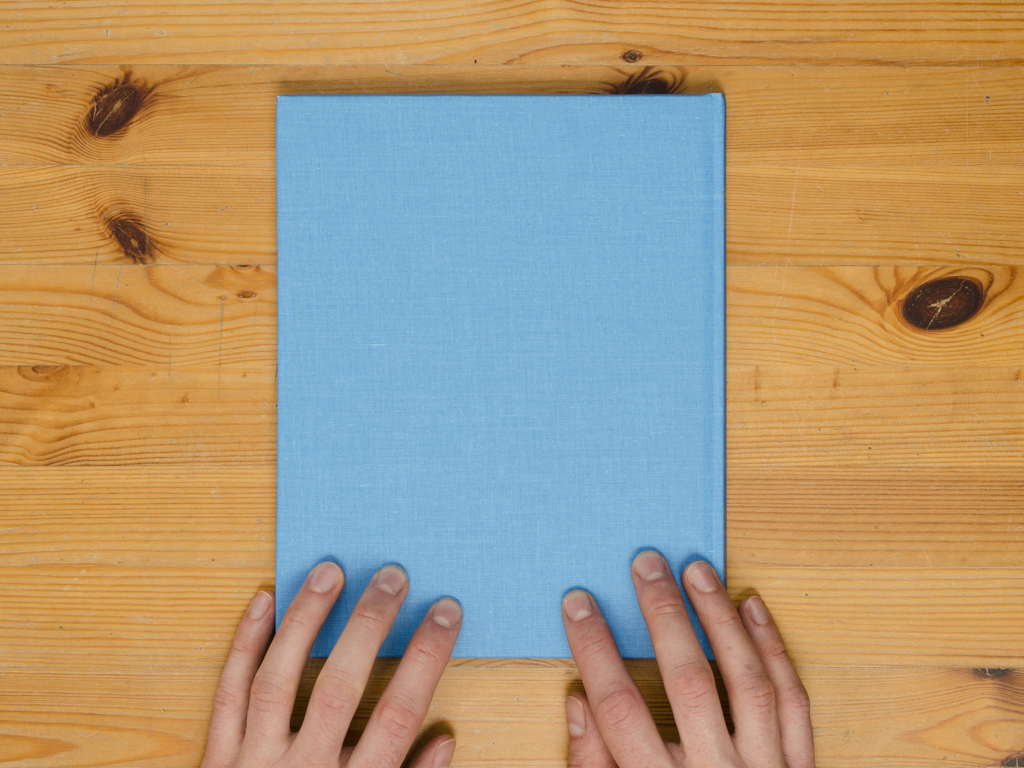 Title:

Gloom

Artist:

Jacob Haupt

Designer:

Jacob Haupt

Editor:

Jacob Haupt

Imprint:

Self Published

Publication date and place:

April 2017 / Salt Lake City, Utah USA

Edition:

50

Format, binding:

Hardcover / Perfect Bound

Size:

18 x 23 cm

Number of pages and images:

58 pages / 30 images

Type of printing and paper:

100 lb. bright white luster paper

Retail price:

35 USD
Book description:
Gloom addresses the difficulty in telling someone that you are having a hard time, or that you are sad. These conversations usually require someone to present their situation in a comical manner so that they can disarm the overwhelming task of saying, "I am sad." Ideal male stereotypes have been presented to me via the super-hero cartoons I grew up watching. By making photographs, I am reconciling these stereotypes with my own identity. The work is a Frankenstein of nostalgic memories, stitched to the tragedy of becoming an adult. My obsession with fantasy doesn't necessarily equate to a lack of interest in reality, but it does cultivate a unique loneliness.