Photos by Oliver Newman for Self Publish, Be Happy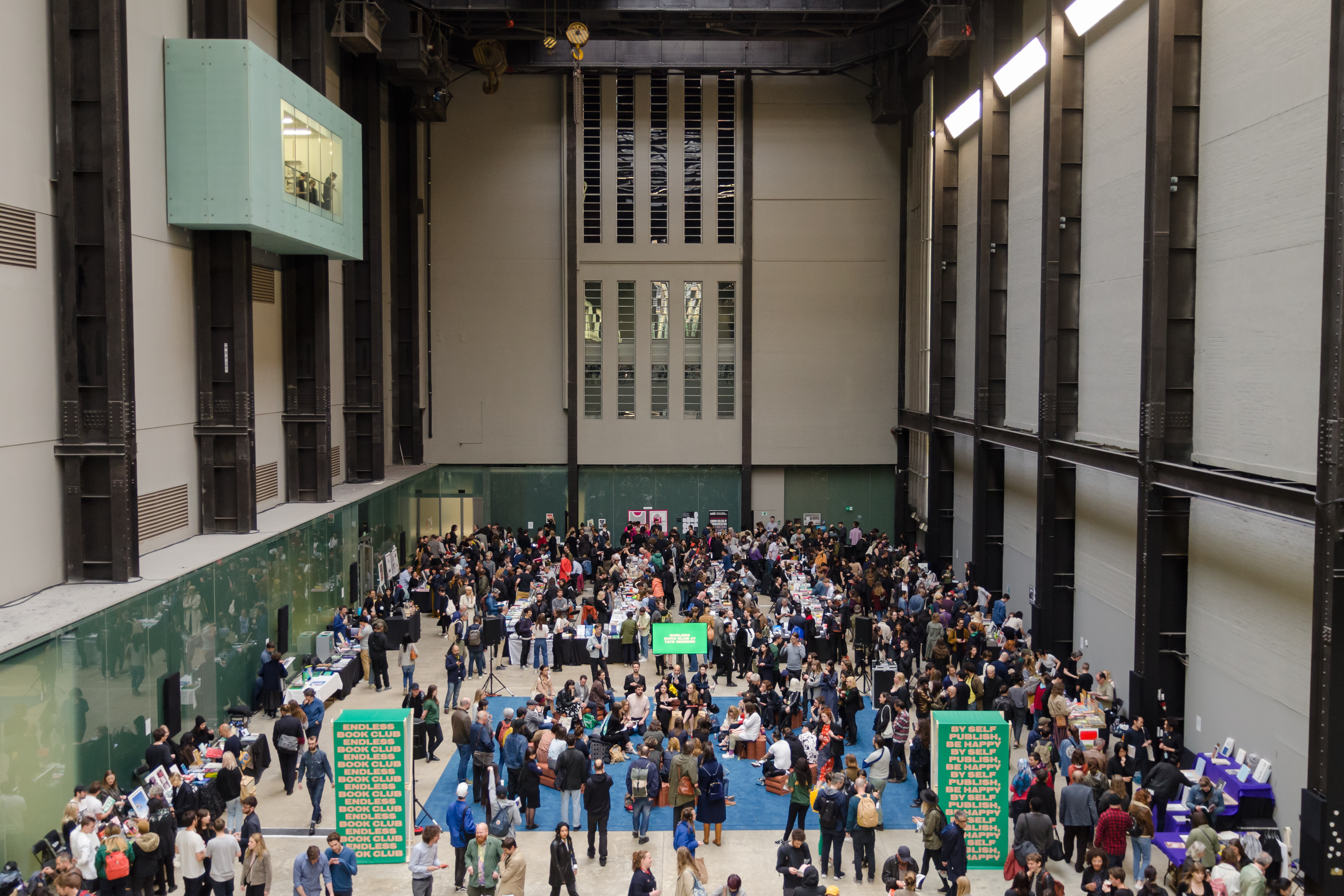 Our travelling project Endless Book Club stopped at Tate Modern for three days of inspiring and thought-provoking conversations.
Endless Book Club is a diverse, literary conversation open to members of the public. Through engagement, the audience become performers as they share their thoughts on some of the most transgressive, creative and thought-provoking art books of the times.
Listen to all the recordings on Self Publish, Be Happy at Sound Cloud.
The book club 'Woman in Photography' discusses Girl on Girl: Art and Photography in the Age of the Female Gaze by Charlotte Jansen
The book club 'Feminist Library' discusses Women in Motion by Whitney Hubbs
'Bo's Book Club' discusses Tell Them I Said No by Martin Herbert
'The Institute of Psychoanalysis Book Club' is discussing My All by Sophie Calle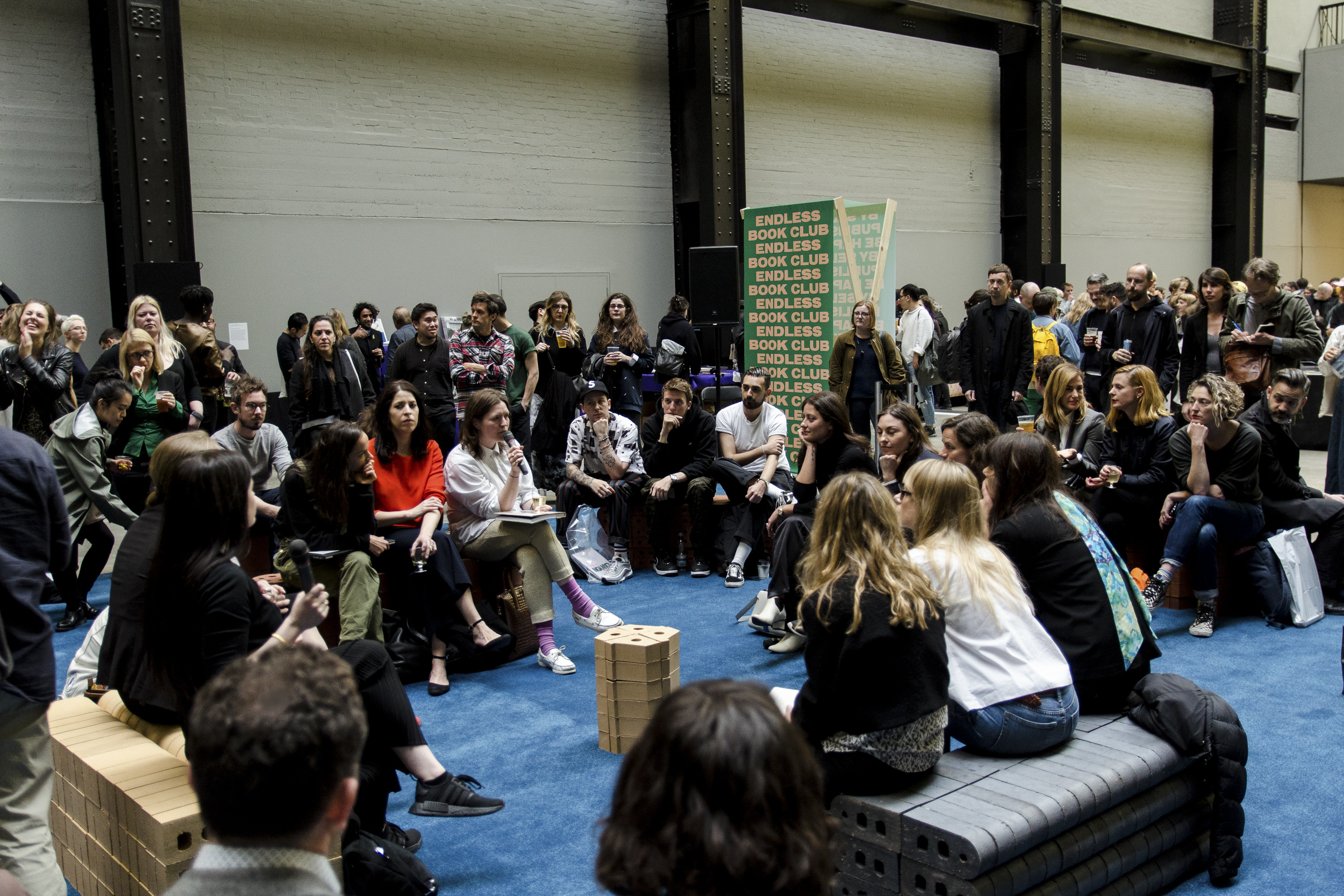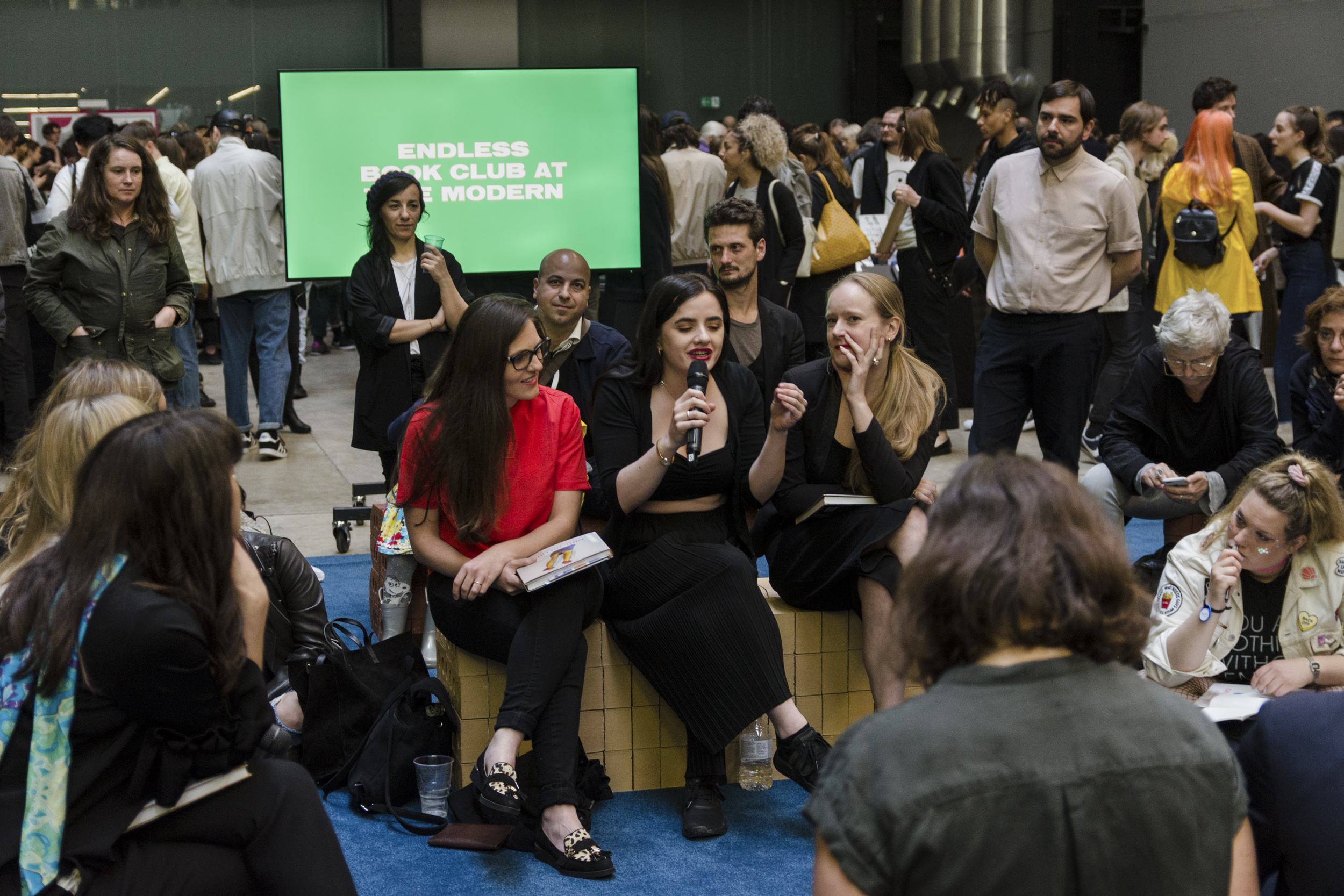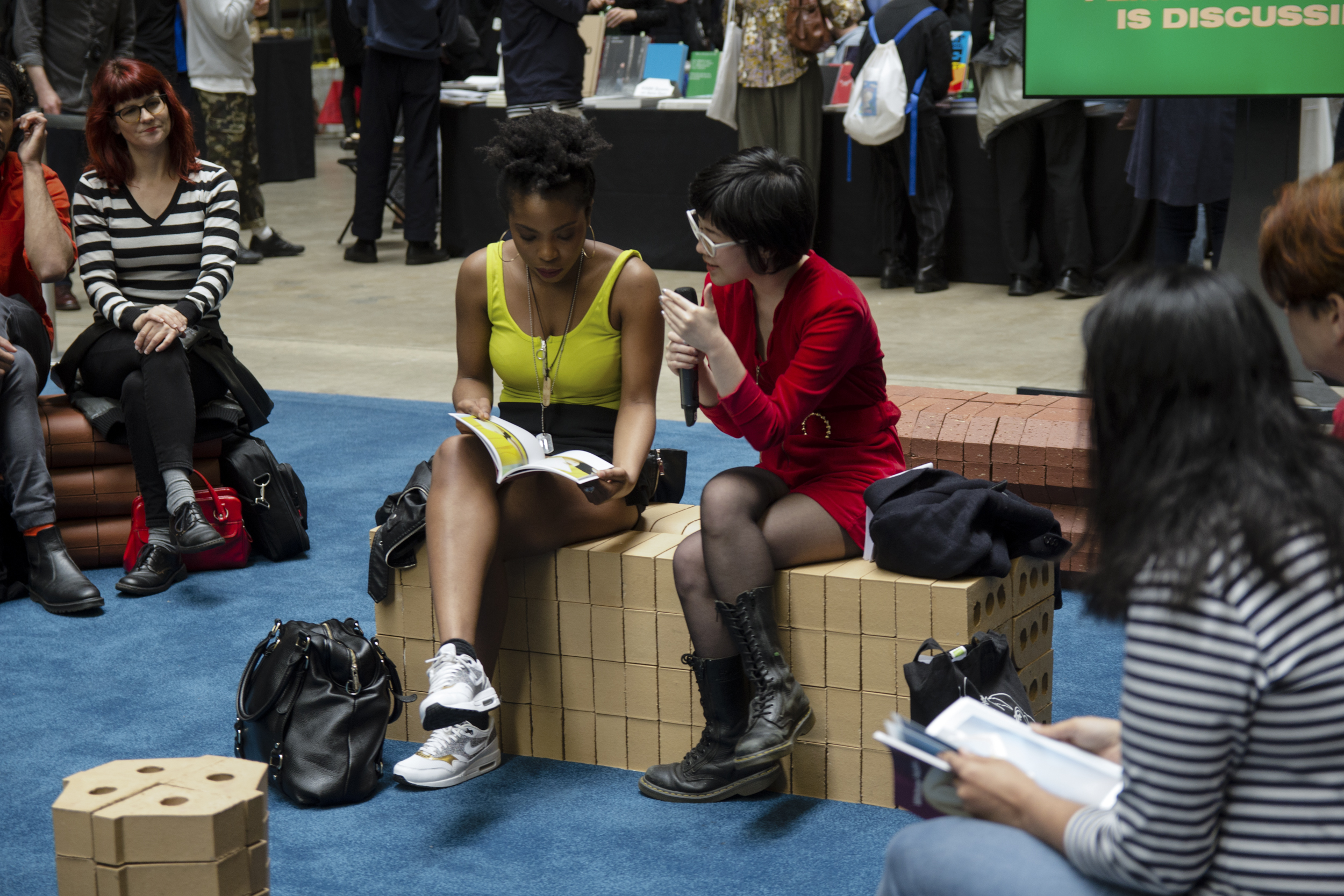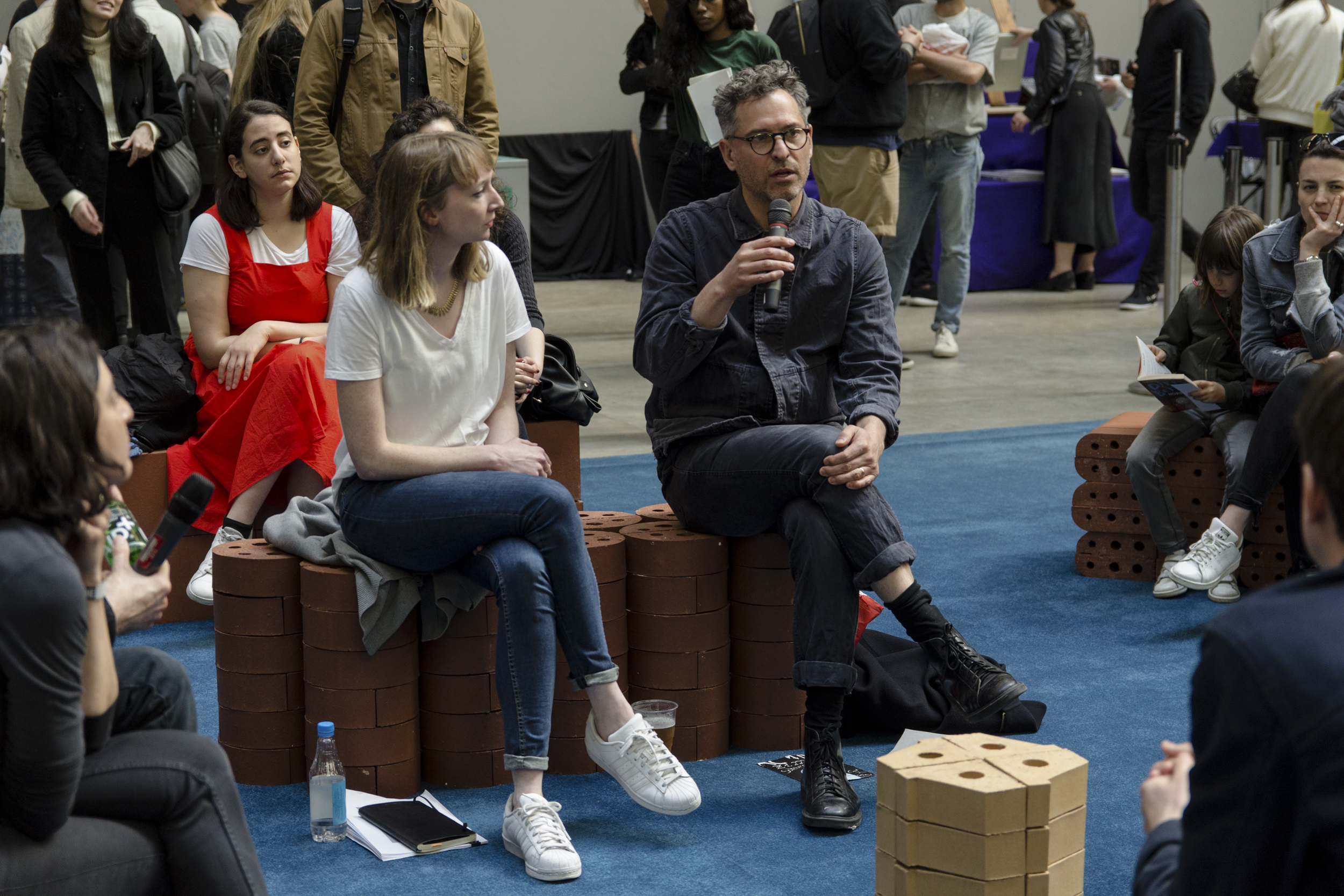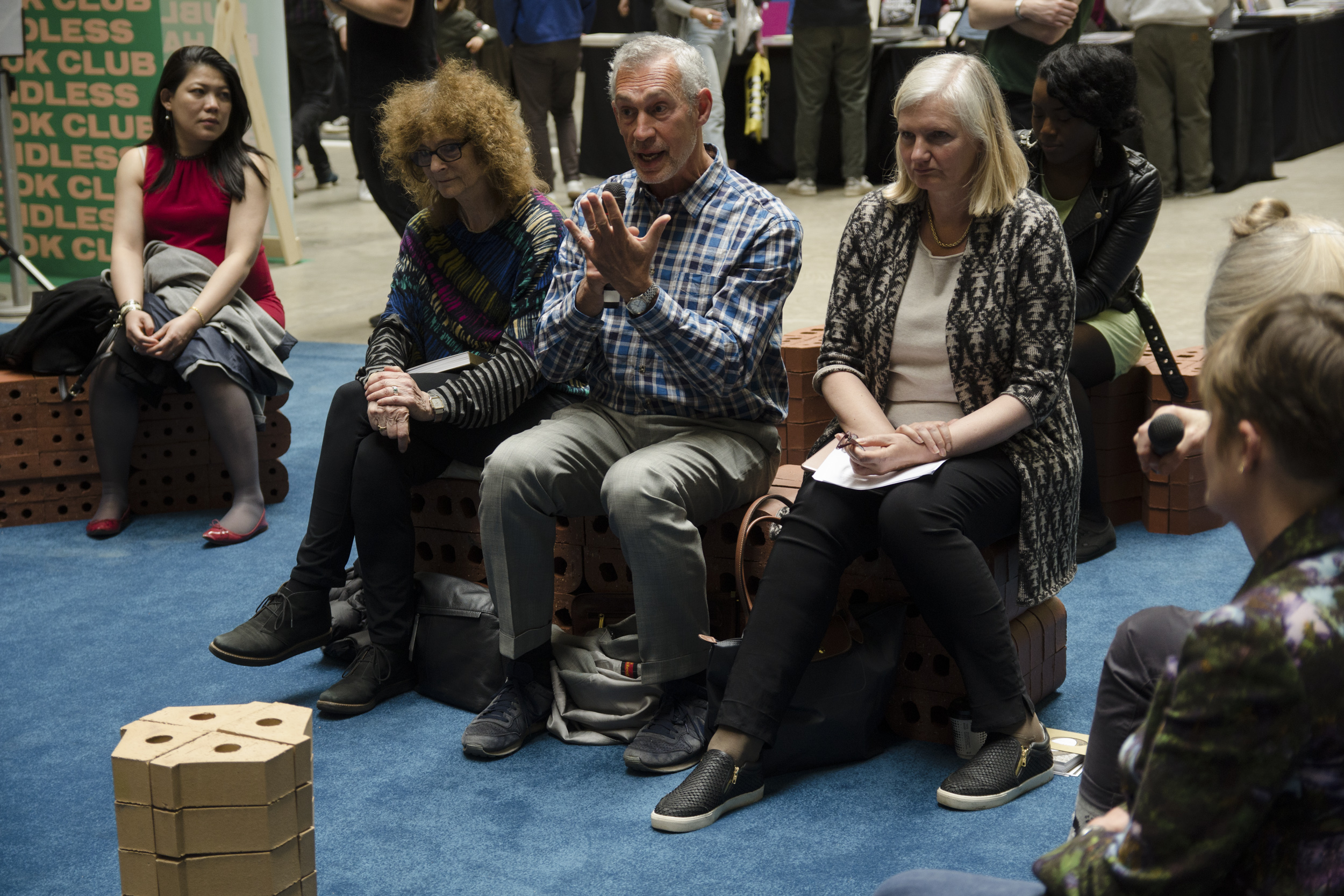 The collective 'Sunday Funday' responds to Harrodsburg by Dougie Wallace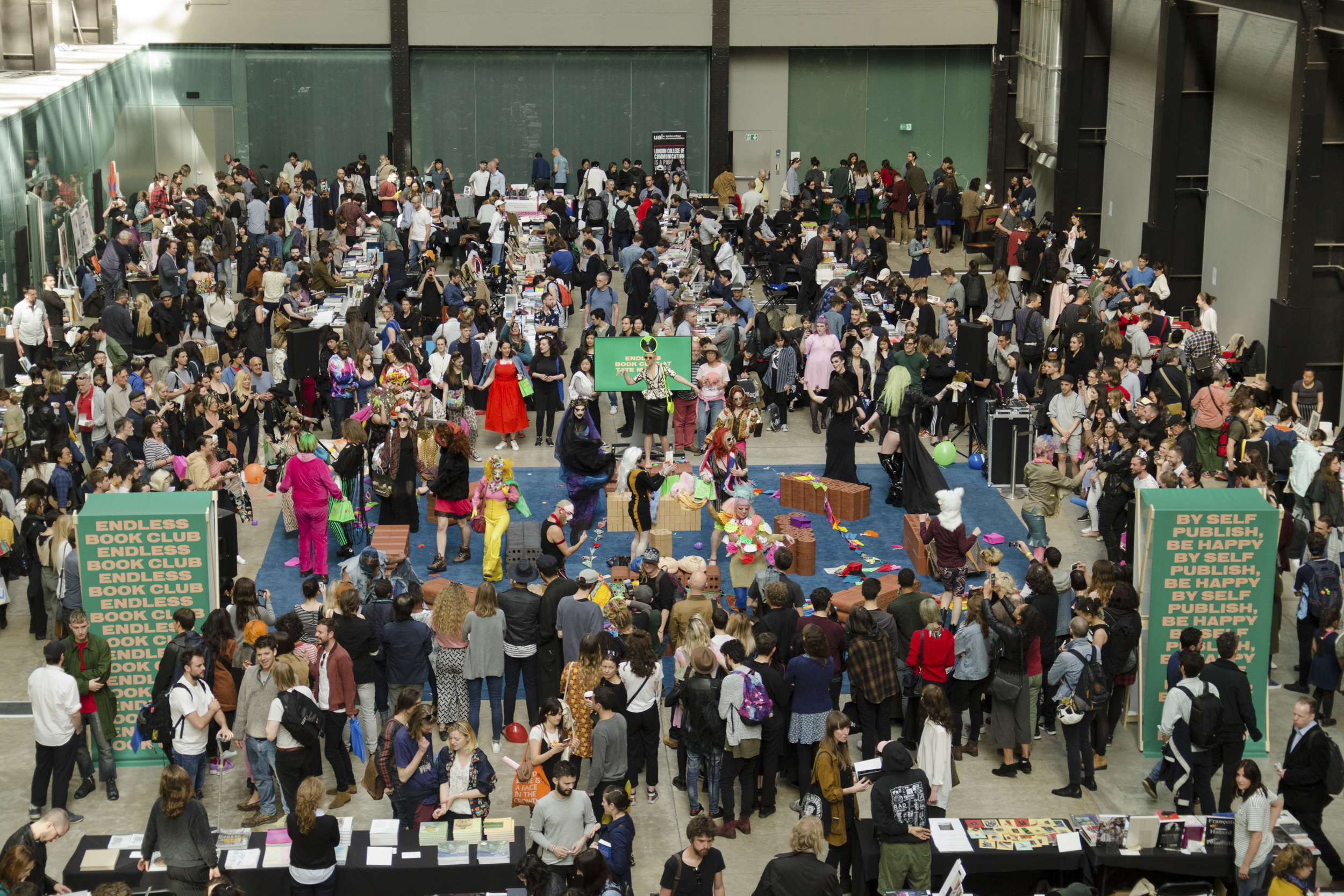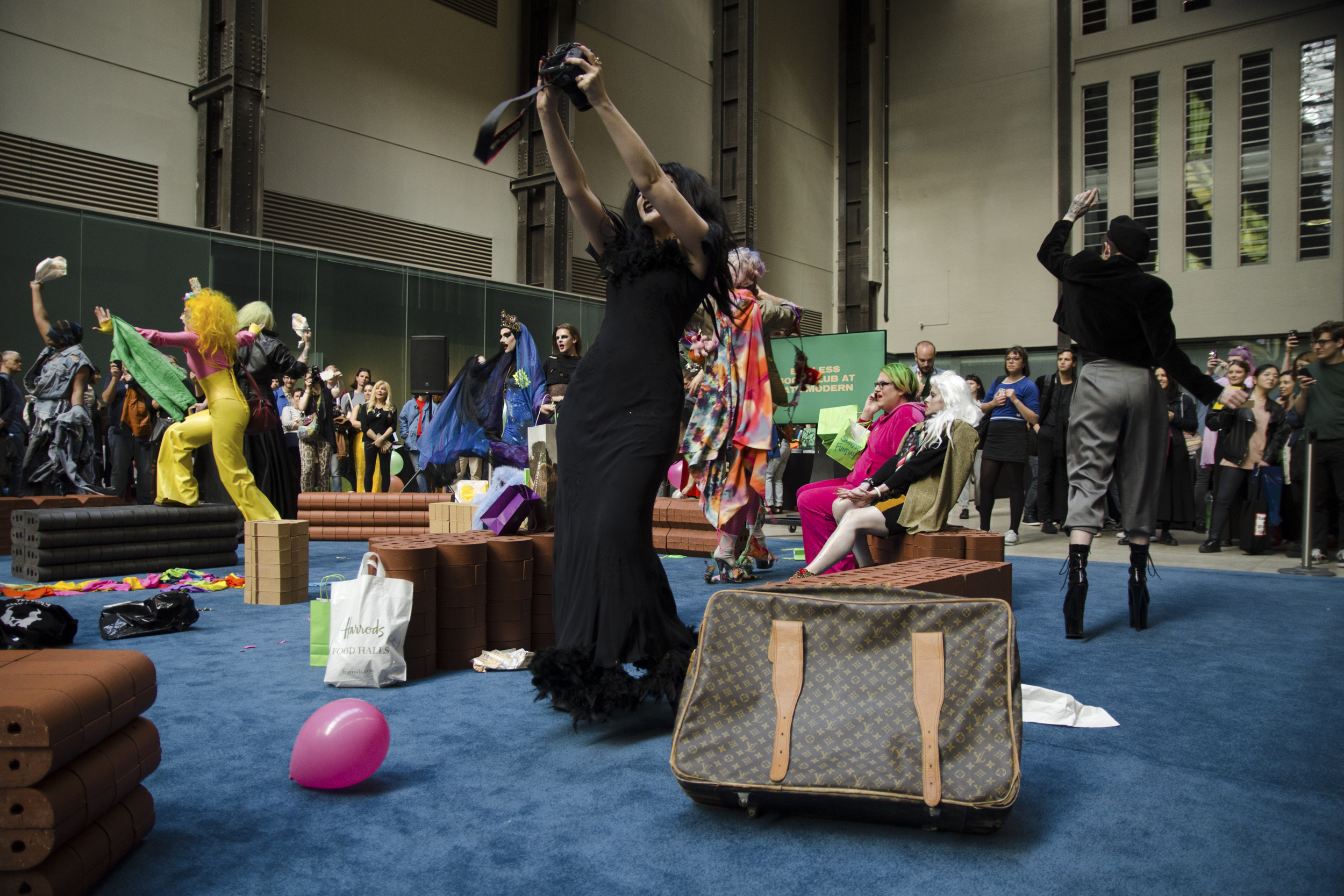 'The Book Club With No Name' discusses Kenzo Folio