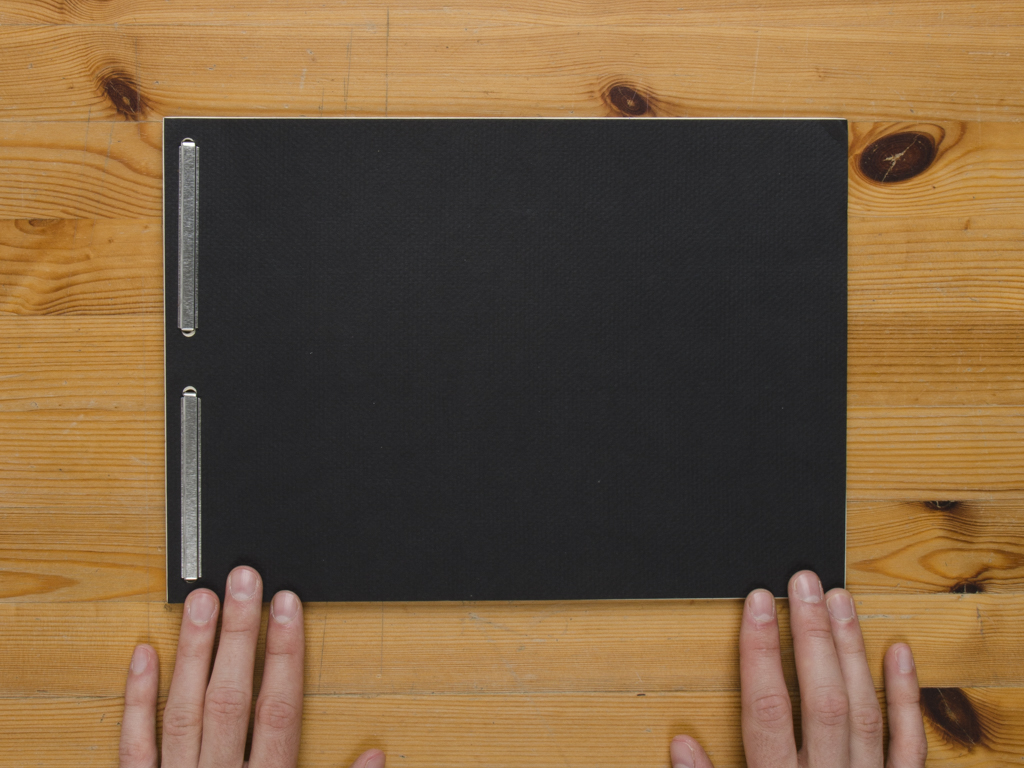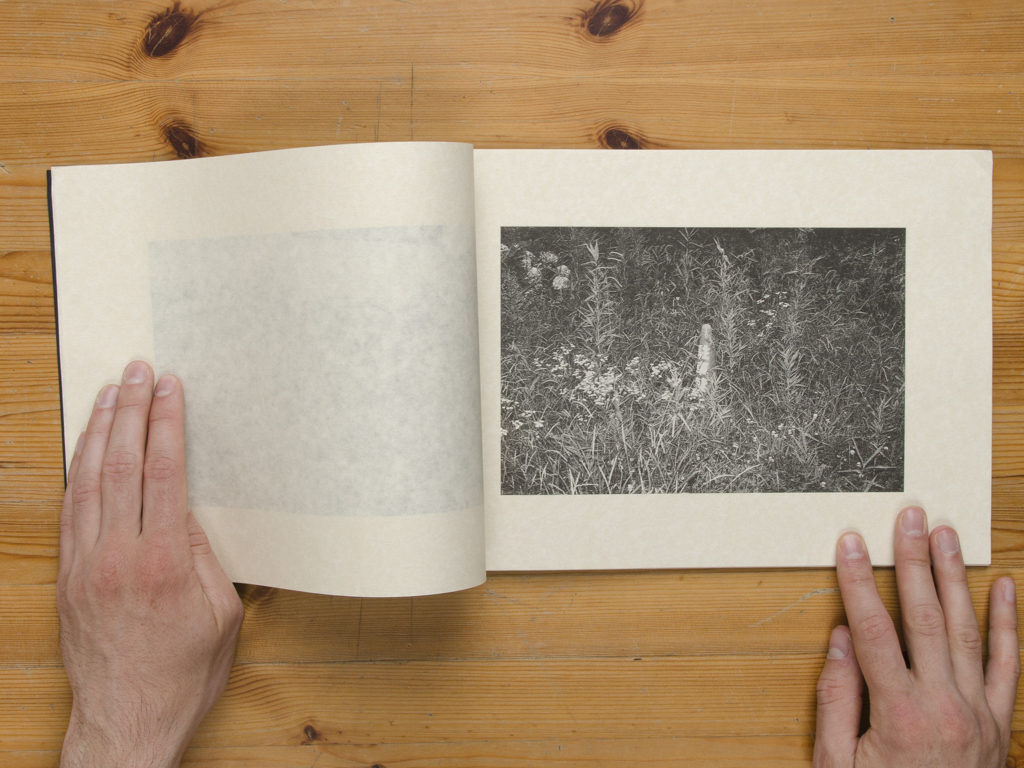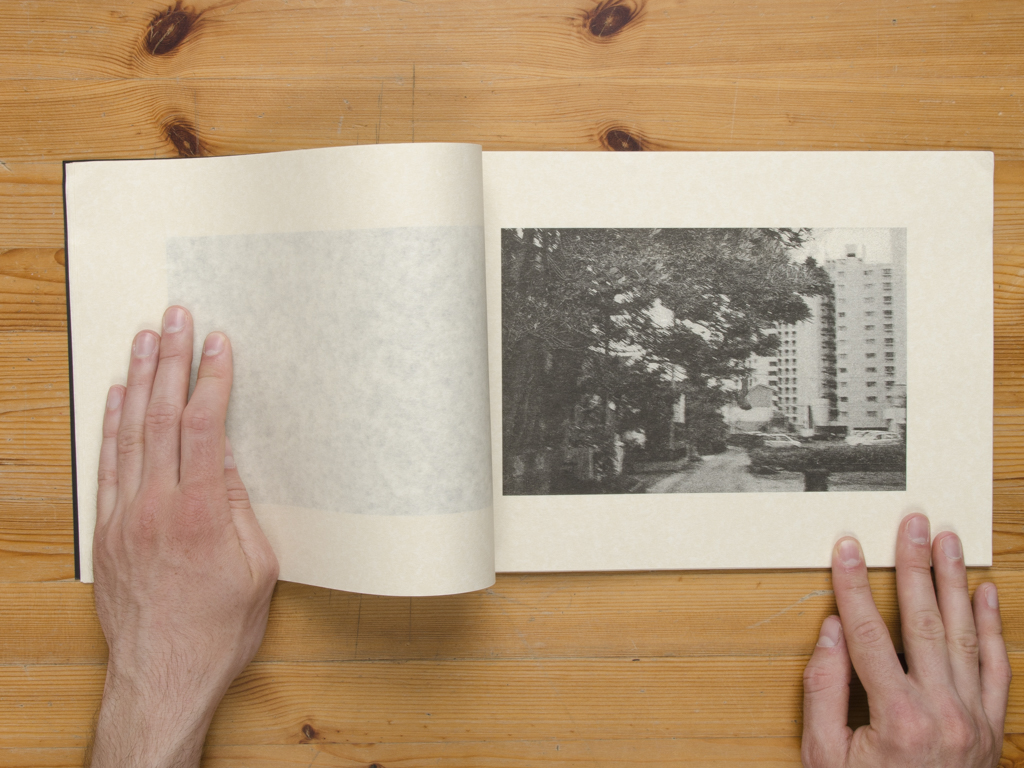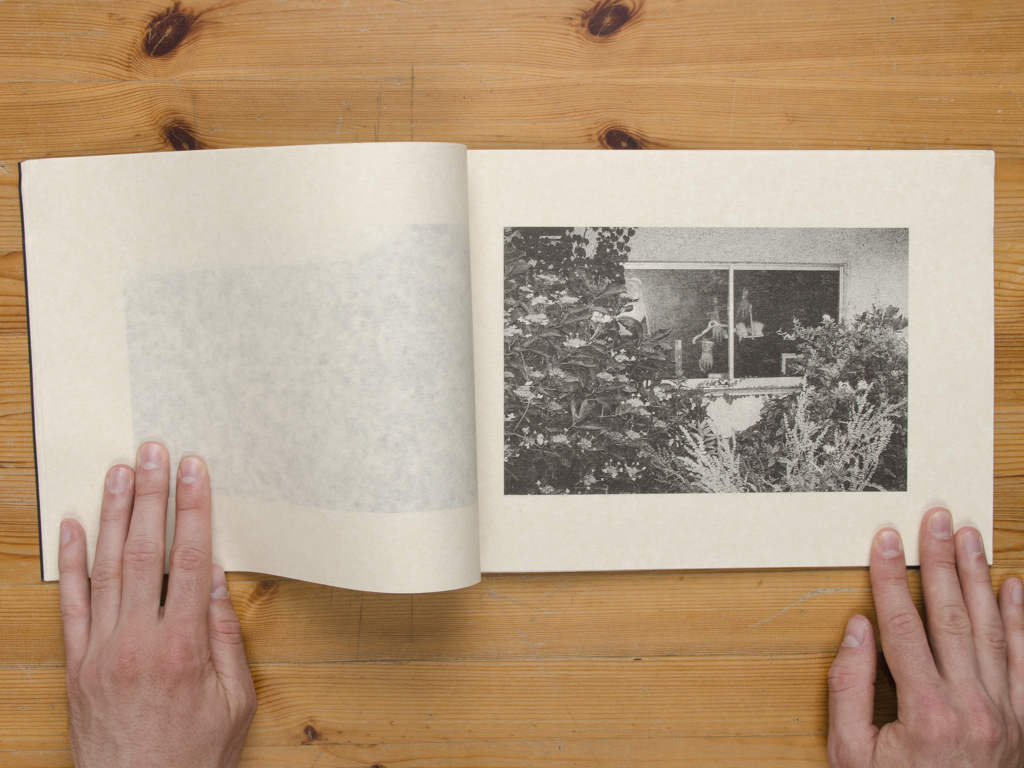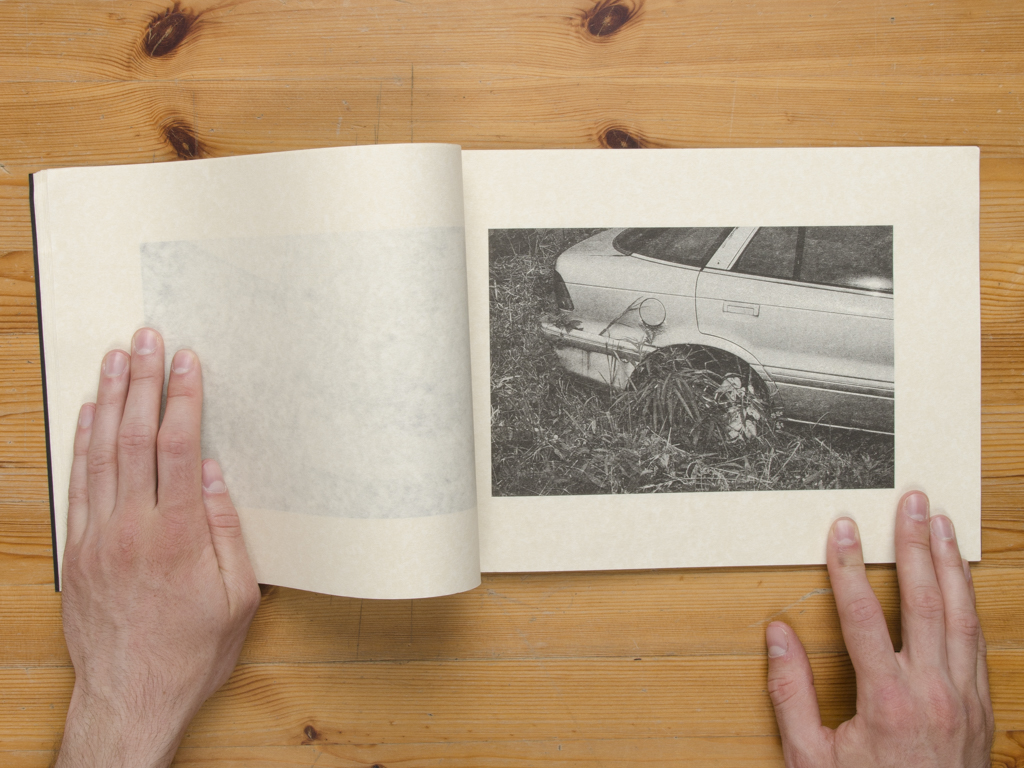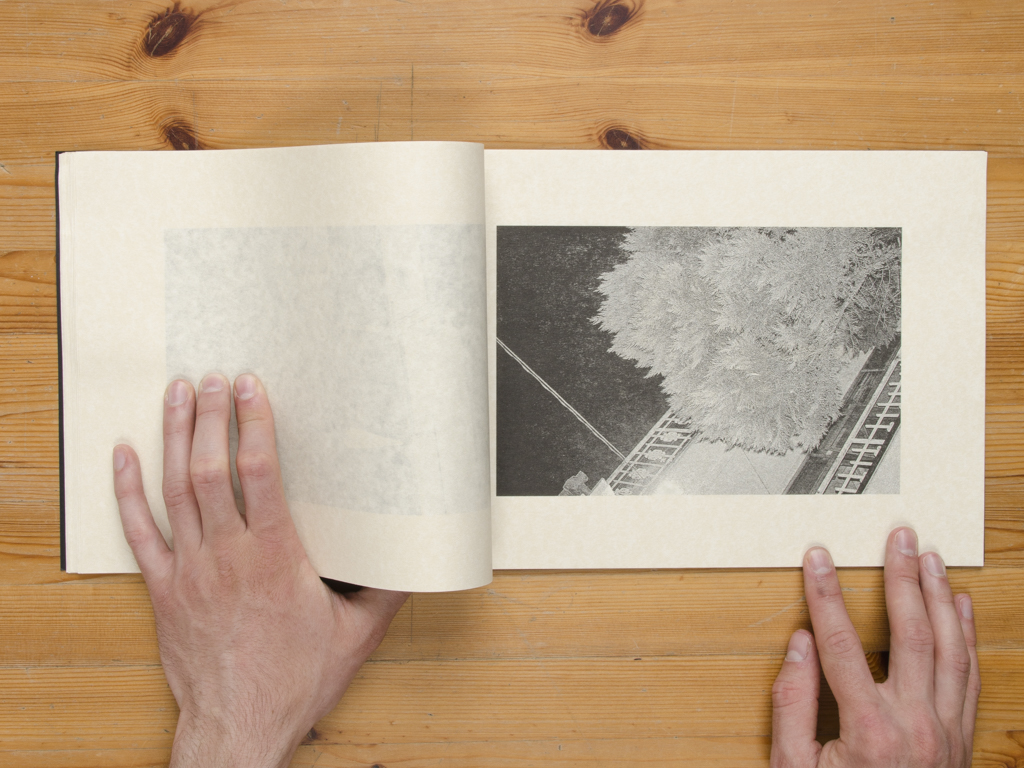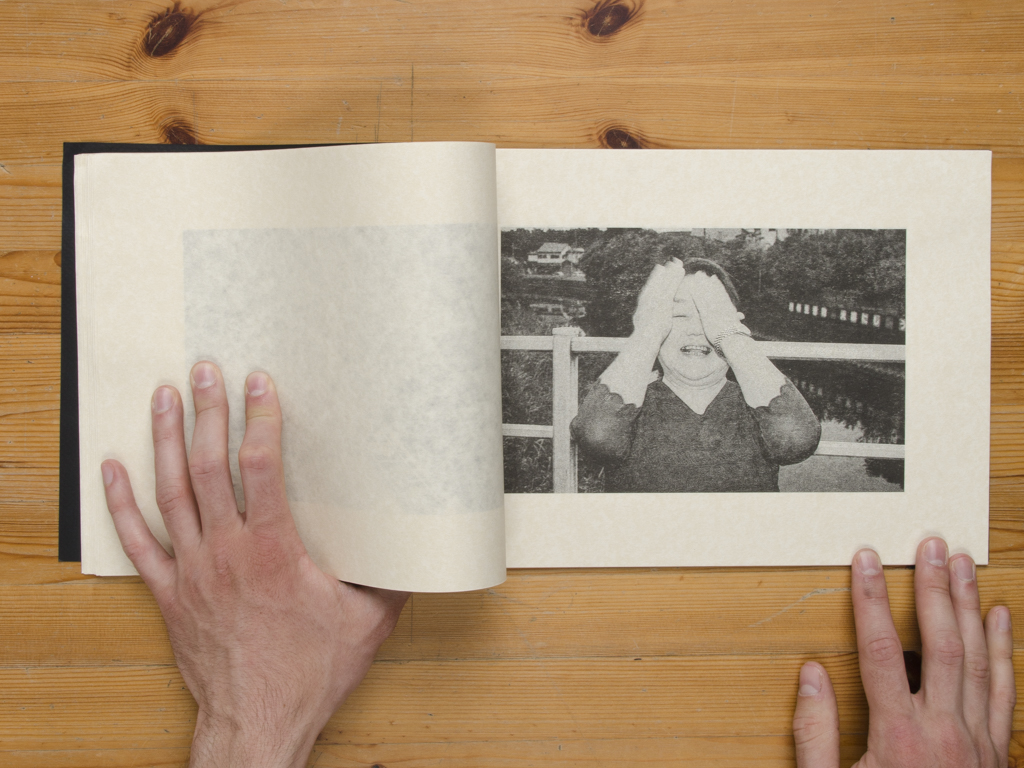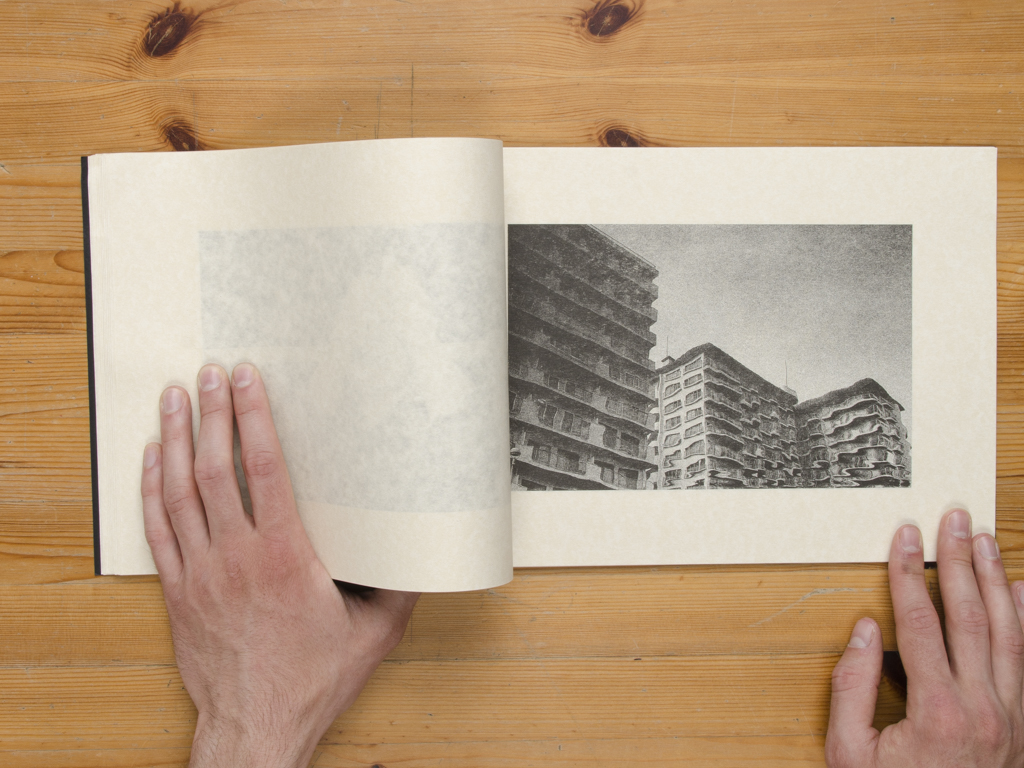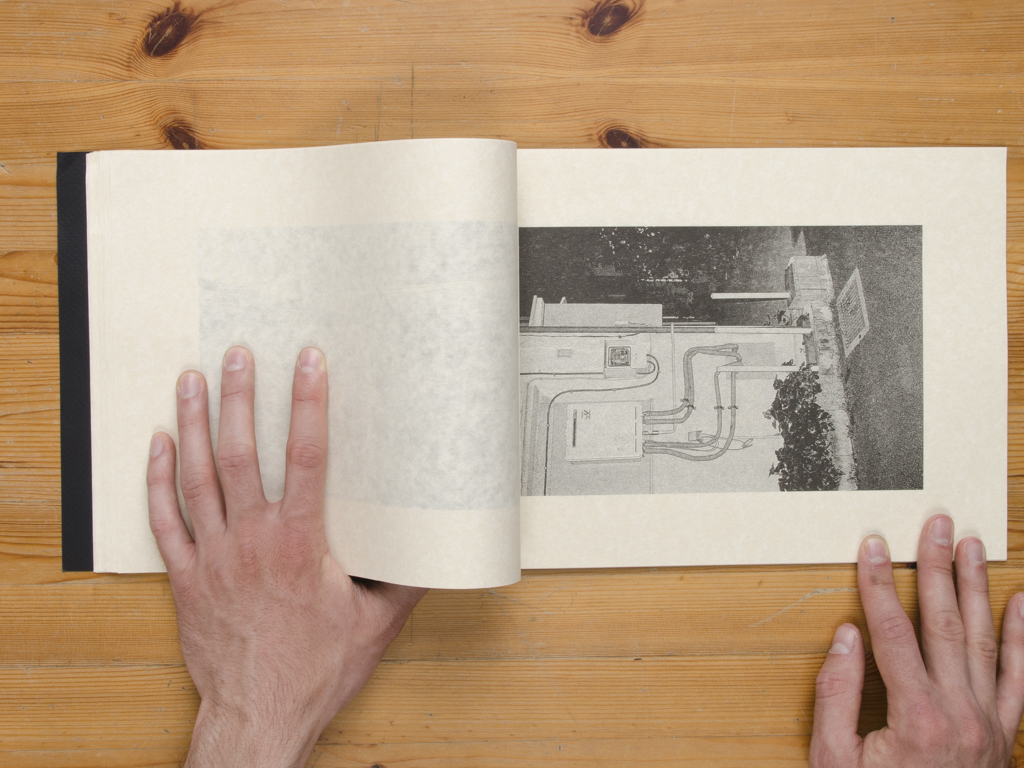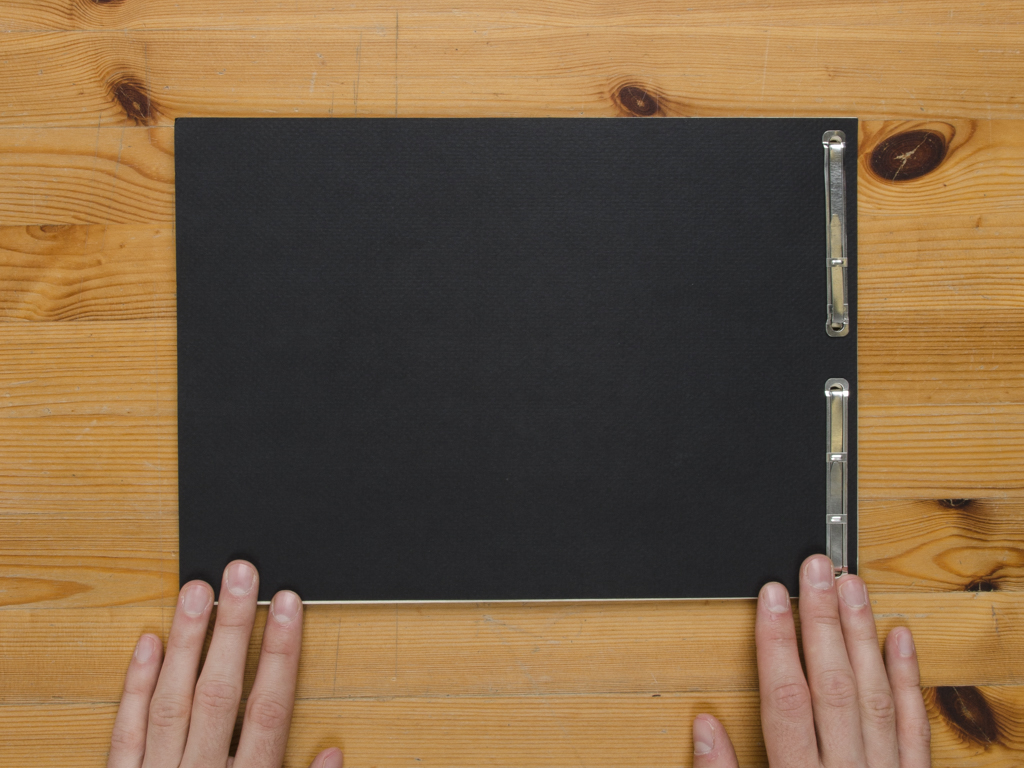 Title:

SIREN

Artist:

Jack Whitefield

Designer:

Jack Whitefield

Editor:

Jack Whitefield

Imprint:

Broken Stem Press

Printer:

Broken Stem Press, St Ives, Cornwall, UK

Publication date and place:

November 2016 / St Ives, UK

Edition:

100

Format, binding:

Softcover / Metal clasp

Size:

21 x 30 cm

Number of pages and images:

32 pages / 30 images

Type of printing and paper:

Risograph, 260gsm cover, 90gsm inner page

Retail price:

10 GBP
Book description:
These pictures were taken in July 2016 over a two day period whilst visiting Onjuku, Japan, a small town located on the east coast of southern Chiba Prefecture. Daily at 5pm a siren would ring out through small white speakers stationed in the streets and hills. Directly afterwards a distorted, crackling voice would make an announcement followed by the playing of Auld Lang Syne. The town would be left feeling unusual and desolate, the ripples of the strange sounds reverberating for minutes.