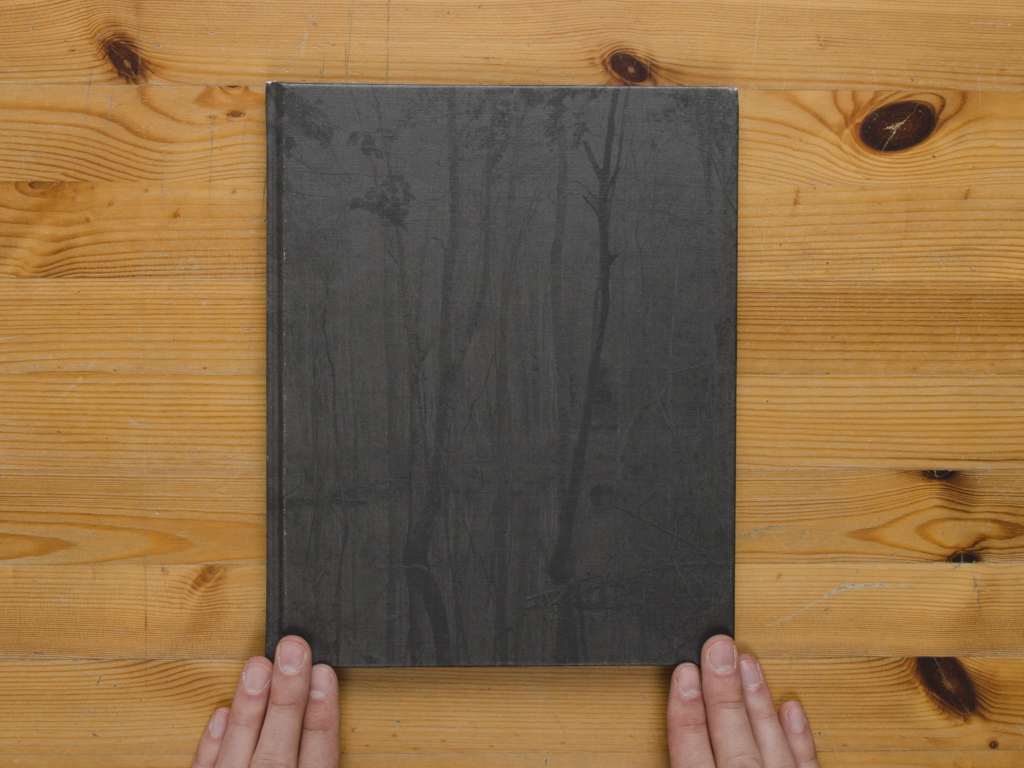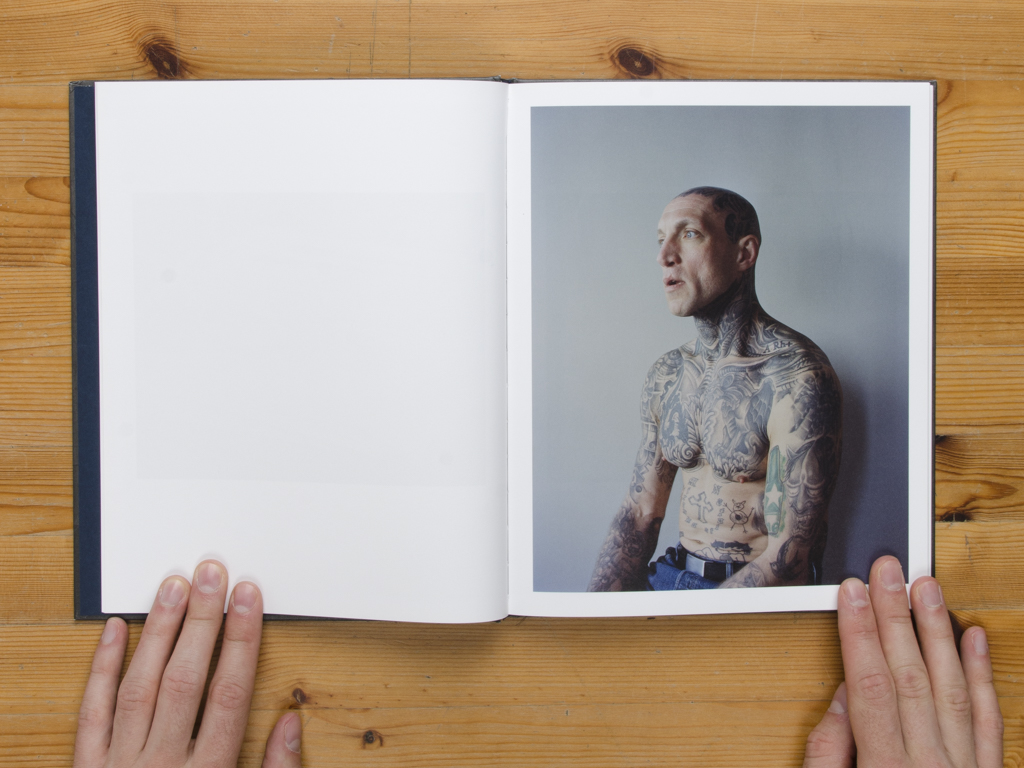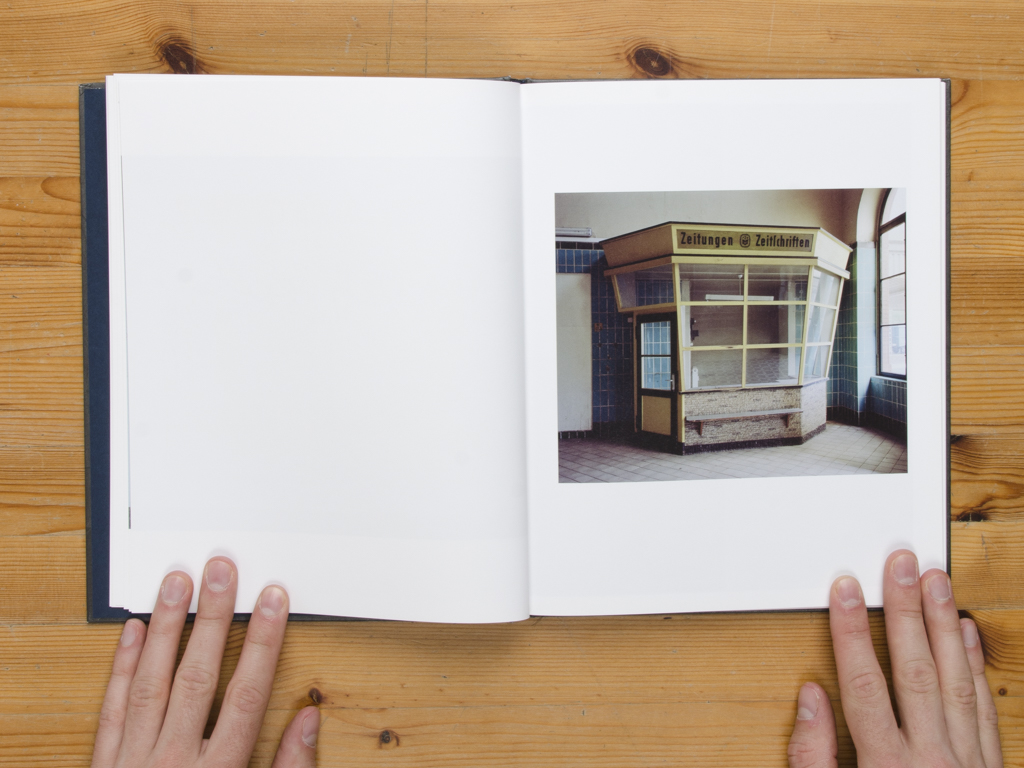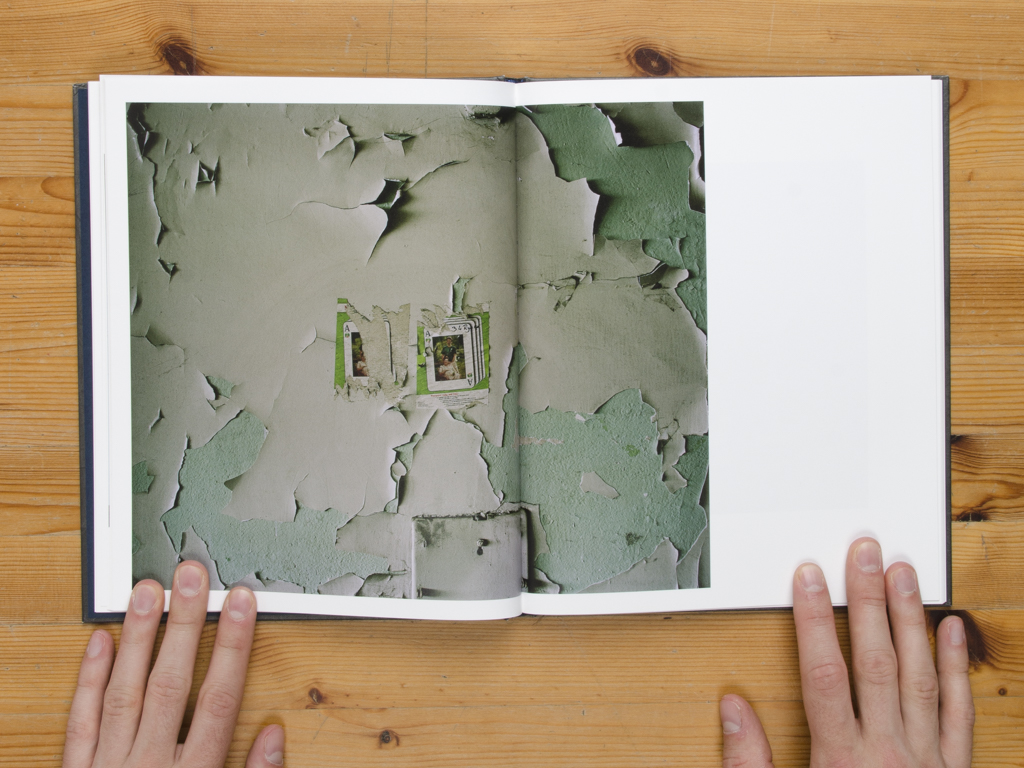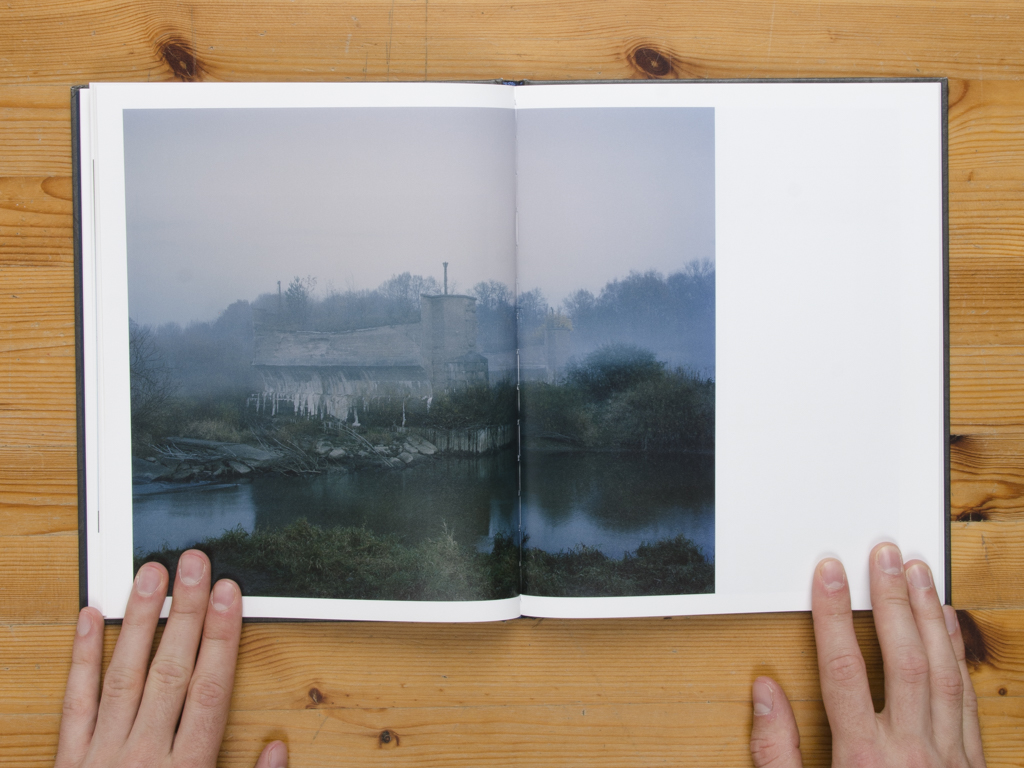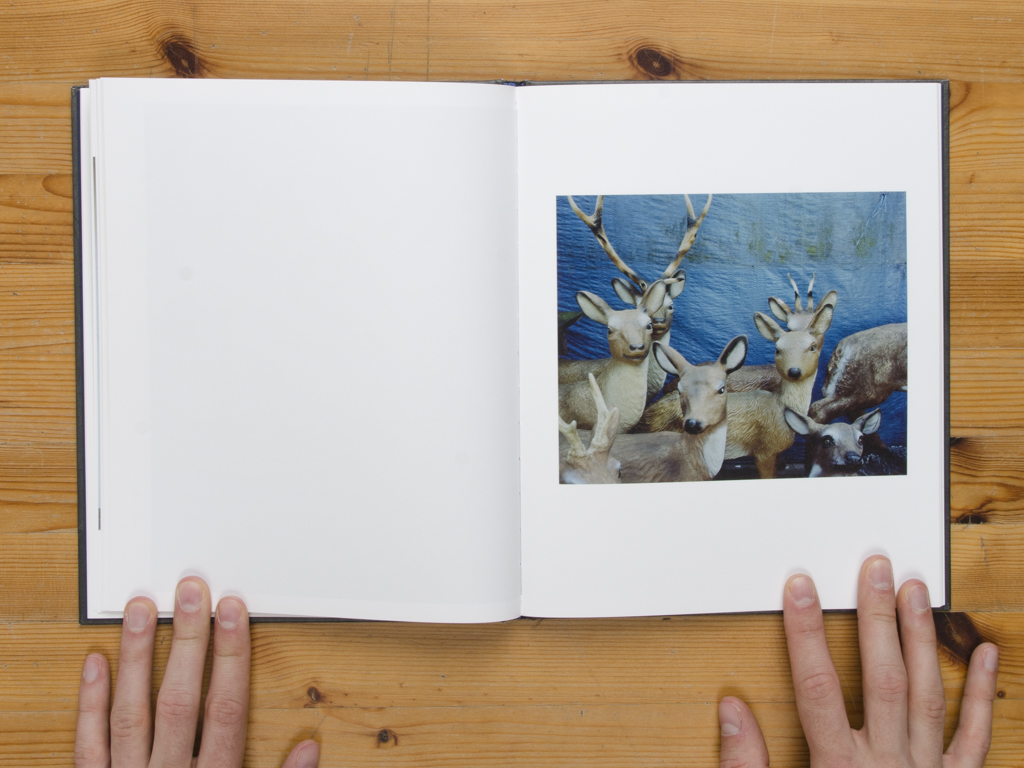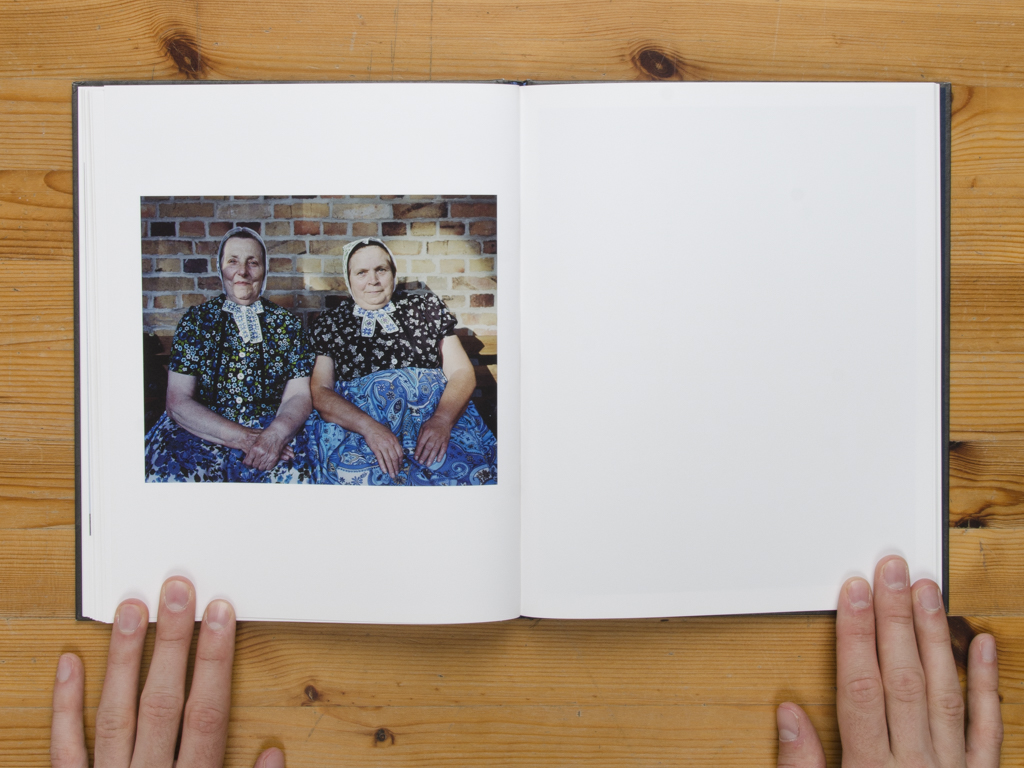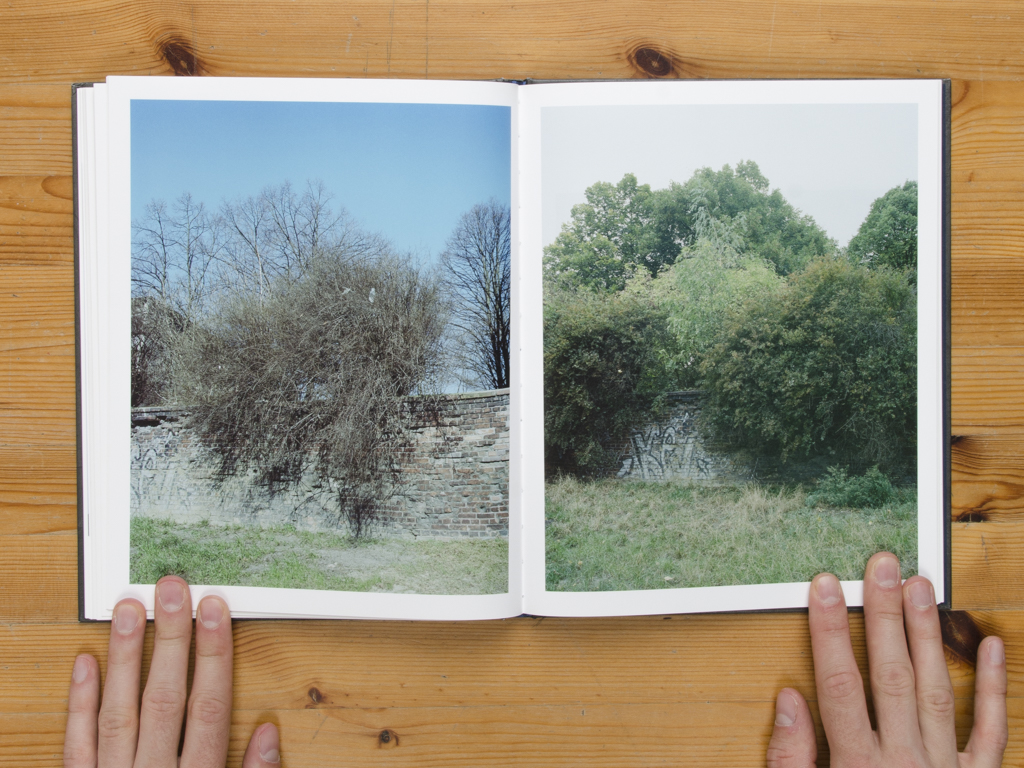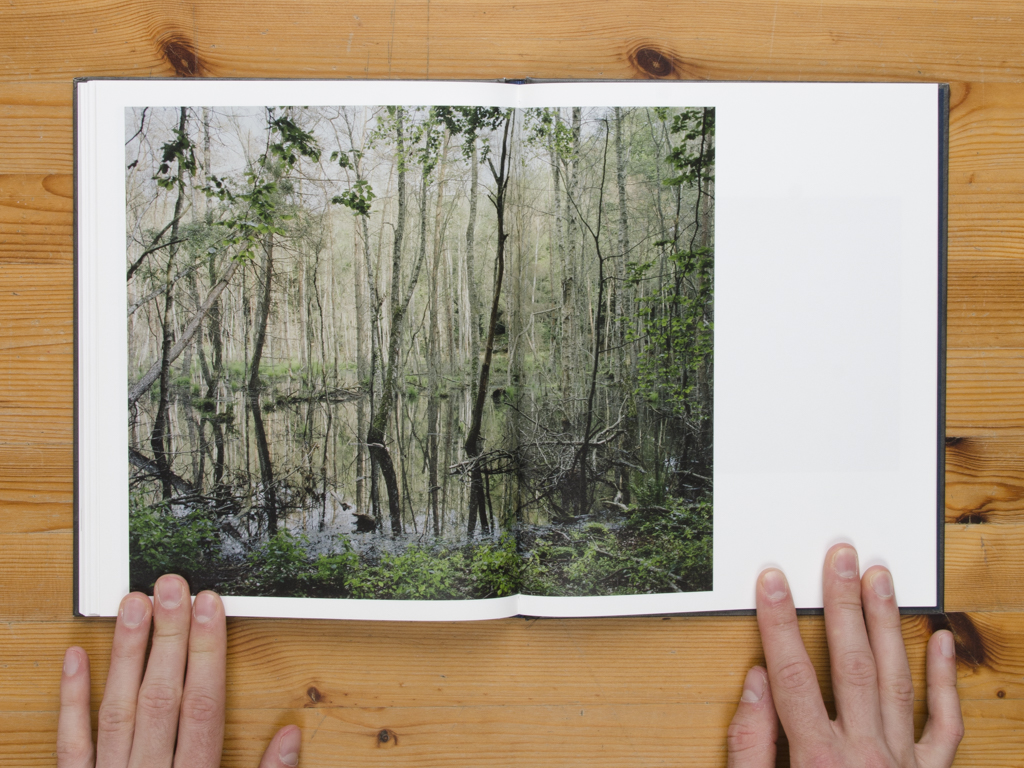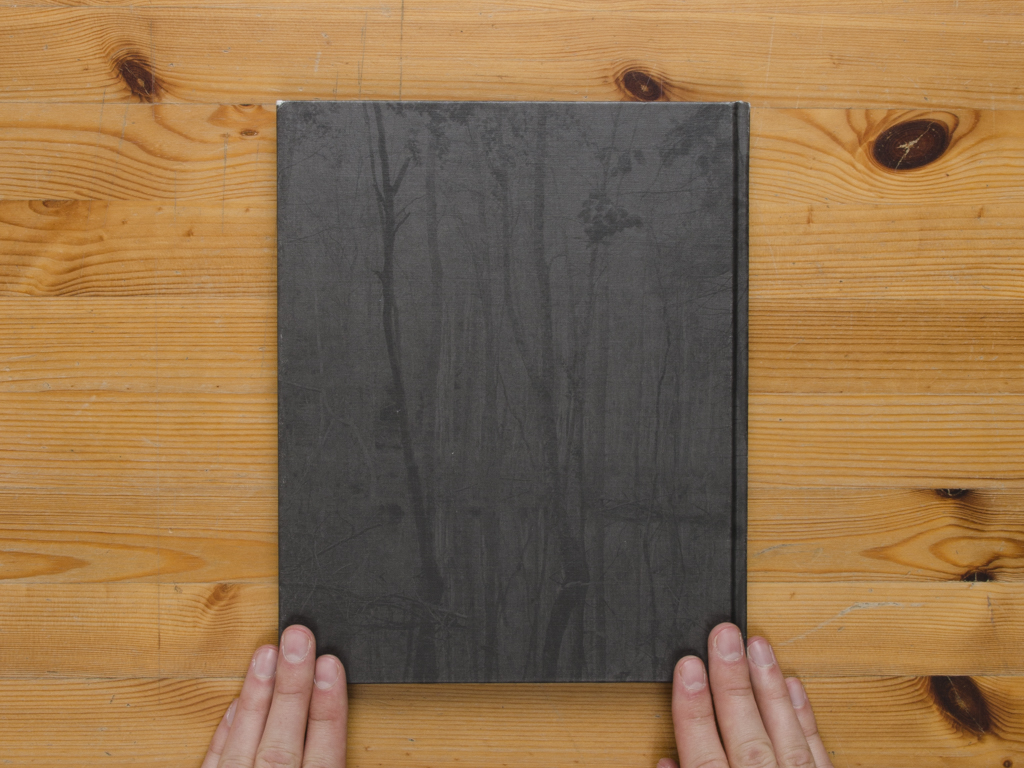 Title:

Oder-Neisse

Artist:

Mike Chick

Designer:

Mike Chick, Martin Dennis

Editor:

Mike Chick

Printer:

Optimal Media, Röbel, Germany

Publication date and place:

June 2016 / Berlin.

Edition:

500

Format, binding:

Hard cover

Size:

25 x 20.3 cm

Number of pages and images:

88 pages / 43 images

Type of printing and paper:

UV offset on Symbol Tatami white 135g

Retail price:

35 EUR
Book description:
Oder-Neisse is a journey along the Polish-German border, so named by the Allies at the end of the Second World War, after the two rivers that form it. Its creation caused the displacement of many millions of Germans and Poles who were forced to leave their homes and resettle. The region has for centuries been one of contested lands. The series is influenced by Joseph Conrad's 1899 novel, "Heart of Darkness", which itself is a journey down the Congo river in Africa. Conrad was born Józef Teodor Konrad Korzeniowski in what is now Ukraine, and which was then under Russian rule, and left his country to settle in England. His core themes of discovery, occupation and imperialism were important influences on this work. The images were made between 2013 and 2016 in the border region of Germany and Poland.