The L.A based photographer discusses desire and the male gaze, political action in Trump's era and her fav Whatsapp group chat.
1. Show us a sample of your work.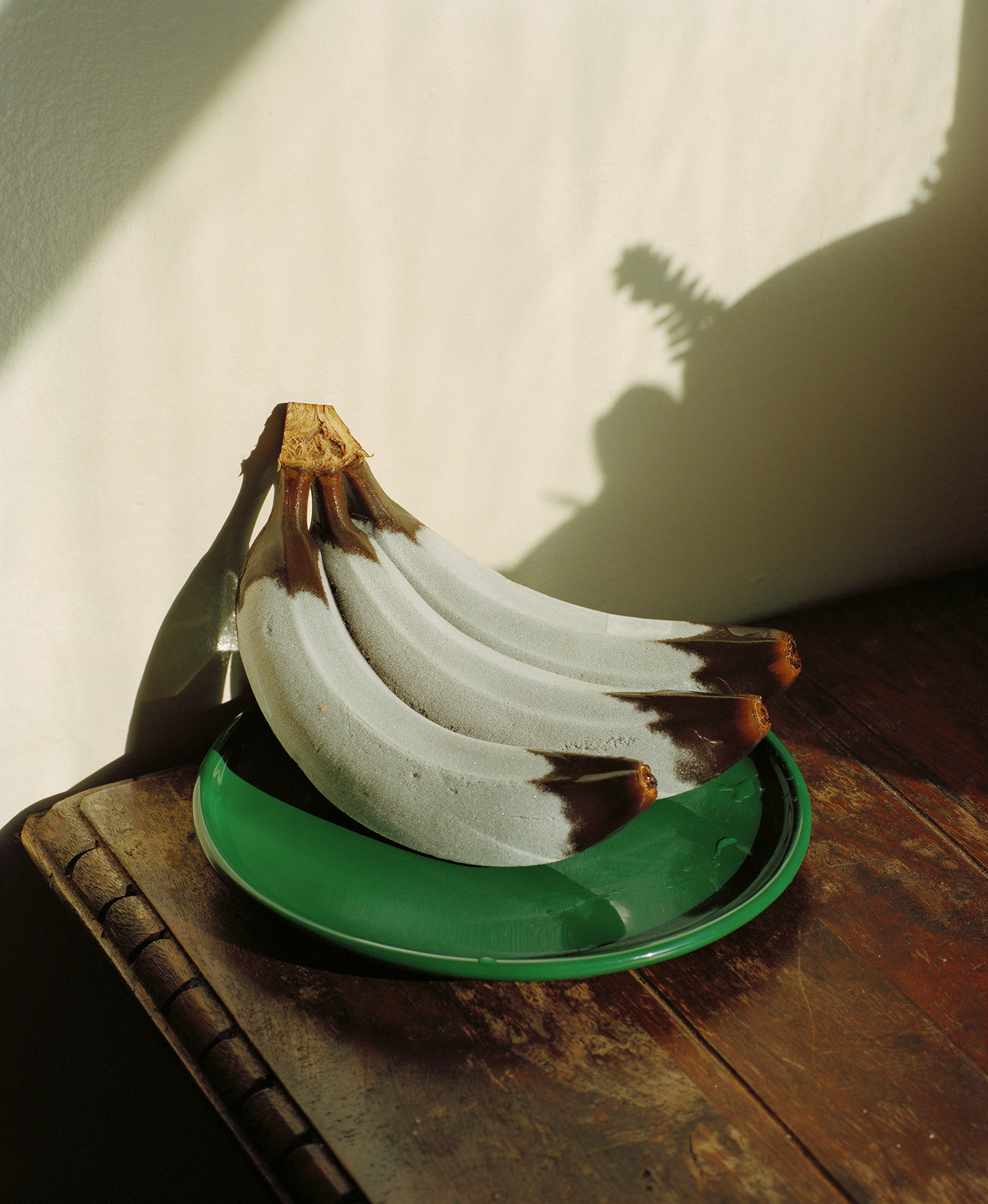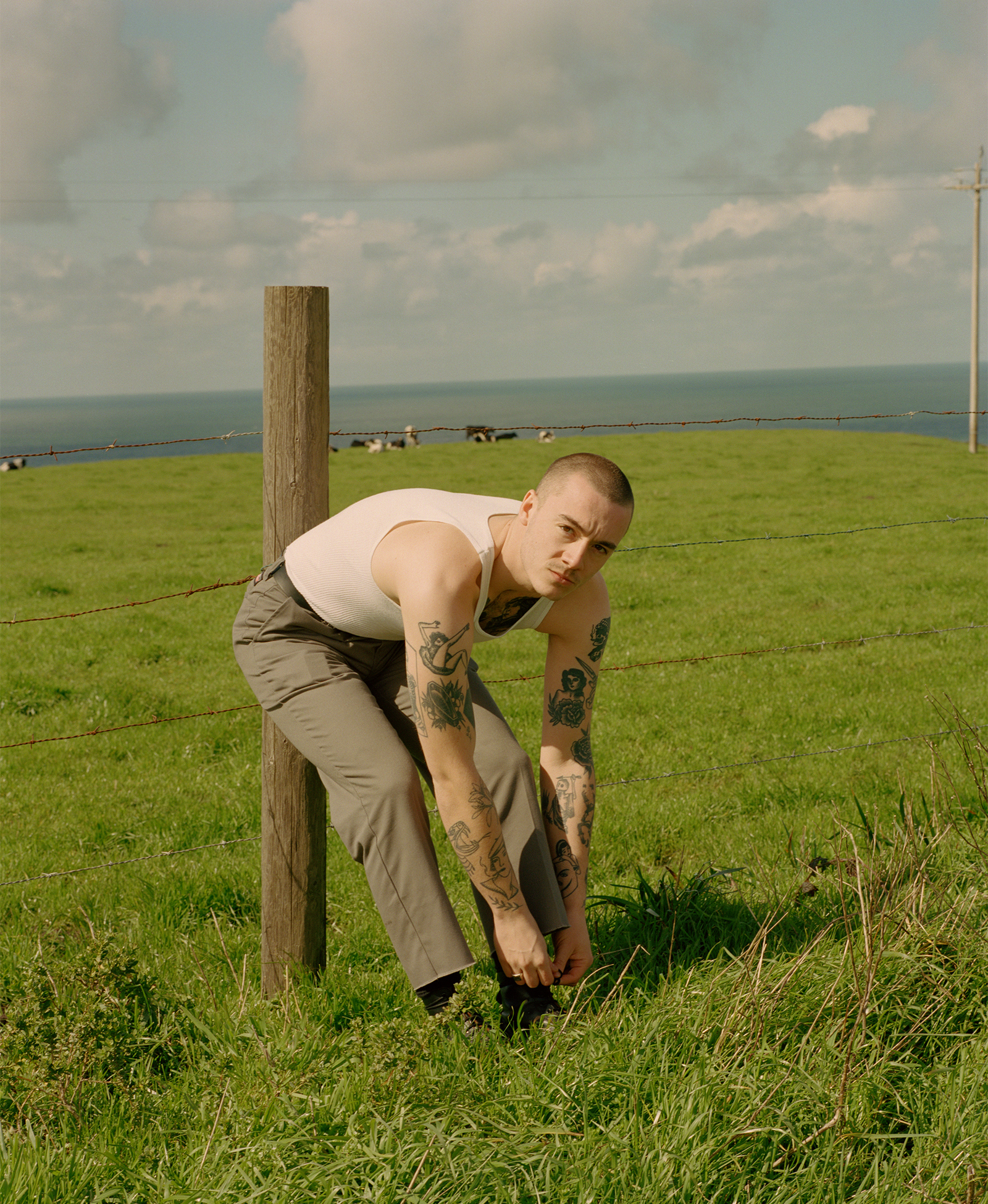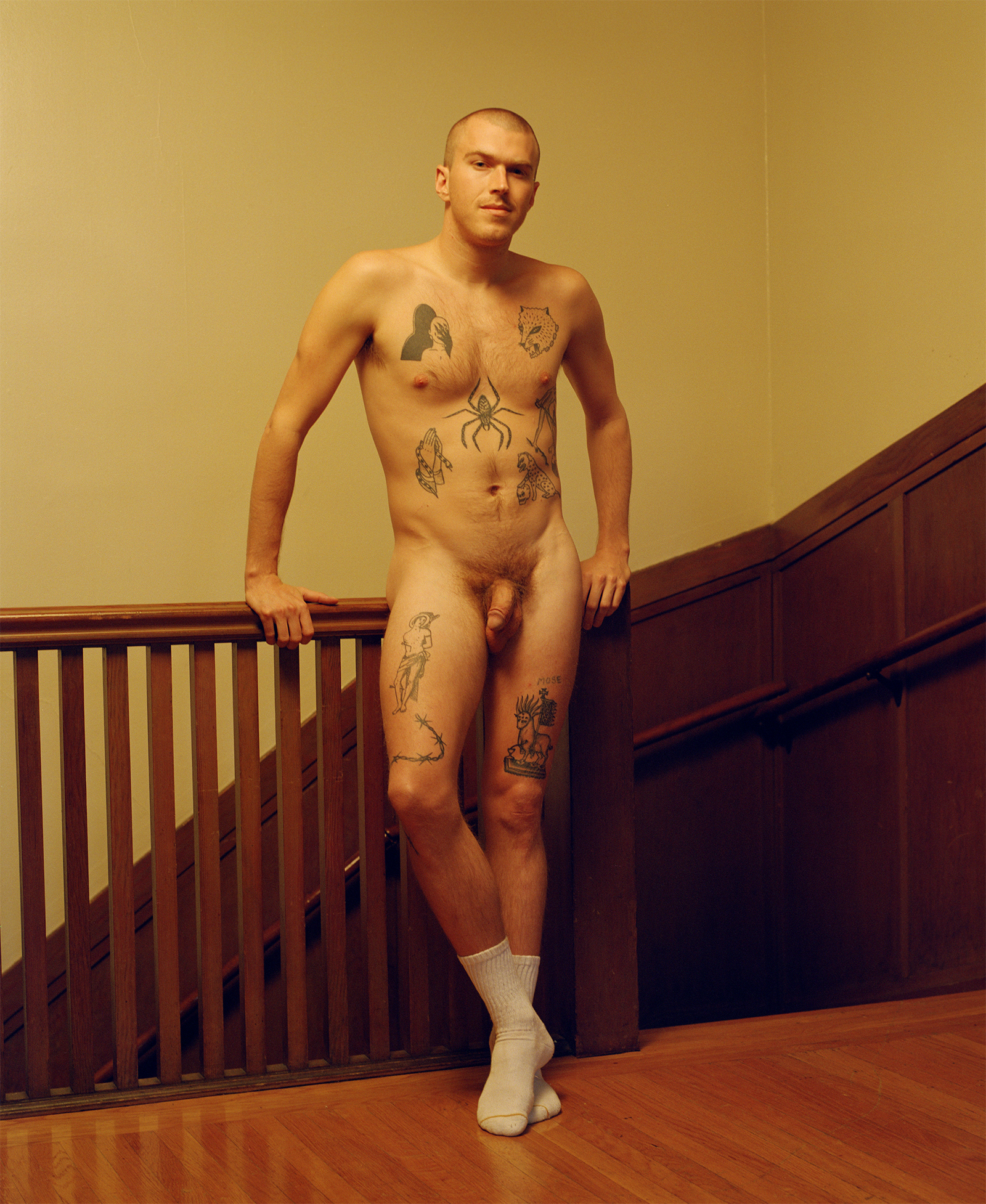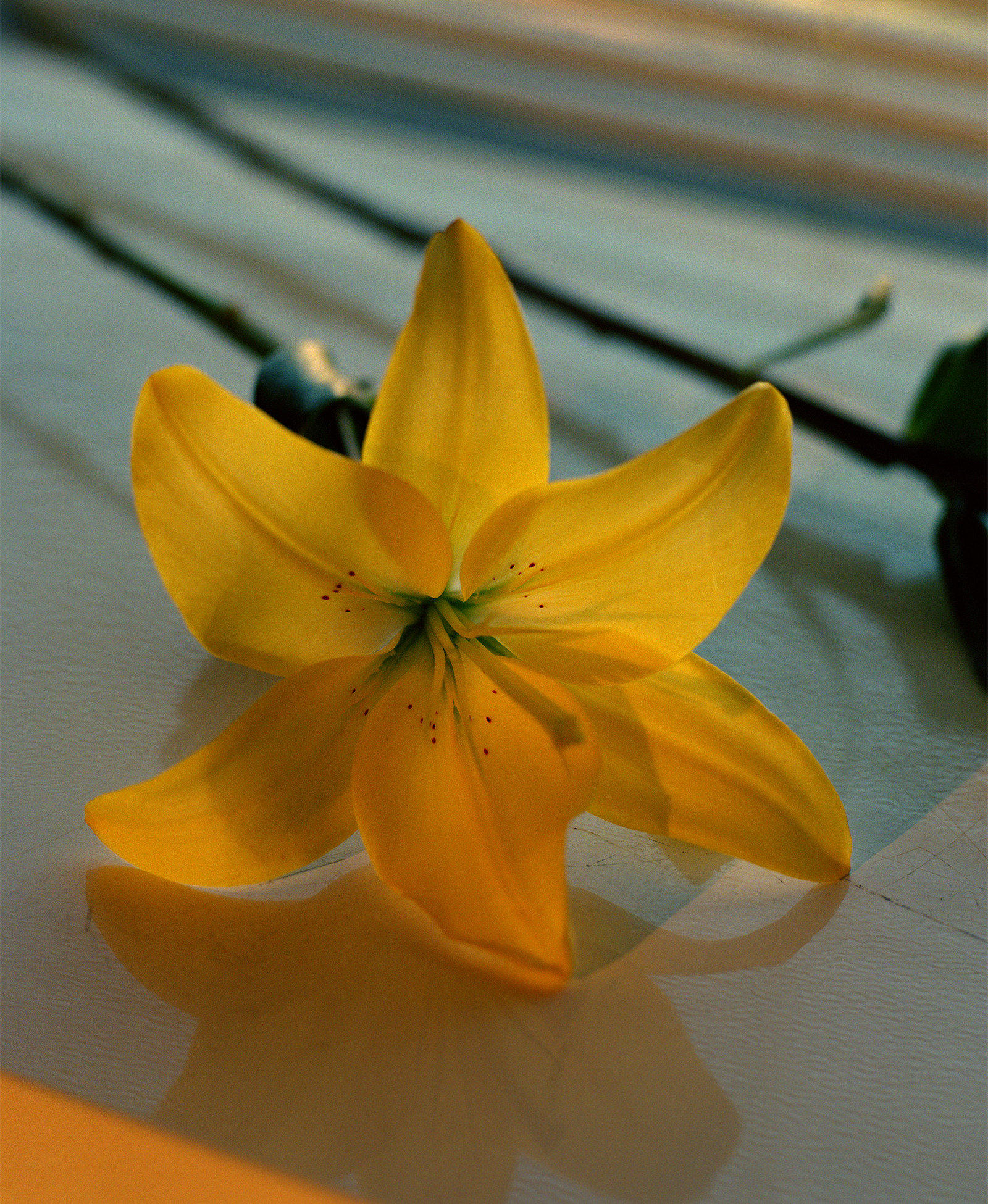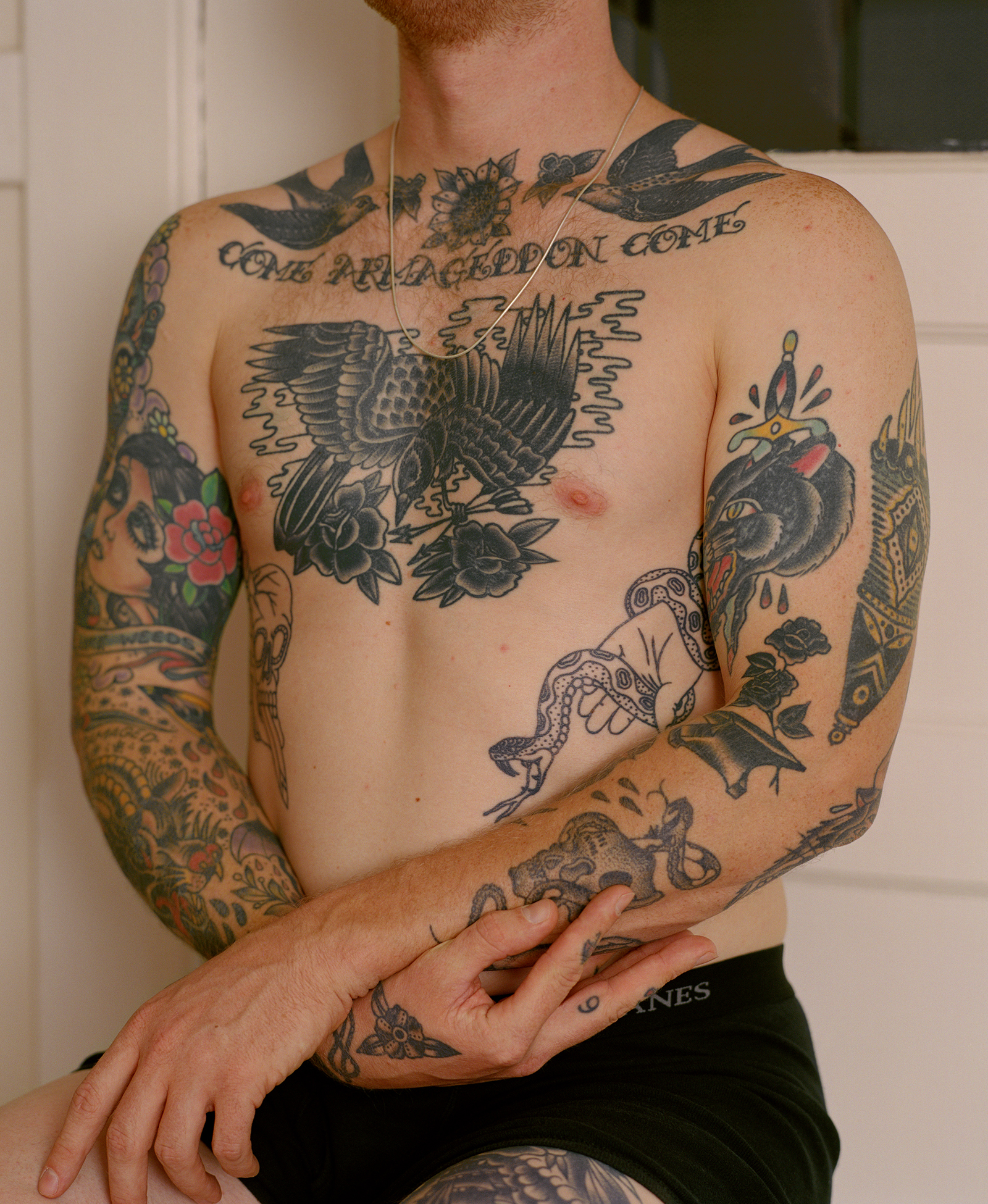 2. What research is currently most informing your practice?
Recently I have been interested in these ideas… Building a fantasy world rooted in the domestic spaces traditionally occupied by women; I'm drawing men into these spaces. I have been working on creating a fantasy world where they look at me the way I want to be looked at. It is a way for me to be alone with them, exploiting them for my desires. It is a diary in the sense that I'm being reflective, perverted in the sense that I am eroticizing men that I know, who I want to sleep with, but don't necessarily want to sleep with me.
Photography allows me to fix these men permanently to an image, while ultimately never being able to fully obtain them.
3. Which photograph are you obsessed with right now and why?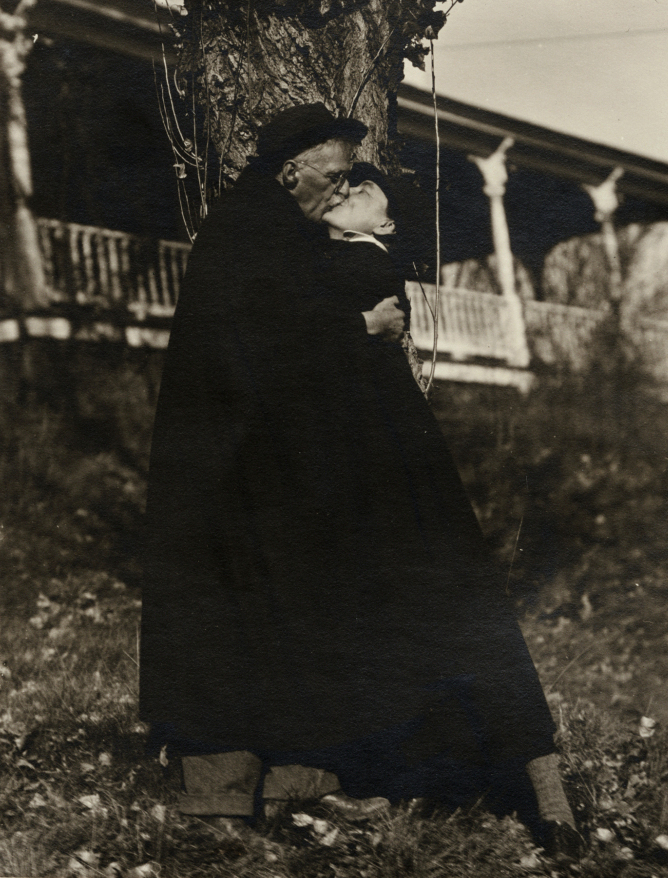 Alfred Stieglitz attached this photograph to a letter for Georgia O'Keeffe, dated July 10, 1929. Below the photograph he wrote, "I have destroyed 300 prints to-day. And much more literature. I haven't the heart to destroy this…"
4. What video can you not stop watching?
5. Can you give us five links to things you think we should know about?
6. How many photos do you have right now on your phone? Please share one…and feel free to give us some context if you feel like it.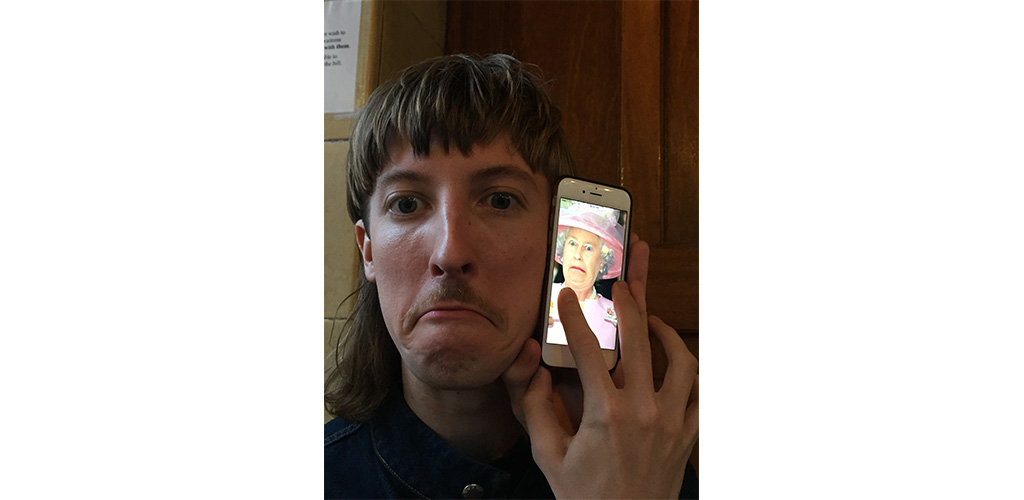 2,104. This is Corey trying to mimic The Queen
7. Which artist would you most like to have sex with?
8. What is the most coveted photo book you own and why?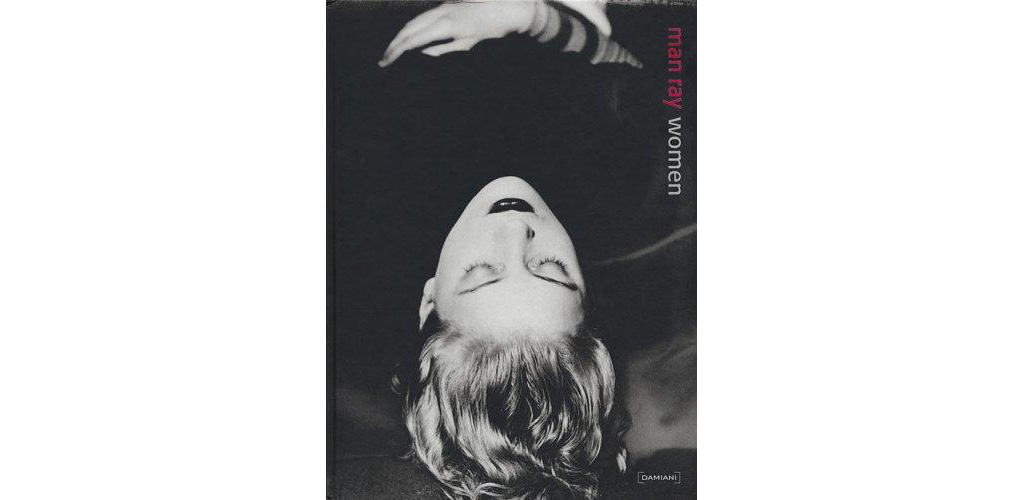 Man Ray: Women, published by Damiani. It was a gift I got in the mail without knowing it was coming to me. I think that reasoning alone is why it's most important to me.
The thought that men are only interested in me because of some kind of social currency or take something from me; be it knowledge, advice, or experience, and not to genuinely know me. Along with the weight of the world and the current threat of war.
10. What makes you happy?
Waking up and drinking tea, the group chat on my phone called "B&H Free Shipping", photography in the most basic sense, and dogs.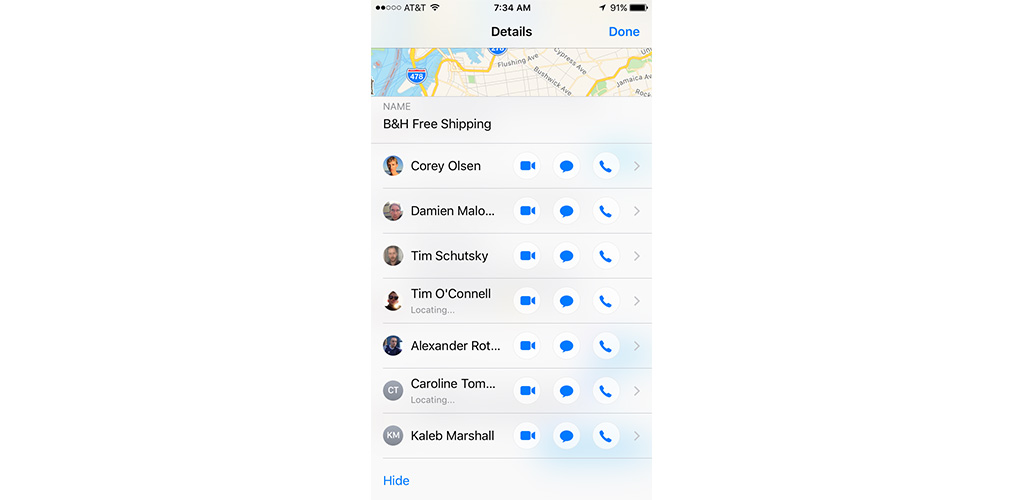 About Molly: I was born in 1991 in South Florida, moved to NYC and got a BFA in Photography from The School of Visual Arts. I now live and work as an artist and photographer for hire in Los Angeles, CA.