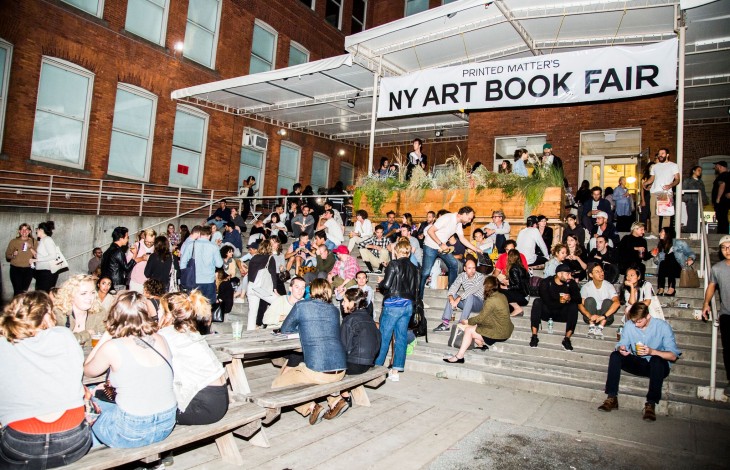 For the fifth year SPBH Editions is going to be at the NY Art Book Fair.
Free and open to the public, the NY Art Book Fair is the world's premier event for artists' books, catalogs, monographs, periodicals, and zines.
Last year, the NY Art Book Fair featured over 370 booksellers, antiquarians, artists, institutions and independent publishers from twenty-eight countries, and was attended by over 39,000 visitors.
SPBH Editions will present two new publications: Money Must Be Made by Lorenzo Vitturi and A Rock is a River by Maya Rochat.
Special Events
Book signing with Lucas Blalock, Nicholas Muellner and Lorenzo Vitturi at 6pm on Friday 22 September at our table O10 in the Focus Photography Room. 
HOURS AND LOCATION
Thursday to Sunday, 21 – 24 September 2017
Thursday 21st September, 18.00 to 21.00 (preview)
Friday 22nd September, 13.00 to 19.00
Saturday 23rd September, 11.00 to 21.00
Sunday 24th September, 11.00 to 19.00
MoMA PS1
Focus Photography Room
22 – 25 Jackson Avenue on 46th Avenue
11101, NY