The artist and writer talks about the feminist impetus behind her work, shares her research into utopic communities and male/white supremacy.
1. Show us a sample of your work.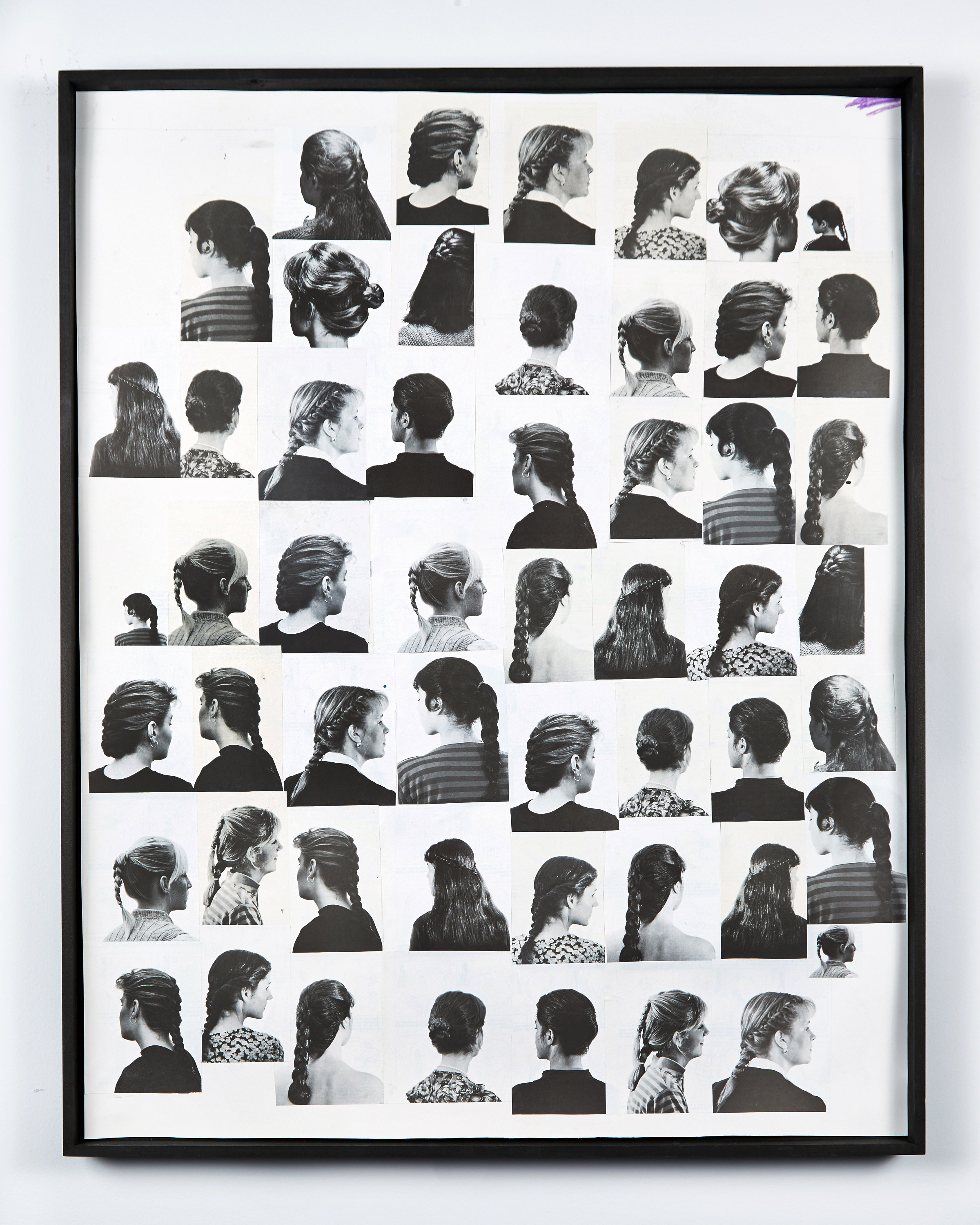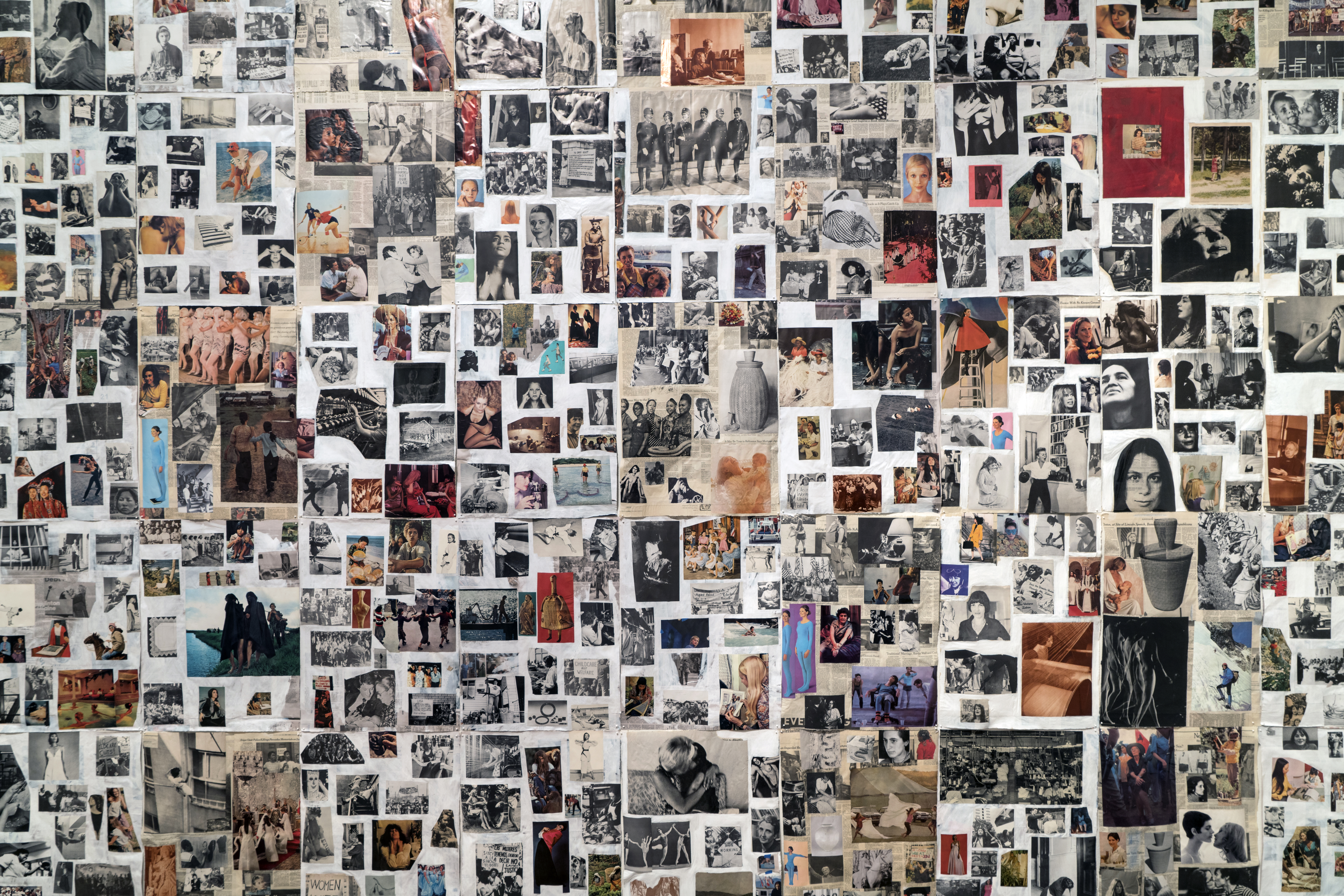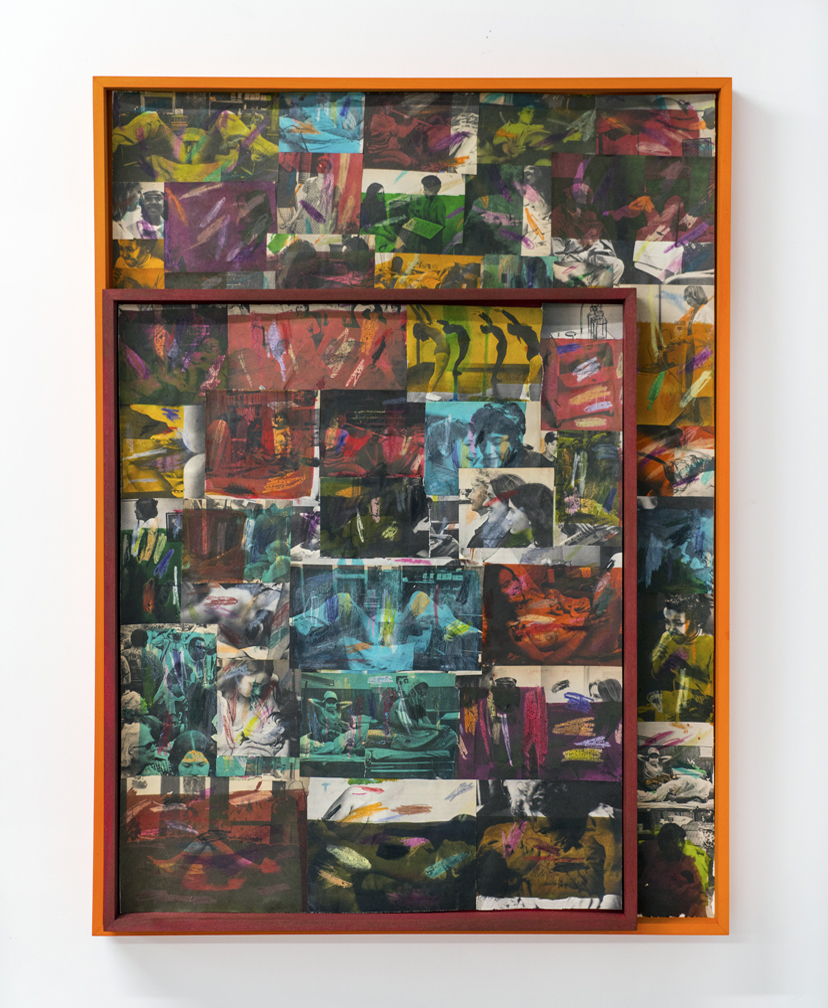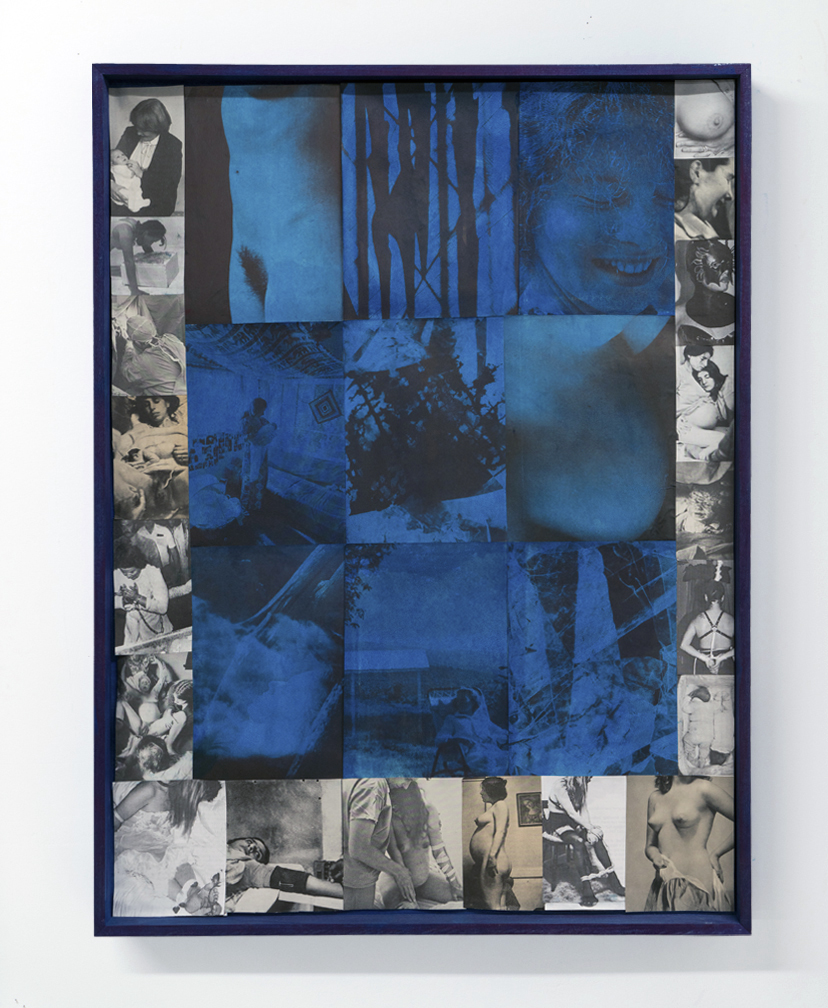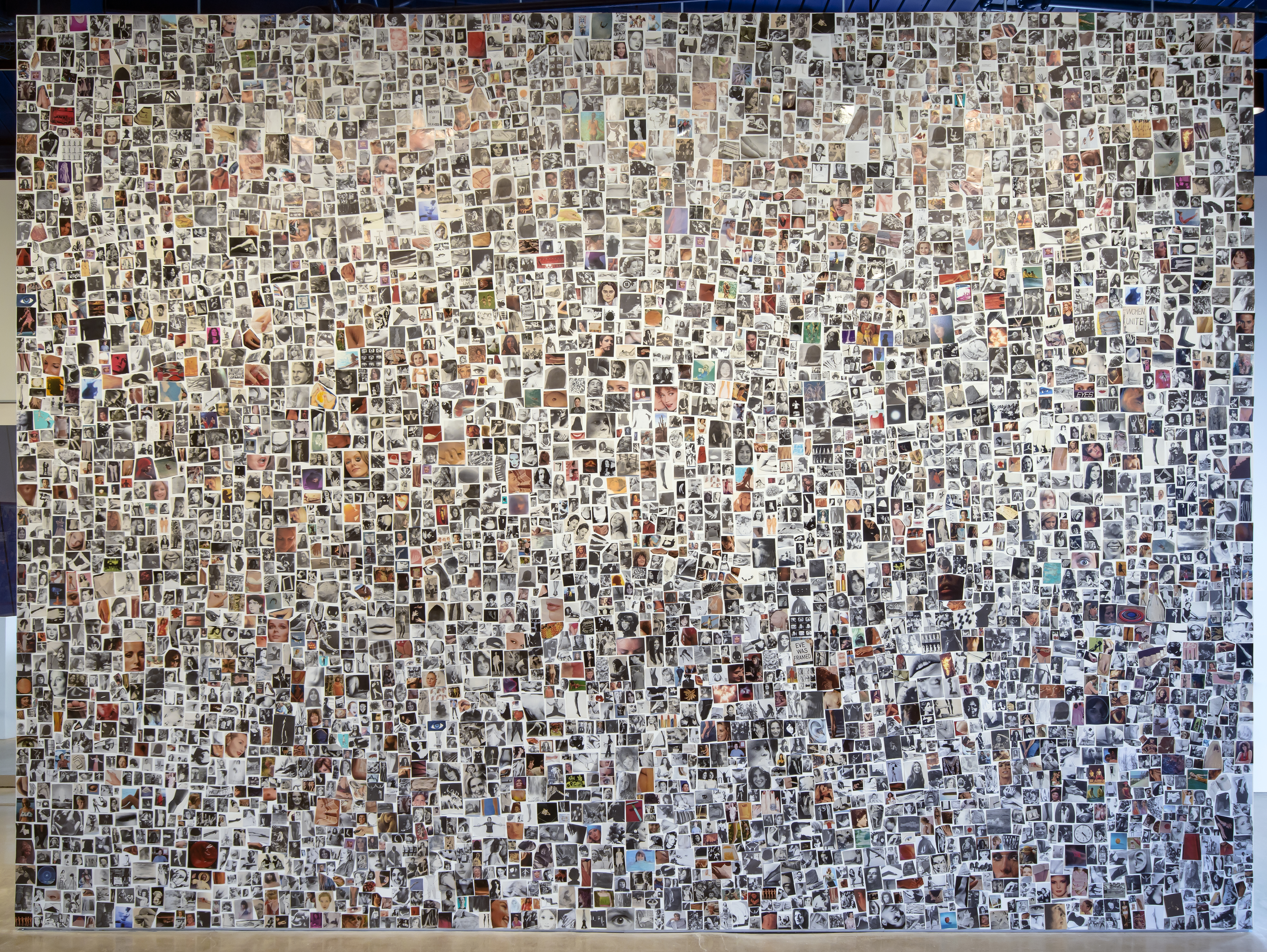 1: White Women Look Away, Volta NY, 2017
2: Pictures of Woman Working (Detail), Columbus Museum of Art, 2016
3: Our Faces Belong to Our Bodies, NADA NY, 2017
4: Our Anger is Changing Our Lives, NADA NY, 2017
5: My Life as a Man, found images, MoCA Cleveland, 2015
2. What research is currently most informing your practice?
1. Separatist feminism
2. Feminism vs. Womanism
3. Giving birth
4. Breastfeeding
5. Mierle Laderman Ukeles
6. Adrienne Rich
7. Audre Lorde
8. Barbara Smith
9. Transference
10. Automatism
3. Which photograph are you obsessed with right now and why?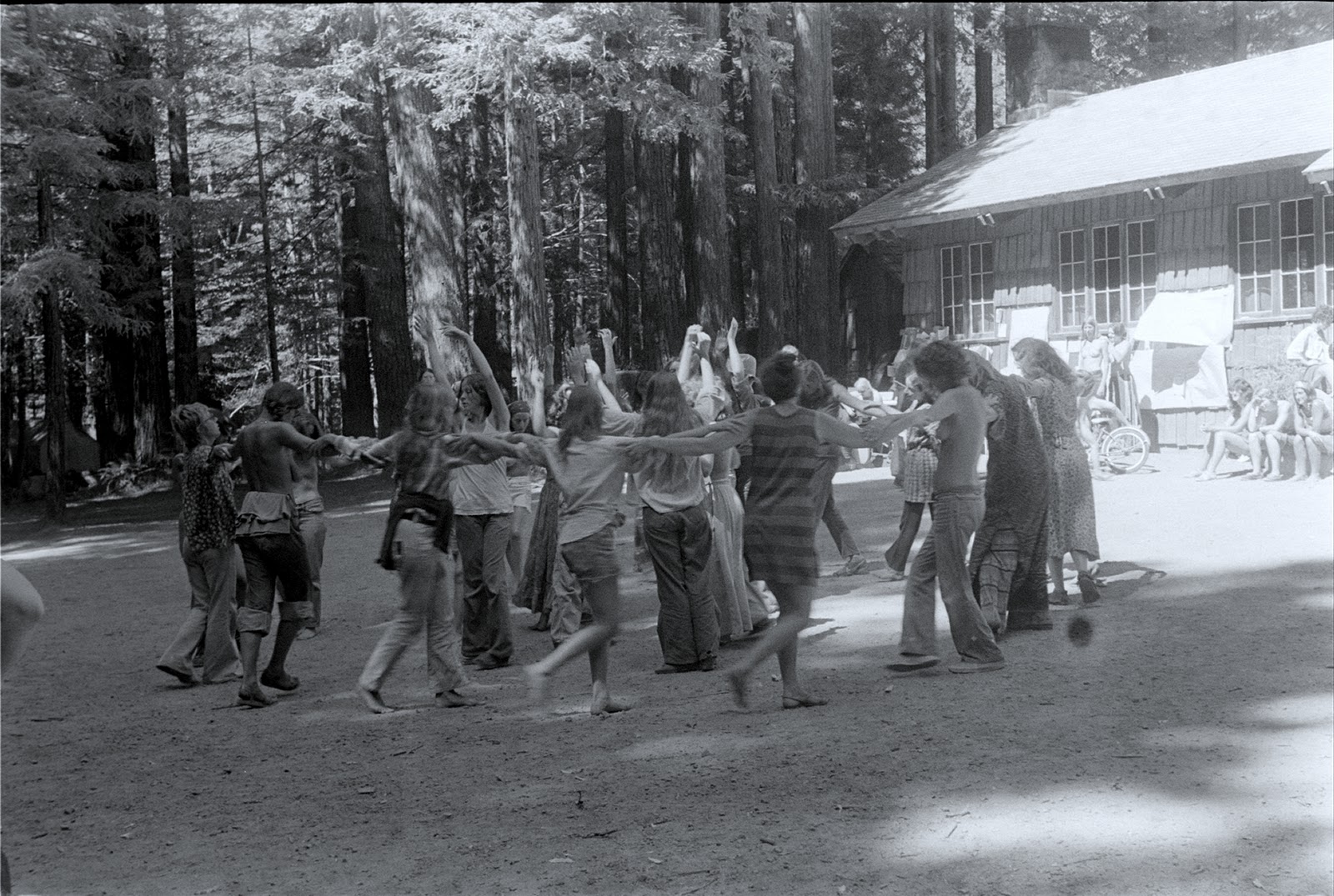 1. This is an archived photograph by Ruth Mountaingrove of an all-female commune in the 1974 in the Southern Oregon called Womyn's land.
2. My work is focused on alternative feminist histories and strategies; this separatist community and others like it propose a solution to patriarchy that is at once totally utopic and exclusionary.
3. This picture in particular…I am interested in their joy.
4. What video can you not stop watching?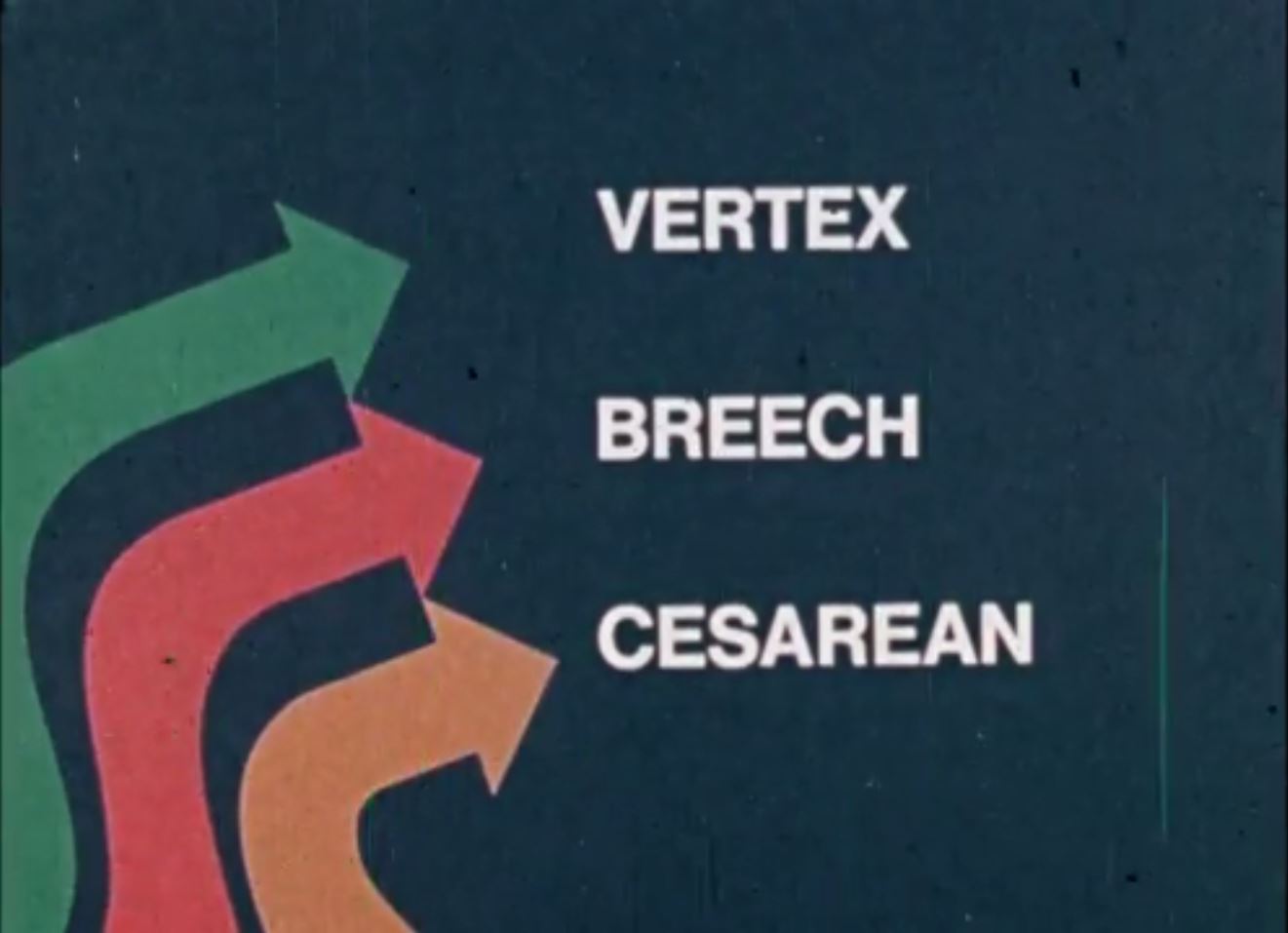 5. Can you give us five links to things you think we should know about?
6. How many photos do you have right now on your phone? Please share one…and feel free to give us some context if you feel like it.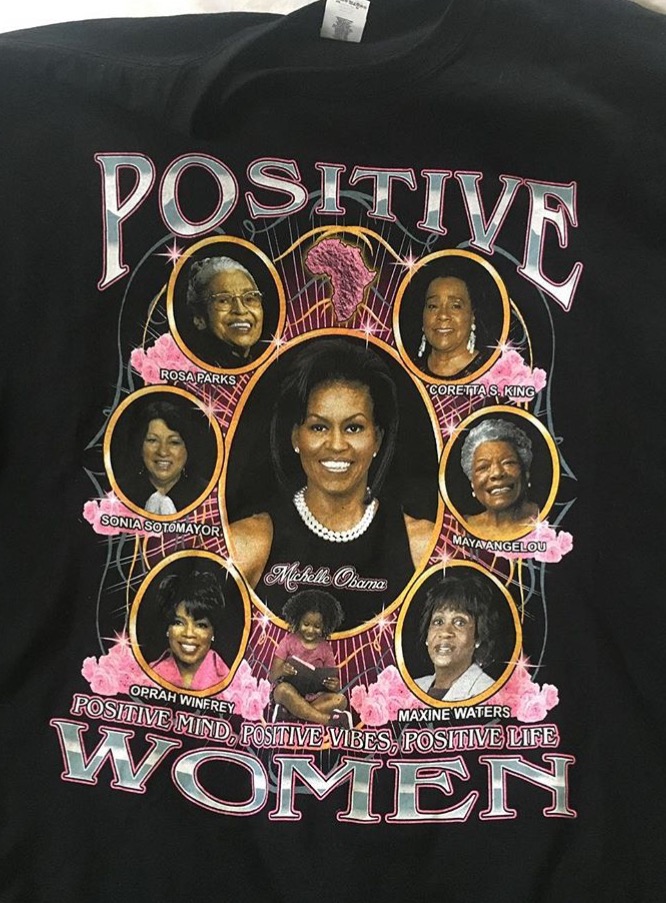 1. My phone is always at capacity with images, mostly of my 1.5 year old son.
2. Right now I have 4,481 photos.
3. Here is one of a T-shirt I'd like to own; I took it yesterday.
7. Send us a pic of your desk/workspace.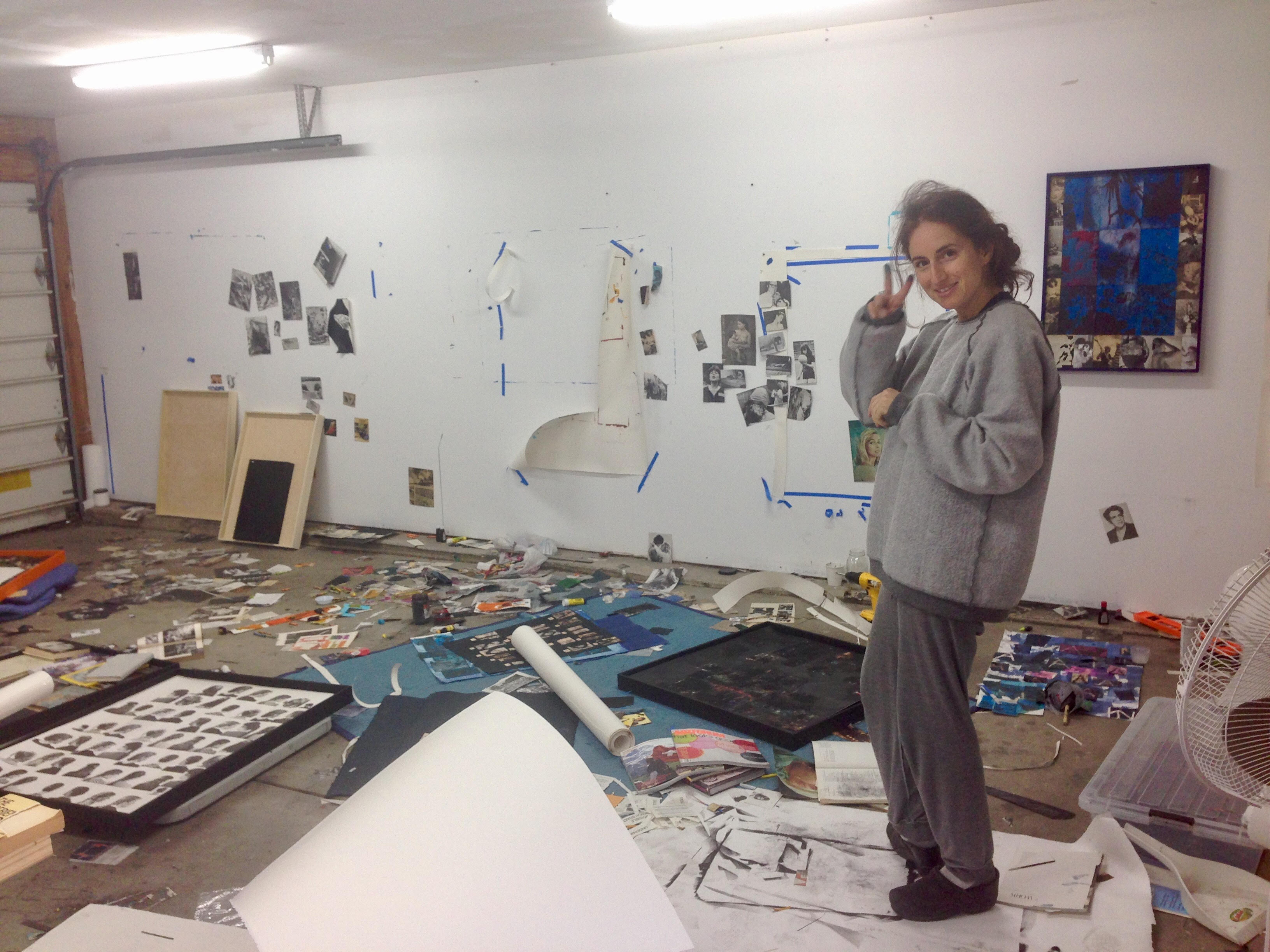 8. What is the most coveted photo book you own and why?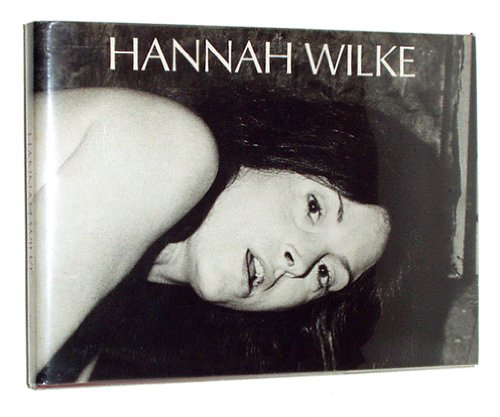 1. White supremacy
2. Male supremacy
10. What makes you happy?
1. My son
2. Time when my son is sleeping
3. My partner
4. Time when my partner is awake
5. Specific books, especially essays
6. The studio during the day
7. Curious, awake students
8. Willing people with good, meaningful, empathetic politics
About Carmen:
1. Born in California, I live in the Midwest
2. Recently shown work in group exhibitions at the Wexner Center for the Arts, Columbus Museum of Art, Cleveland MoCA.
3. Will be included at forthcoming group exhibitions at Jarvis Hall Gallery in Alberta, CN; Stene Projects in Stockholm, SE; Minerva in Sydney, AU; Ford Hall Gallery in Ypsilanti, MI.
4. Recently had solo shows at Fortnight Institute in NYC; Skibum MacArthur in LA. Solo show at Cave in Detroit forthcoming.
5. I write about art, sports, feminism, the in between for Frieze, Aperture, The Believer, Cabinet, Artforum, and a few others.
6. I am working on an experimental book about the nature of practice.