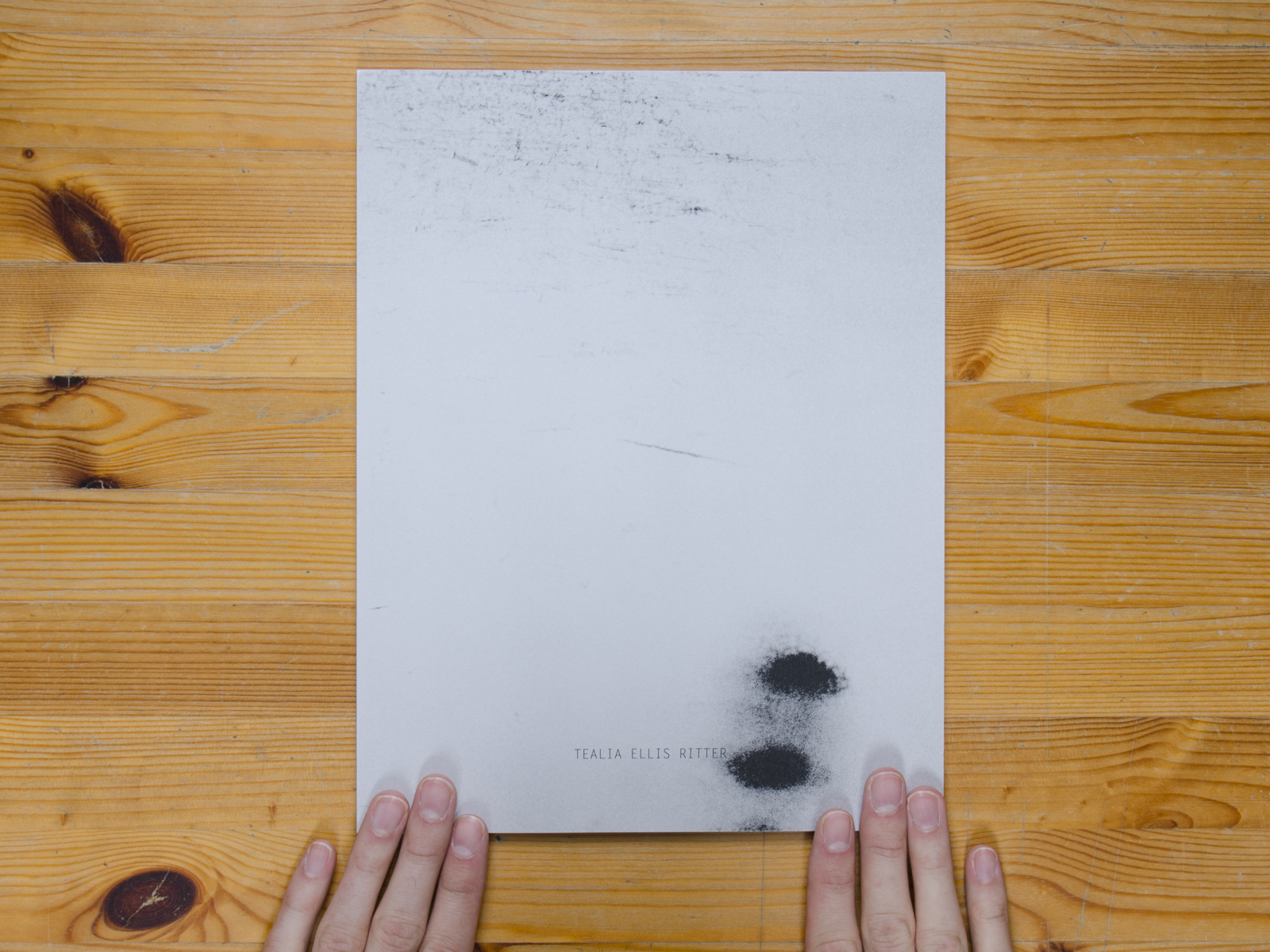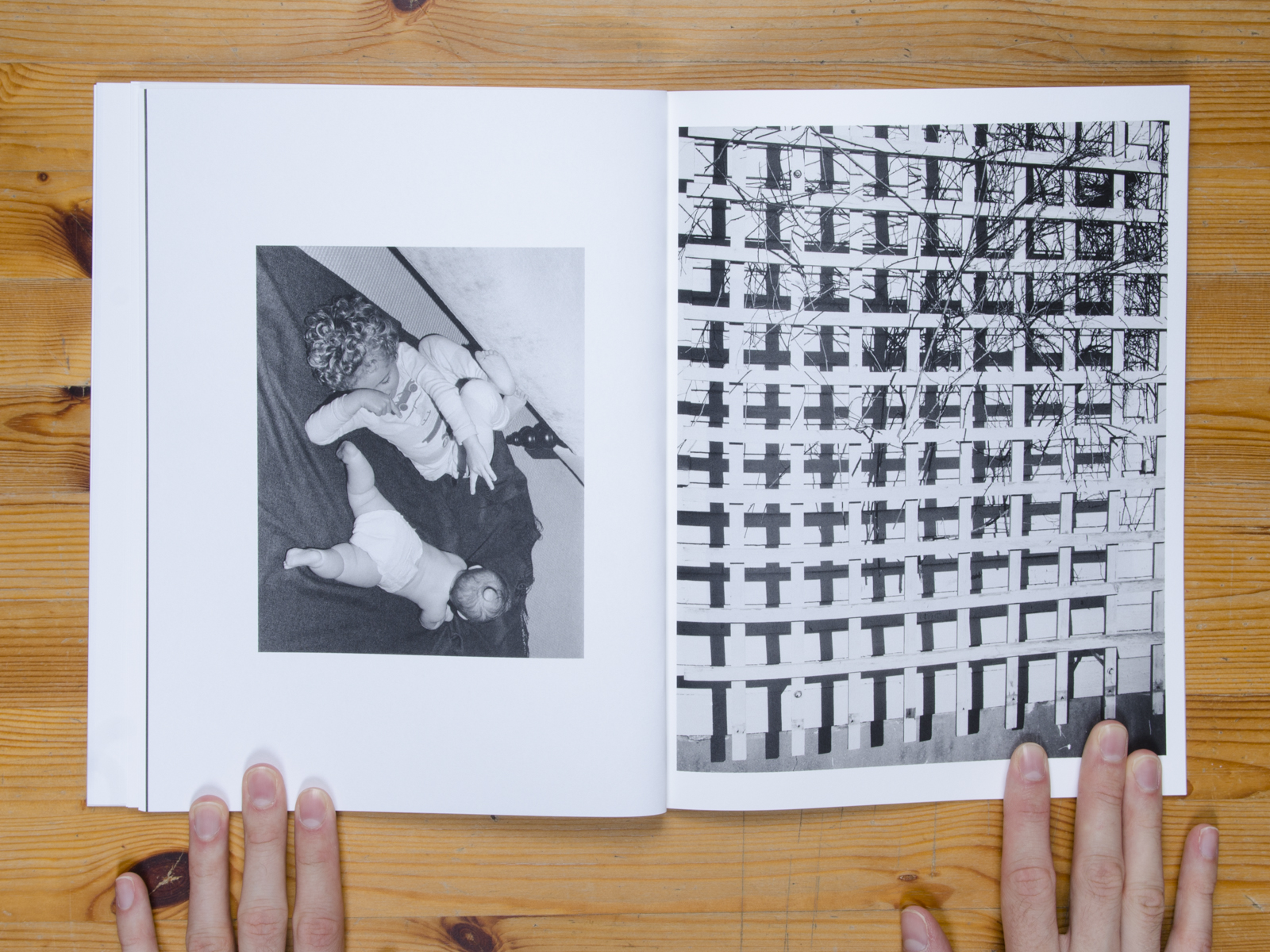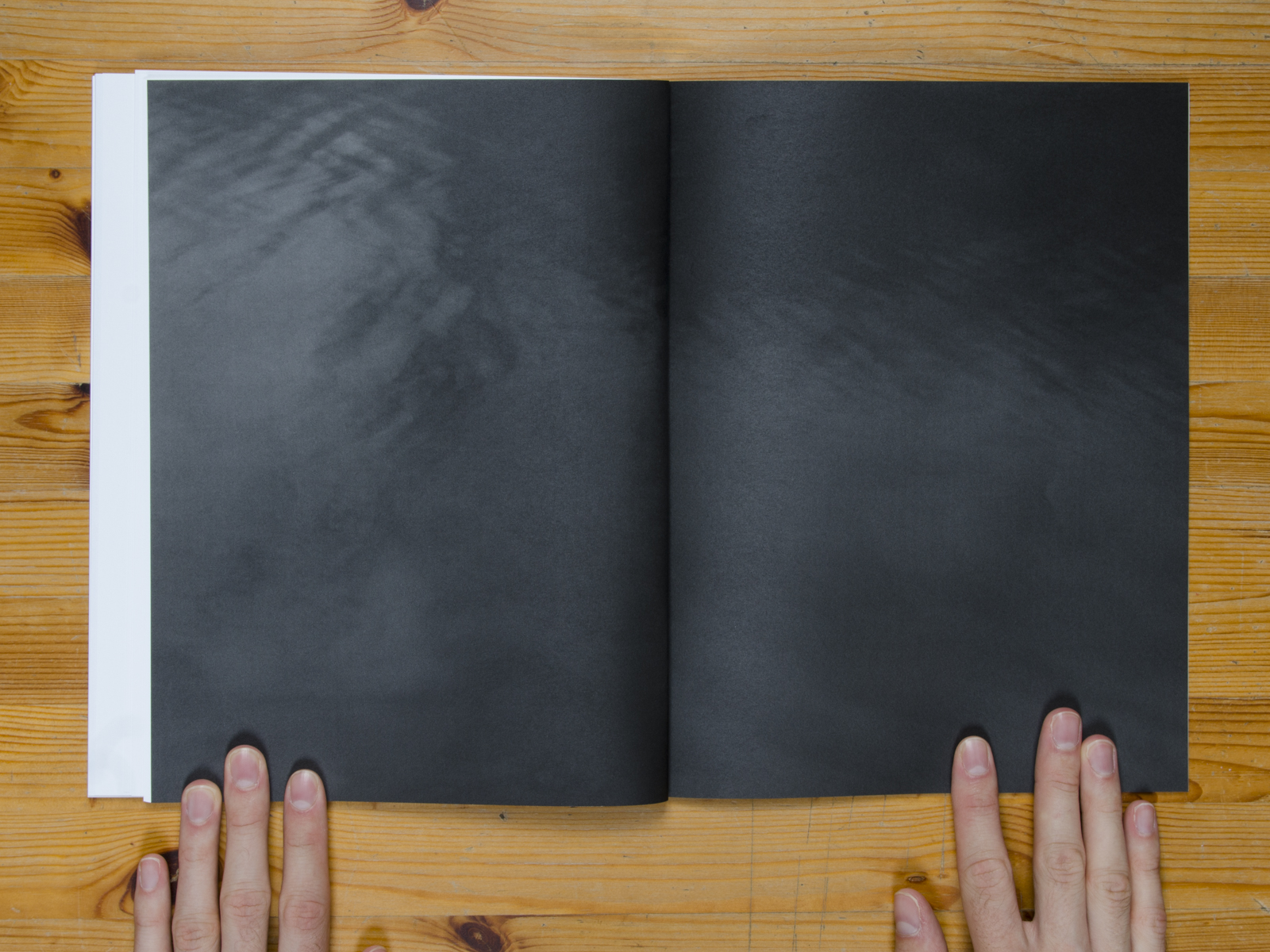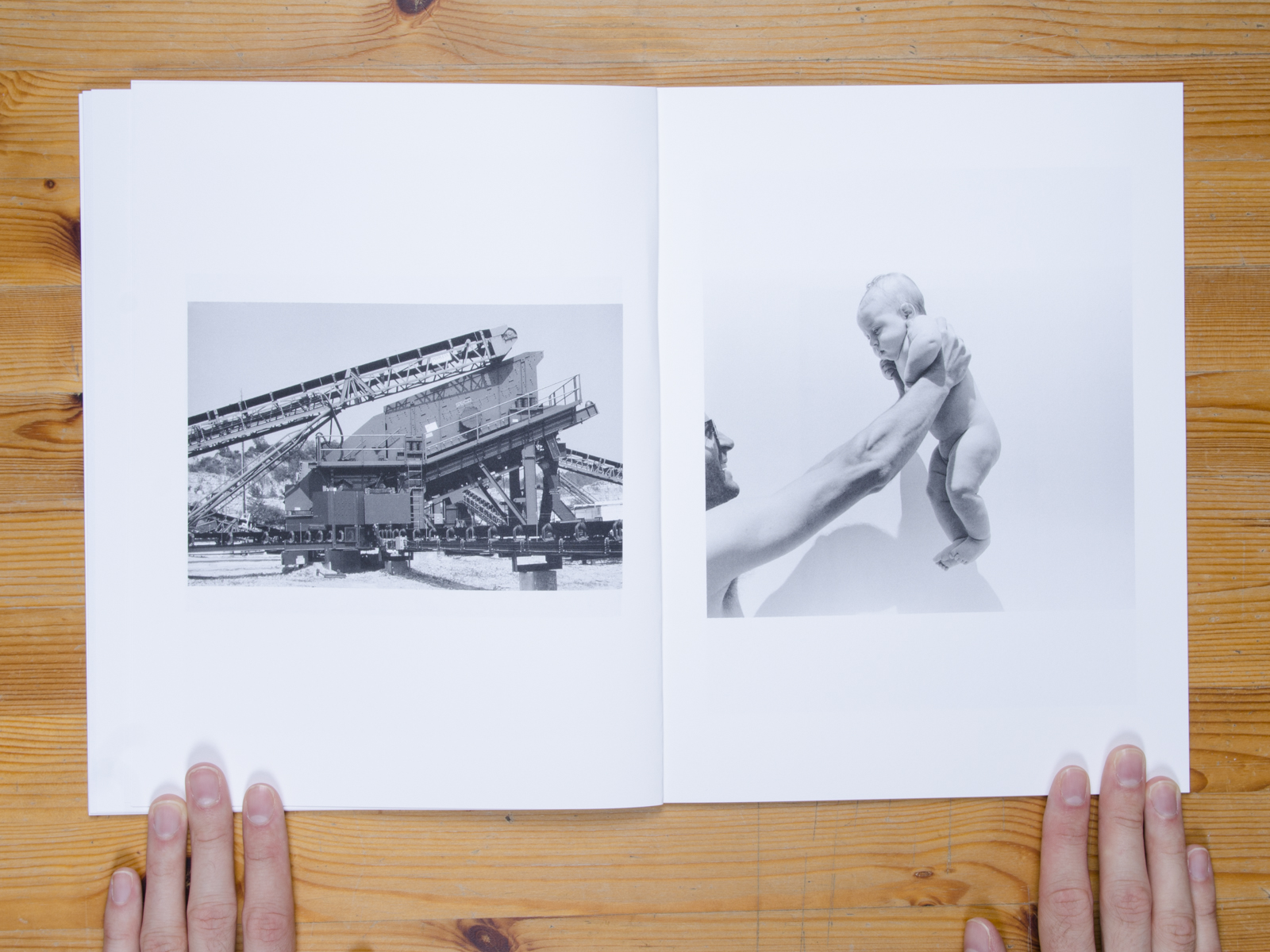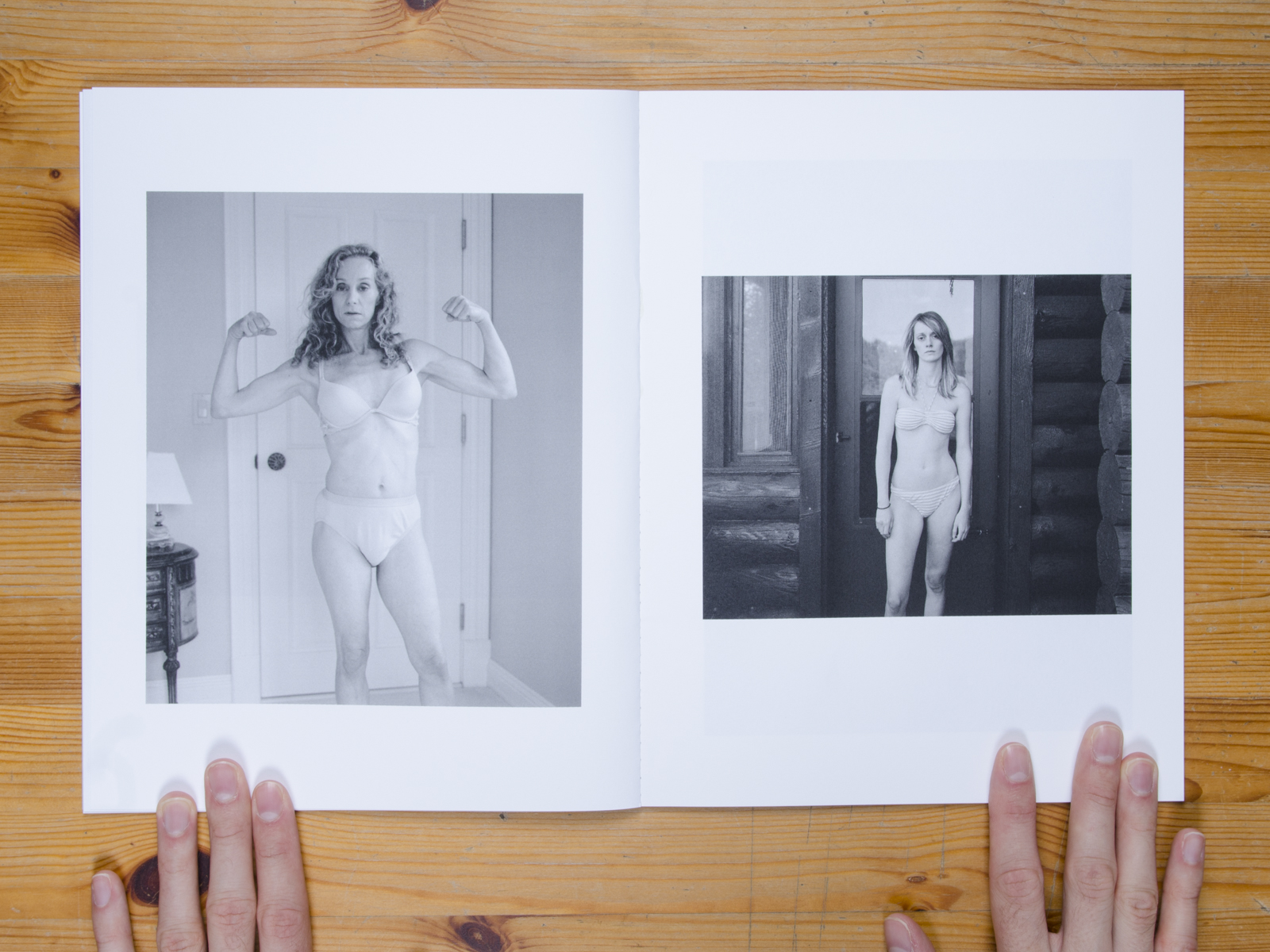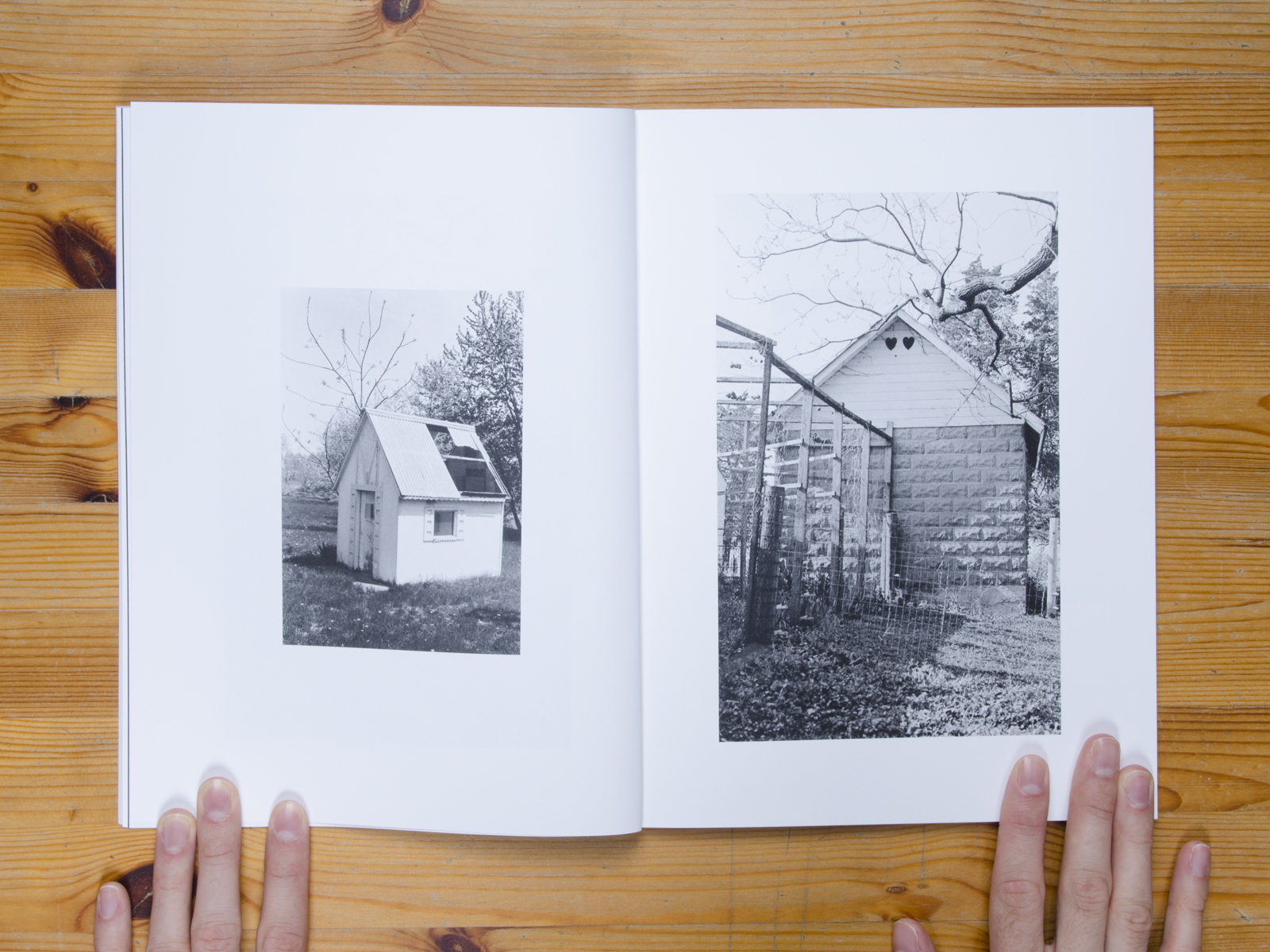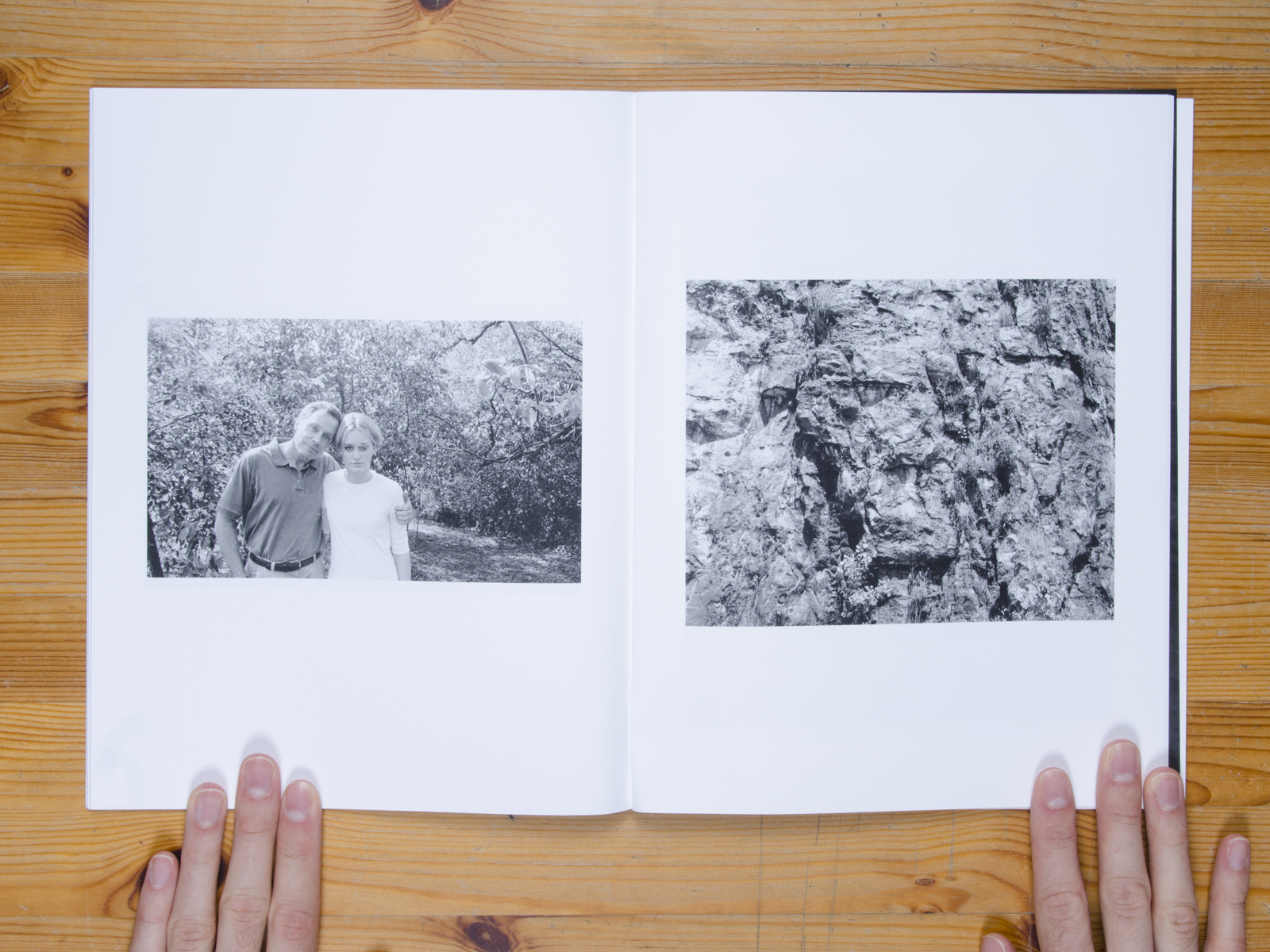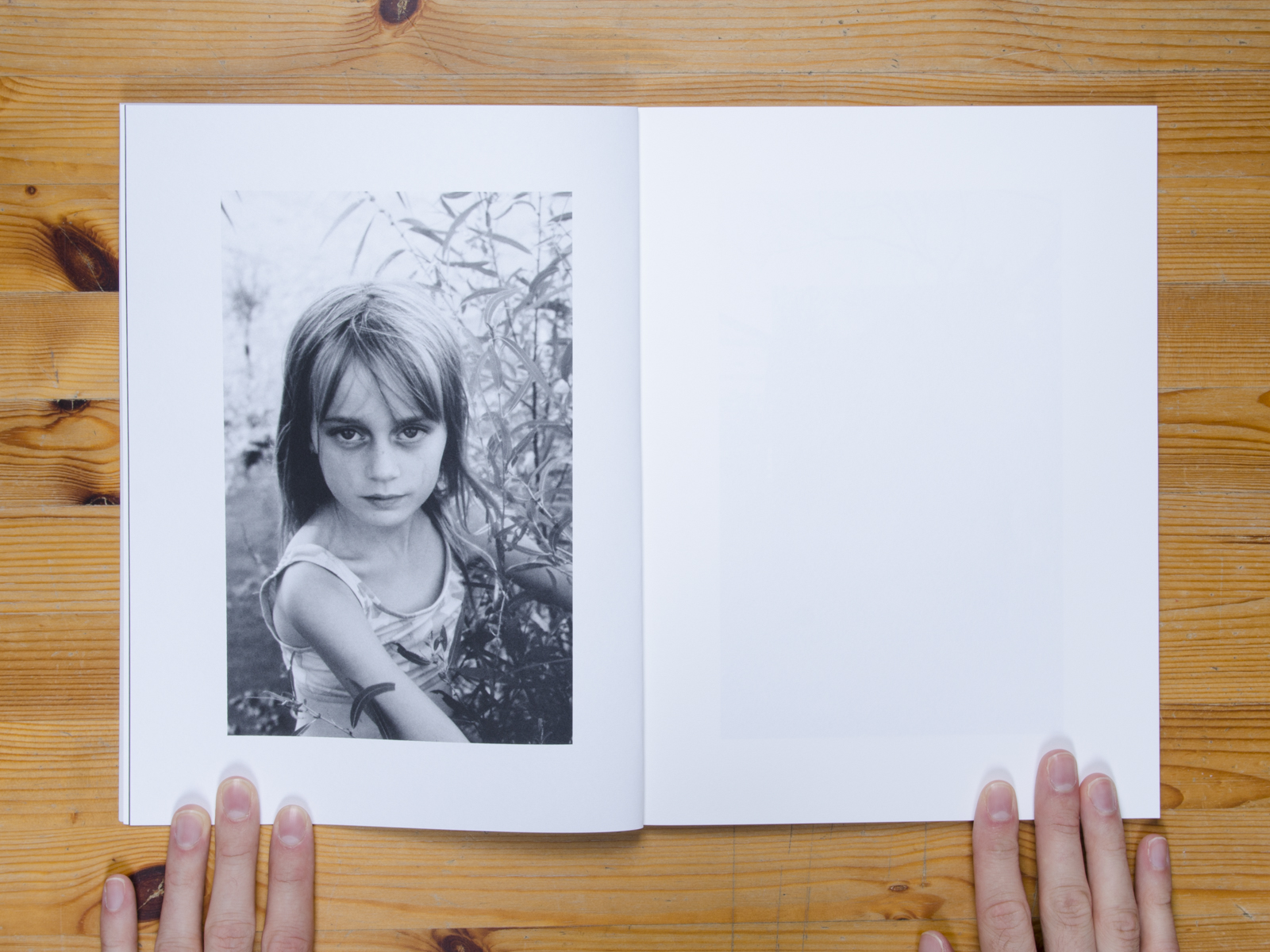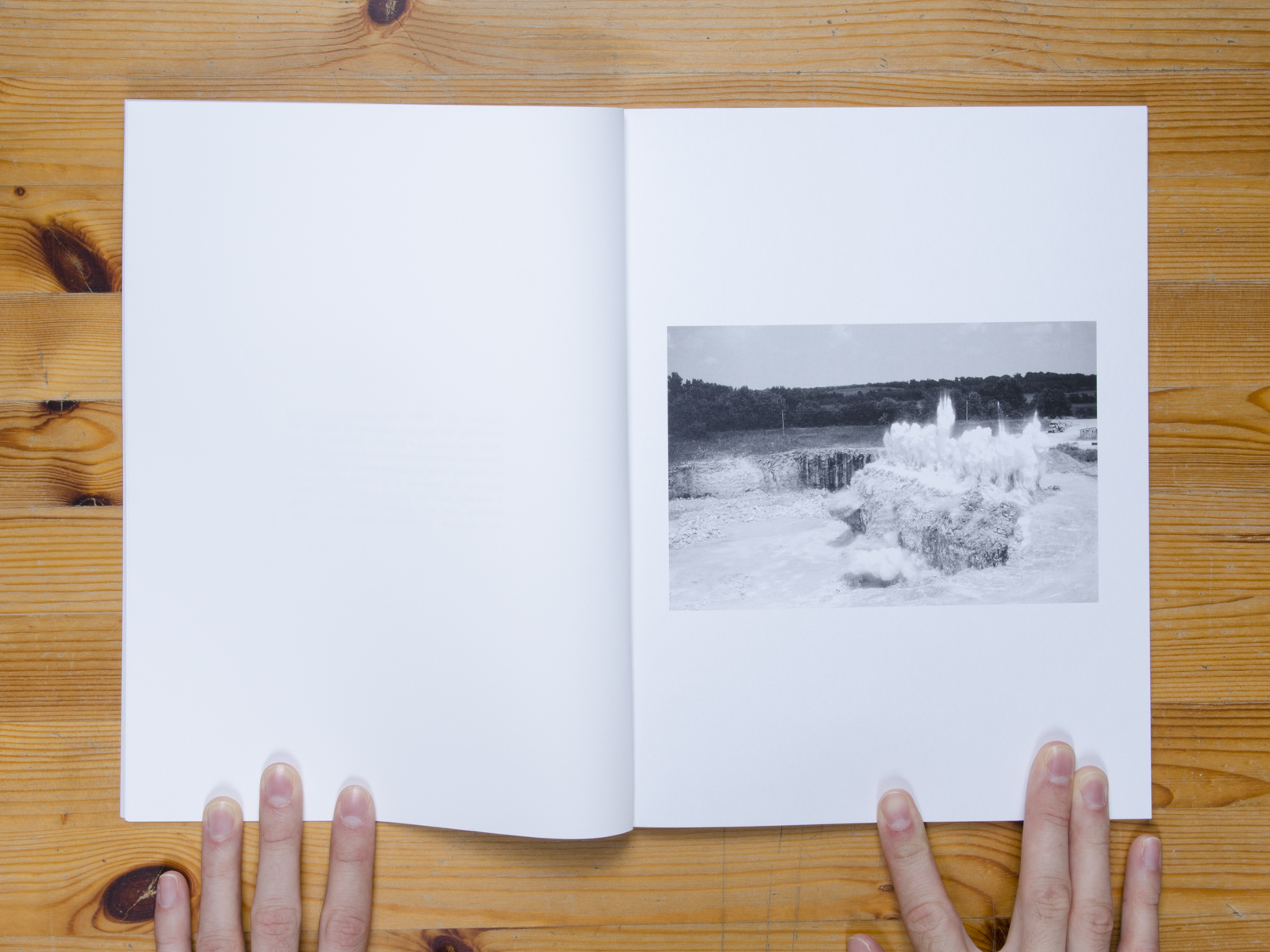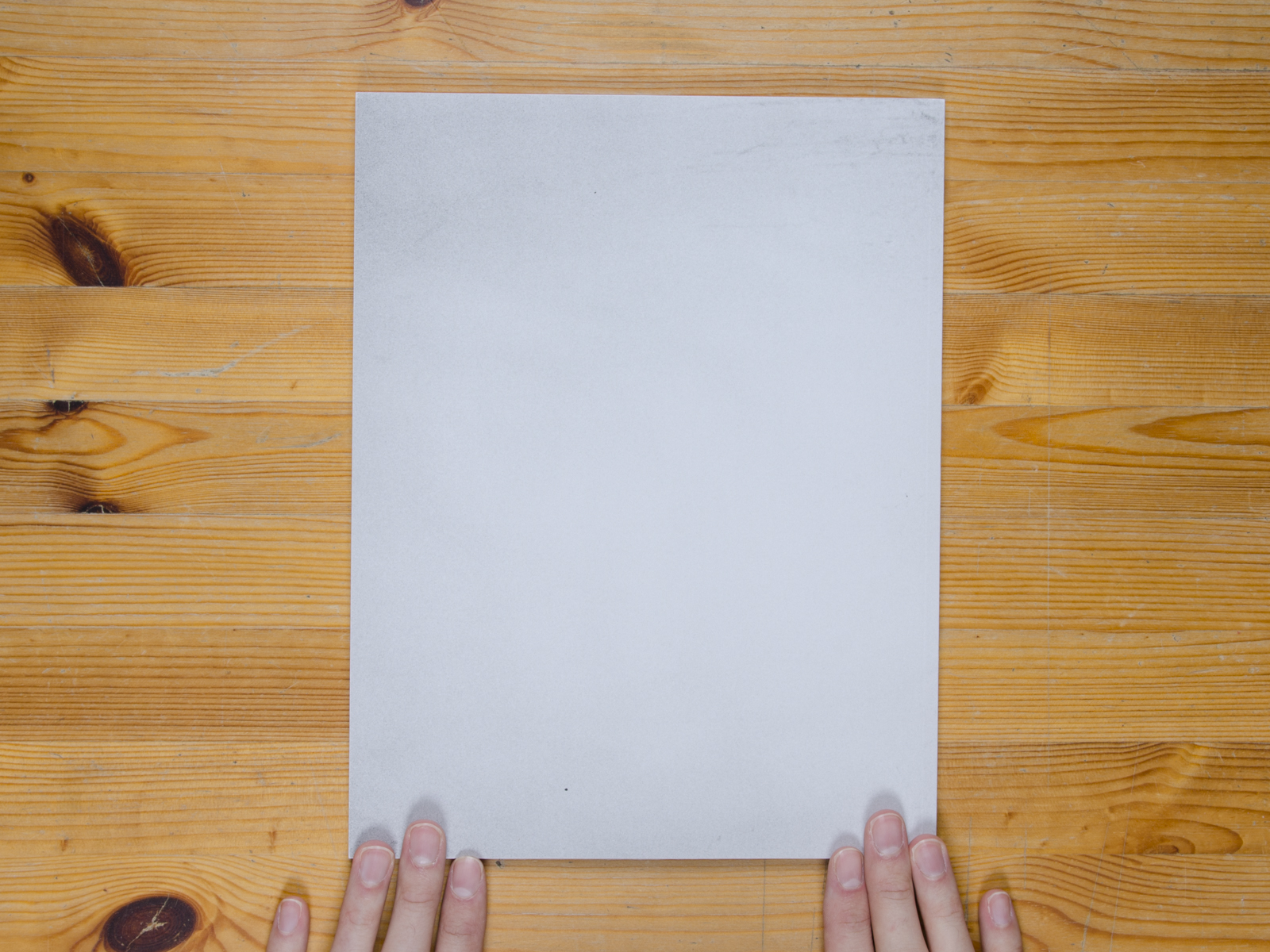 Title:

Half Life

Artist:

Tealia Ellis Ritter

Designer:

Tealia Ellis Ritter

Editor:

Tealia Ellis Ritter

Imprint:

Self Published

Printer:

Conveyor Editions, New York City, USA

Publication date and place:

November, 2016 / New York City, USA

Edition:

50

Format, binding:

Softcover / Perfect Bound

Size:

28 x 21.5 cm

Number of pages and images:

72 pages / 46 images

Type of printing and paper:

Digital / 80# Premium Uncoated White interior/67# Uncoated Grey Cover

Retail price:

$60
Book description:
Half Life, combines spontaneous events with constructed tableaus as a method of documenting my family and the places we have inhabited together. As a group, the photographs hint at the aftermath of events central to our family narrative, as well as the natural cyclical transformations that occur within a family regarding aging, death and the birth of children. The title of the book refers both to an amount of time, as well as the mathematical equation called the "half life equation," which allows for the calculation of exponential decay in a given material. The intentional ambiguity present allows for the context or significance of each image to be interpreted by the viewer, while alluding to a loose narrative.
Opening Text: Interstate 80, a 2,900 mile transcontinental highway connecting San Francisco, California to Teaneck, New Jersey, ran through our backyard. Separating our white farmhouse from the pavement was a 40 foot deep lake, dug out to supply fill for the highway when it was constructed. Quarrying for materials is a process of movement, a relocation from one site to another. For our family, quarrying was the movement of upward mobility. The relocation of materials begins with a blast.