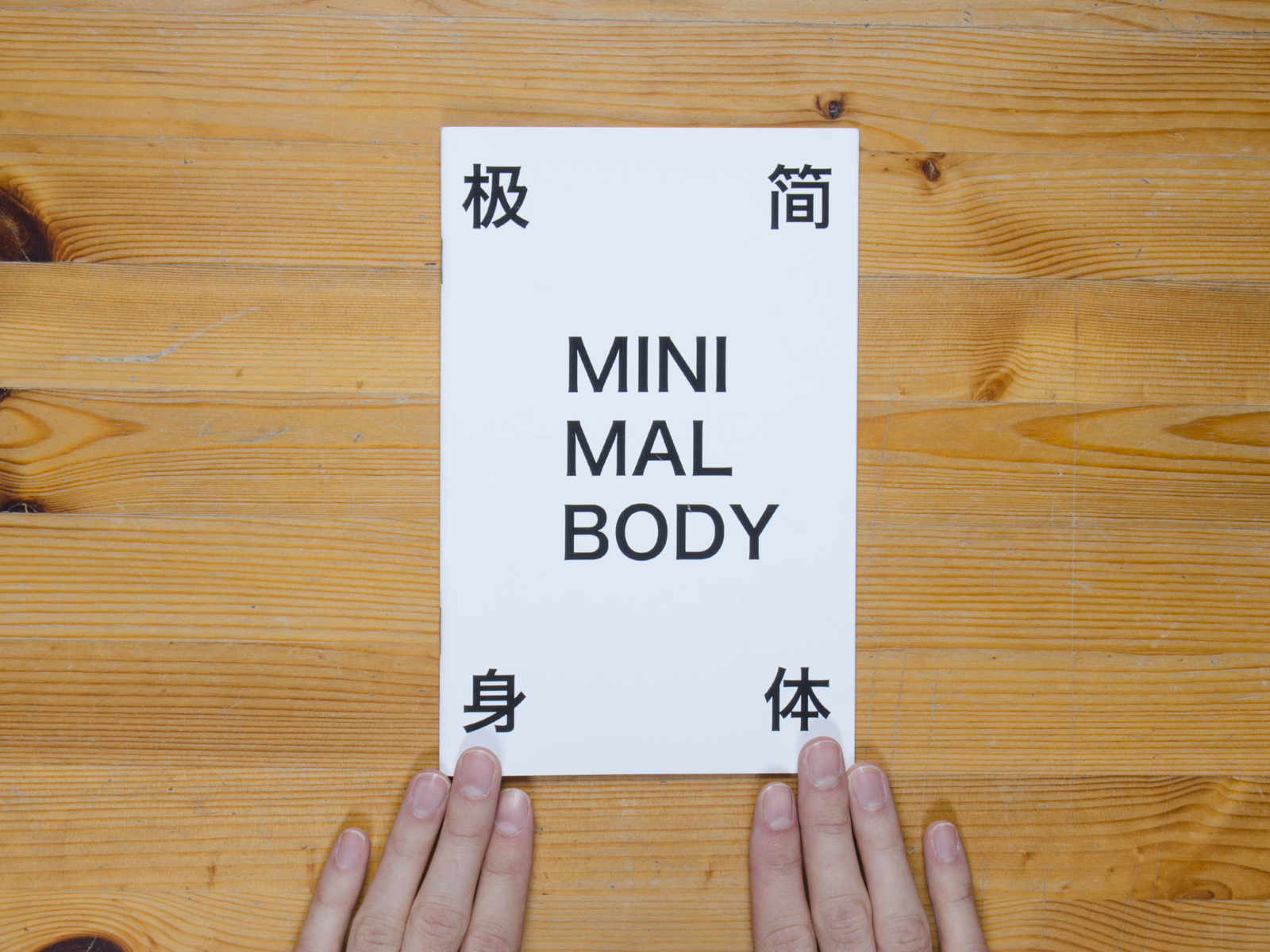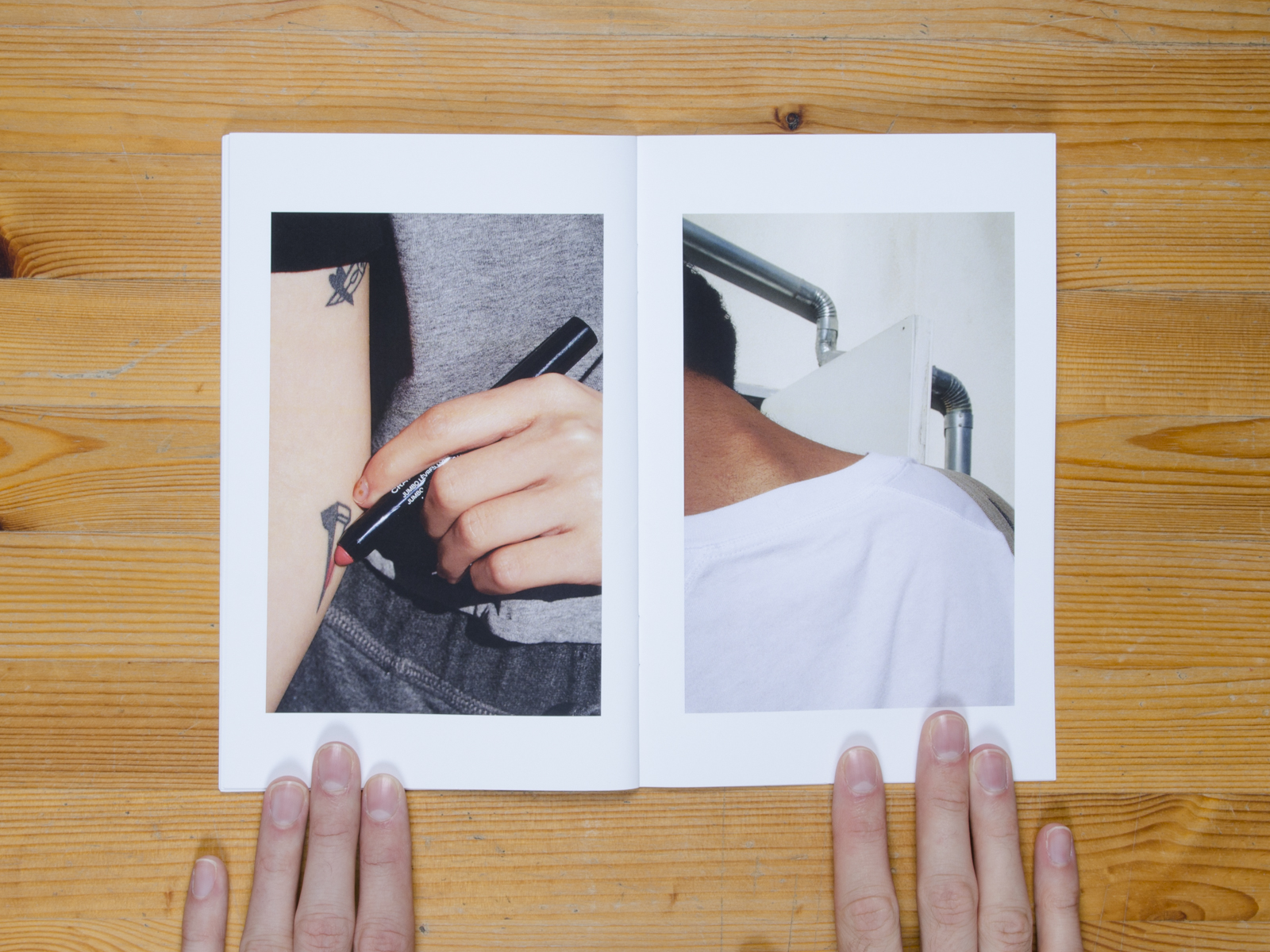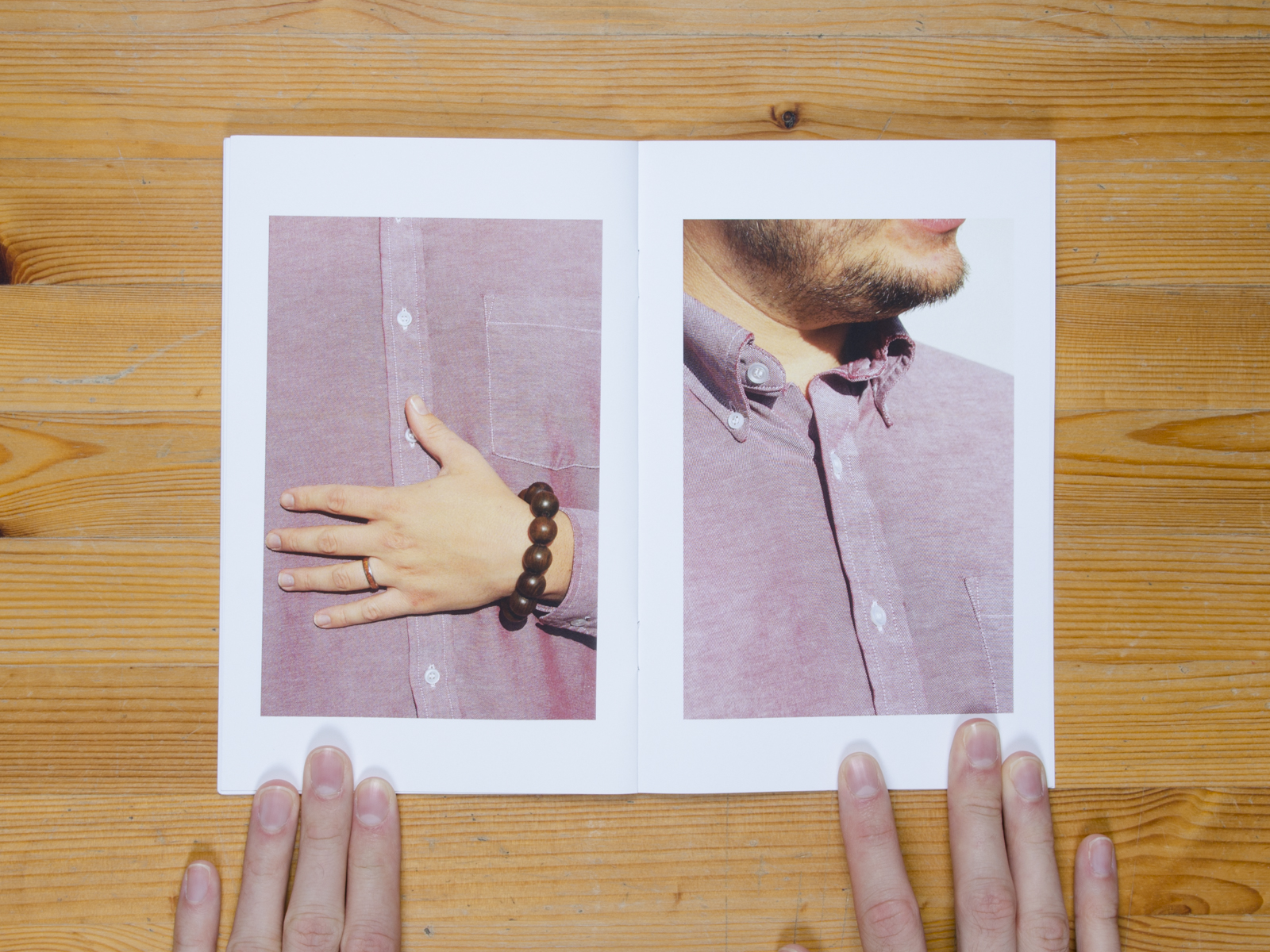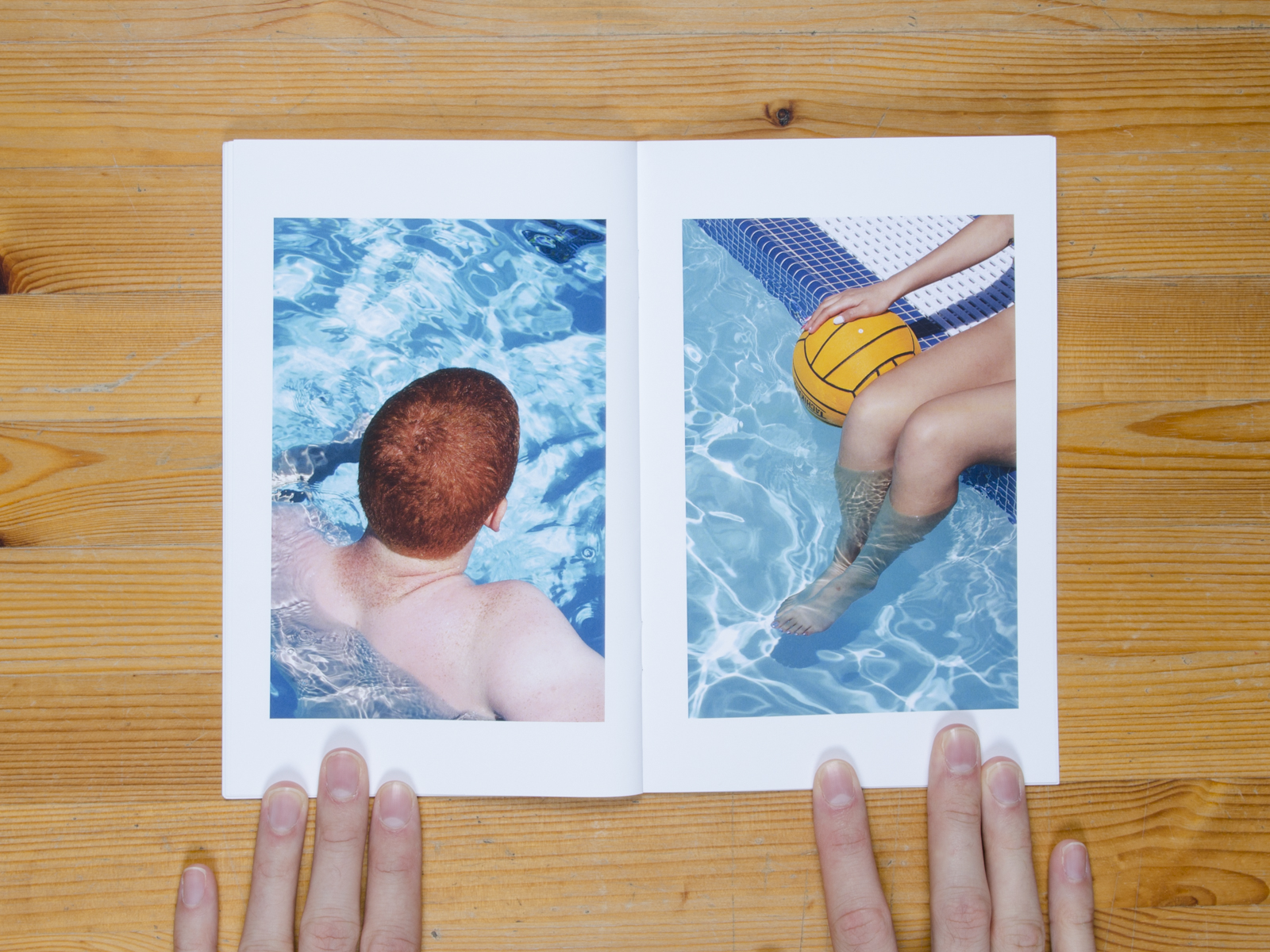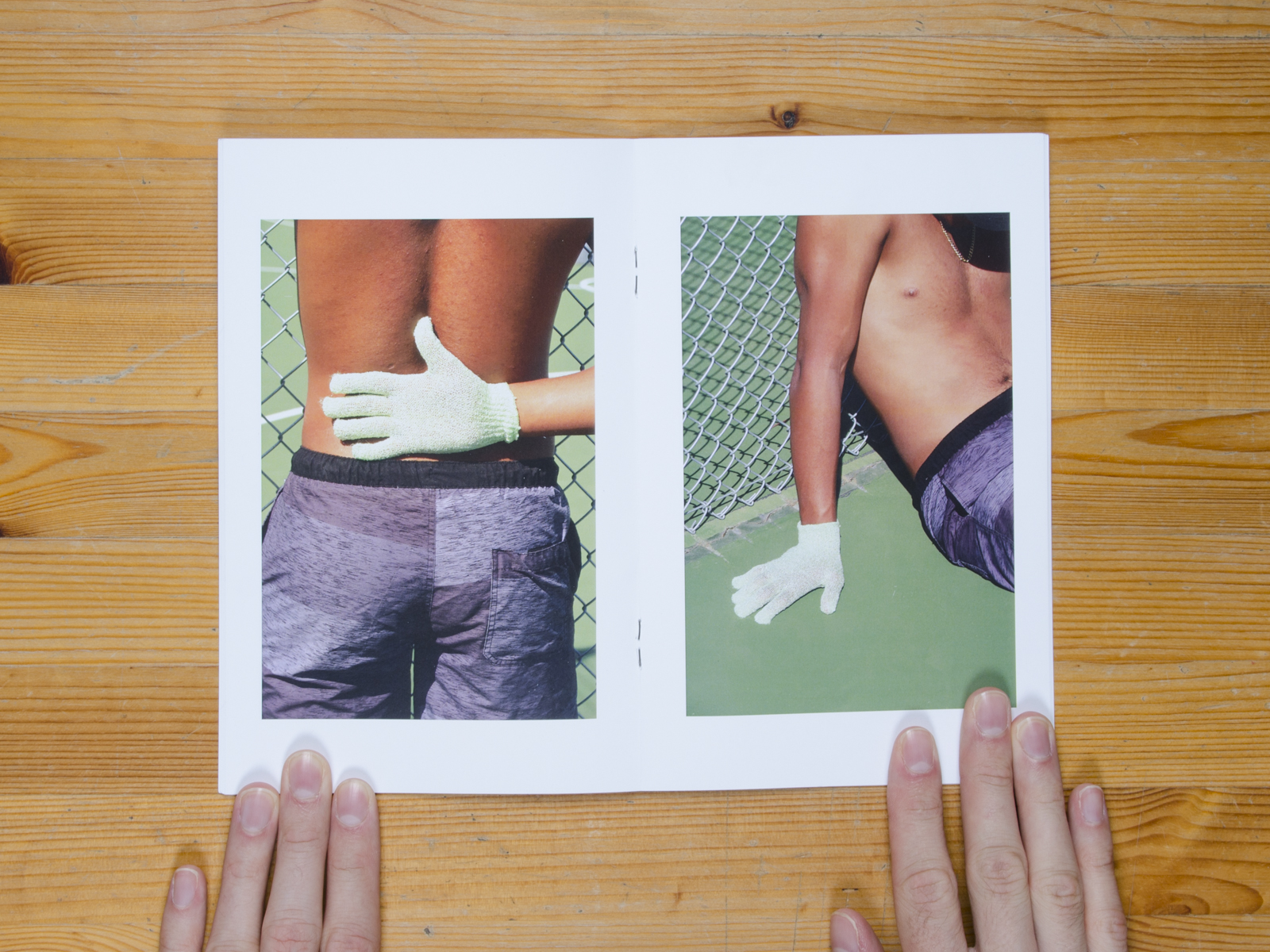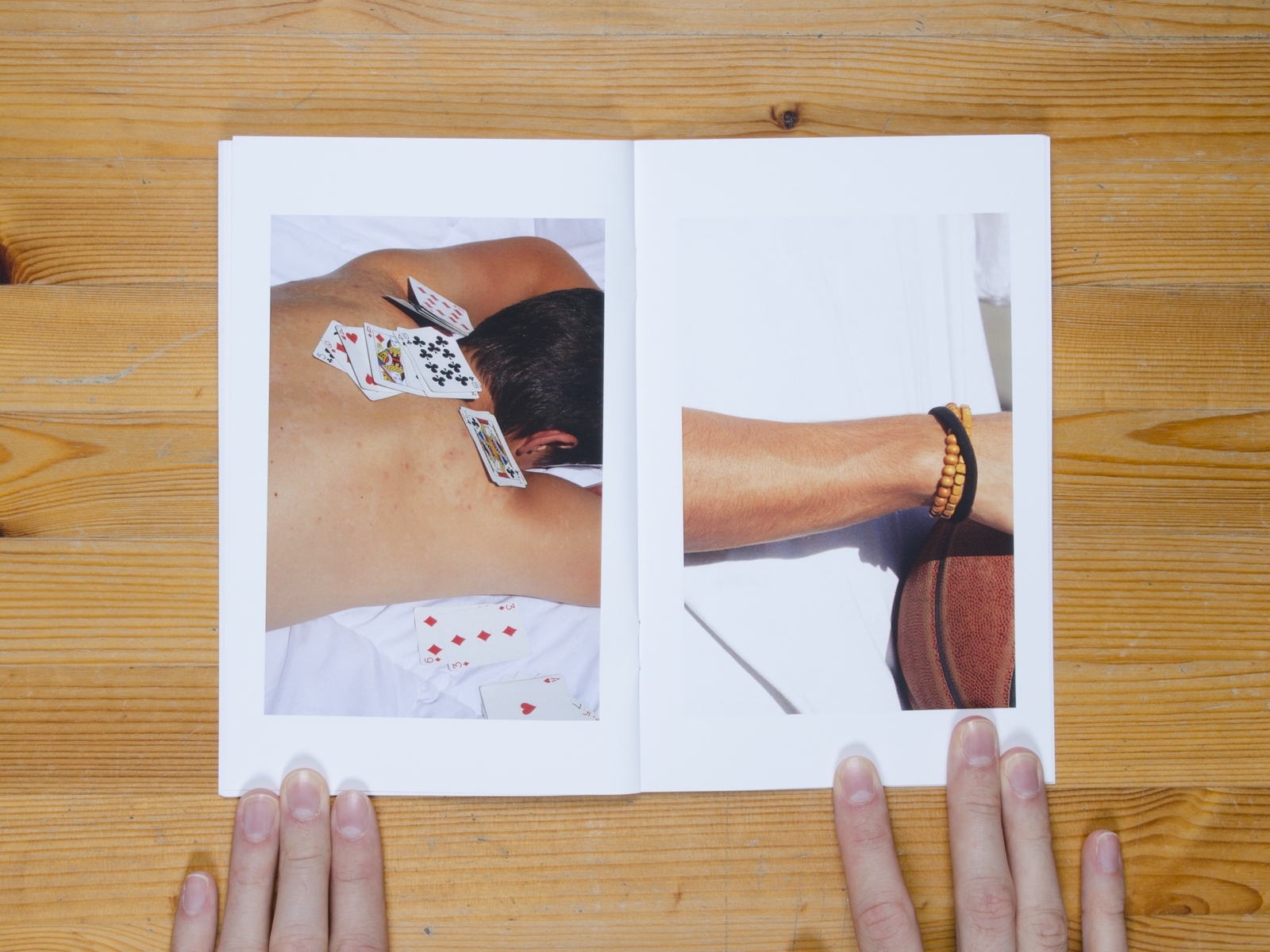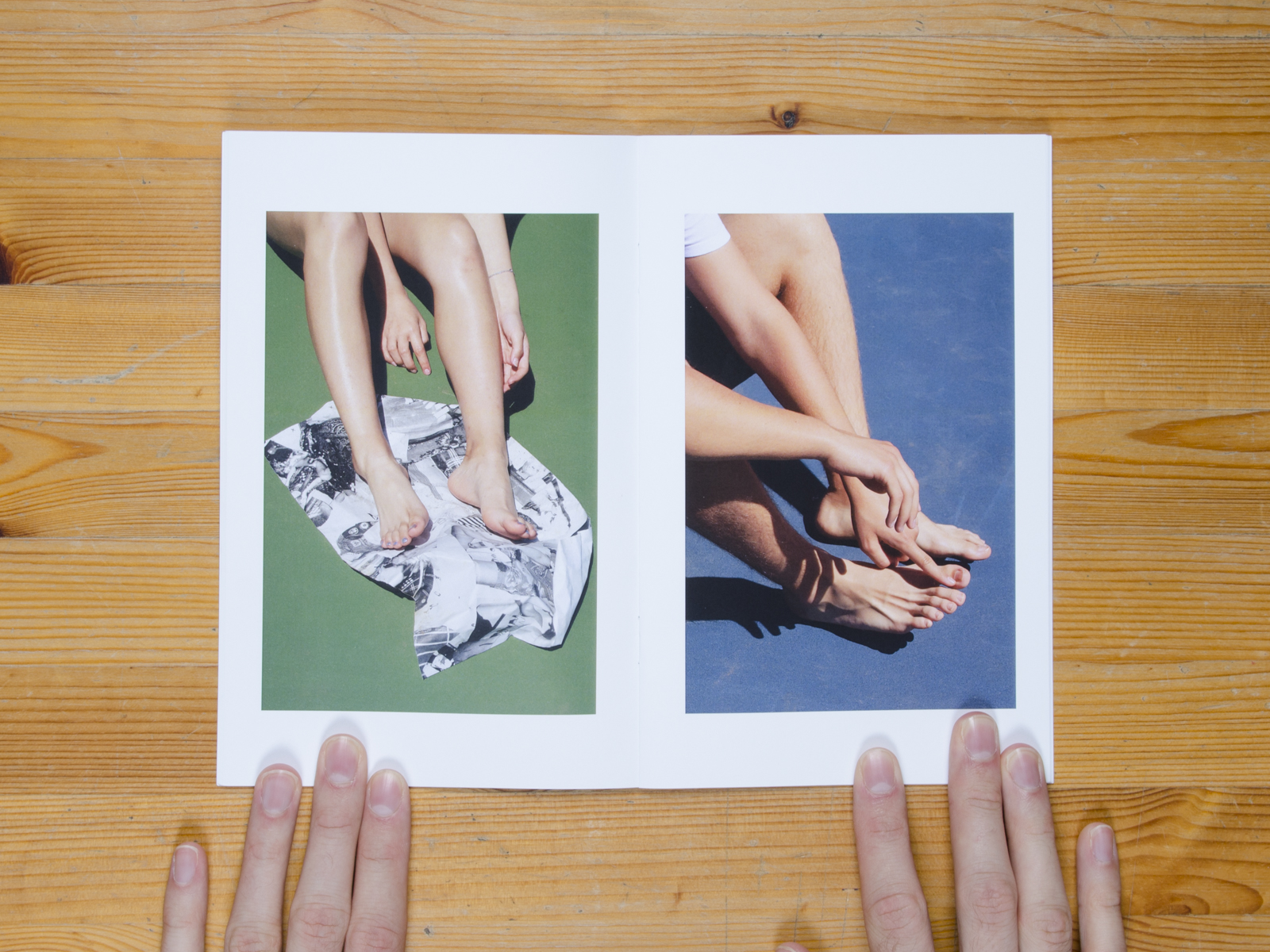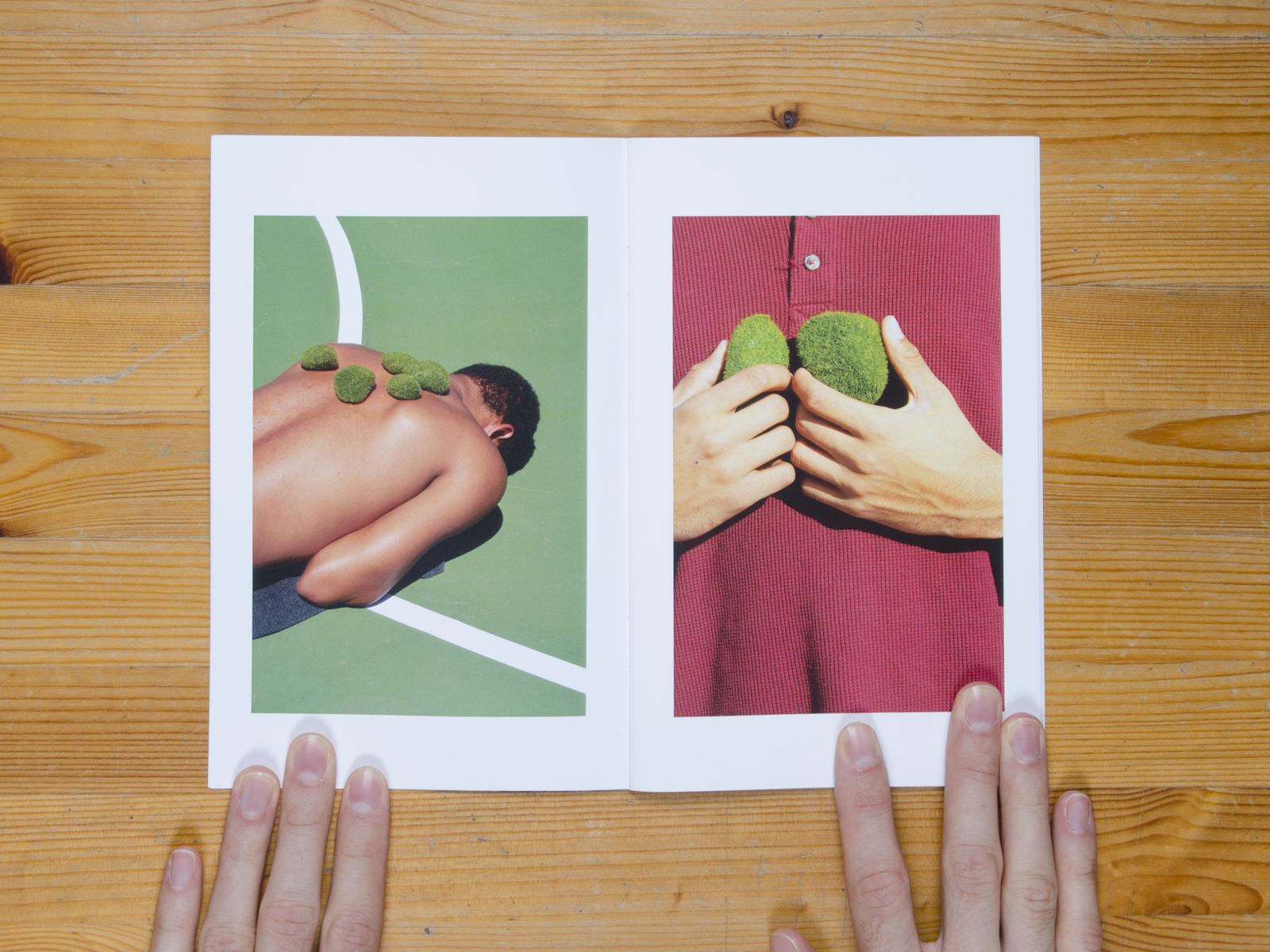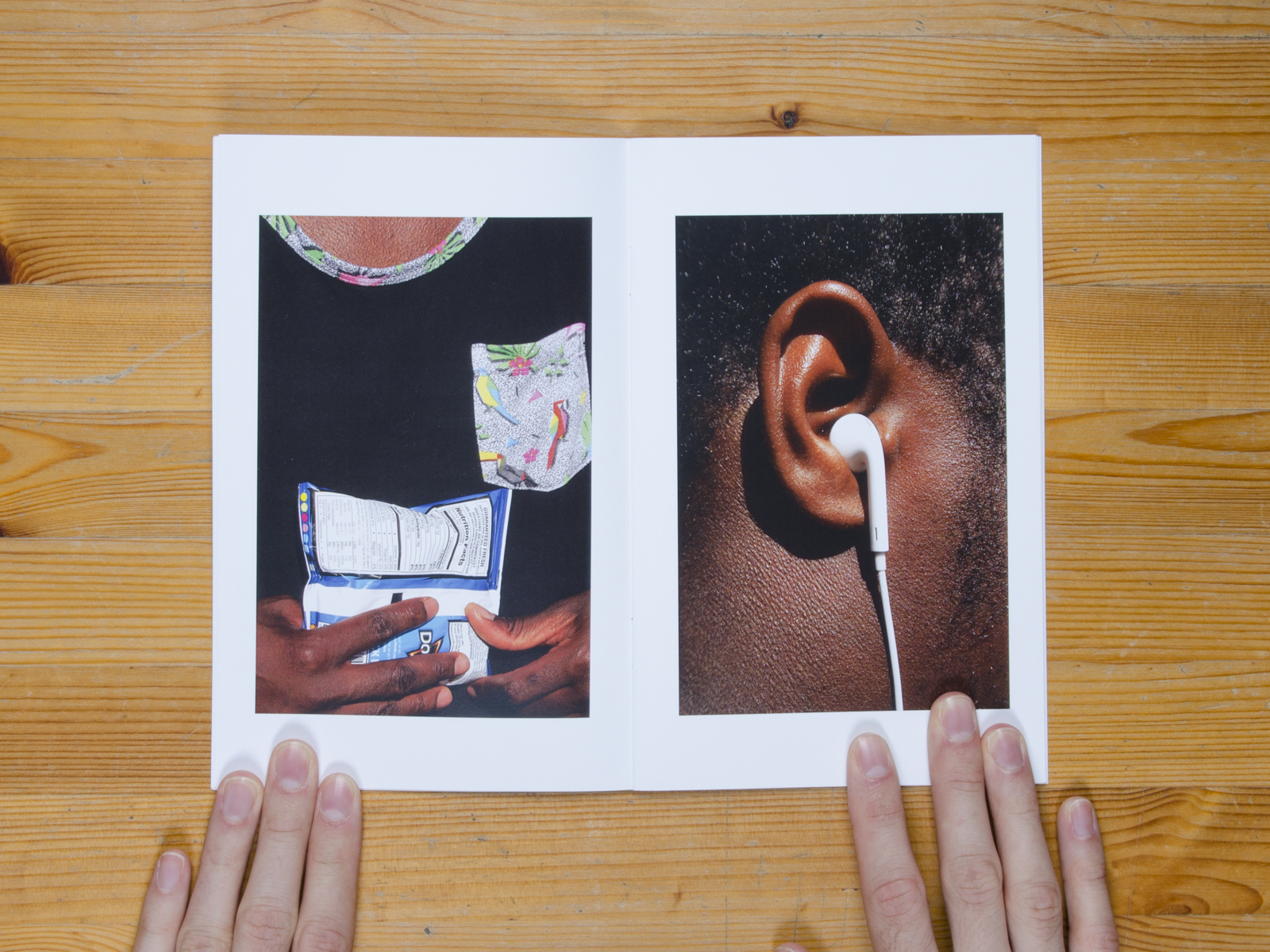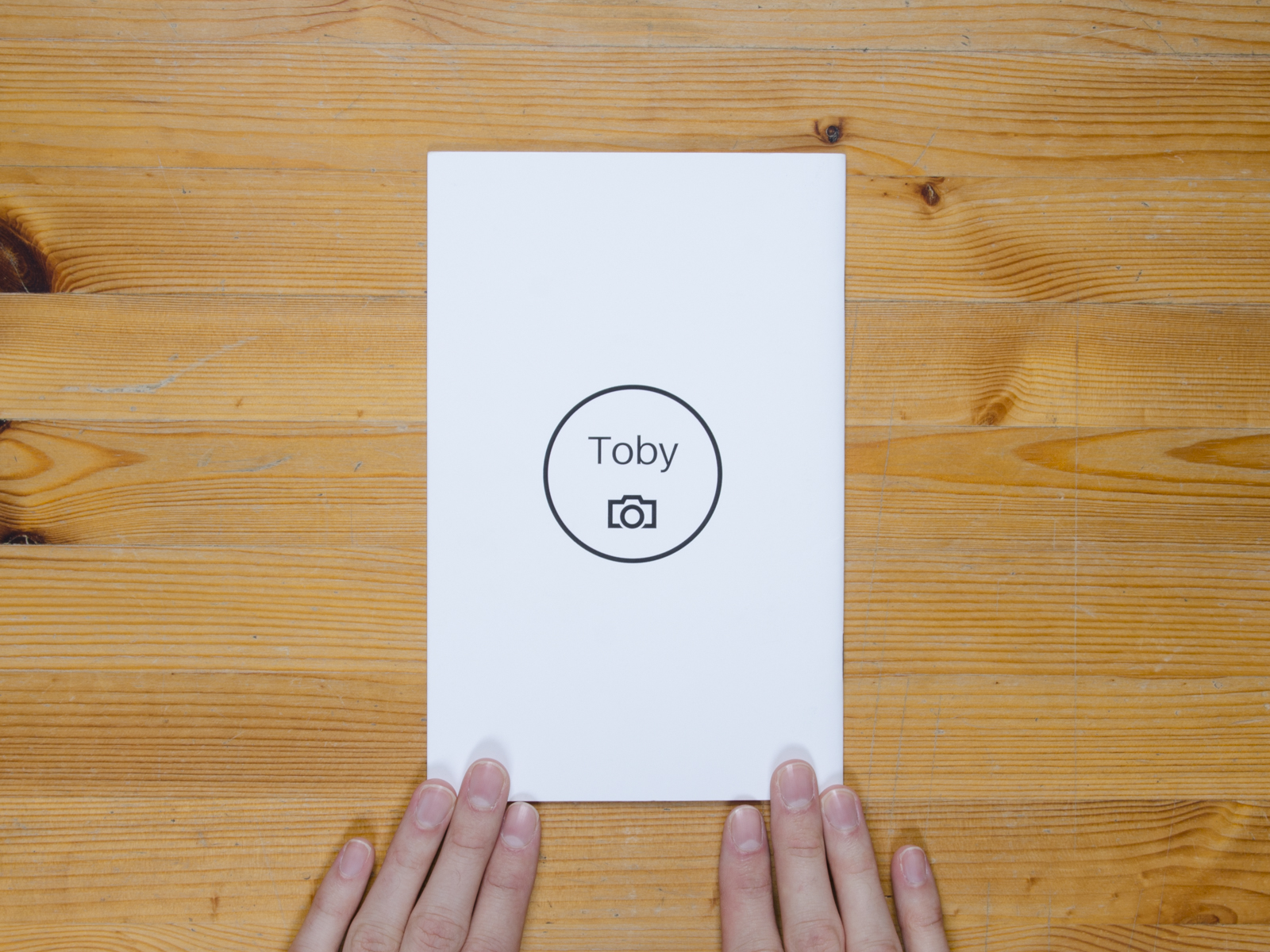 Title:

Minimal Body

Artist:

Toby Zeng

Designer:

Toby Zeng

Editor:

Toby Zeng

Printer:

Vanguard Print, Oxnard CA USA

Publication date and place:

January 2017, Ojai CA USA

Edition:

30

Format, binding:

stapled zine

Size:

22cm x 13.7cm

Number of pages and images:

32

Retail price:

$12
Book description:
"Minimal Body" is a study of the human form using color, shape, composition, and light. Rather than focusing on the entire body, Toby chooses to pay attention to the small details that often go unnoticed. Using the camera and the frame, Toby recontextualizes the human body and captures individual components. By doing this, his photos surprise the viewers by presenting a different way to observe the beauty of the body. Toby's goal is to highlight and preserve the small and unobtrusive sight of the human body.