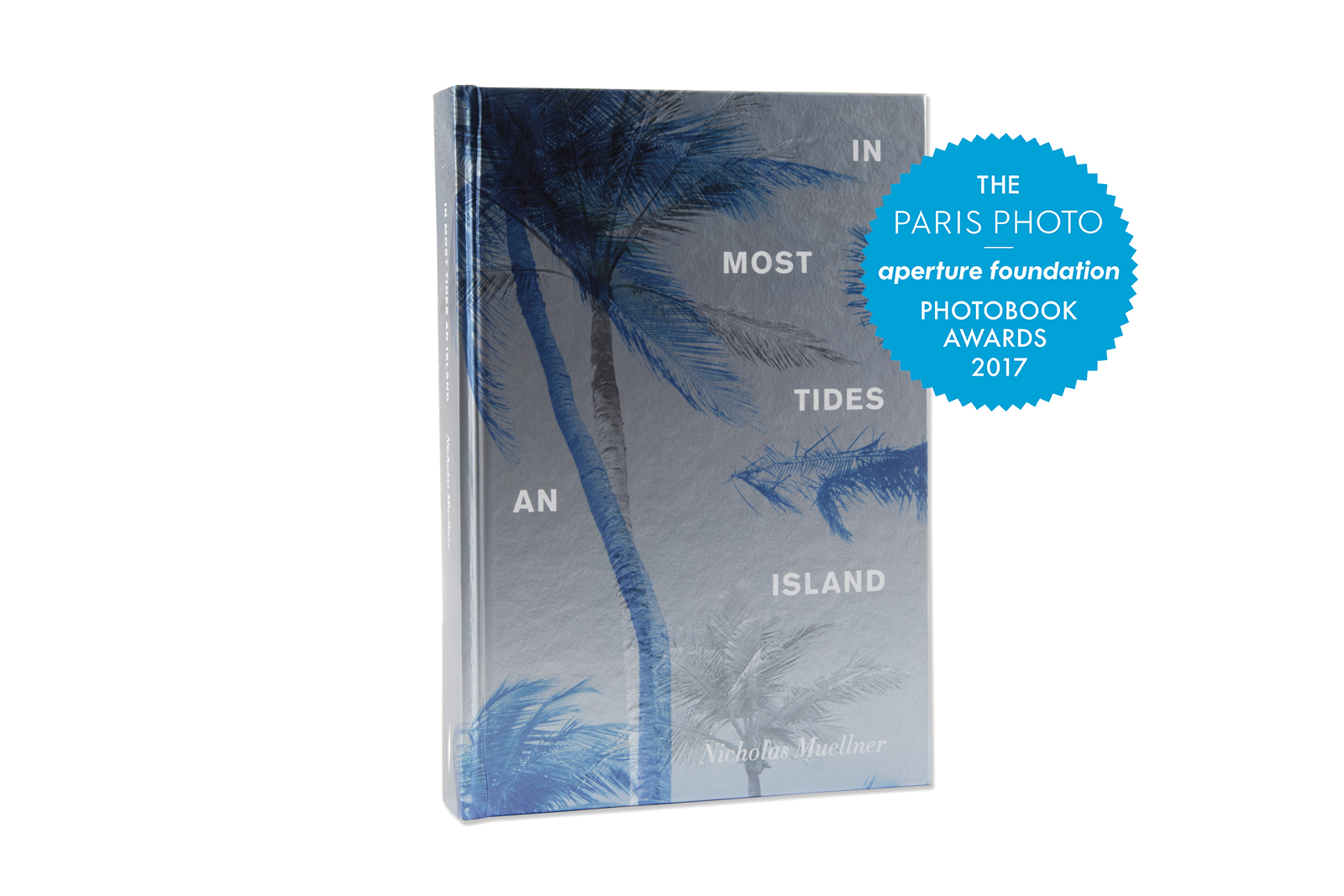 Join Nicholas Muellner at The Photographers' Gallery for an artist talk and book signing in conjunction with the release of his latest book In Most Tides an Island shortlisted for this years Paris Photo-Aperture Foundation PhotoBook Award.
In Most Tides an Island evolved as a visually choreographed slide lecture integrating over 130 images related to but distinct from the book. In this event Muellner presents his original performance lecture that questions what intimacy and solitude mean in a radically alienated but hyper-connected world.
Seductive, disorienting, informative and allegorical, In Most Tides an Island is at once a glimpse of contemporary post-Soviet queer life, a meditation on solitude and desire in the digital age, and an inquiry into the nature of photography and poetry in a world characterized by cruelty, longing, resignation and hope.
HOURS AND LOCATION
Sunday 5th November 2017, 15.00 to 16.00