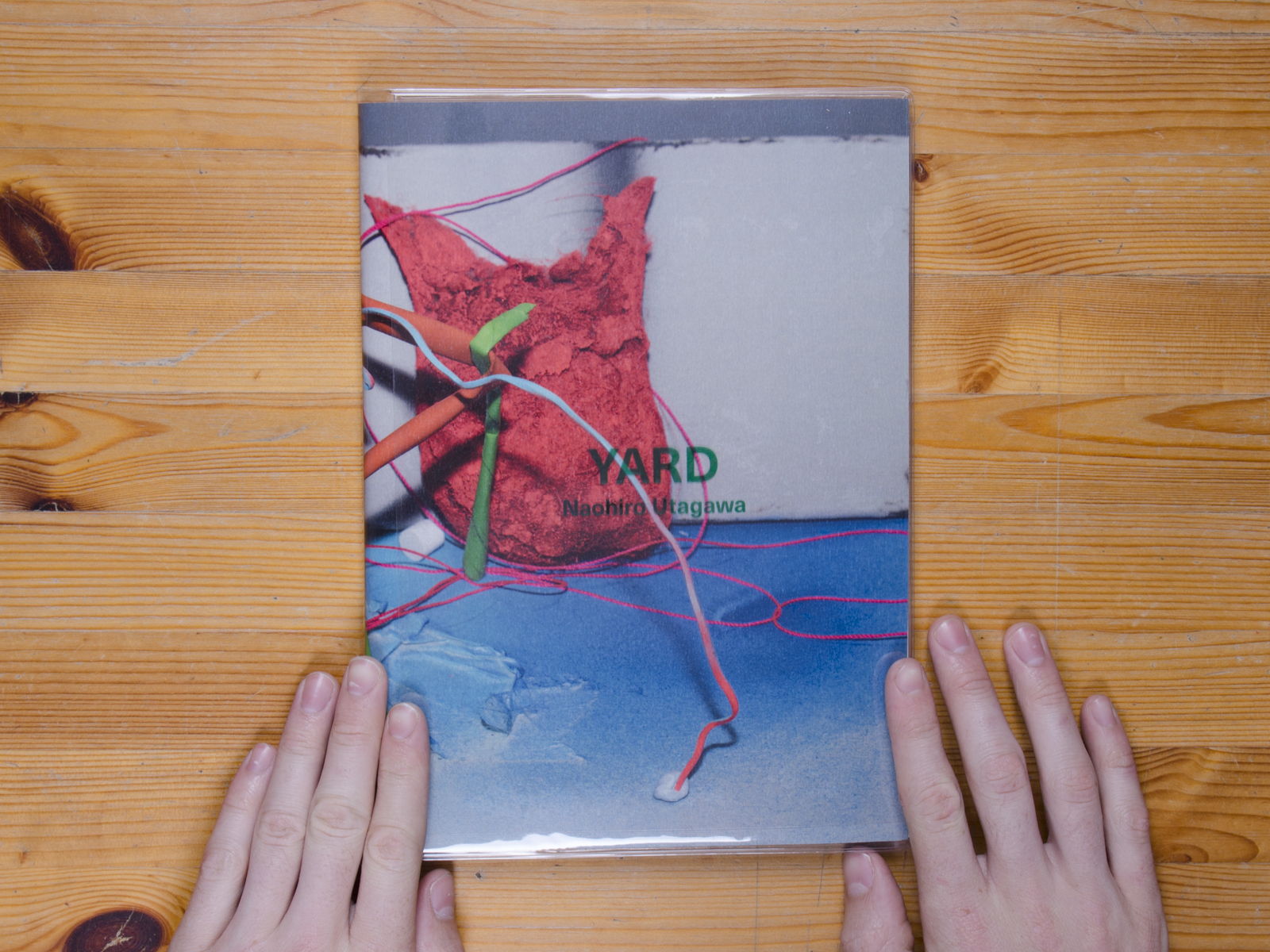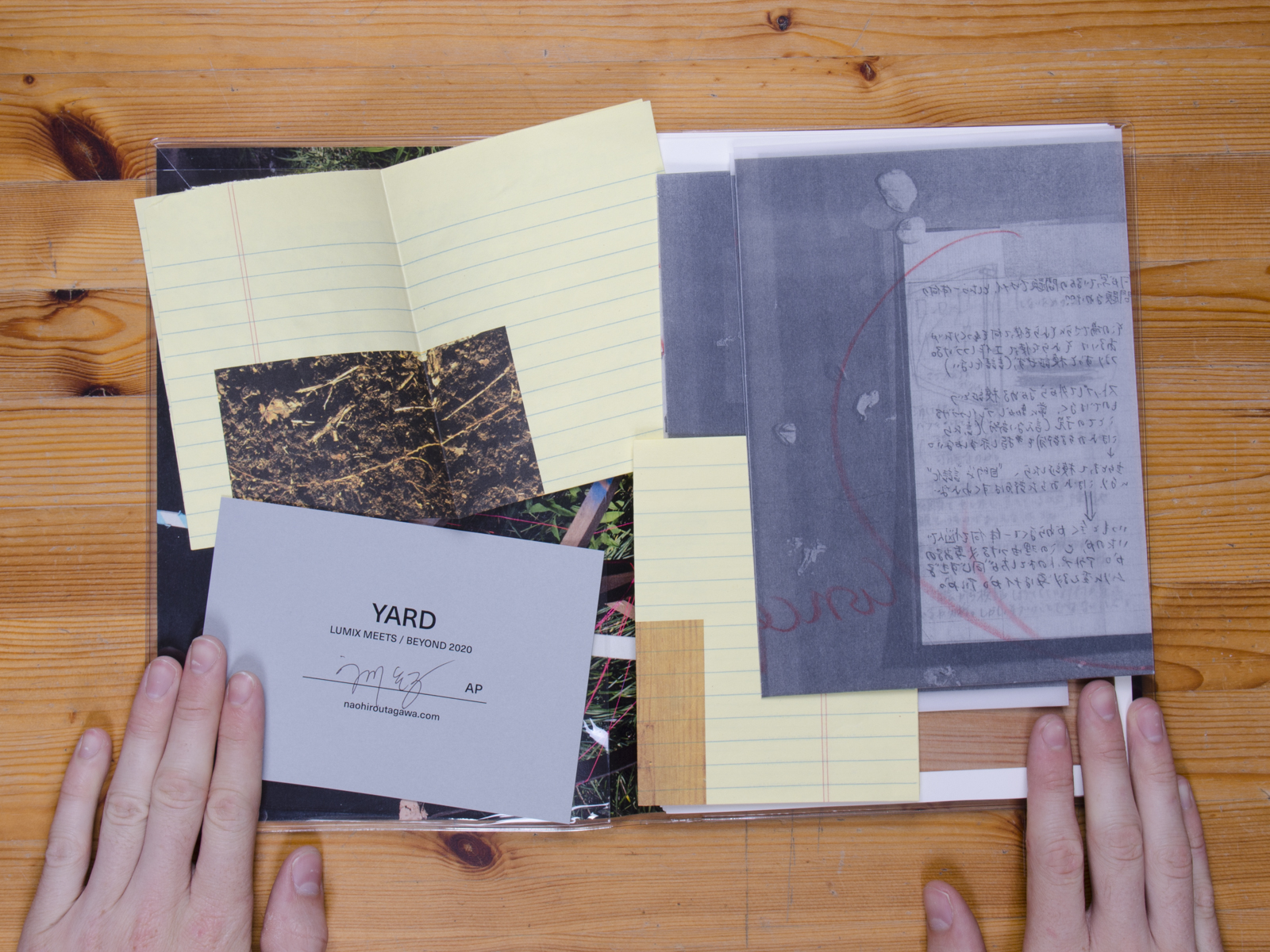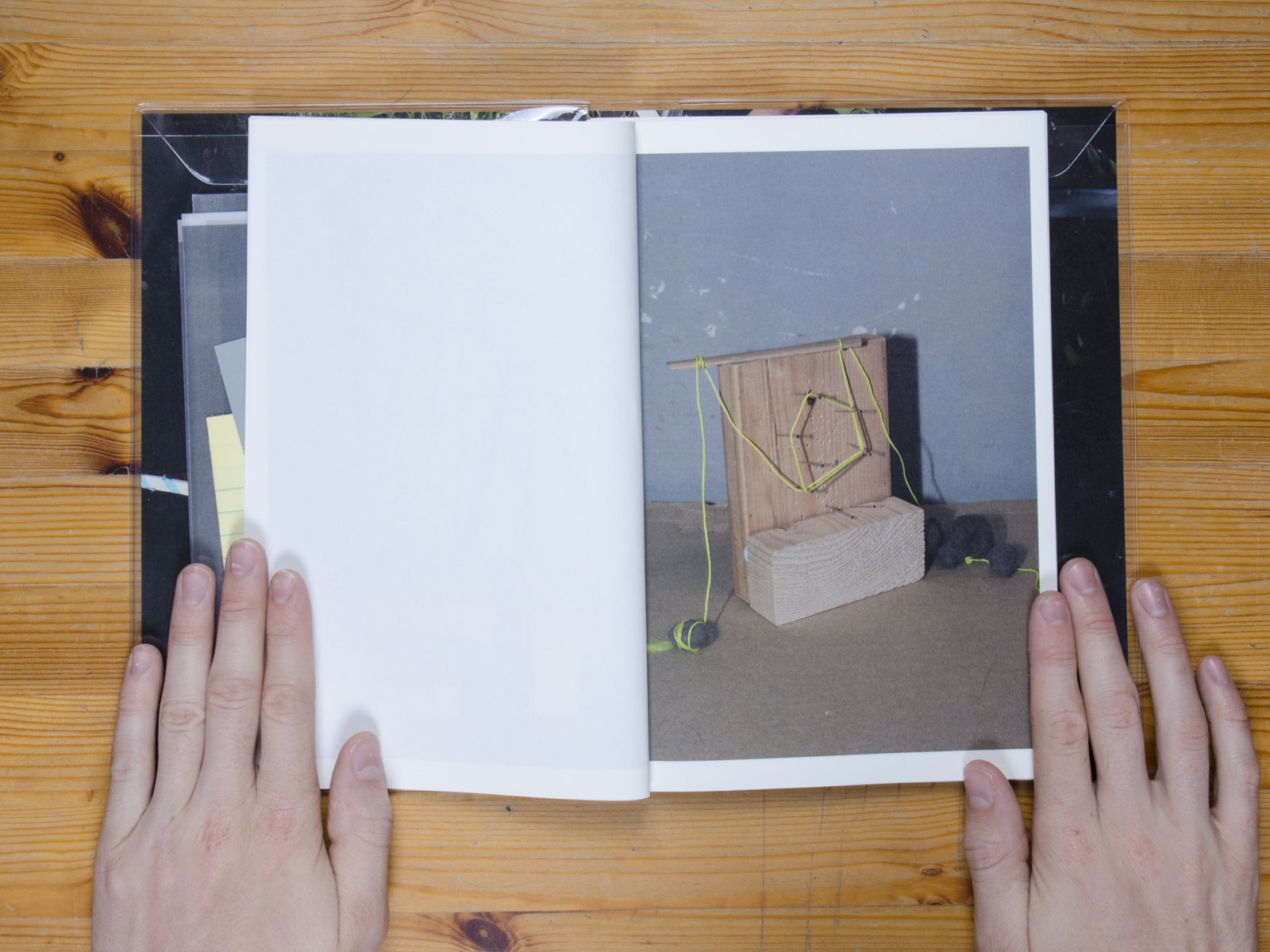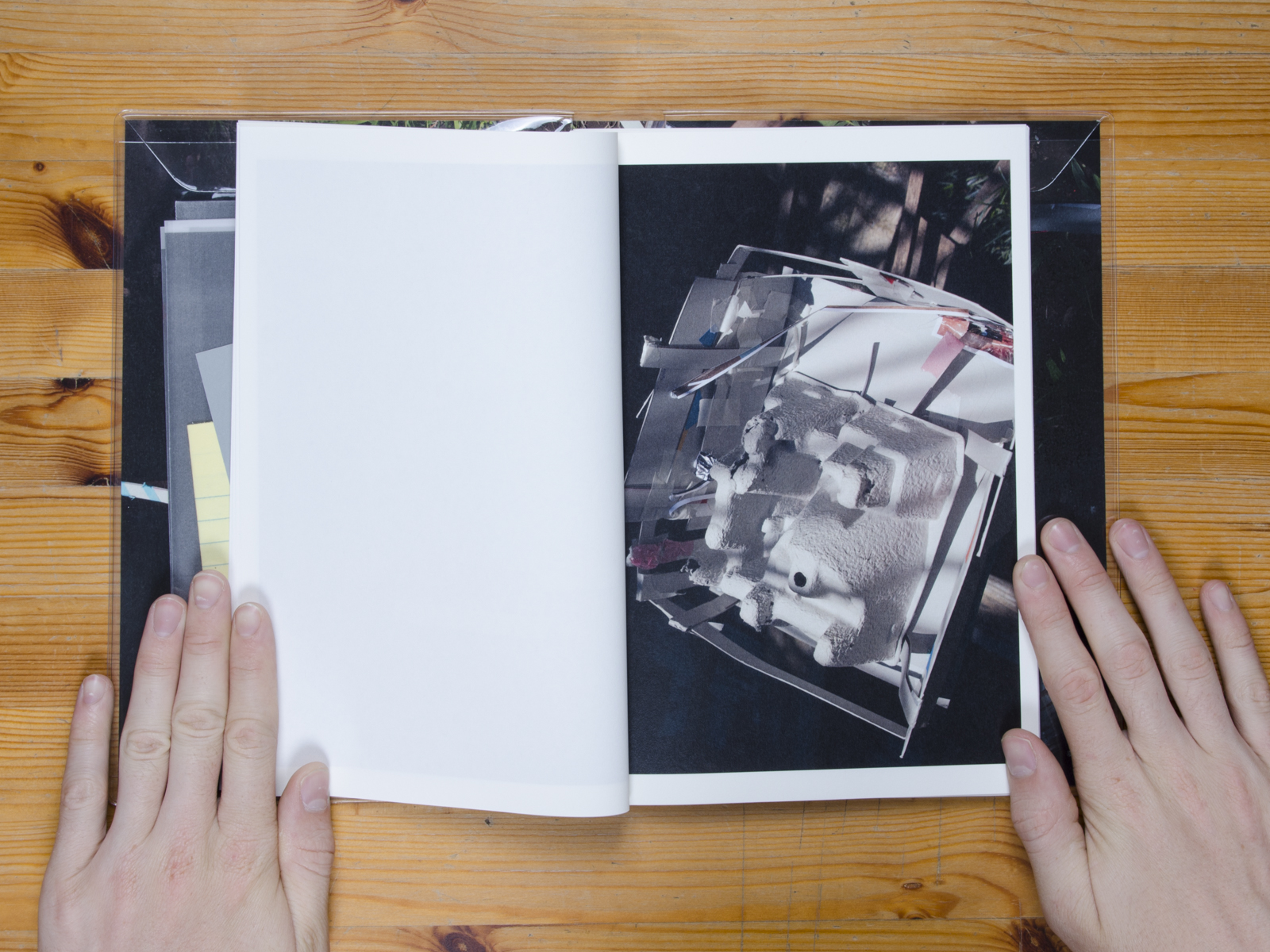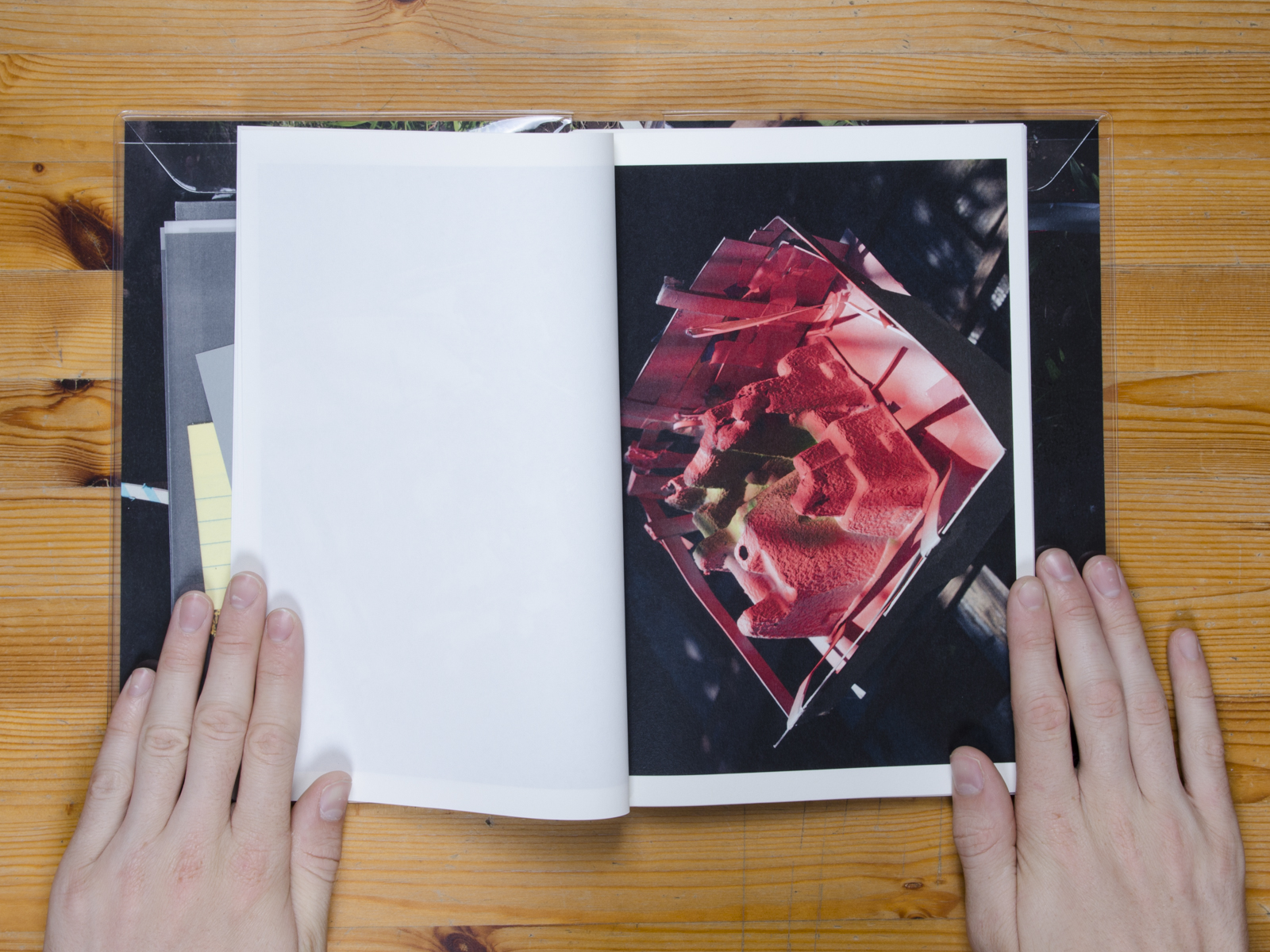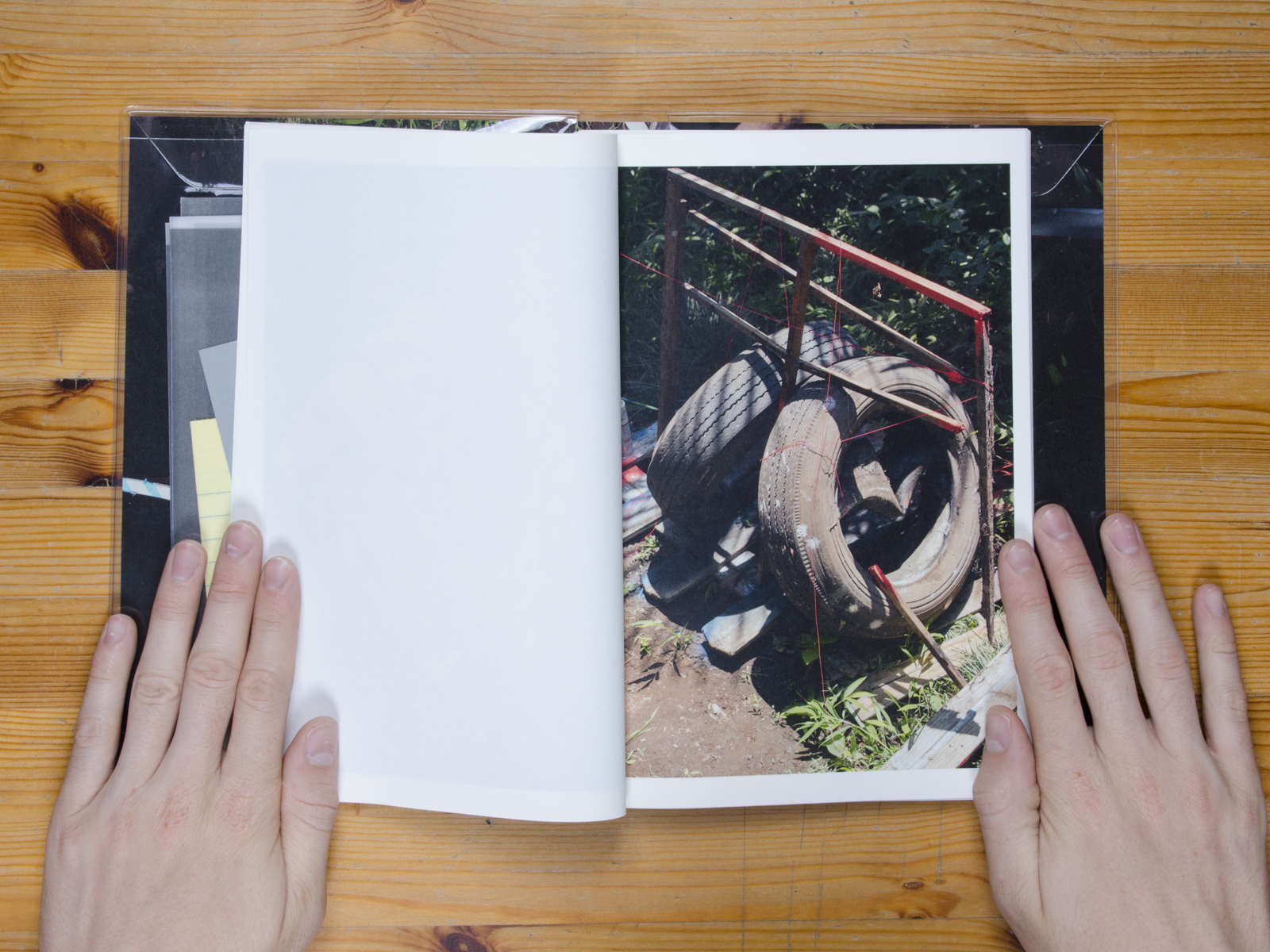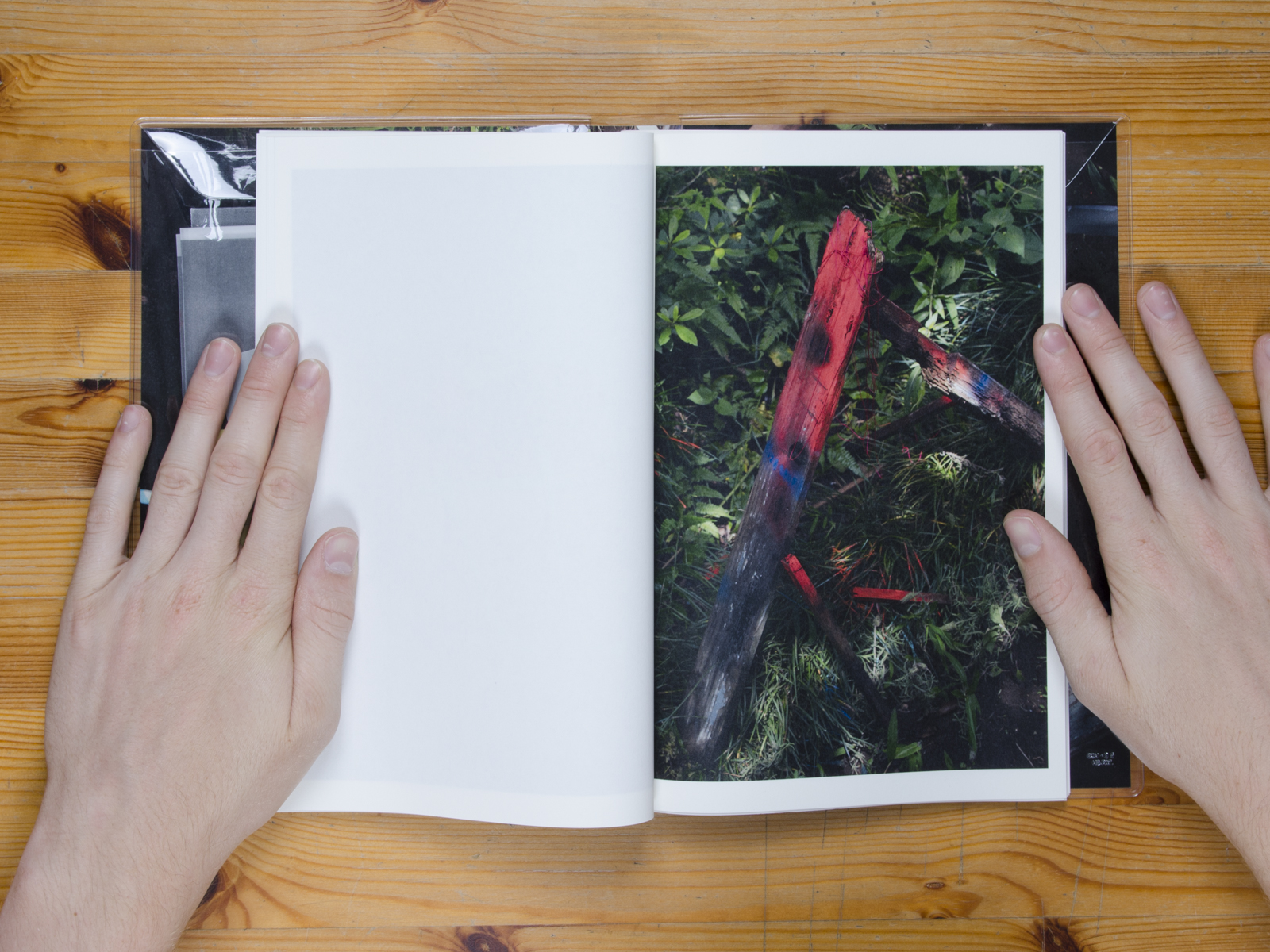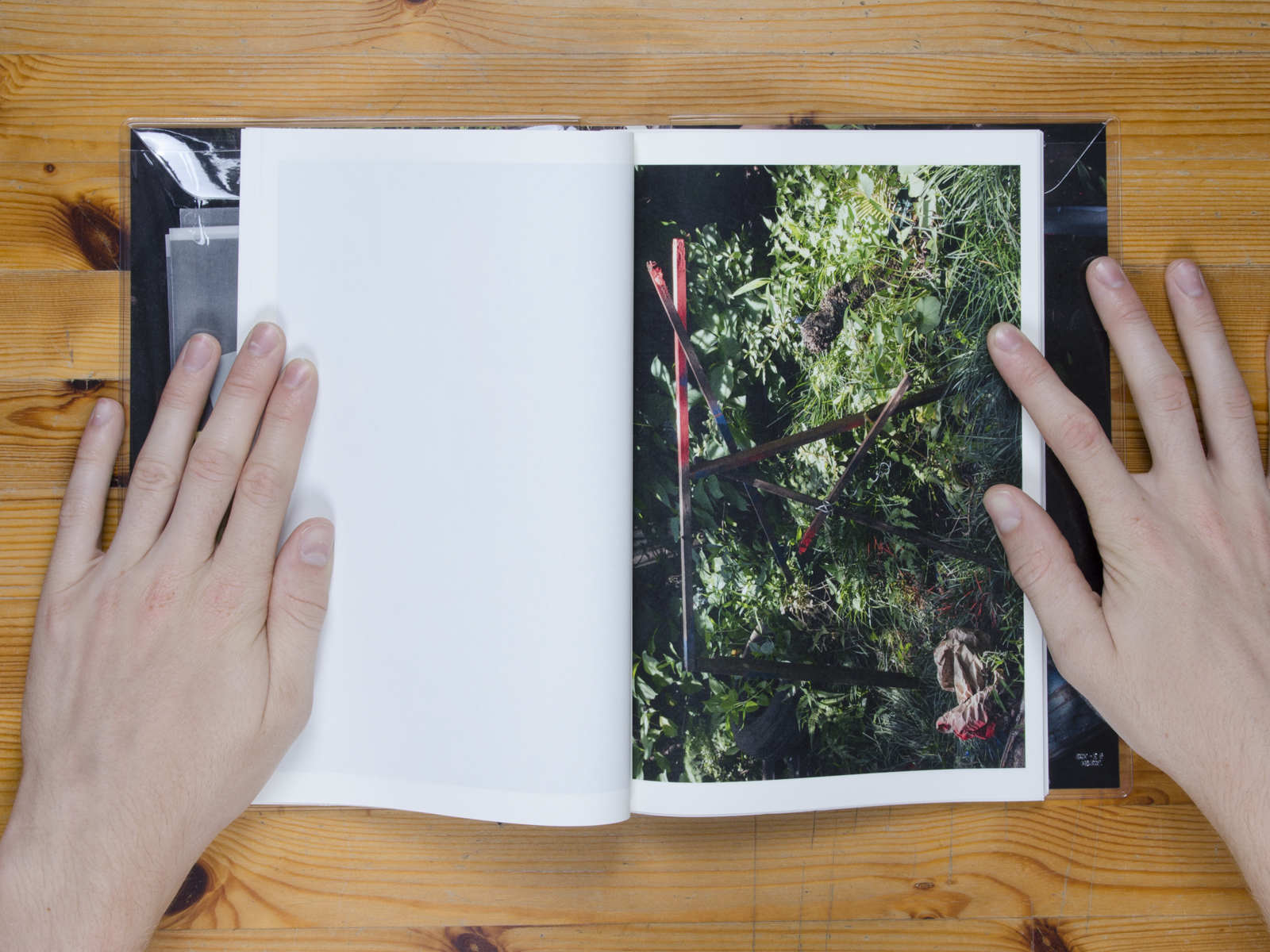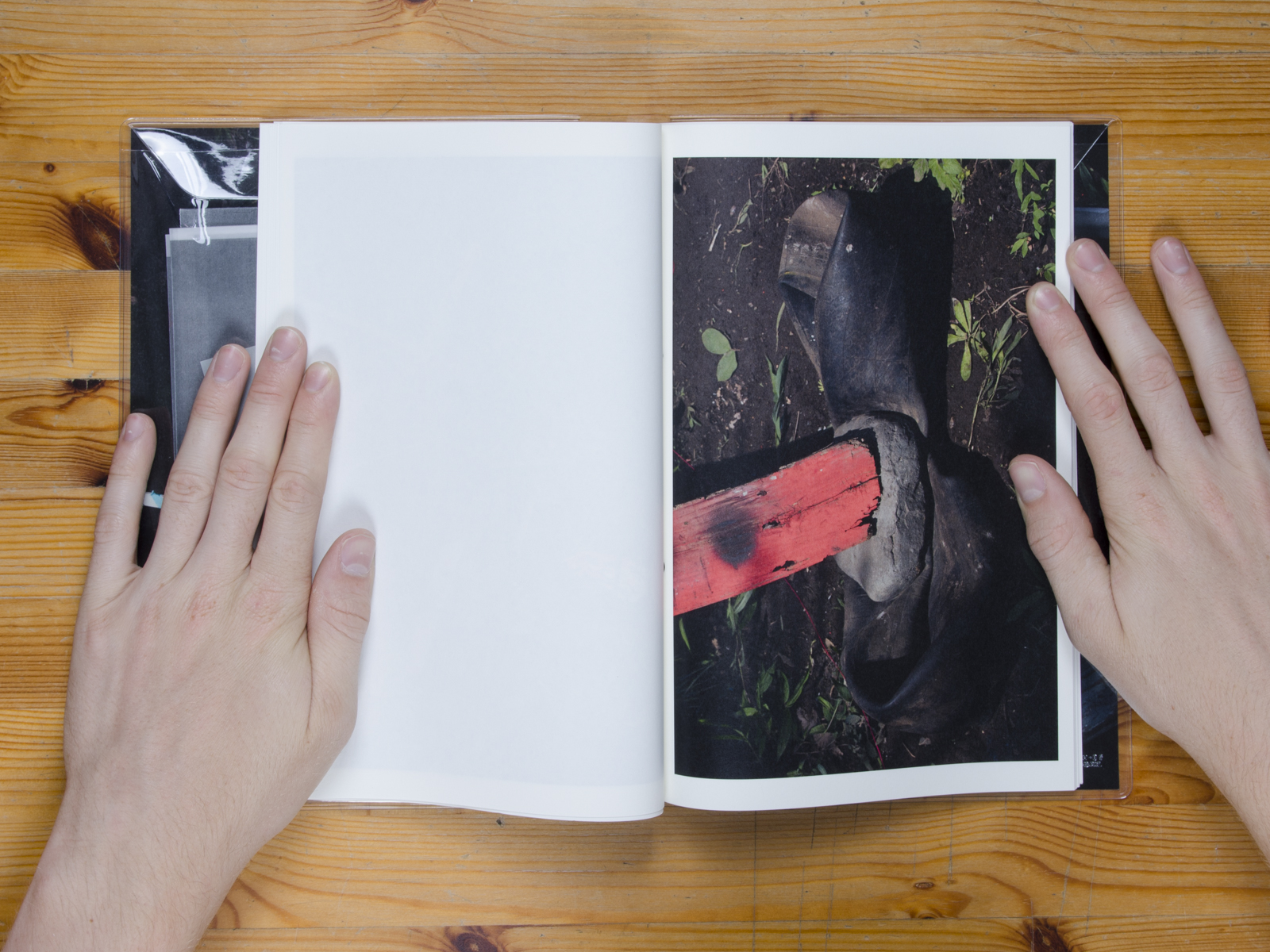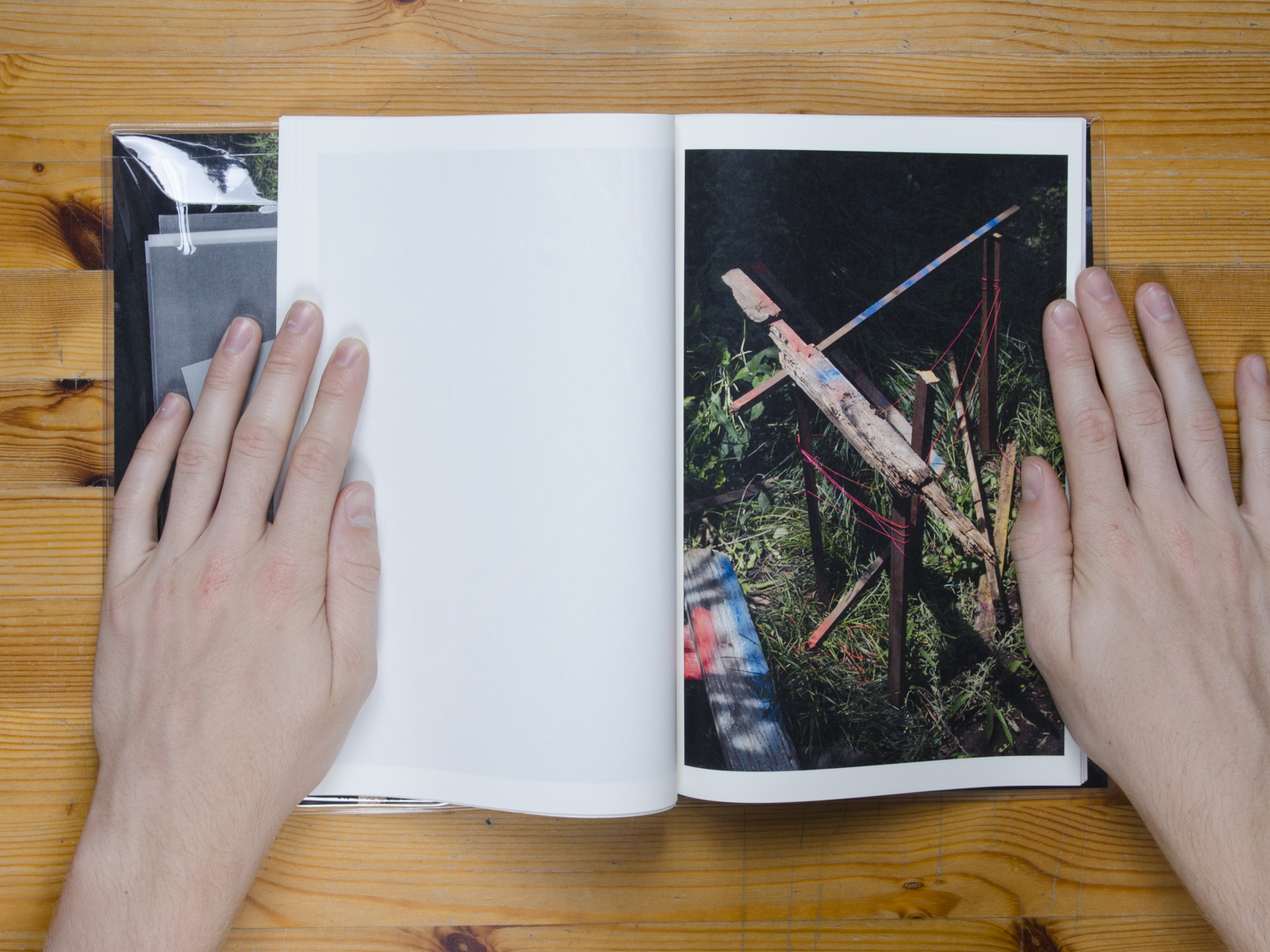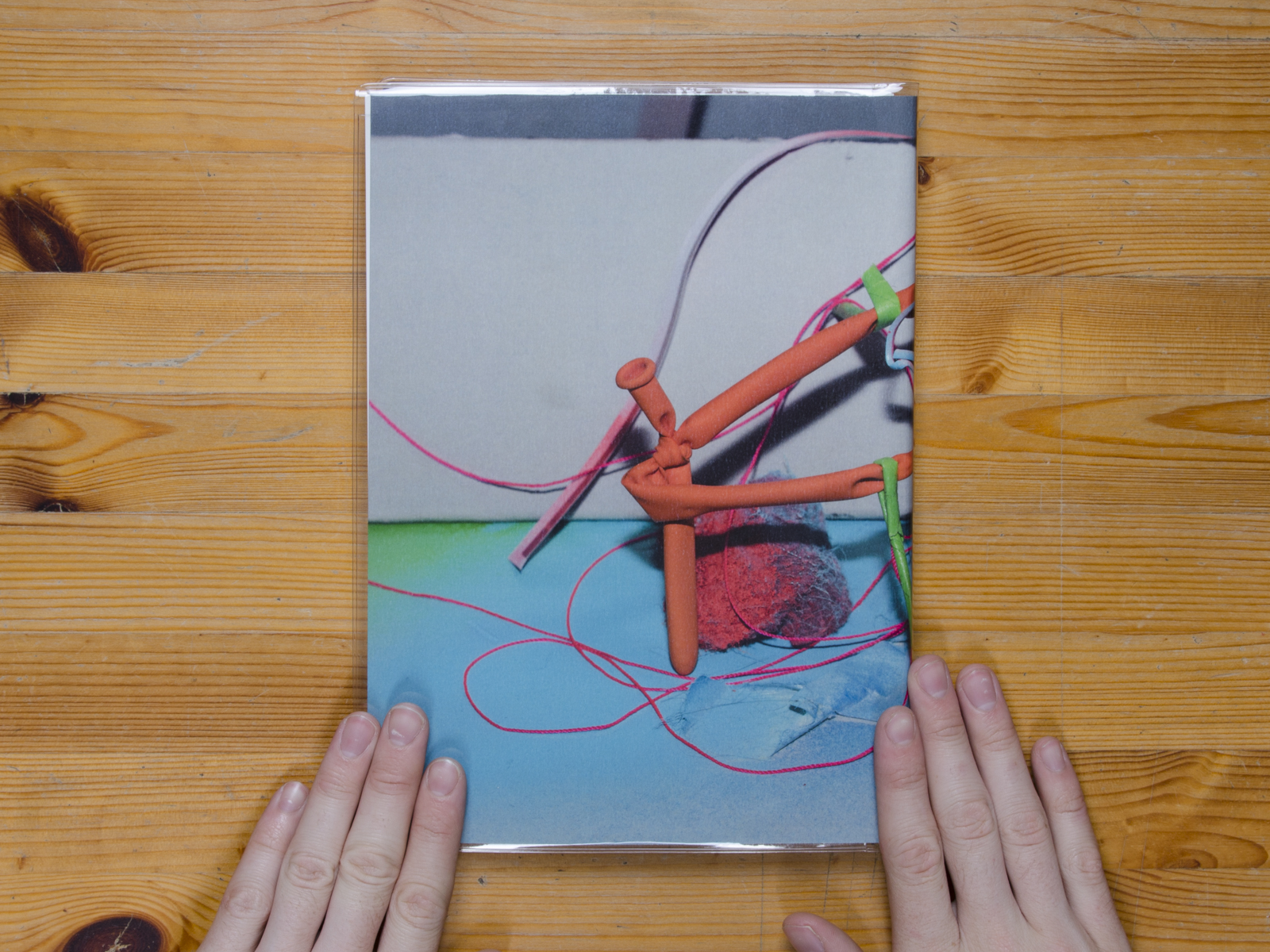 Title:

YARD

Artist:

Naohiro Utagawa

Designer:

Hiroyuki Kishida

Editor:

Masayoshi Suzuki, Naohiro Utagawa

Printer:

Japan

Publication date and place:

2016 Japan, Tokyo

Edition:

15

Format, binding:

soft cover, paper fastener

Size:

26 x 18.5 x 1.5

Number of pages and images:

60pages, 60images

Type of printing and paper:

Laser Print

Retail price:

€85
Book description:
Files series are composed by three type of books,"arm/cave" "7DAYS Aru/Iru koto" and "YARD". These three titles have different themes and images, and are all assembled using pieces of notes, concept sheets, small pictures, and a main image book. Each book is like an evidence file of artworks, and records the making process. "YARD" is made as one of the projects of IMA gallery and Panasonic, named "LUMIX MEETS BEYOND 2020 BY JAPANESE PHOTOGRAPHERS#4" and I especially focused on the impromptu call and response between materials and my actions, and mainly thought about what I did not make.