The photographer talks to us about his forthcoming work on the appropriation of Native American culture, Lewis Baltz, and America's aspirational middle class.
1. Show us a sample of your work.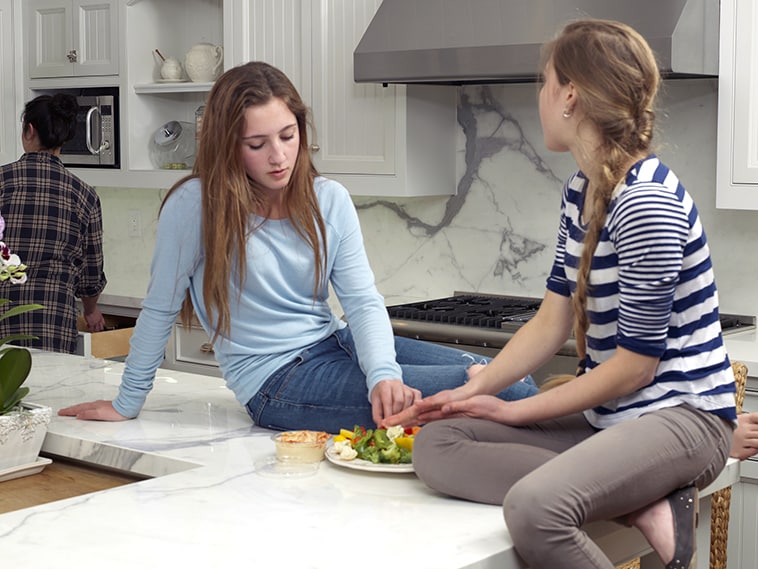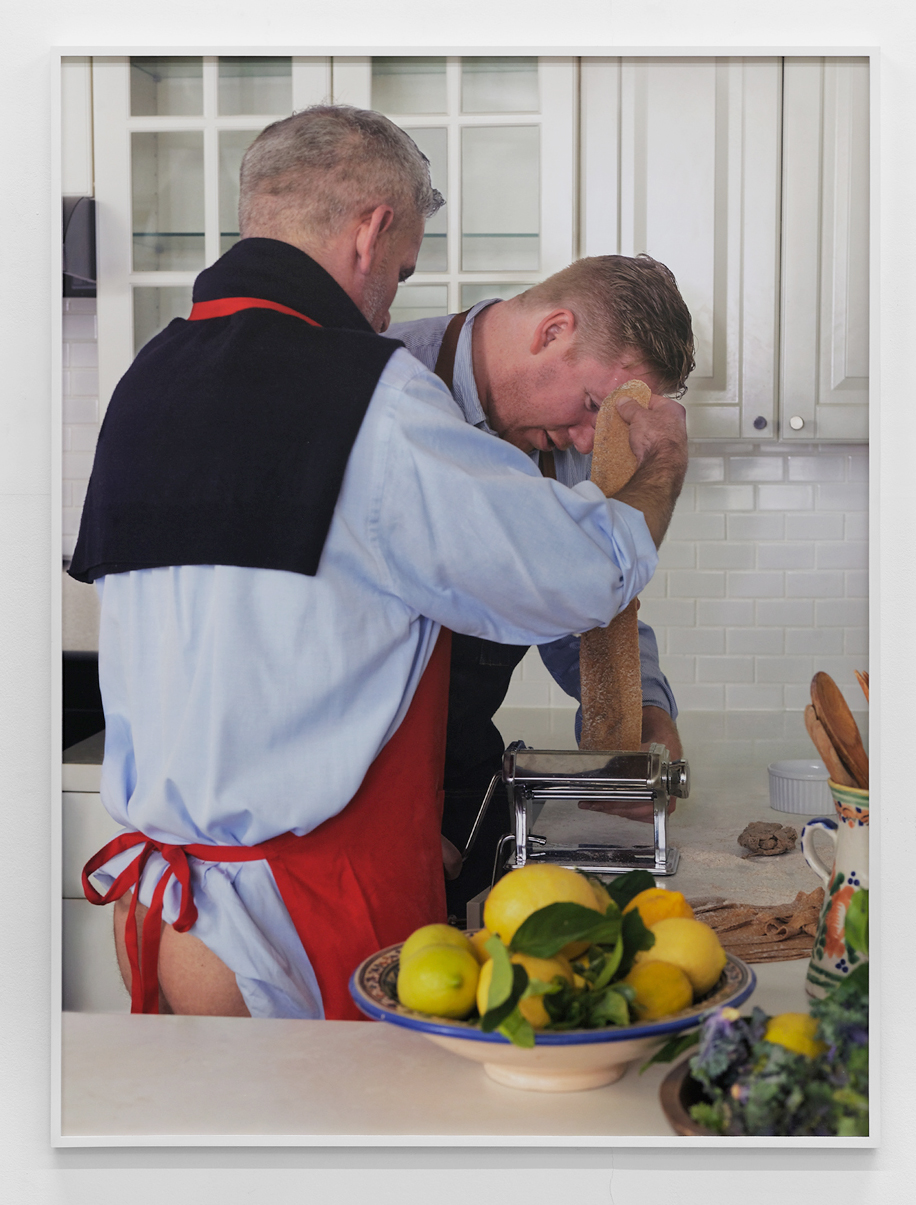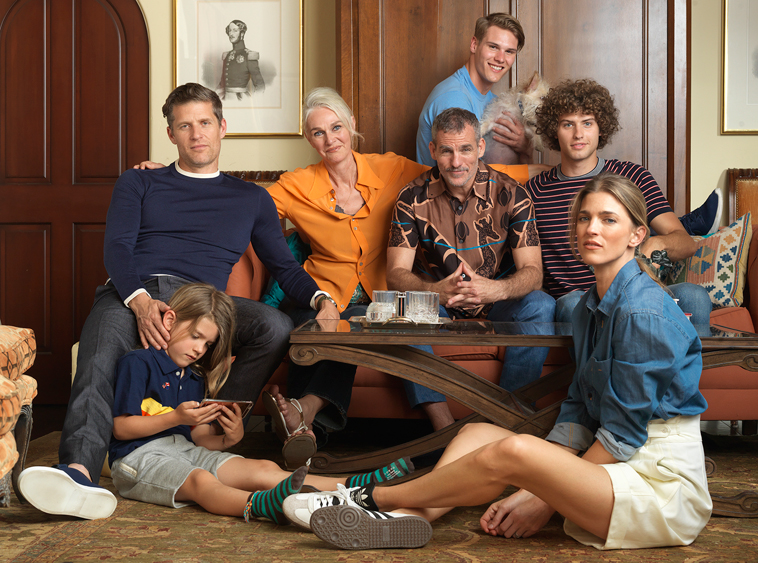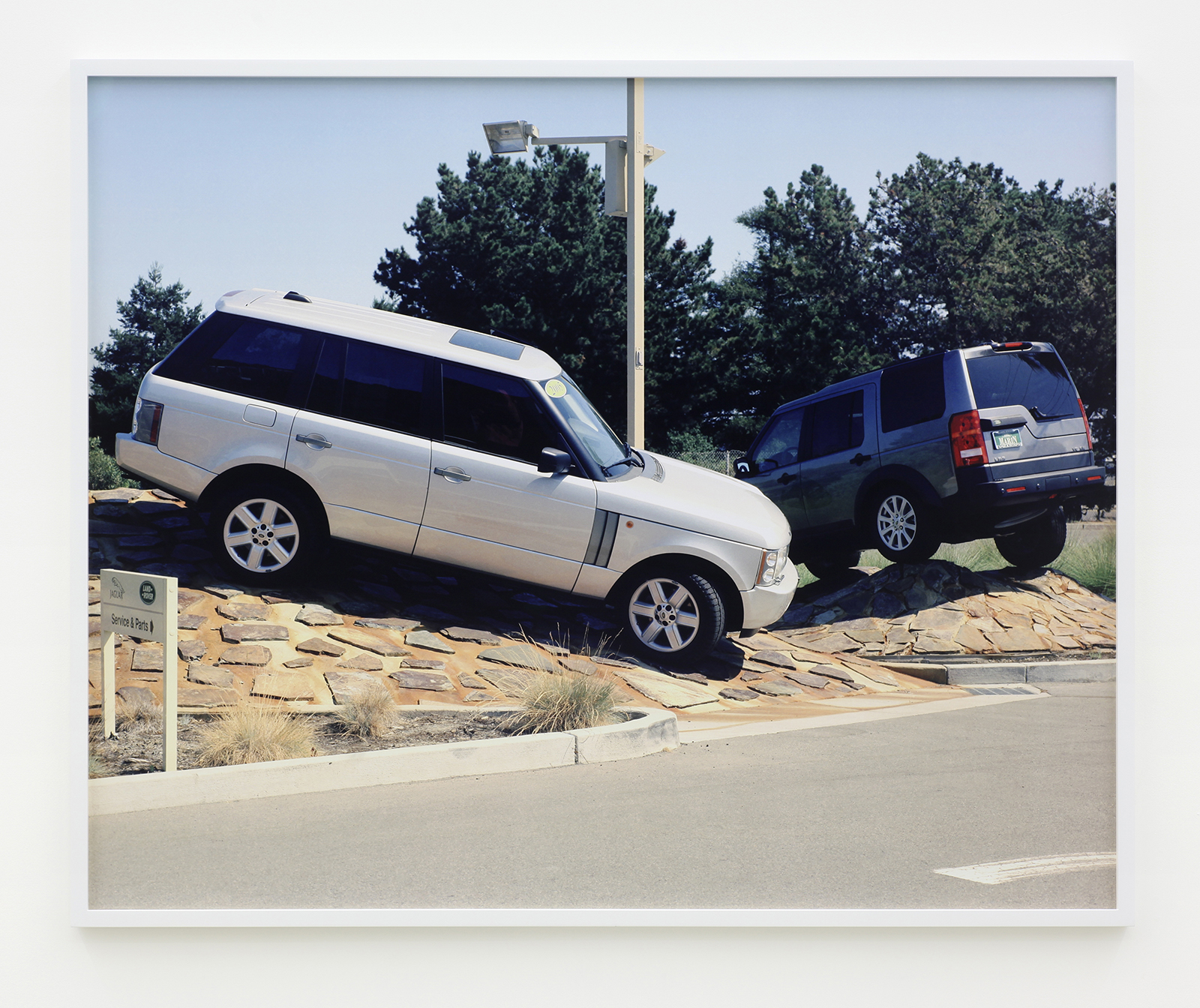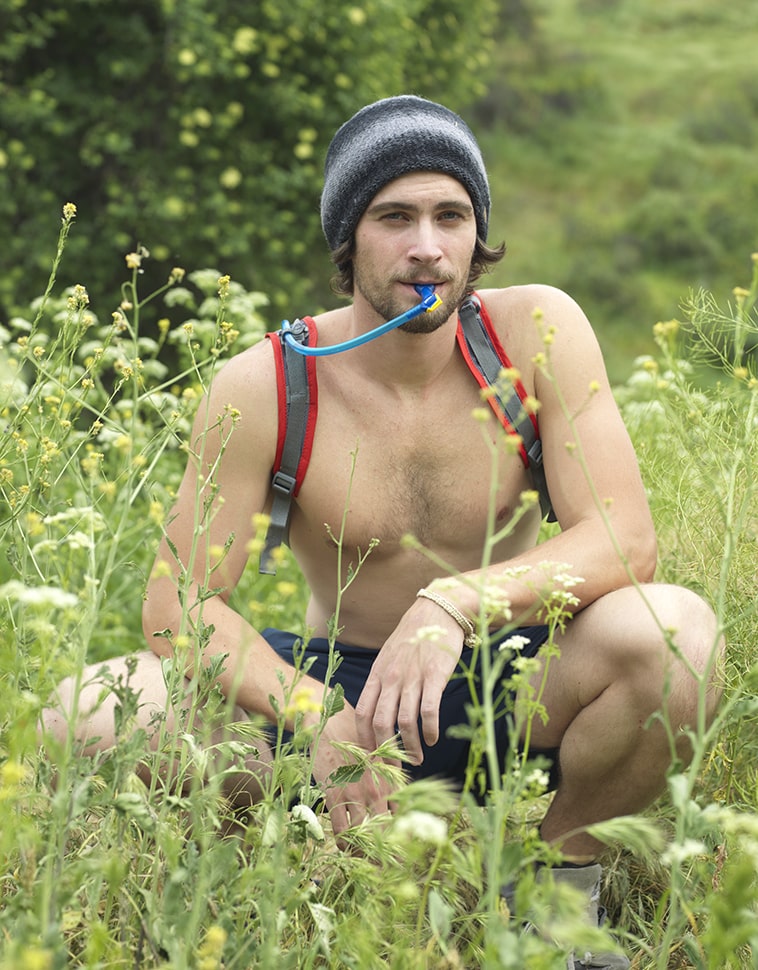 1. Hummus, archival inkjet print, 40 x 50 inches, 2015
2. Pasta Night (2016) installed in Golden State, Marianne Boesky Gallery, New York, 2017
3. Untitled (Christmas Card), archival inkjet print, 65 x 42 inches, 2017
4. Untitled (Cars) (2008), installed at Balice Hertling, Paris, 2016
5. Hiker, archival inkjet print, 62 x 47 inches, 2015
2. What research is currently most informing your practice?
I'm researching for a new body of work about the sport of lacrosse. Originally a proxy for warfare in Native American cultures, lacrosse ended up as a rule-ridden, white-collar sport played predominantly by affluent whites. I'm looking at how the white athlete's "celebration" of Native culture through lacrosse was made possible in large part because this population had been subjugated and exterminated.
3. Which photograph are you obsessed with right now and why?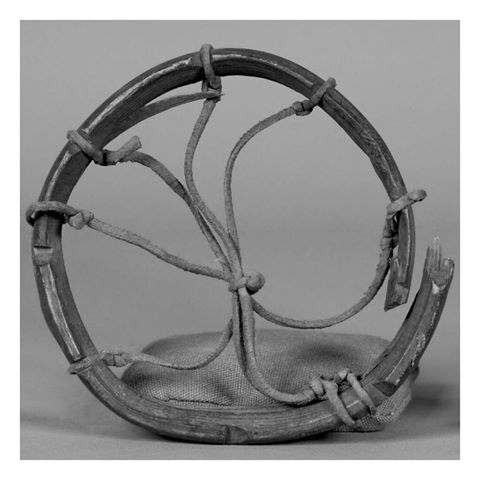 Detail of a broken lacrosse stick, Iroquois Nation, collection of George Catlin, 1800s, courtesy of National Museum of the American Indian Smithsonian Institution. This stick was made by Iroquois craftsmen using hickory and rawhide. The wood for their curved heads was steamed for hours and bent around a crook-shaped block. One of the reasons lacrosse remained an elite sport was the scarcity of lacrosse sticks, which for much of the sport's history were hand-made by Native American craftsmen.
4. What video can you not stop watching?
5. Can you give us five links to things you think we should know about?
6. How many photos do you have right now on your phone? Please share one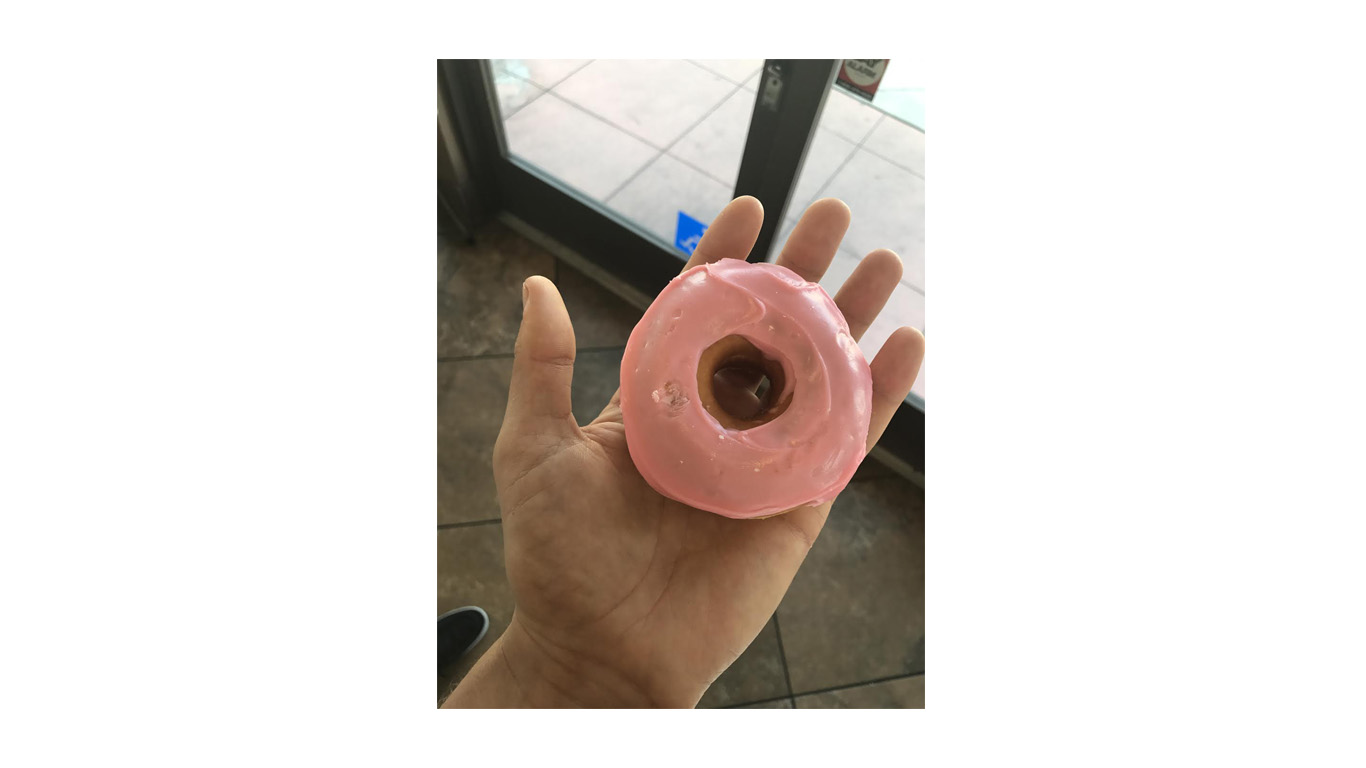 7. Can you send us a pic of your desk/workspace?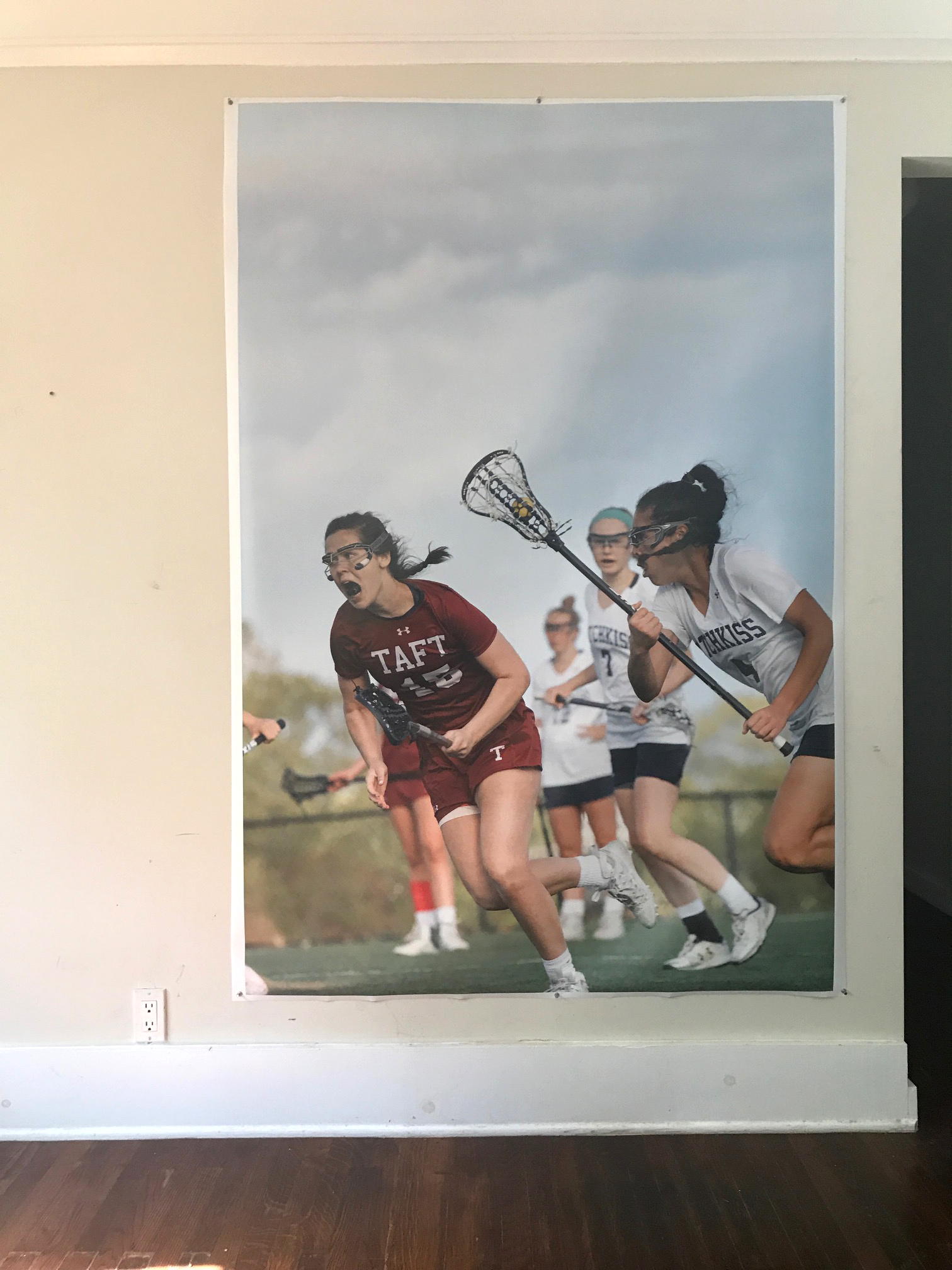 8. What is the most coveted photo book you own and why?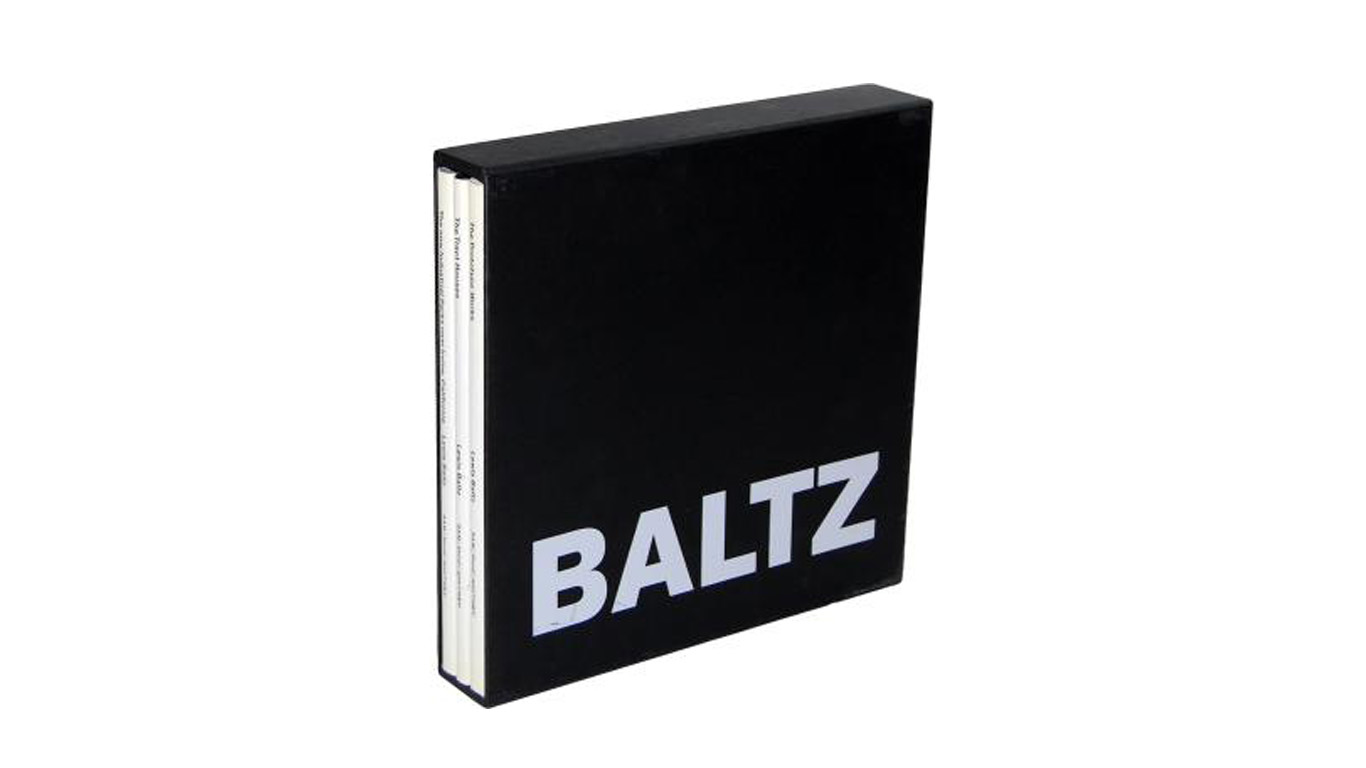 The New Industrial Parks Near Irvine, California / The Tract Houses / The Prototype Works (First Edition). This was given to me as a high school graduation present by Connie Wirtz, the director of Wirtz Gallery in San Francisco.
"Most importantly, through their subtle and increasingly inconspicuous choices in how to spend, how to behave, and what to value, [wealthy Americans] shore up their and their children's distinct sociocultural (and often economic) position of privilege, leaving everyone else out. The aspirational class members' self-assurance with their decisions and seeming deservedness of their social position allows them to ignore the growing inequality all around them. At the very least, they do not see themselves to blame."
-Elizabeth Currid-Halkett, The Sum of Small Things: A Theory of the Aspirational Class. Princeton University Press.
10. What makes you happy?
About Buck: Buck Ellison (1987, San Francisco) lives and works in Los Angeles. He received a B.A. in German Literature from Columbia University (2010) and a M.F.A. from the Städelschule (2014). Recent solo exhibitions include Buck Ellison, The Meeting, New York; Louisa, Balice Hertling, Paris; Modesty, Weiss Berlin (all 2016-2017). Recent group exhibitions include Golden State, Marianne Boesky Gallery, New York; Mad Horizon, Index, Stockholm; The Sun Placed in the Abyss, Columbus Museum of Art, Ohio (all 2016-2017). His work has been featured in Aperture, Artforum, Document, Flash Art, OSMOS, and Mousse magazines.