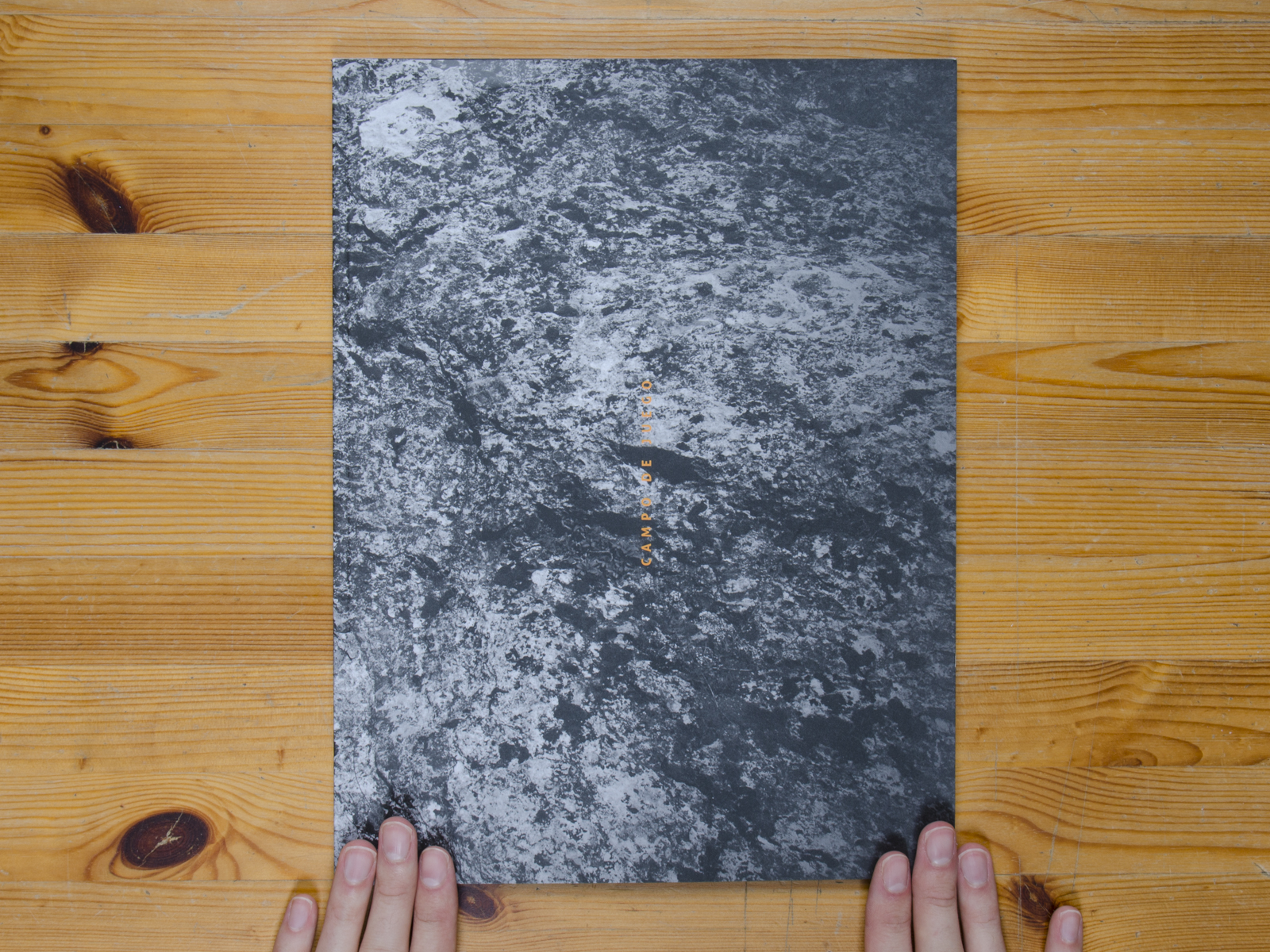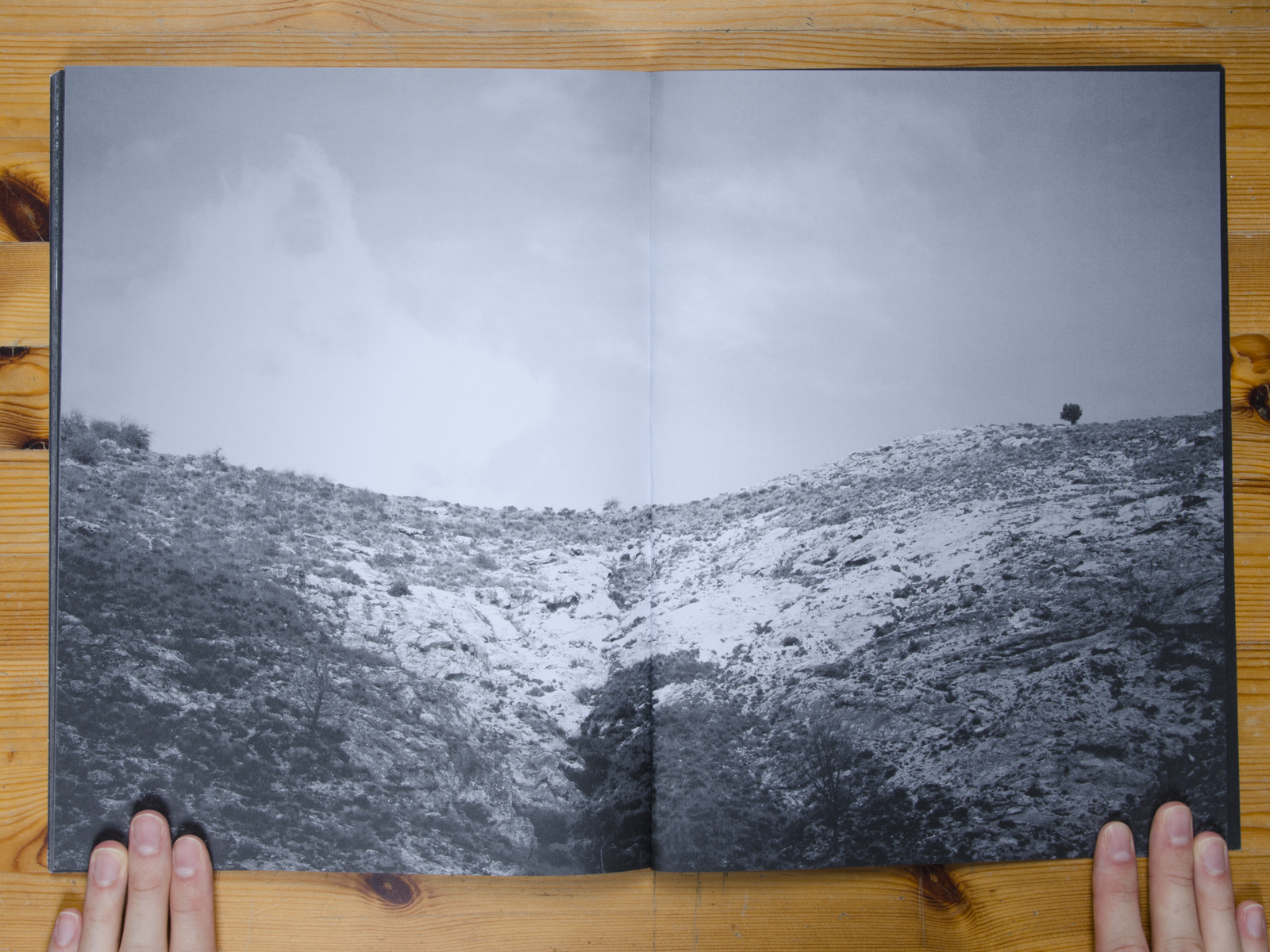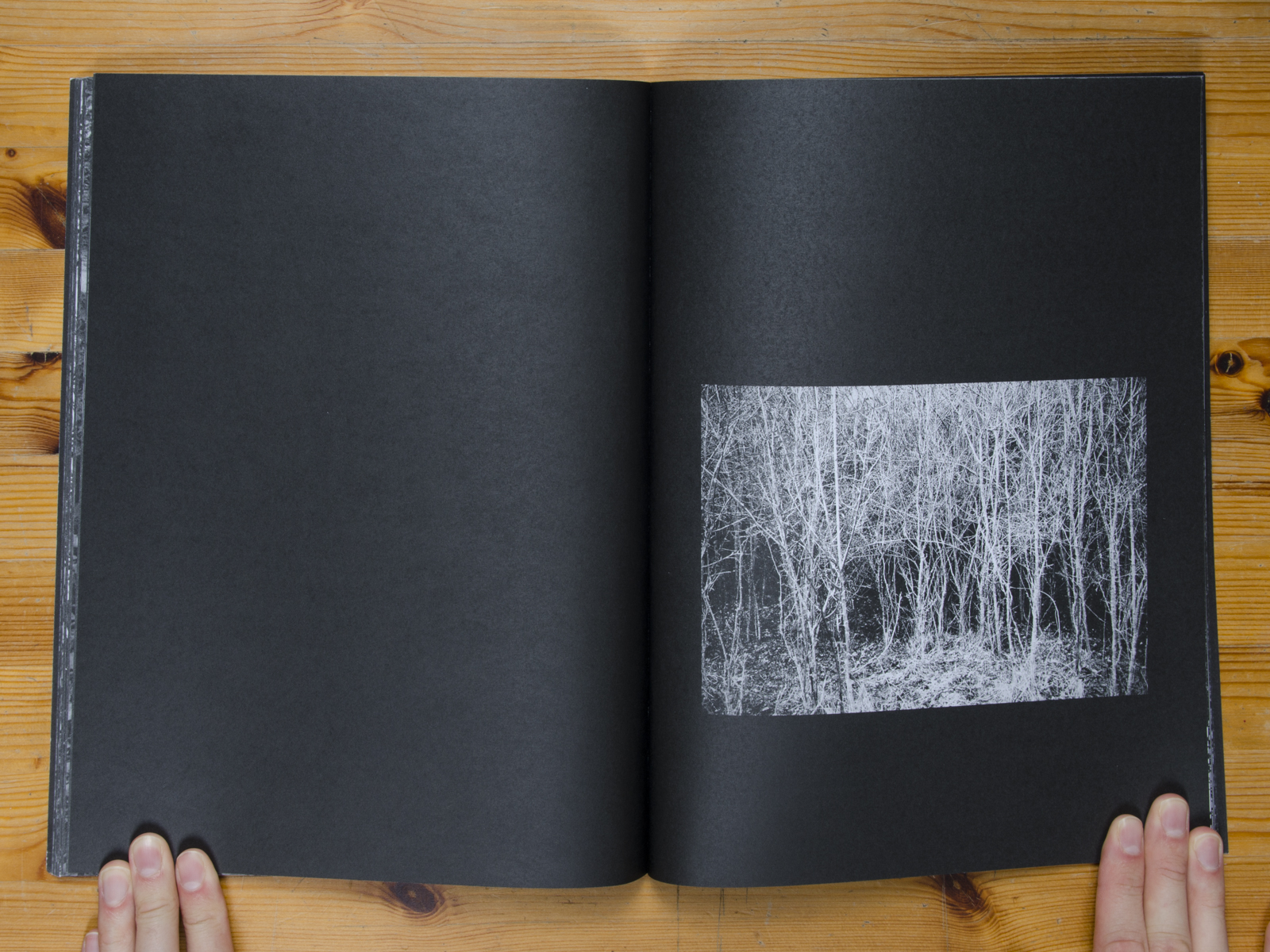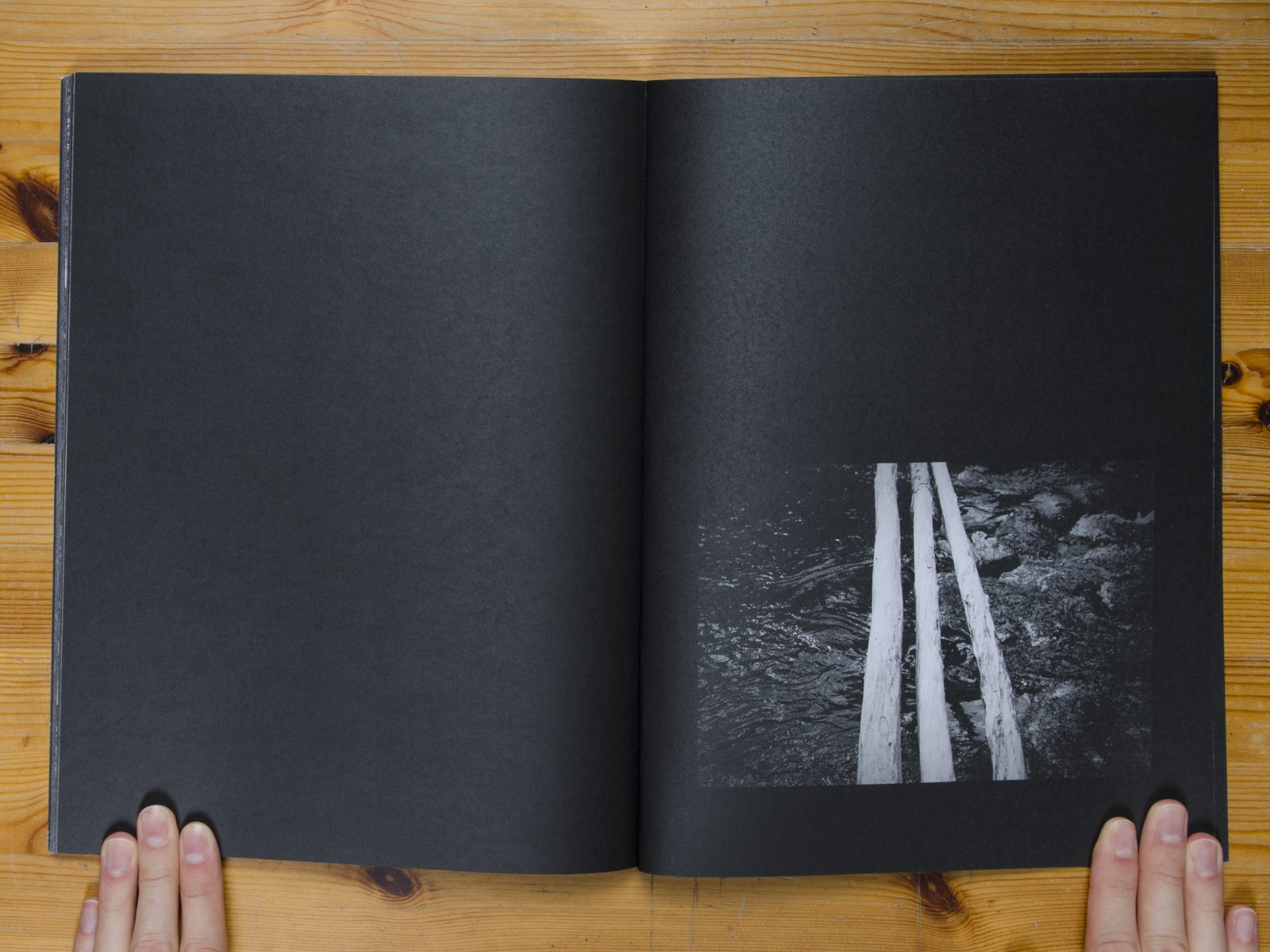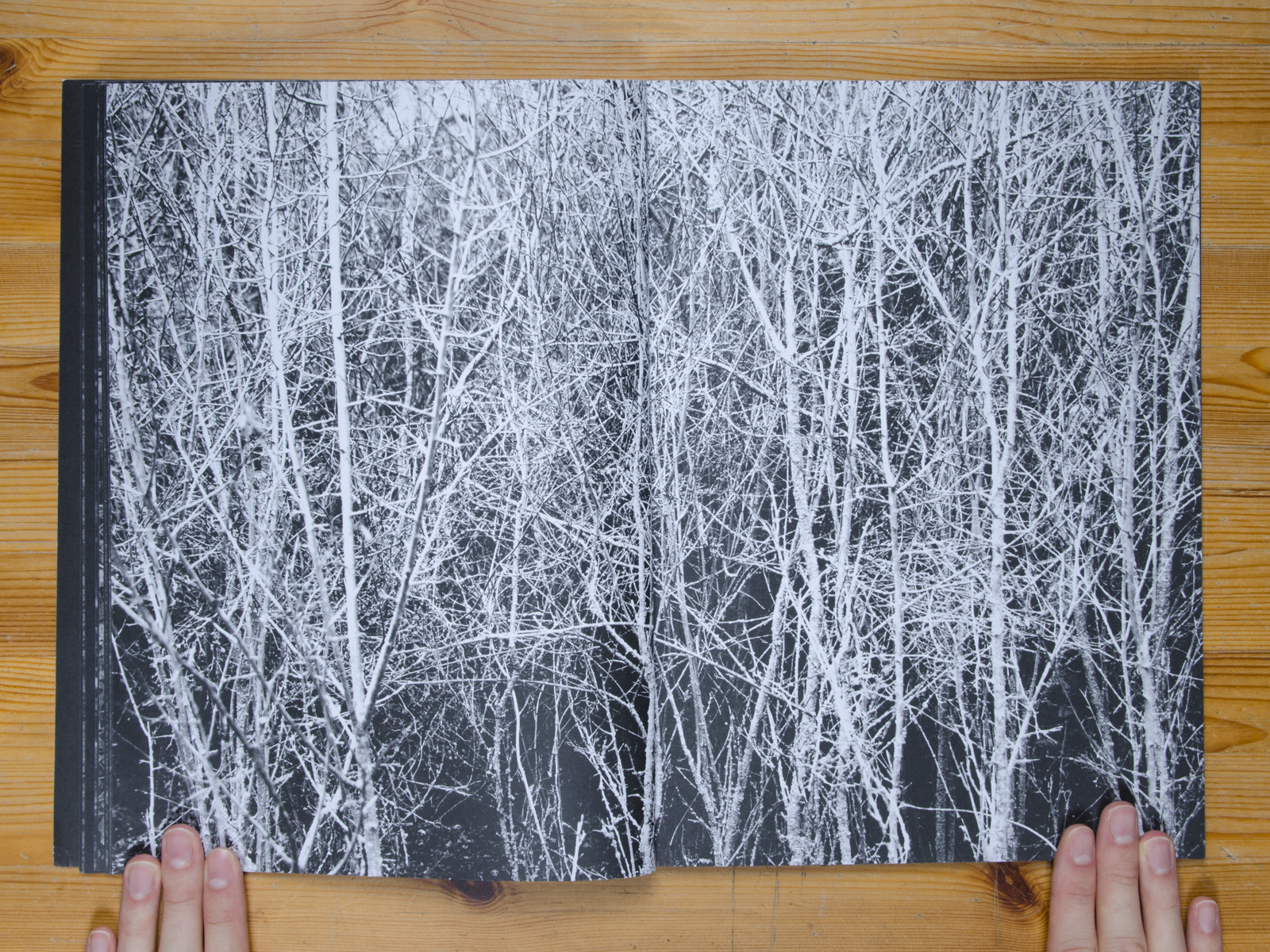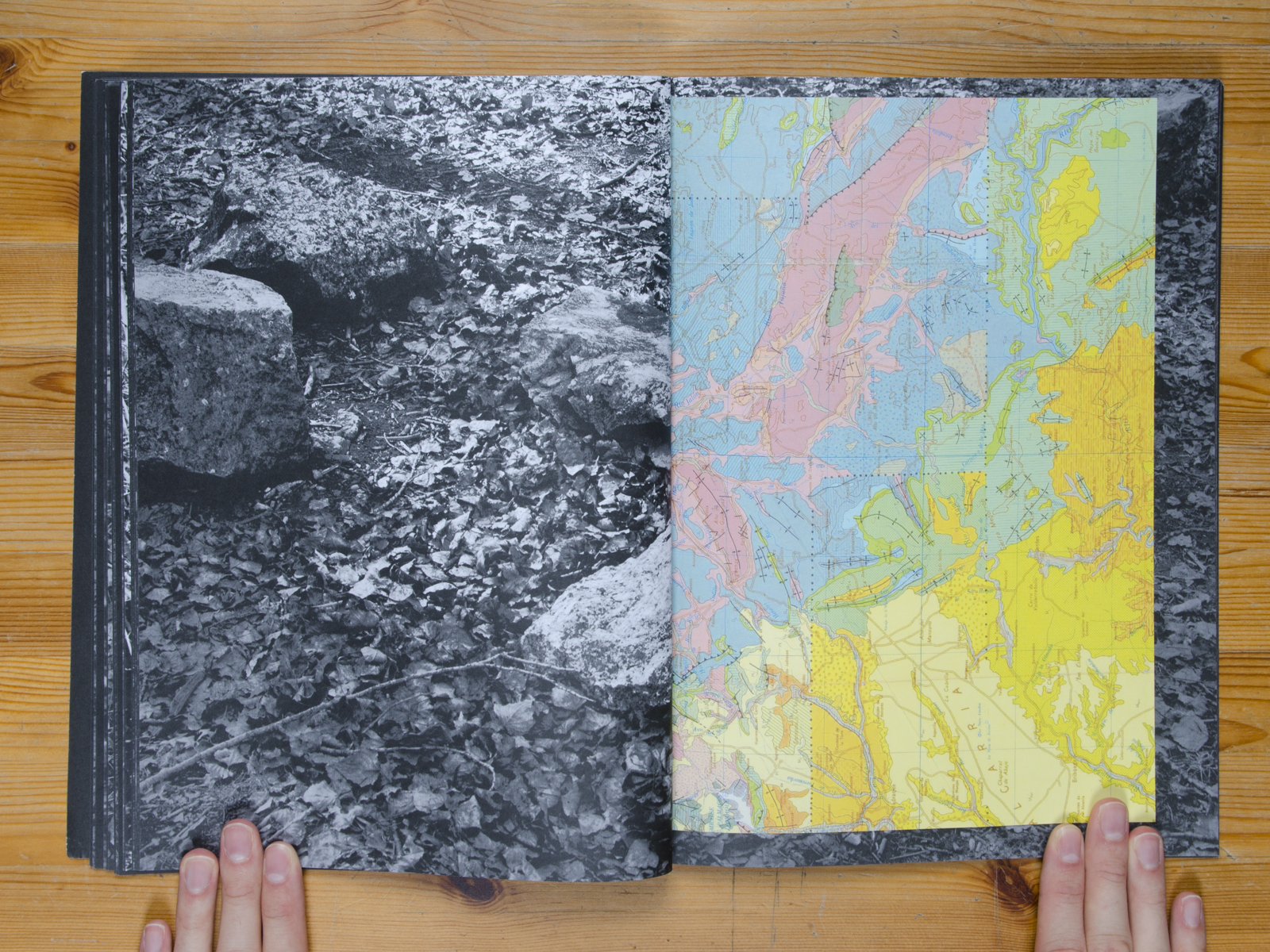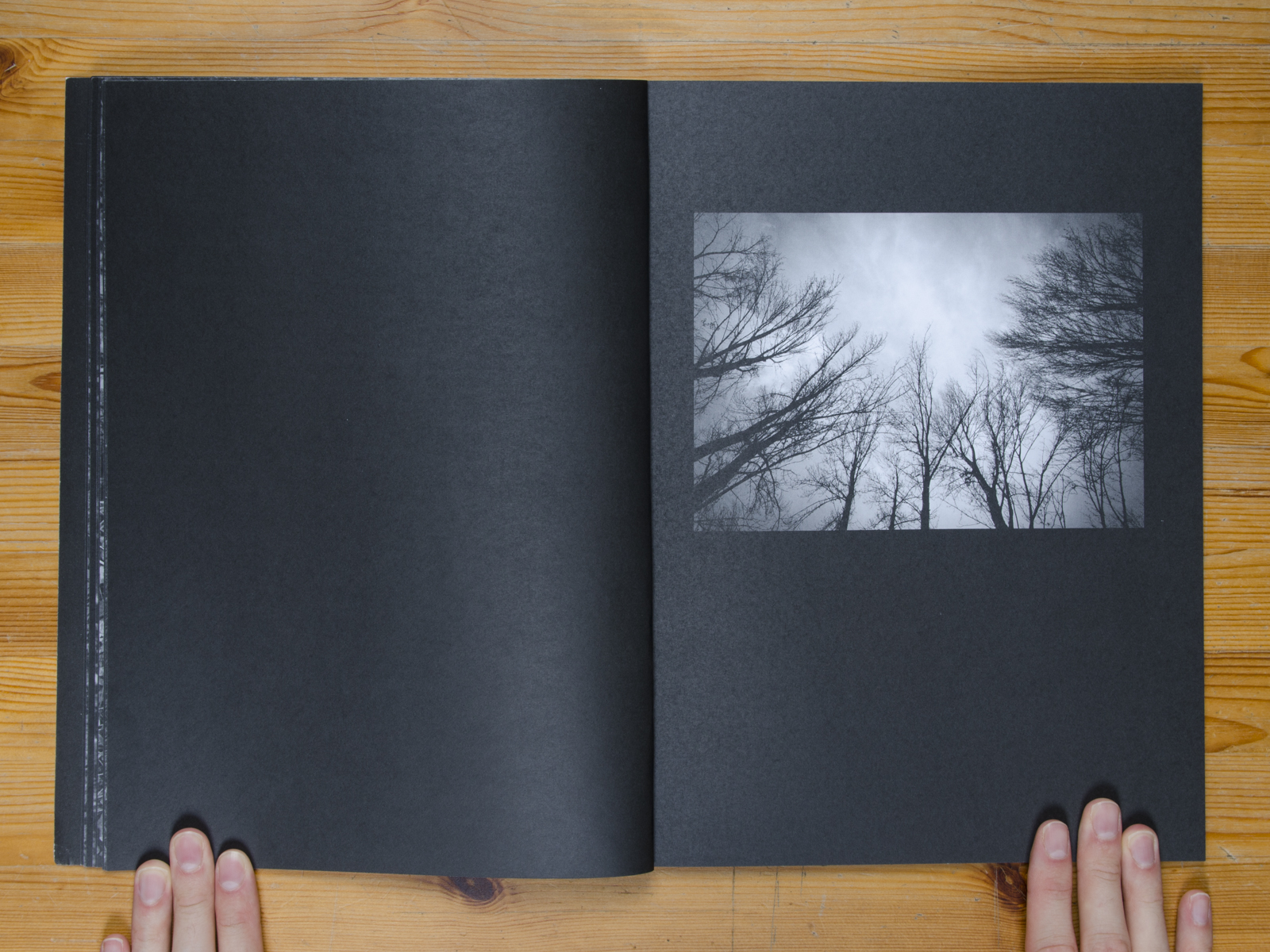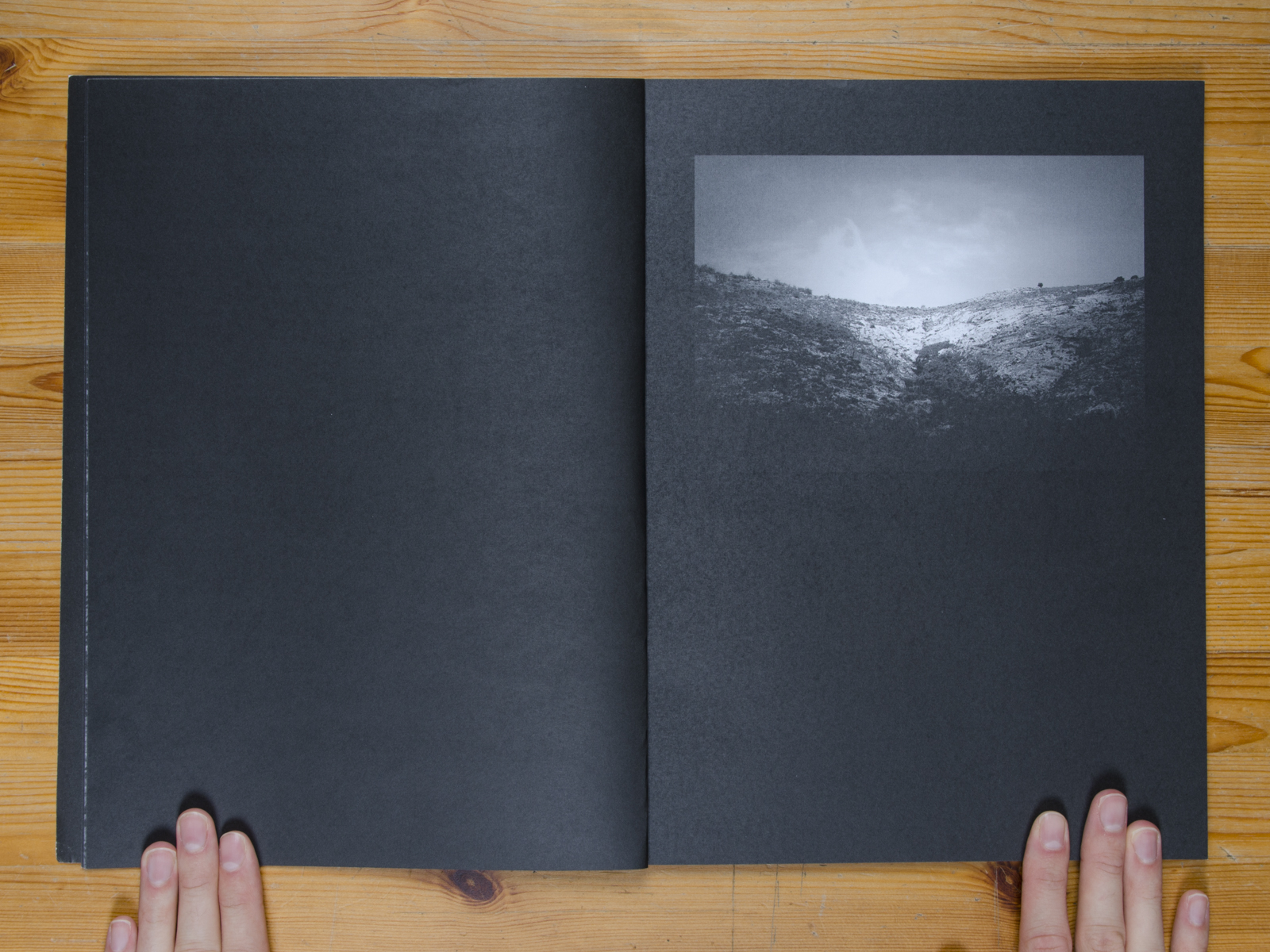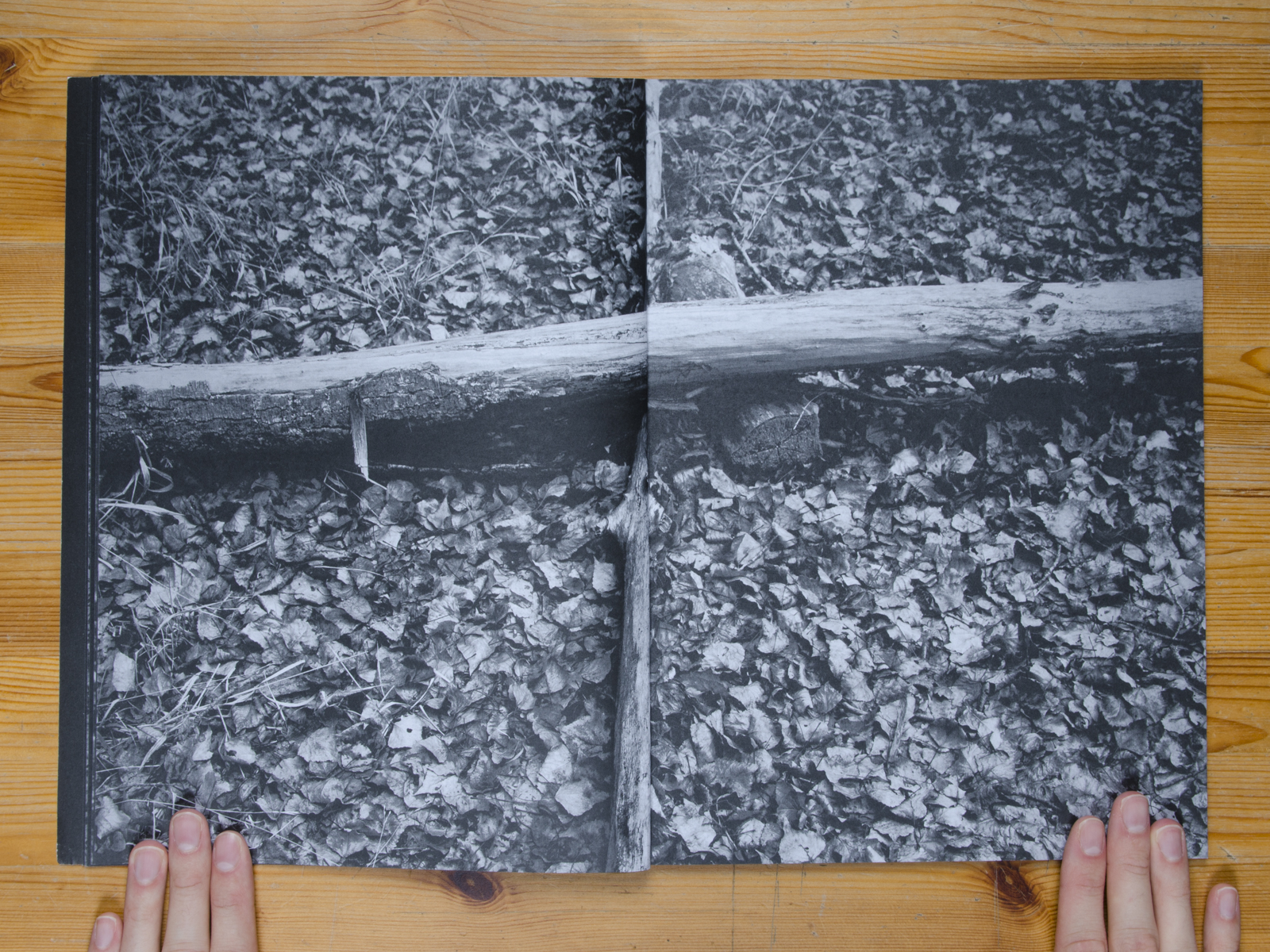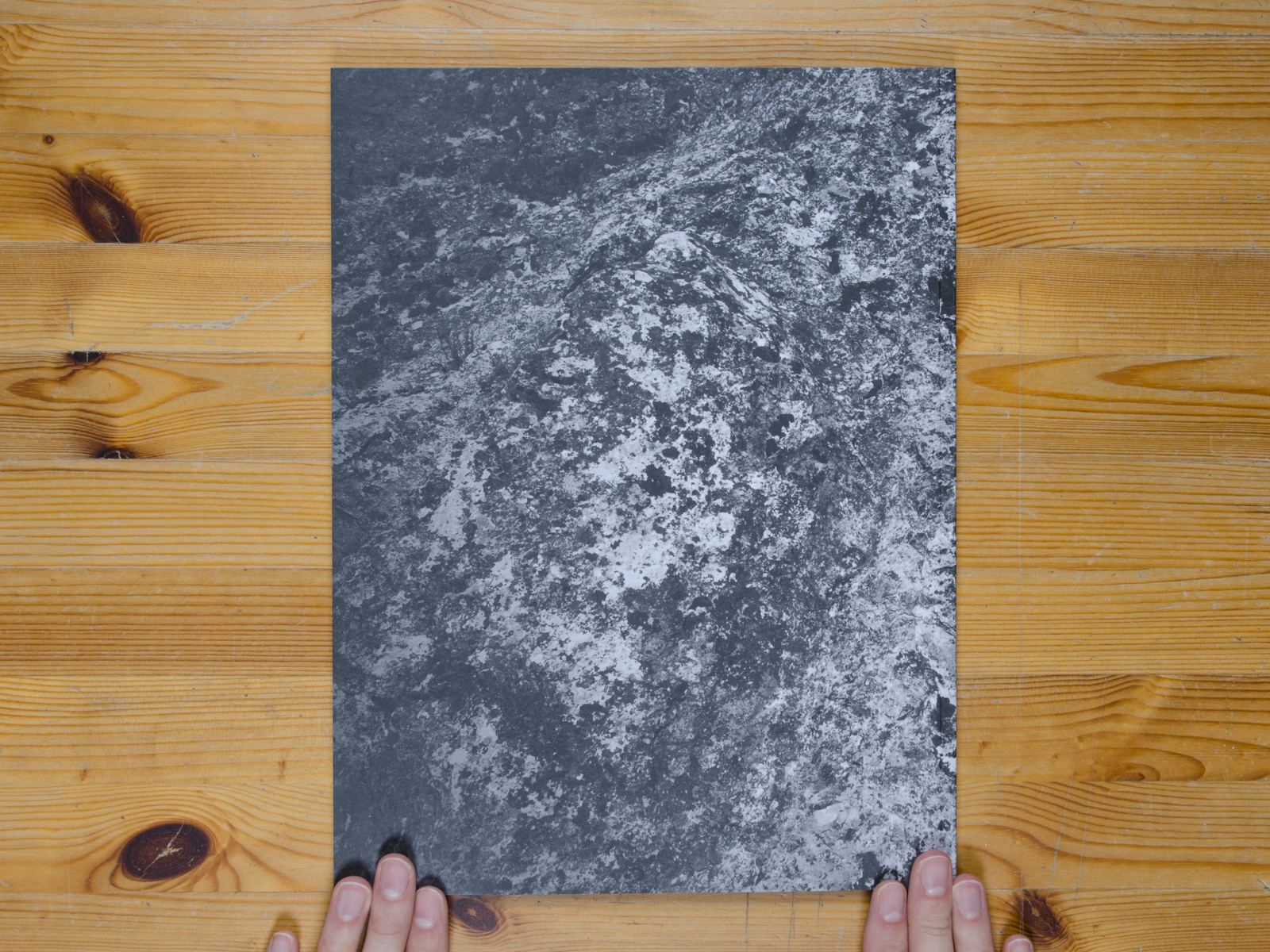 Title:

Campo de Juego

Artist:

Alberto Franco Díaz

Designer:

Alberto Franco Díaz

Editor:

Alberto Franco Díaz

Publication date and place:

2016

Edition:

216

Format, binding:

Soft cover

Size:

24 x 32 cm

Number of pages and images:

76 pages

Retail price:

€20
Book description:
"Campo de Juego" was shot in La Hoz del Rio Dulce forest in Guadalajara (Spain). This area was the set of a documentary series of Félix Rodríguez de la Fuente titled "Fauna Ibérica" broadcasted by Spanish public television in the eighties. It showed nature from a new perspective with an educational purpose. The project has its origin in the dialogue between three realities: the first is the space where it was filmed, the second the one showed by the documentary and the third the one of the animals domesticated or stamped for conducting animal scenes.
The documentary, which initially had a high percentage of fiction elements, acquires a status of reality by being broadcasted on television. In this project, the camera and the personal look, are the tools which generate further new realities of this space, carrying out a new classification of the places that might have been used for the shooting, reversing the process from reality to fiction, granting the images a disturbing, magical atmosphere and giving the viewer the possibility of constructing an alternative narrative.