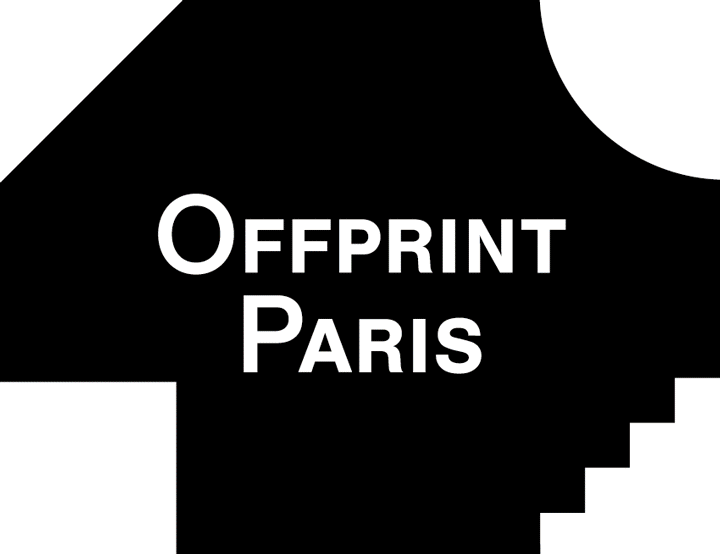 SPBH Editions is going to partecipate to Offprint Paris 2017.
To celebrate the 8th edition of Offprint Paris 140 independent publishers in art, photography and design, from 19 different countries, come together at the Beaux-Arts in Paris.
SPBH Editions will present two new publications: Money Must Be Made by Lorenzo Vitturi and A Rock is a River by Maya Rochat.
Book Signing
Friday 10th November 2017, 19.00 to 20.00
Nicholas Muellner, Maya Rochat and Lorenzo Vitturi
SPBH Editions table at Offprint, Paris
HOURS & LOCATION 
Thursday to Sunday, 9 – 12 November 2017
Thursday 9th November, 17.00 to 21.00
Friday 10th November, 13.00 to 20.00
Saturday 11th November, 11.00 to 19.00
Sunday 12th November, 11.00 to 18.00