The photographer shares a self-portrait, talks to us about artwork created by detainees at Guantanamo Bay and her second calling as a film director.
1. Show us a sample of your work.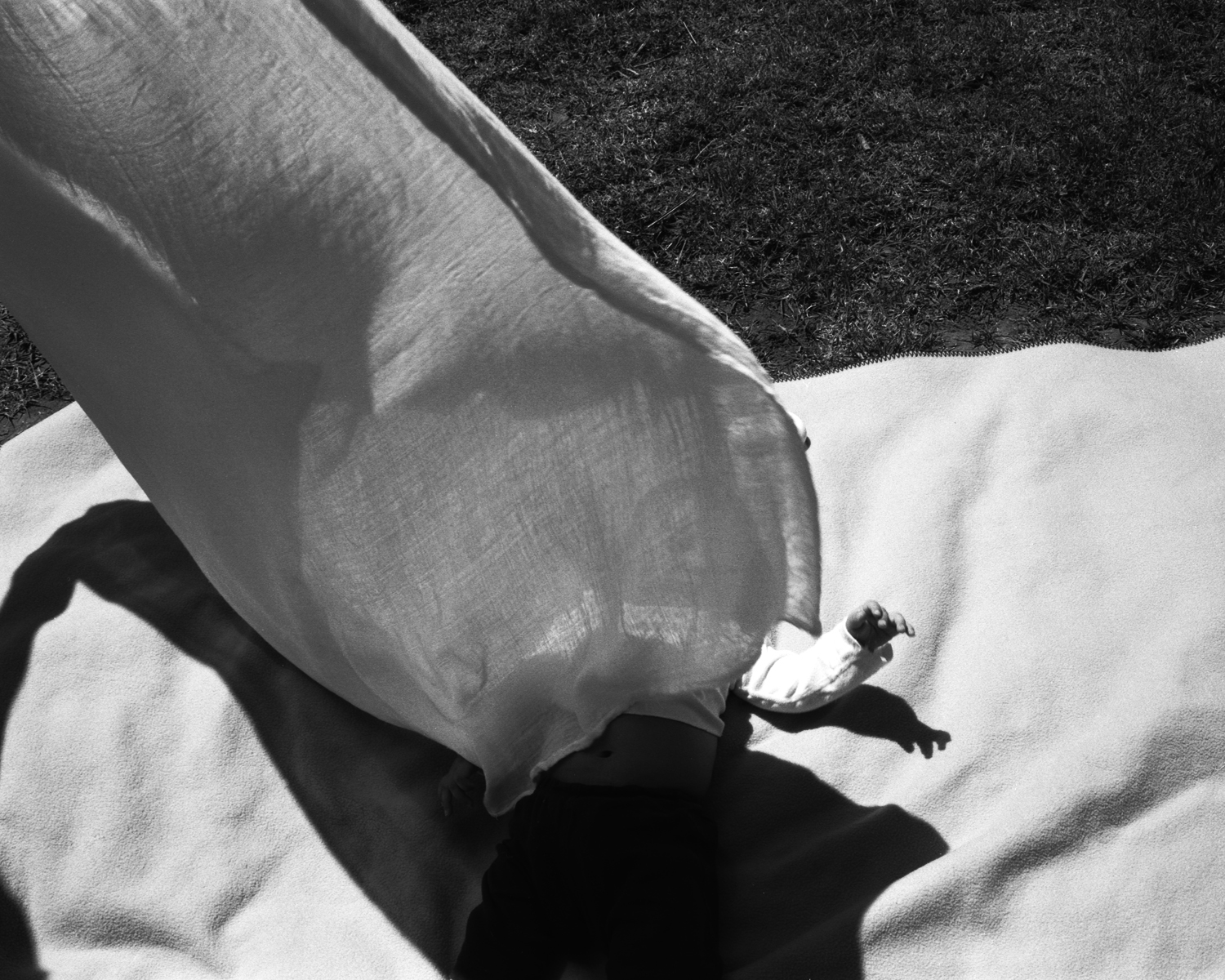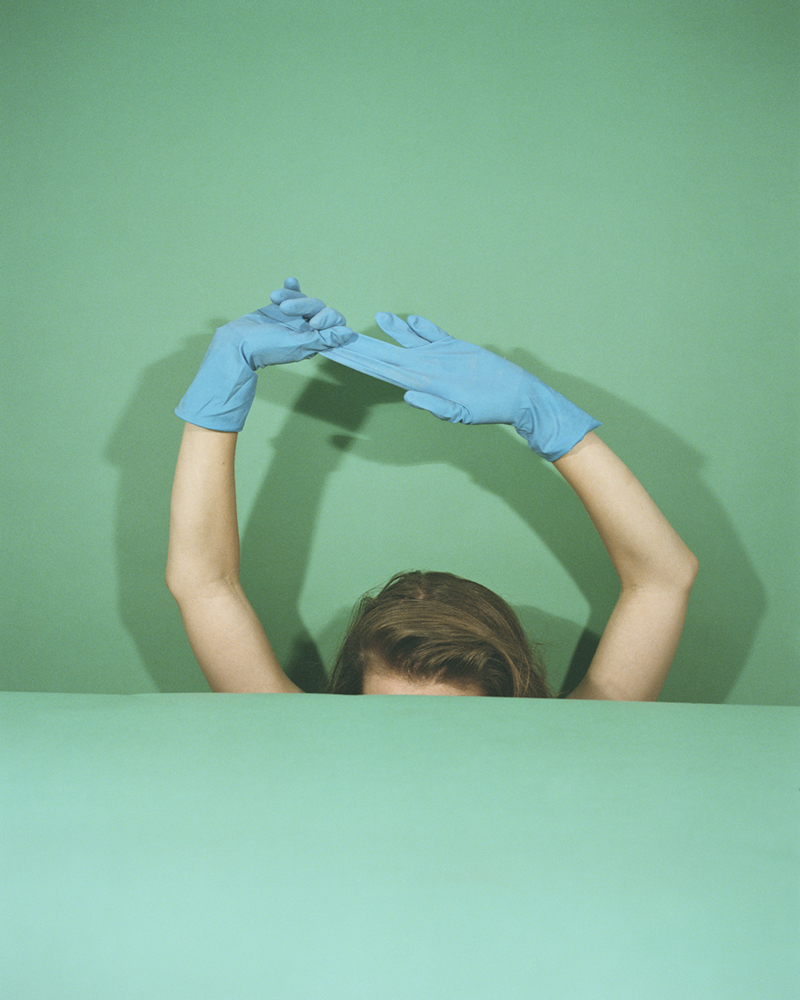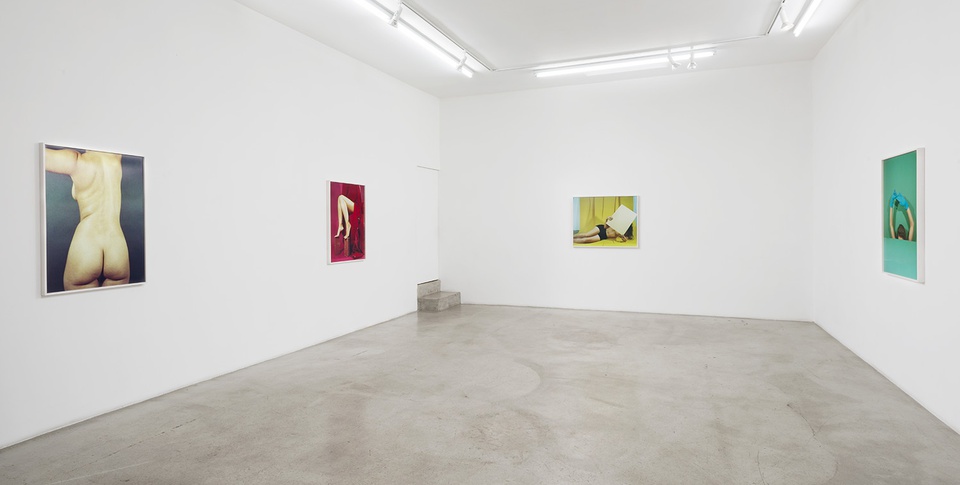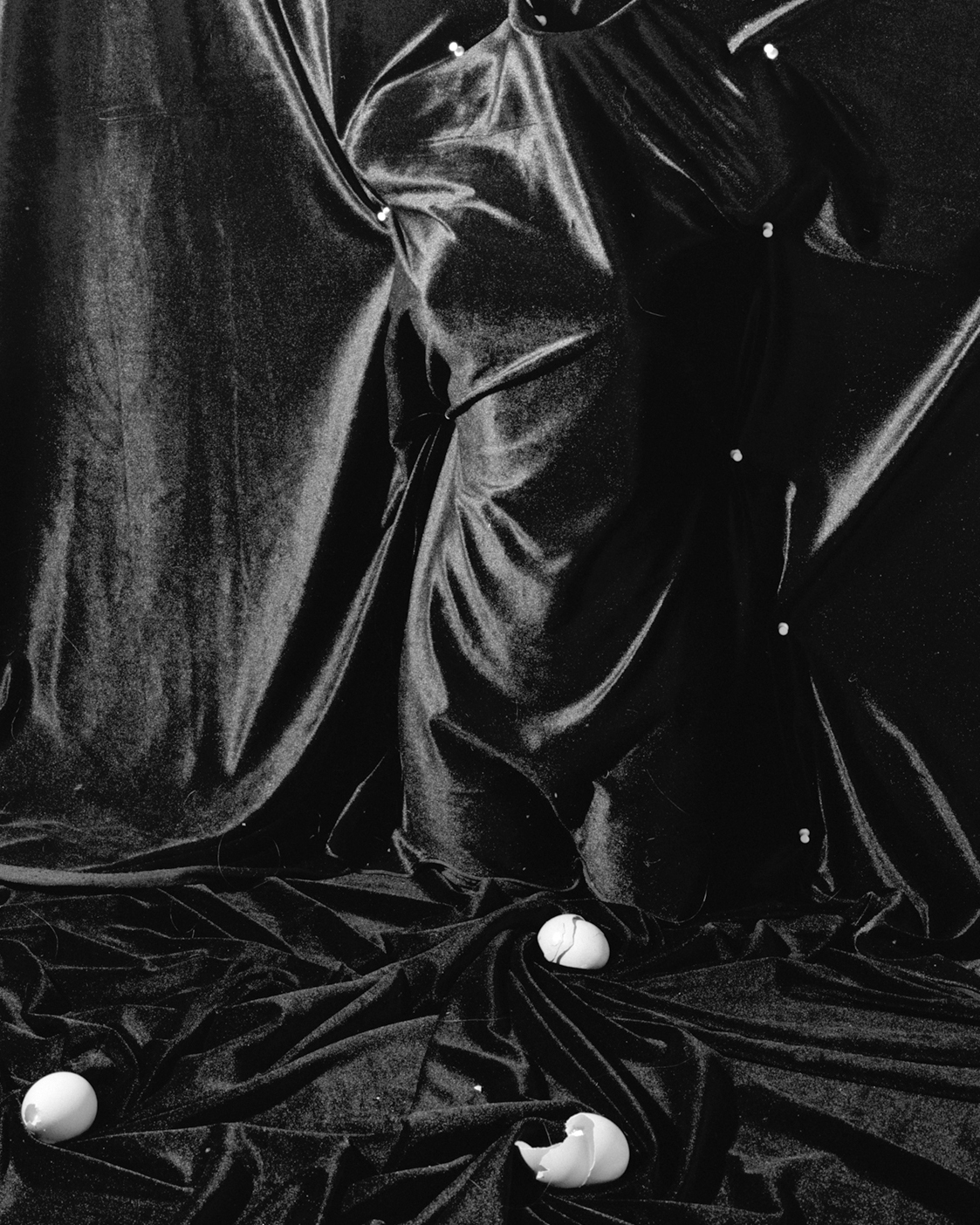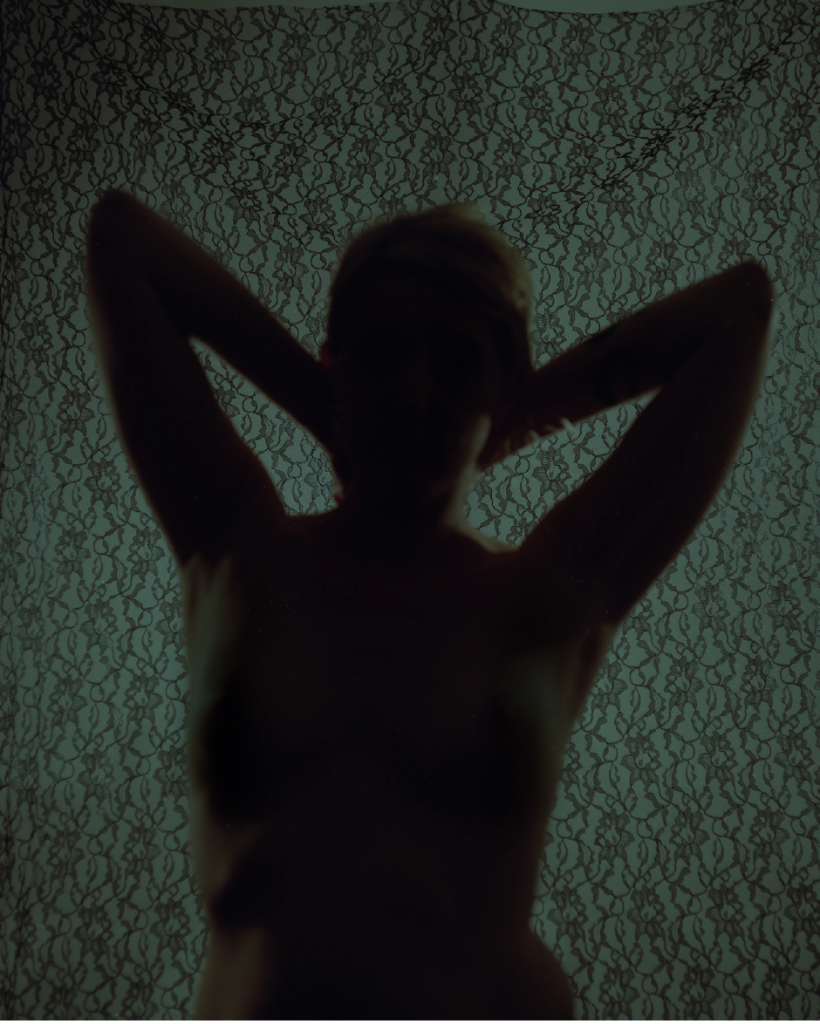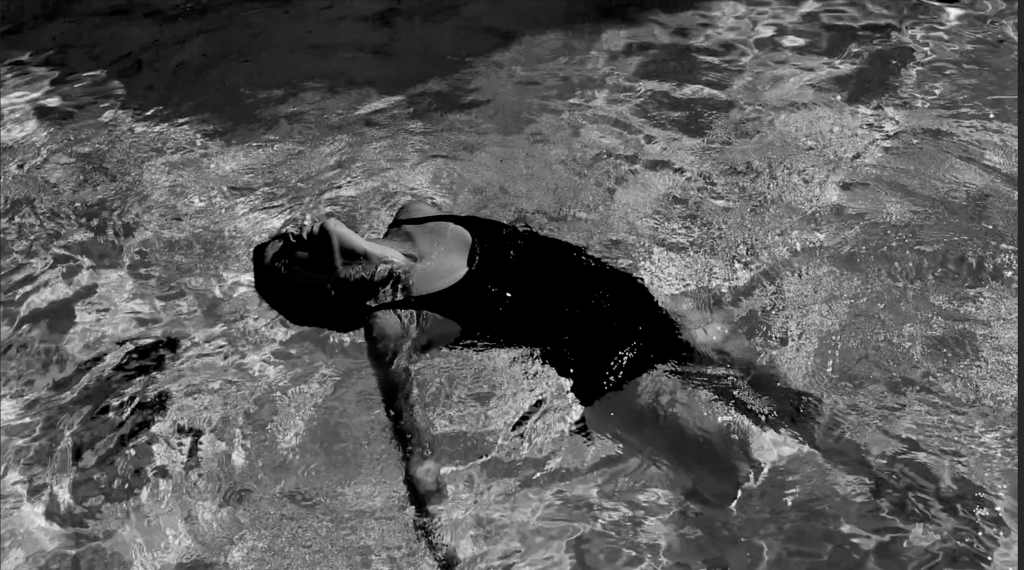 1. Untitled (Baby), 2013
2. Woman no. 3, 2016
3. Body Doubles, M+B Gallery, Los Angeles, March – May, 2016
4. Untitled, 2017, shown for a two person exhibition (with Alika Cooper, titled Madeleine Cake) at Situations Gallery, NYC.
5. A Self-Portrait, 2016
6. A video still of a solo synchronised swimmer, 2015
Sometimes I think my pictures are about mood, sometimes about self-discovery, sometimes about aesthetics, sometimes about materials. Right now I'm making new work and a bit confused.
2. What research is currently most informing your practice?
I think about time, the body, and empathy. I look at water a lot, and if I have time I'll go to the ocean and look at that body of water. Some things that come to mind: I stay curious a lot in my looking, I laugh at myself, I look back in art history to make connections.
3. Which photograph are you obsessed with right now and why?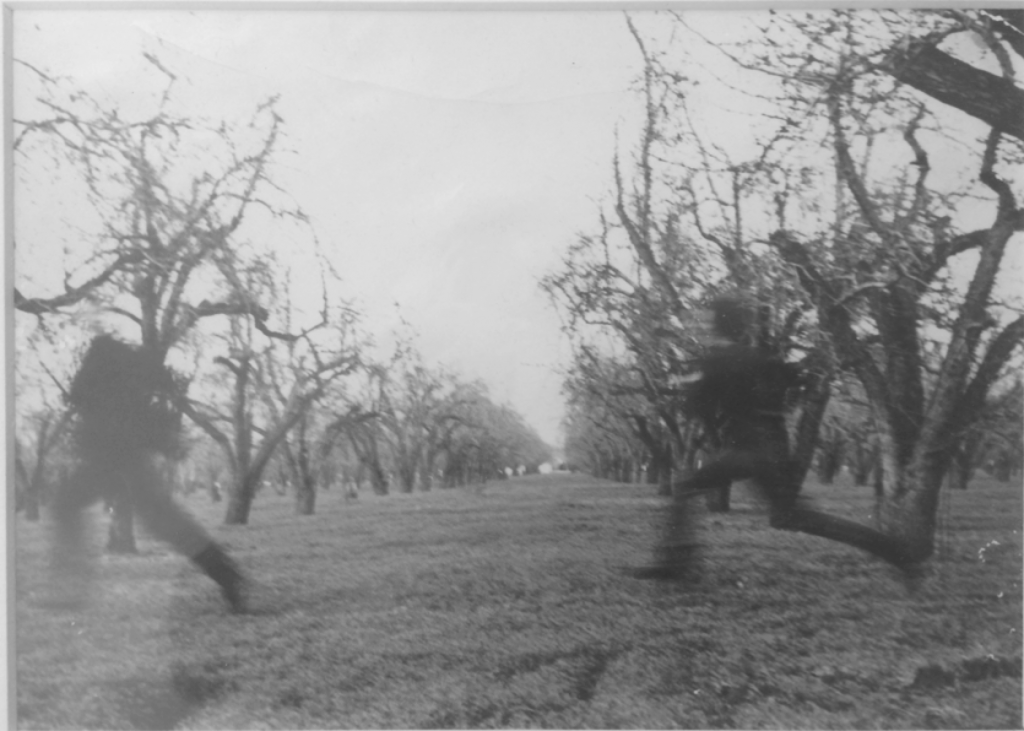 My mom made this picture in the 60's while she was a student at Mills College (in Oakland, CA). I'm not necessarily obsessed with this, I'm more obsessed with the idea of it and the history of it and that my mom made it and gave it to me.
4. What video can you not stop watching?
5. Can you give us five links to things you think we should know about?
In a parallel world, I'm a film director. So here are five links to films I like a lot and their trailers (that I actually watch a lot, too).
6. How many photos do you have right now on your phone? Please share one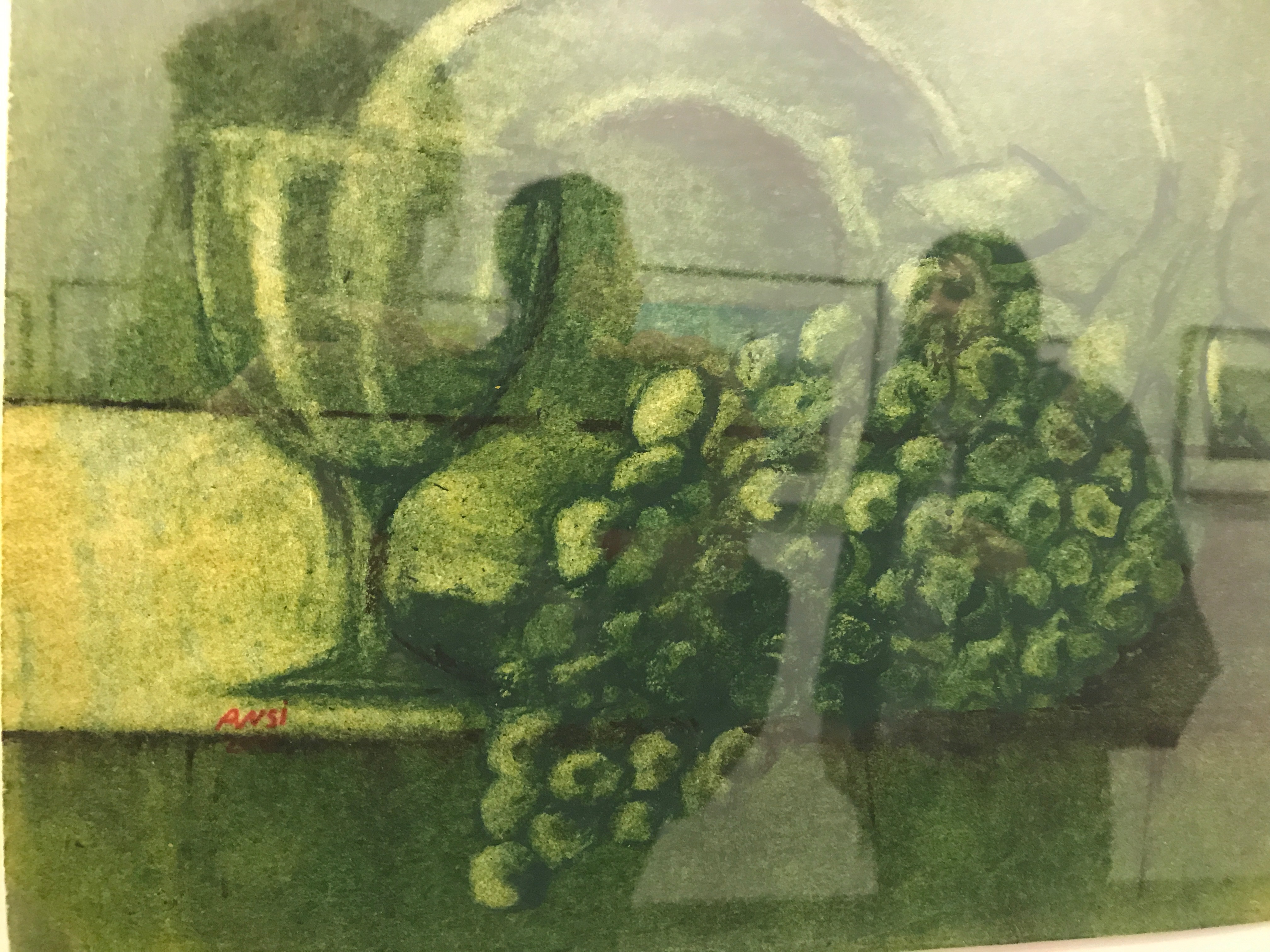 …and feel free to give us some context if you feel like it.
I have 499 pictures on my phone. This picture was taken last night at John Jay College of Criminal Justice. It is from the exhibit, 'Ode to the Sea: Art from Guantanomo Bay.' The artworks in the show were created by detainees at the Guantanomo Bay Detention Camp. This painting was done by Muhammad Ansi and is titled 'Untitled (Still Life in Green)', 2015.
7. Can you send us a pic of your desk/workspace?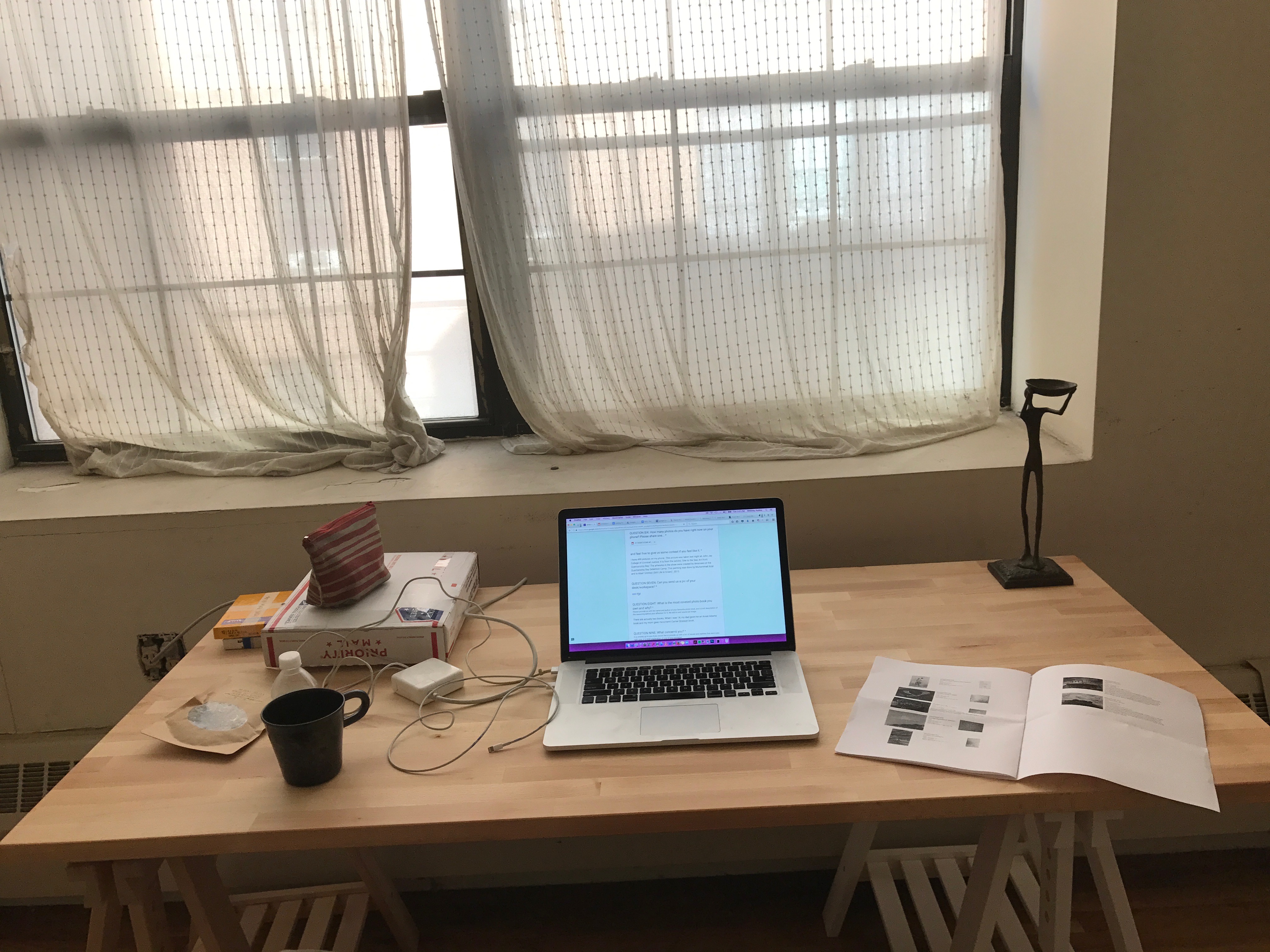 8. What is the most coveted photo book you own and why?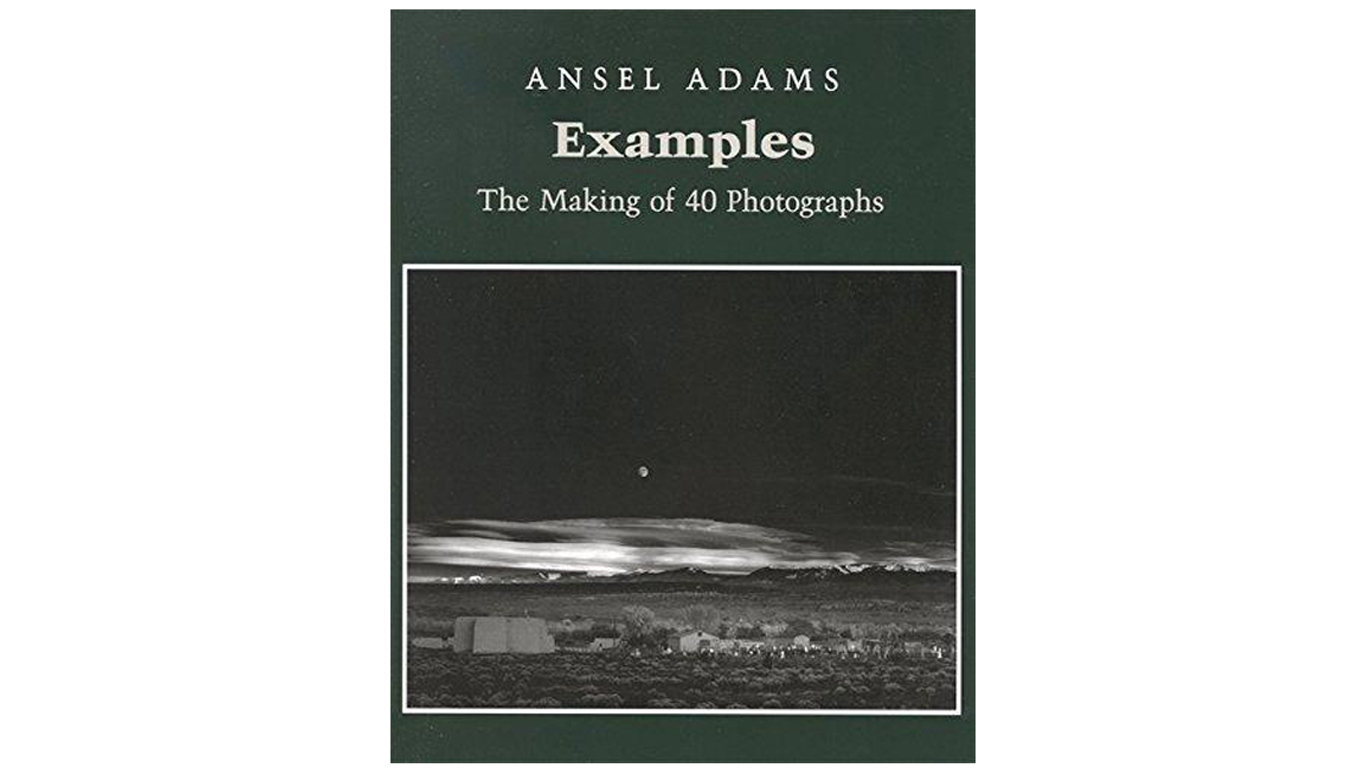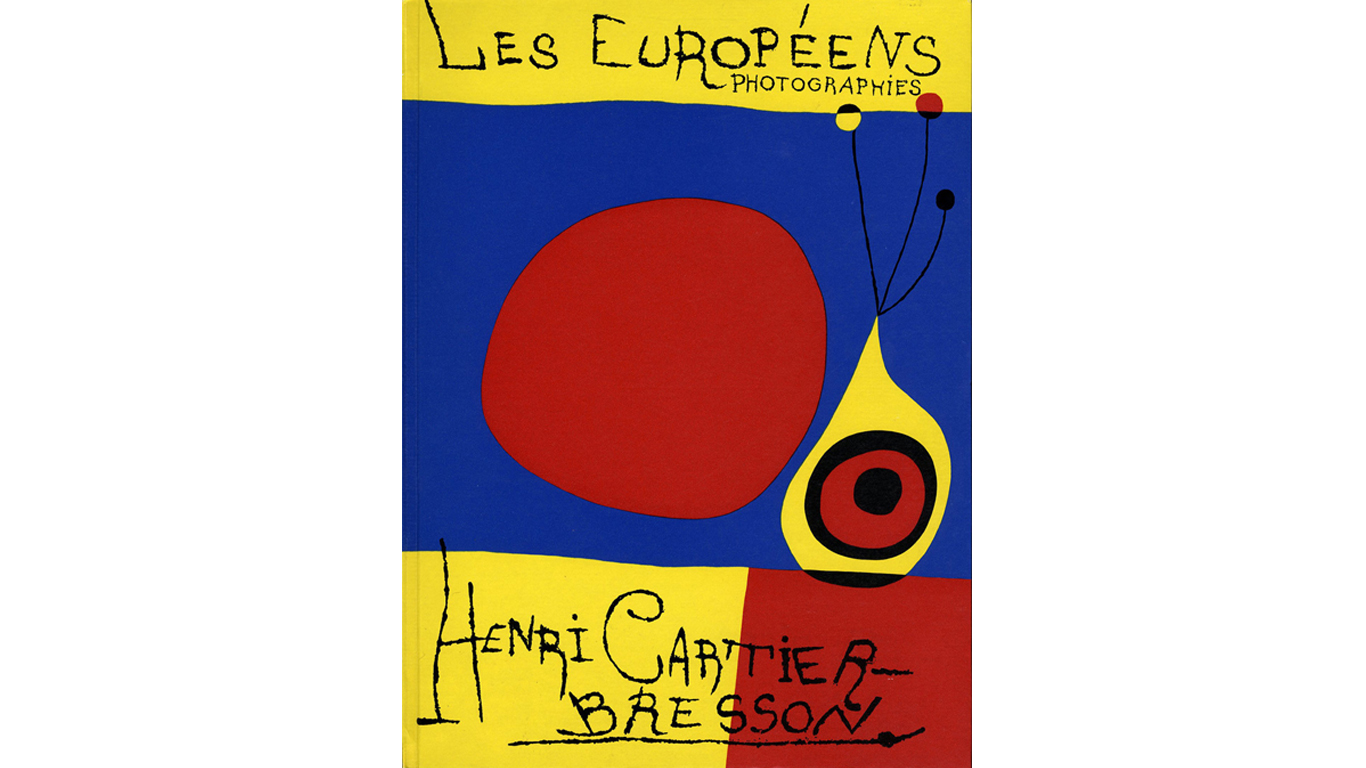 There are two books I'll never get rid of/lose/give away/forget about/always hold on to… 'Examples: The Making of 40 Photographs', Ansel Adams that my dad gave me. And, 'Europeans', Henri Cartier Bresson that my mom gave me. I got these two books within a few years of each other while I was in high school. I look at these two books on my shelf and it makes me feel good; it makes me remember my excitement and wonderment when I first starting learning photography in the early 90's and how my parents saw something in me that I didn't see in myself yet.
My country, the president, human rights, climate change, war… give me anxiety, and the helplessness I feel concerning those issues gives me anxiety, too. On a more personal level, art sometimes gives me anxiety. The 'why' and 'what for' questions come up a lot and I've found the only way to deal with those anxieties is to make pictures, because that's when I feel at ease (in the actual making).
10. What makes you happy?
When I see my friends or talk to my friends on the phone and we laugh together, that makes me really happy. Also, when I swim in the ocean, when I walk around NYC, when I see one of my student's have a 'eureka' moment, when I make pictures, these things (and so many more) make me happy.
About Whitney: I am based in Brooklyn, NY and from Los Angeles, CA. I am an Assistant Professor at Alfred University. I have been making pictures for over 20 years thanks to my high school photo teacher, Mr. Doucette, and many other great professors since. I recently had a two person show with Alika Cooper at Situations Gallery in NYC and had my first book published with Hesse Press. Soon I'll be doing some solo shows at project spaces in Brooklyn and San Francisco and I'm making another book.