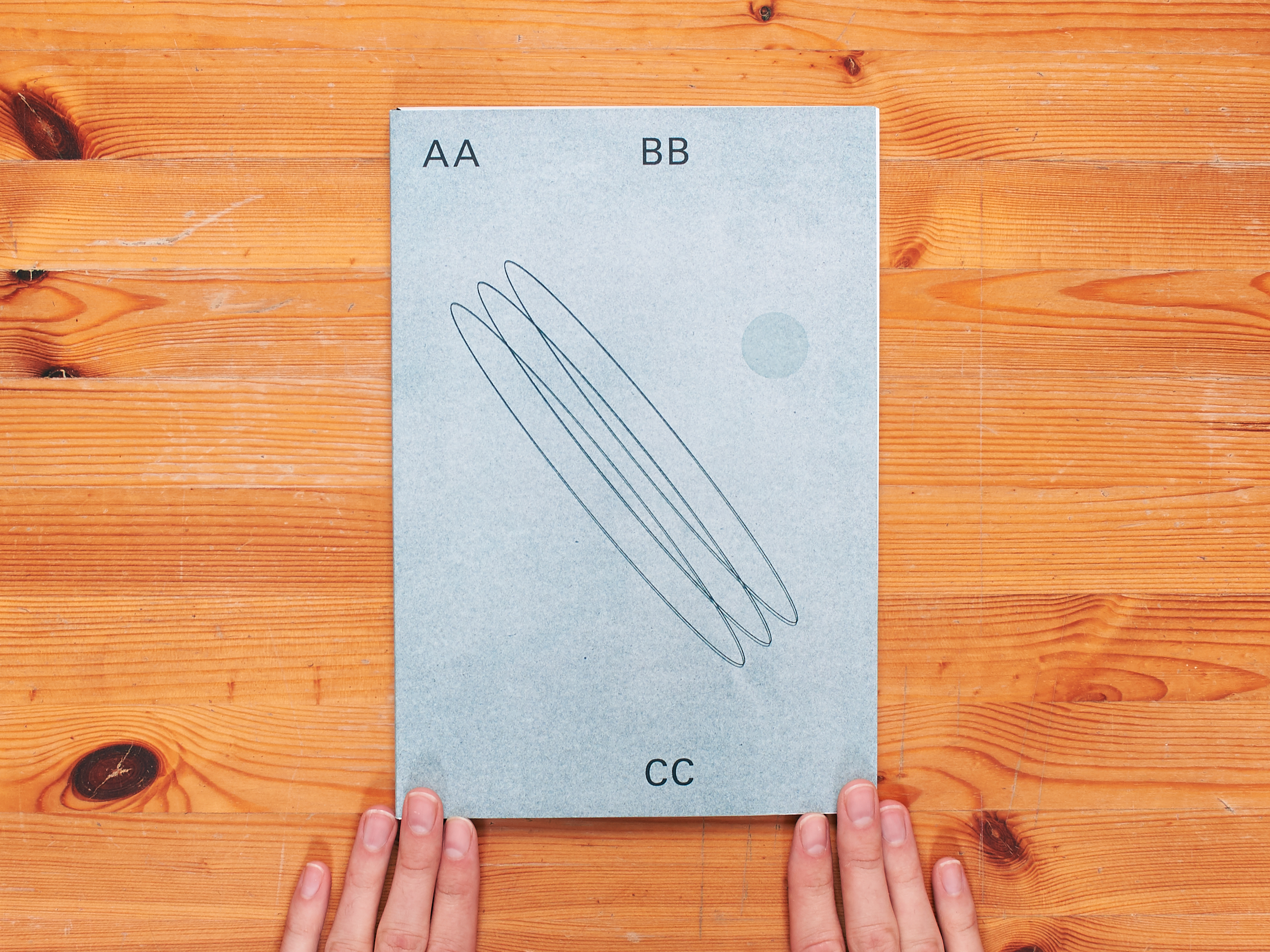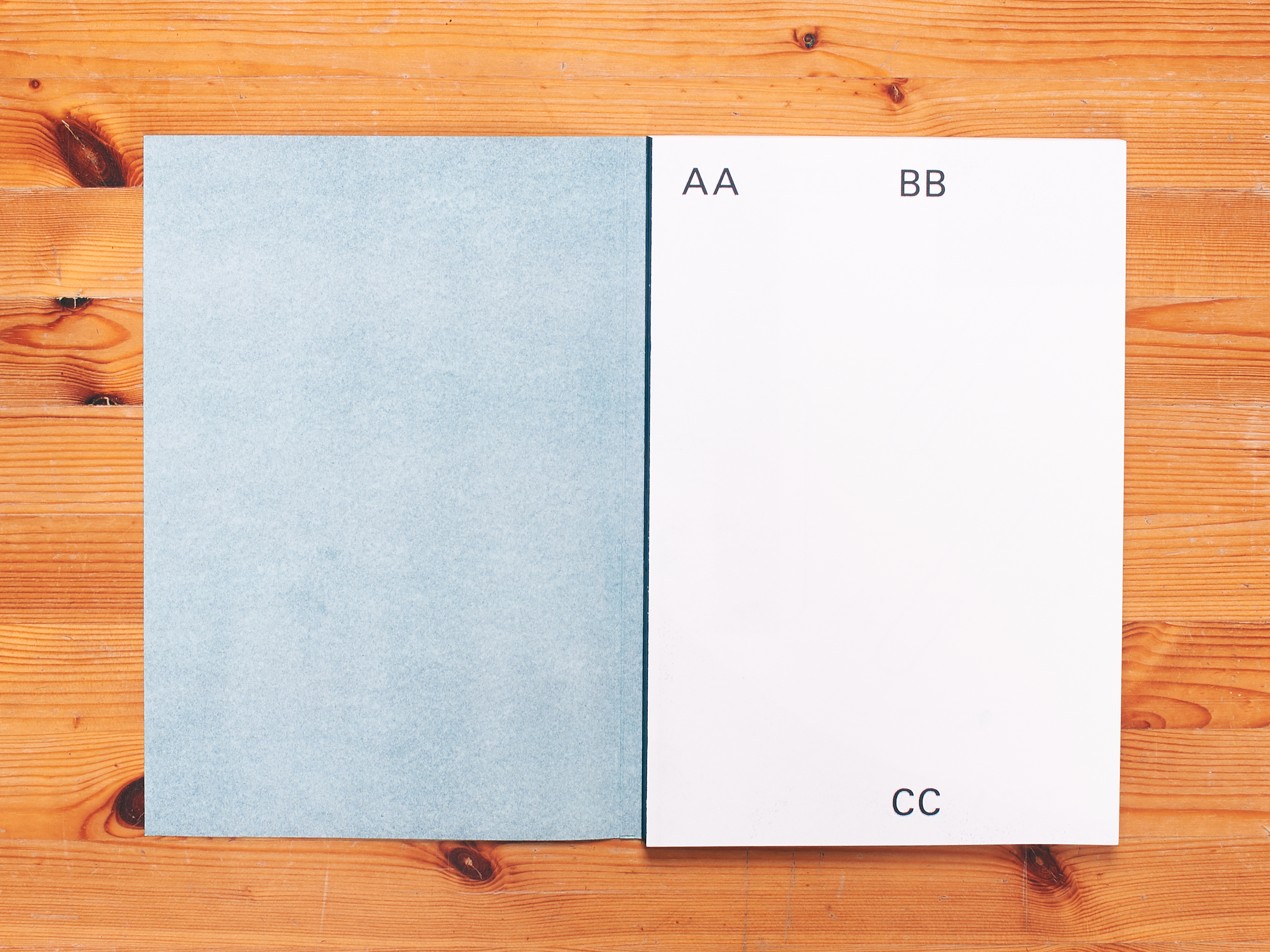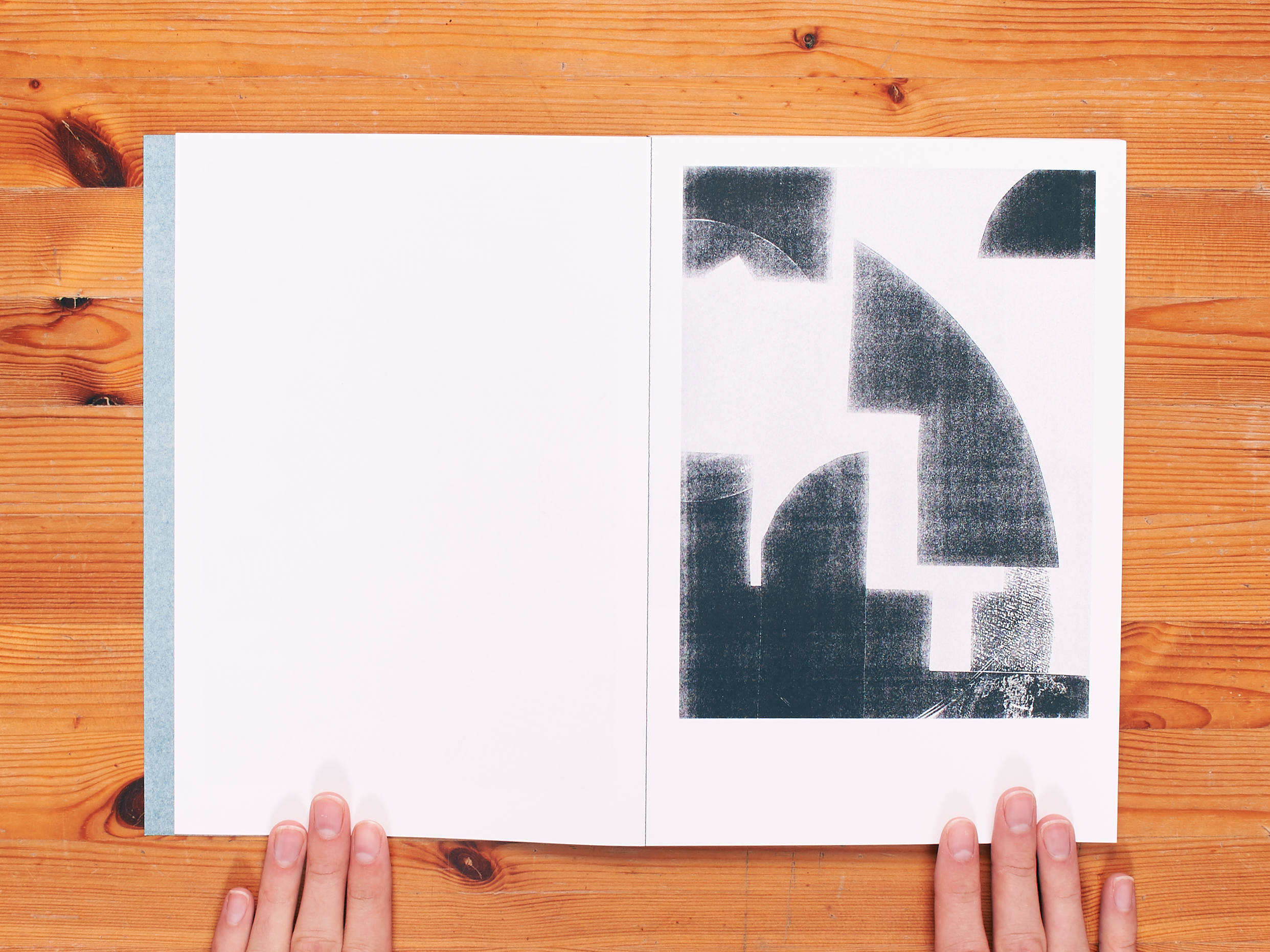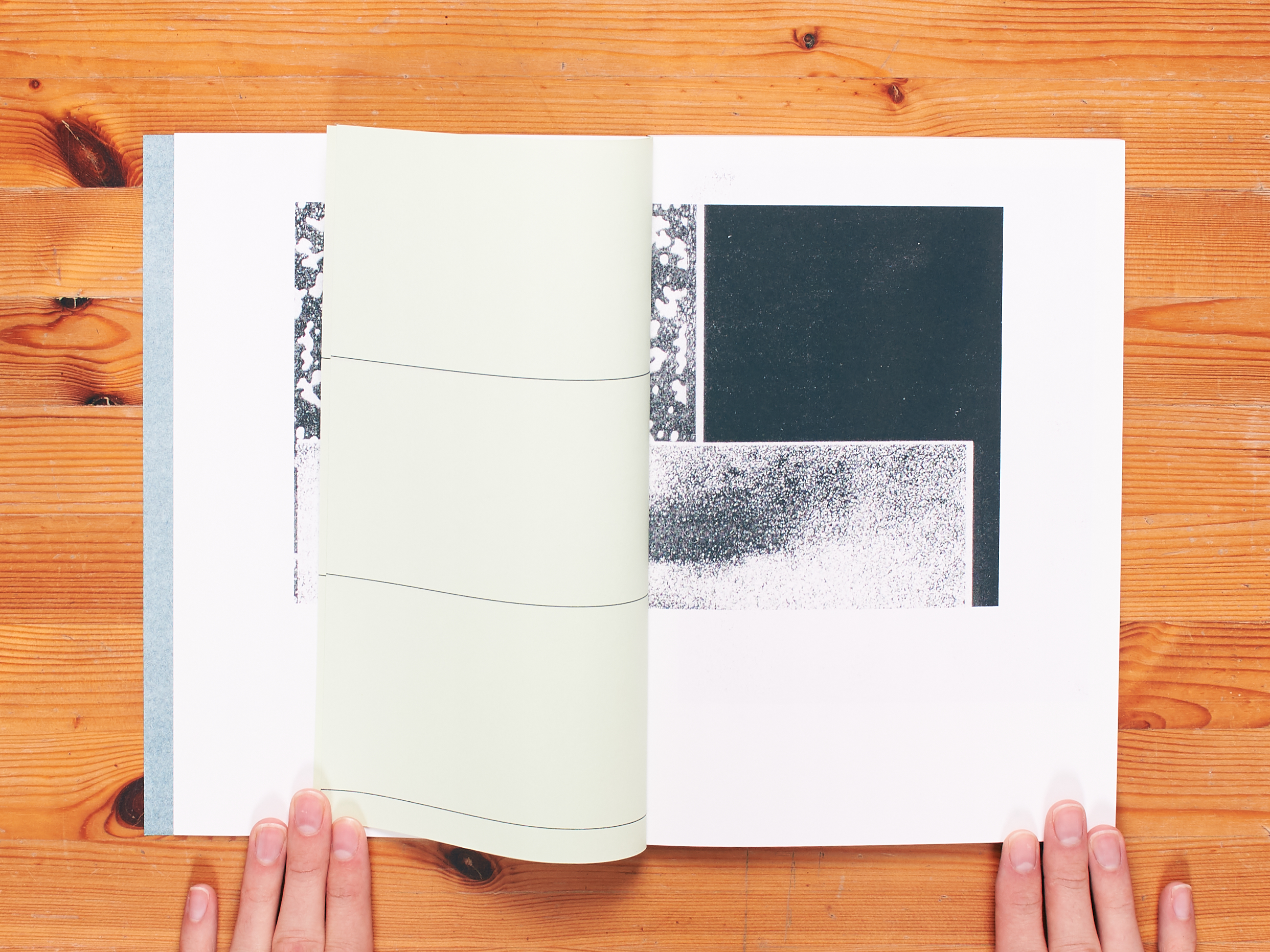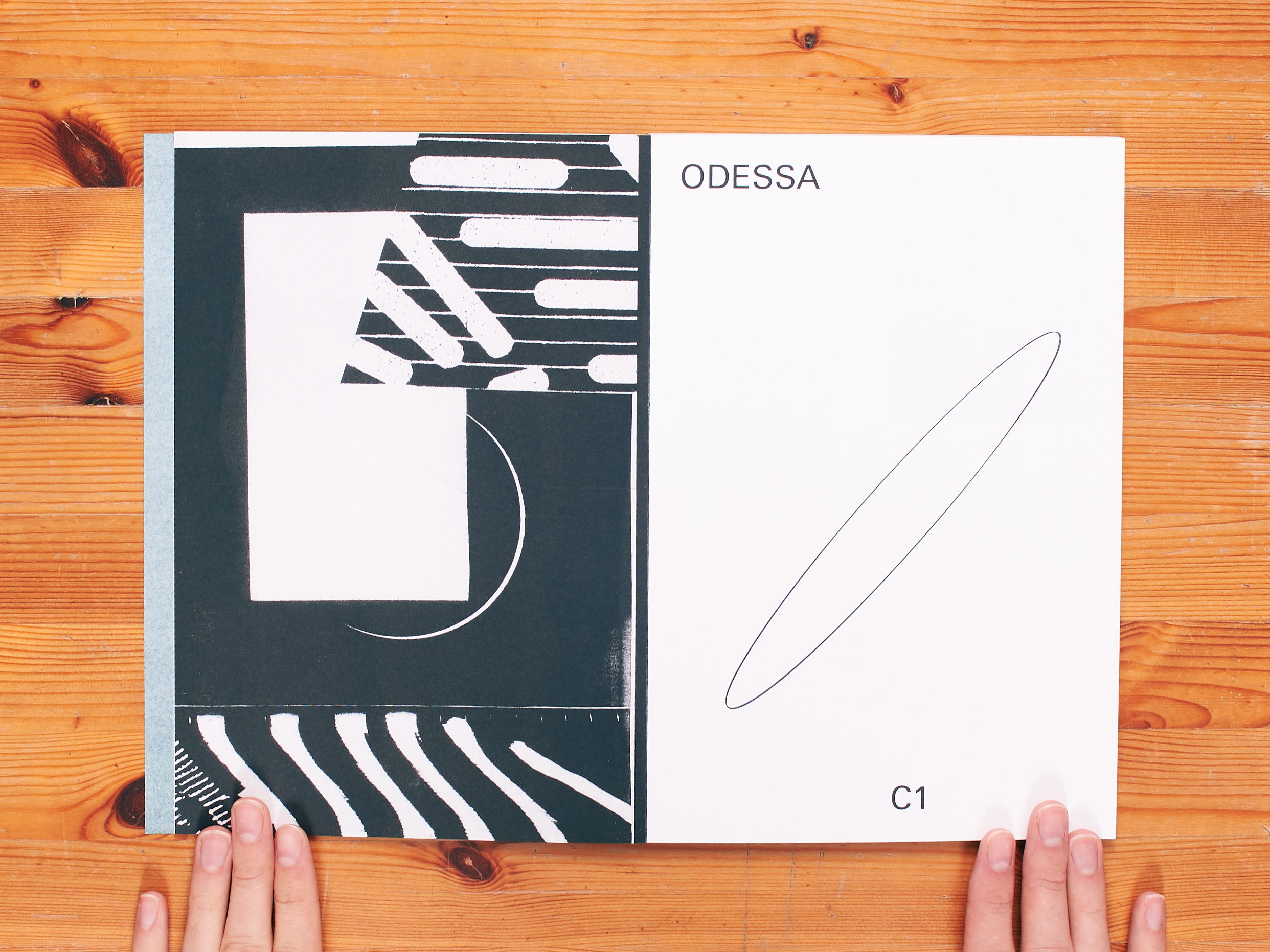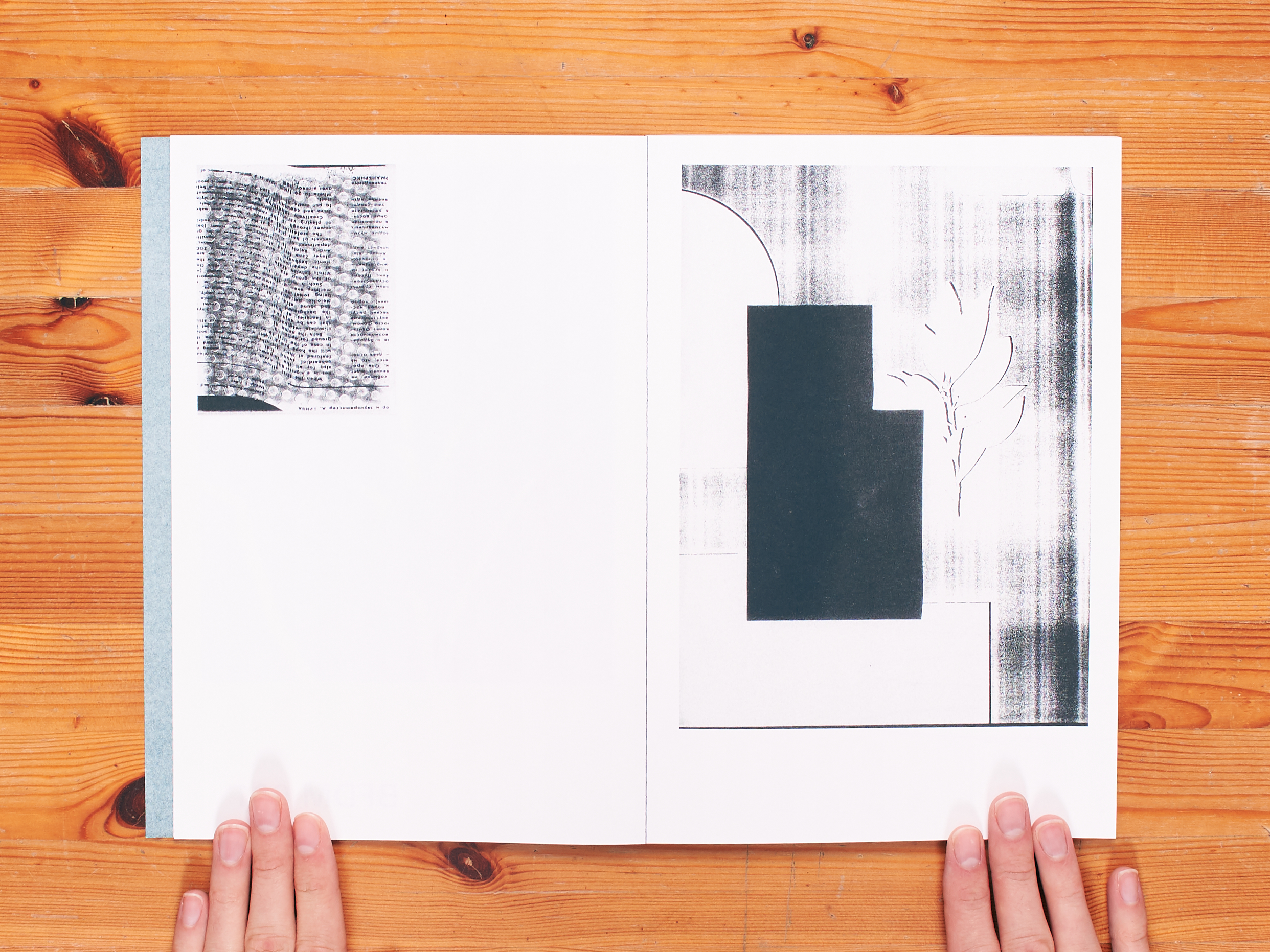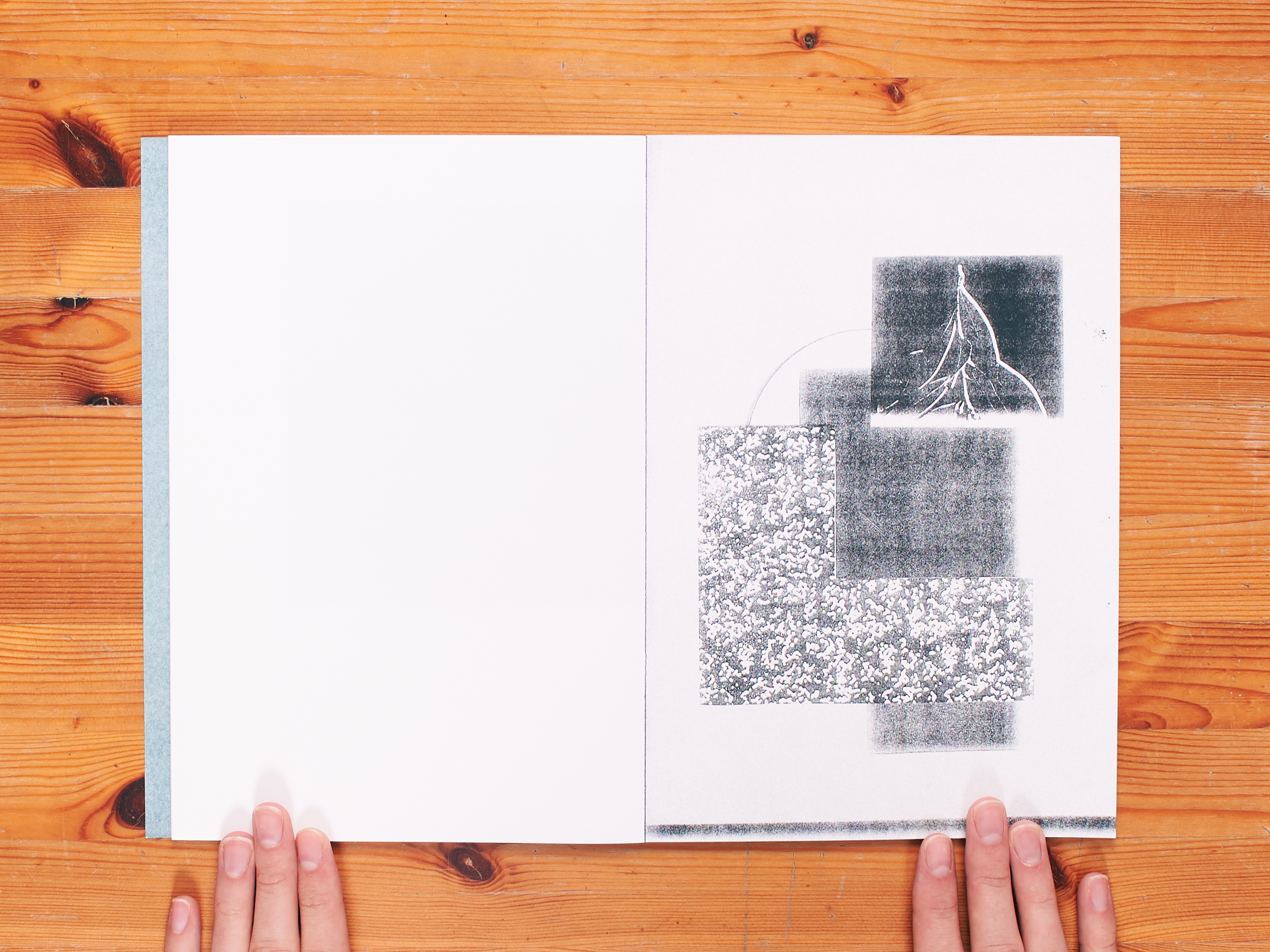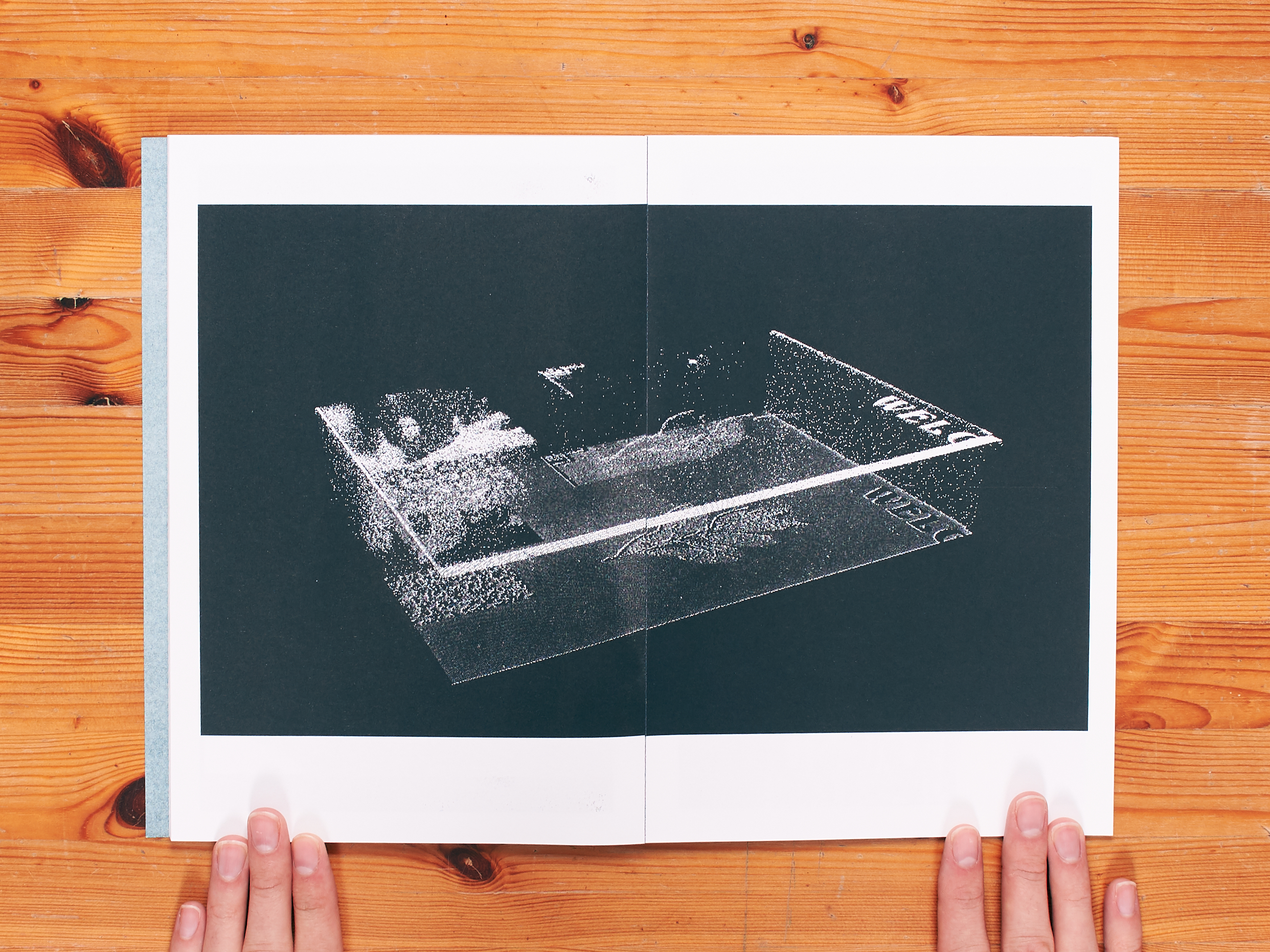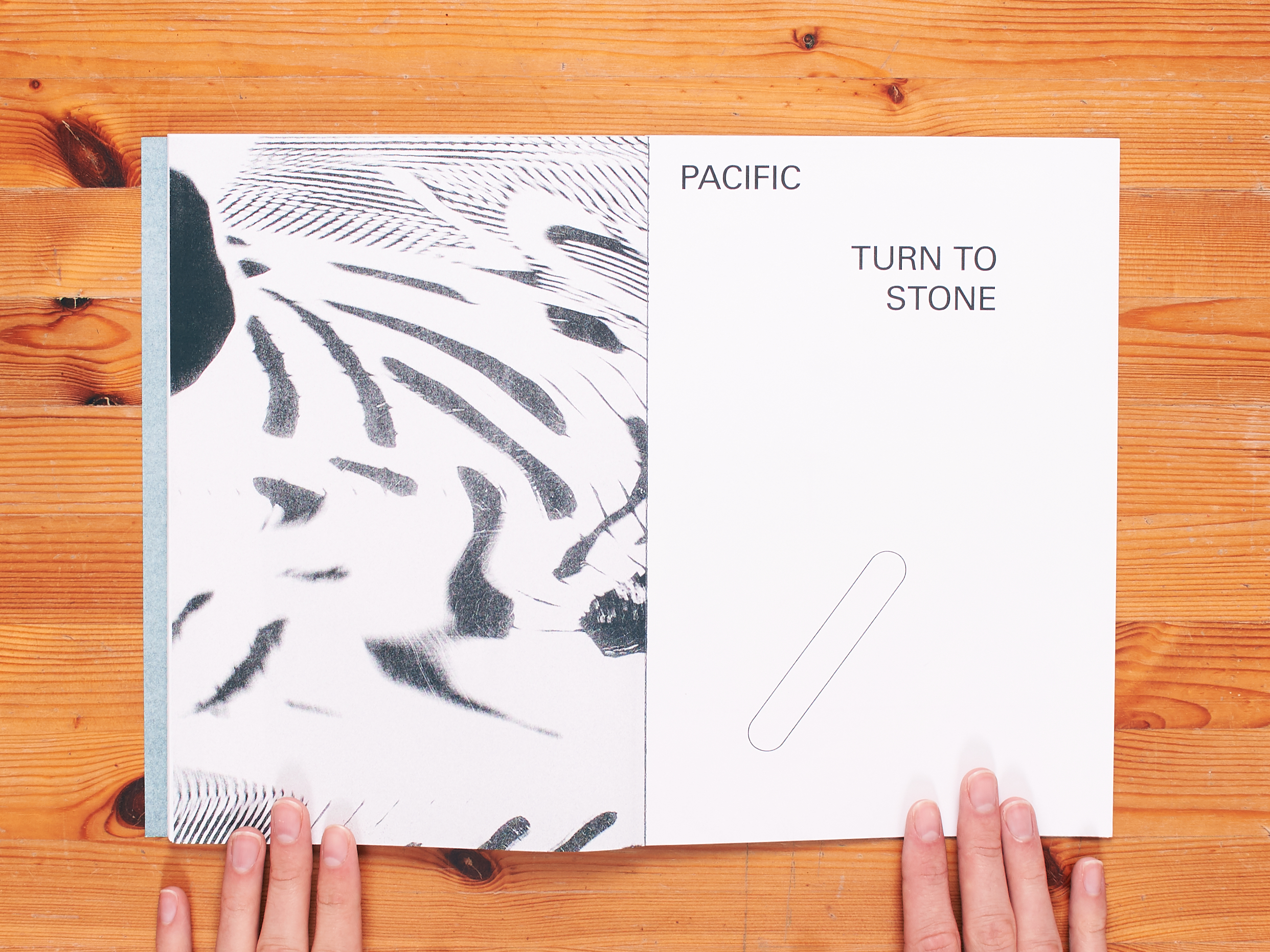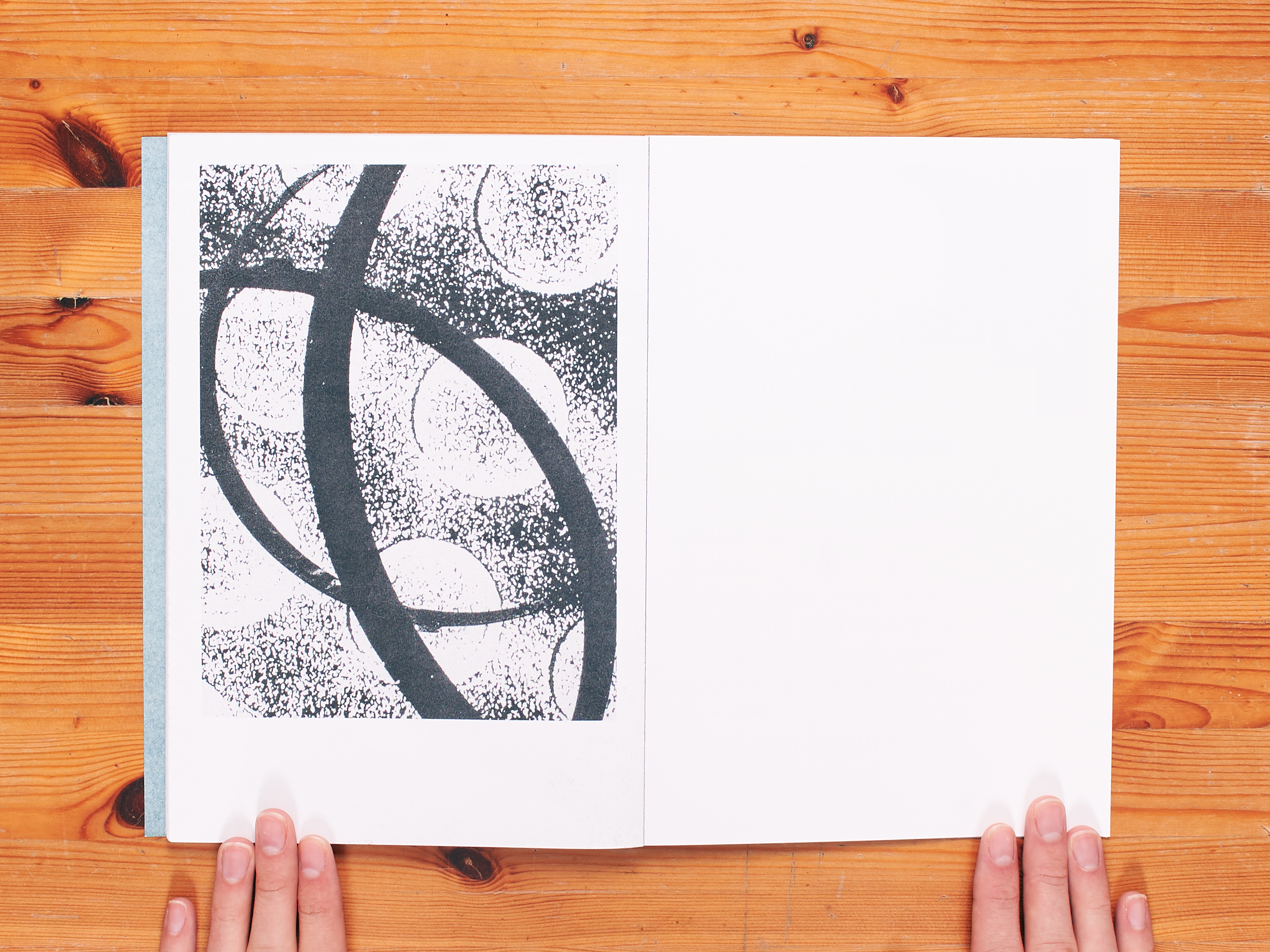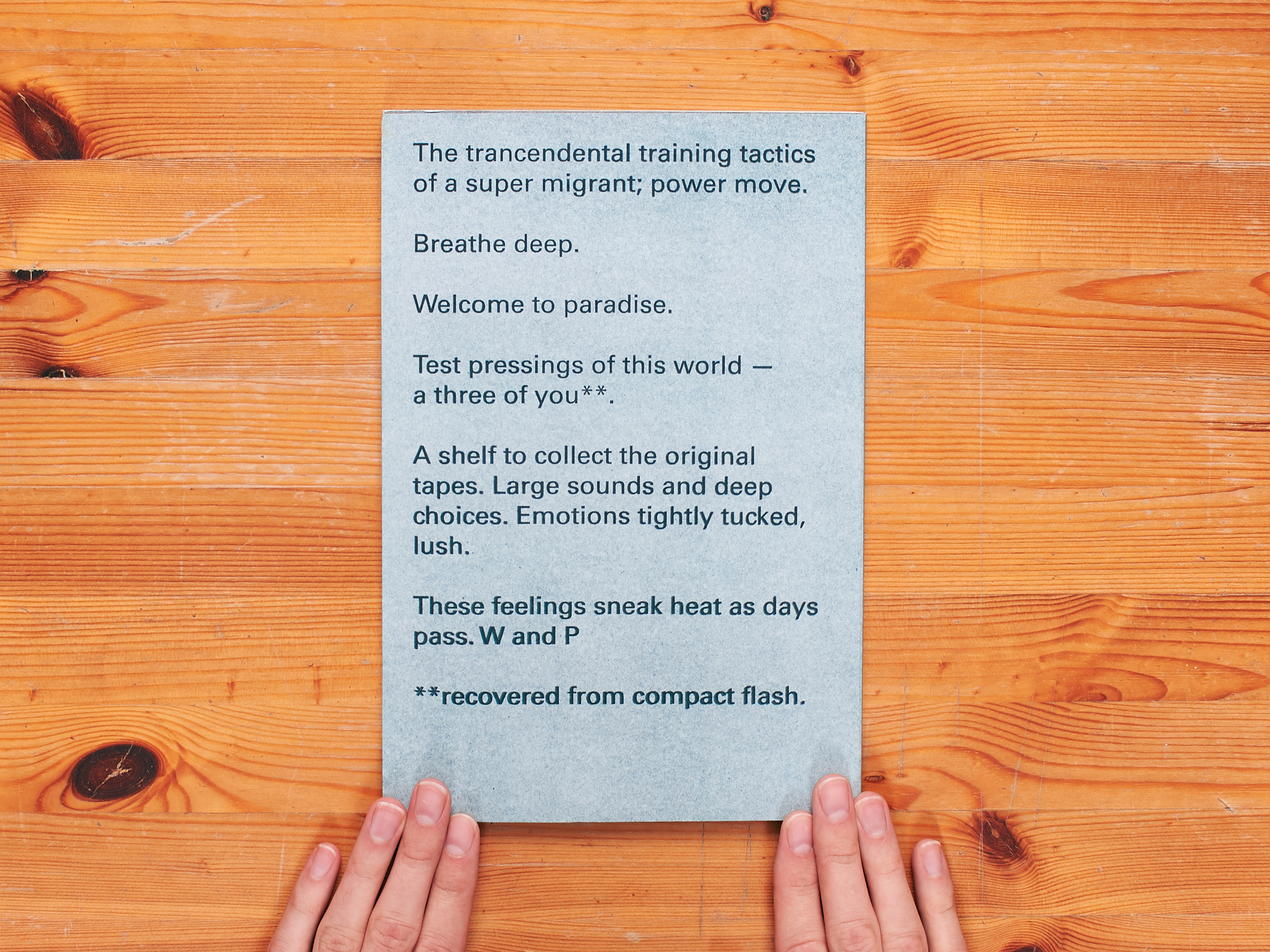 Title:

AA BB CC

Artist:

Flemming Ove Bech, Tea Palmelund

Designer:

Flemming Ove Bech, Tea Palmelund

Editor:

Flemming Ove Bech, Tea Palmelund

Imprint:

Colorama Press

Printer:

Colorama

Publication date and place:

August 2017. Berlin, Germany.

Edition:

100

Format, binding:

Suisse brochure with black cold-glue binding

Size:

18,5 x 27,5 cm

Number of pages and images:

68

Type of printing and paper:

Risoprint in hunter green and black on Metapaper extrarough 150g, cover in 300gsm.

Retail price:

€20
Book description:
AA BB CC is published and printed by Colorama on the occasion of 'Books on Books' – a week-long event on the topic of publishing and collecting, hosted by Anna Bergquist, Johanna Maierski and Kathrin Schömer. Berlin, August 2017. Participating artists were asked to produce a book from an existing, private collection. AA BB CC is a rework, a sampling if you will, of the record collection of a friend. Text, titles, images, graphics and grid structures were cut out of their original context to be scanned, photocopied, collaged and finally repurposed. This haphazard treatment of source material can be seen as analogous to that of the sampling culture in electronic music.