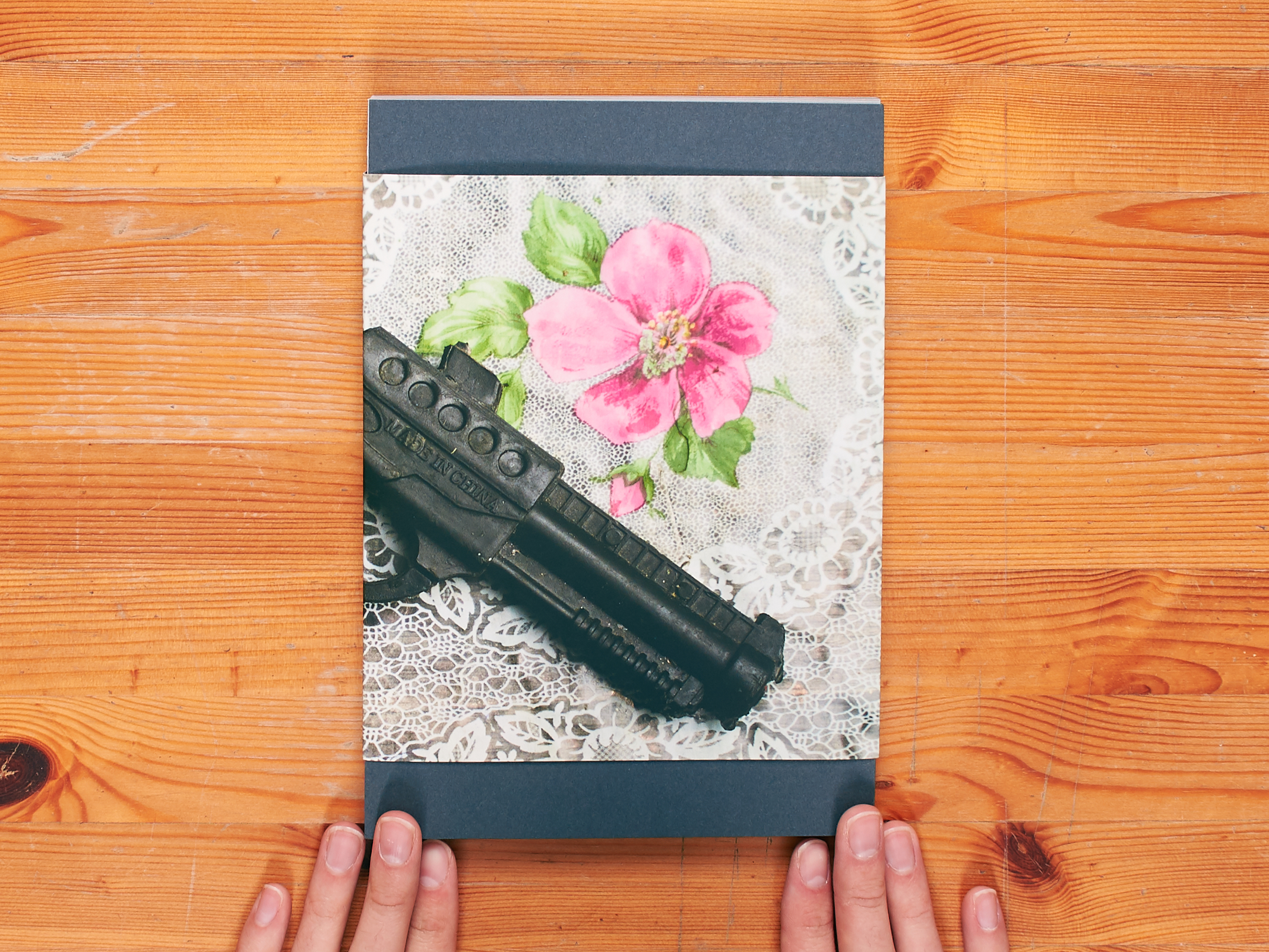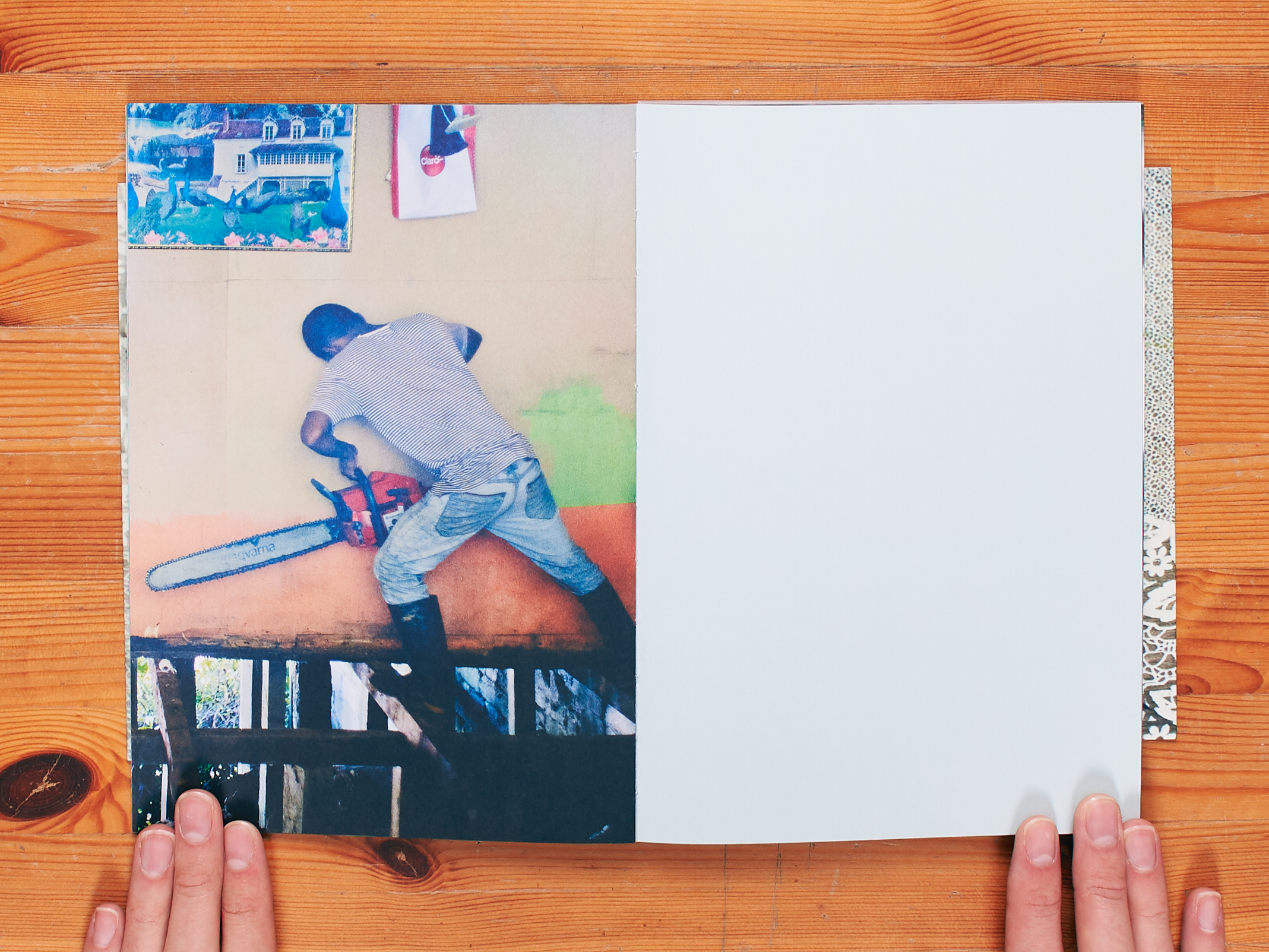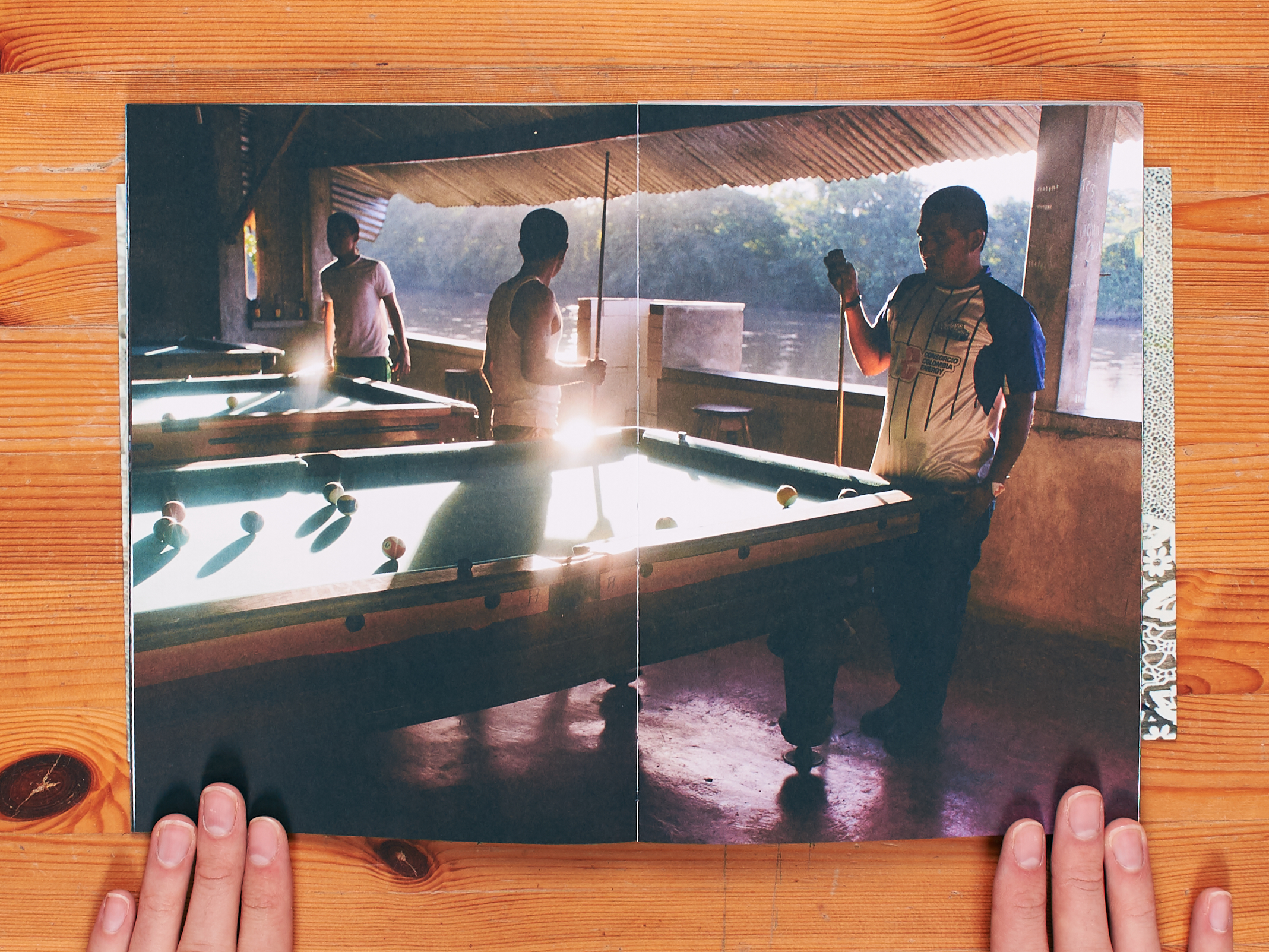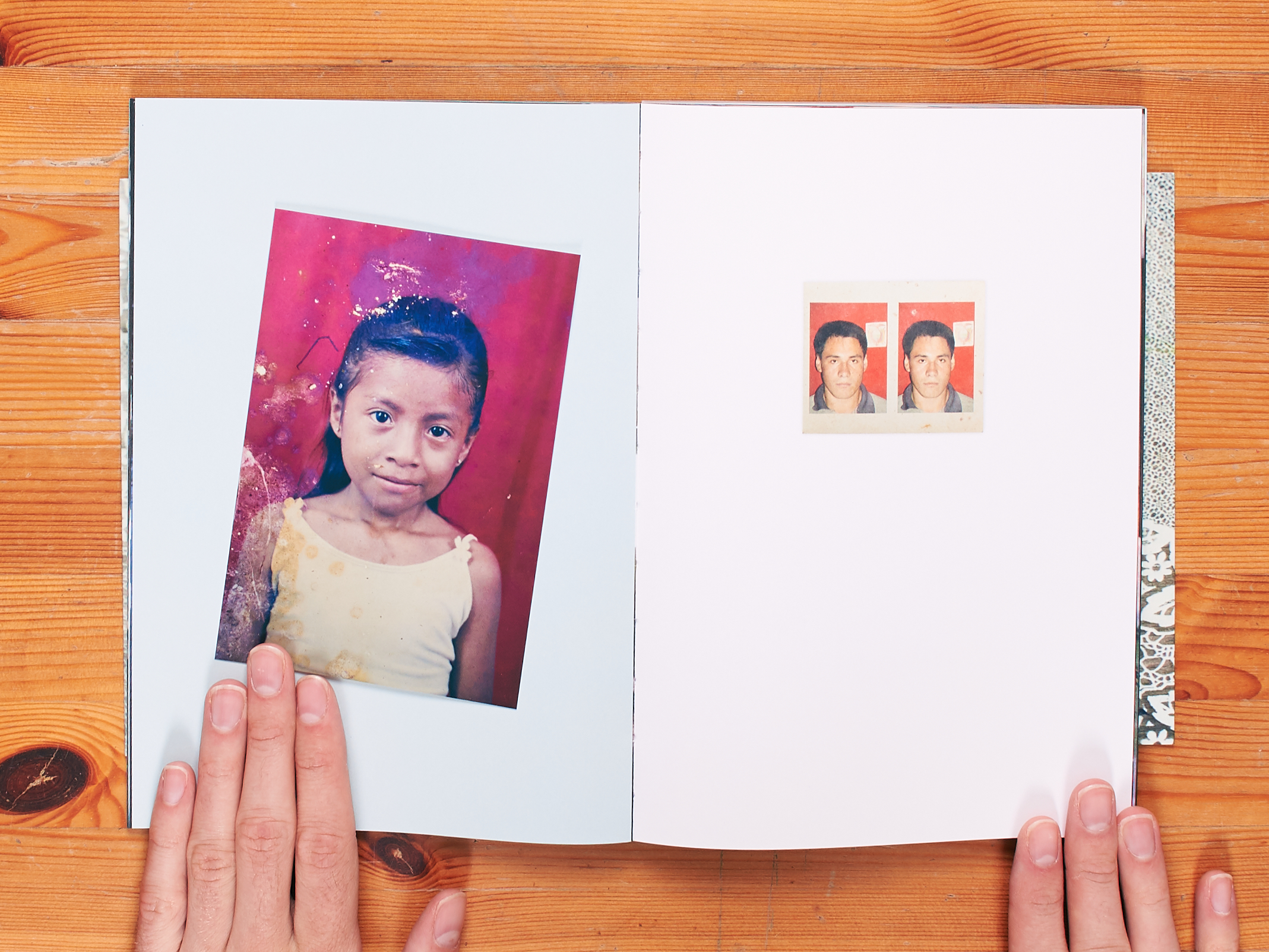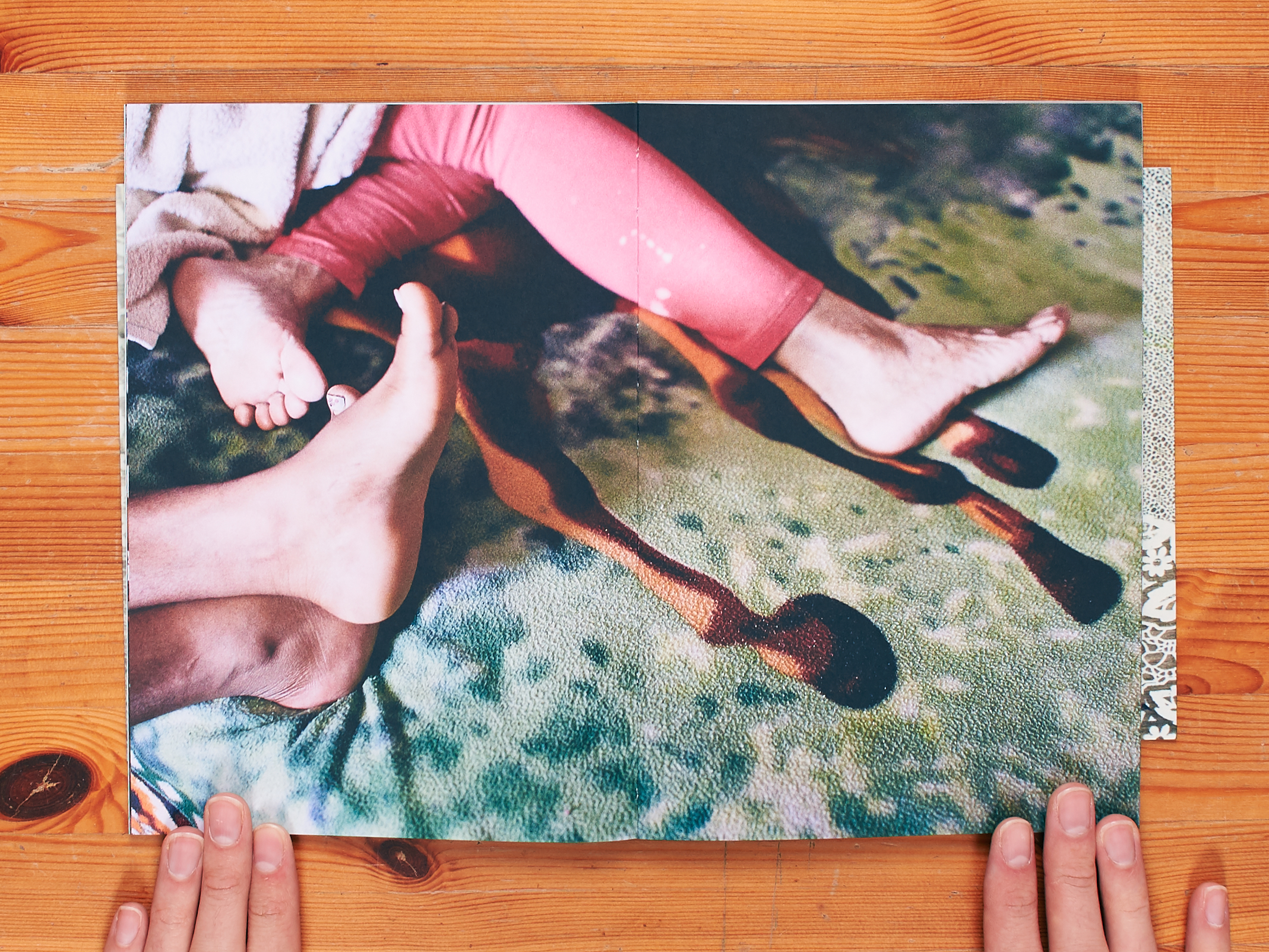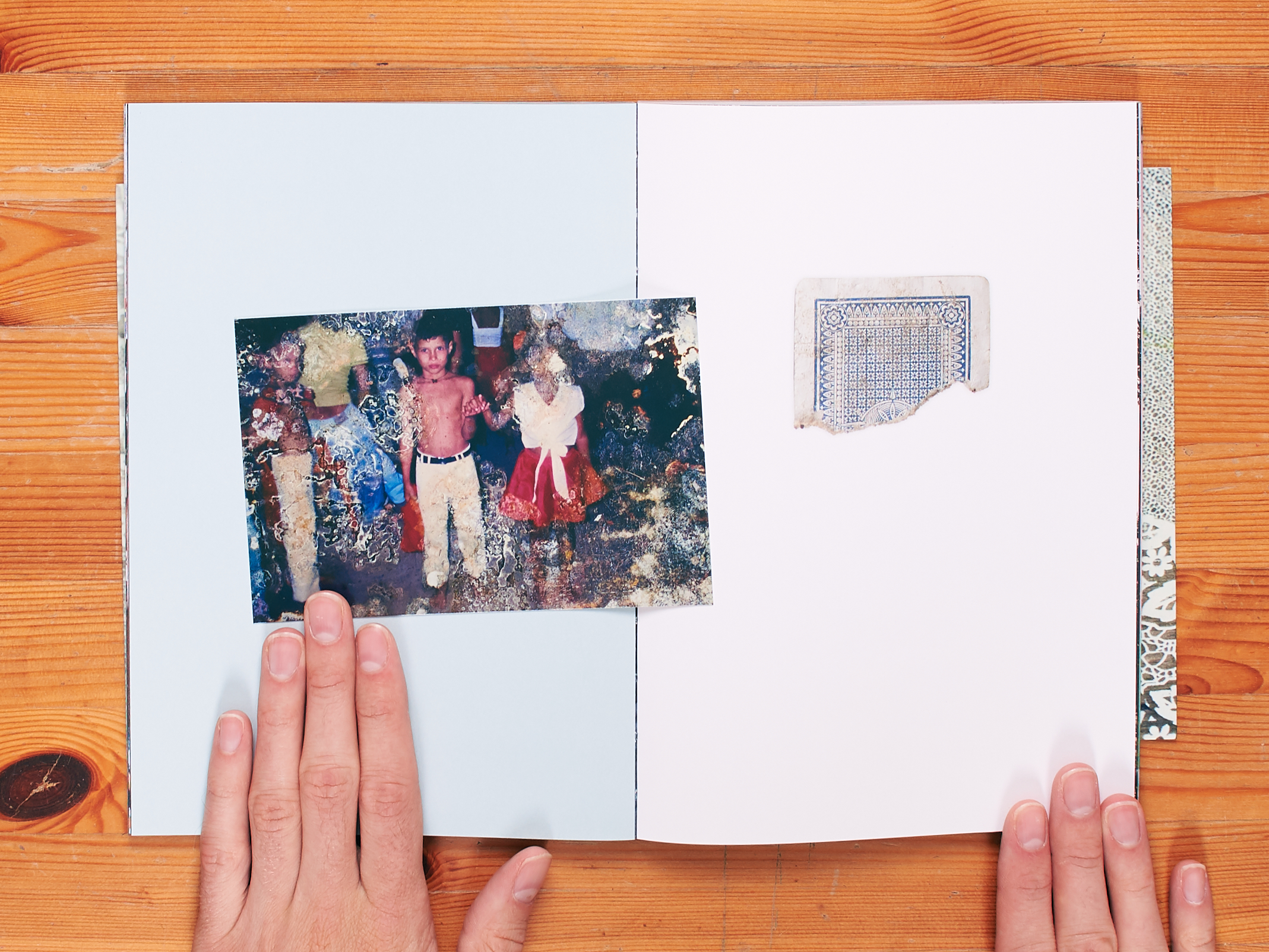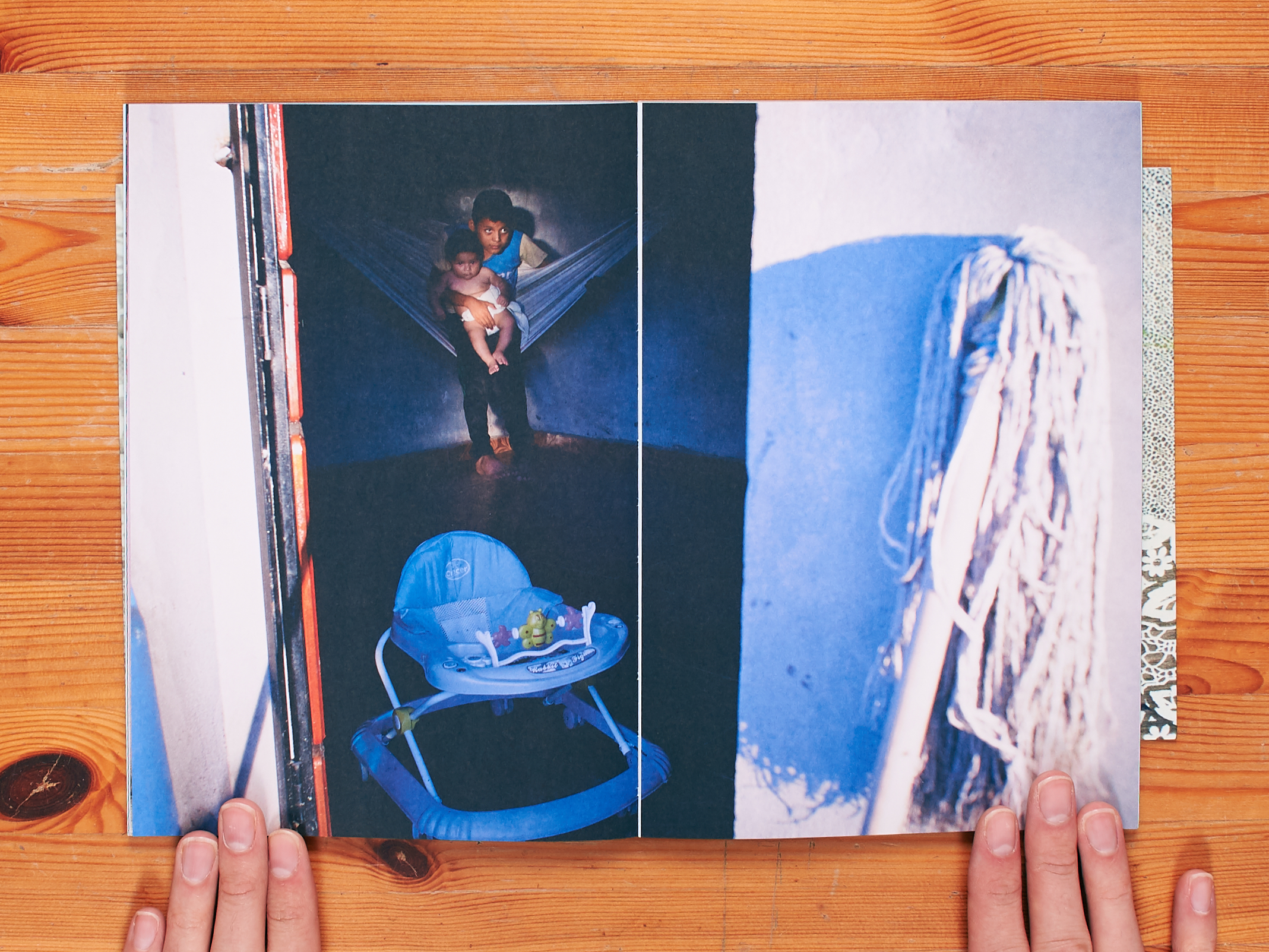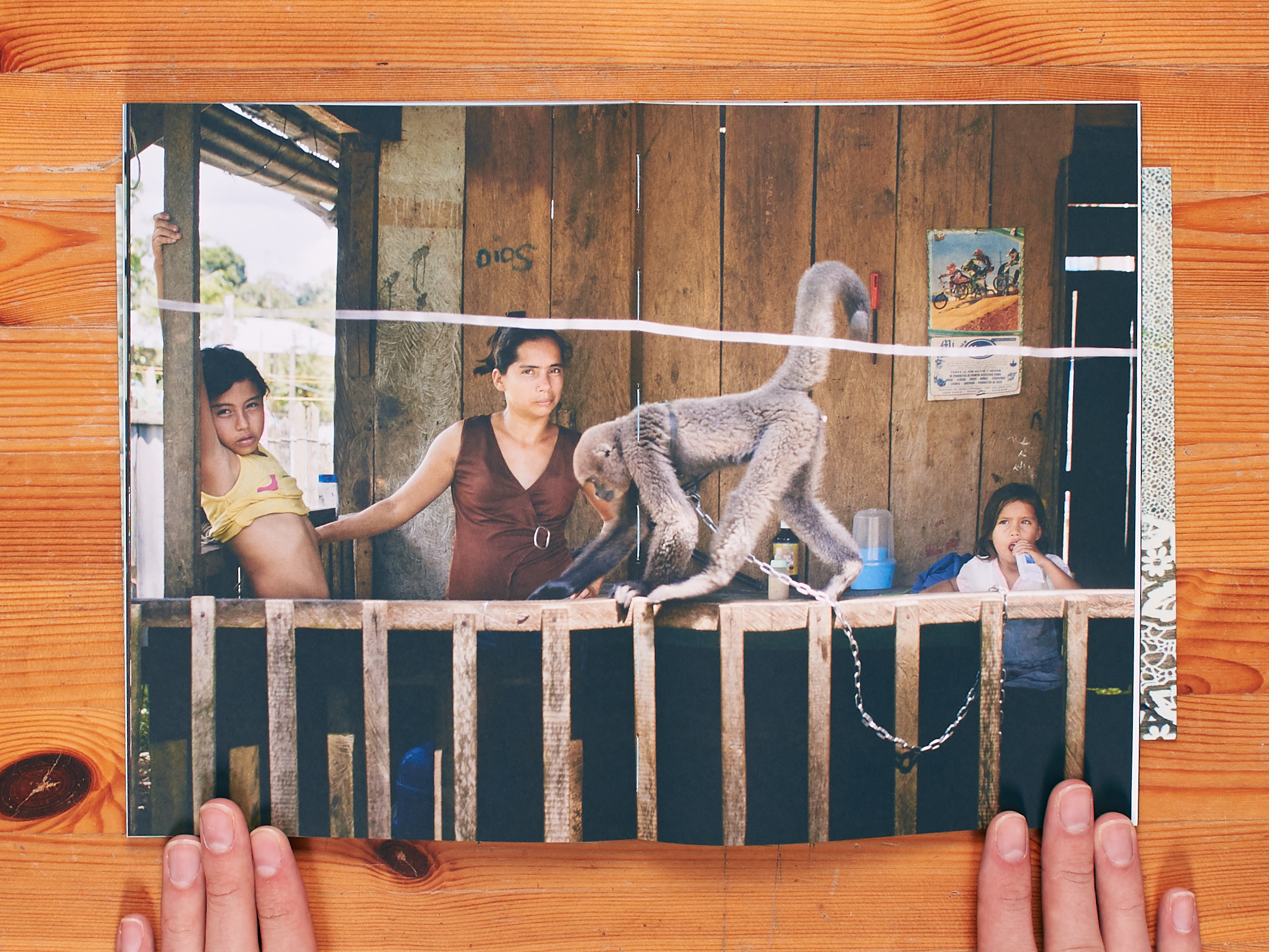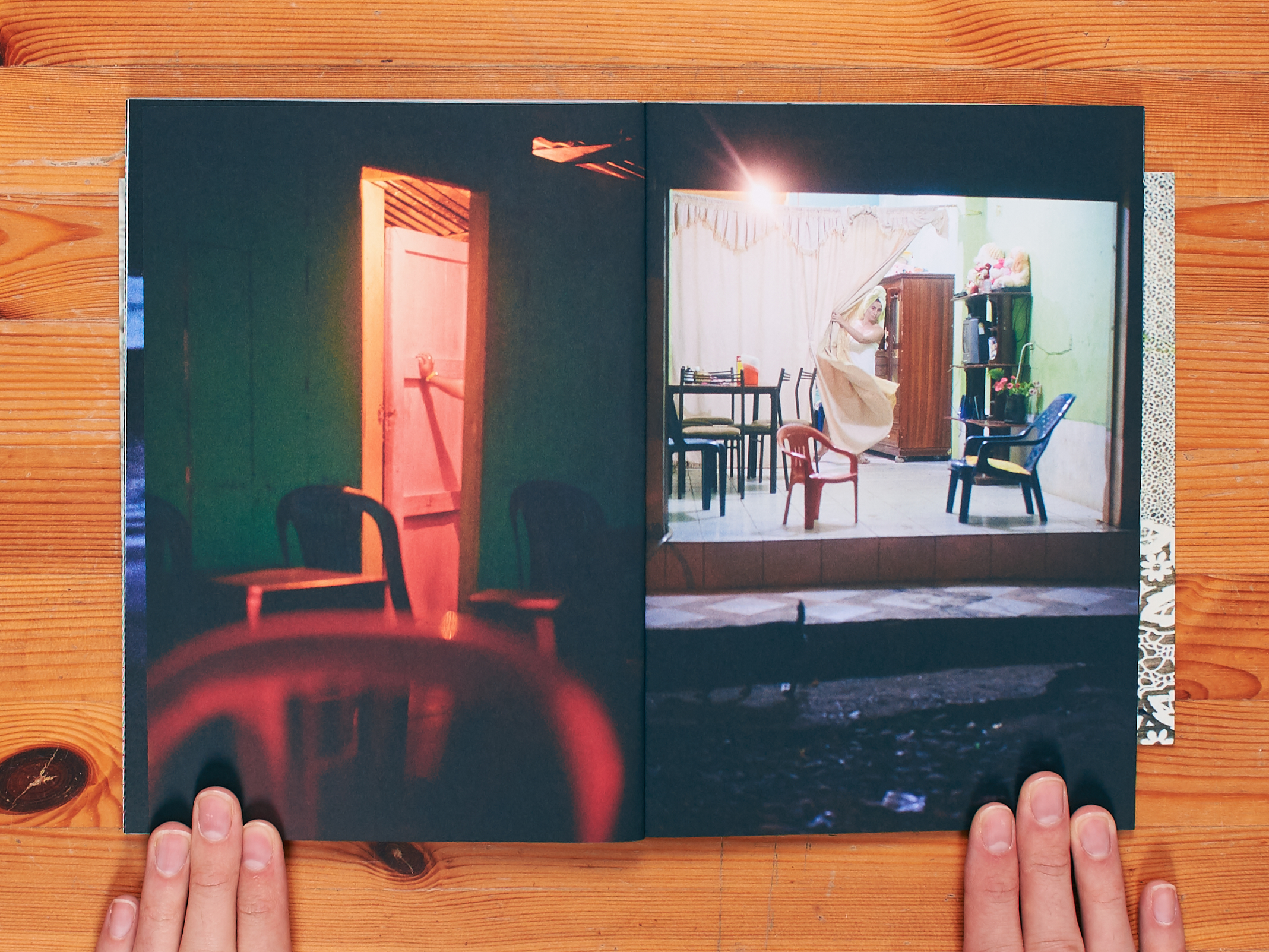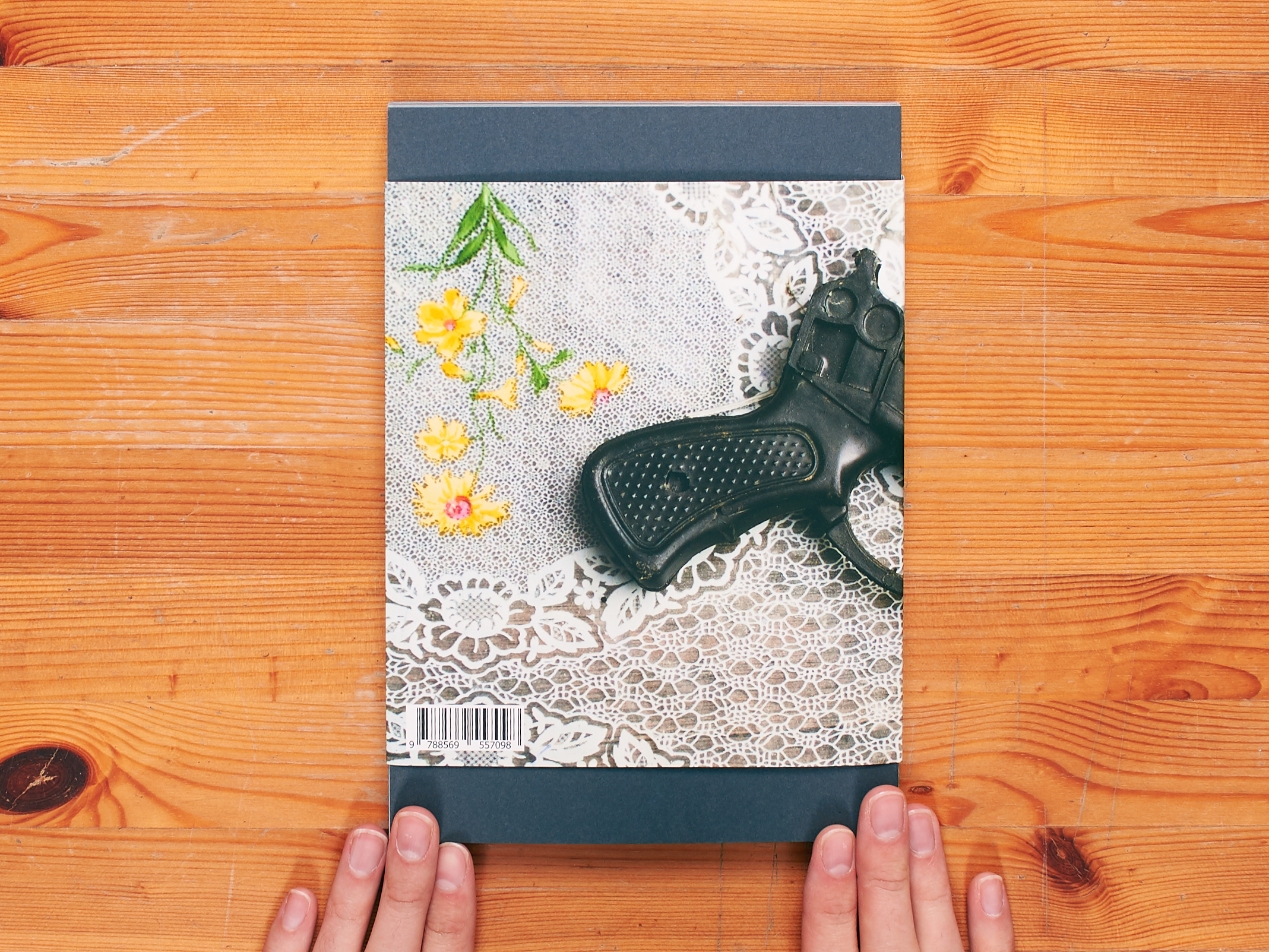 Title:

Al otro lado

Artist:

Misha Vallejo

Designer:

Mariana Lara Resende

Editor:

Misha Vallejo, Claudi Carreras

Imprint:

Editora Madalena

Printer:

Oceanic Graphic International, Hong Kong, China

Publication date and place:

June 2006 / Sao Paulo, Brazil

Edition:

1000

Format, binding:

Hardcover / Spineless, loop stitched

Size:

16.5 x 24 cm

Number of pages and images:

104

Type of printing and paper:

Offset / IKPP Woodfree, 140g

Retail price:

35 $
Book description:
This is a visual project about the everyday life of the inhabitants of Puerto Nuevo, a small village located on the Ecuadorean side of the border with Colombia. Colombian displaced people who fled armed conflict between the FARC guerrilla, drug dealers and their government, founded this village in a hard to reach area of the Amazon Rainforest. In this border town, violence and poverty do not distinguish between nationalities. Here, the border is omnipresent and does not exist at the same time. This is a village where its inhabitants do not know what it means to live in Ecuador or Colombia, but certainly know what it is to live on the other side.
The book combines a classical documentary approach with facsimiles of everyday life objects and vernacular photographs made by the inhabitants of the town before leaving their homeland. "Al otro lado" is a book that lies on the brink between documentary and art photography. It explores an issue that is avoided by mainstream media and therefore not well known, talking about it in a literary form. The result is a touching portrait of exile.