We speak to the co-founder of the publisher / fashion brand Études about collecting Lawrence Weiner, regressive politics, and how refreshing it is to see a great show.
1. Show us a sample of your work.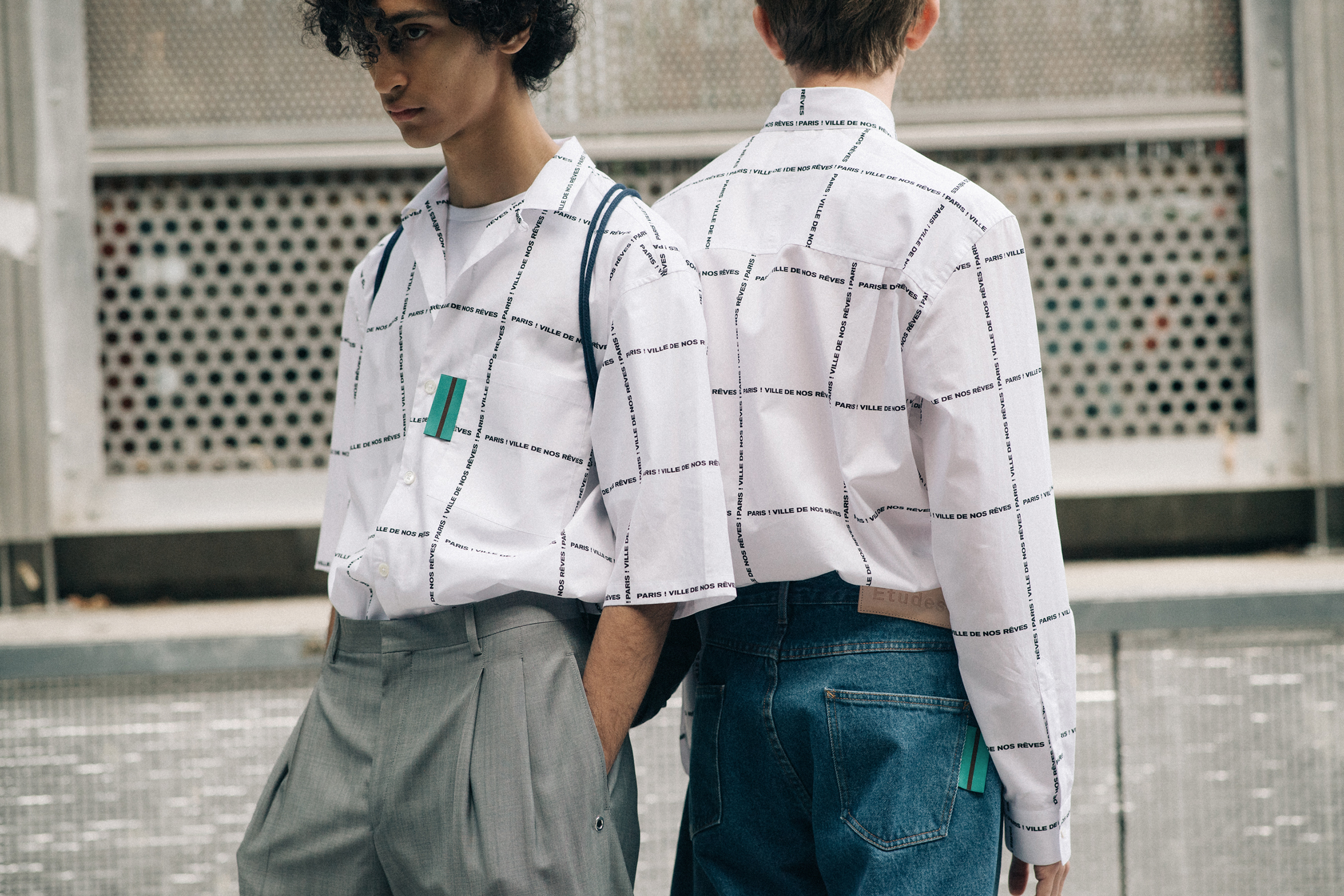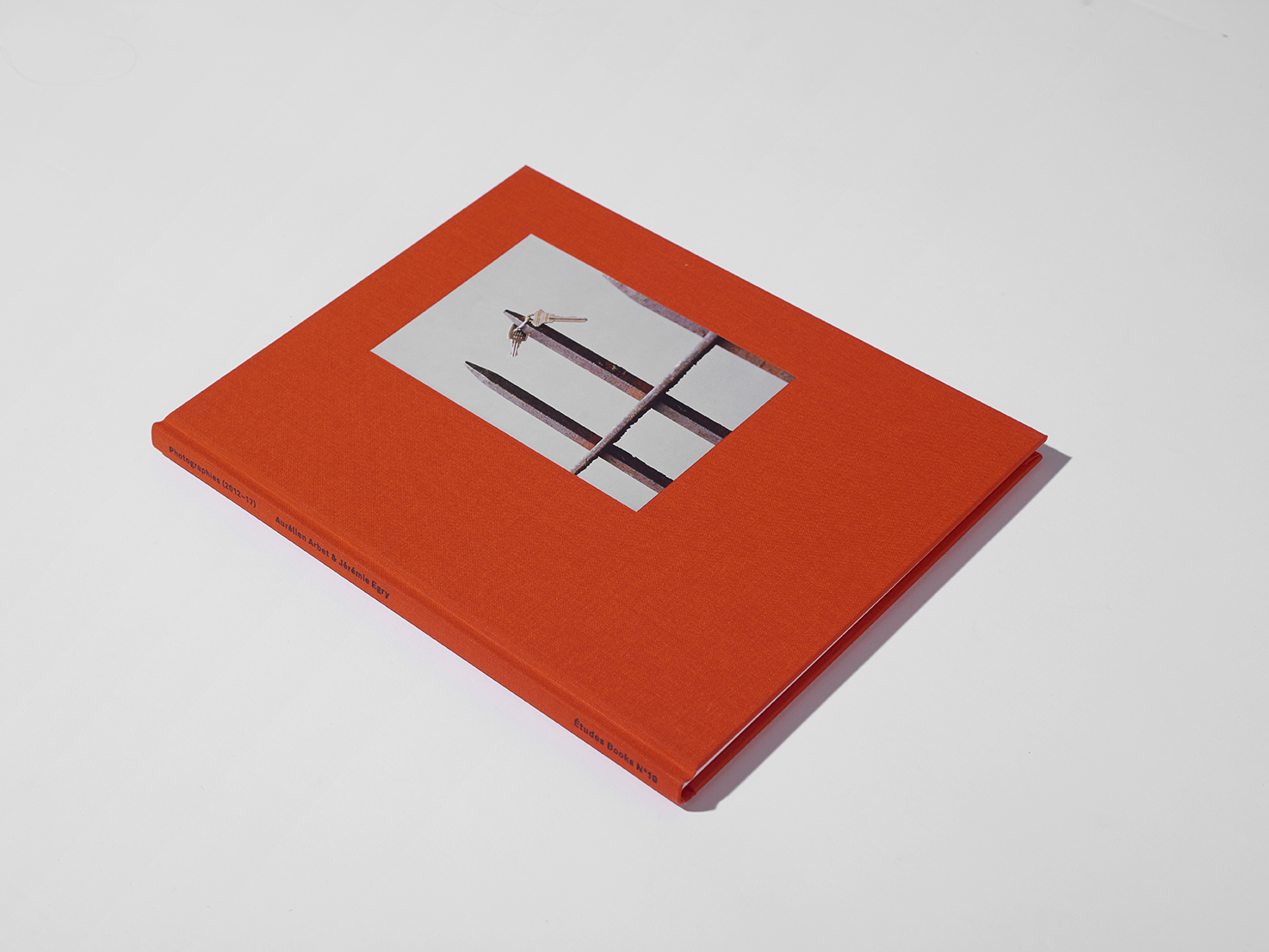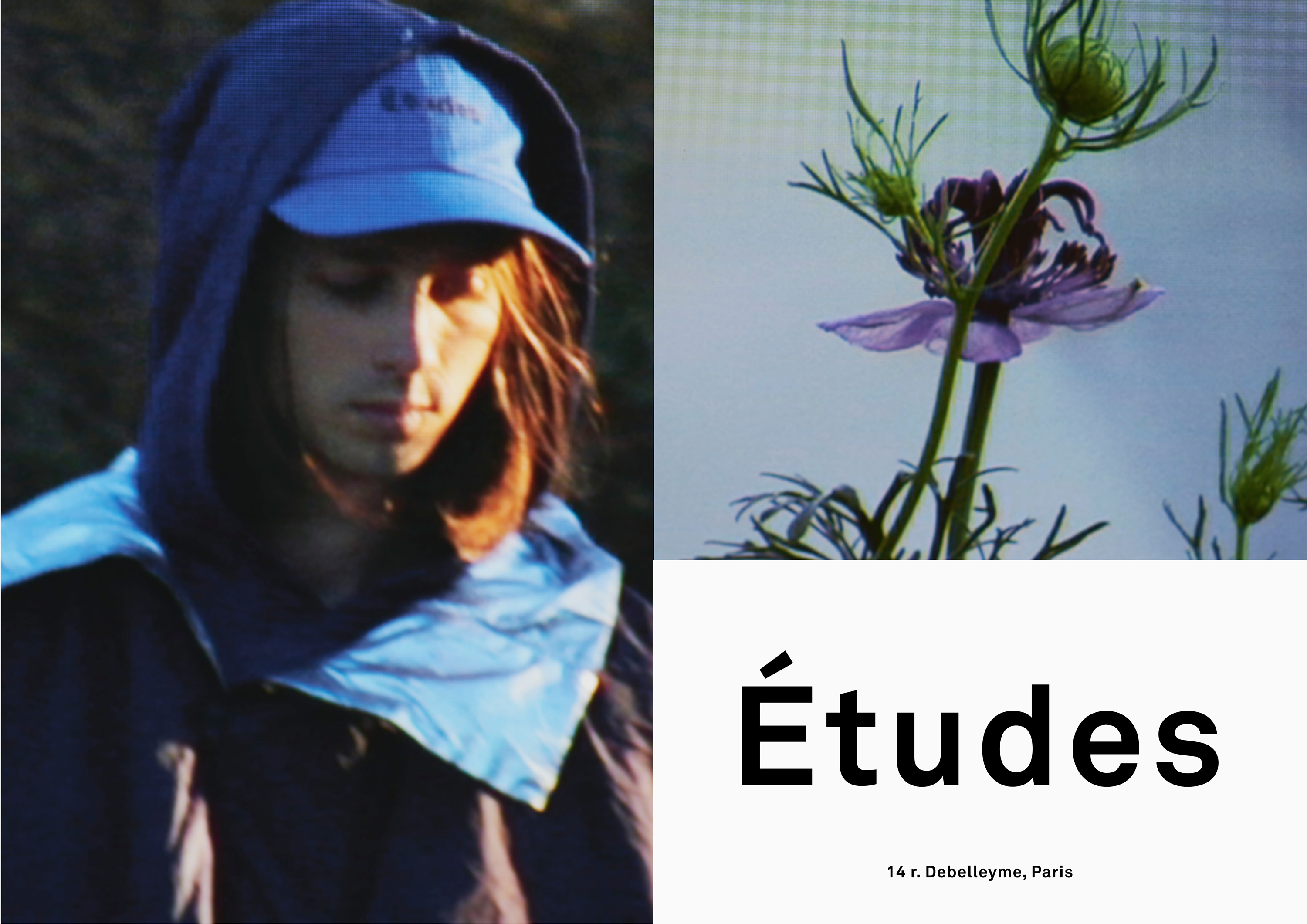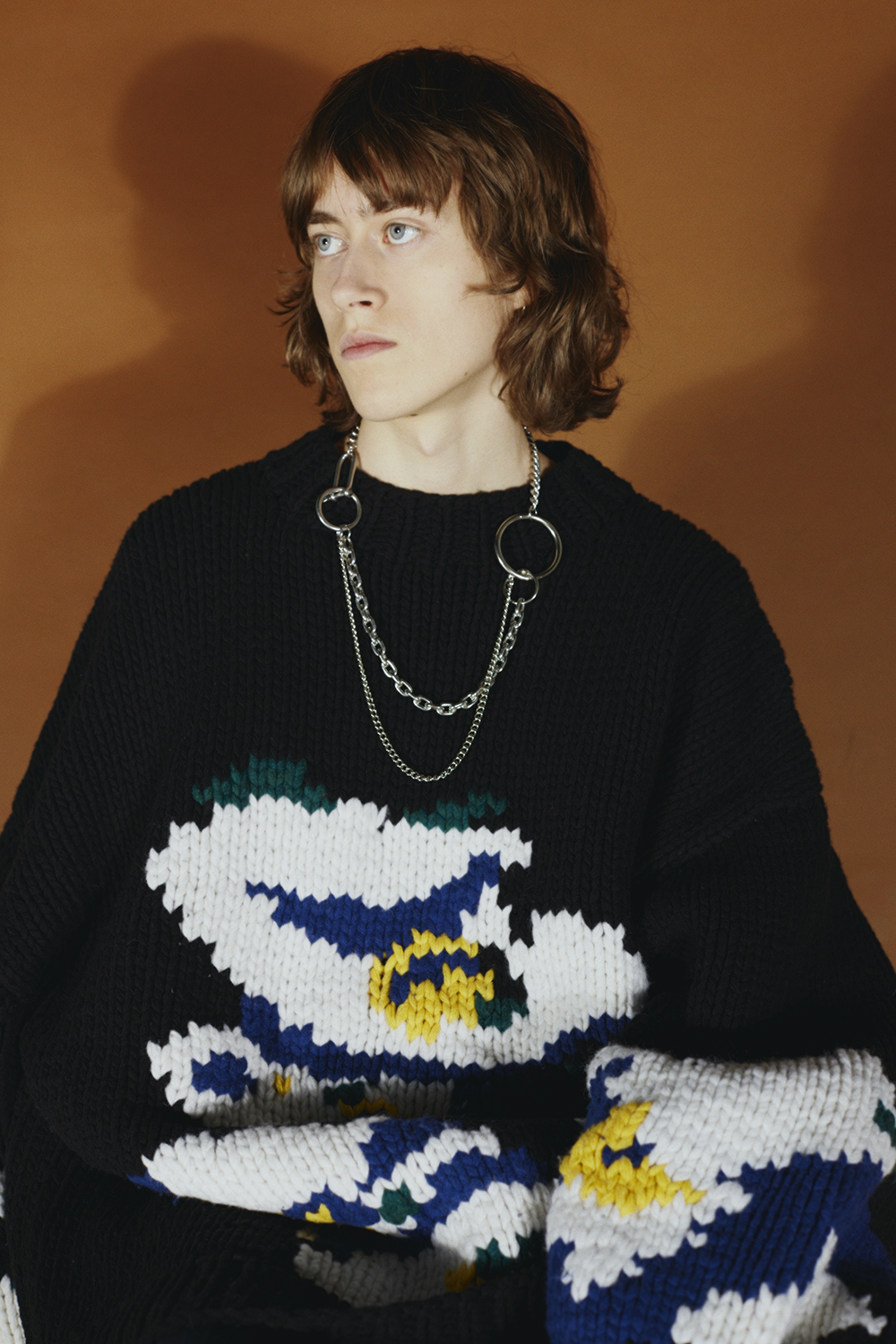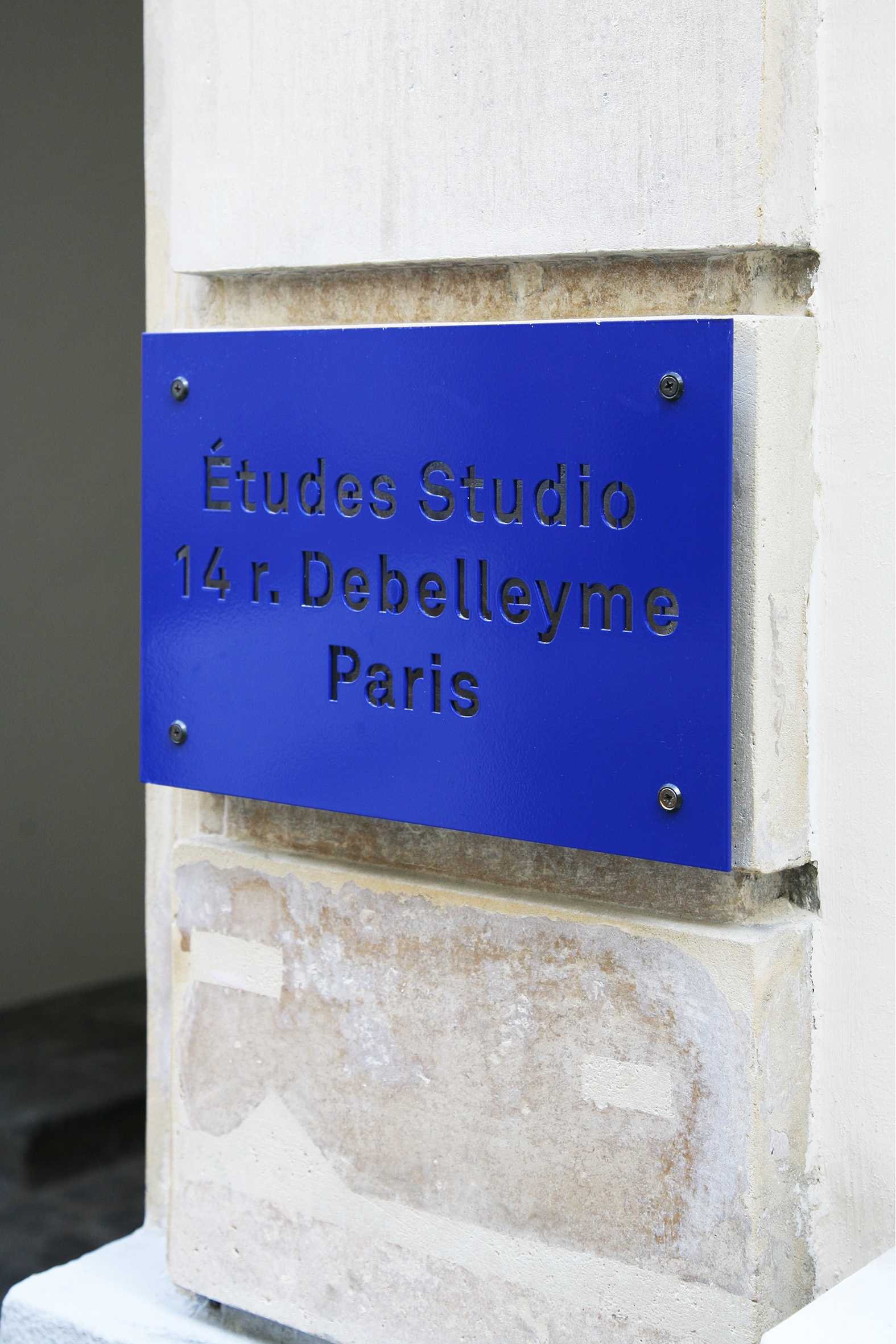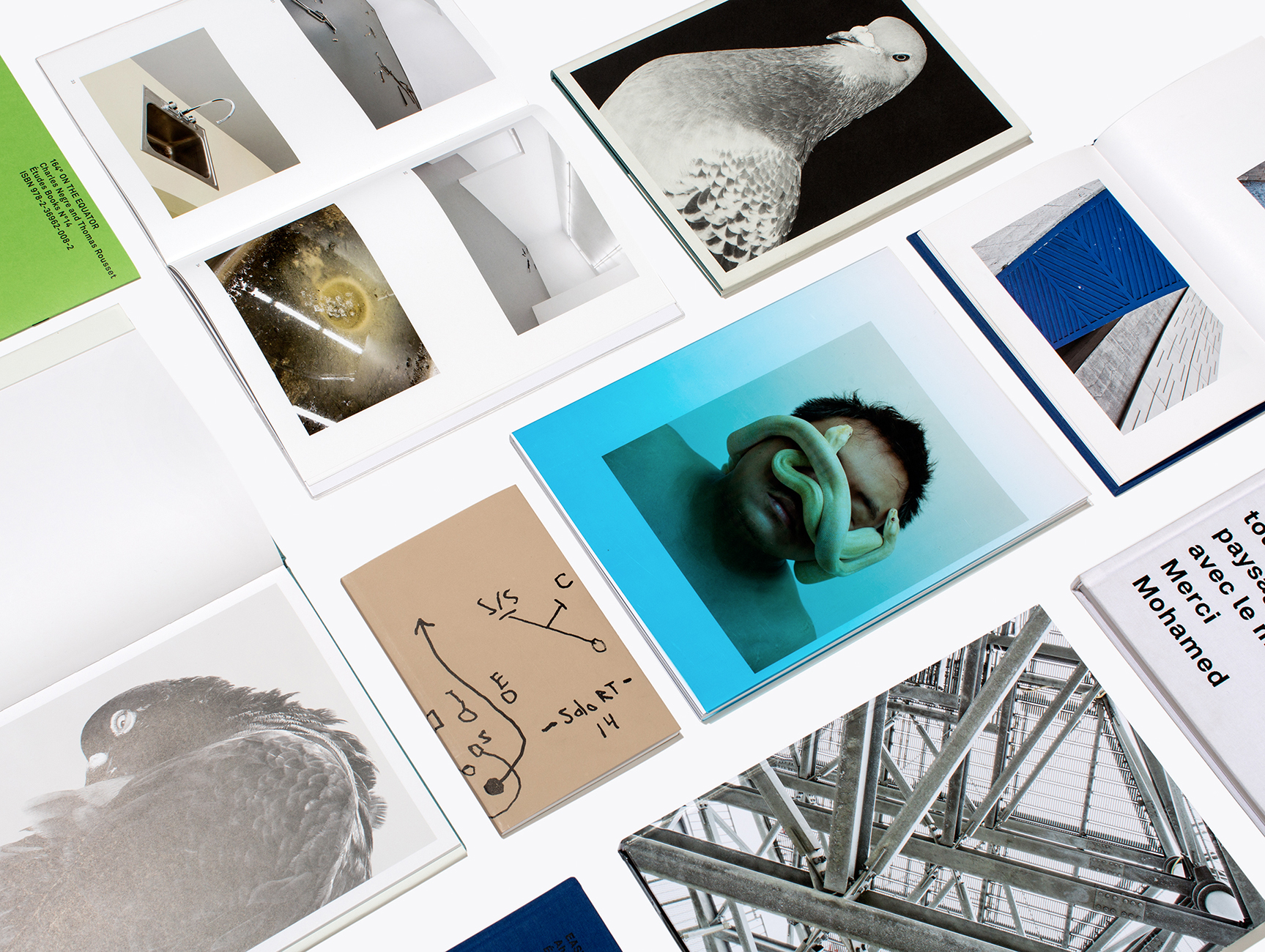 1. Études N°12 Paris runway show Photographies (2012-17)
2. Études Books N°19 by Aurélien Arbet & Jérémie Egry
3. Études N°10 Campaign
4. Études N°11 Look book
5. Études Paris Store
6. Études Books Backlist
2. What research is currently most informing your practice?
The everyday.
Wandering in the city, walking over the Williamsburg bridge..
Listening to sound & music (Ethiopian, library, french psychedelic, spiritual jazz…).
3. Which photograph are you obsessed with right now and why?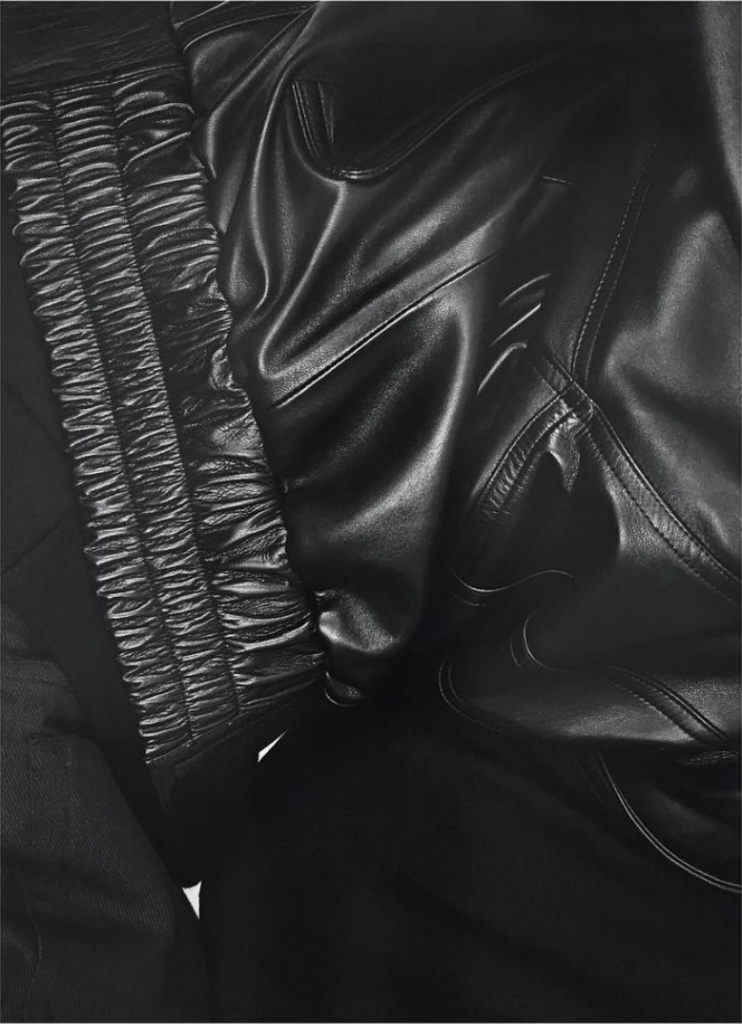 I recently visited the exhibition 'Boom boom, run run' by French artist Pierre Paulin at Le Plateau in Paris. This photograph (made in collaboration with Charles Negre) is part of the show. The subject and the way the artworks are presented felt extremely cohesive, it was very refreshing to see such a great exhibition.
4. What video can you not stop watching?
5. Can you give us five links to things you think we should know about?
6. How many photos do you have right now on your phone? Please share one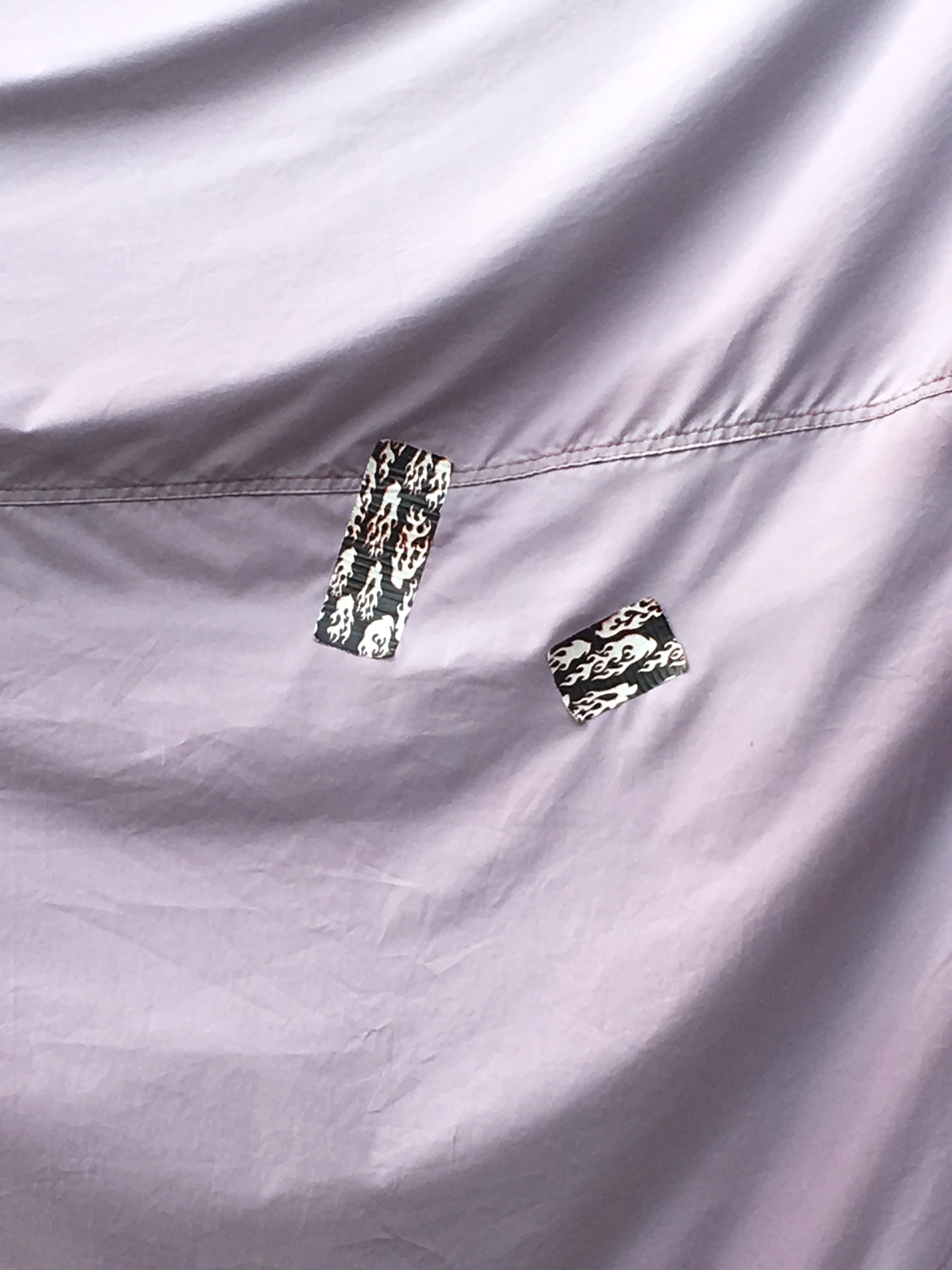 …and feel free to give us some context if you feel like it.
23841. My phone is a work tool, lots of images/files are transitioning through it. Its also a personal record for everyday life.
7. Can you send us a pic of your desk/workspace?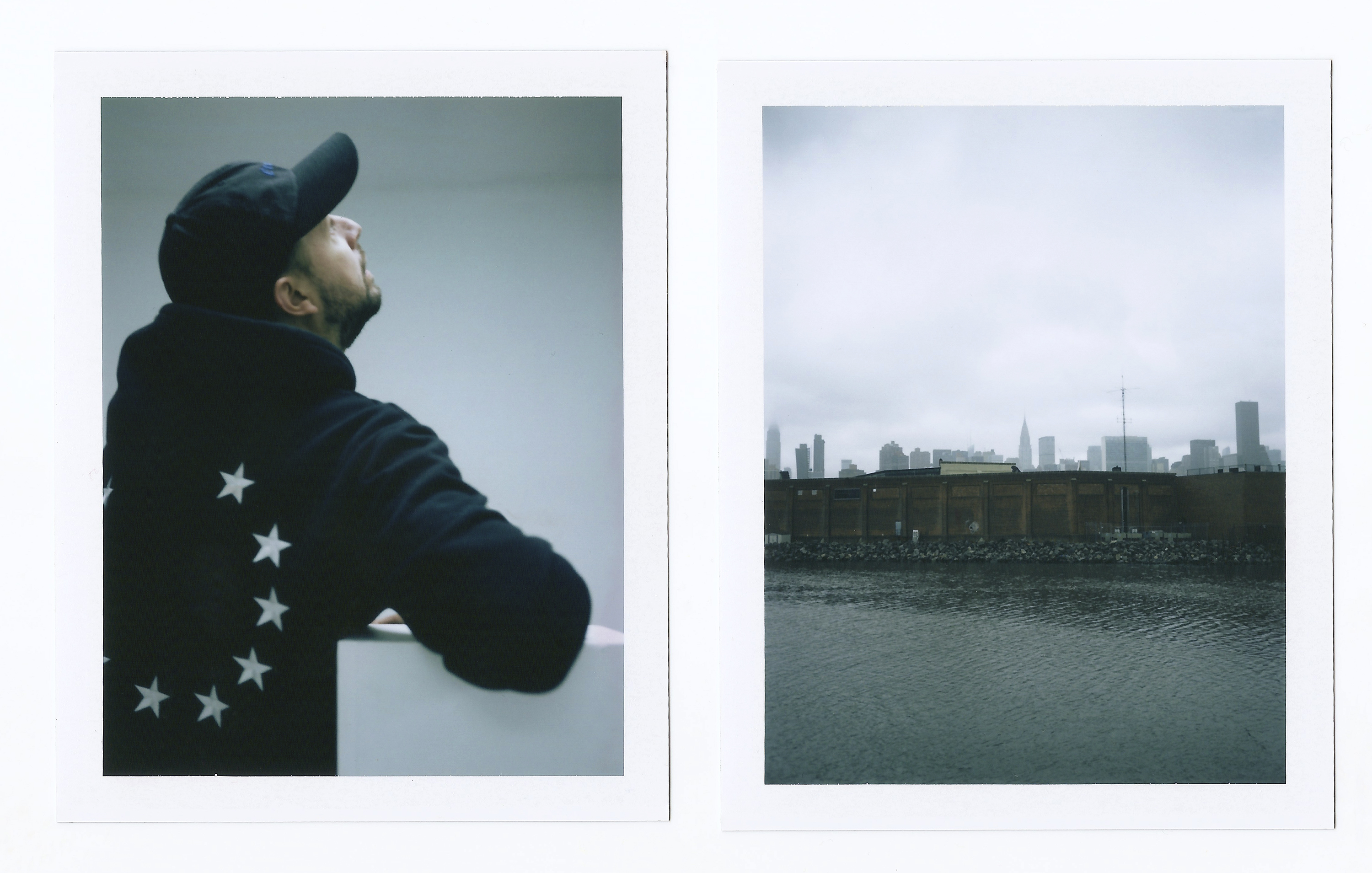 8. What is the most coveted photo book you own and why?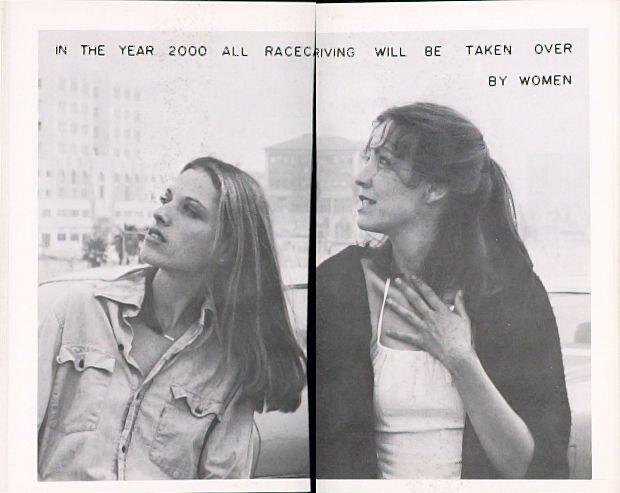 I started collecting books by Lawrence Weiner. The most special one being Hard Light (with Ed Ruscha) that he gave me in 2011 when i interviewed him for a french magazine.
The fact that politics are going backwards.
This state of mind and attitude worries me.
We are in 2017 and there are still so many issues that are not changing. I am particularly thinking about global warming and ecology in general.
10. What makes you happy?
My son, my wife.
Listening to and discovering new music.
Books.
New places, new people.
Taking photographs.
About Aurelien: Founder and creative director of Études. I currently live in New York and have just released a book with Jérémie Egry, my creative partner, entitled (Photographies 2012-17).