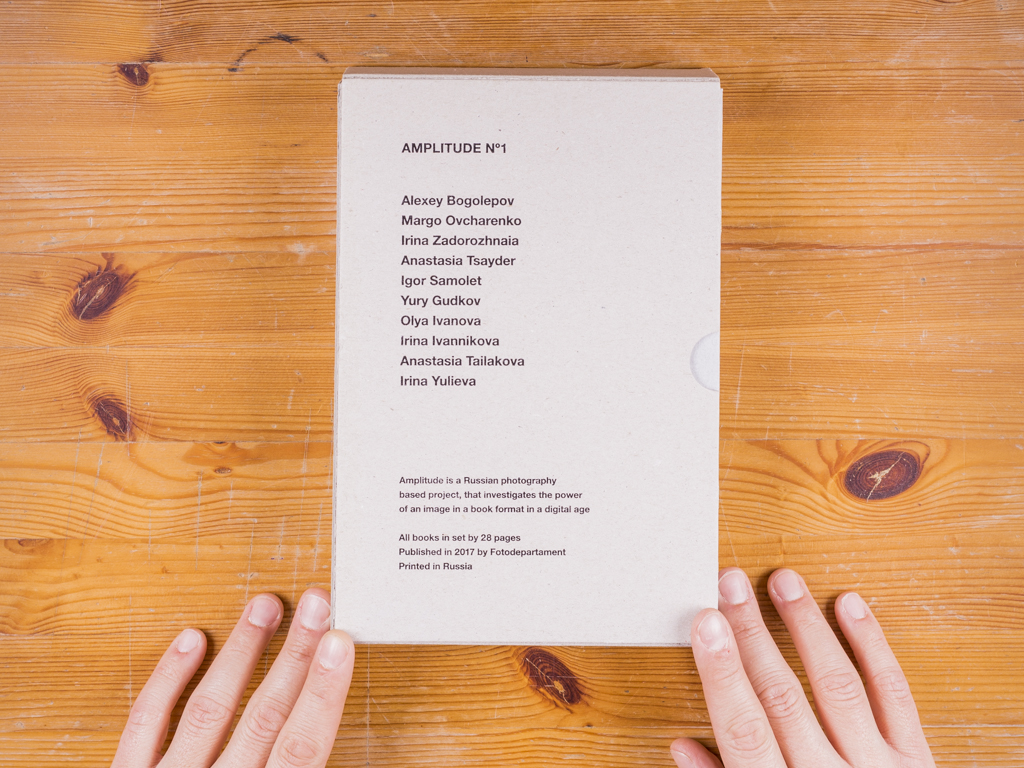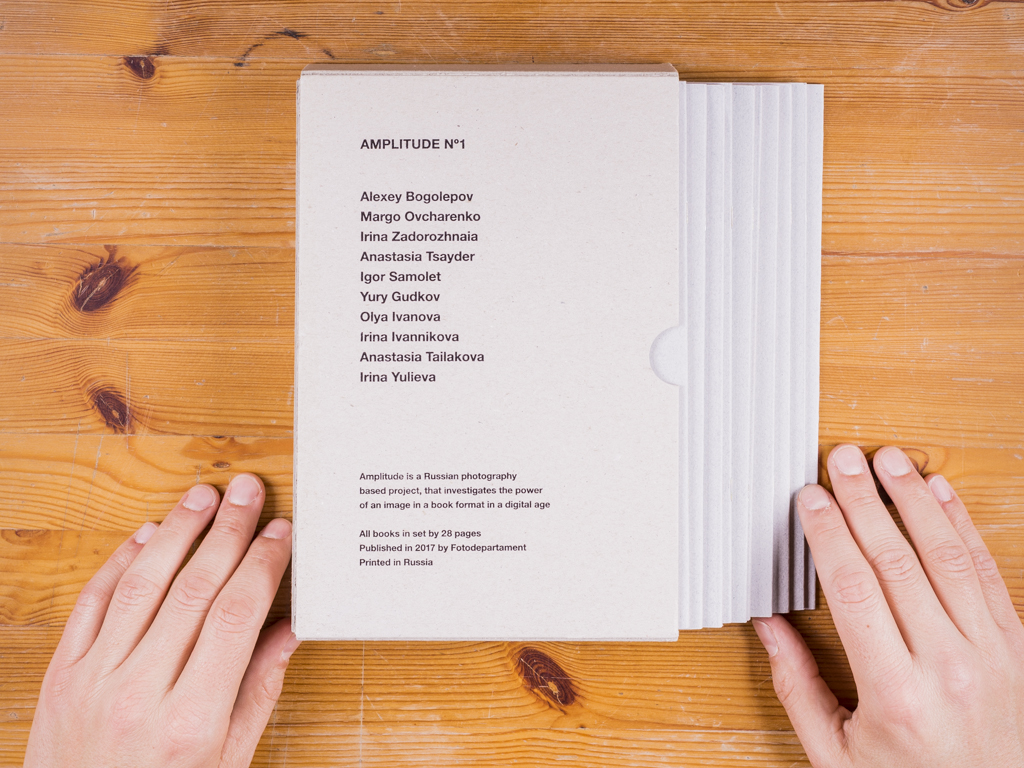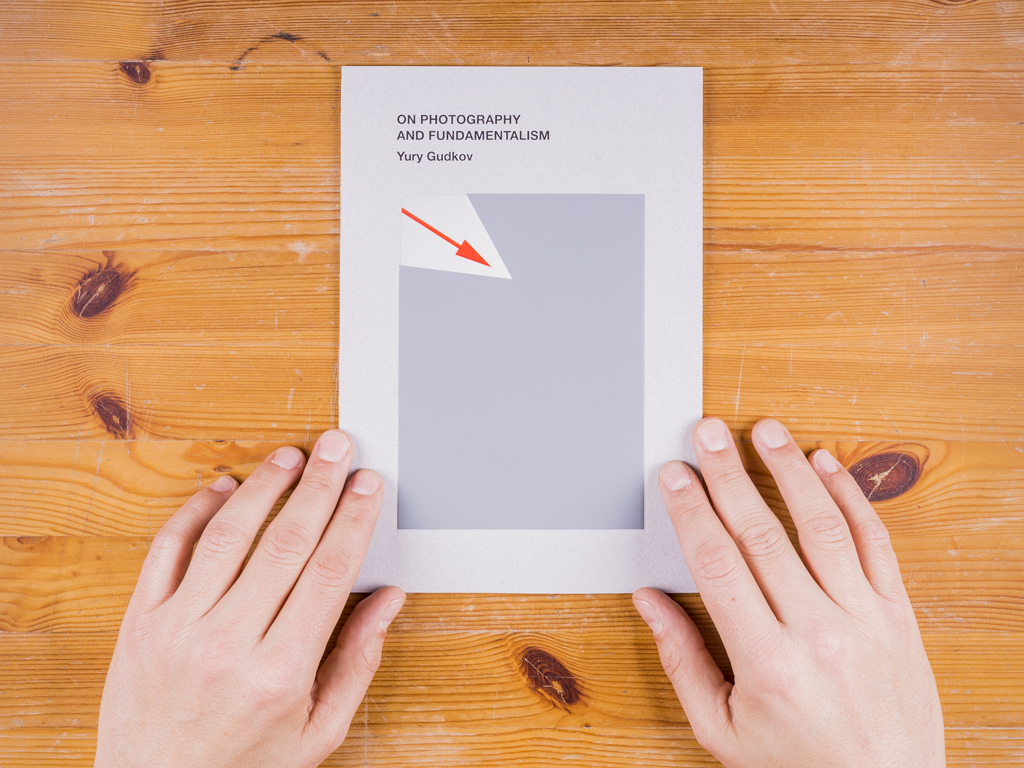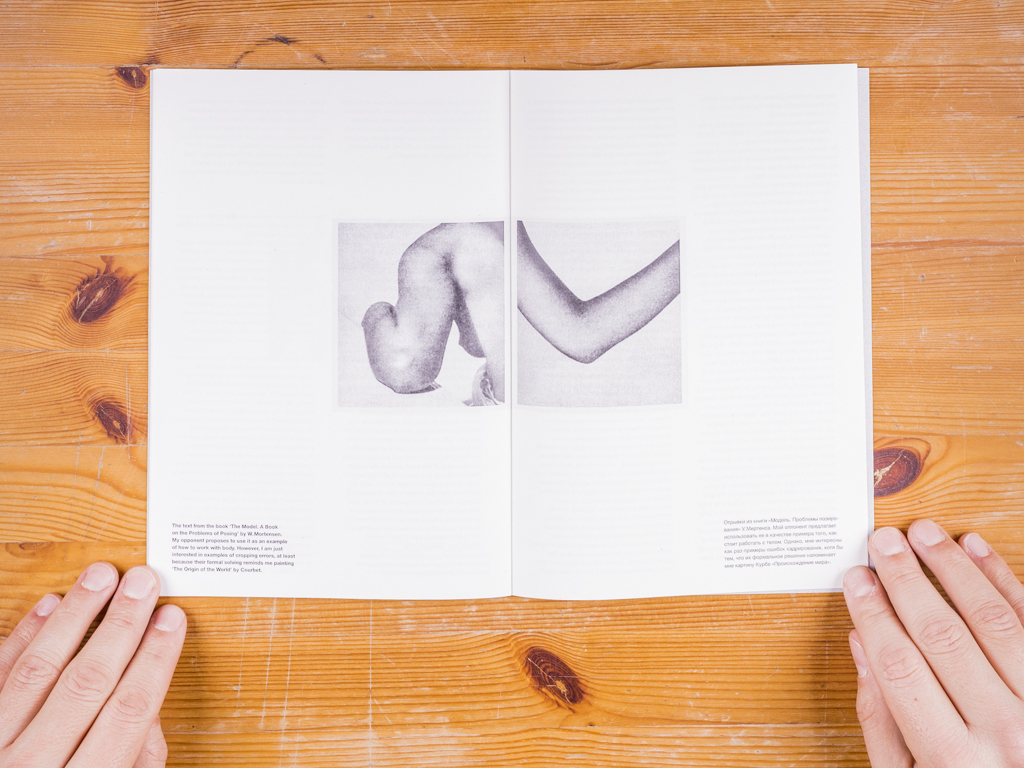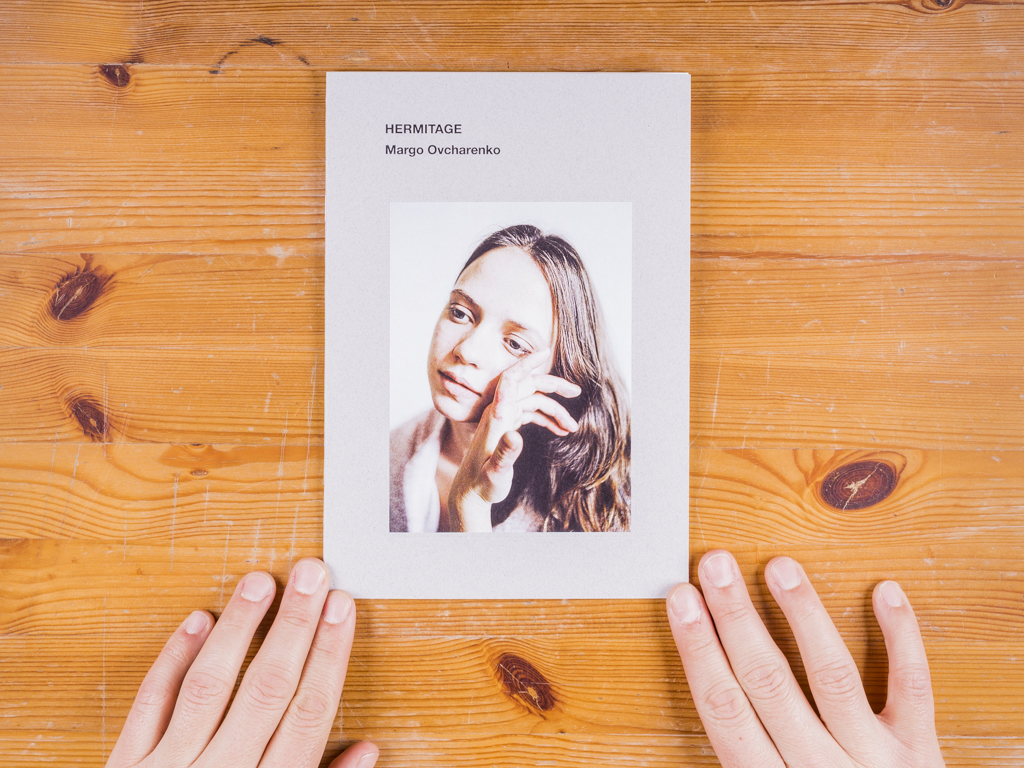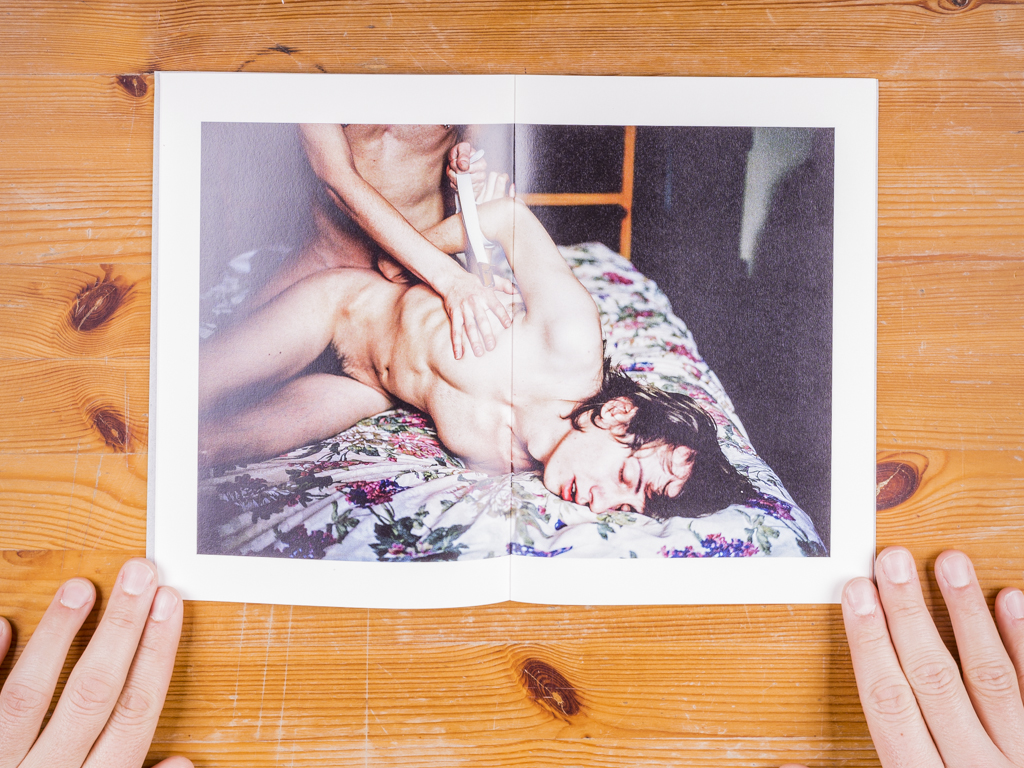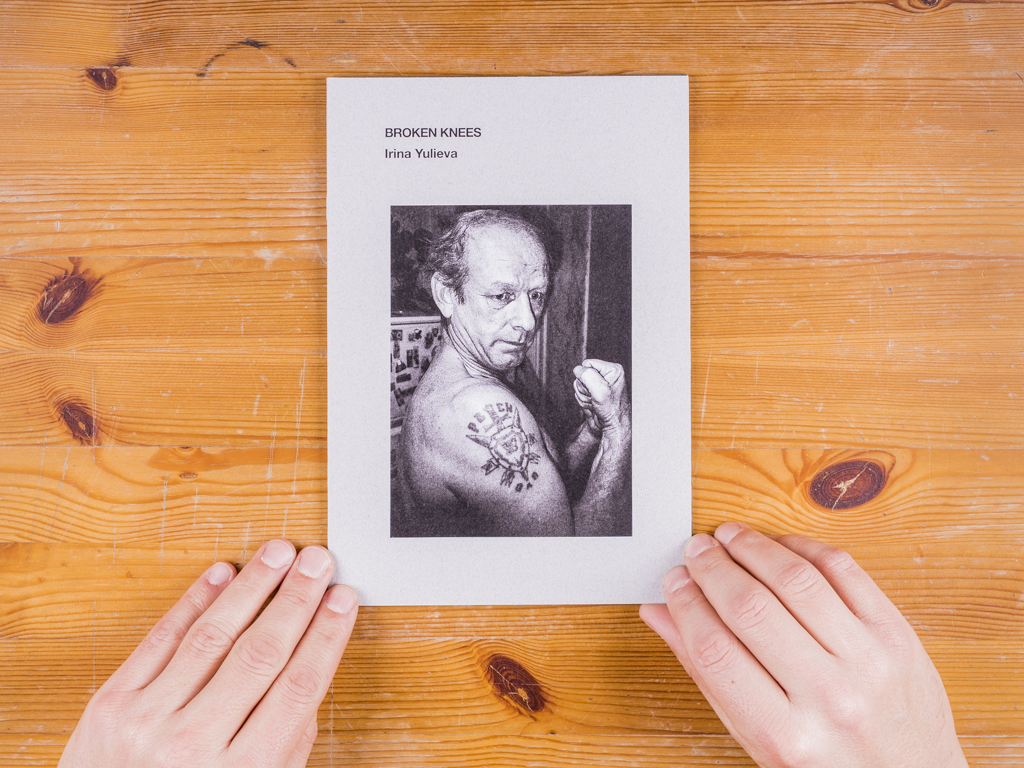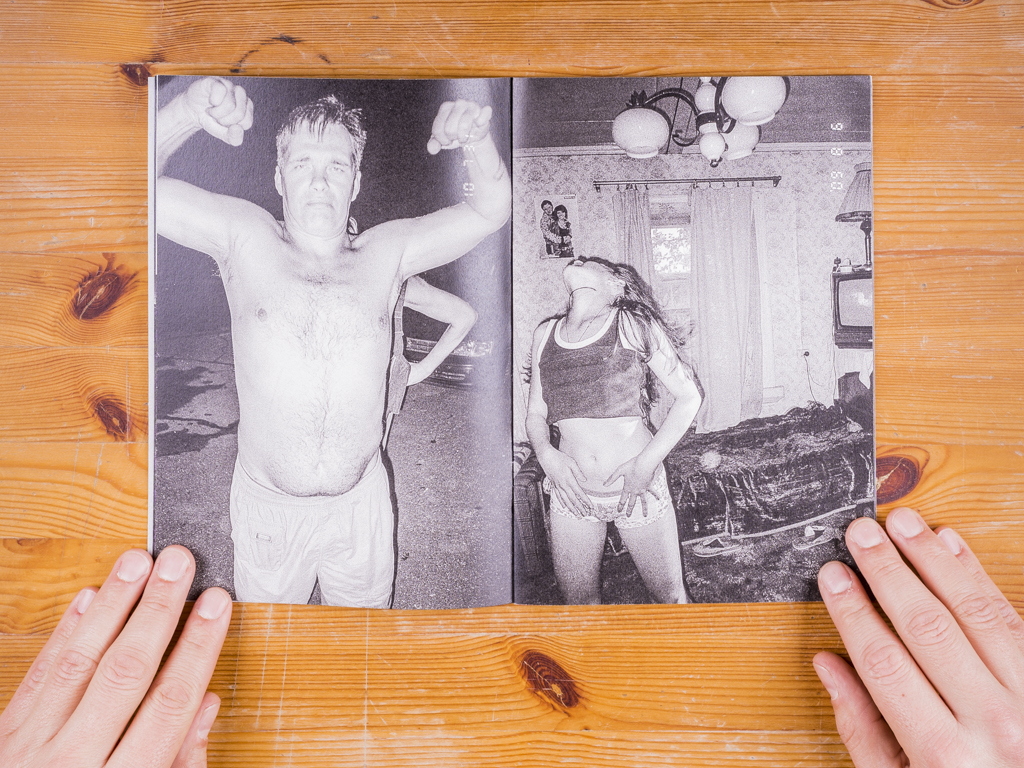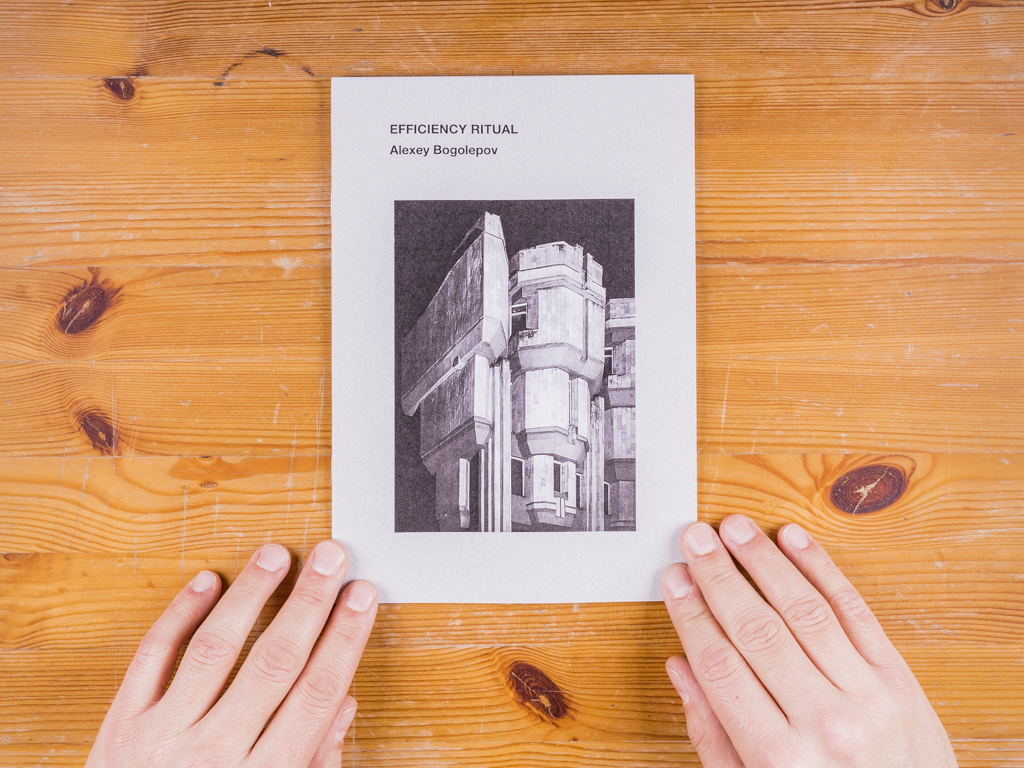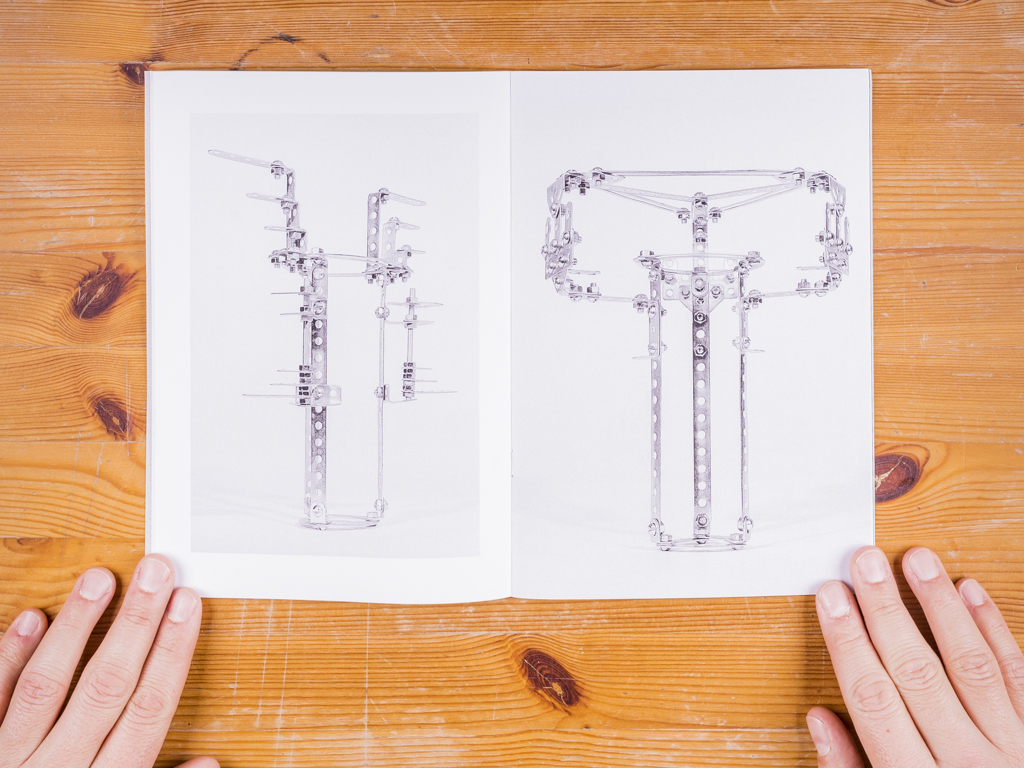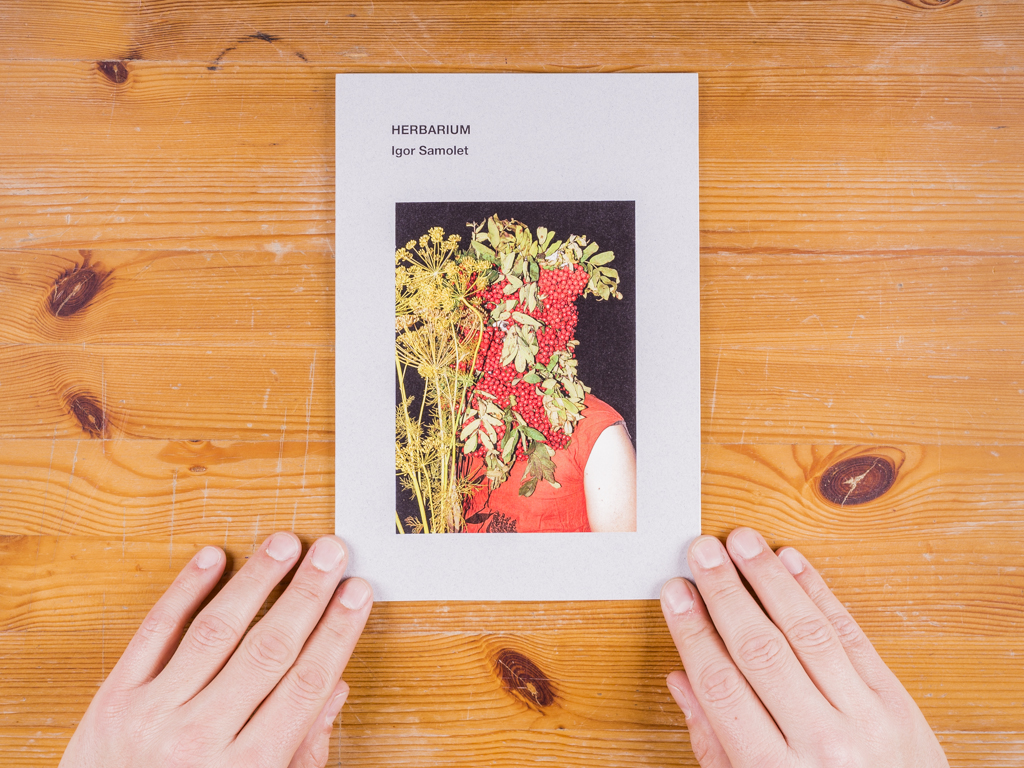 Title:

AMPLITUDE №1

Artist:

Alexey Bogolepov, Margo Ovcharenko, Irina Ivannikova, Anastasia Tsayder, Igor Samolet, Olya Ivanova, Irina Yulieva, Irina Zadorozhnaia, Anastasia Tailakova, Yury Gudkov

Additional Contributor:

Curator: Nadya Sheremetova

Designer:

Anton Lepashov

Editor:

Anton Lepashov

Imprint:

FotoDepartament

Publication date and place:

May 2017 / St.Petersburg, Russia

Edition:

100 boxes / 1000 books

Format, binding:

Soft cover. Hardcover box

Size:

16 x 23,2 cm

Number of pages and images:

10 books of 28 pages each / 220 images

Type of printing and paper:

Digital printing

Retail price:

€95
Book description:
FotoDepartment presents the first printed edition - the set AMPLITUDE №1, consisting of 10 books of 10 Russian authors working with photography. AMPLITUDE is a periodic project that presents current names and the forms in which contemporary photography exists in Russia today. AMPLITUDE also aims to explore the power of image in the format of book and print in the digital age.