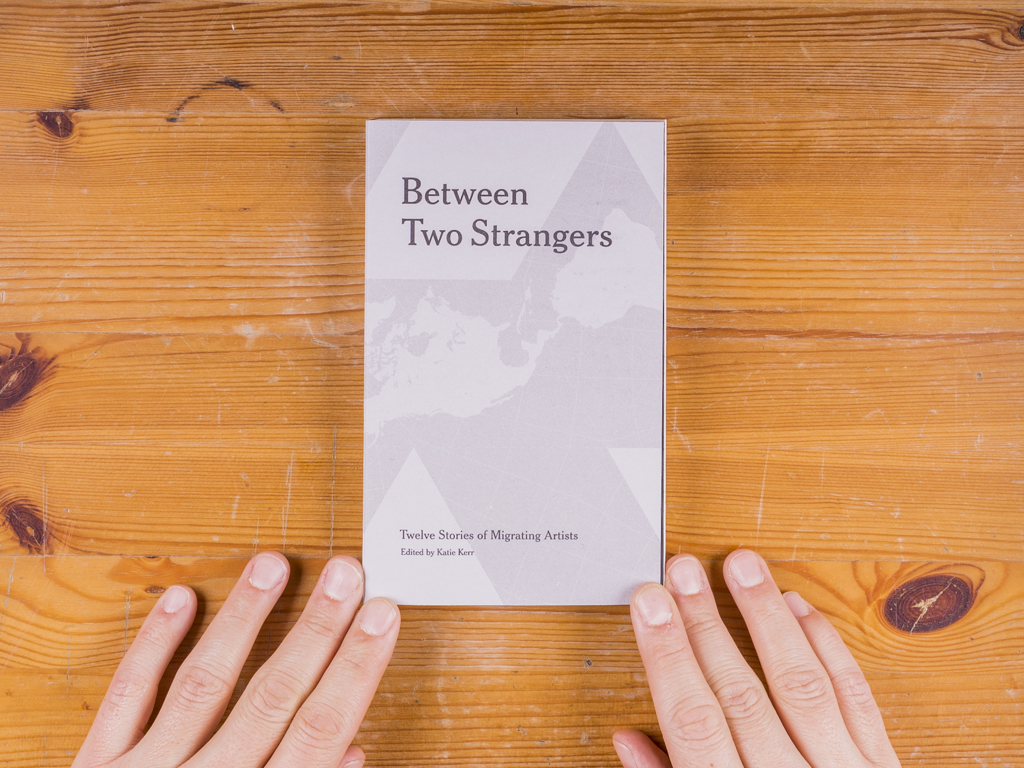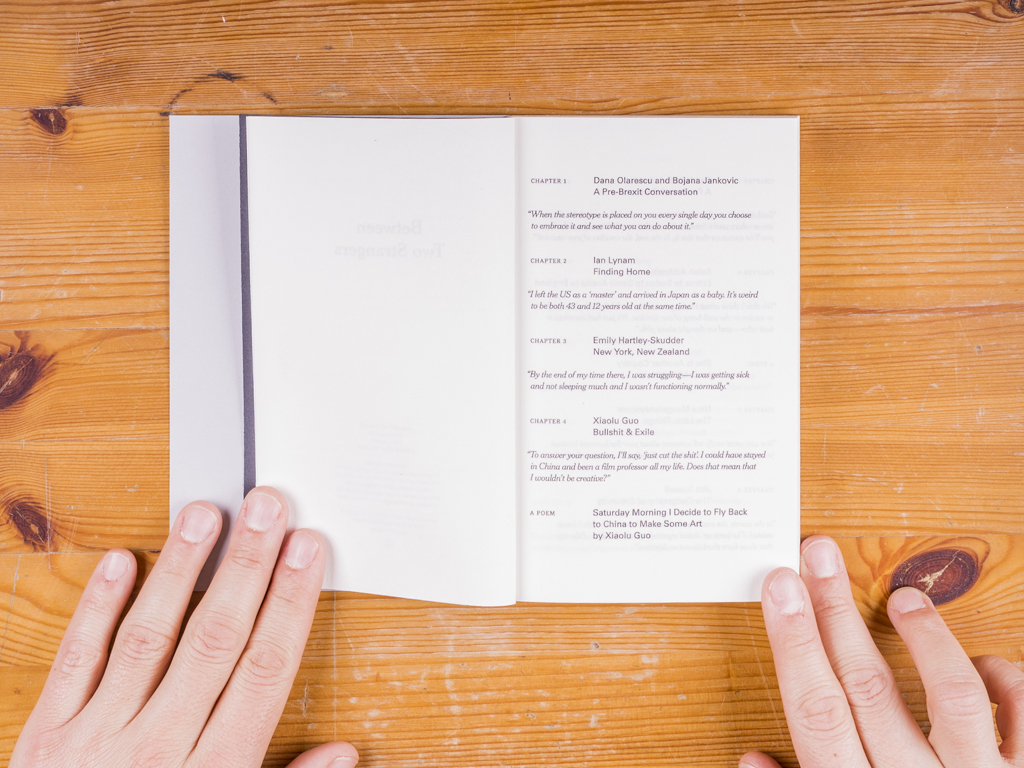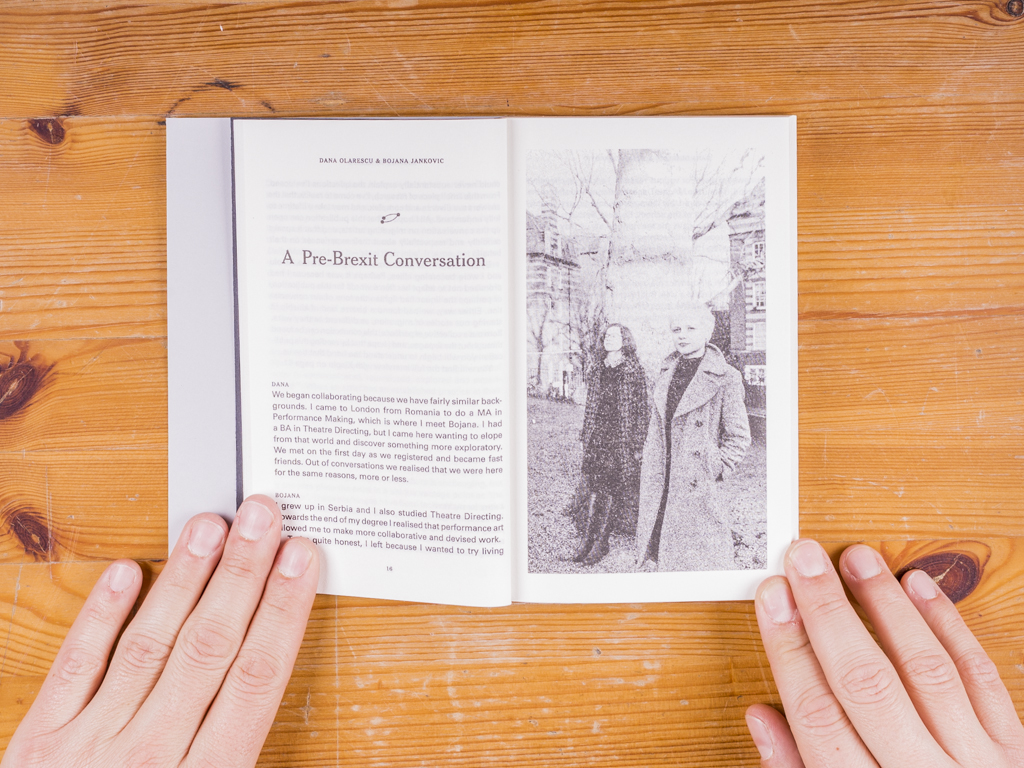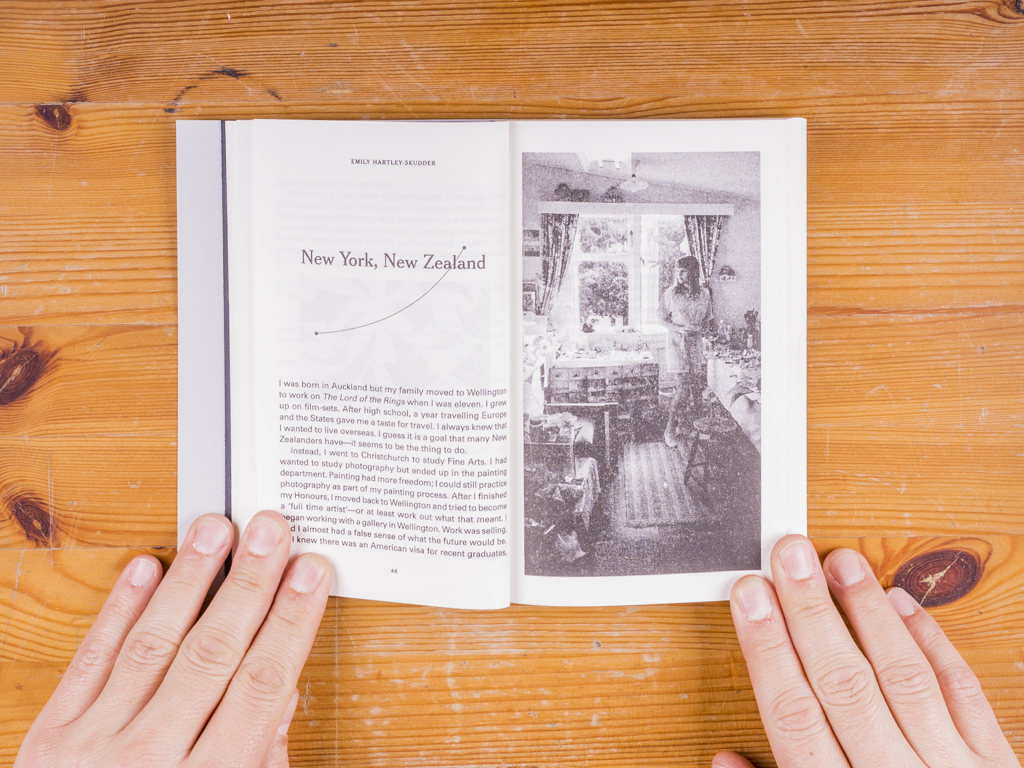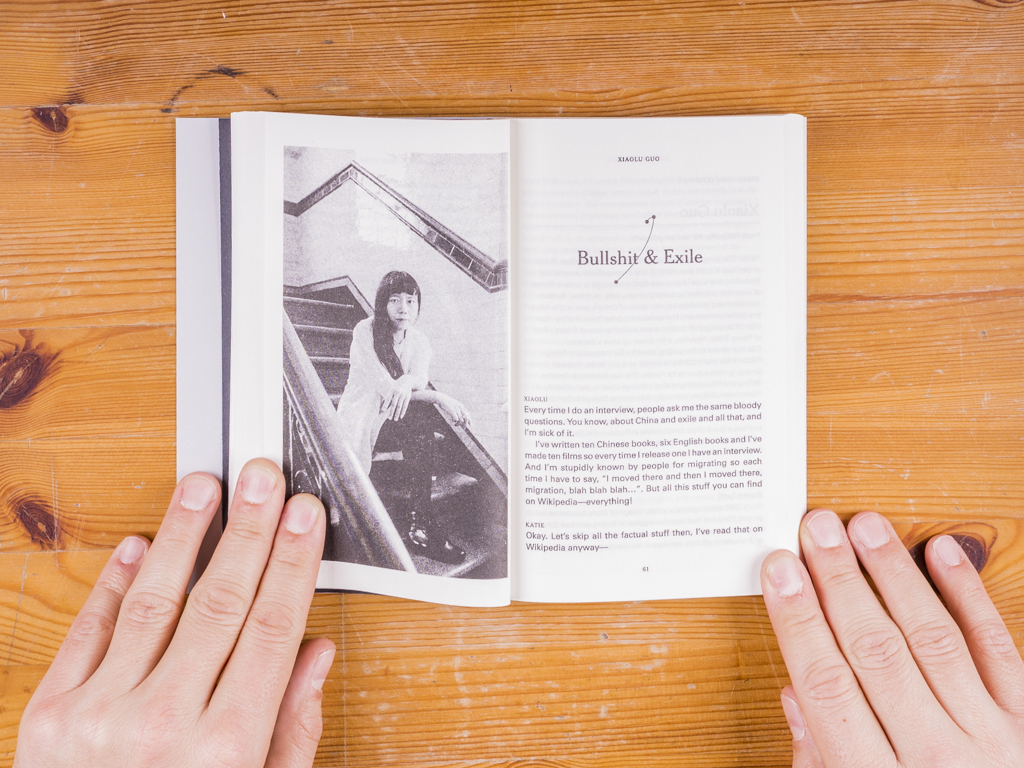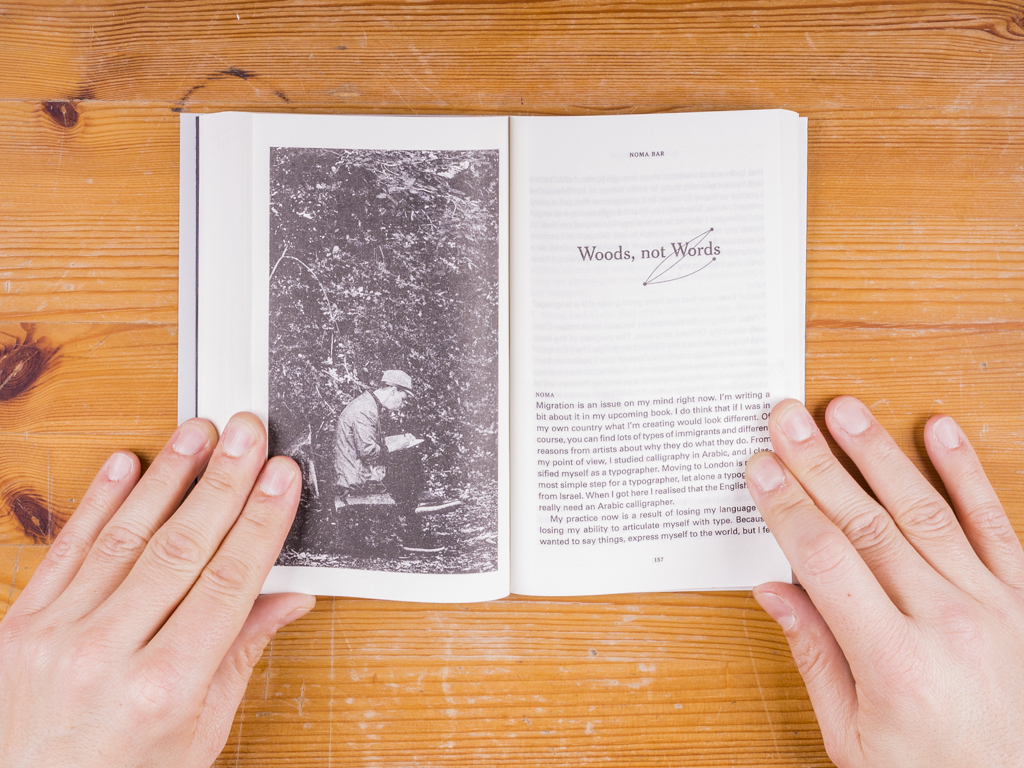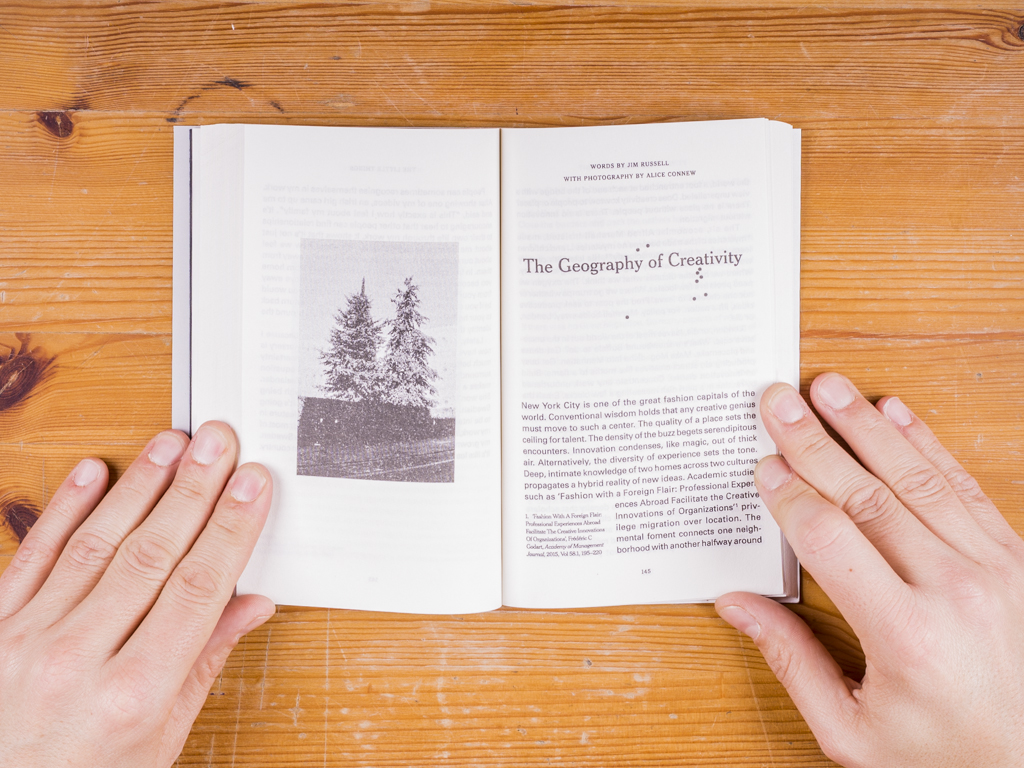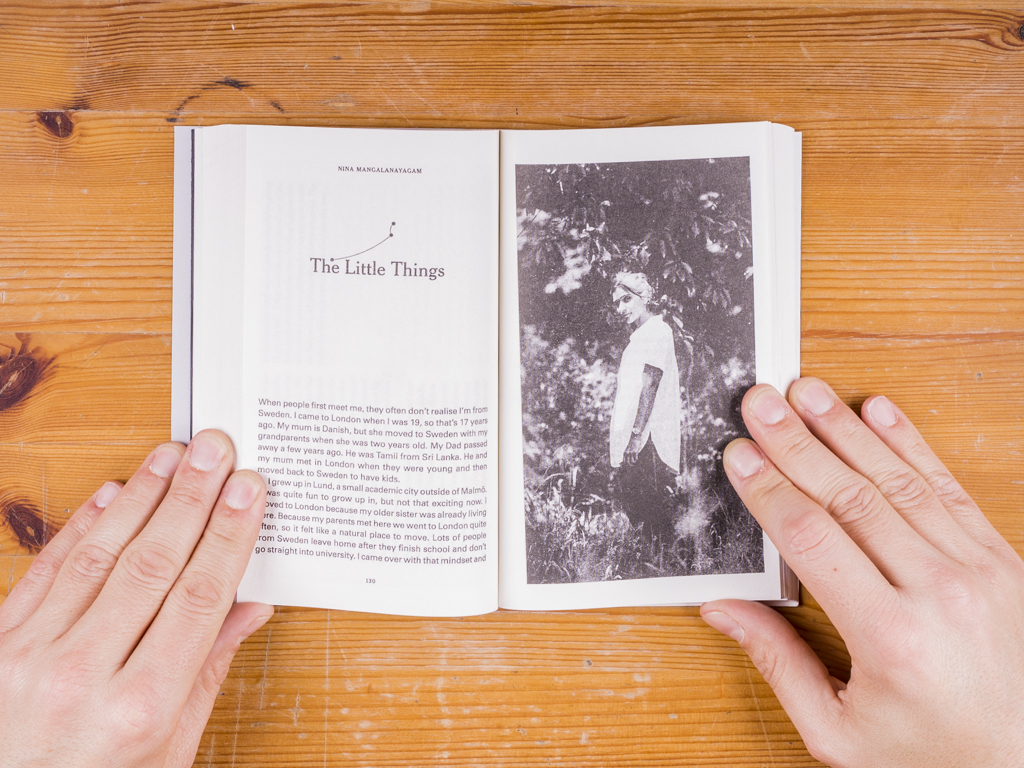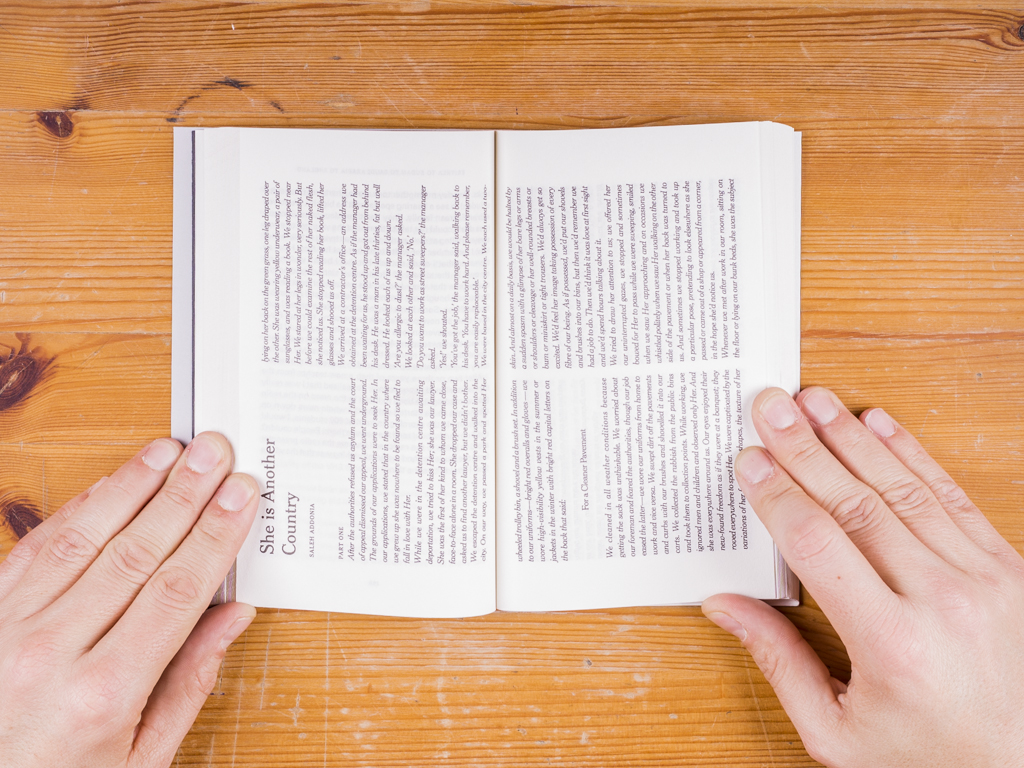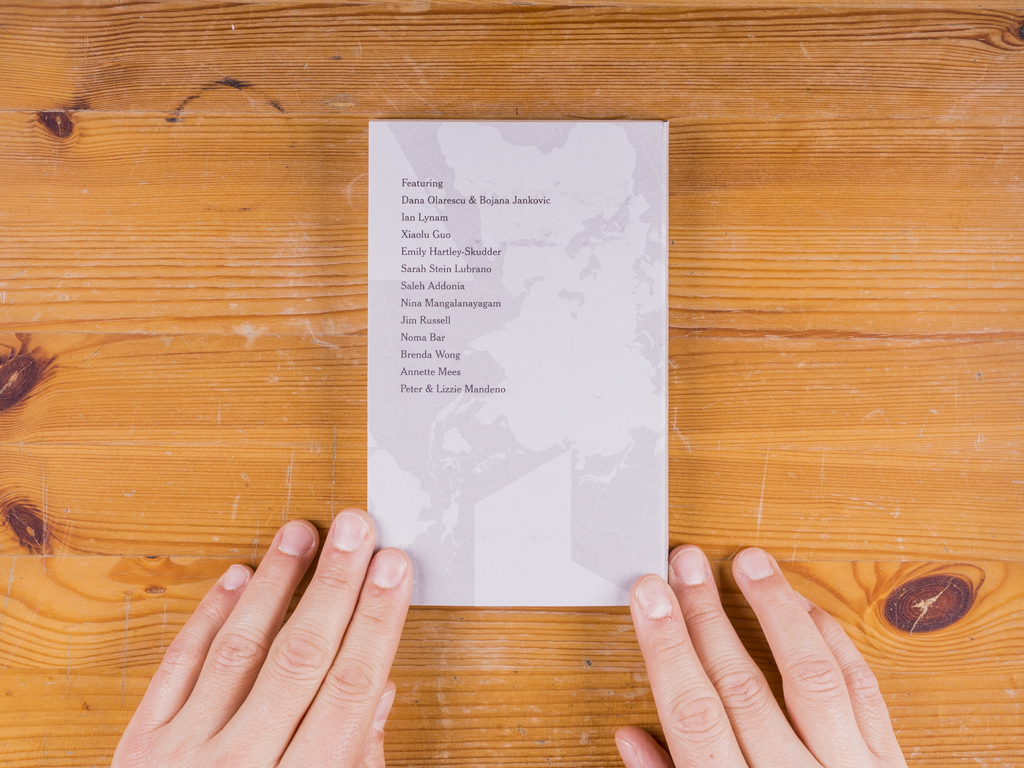 Title:

Between Two Strangers: Twelve Stories of Migrating Artists

Artist:

Katie Kerr

Designer:

Katie Kerr

Imprint:

GLORIA

Printer:

Ilam Press

Publication date and place:

August 2017 / Auckland, Aotearoa New Zealand

Edition:

250

Format, binding:

Softcover with exposed spine / Perfect bound

Size:

11cm x 18cm

Number of pages and images:

224 / 42

Type of printing and paper:

Risograph / Munken 80gsm

Retail price:

£20
Book description:
"The story of the artist as a migrant is not a new one. Creative minds from Gauguin to Nabokov to Weiwei fled the confining norms of their homeland in search of stimulus and freedom abroad, and in turn, engendered some of their most admired work. In the current political climate, migration is a polarising issue.The outcome of Brexit and the election of Donald Trump have raised the question: who is a migrant and how do they contribute to society? Artists have a unique ability to present honest revelations on the romance and realities of migration. Between Two Strangers is a collection of stories and interviews from artists on the challenges of maintaining an artistic practice in another country. It features contributions by Dana Olarescu & Bojana Jankovic, Ian Lynam, Xiaolu Guo, Emily Hartley-Skudder, Sarah Stein Lubrano, Saleh Addonia, Nina Mangalanayagam, Jim Russell, Noma Bar, Brenda Wong, Annette Mees, and Peter & Lizzie Mandeno. Katie Kerr's practice revolves around the creation of experimental paperback books which sit somewhere between the romantic and the rational. Between Two Strangers is her most ambitious project in terms of production, printing 250 copies of the 224 page book on a risograph, giving the work an inky physicality not found in many paperbacks."