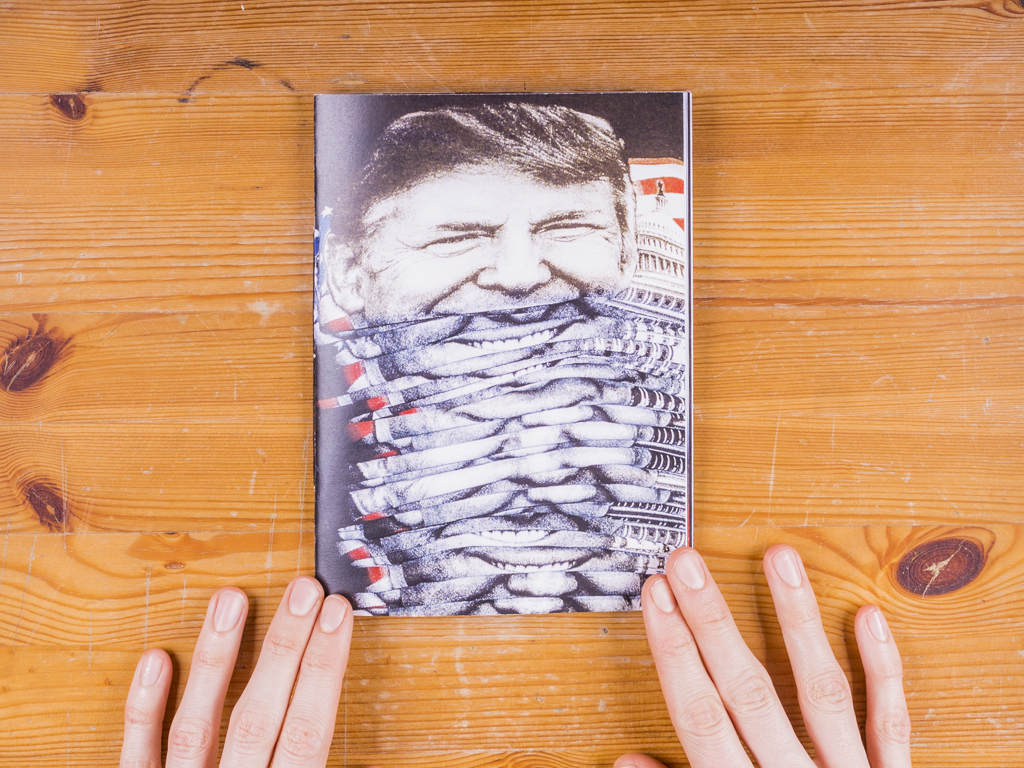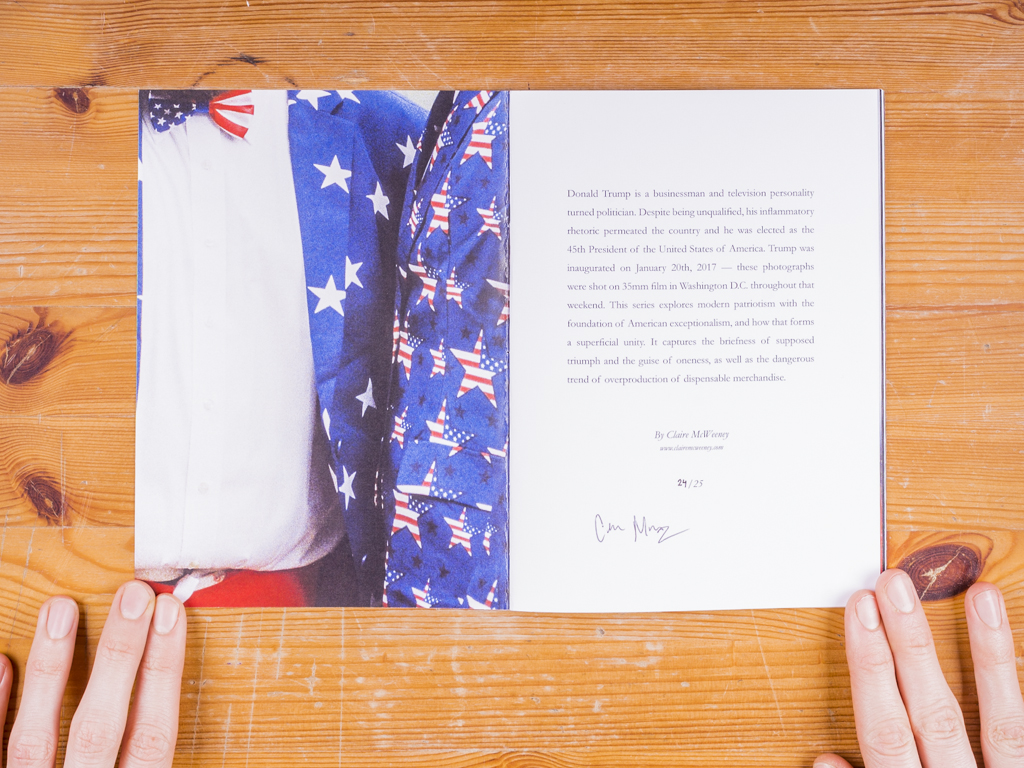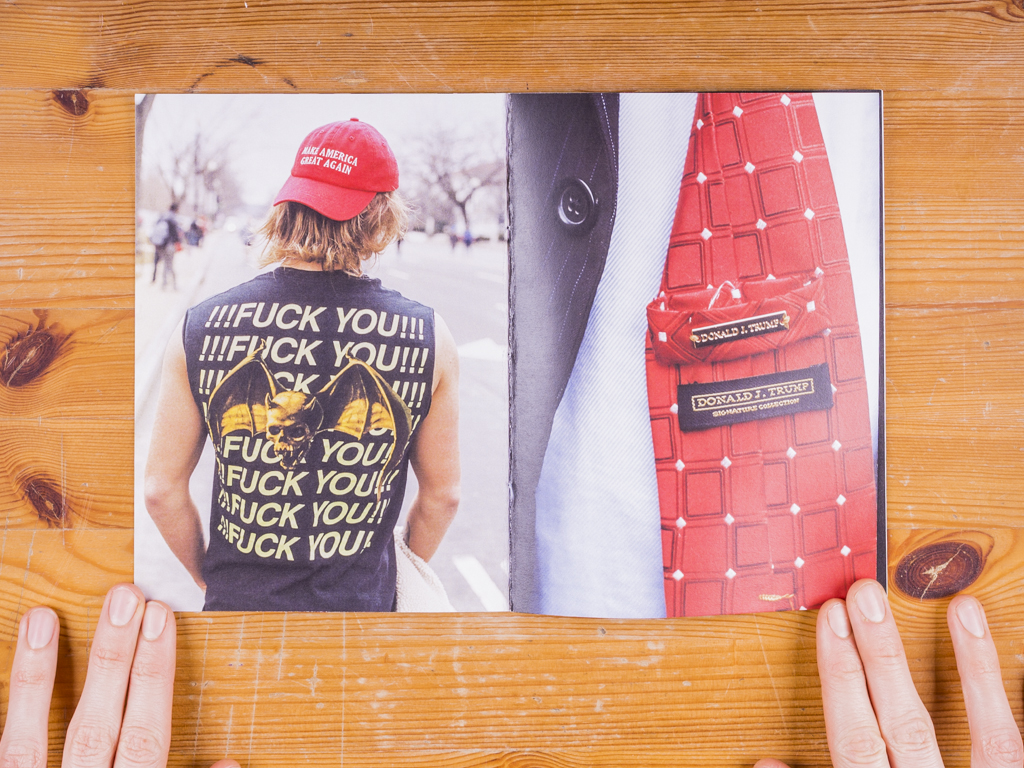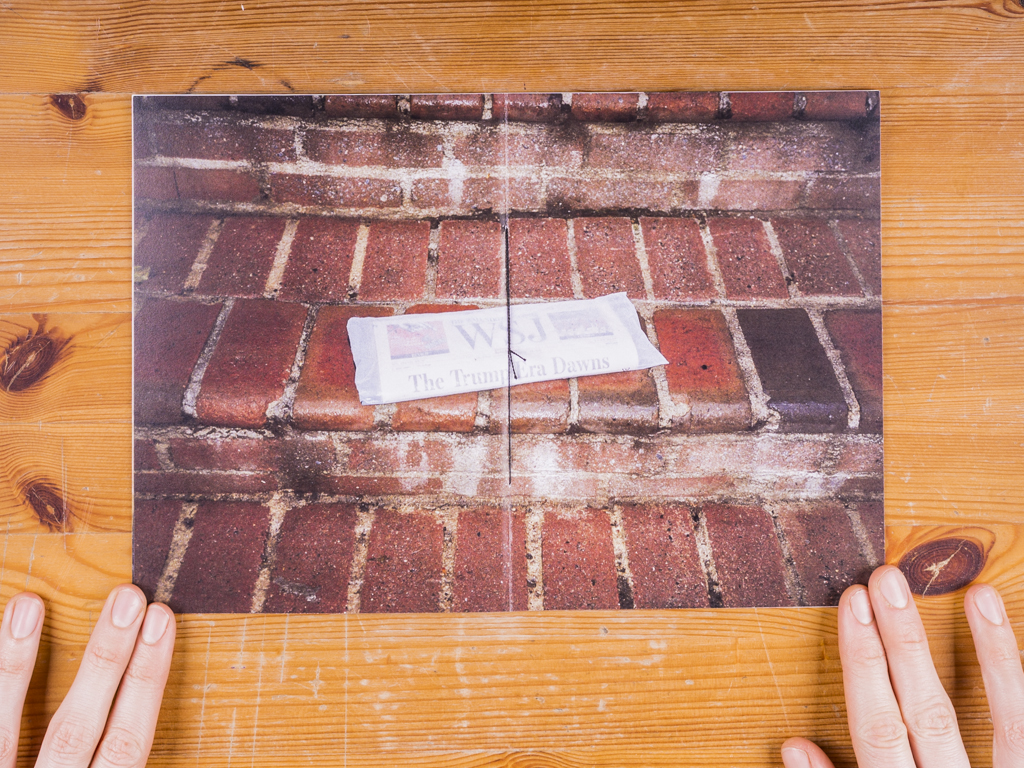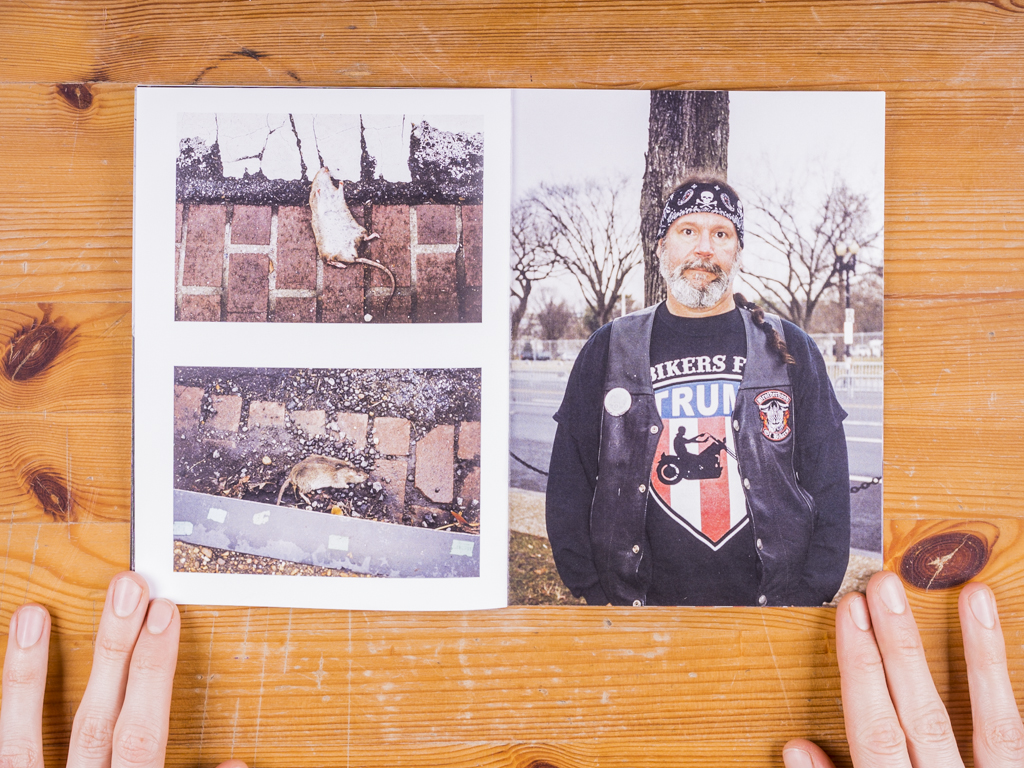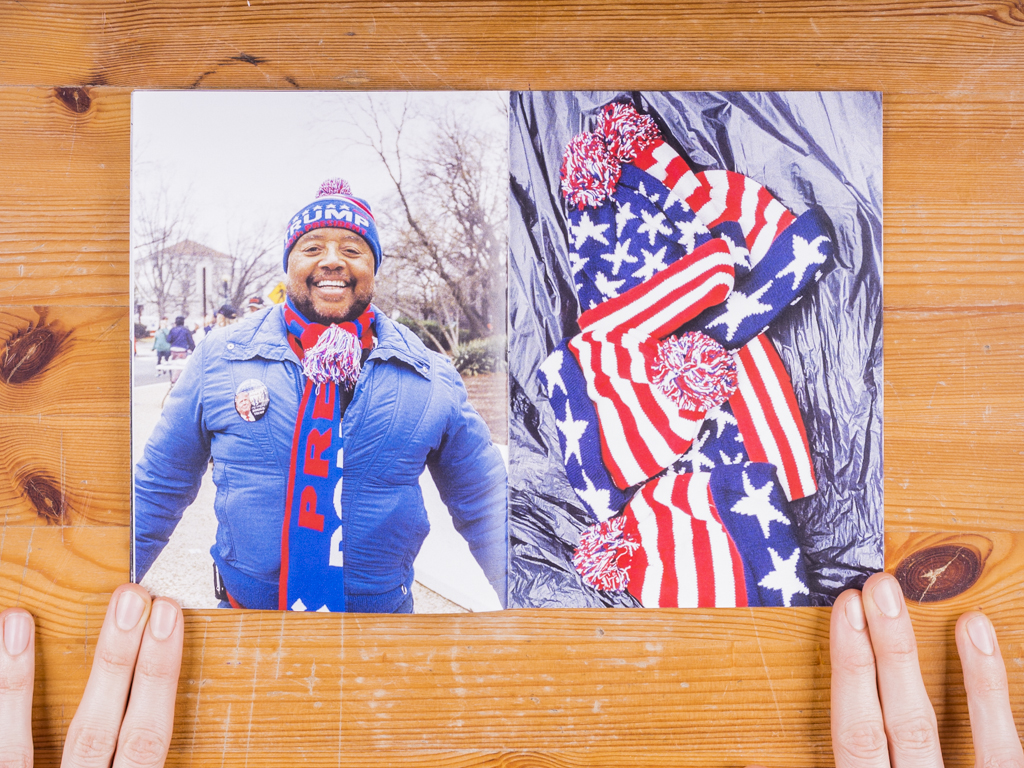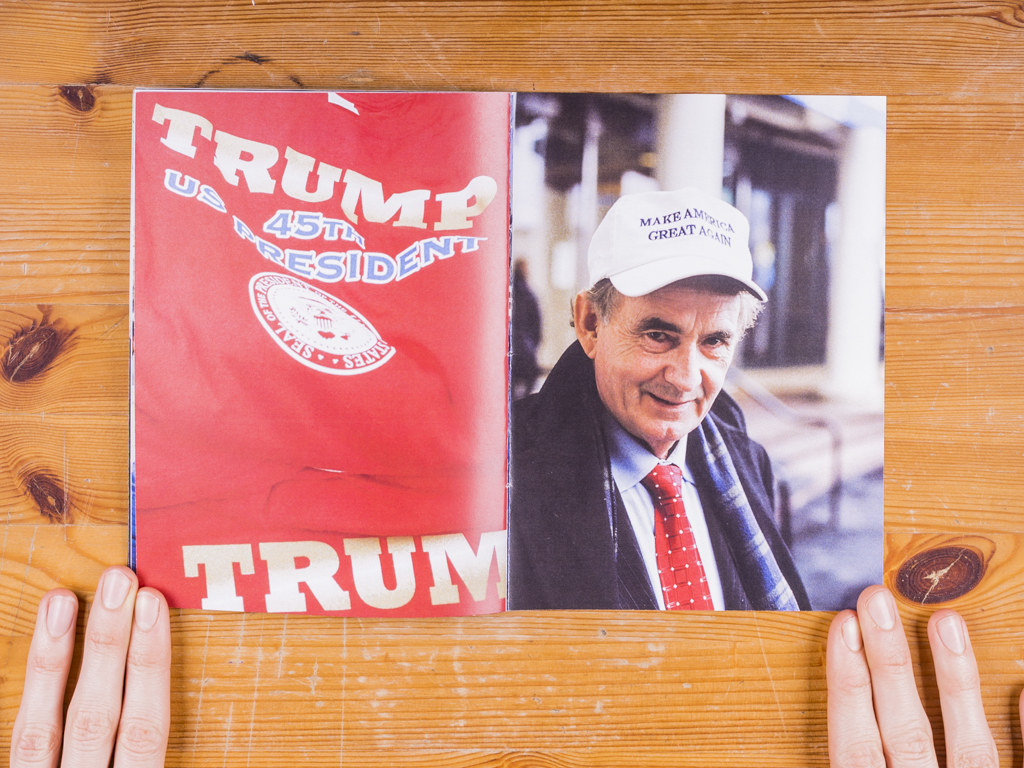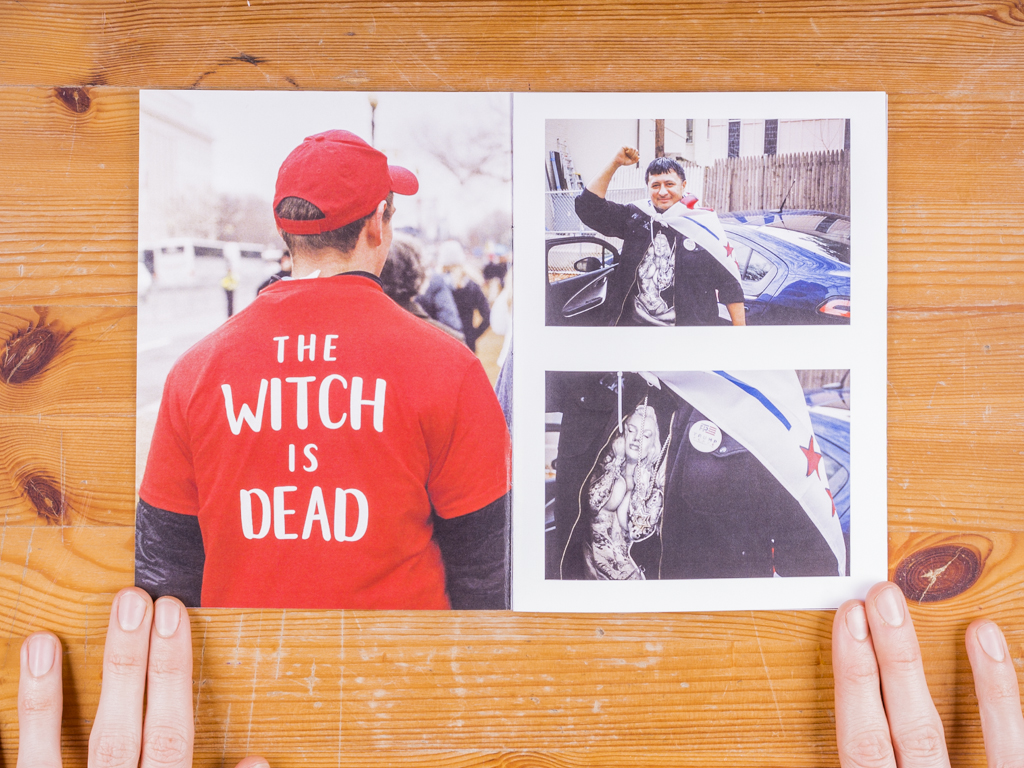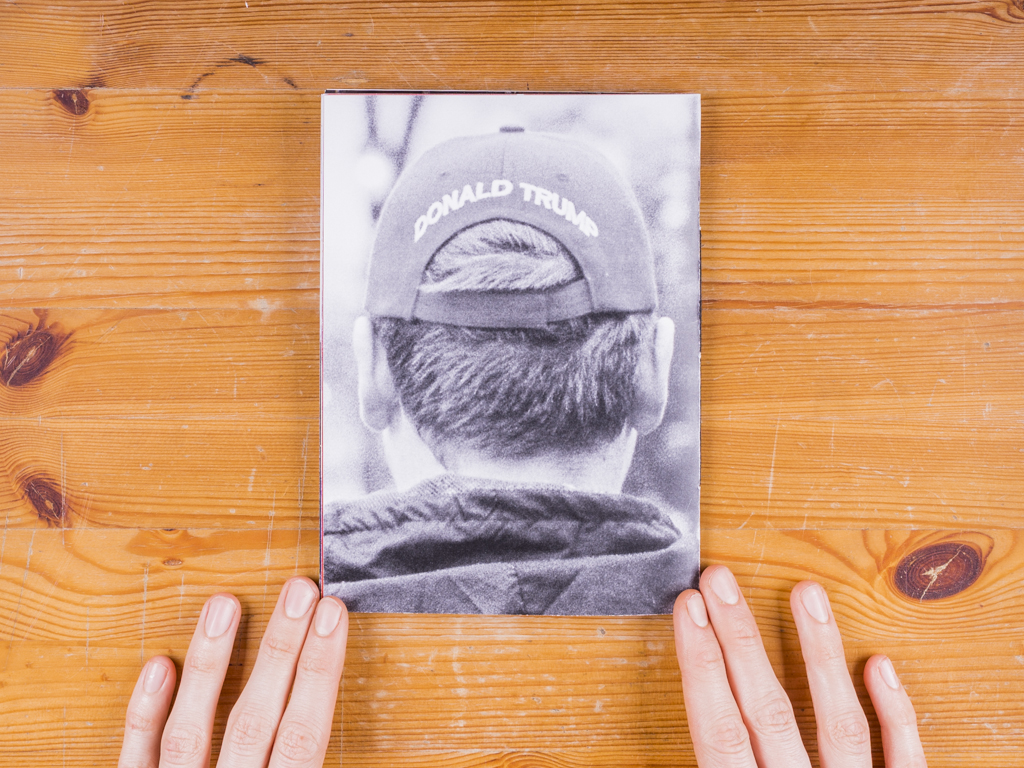 Title:

Donald's USA

Artist:

Claire McWeeney

Editor:

Claire McWeeney

Printer:

Trigger / Berlin, Germany

Publication date and place:

November 2017 / Berlin, Germany

Edition:

25

Format, binding:

Softcover, hand-stitched

Size:

14.3 x 19.7 cm

Number of pages and images:

18 pages, 21 images

Type of printing and paper:

Digital, 160gsm Mondi Maestro white matte paper

Retail price:

€10
Book description:
Donald Trump is a businessman and television personality turned politician. Despite being unqualified, his inflammatory rhetoric permeated the country and he was elected as the 45th President of the United States of America. Trump was inaugurated on January 25th, 2017 — these photographs were shot on 35mm film in Washington D.C. throughout that weekend. This series explores modern patriotism based on the foundation of American Exceptionalism, and how that forms a superficial unity. It captures the briefness of supposed triumph and the guise of oneness, as well as the dangerous trend of overproduction of dispensable merchandise at a historic event during the current turbulent US zeitgeist.