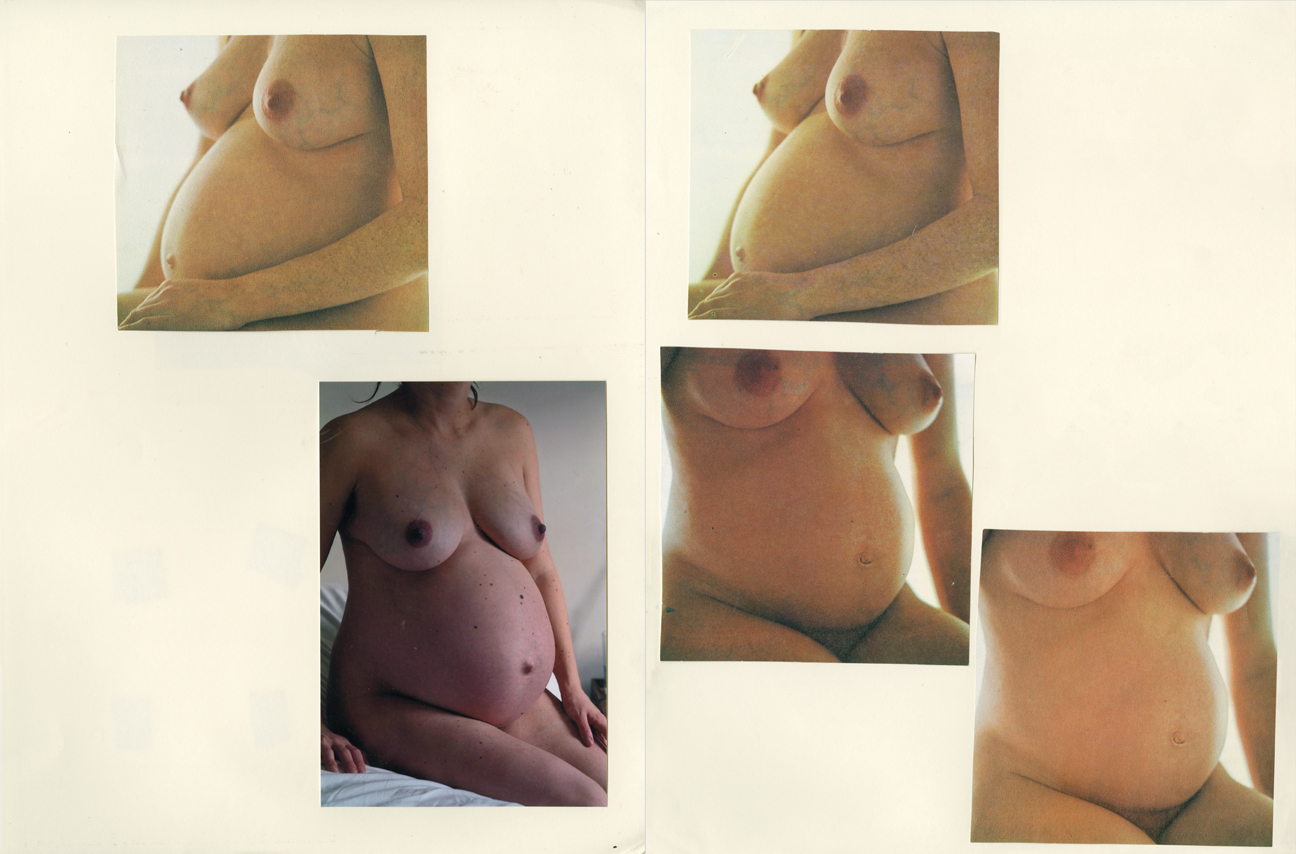 Join us for a book release of My Birth, our new publication from artist and writer Carmen Winant at Printed Matter Inc, NYC. The event will feature a reading by Winant and others.
My Birth coincides with Winant's on-site installation at the Museum of Modern Art's Being: New Photography 2018. The complimentary projects were conceived of together, directly following the birth of the artist's first child and while she was pregnant with her second.
Monday 12th of March, 17:00 to 19:00.