The artist spills his love for arcades and discusses how his work 'facilitates extended looking' plus the enduring power of Andreas Gursky's photography.
1. Show us a sample of your work.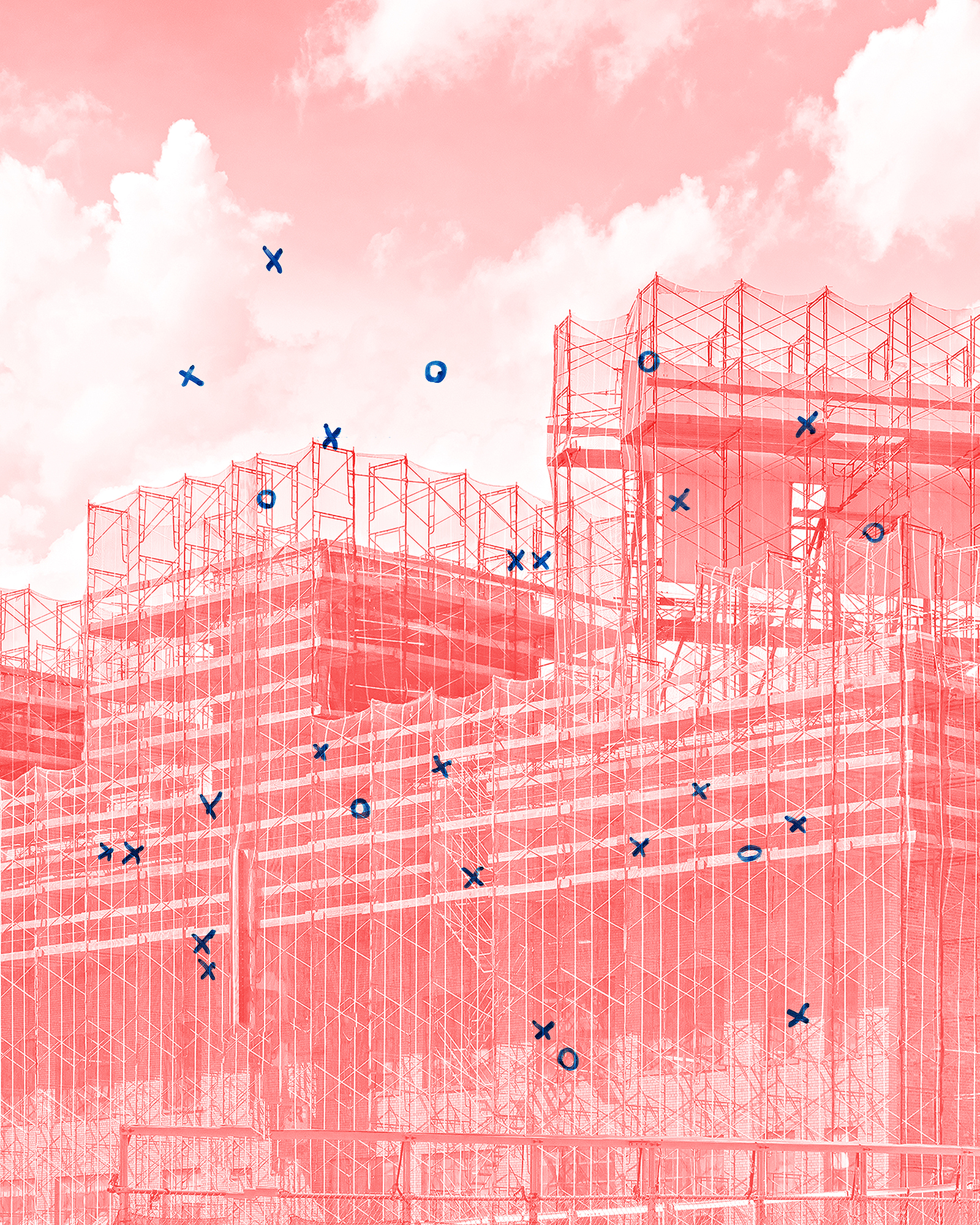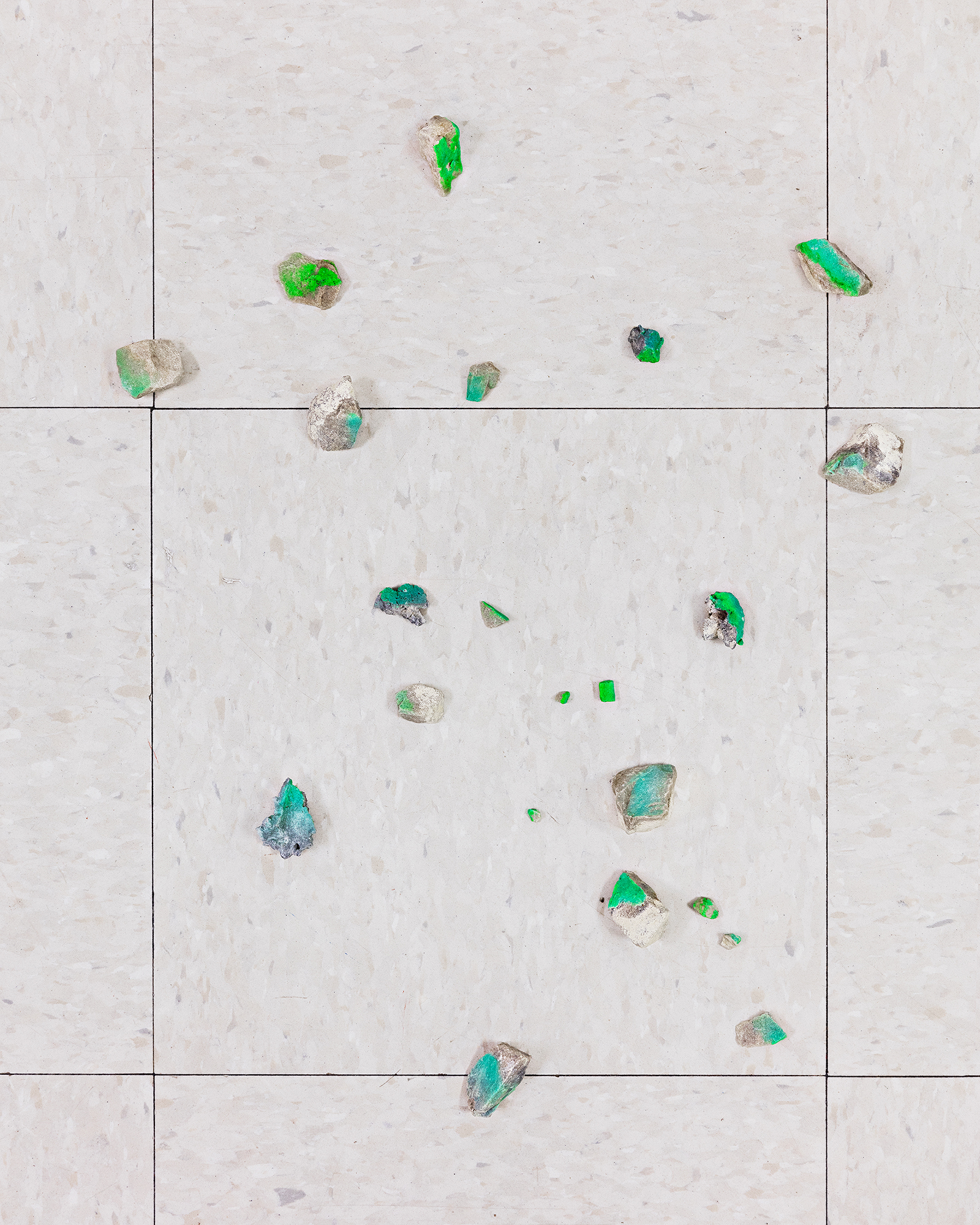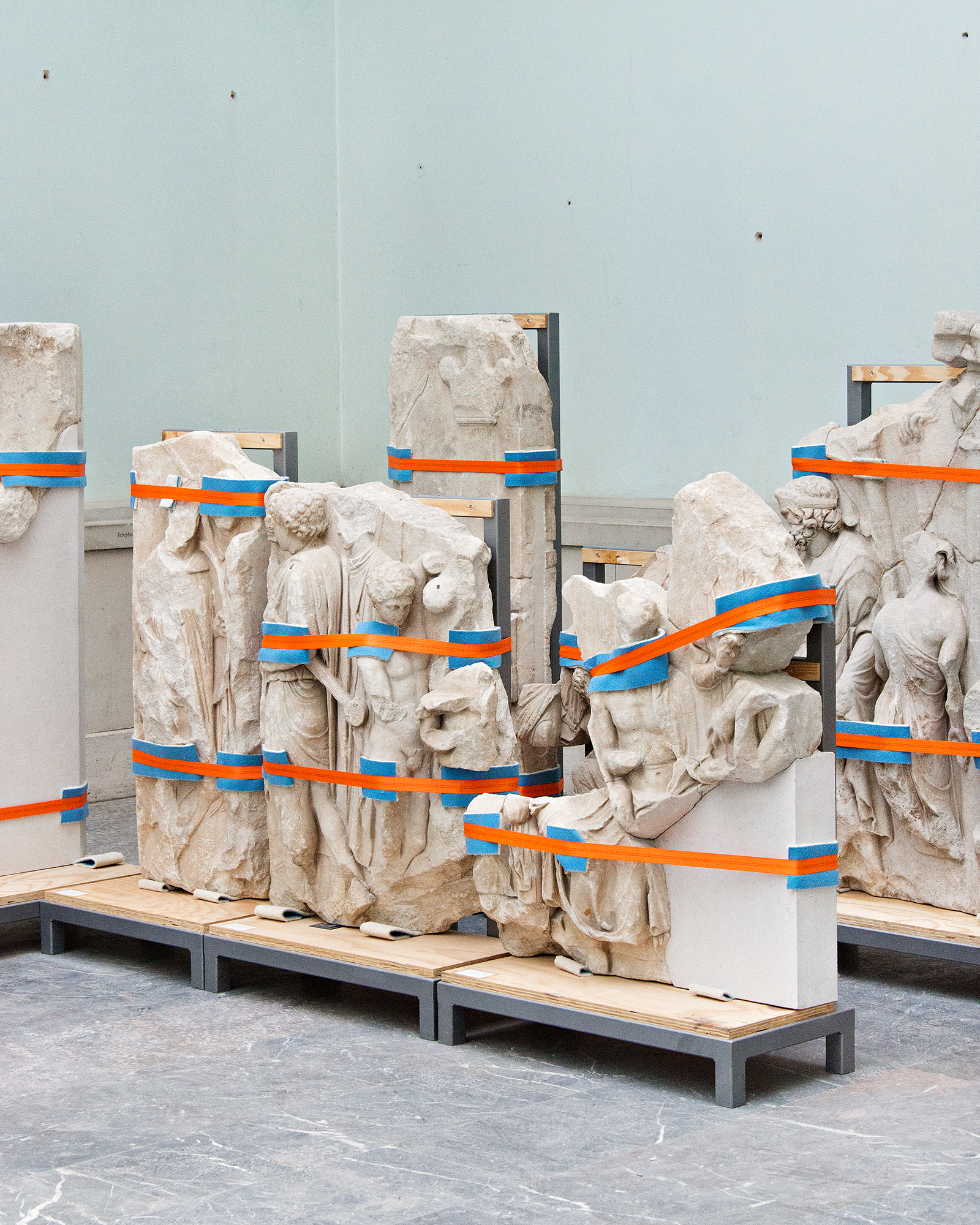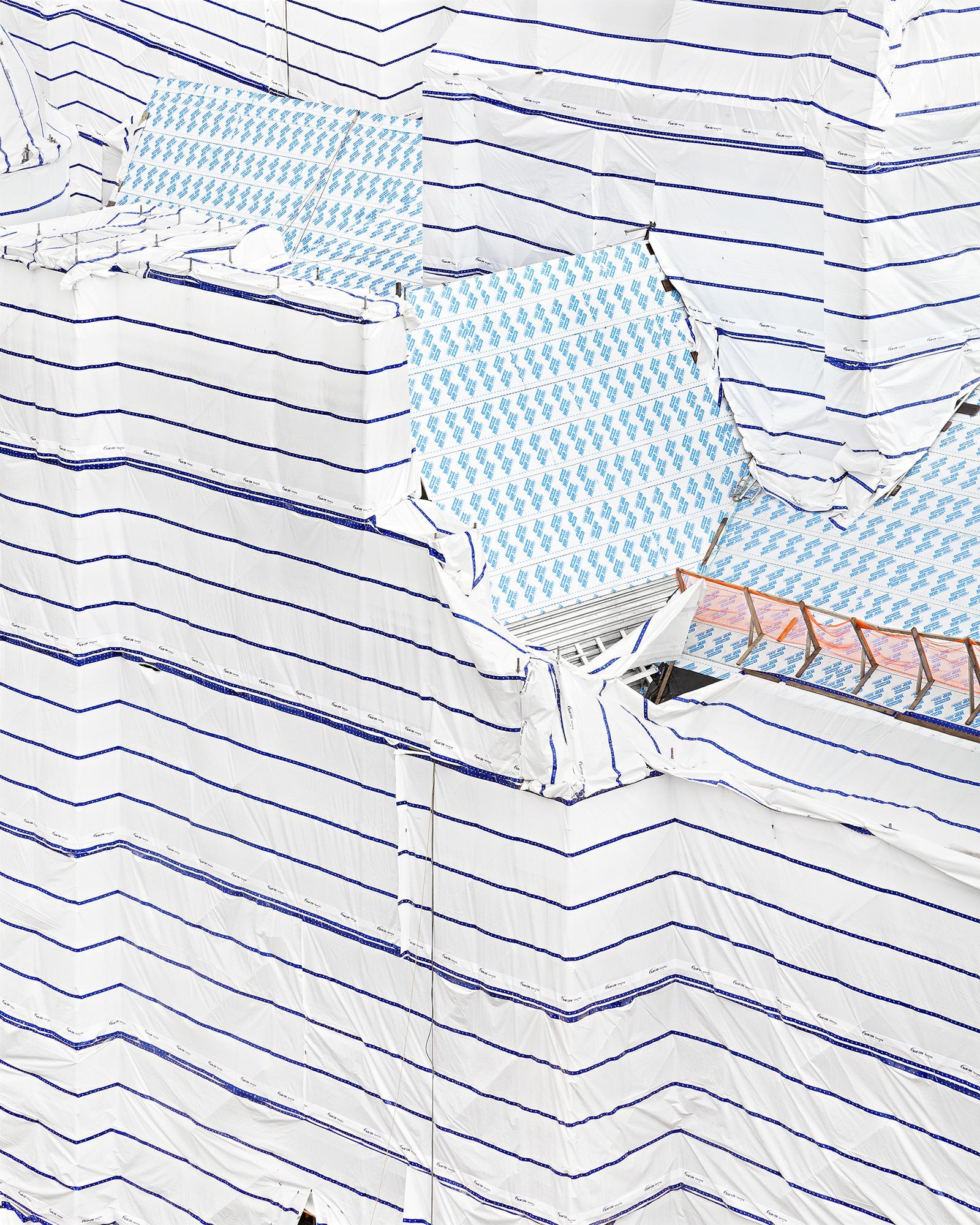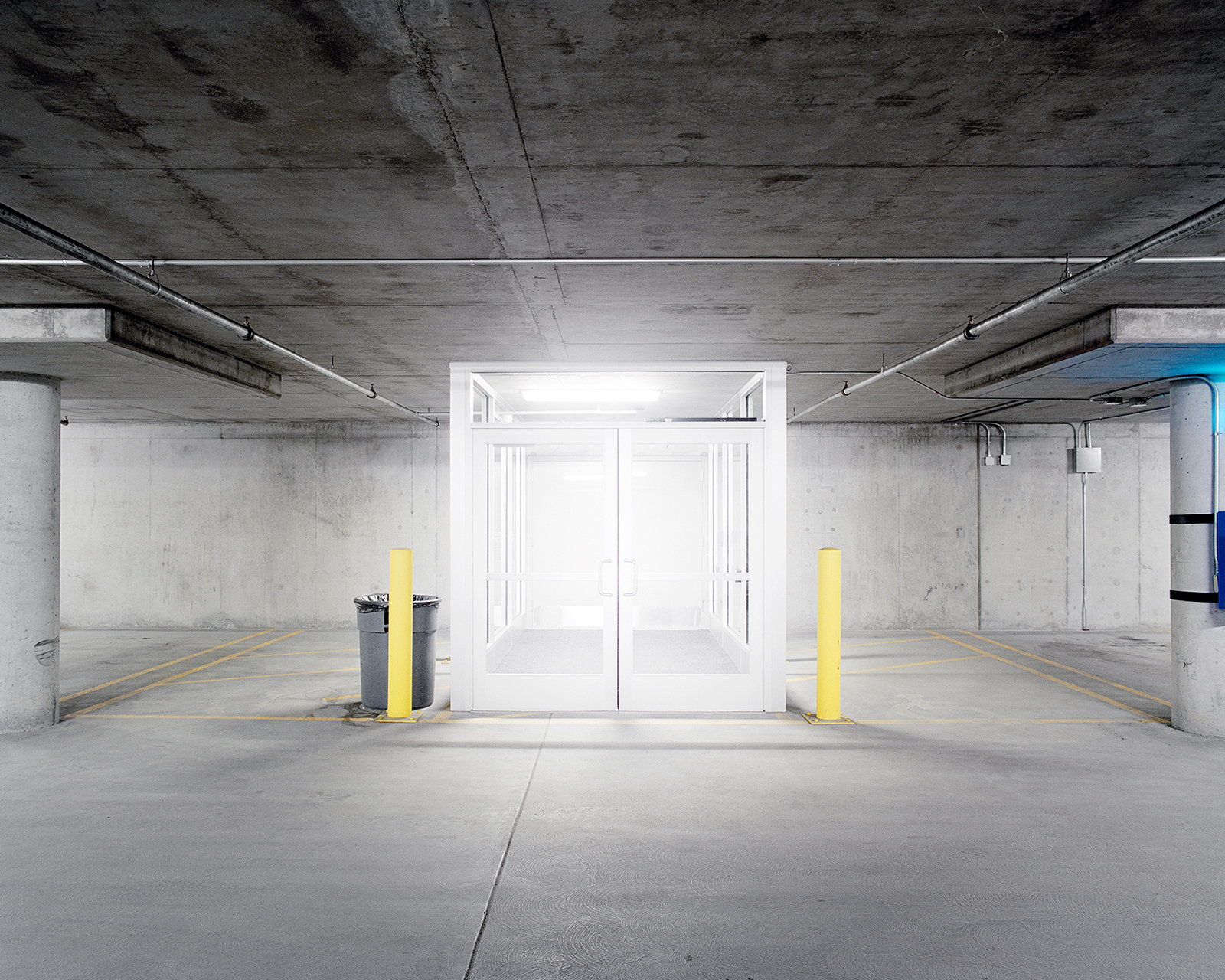 1. Chart, 2017, 50 x 40 in
2. Marker II, 2016, 50 x 40 in
3. Preservation II, 2015, 40 x 32 in
4. Untitled (from Throughout the Universe in Perpetuity), 2014, 40 x 32 in
5. Portal, 2010, 40 x 50 in
2. What research is currently most informing your practice?
Lately I've been occupied in thinking through the aesthetic decisions that go into non-consumer-facing, functional objects (security systems, industrial equipment, utility towers, etc.) and the motivations that inform their appearance. As an outgrowth of that, I've also been focused on the unintentional abstractions of progress, seen especially in the physical marks that are left by the systems we use to organize and construct space.
Above all, I keep coming back to thinking about photography as a simple means of making objects visible and facilitating extended looking outside of any use context. This feels to be in pretty direct opposition to the speed at which we process, categorize, and dismiss images now. I think a lot about how that attention, and the ability of images to facilitate prolonged consideration, might be reclaimed.
3. Which photograph are you obsessed with right now and why?
Andreas Gursky, Toys 'R' Us, 1999
I came across this image again recently and was reminded of how startling it was to me when I first saw it and the subsequent role it played in me pursuing photography. At the time I didn't know how to categorize it and had a hard time reconciling how simultaneously sublime and empty it seemed. I've always felt like this picture understood me.
4. What video can you not stop watching?
5. Can you give us five links to things you think we should know about?
6. How many photos do you have right now on your phone? Please share one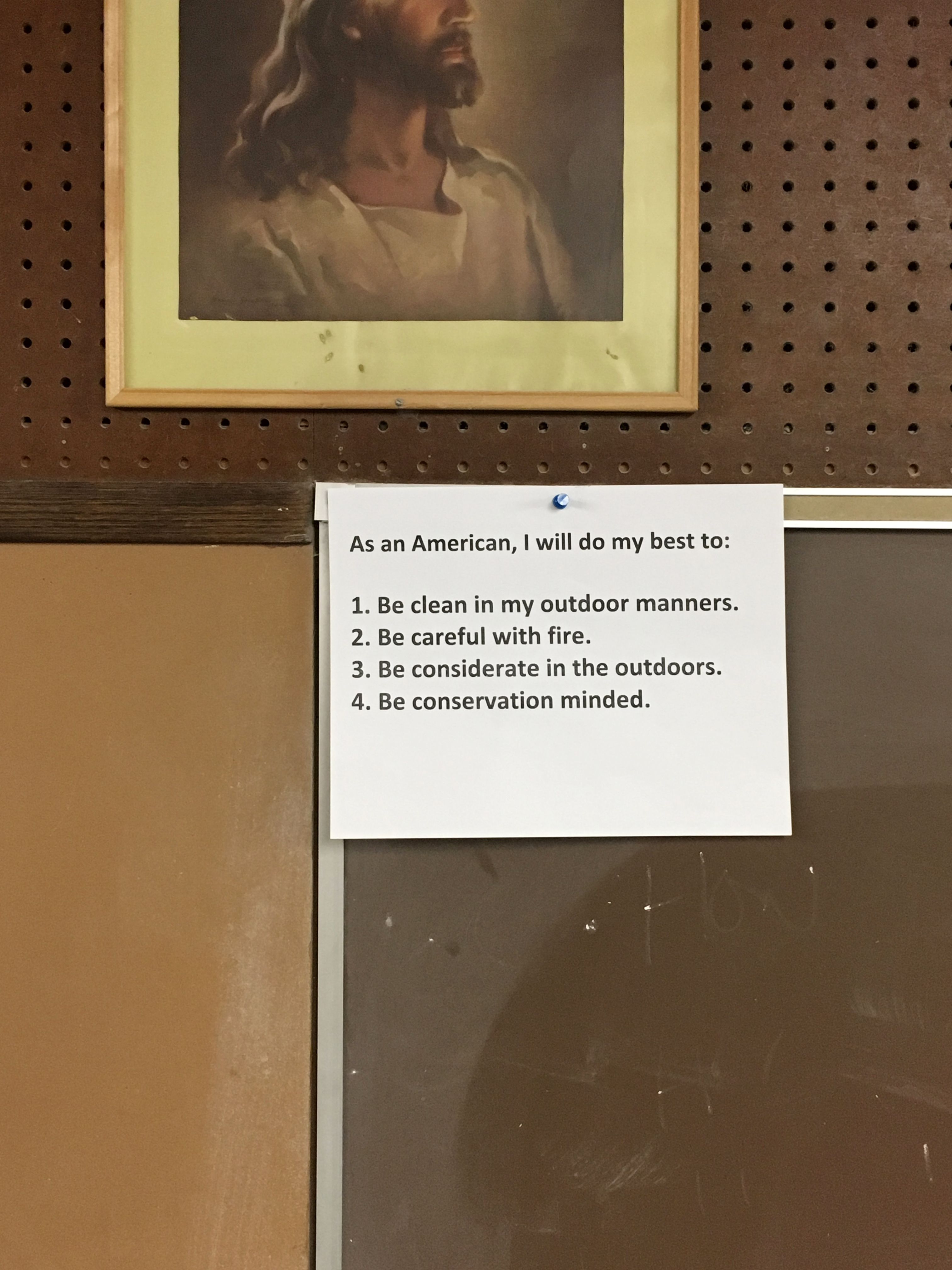 …and feel free to give us some context if you feel like it.
Only 209 – when I got my phone I purposely chose the one with the least memory thinking that this would dissuade me from always being on it. In the end it hasn't, I just have to offload constantly. This is a picture of some advice I came across that seemed sensible enough.
7. Can you send us a pic of your desk/workspace?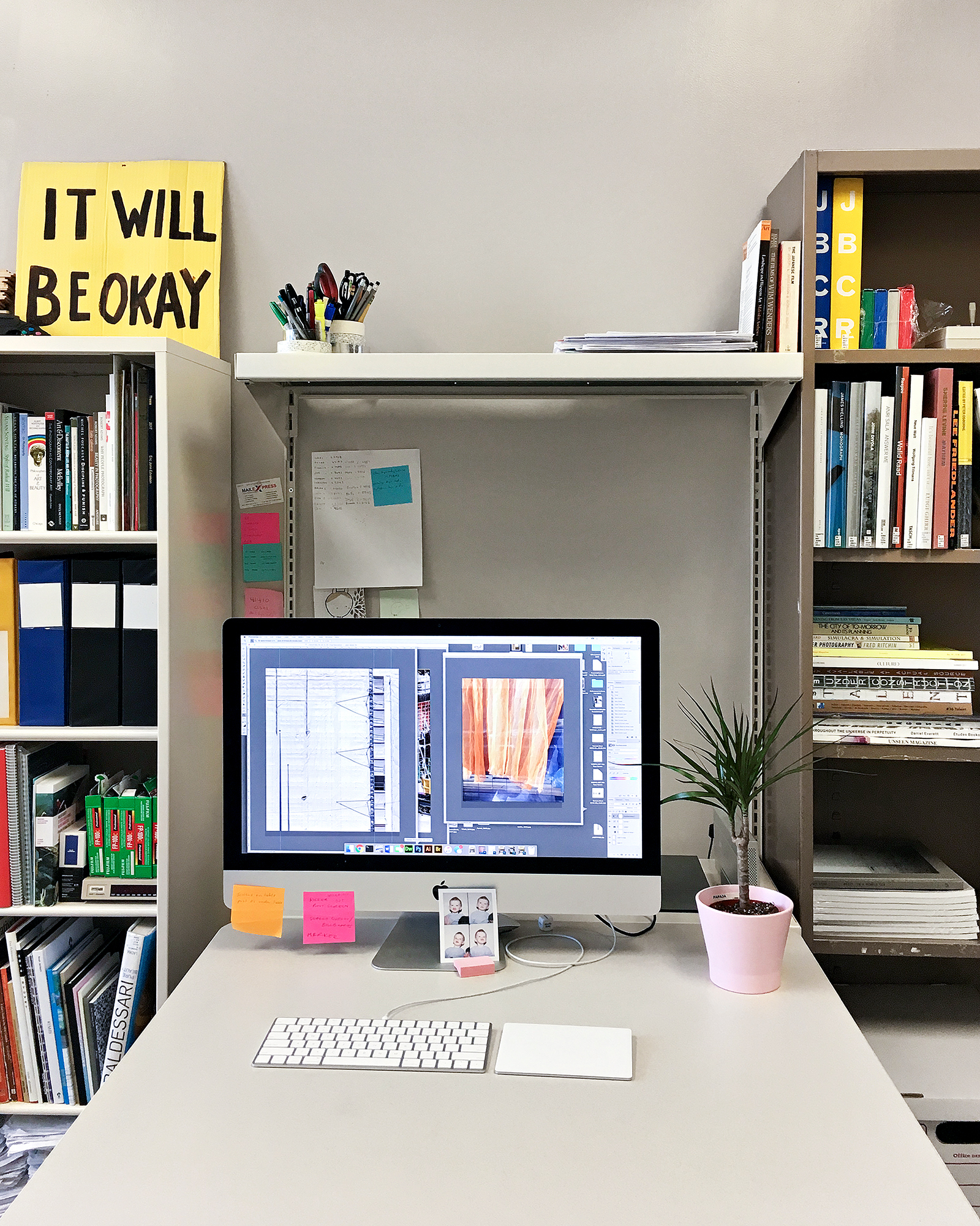 8. What is the most coveted photo book you own and why?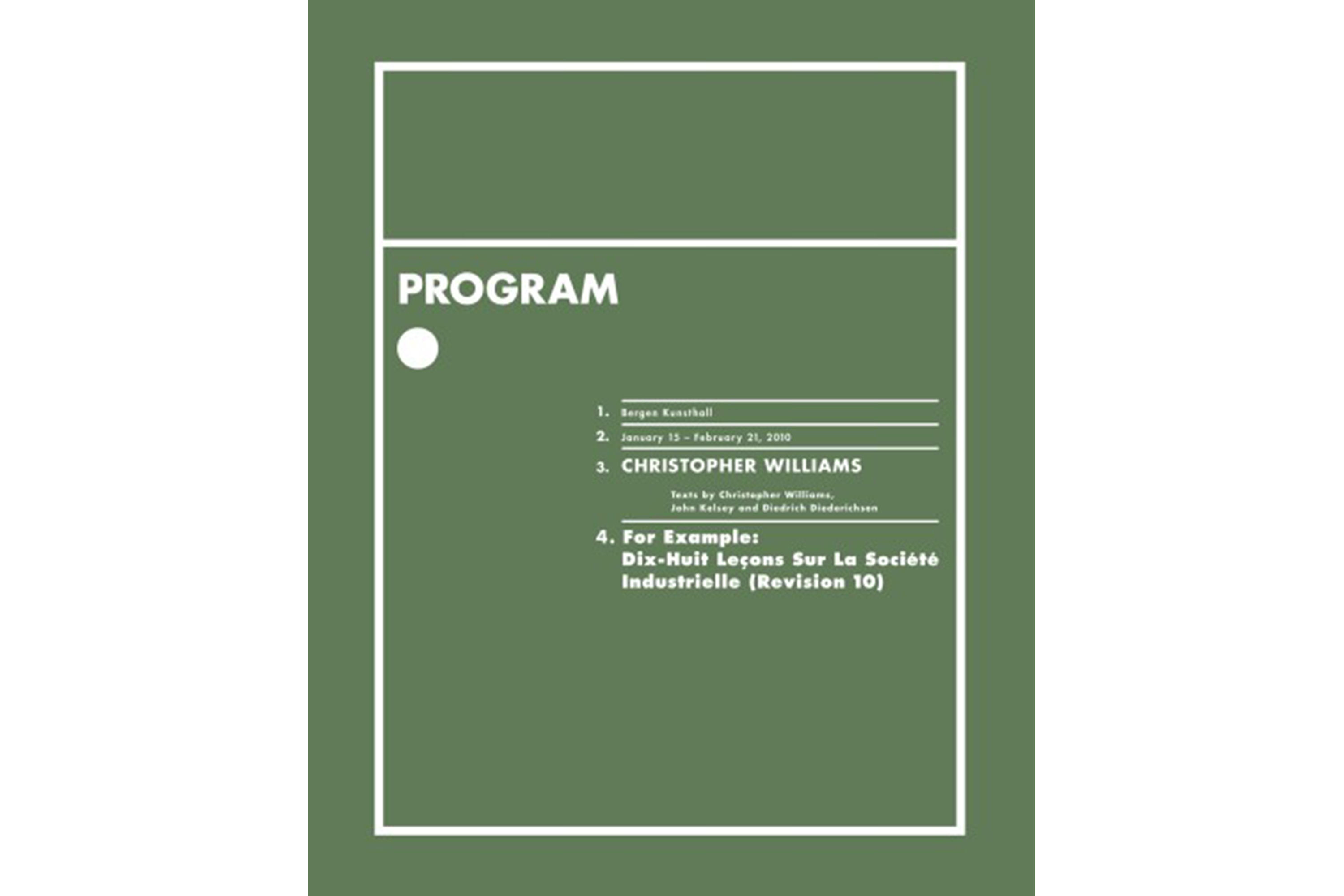 Christopher Williams: Program. For Example: Dix-Huit Leçons Sur La Société Industrielle (Revision 11). I have a pretty modest book collection, but this is one that has had a significant impact on the way I think about and make art.
1. The greed and cruelty of American politics and the long-term effects that the current administration will have on culture
2. The tendency to mistakenly equate access to information with understanding, or worse, the erosion of understanding as a worthwhile pursuit altogether
3. Compulsive distraction and aversion to slowness
4. Social media's effect on art and art dialogue
10. What makes you happy?
1. My wife and my son
2. Being in contact with engaged, sincere artists
3. Attempting to do difficult things regardless of the outcome
4. Playing arcade games while my cat sleeps on my lap
4. The off-white plastic used in old electronic equipment
5. Travel/being disoriented in new places
About Daniel: I am originally from Hudson, Ohio. I got my MFA from the School of the Art Institute of Chicago and I'm now an associate professor of new genres at Brigham Young University in Provo, Utah. I make images, sculptures, and videos. I've published two books with Études: Throughout the Universe in Perpetuity (2015) and Standard Edition (2012).