We chat with a student on the MFA Image Text Program at Ithaca College, NY, about an absorbing reading list, how one workshop revolutionised his writing and letters to a fictional ex.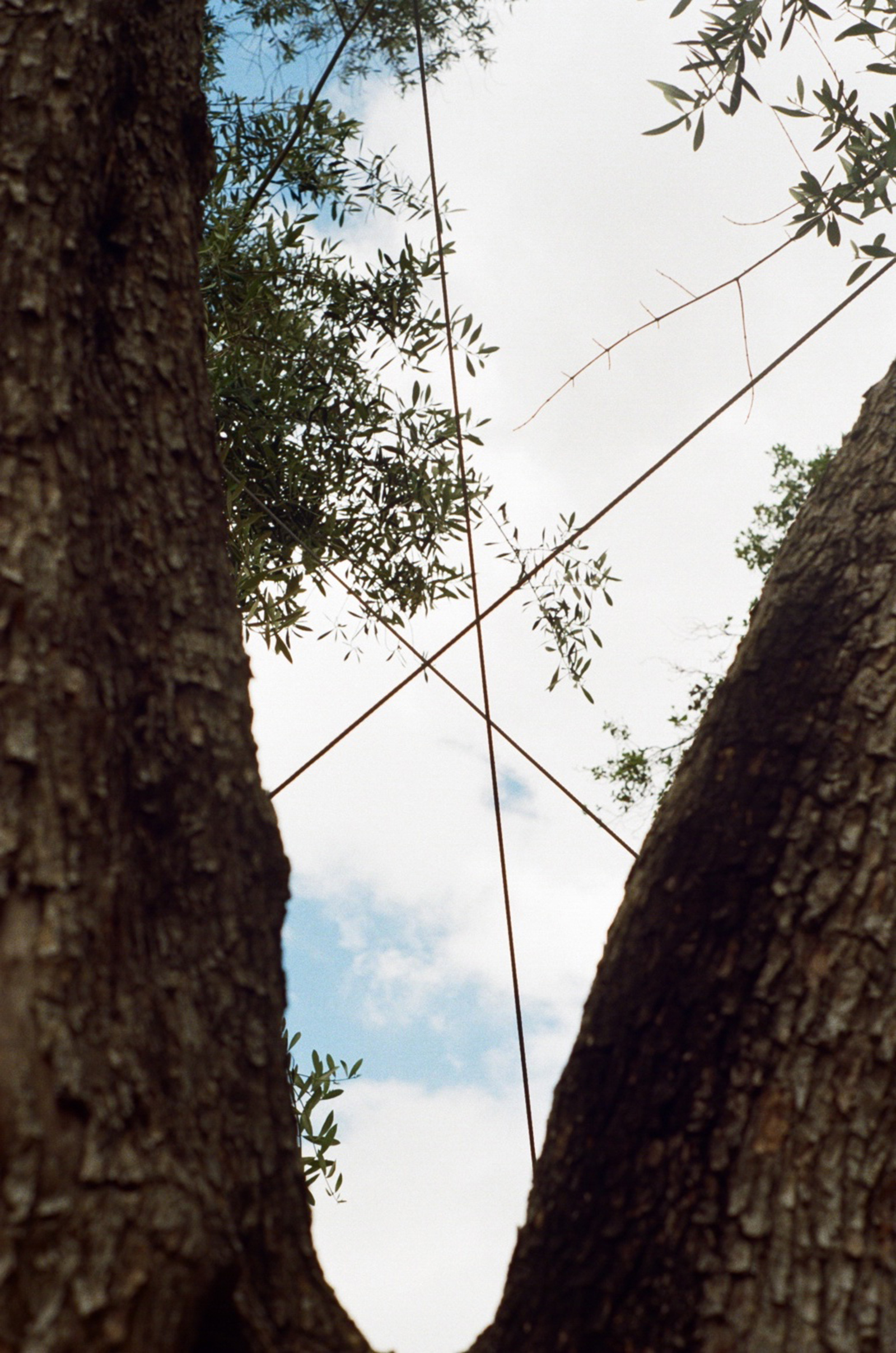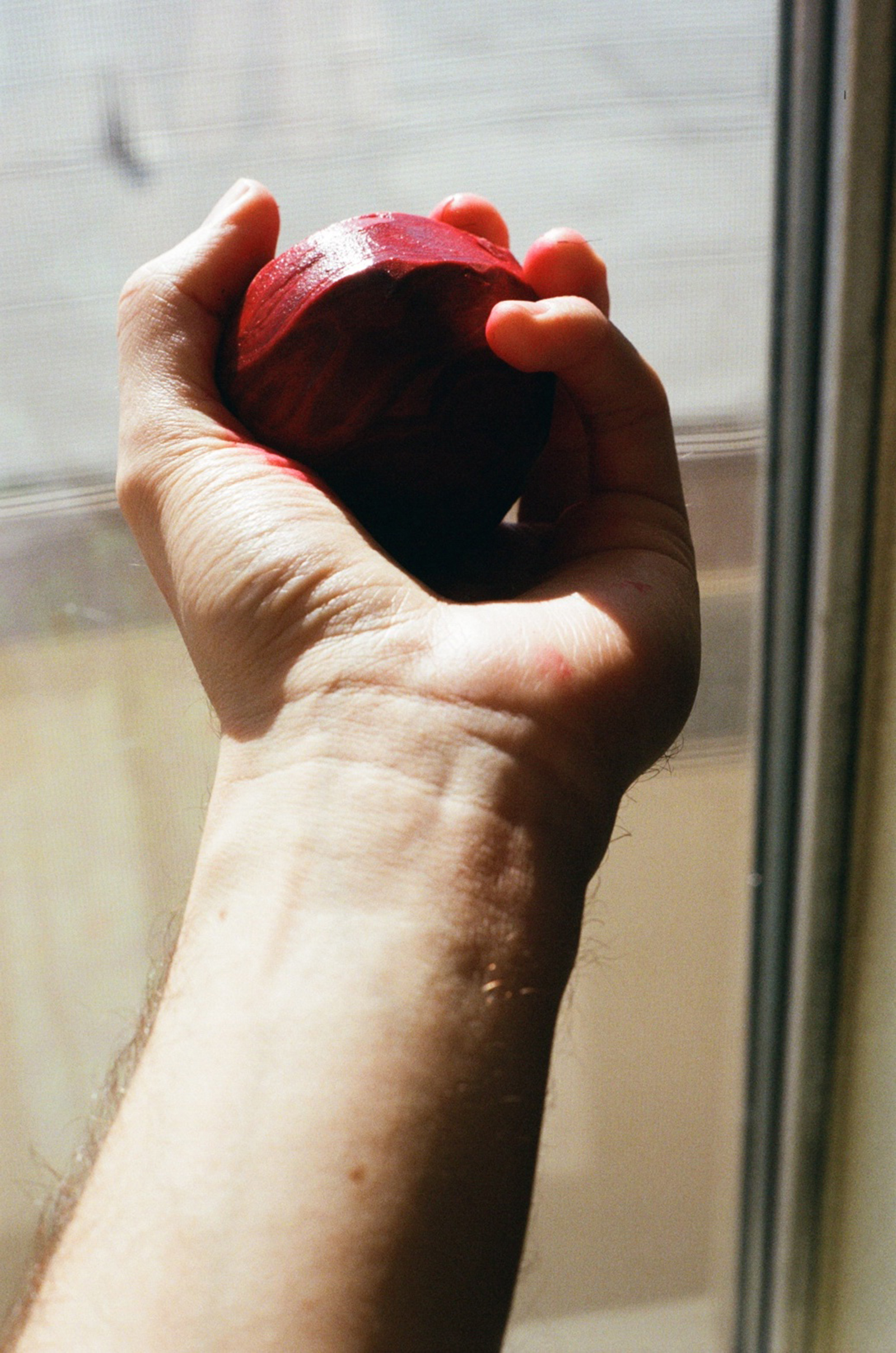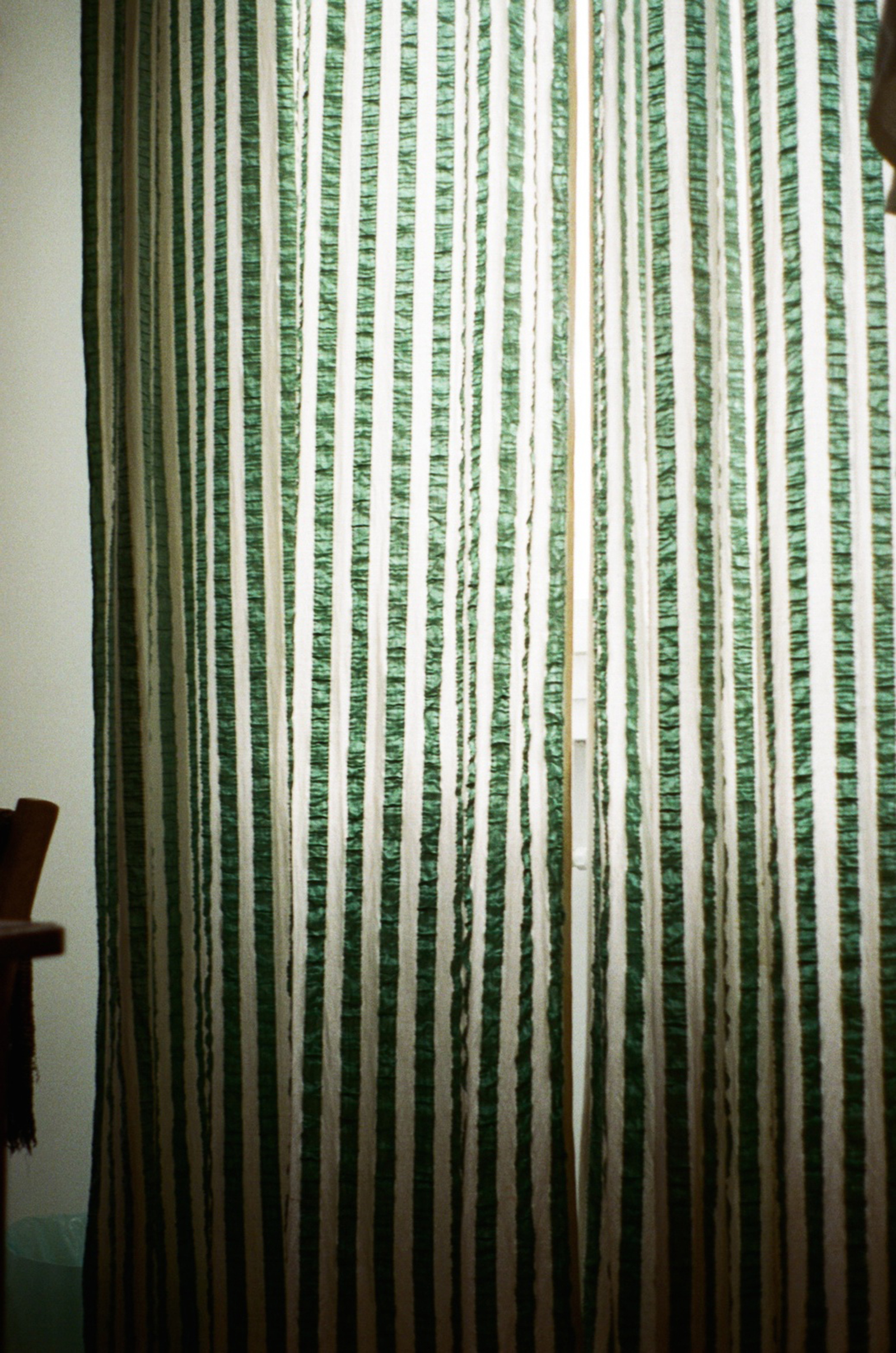 Lately, I've been stuck on the elegance of the word "loneliness": the repeated "l", the train of quieting vowels and the disappearing "s." The photographs serve as a reflection on loneliness, absence and elongated time.
The photographs are from a project called "Letters to Paul" in which I write loosely defined "letters" to a fictional ex-partner, Paul. The letters started as a way to get over an ex and turned into a long-term project—utilizing critical writing, lyrical prose, poetry, images and memoir—to bring that love into conversation with photographers' and writers' work I admired and desperately wanted to be closer to (i.e., Frank O'Hara, David Wojnarowicz, Carrie Mae Weems, Paul Mpagi Sepuya, among others).
I write in the project's introduction: "Paul" grew out of my impulse to get closer to artists, writers and poets who, through their words and images, aroused in me a real need to touch. I learned quickly that going to a reading gets you nowhere, even when you sit in the front row. And writing actual letters may get you a letter back but there's little comfort in a polite response. Pressing a hand or naked rib to a page is an option but reveals only the need to push deeper. And so in the way I'd written love letters to my recent ex but never sent them, I began to write letters to poets, writers and photographers, imagining a life within an author's prose, a photographer's gaze.
What made you choose this course?
I took a long road to art school. After graduating from undergraduate with a degree in Italian, I earned my Master of Social Work and worked for a number of years in non-profits. During that time, I was also making art and taking classes at the Art Center College of Design. The classes were encouraging and made me want to learn more.
I'm from LA and wanted to stay in LA but none of the local MFA programs seemed like the right fit. So I began searching for low-residency options in other cities. The Image Text MFA stood out. It helped that one of my favorite writers, Claudia Rankine, had been involved early on and that Melissa Catanese and Ed Panar were teaching photography for the program. The directors were sweet and kind in the interview and I got good recommendations from artists. So I took the plunge.
Previously, I'd been an experimental photographer with a lot of ideas. I wanted to go to graduate school to have a better sense of who I was as an artist. I wanted to be challenged and made to think about what I was making and why I was making it. I wanted to be forced to commit to things and finish them.
The Image Text program is the right fit for me. Nicholas and Catherine, the program directors, are incredibly generous with their time and support. They've nurtured a caring community of artists.
Can you show us your school in a few images?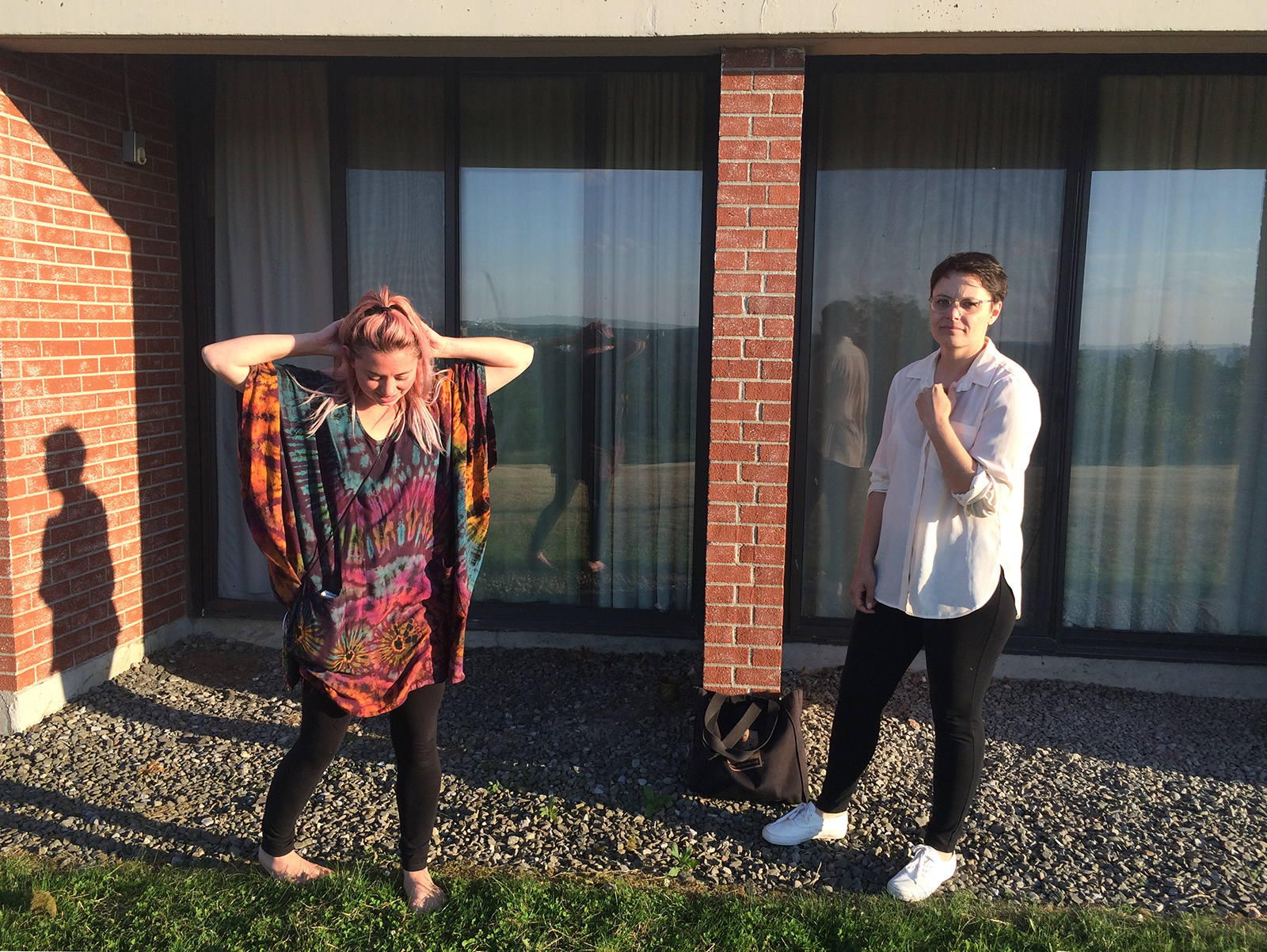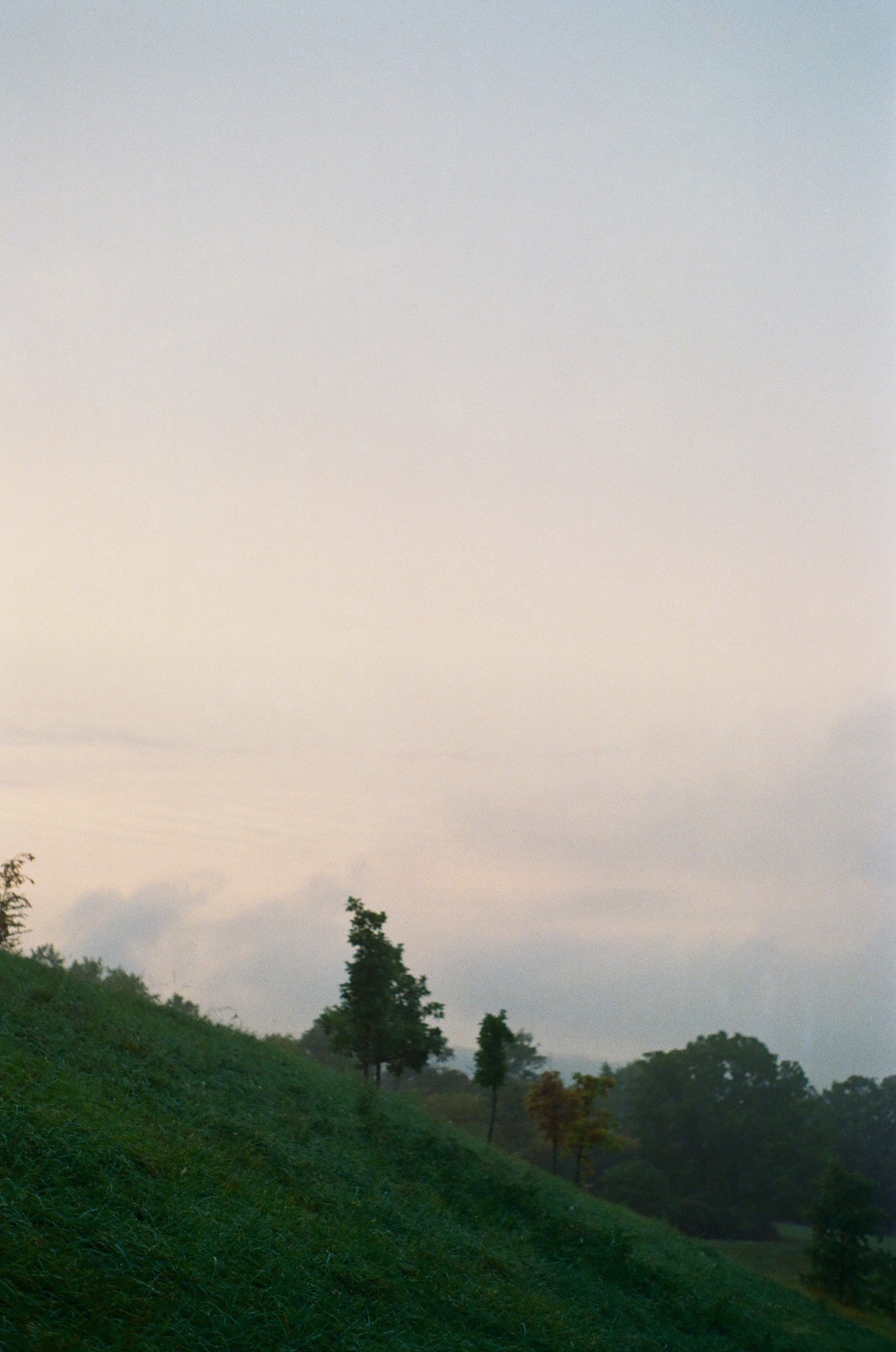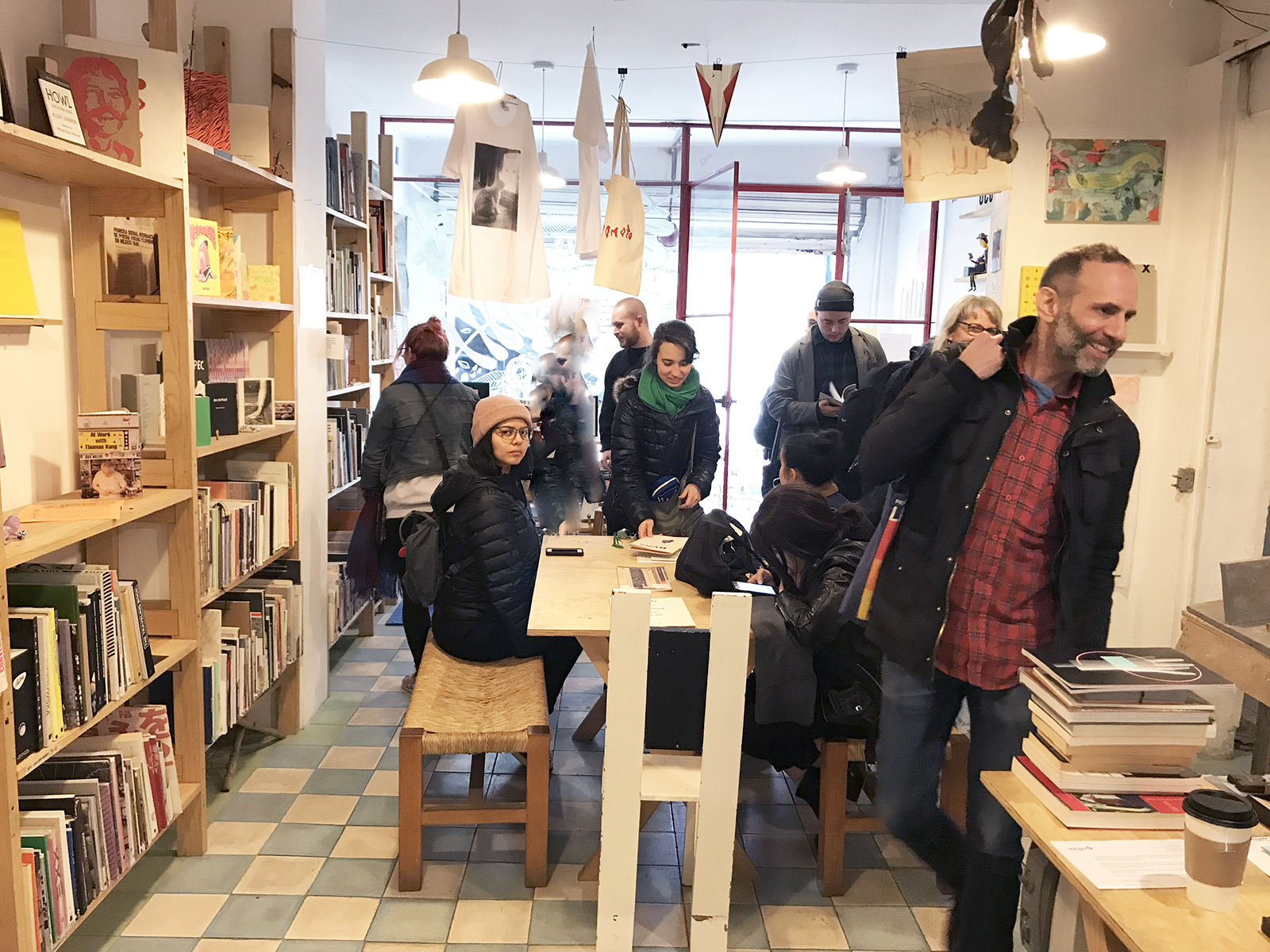 What has been your most enlightening encounter so far?
Renee Gladman's class revolutionized my writing and the way I viewed myself as an artist. We did an exercise in her class where she suggested that we write lyrical essays in response to a book of poems by Fred Moten. I'd never done anything like it and surprisingly my brain accessed a new form of writing that I didn't know I was capable of. I talked to her about it later and she called it accessing my "gut brain." She suggested that I not try to replicate what I wrote in her class but that I attempt to get back to that balance of flow and control. The encouragement to go after a feeling as opposed to a subject was transformative.
Can you share three things that are on your mind right now?
1. New books: "Crush" by Richard Siken, "In Full Velvet" by Jenny Johnson, "Sharks in the Rivers" by Ada Limón // Recently read books: "Proxies" by Brian Blanchfield, "Inside/Out" by Joseph Osmundson, "In the Still of the Night" by Dara Wier
2. Queer podcasts: the VS podcast (Poetry Foundation), Food 4 Thot, Nancy
3. Why it's so hard to find a man in LA
Show us the work of one of your classmates.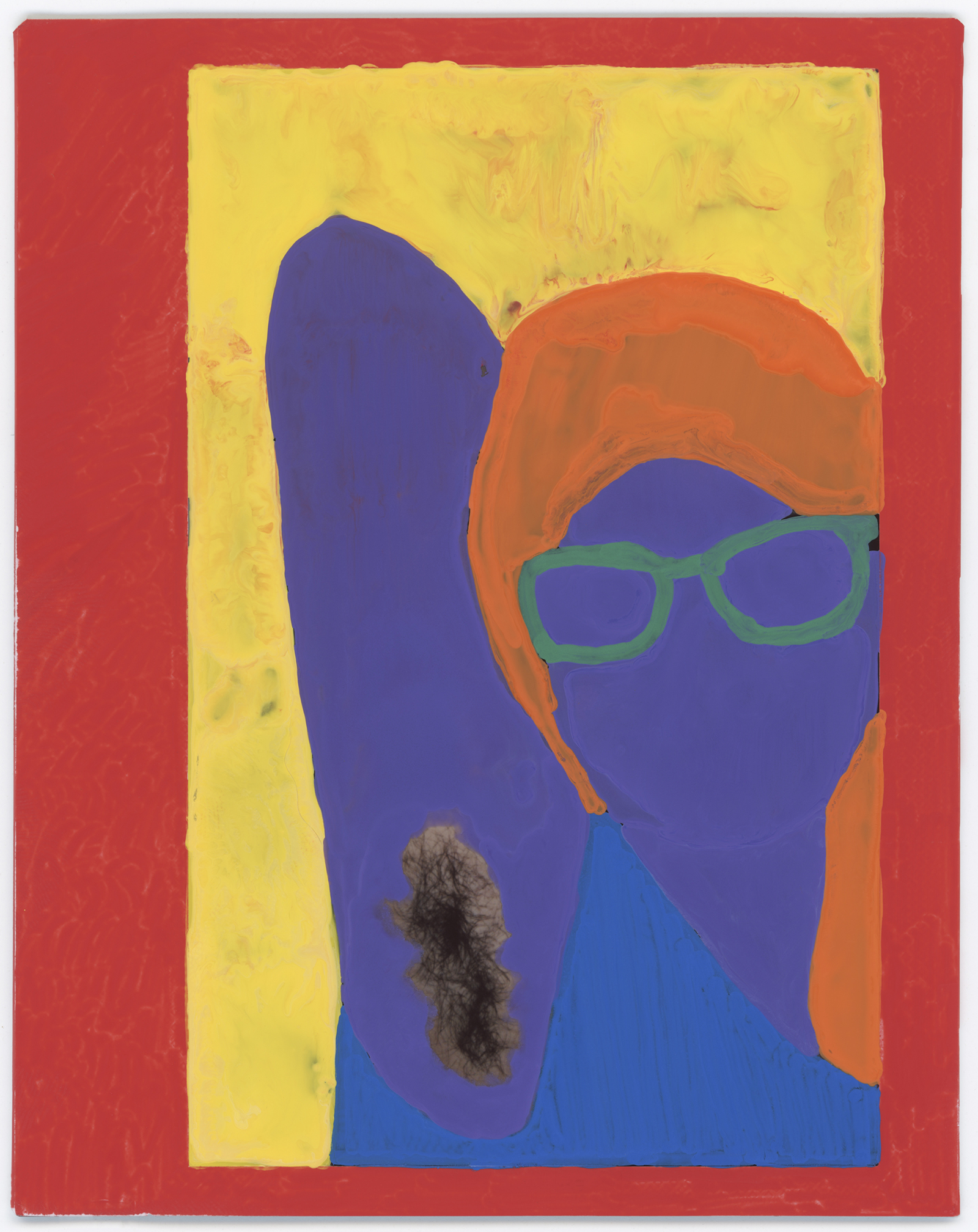 "primary.secondary.armpit" by Janet Solval.
What was the last great book you got out of your school's library?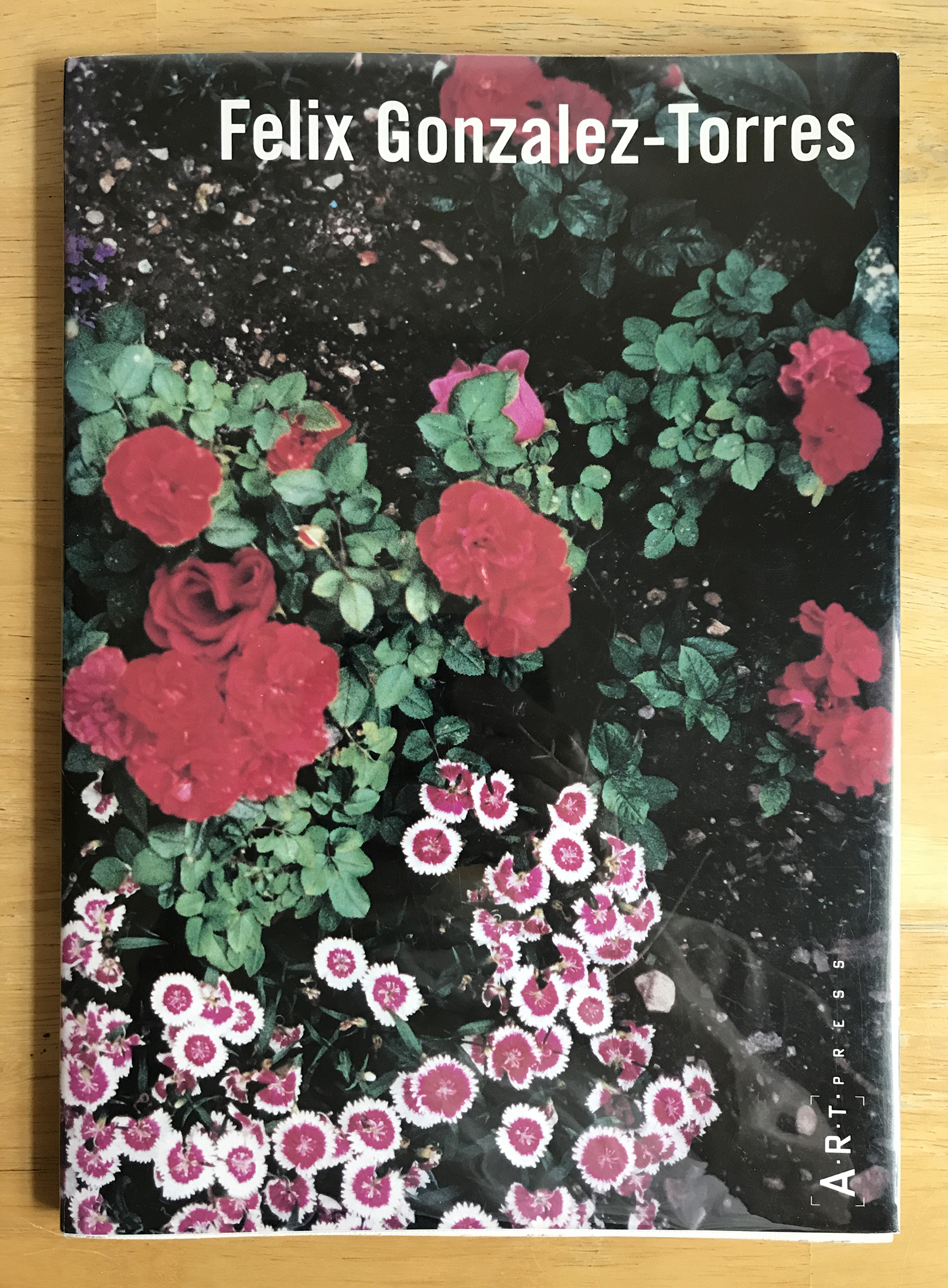 Felix Gonzalez-Torres (A.R.T. Press, 1993). The generosity in his art is what I strive for. The quiet, strong ways his queerness asserts itself is comforting and necessary.
How do you see photography contributing to todays world?
I'm excited about image makers like Teju Cole and Wolfgang Tillmans who are utilising image and text on Instagram in unique ways to share complex narratives and necessarily politically driven material.
How do you imagine your life 10 years from now?
The first thing that comes to mind is a scene from a future Sunday in my backyard: a shirtless husband relaxing in a lawn chair and two small children in floaties and goggles splashing around the pool. I write a lot about relationships and find an idealized future is often tied to a happy family life.
In terms of career, I know I will continue writing. I like the book form because it allows me to be small, take up less space. It feels right to be contained. It also is a very personal form of expression, allowing for a one-to-one relationship with the audience.
About this Model Student: Jason Lipeles, 32, is a poet, photographer and social worker based in Ithaca and Los Angeles. He is currently pursuing a MFA in Image Text at Ithaca College.