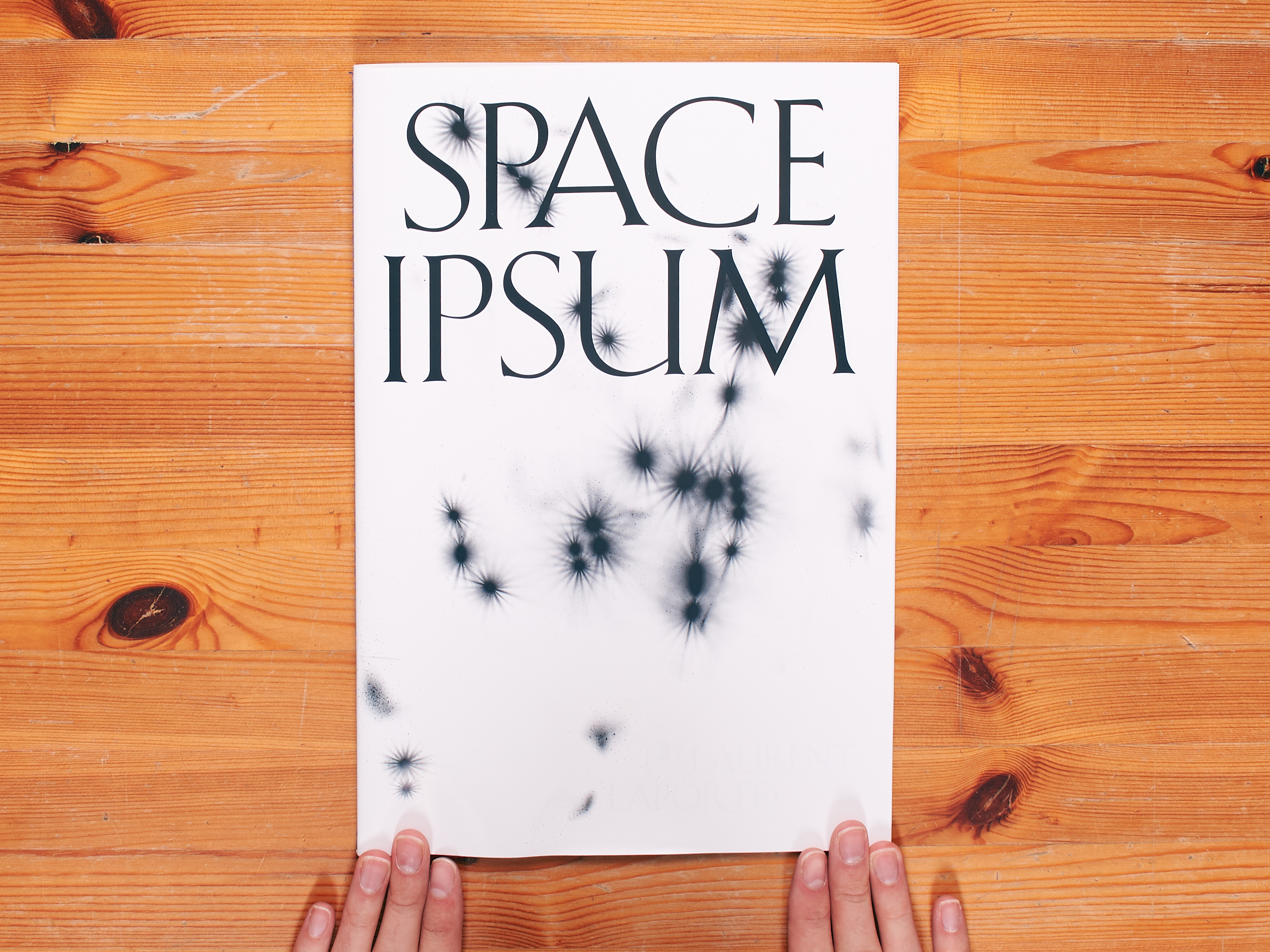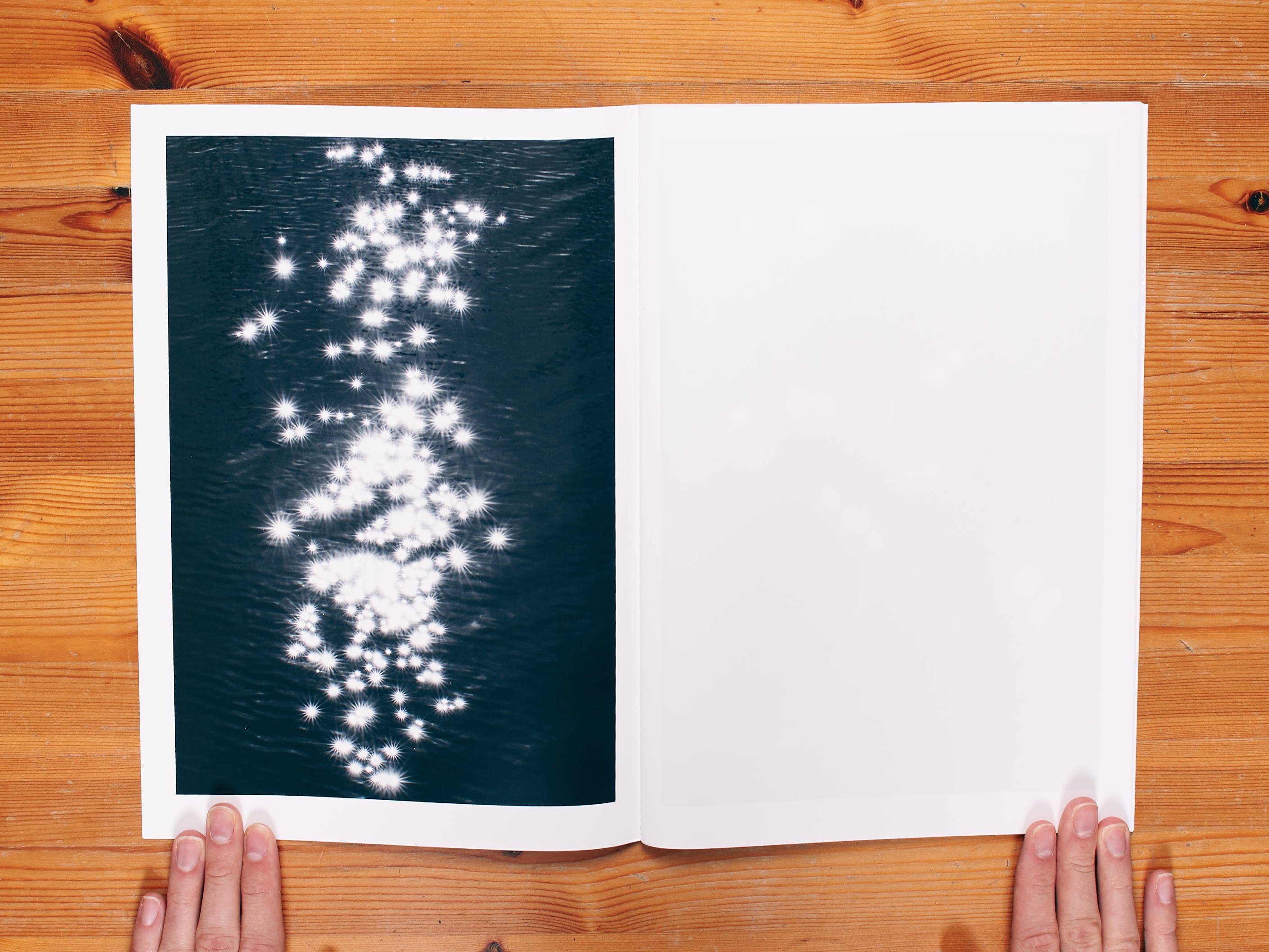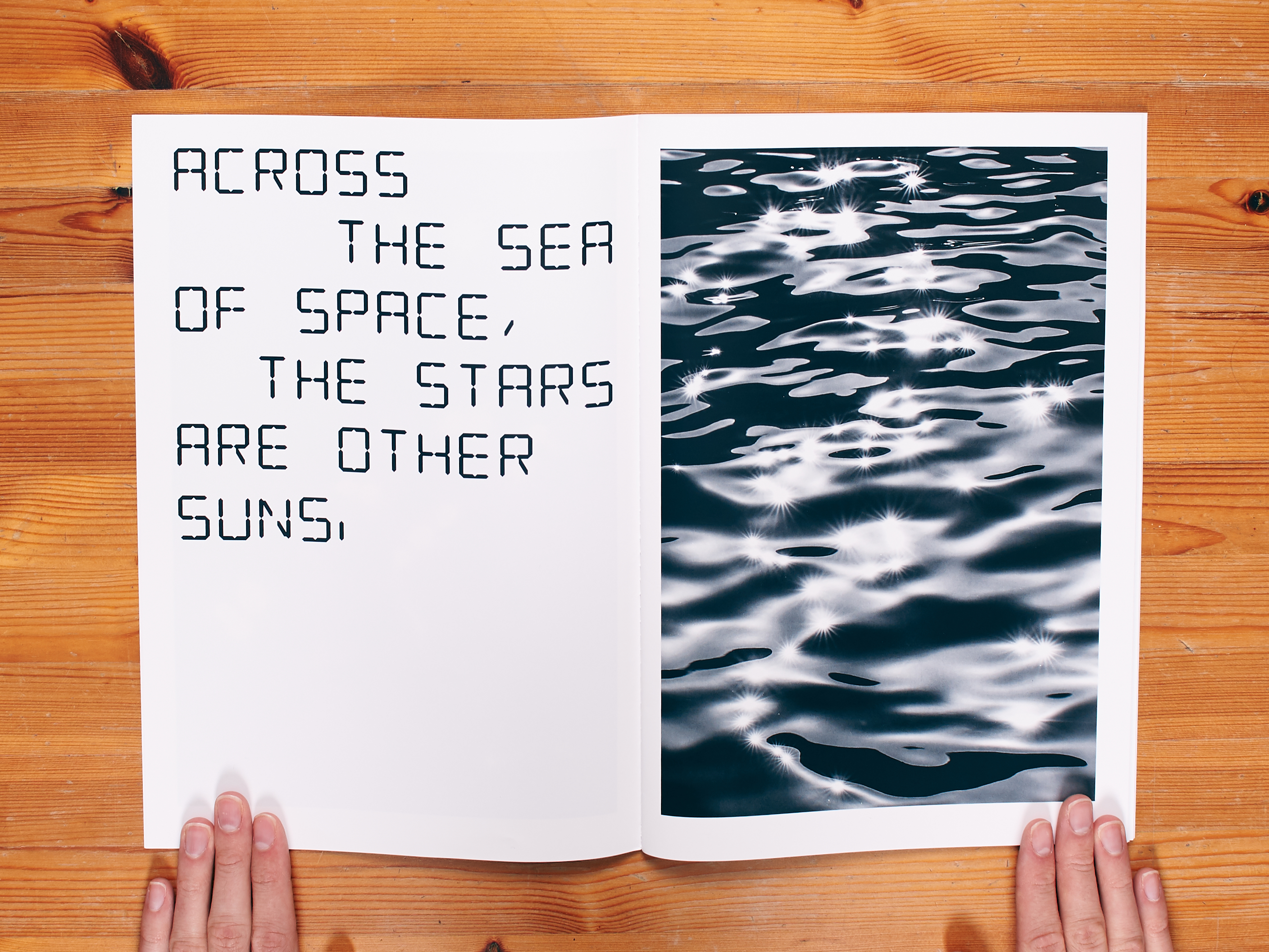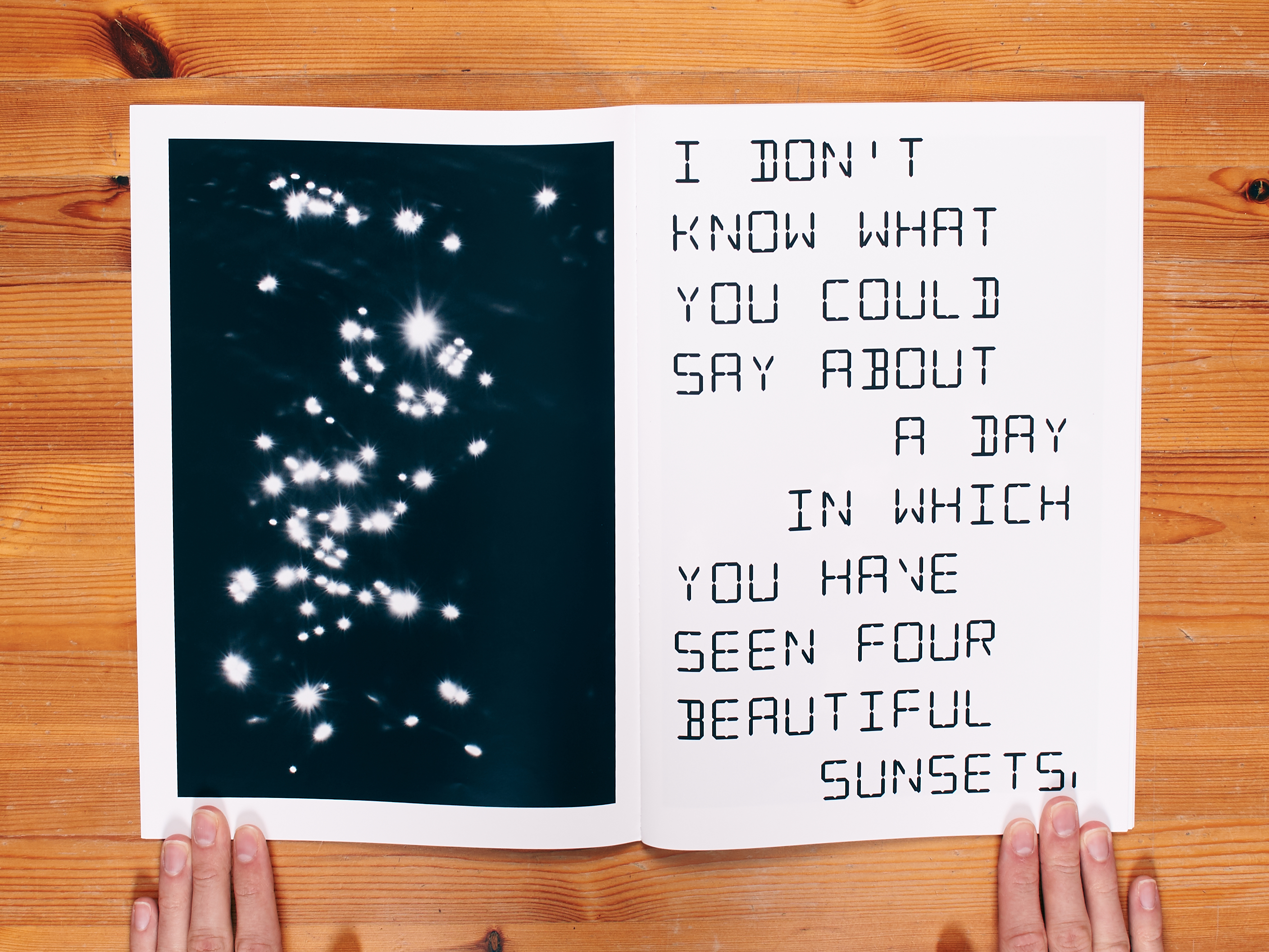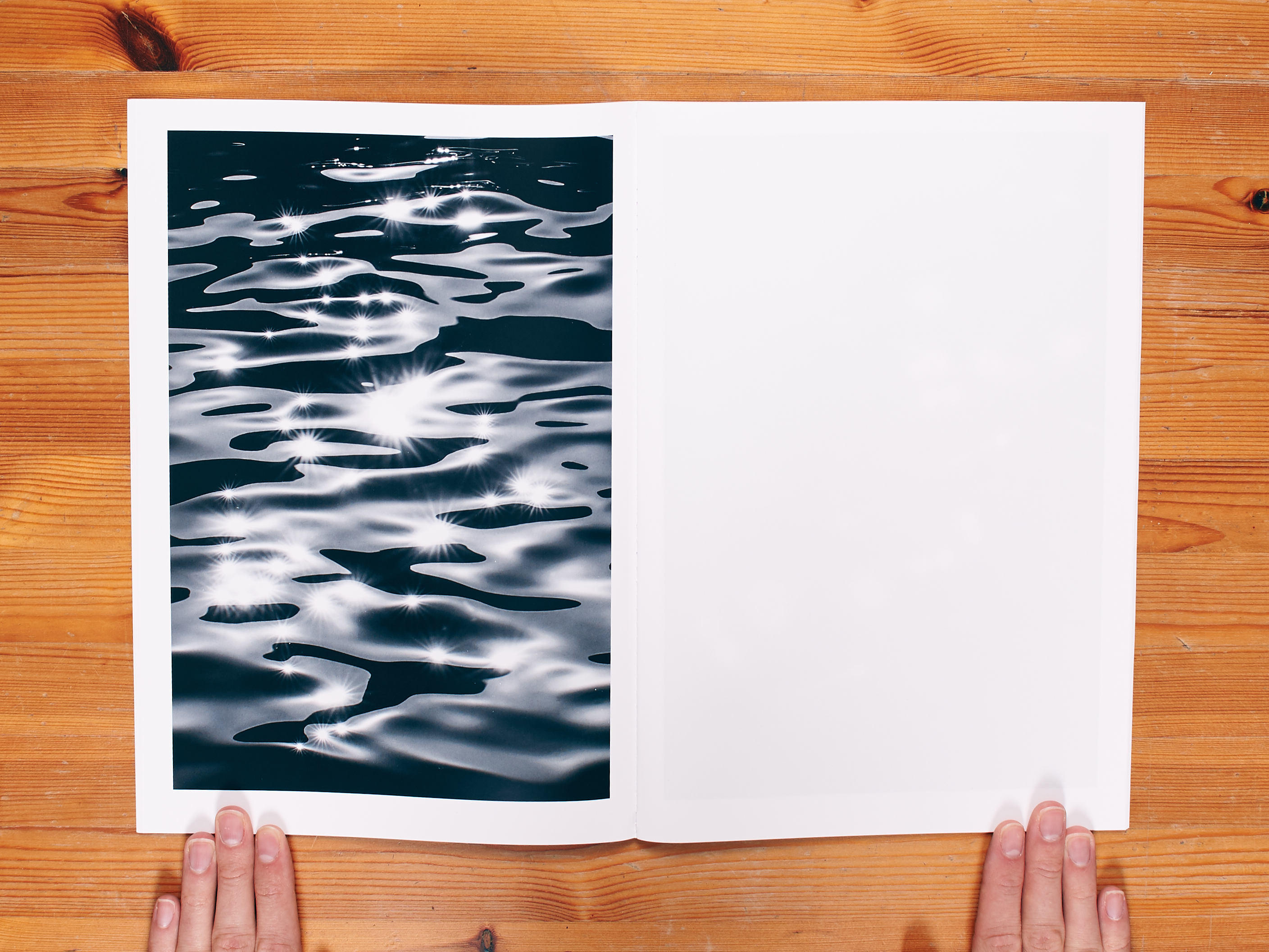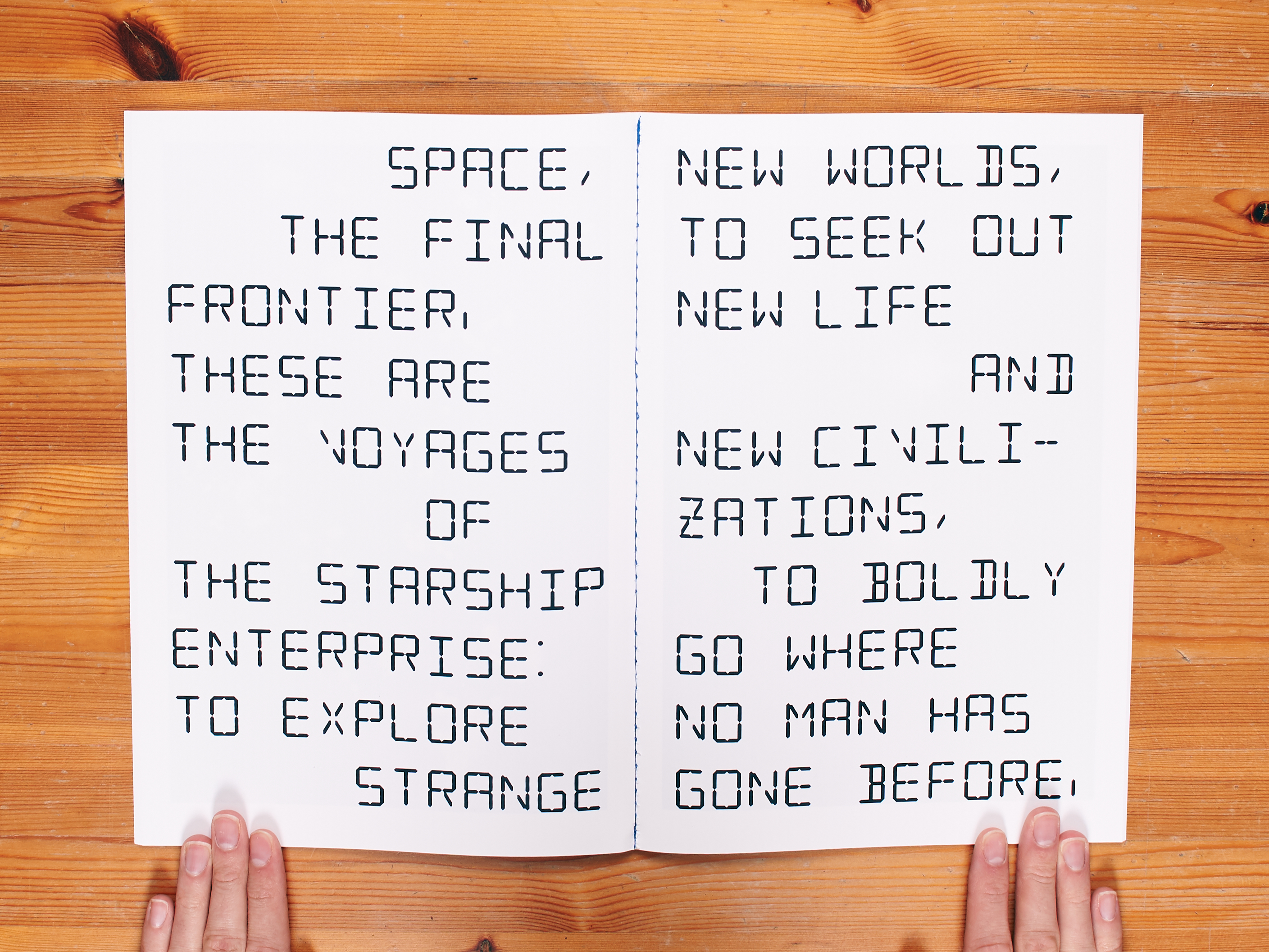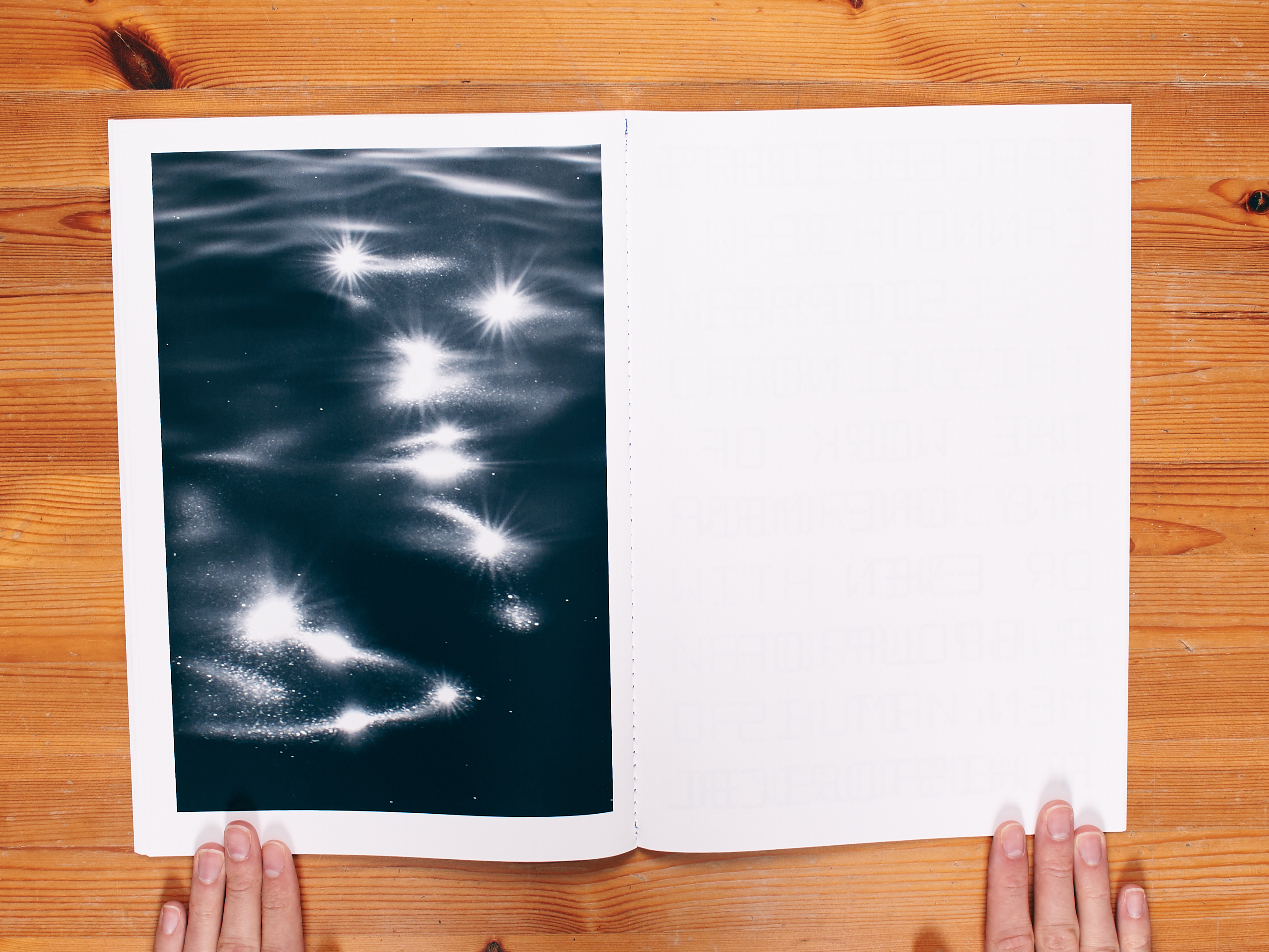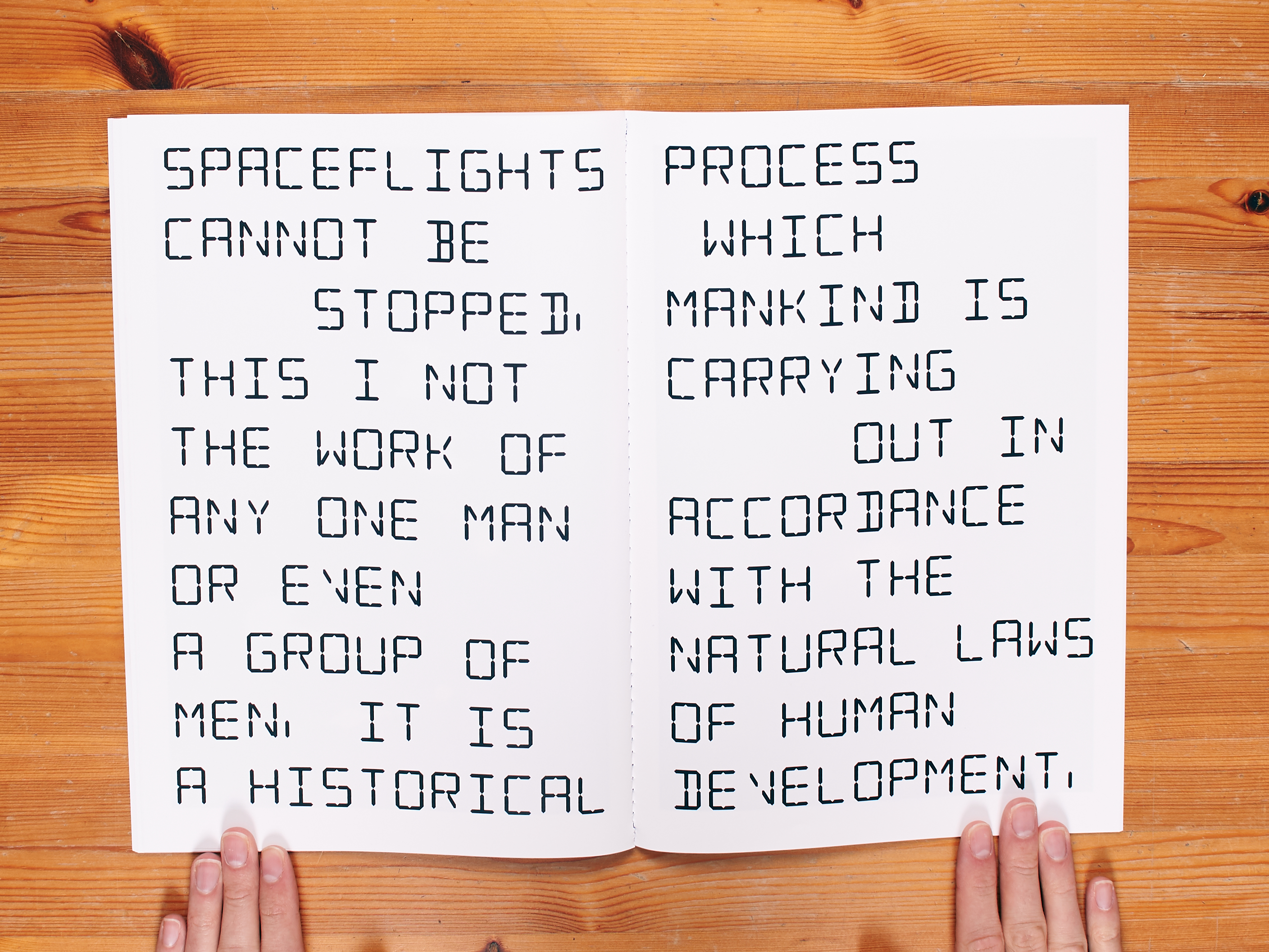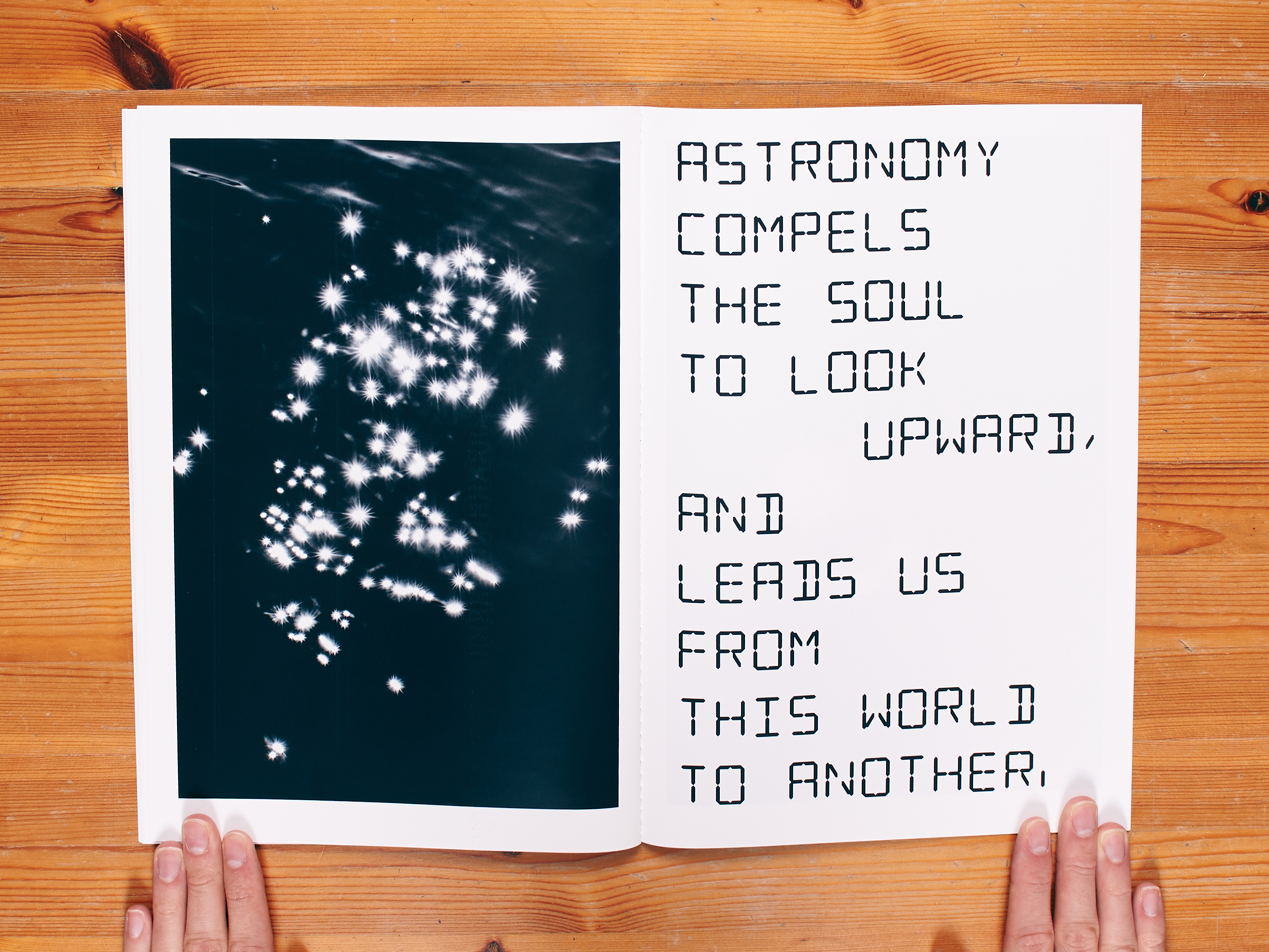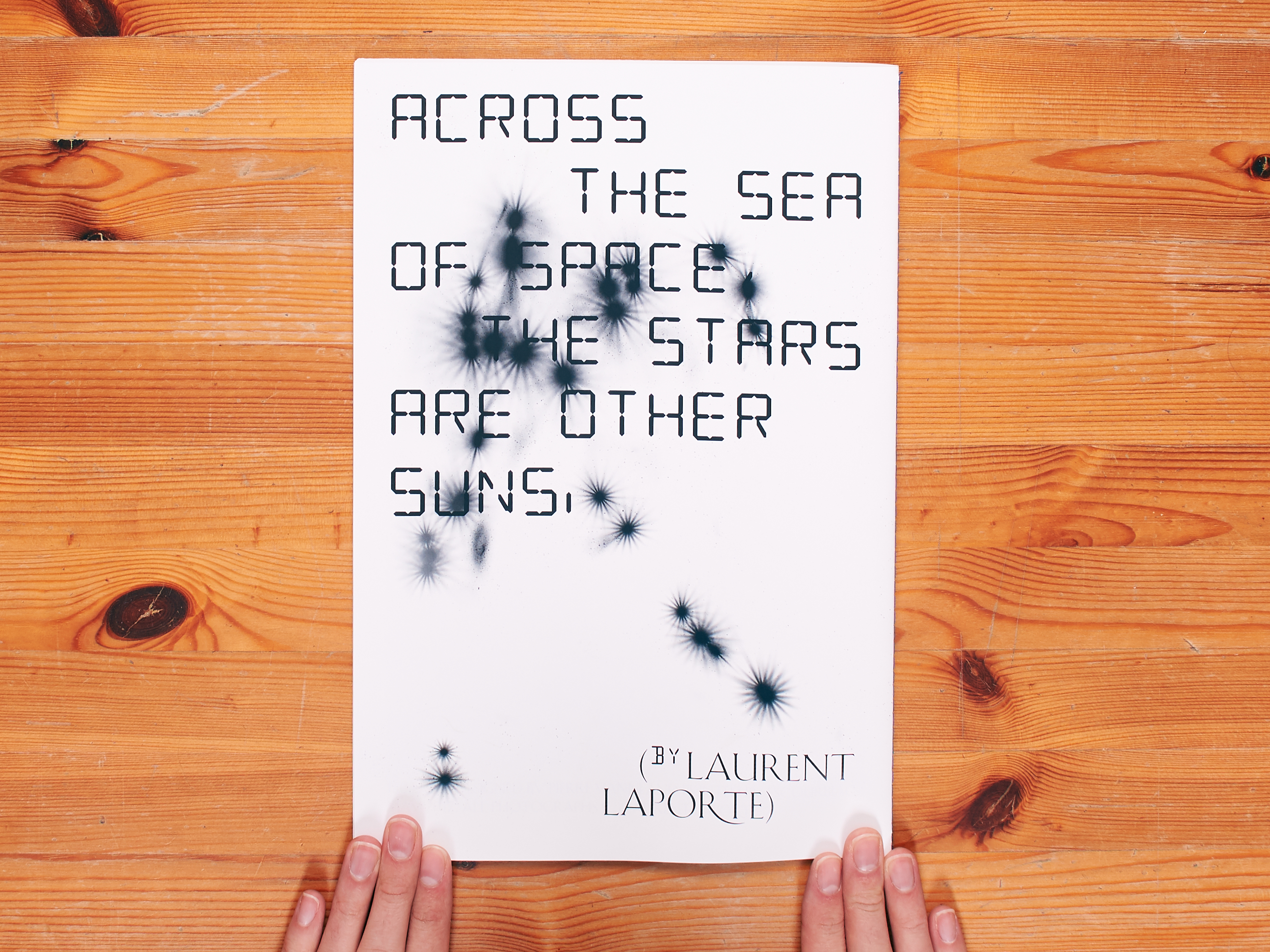 Title:

Space Ipsum

Artist:

Laurent Laporte

Designer:

Pierre Vanni

Editor:

Laurent Laporte

Printer:

Escourbiac 258 rue Marcadet 75018 PARIS France

Publication date and place:

June 2017 / PARIS France

Edition:

150

Format, binding:

Piqûre Format à la française, couture singer au pli, fil de couleur.

Size:

22 x 32,5 cm

Number of pages and images:

64

Type of printing and paper:

Modern Offset glossy - 135 g

Retail price:

€25
Book description:
Space Ipsum is a compilation of aquatic stars and constellations. Through the spellbinding aesthetic of the spatial conquest, the humanity phantasm, I tried to explore here one of the most essential theme about photography: the truth and the lie. What is the most important? The exact representation or the one that we always had in mind. The stars, even if we can admire them every night, stay for the most of us, unknown. With these fake astronomic pictures, I harnessed this unknown notion which let the freedom to the viewer to project himself where he wants. I guess there is a connection and an attempt to revived our heart of child, when our imagination came before the truth.