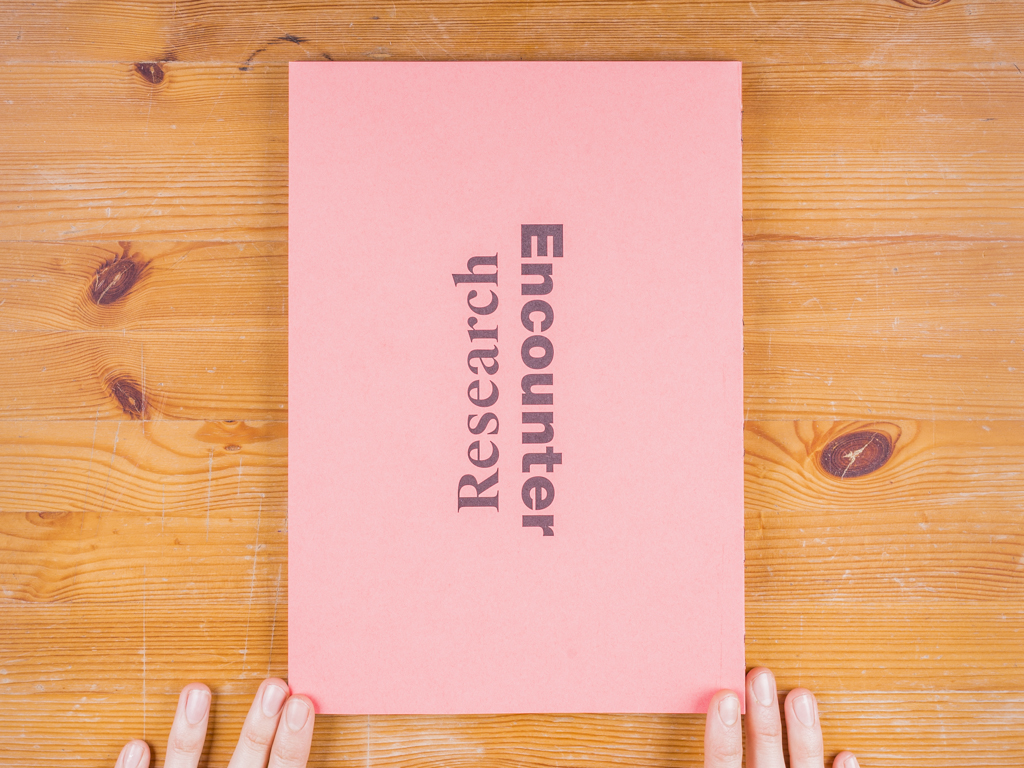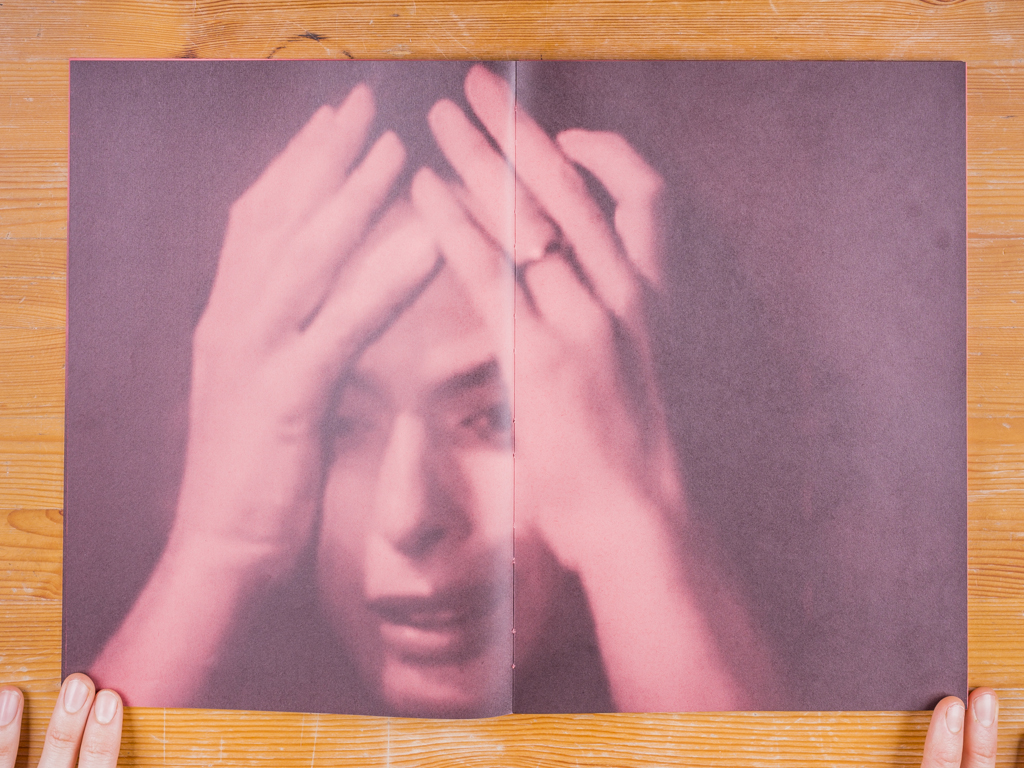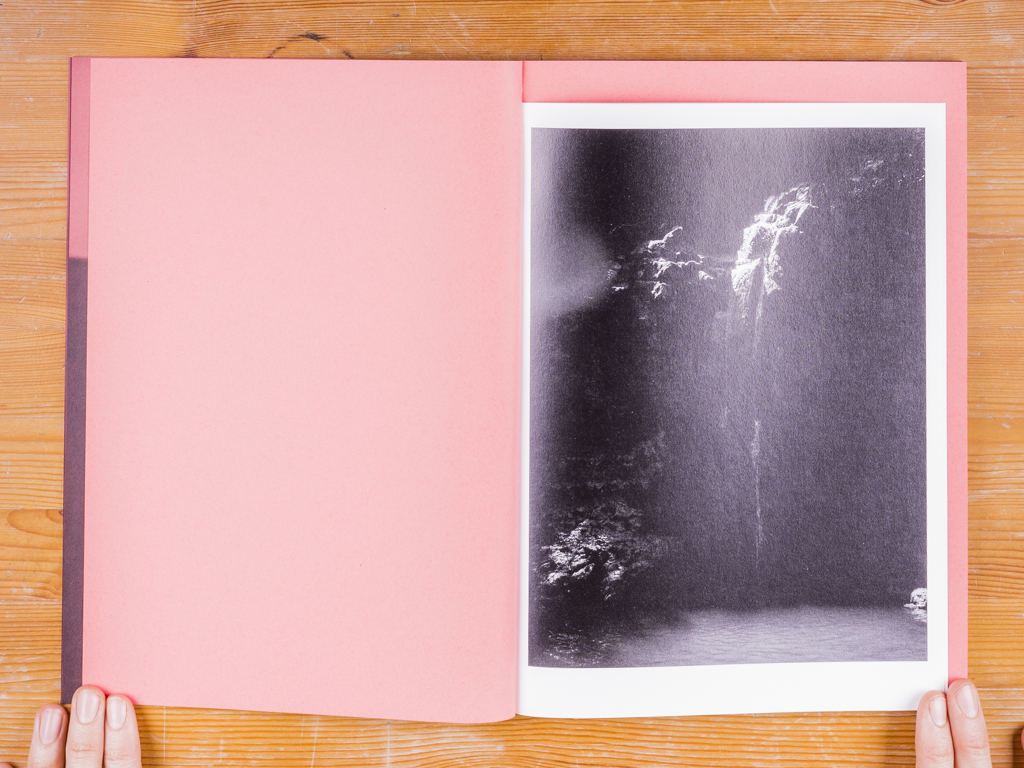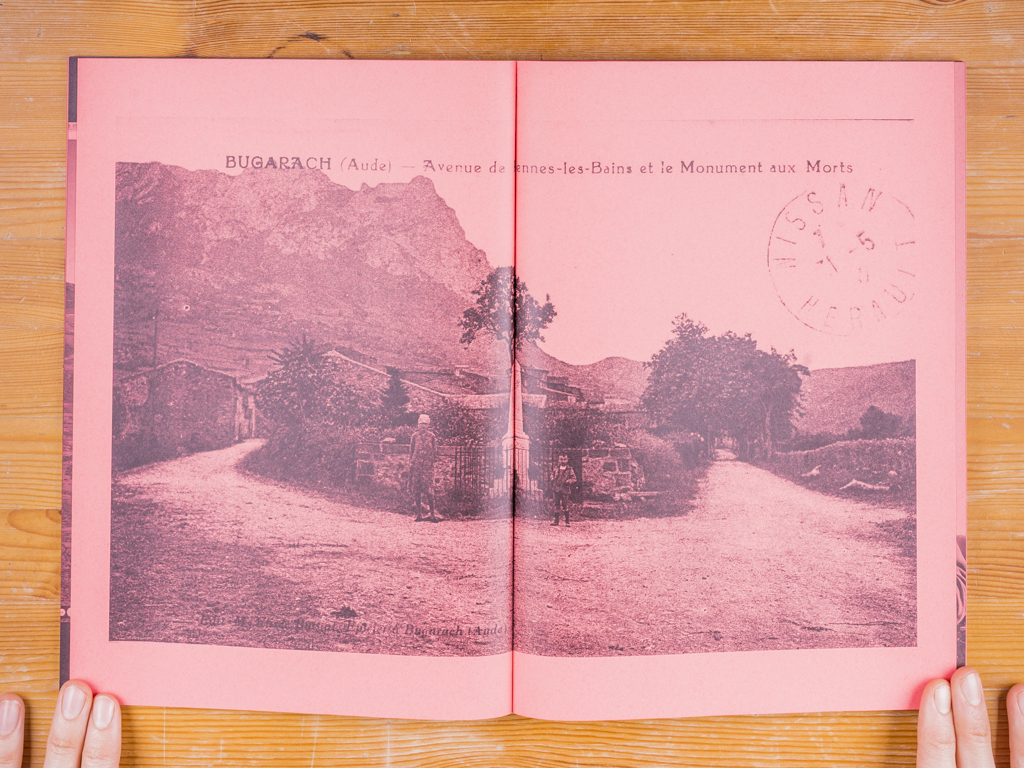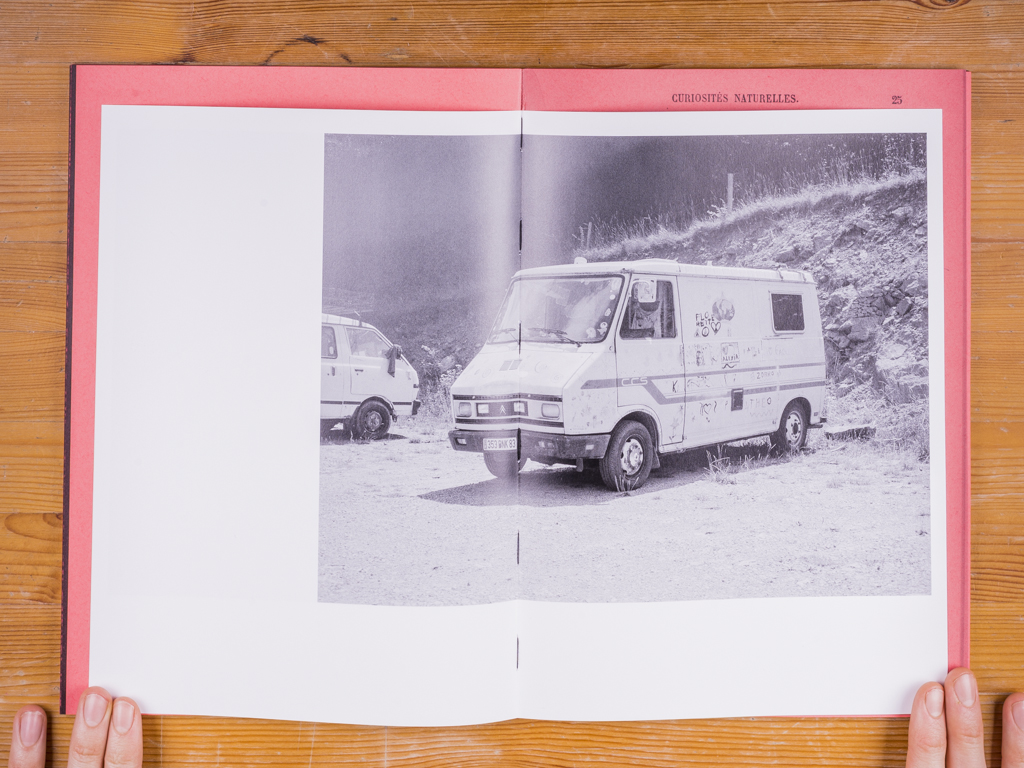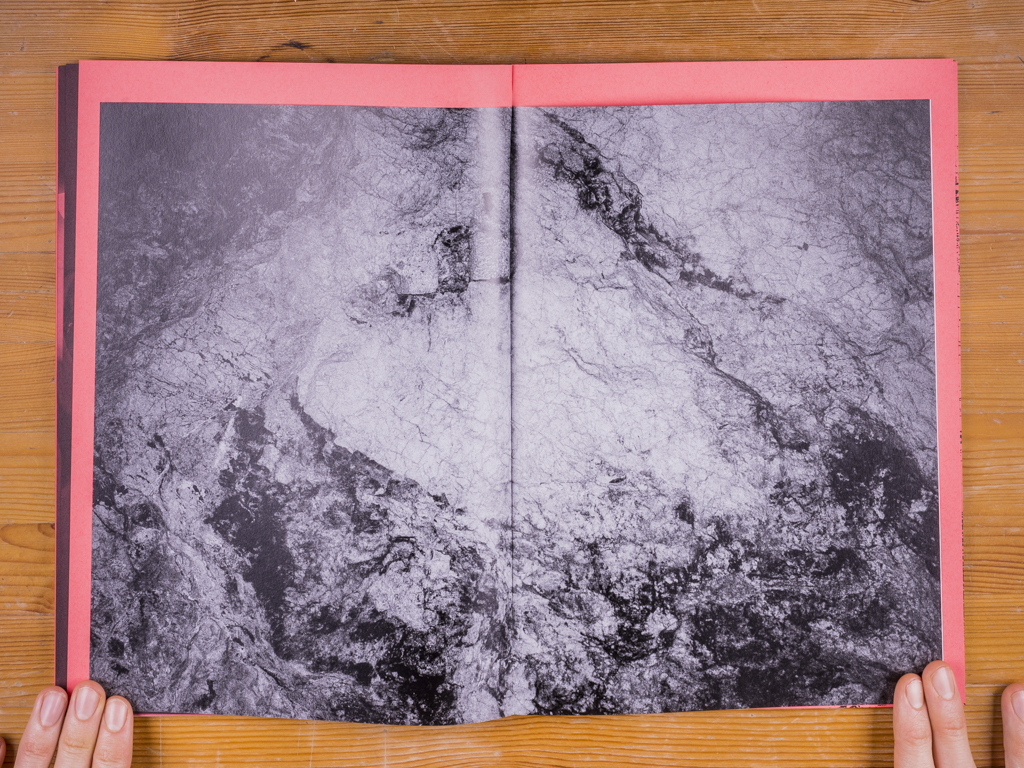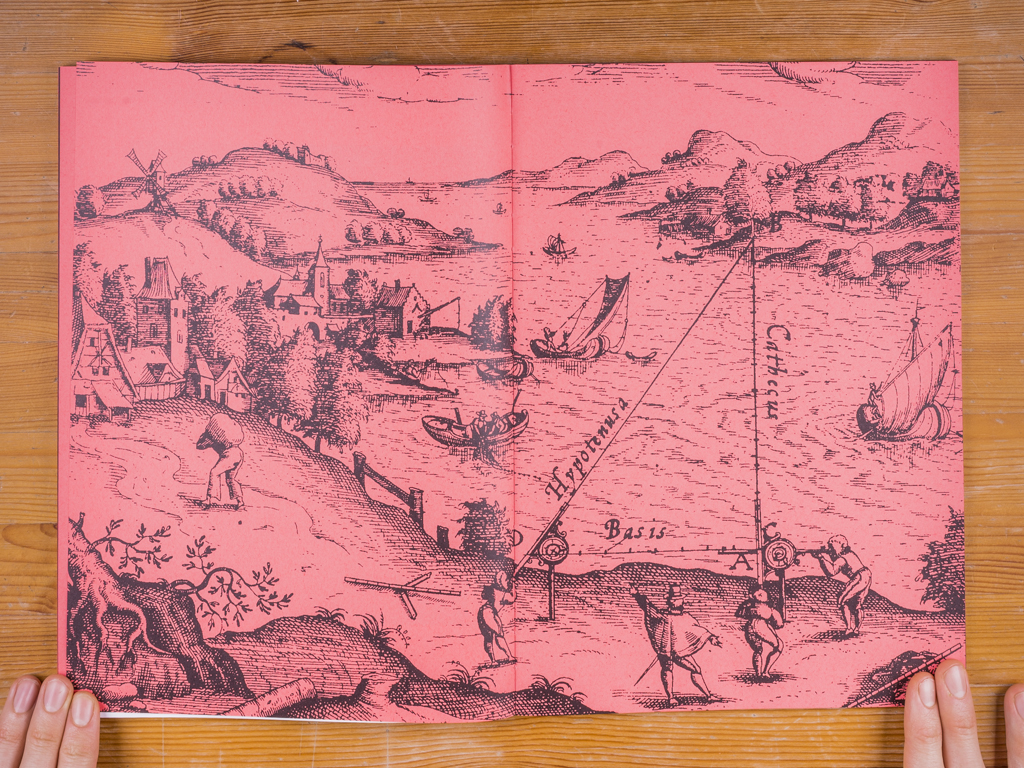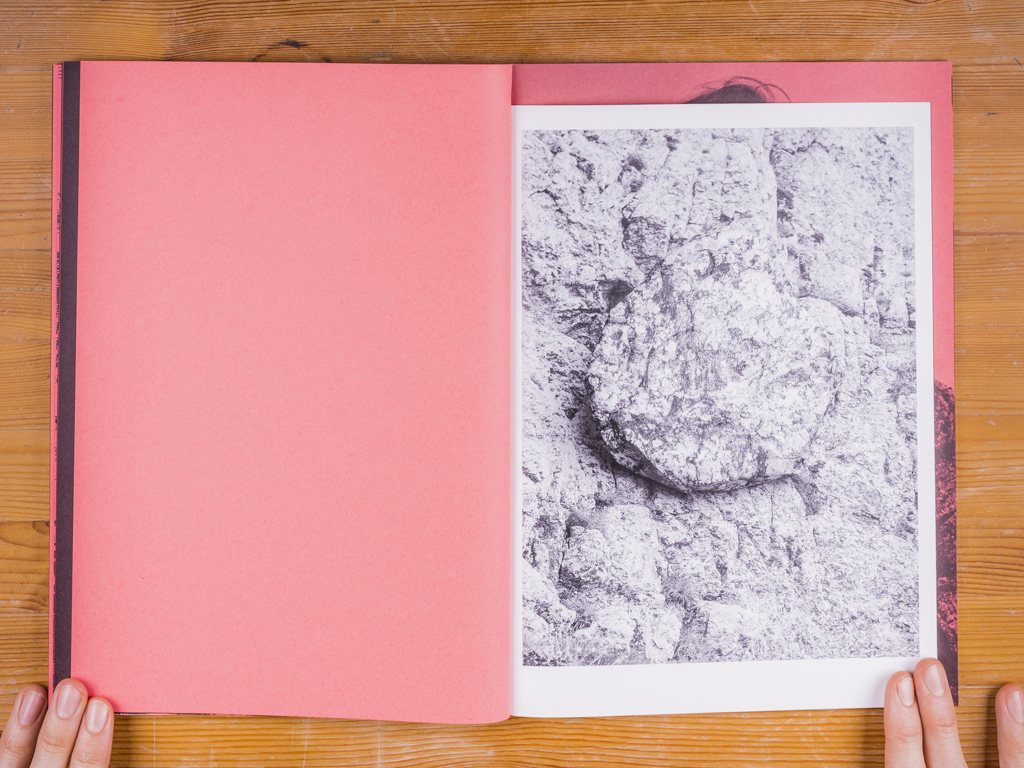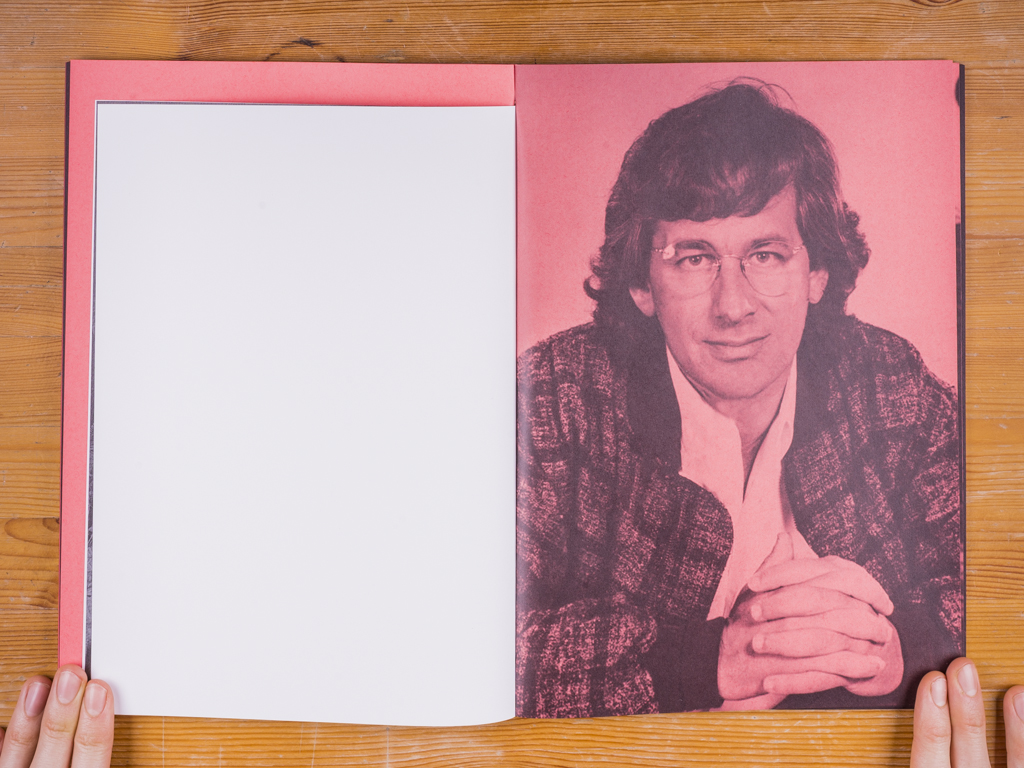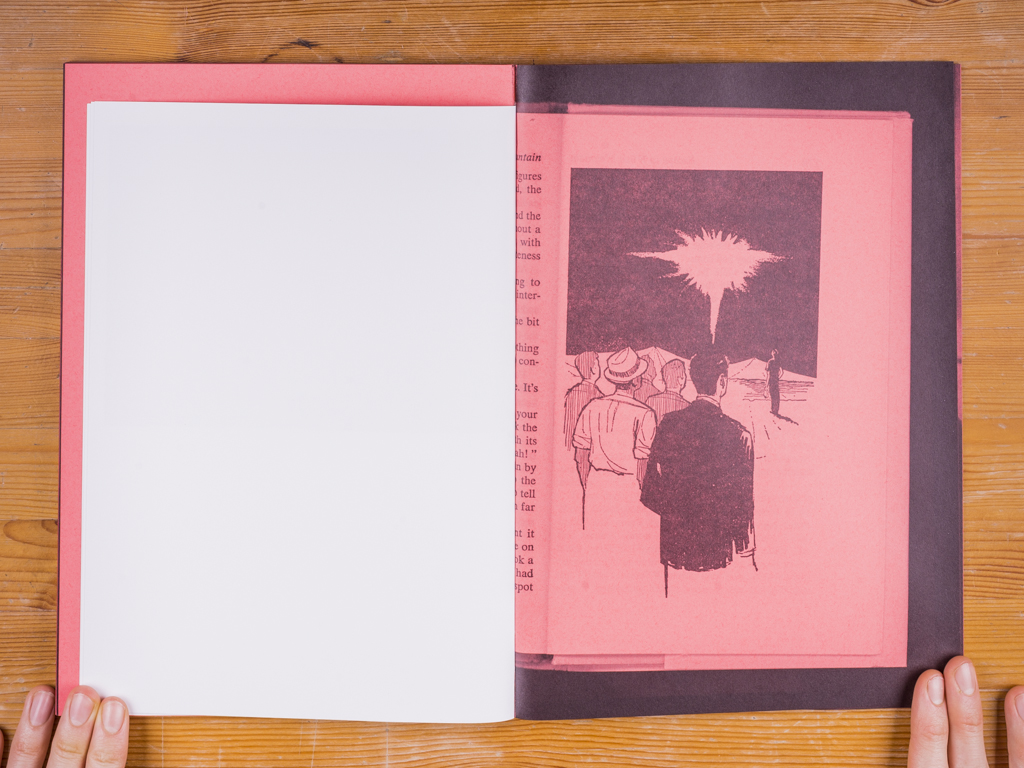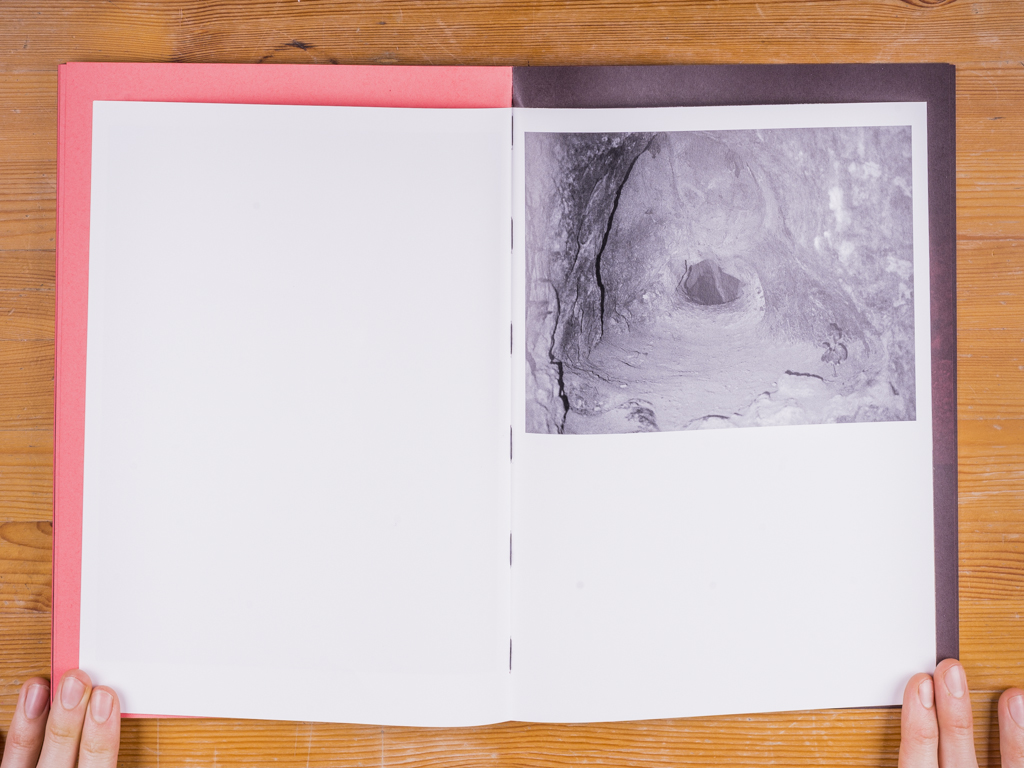 Title:

Encounter – Truth Construction

Artist:

Anne Müchler & Nico Schmitz

Designer:

Anne Müchler & Nico Schmitz

Editor:

Anne Müchler & Nico Schmitz

Printer:

SGV Reprostudio, Hilden, Germany

Publication date and place:

Oktober 2017 / Düsseldorf, Germany

Edition:

50

Format, binding:

Softcover / exposed spine binding

Size:

30cm x 21 cm

Number of pages and images:

200 pages / 96 images

Type of printing and paper:

Digital / 135gsm Profibulk, 80gsm Bengali, Caribic

Retail price:

£55
Book description:
How can images show or express the changeability and the fragility of myths and serve as a proof of their existence?
The starting-point of the investigation is the village Bugarach in the south of France as well as the mountain Pic de Bugarach. New Age followers believe the mountain has mystical powers, extending even to the belief that the village would be spared in the 2012 apocalypse. The photographic work shows specific sites of the mountain and village in combination with spatially shaped objects, like abstract sculptures, black and white photographs treating the image as both representation as well as material object.
The book reflects on the way in which the myth of the village is constructed through, and affected by images in different media such as photography, film and literature. Encounter becomes a presentation of both a cultural and spiritual concept of place, as well as a reflection on the medium of photography.