Brand new work alert! The NYC photographer talks about the first time he encountered Larry Clark, Gucci sneakers and relationship therapy.
1. Show us a sample of your work.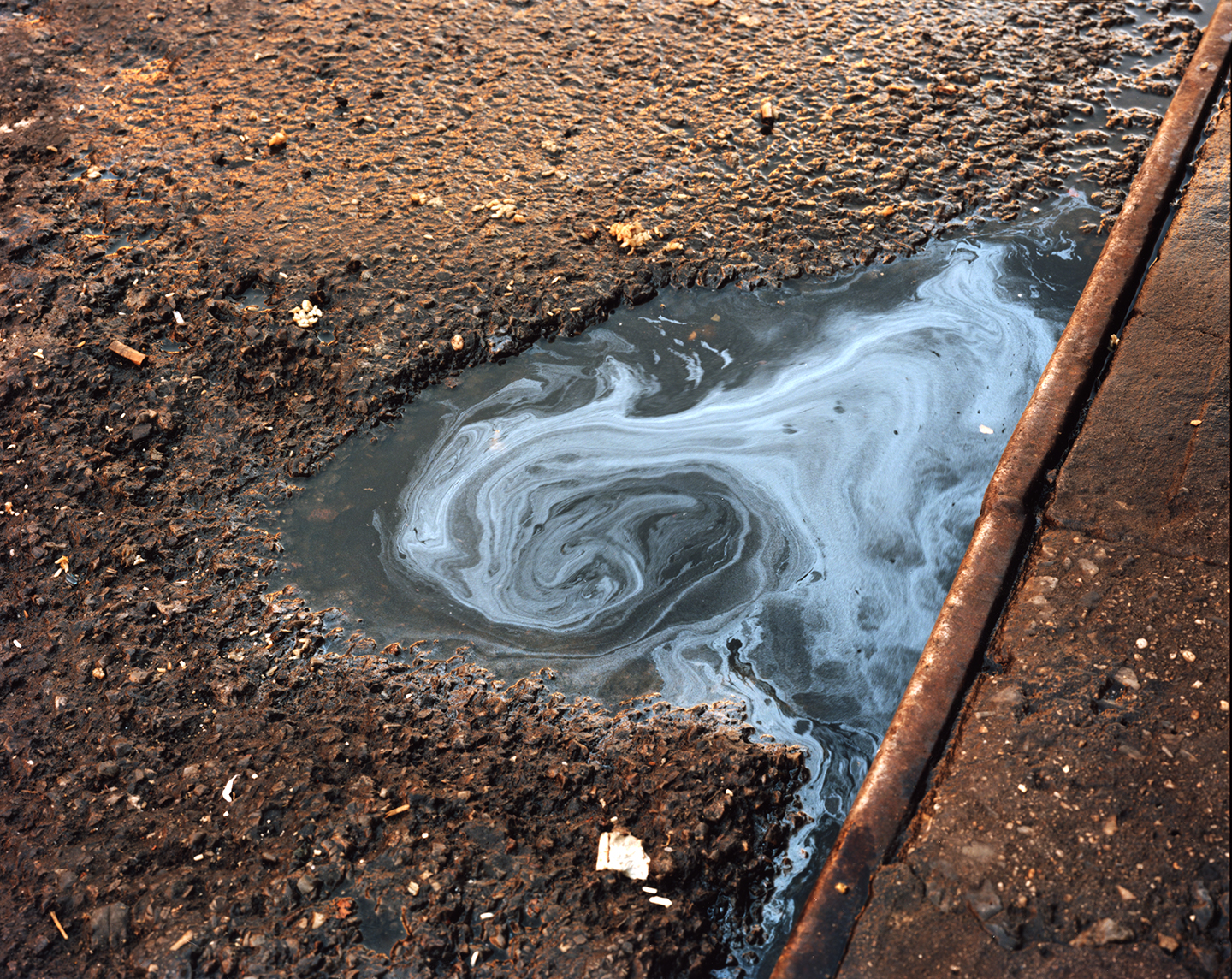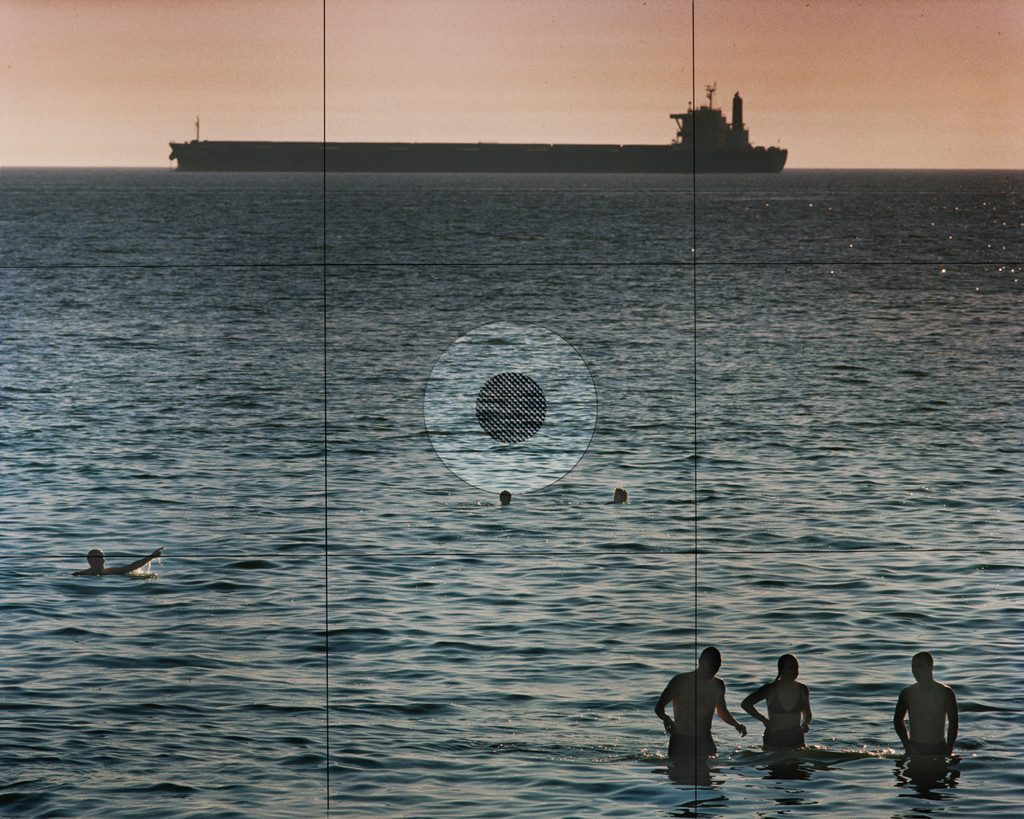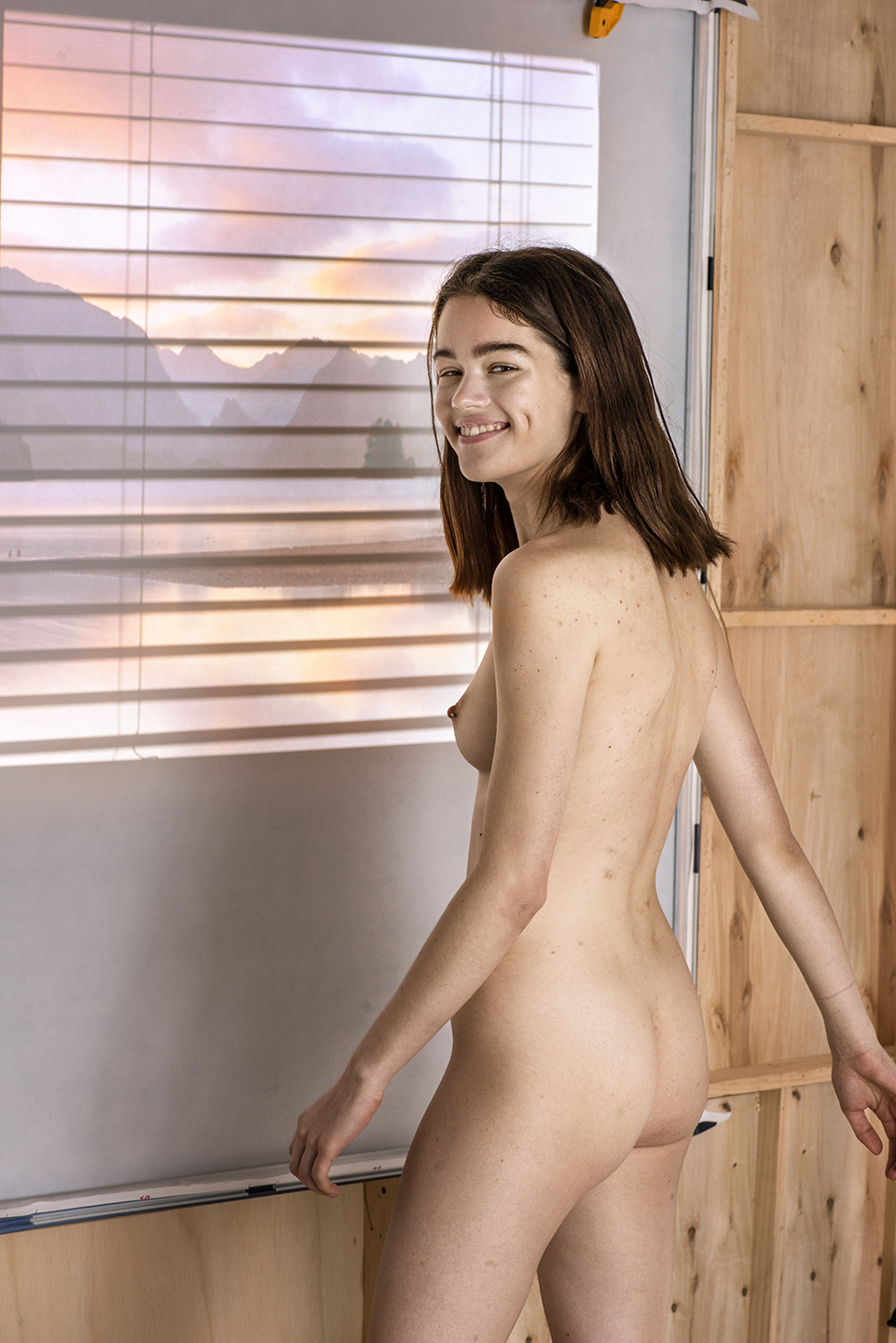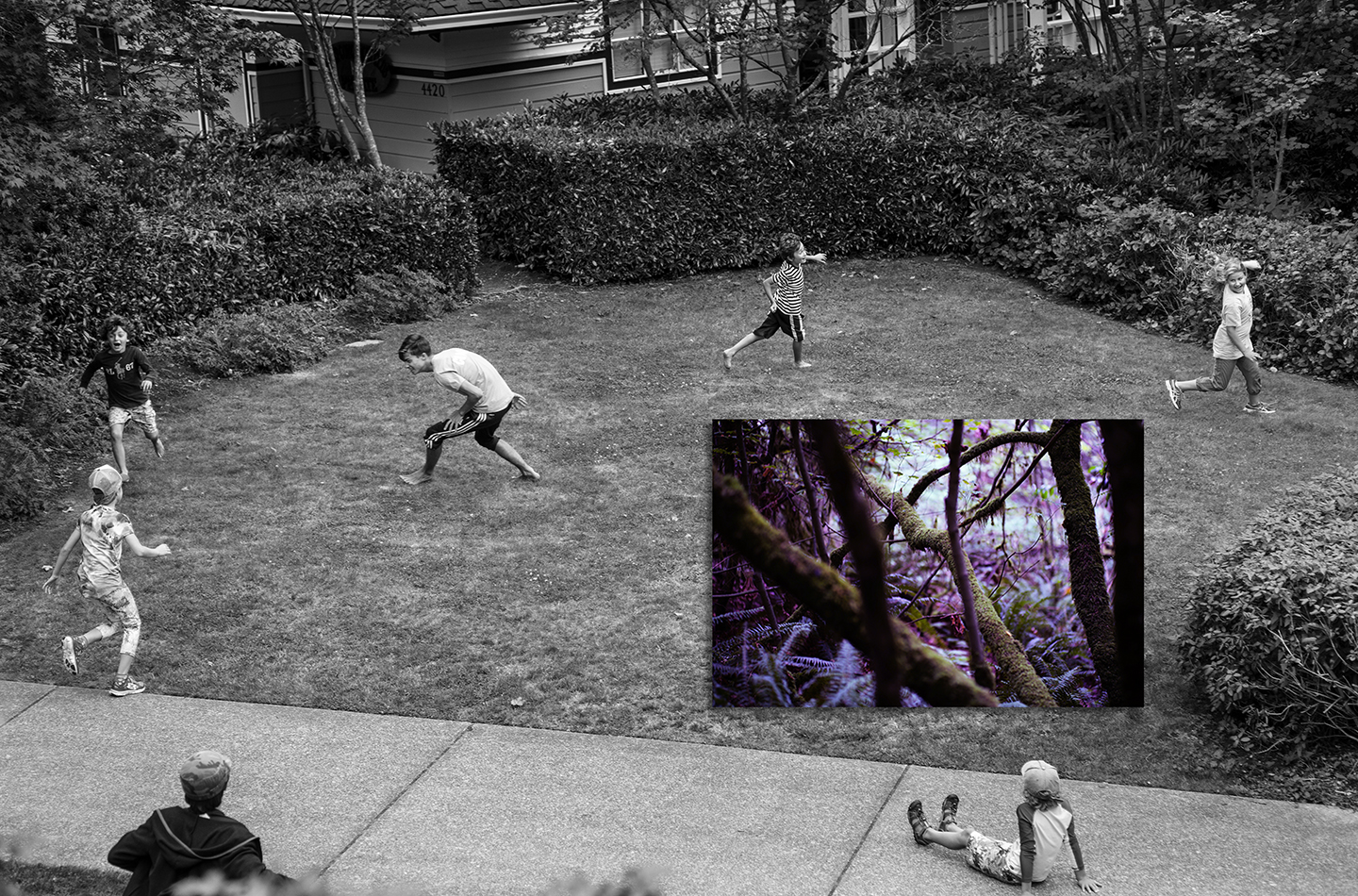 1. PUD 127 Bowery NYC 2018
2. Third Beach Boat Vancouver BC 2017
3. Meghan Double 2017
4. Kate 2017
5. Kids Circle 2016
2. What research is currently most informing your practice?
1. Daily personal inventory
2. Relationship therapy
3. Having a studio practice
4. Having a commercial practice
5. Obsessive compulsive disorder
3. Which photograph are you obsessed with right now and why?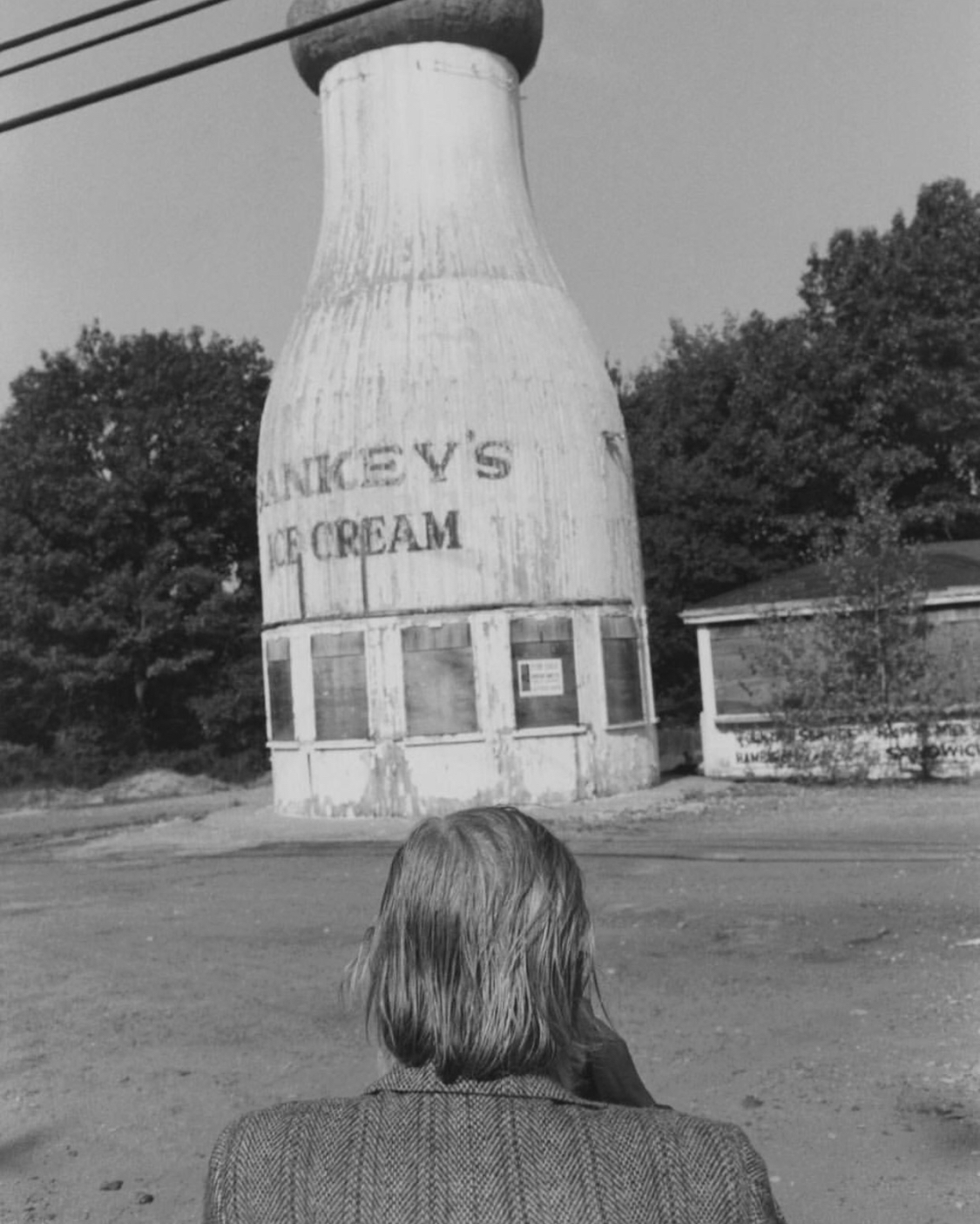 "Walker Evans from behind" – It reminds me of the sense of peaceful solitude the act of photographing something gives me.
4. What video can you not stop watching?
5. Can you give us five links to things you think we should know about?
6. How many photos do you have right now on your phone? Please share one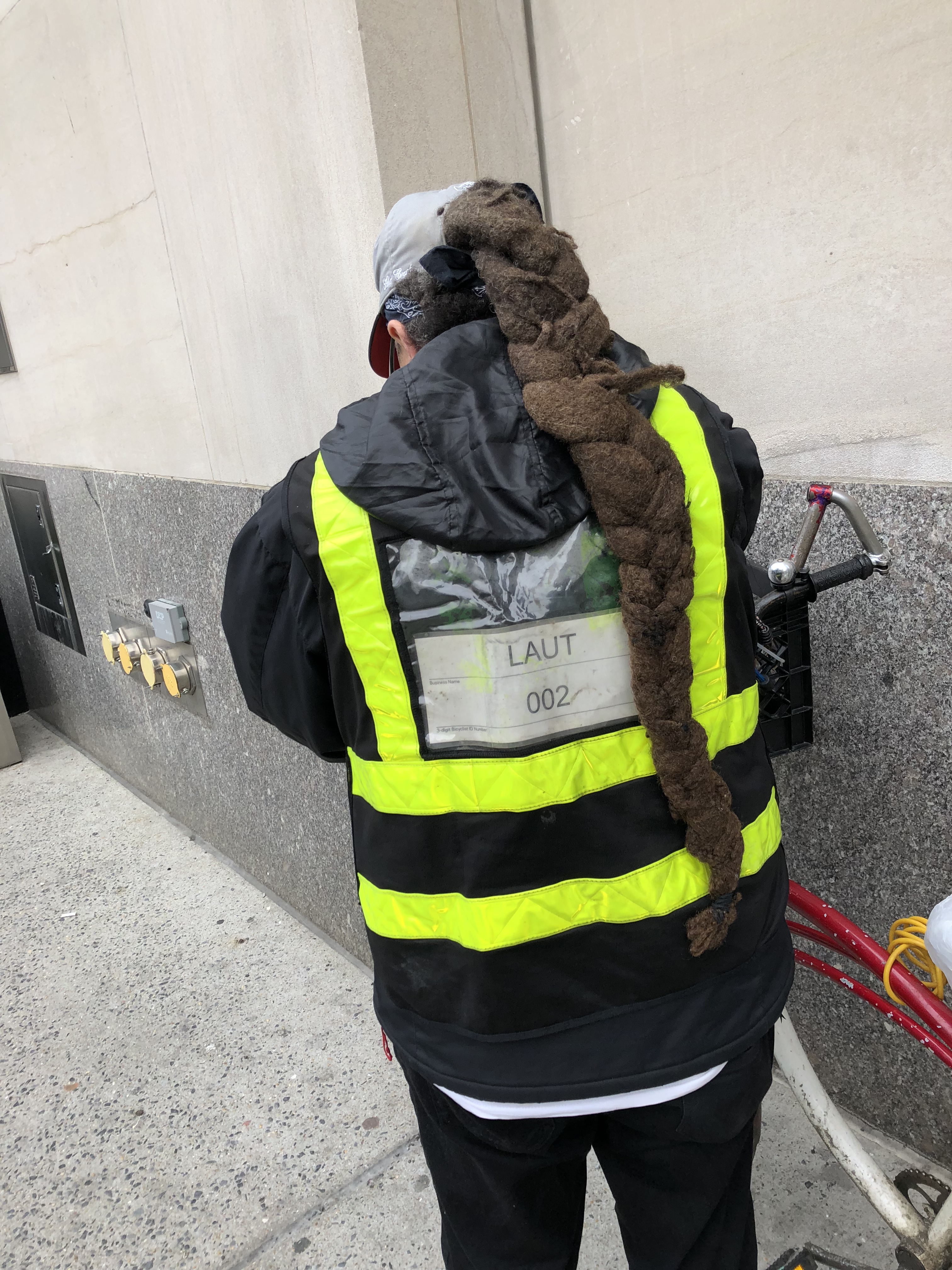 …and feel free to give us some context if you feel like it.
30,328. Dread EMOtionally.
7. Can you send us a pic of your desk/workspace?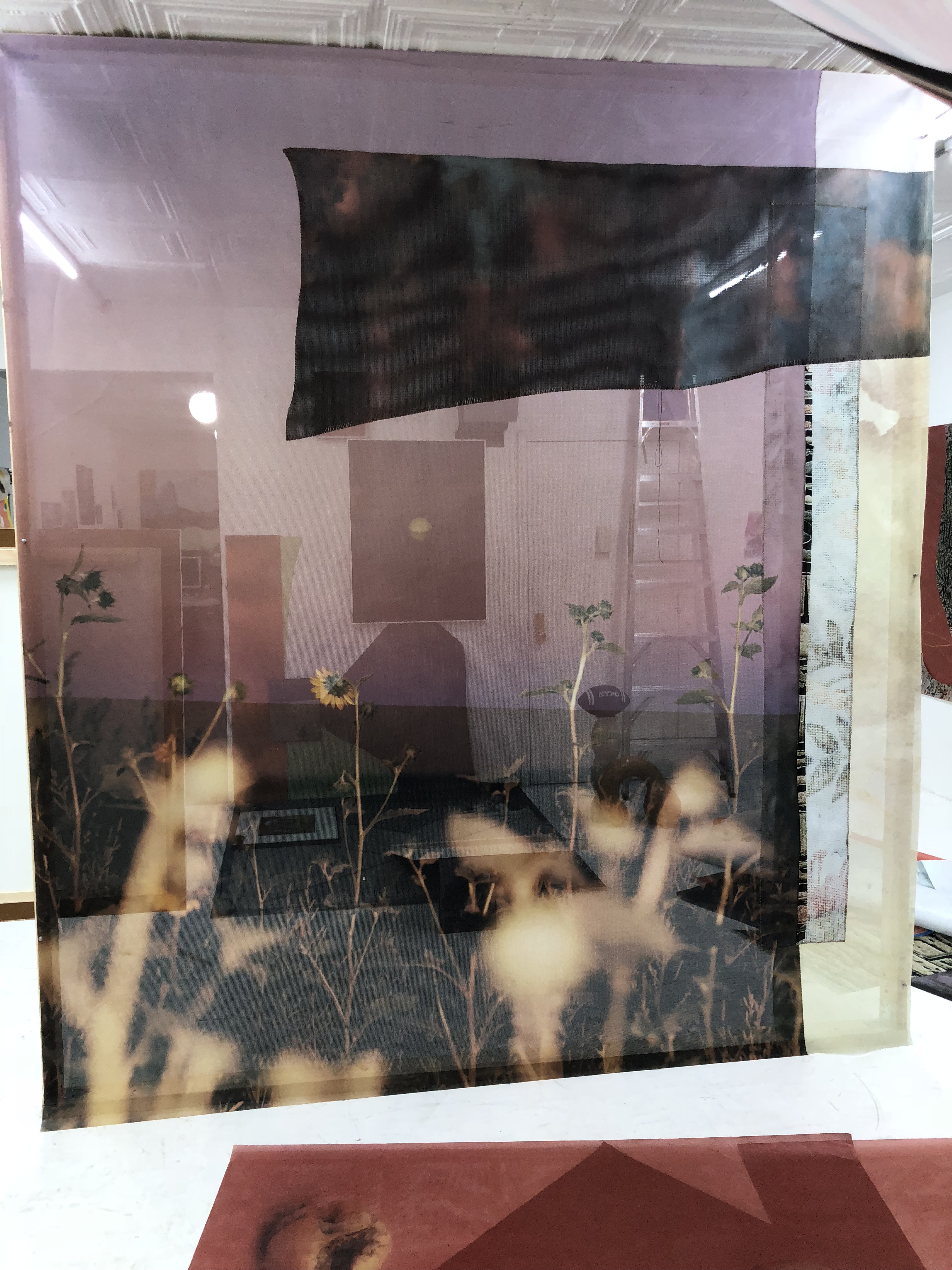 8. What is the most coveted photo book you own and why?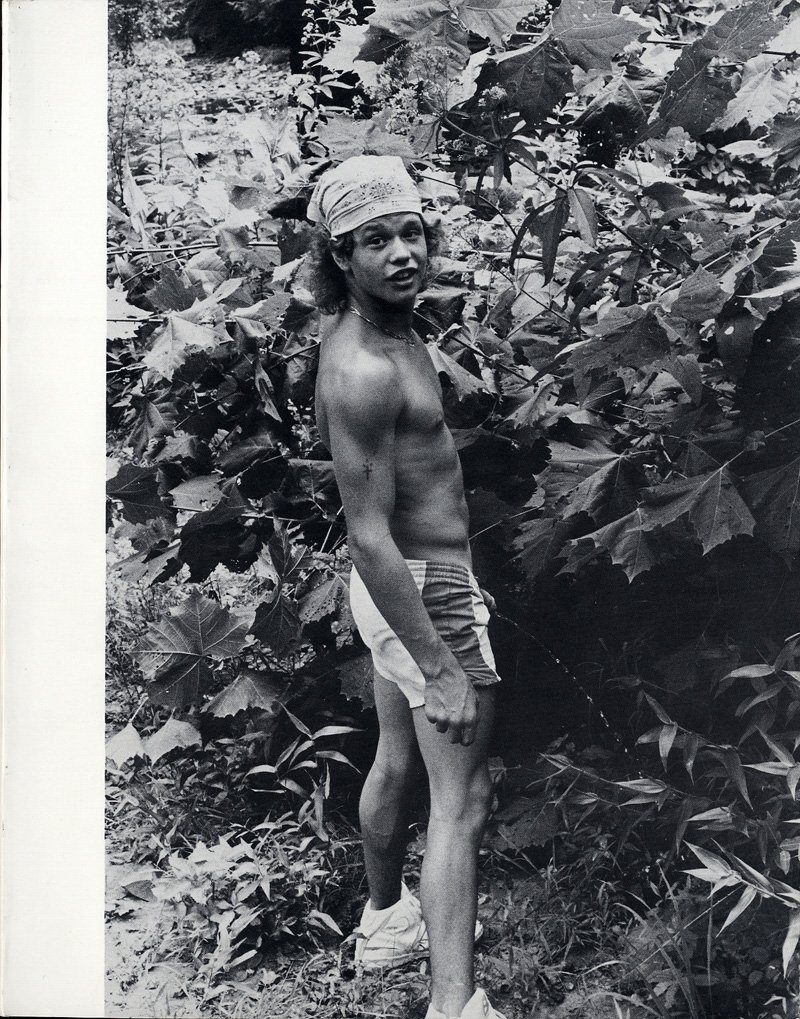 Larry Clark 1992. It gave me chills the first time I looked through this book – not so much because of the subject matter but more because I could relate to the photographer's obsession more than ever.
1. The effects of social media (mainly Instagram) on our psyche
2. Both parties in the US government
3. Our "liberal" culture becoming more conservative
10. What makes you happy?
1. My wife
2. My studio
3. The gym
4. The darkroom
5. Working in commercial and non commercial worlds
6. Summer
About Jason: Jason Nocito is a photographer based in NYC. He has published several books and is currently working on the 4th edition of PUD titled PUD 4 TO THE FLOOR to be released sometime soon.