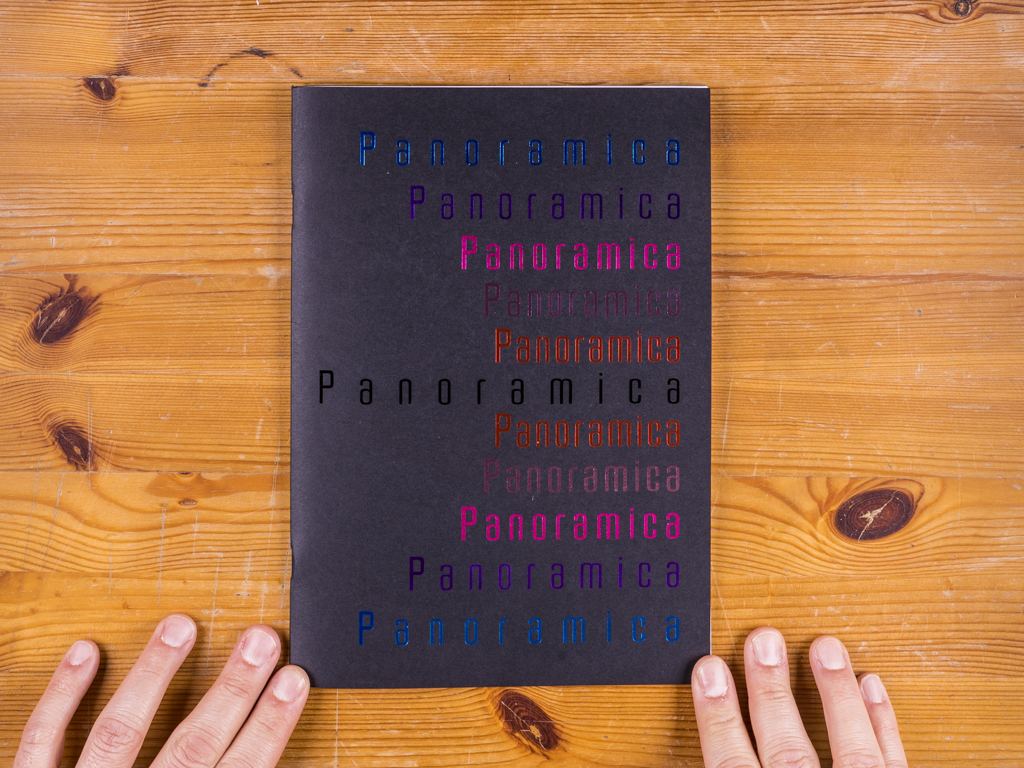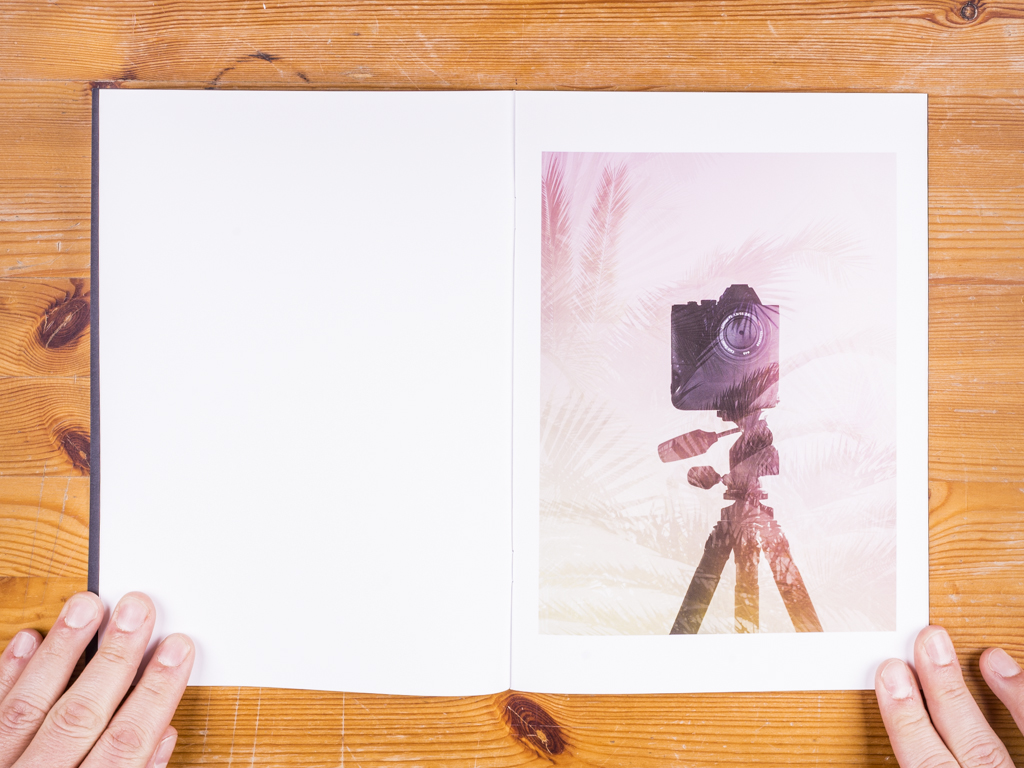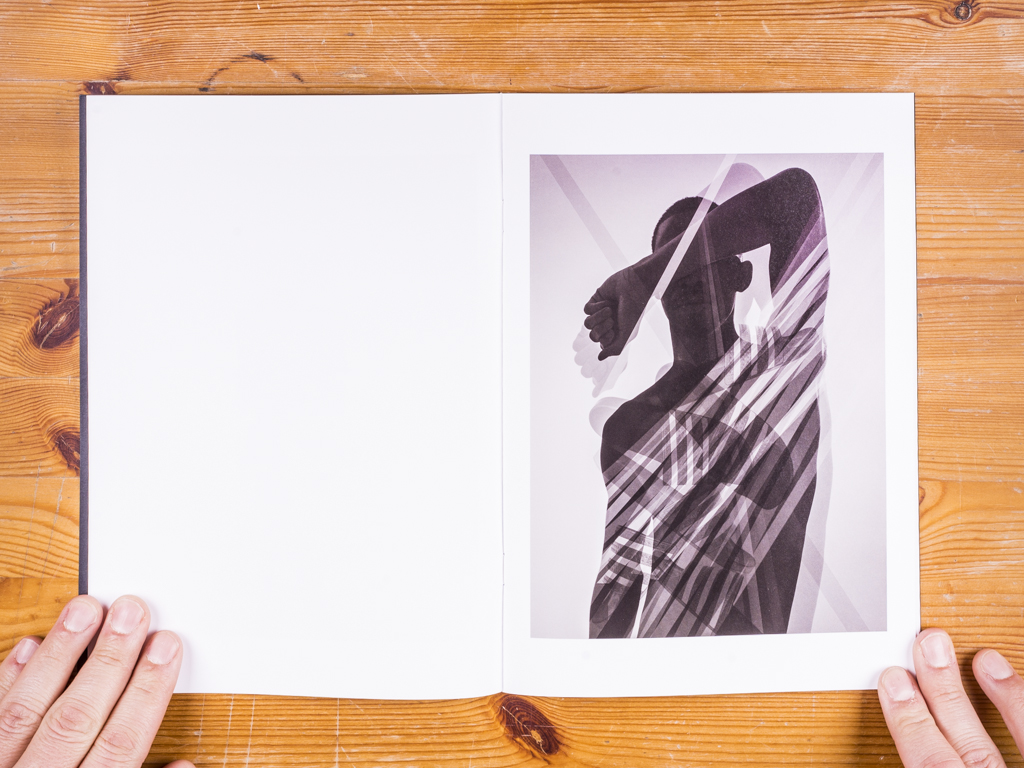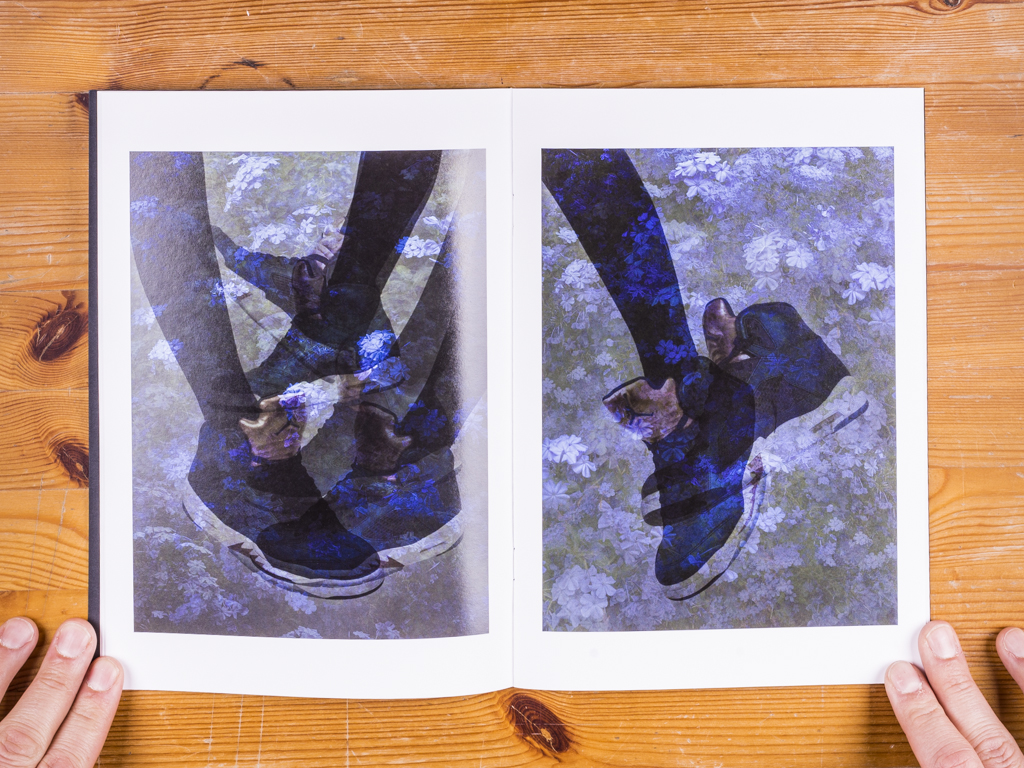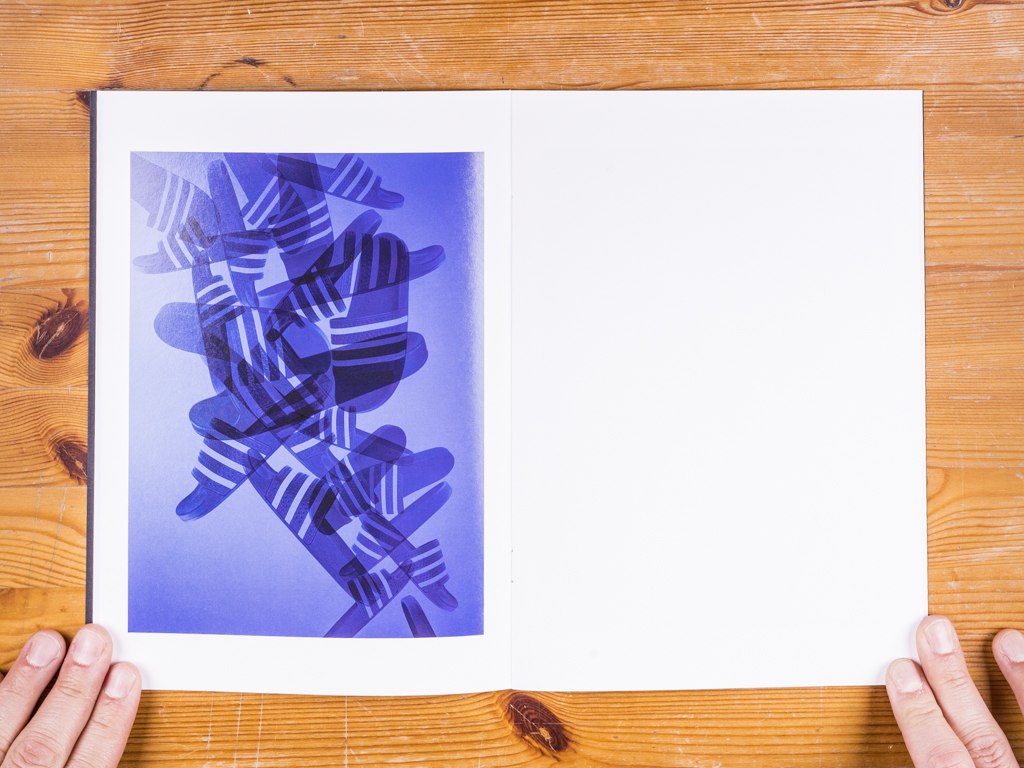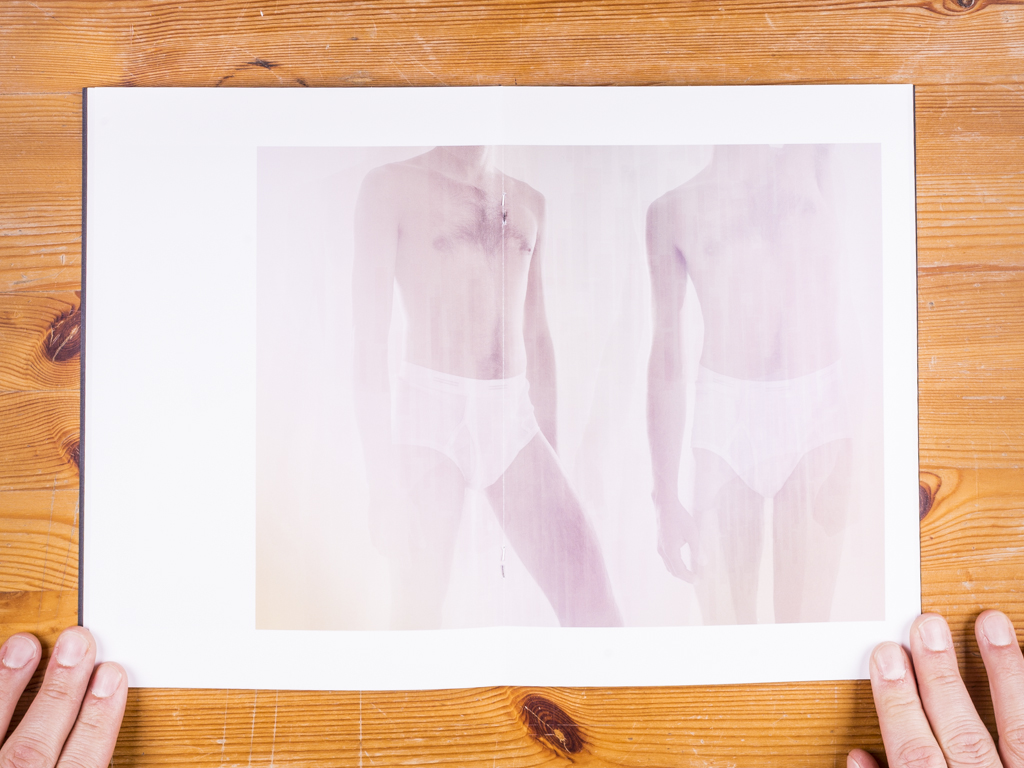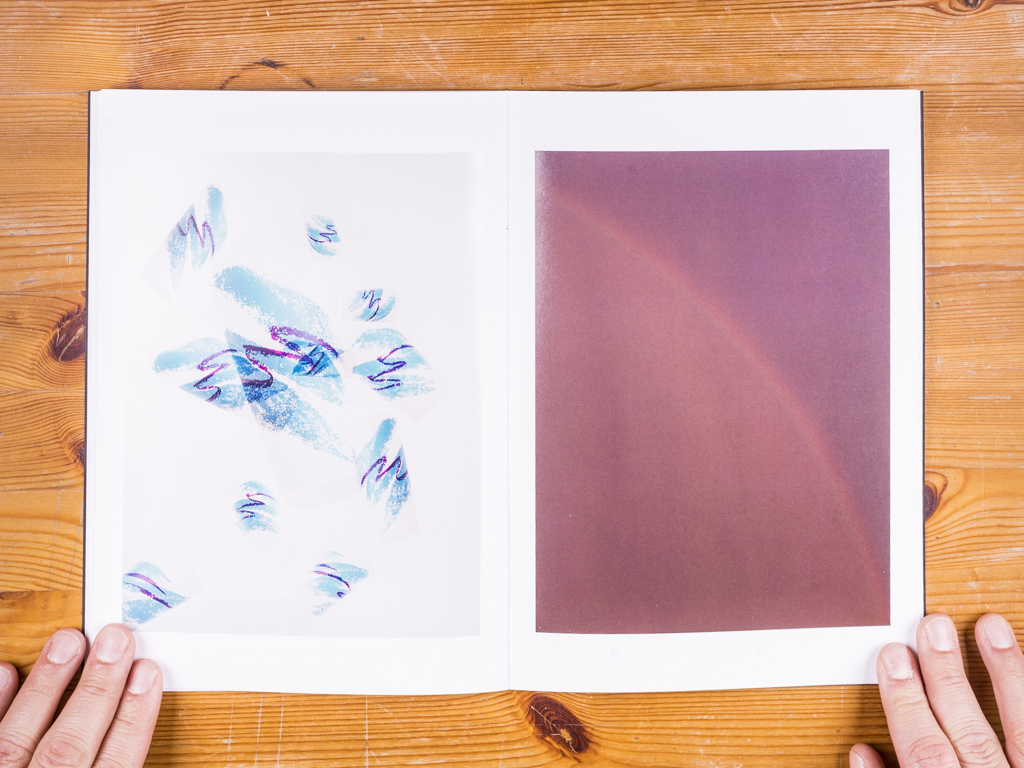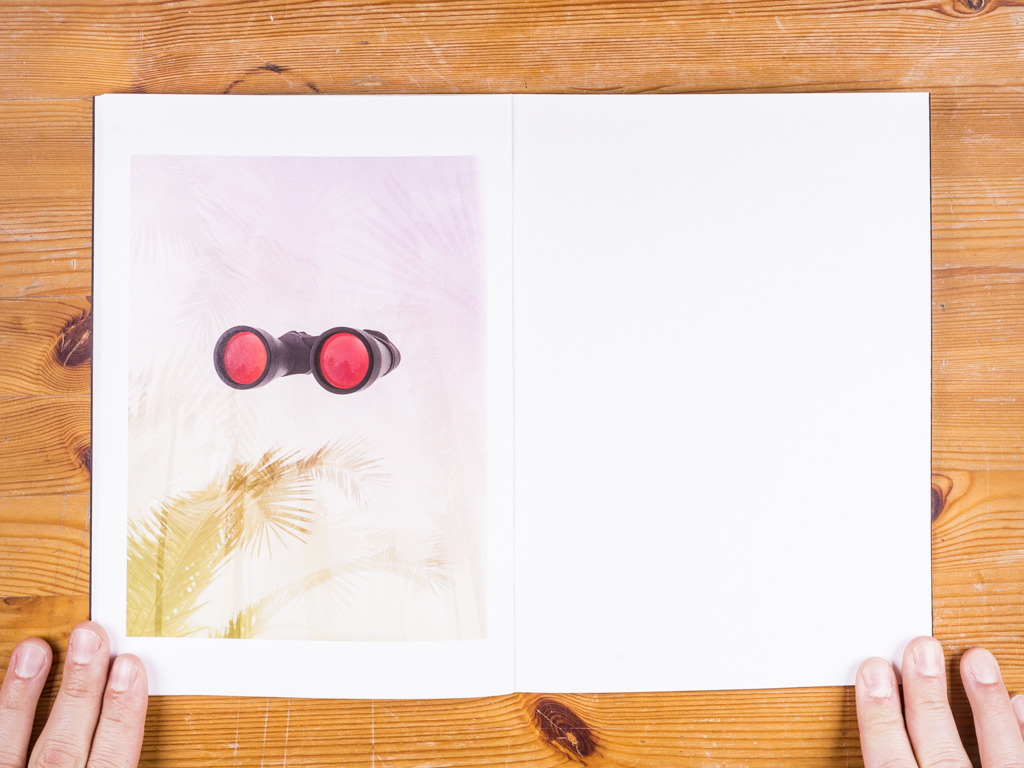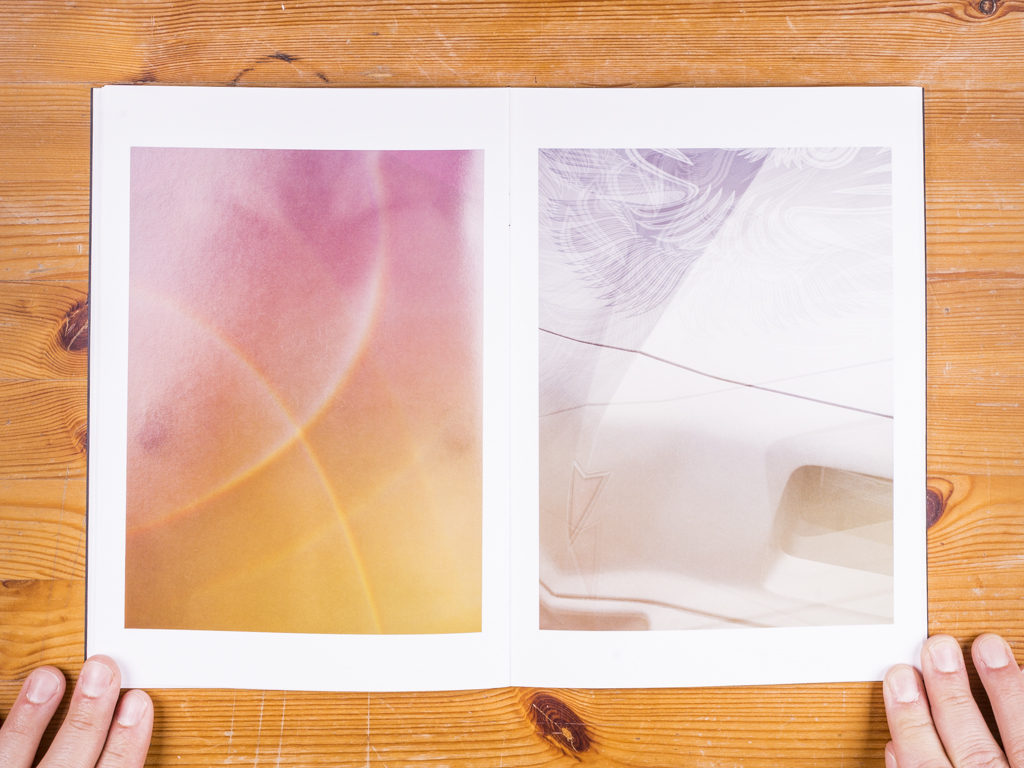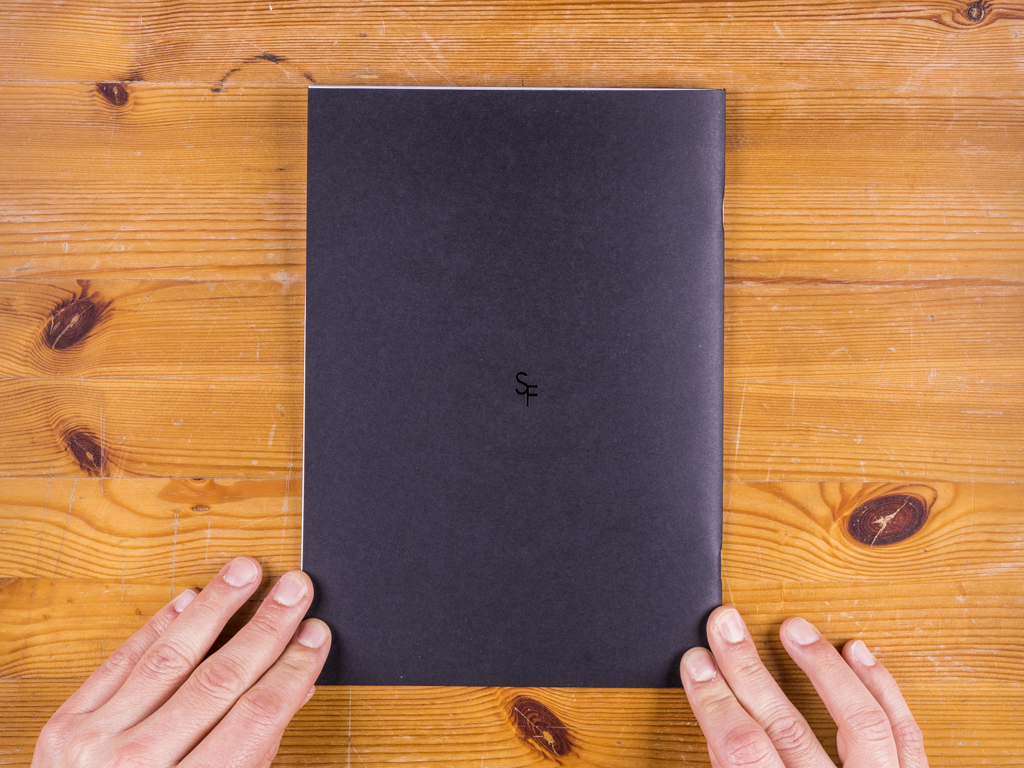 Title:

Panoramica

Artist:

Joseph Desler Costa

Designer:

Joseph Desler Costa

Editor:

Joseph Desler Costa, Kat Shannon, and Bobby Davidson

Imprint:

Silent Face Projects

Printer:

The Fox Company, Milwaukee, USA

Publication date and place:

September 2017, New York City, USA

Edition:

500

Format, binding:

Softcover / Saddle Stitch

Size:

17.78 x 25.4 cm

Number of pages and images:

40 / 24

Type of printing and paper:

Offset Printed on 100# McCoy Matte with spot varnish. Cover- 6 metallic foil stamp on Crest Smooth Epic Black

Retail price:

$20
Book description:
Panoramica documents the impact of living in a world swollen with objects and images; a user-friendly reality where everything and anything is available at all times. Inspired by both Surrealism and Pop Art, the photographs explore the transformative possibilities presented by mass production and consumerism. Gadgets, gear and bodies collide and overlap in a modifiable and often oppressive present while meaningful perceptions and self-awareness become increasingly difficult to maintain. As the camera moves through bodies, objects and shapes, we not only learn what they are made of but also how they can be altered to represent more malleable versions of themselves. Using multiple exposure, layering, in-camera editing and cut paper constructions to mimic the precise machine-look of commerce, the images inevitably imbue a touch of human heart and error as the photographs themselves become proxies for the desires and consumer dreams they picture.