How does our subconscious process images? The artist talks to SPBH about her research into the secret life of the inanimate, Isabella Rossellini's Green Porno, and the pull of the uncanny.
1. Show us a sample of your work.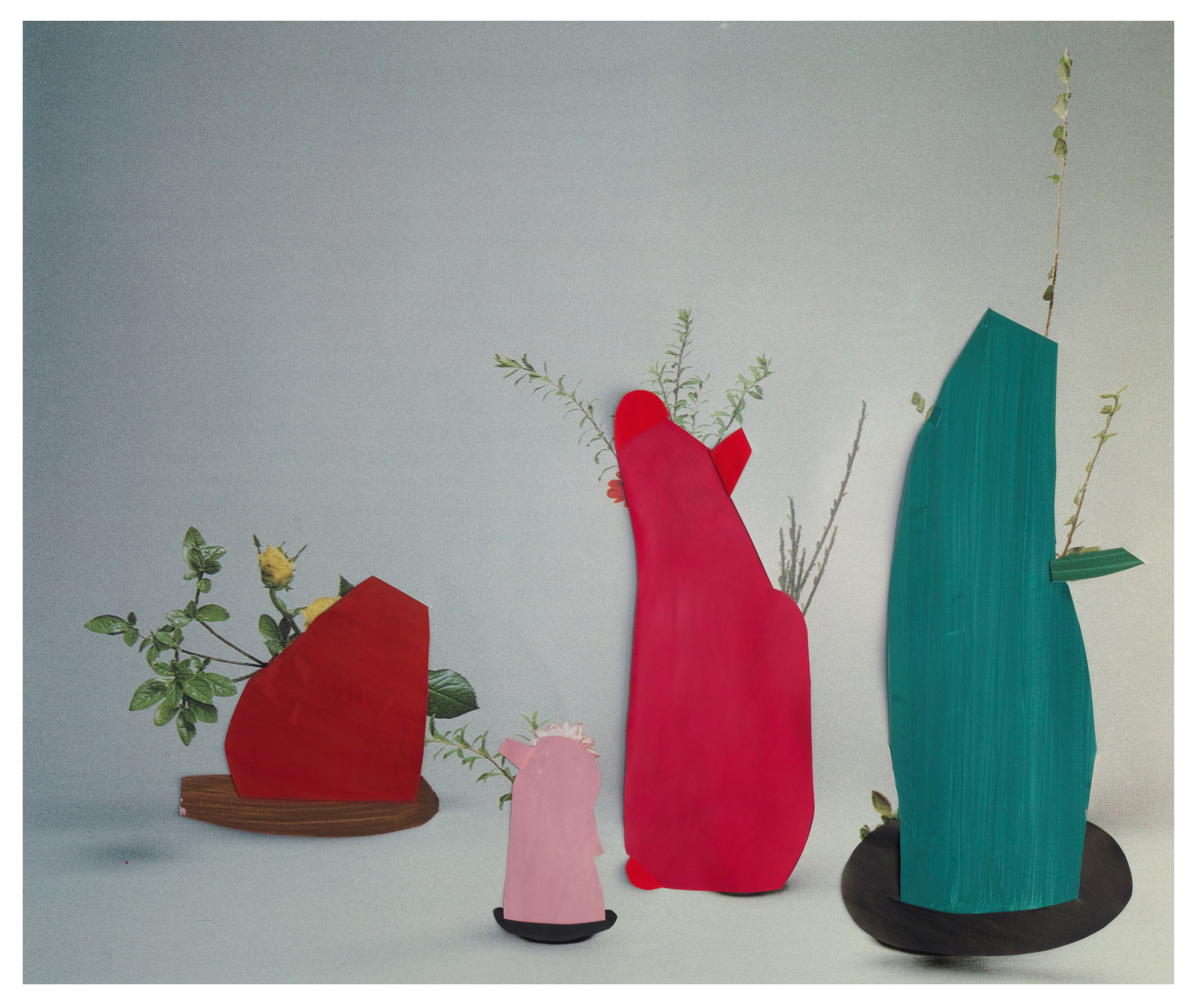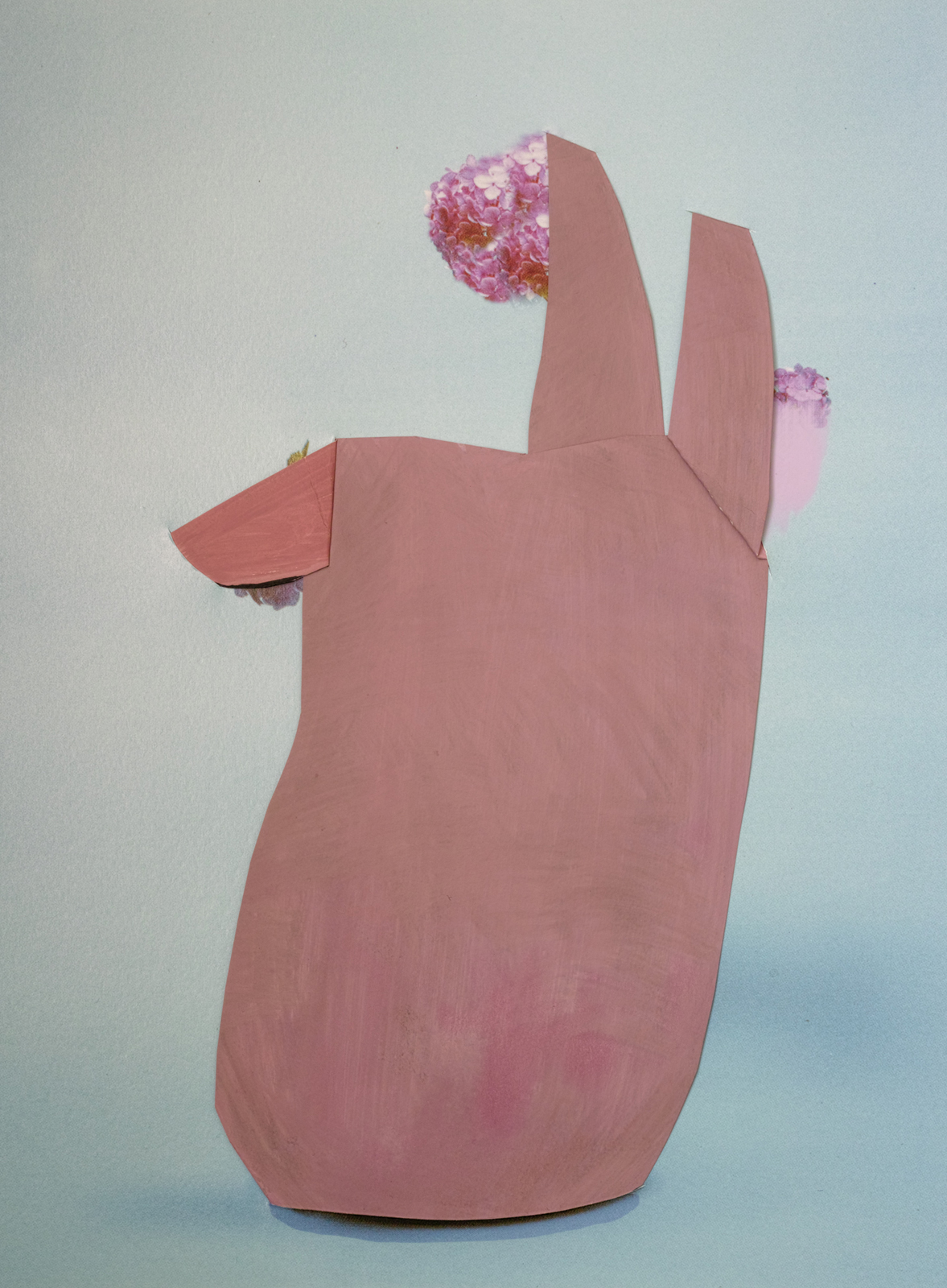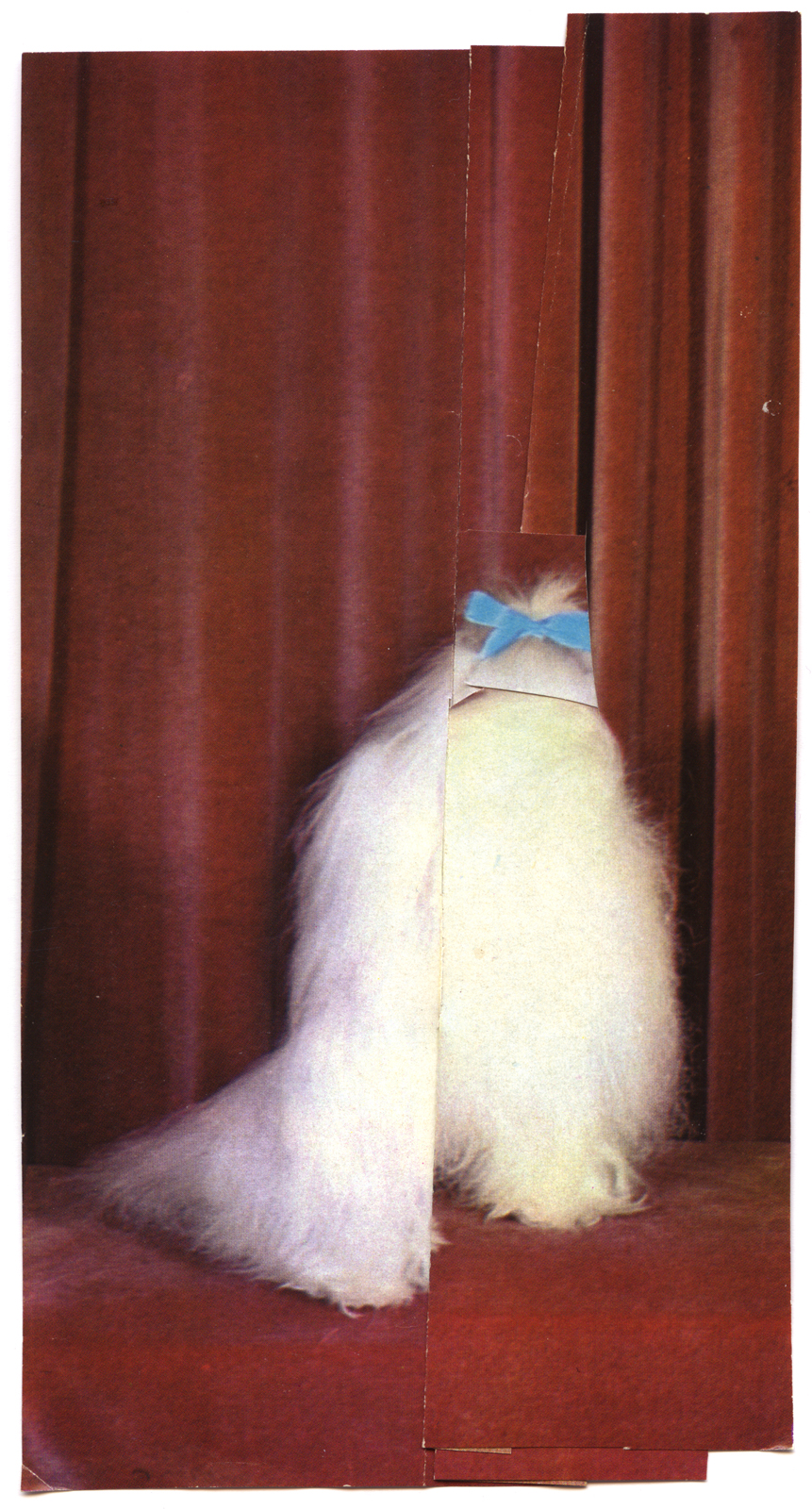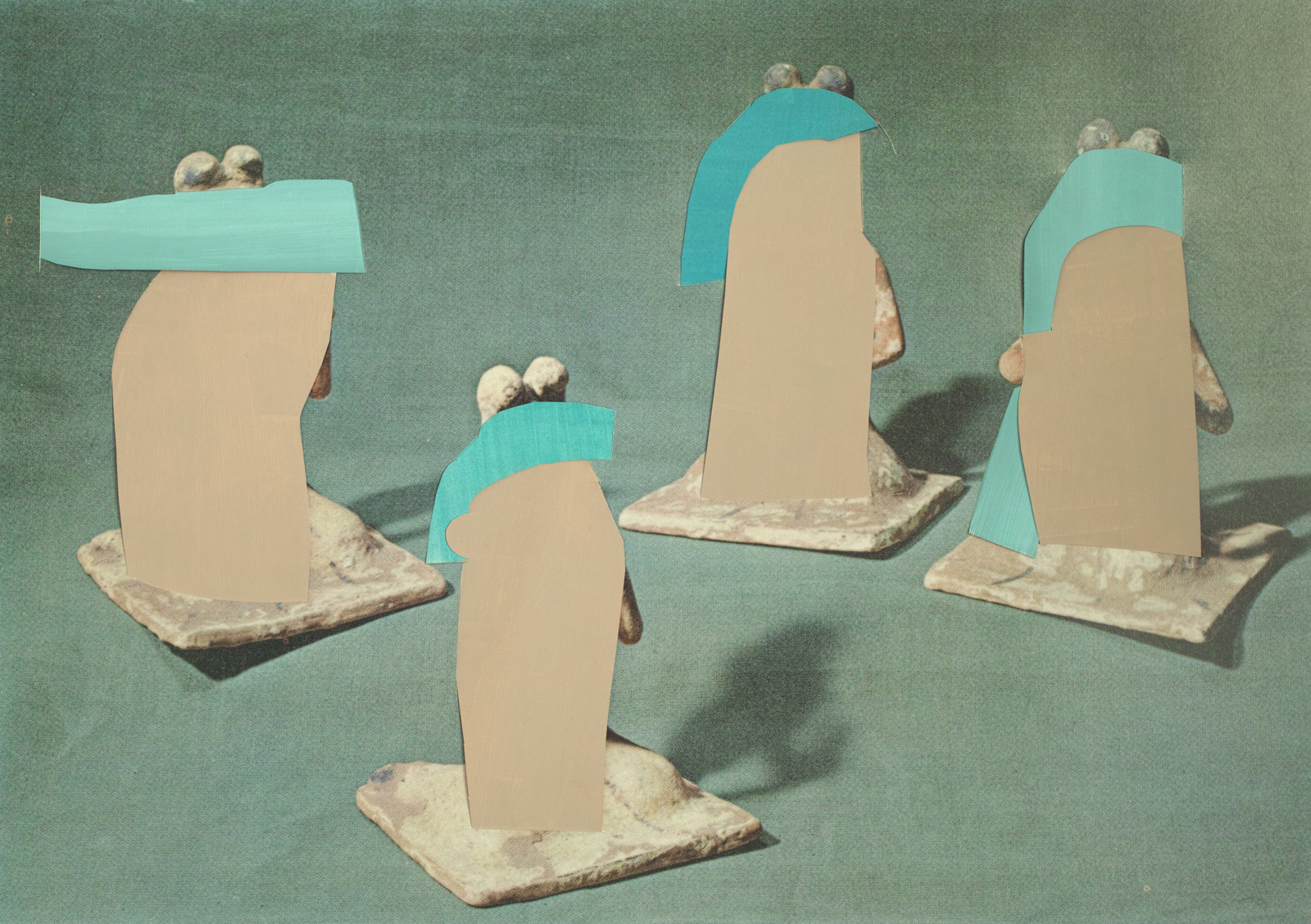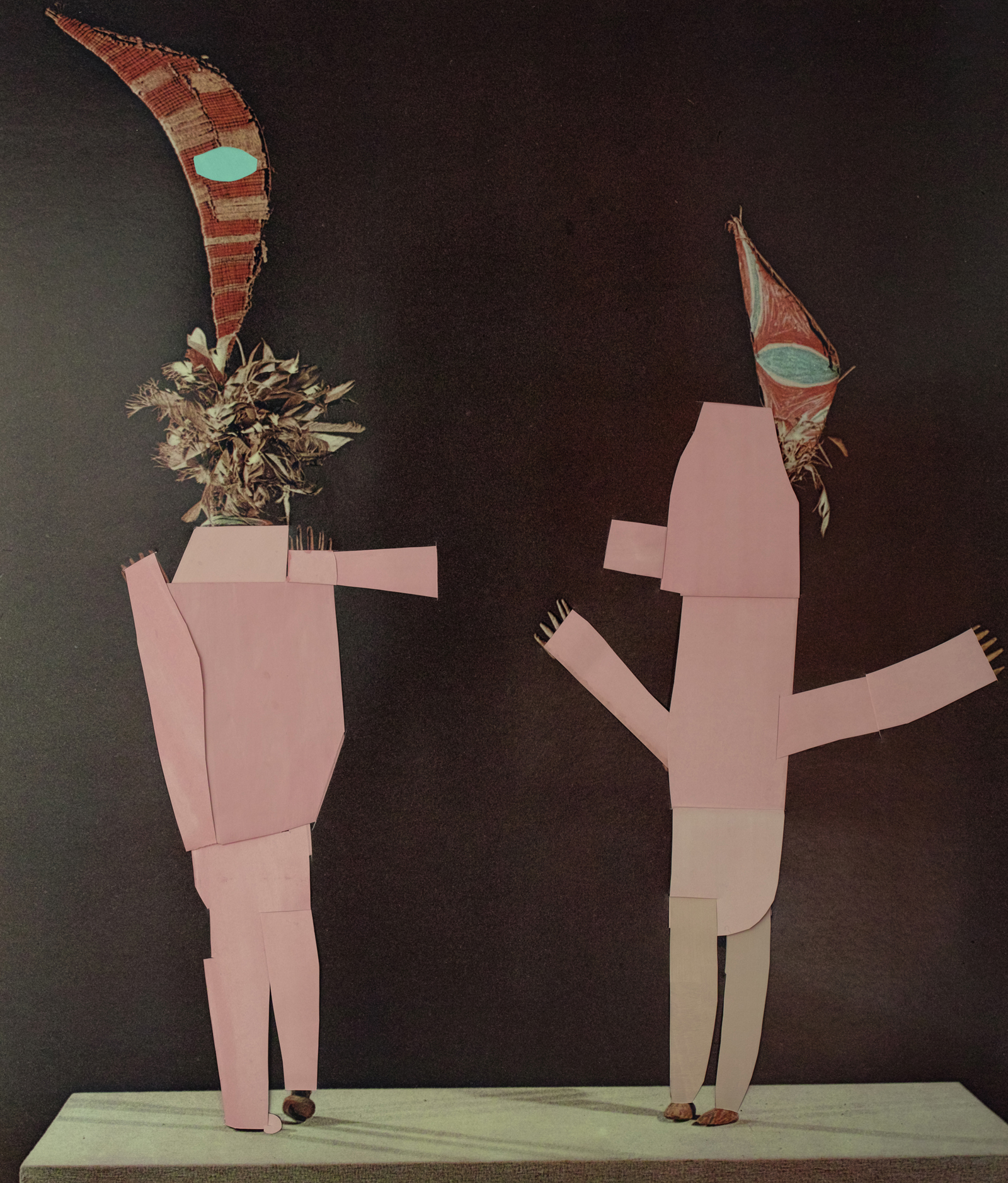 1. Garden scene 2016
2. Untitled ( figure 1) 2017
3. Untitled (White dog, blue ribbon) 2016
4. The Situation Room (Four figures with blue hair) 2016
5. The Situation Room (Two figures) 2016
Courtesy of The Ravestijn Gallery
2. What research is currently most informing your practice?
What is our relation to objects, why do we take care of dolls, how can people have feelings for things and project life into the lifeless. And how does this work with photography? I am interested in the way the human mind can read images on a subconscious level. How the meaning of images changes when they are combined with other images. With these kinds of questions on my mind I am currently working on a new book with a large amount of images from my archive.
3. Which photograph are you obsessed with right now and why?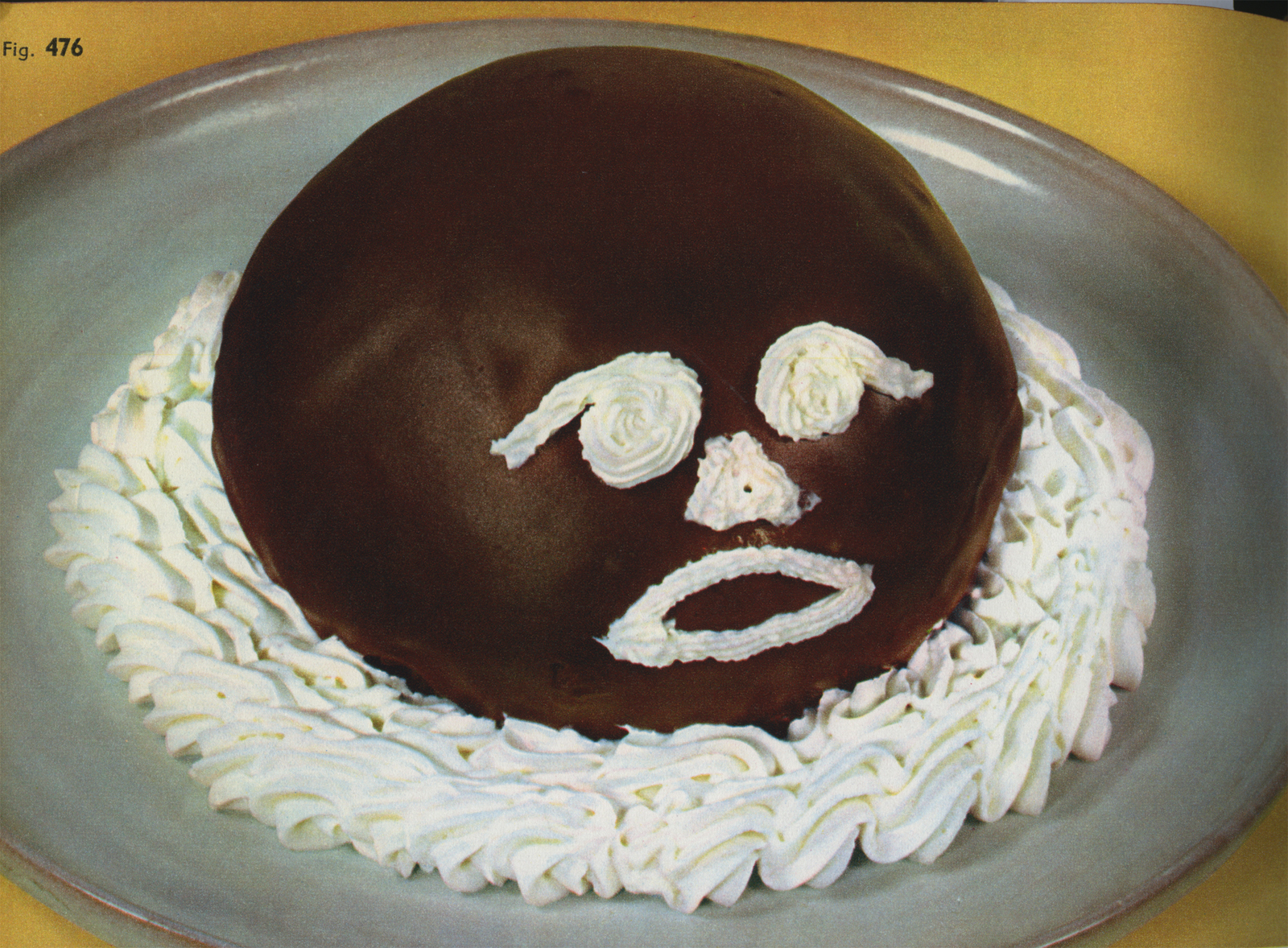 Fig. 476 Image from a recenty found French cookbook. The photography in this more than 1000 page book is fantastic, unbelievable food creations from the 50s. L'Art Culinaire Francais, par los grands maitres de la cuisine, Flammarion, 1957.
4. What video can you not stop watching?
5. Can you give us five links to things you think we should know about?
6. How many photos do you have right now on your phone? Please share one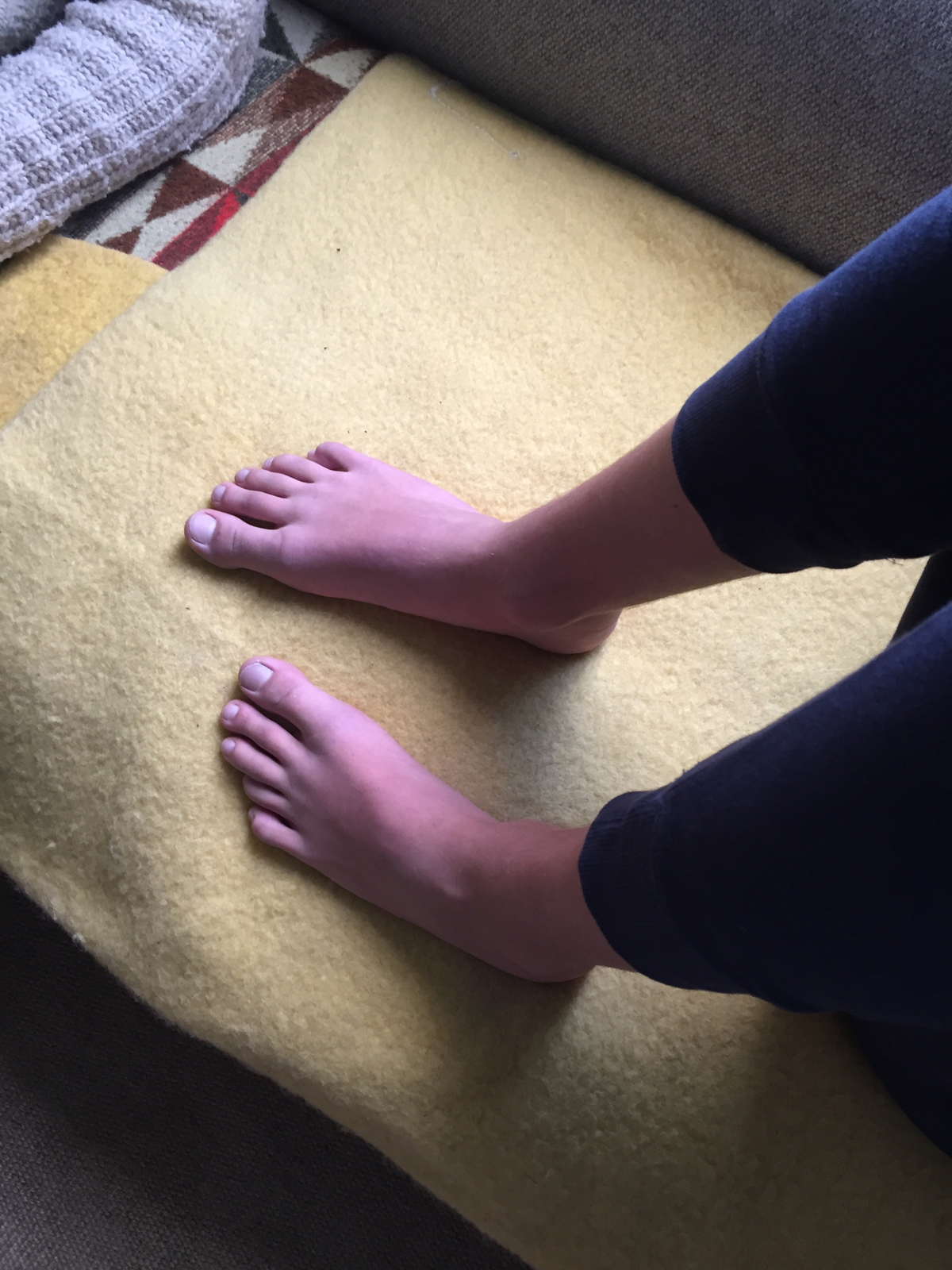 …and feel free to give us some context if you feel like it.
Number of photos currently on my phone: 837.
The moment I noticed the feet of my 14 year old son are really big.
7. Can you send us a pic of your desk/workspace?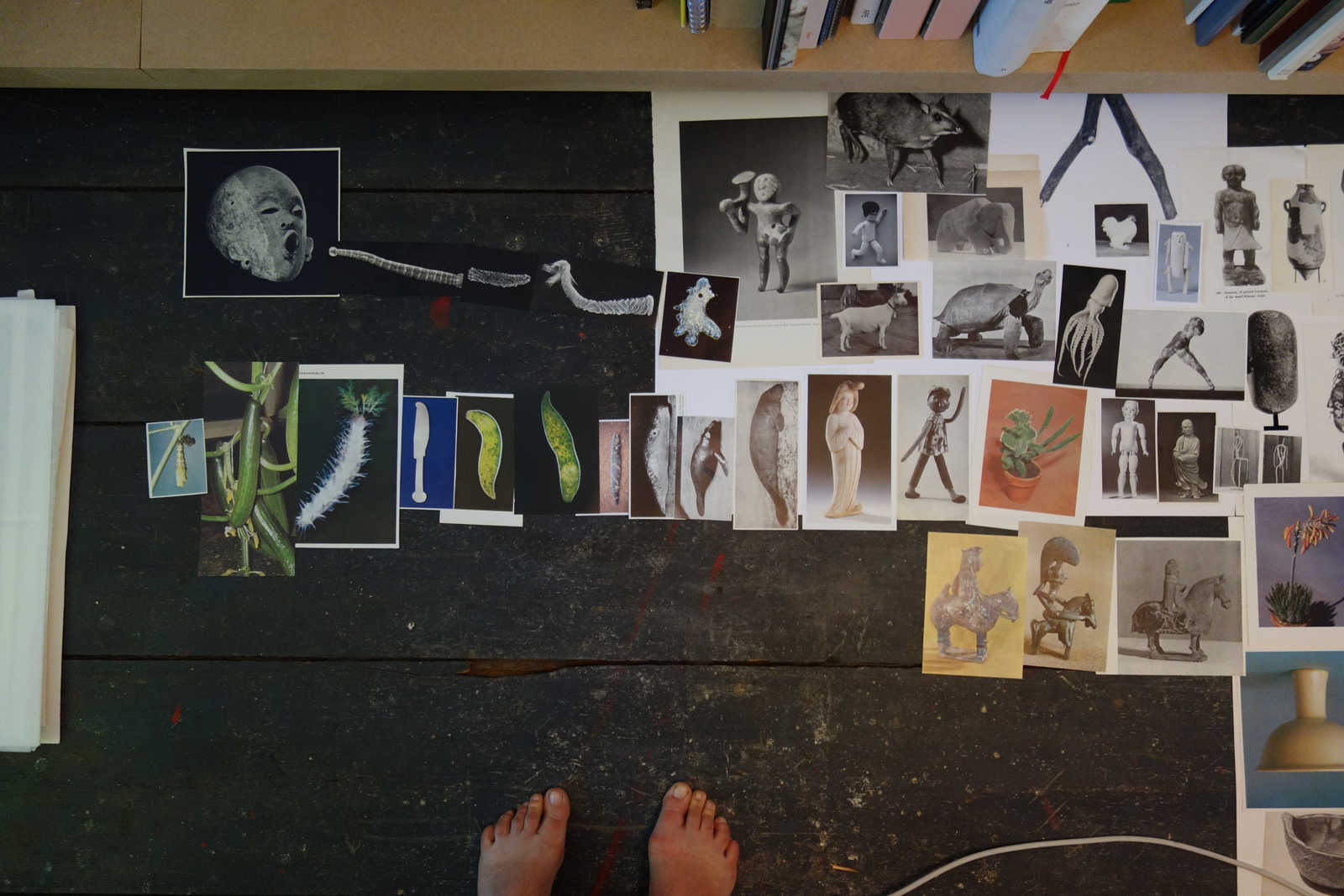 8. What is the most coveted photo book you own and why?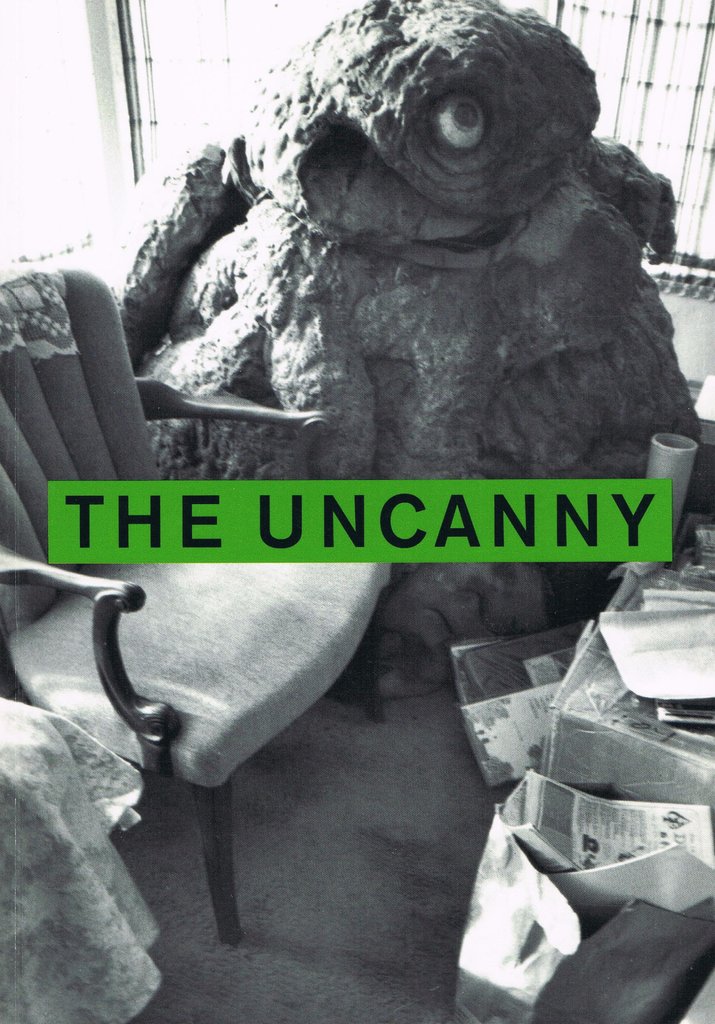 Catalogue of the exhibition The Uncanny, curated by Mike Kelley. Organised by Sonsbeek 93 in The Gemeente Museum Arnhem, The Netherlands.
If there is one exhibition I wish I could have seen it is this one. An exhibition within an exhibition. Funny, horrific, grotesque, all objects life size…Luckily someone gave me the book.
"This provocative, copiously illustrated essay by renowned artist Mike Kelley is a meditation on Sigmund Freud's "Uncanny", and its relation to the grotesque in art and everyday life."
In the book, images of artworks are combined with archival photos of medical models, historical artefacts, wax models and newspaper clippings. All material is in printed black and white so there is no distinction between the different sources.
10. What makes you happy?
About Ruth: Ruth van Beek (Zaandam, 1977) Lives and works in Koog aan de Zaan, The Netherlands. Ruth van Beek's work originates in her ever growing archive. The images, mainly from old photo books, are her tools, source material and context. Van Beek physically intervenes in the pictures. By folding them, cutting them, or adding pieces of painted paper, she rearranges and manipulates the image long enough to reveal the universe that lied within. contrasting elements engage in conversation: the dead past coming to life; the literal and the abstract; the kind of photography that displays emphatically and her covering it up visibly; the limitations and the endless possibilities of an archive. Her work was shown worldwide in various solo and group exhibitions. Among others: FOMU (BE), ETAL Gallery, (VS), The Ravestijn Gallery (NL), Les rencontres d'Arles (FR), Flowers Gallery (UK) and Fraenkel Gallery (VS) Works have been featured in magazines such as Foam Magazine, IMA Magazine, The Brittish Journal Of Photography, The Aperture Photobook Review, Financial Times, Elephant Magazine and The NewYork Times. She has published several artist books, in 2017 her latest book The Cast, was published by NewDocuments in LA. Ruth van Beek is represented by The Ravestijn Gallery in Amsterdam.