We talk world basic income, nationalism and nasty food with the Bilbao based photographer.
1. Show us a sample of your work.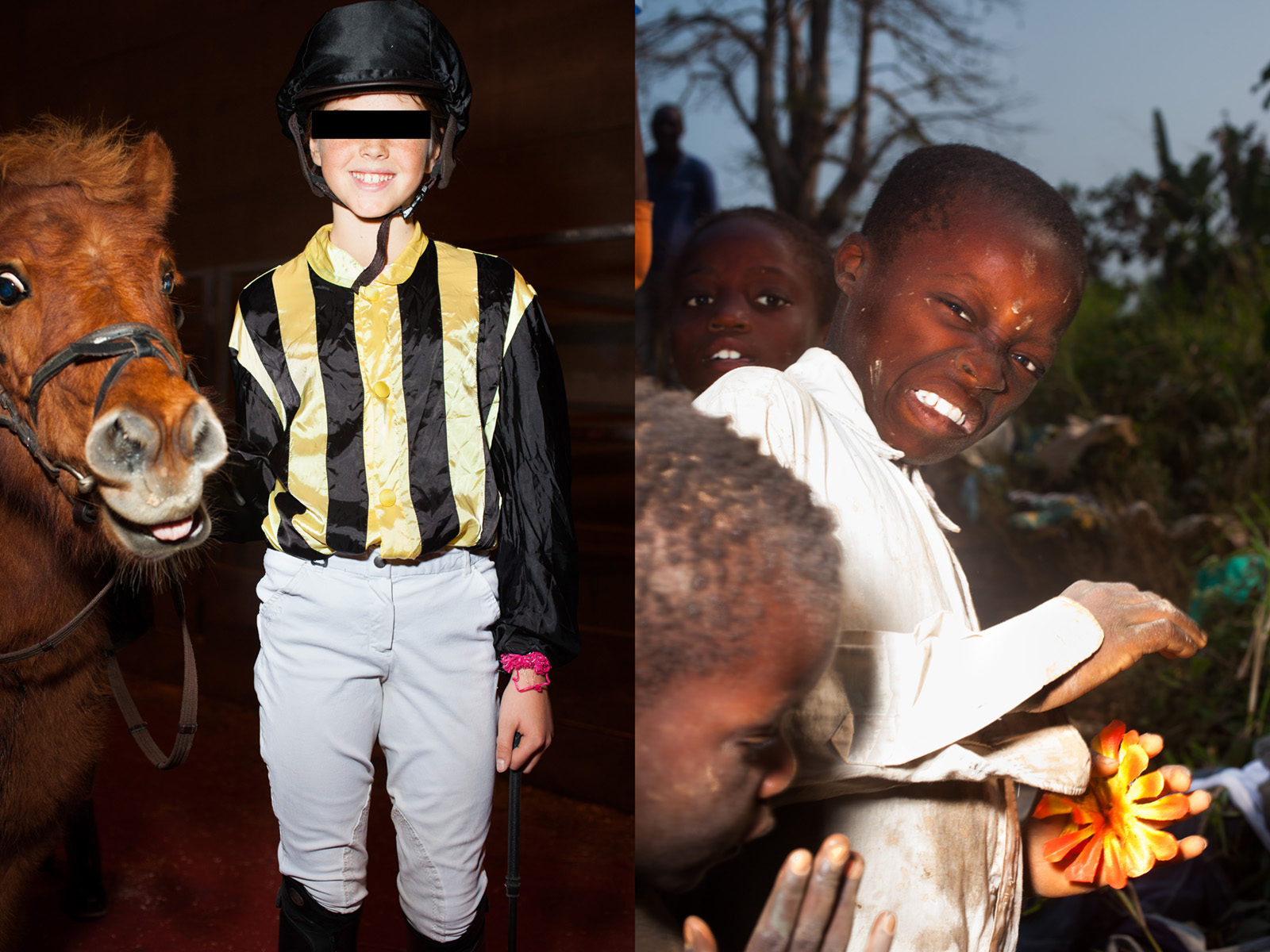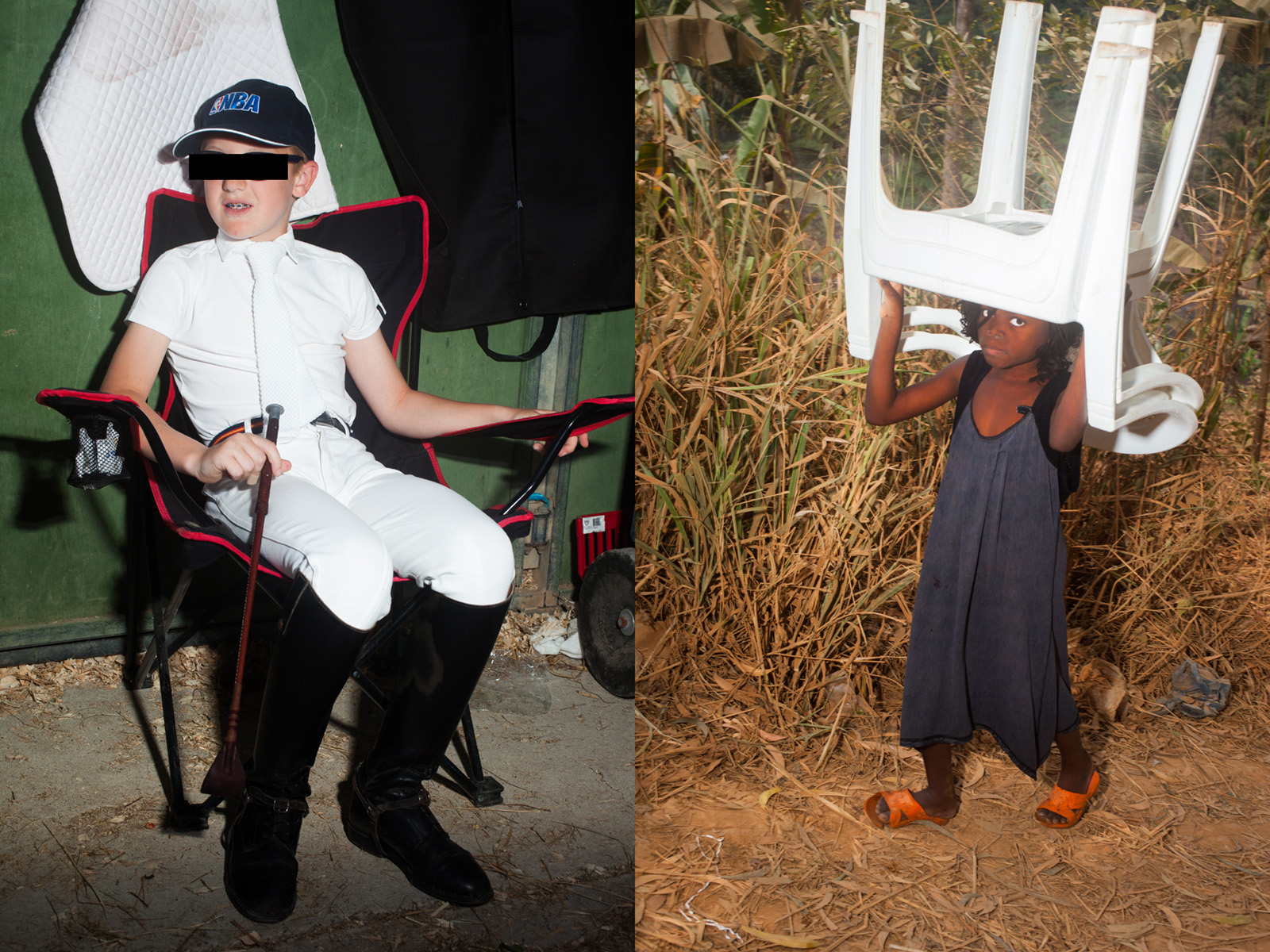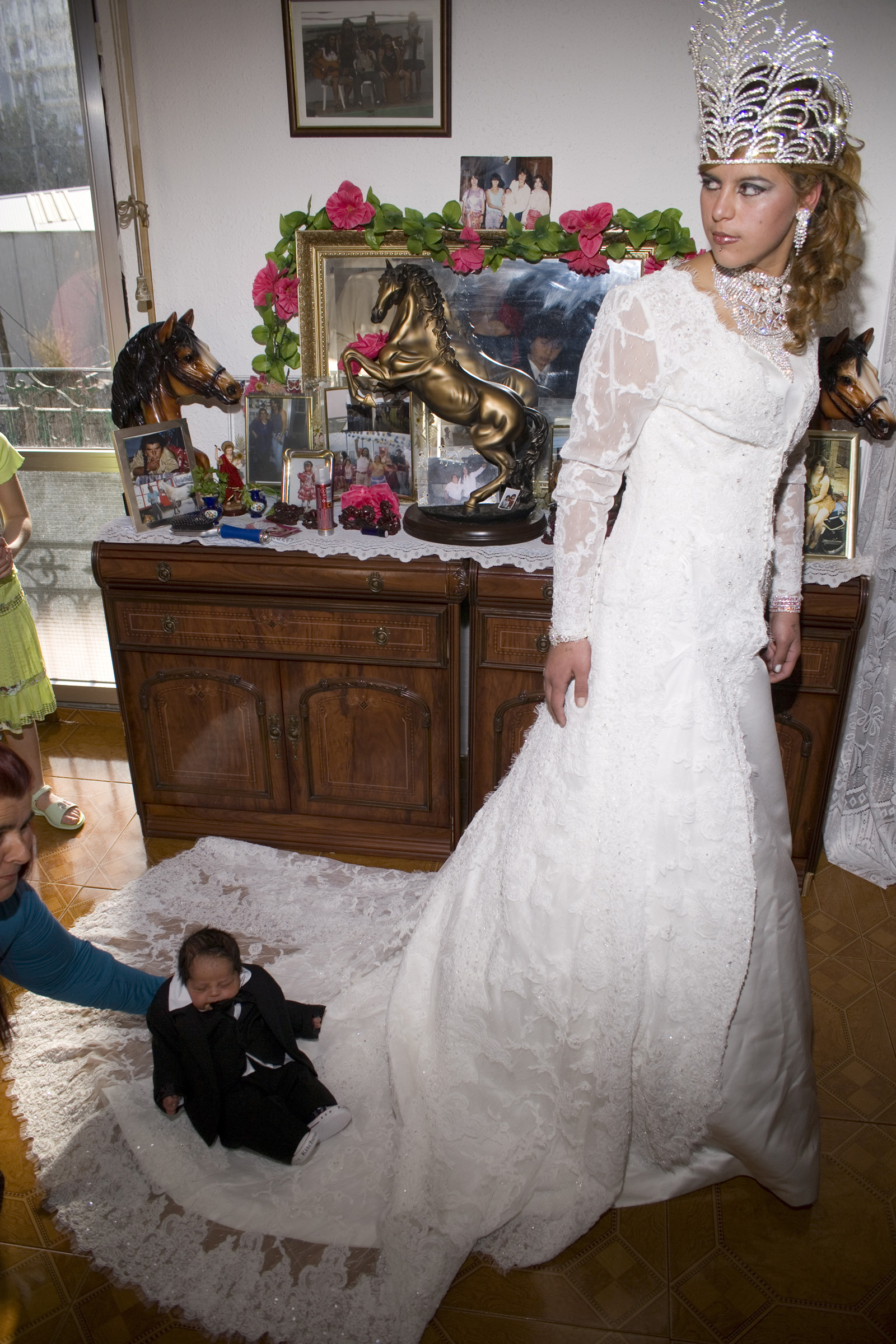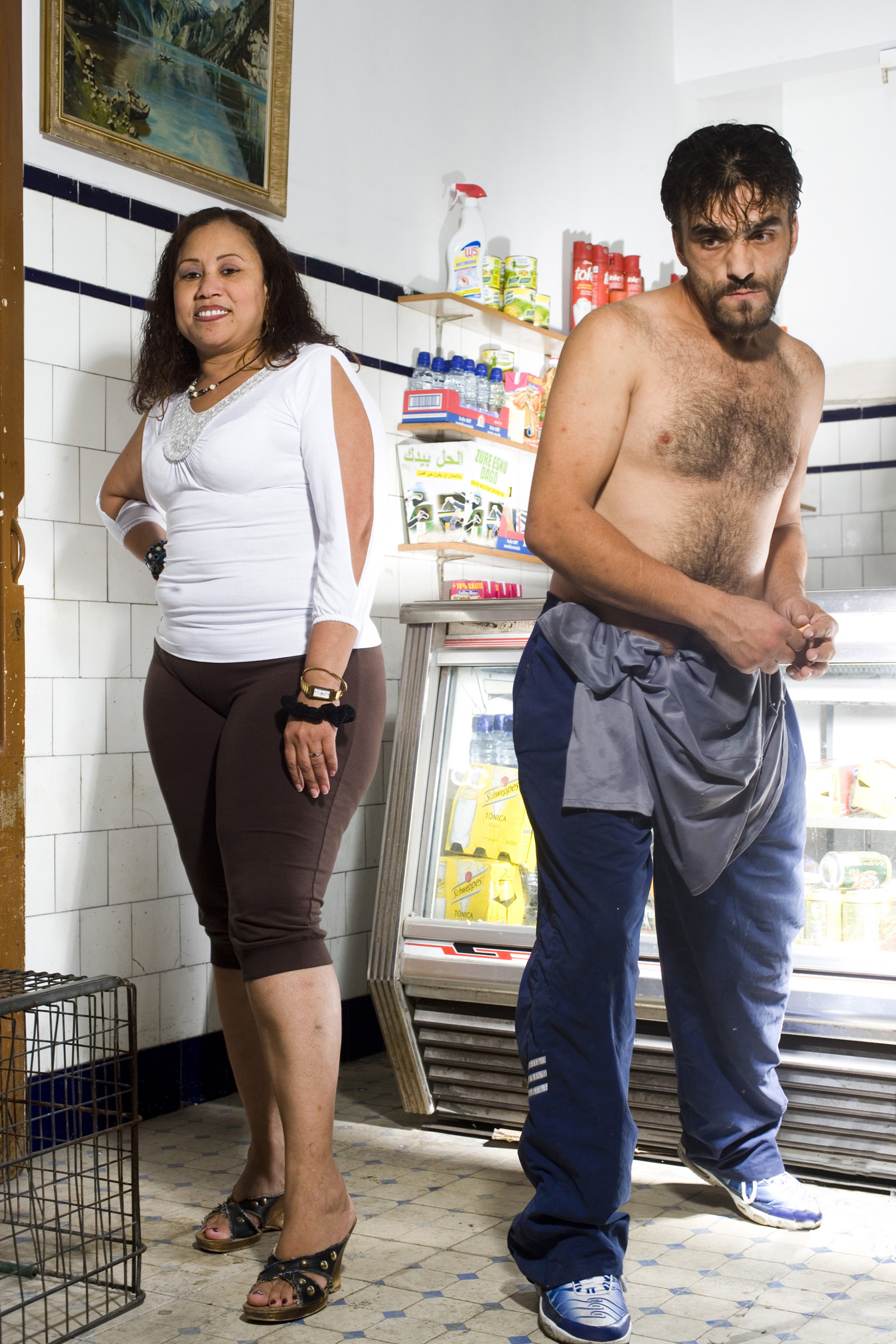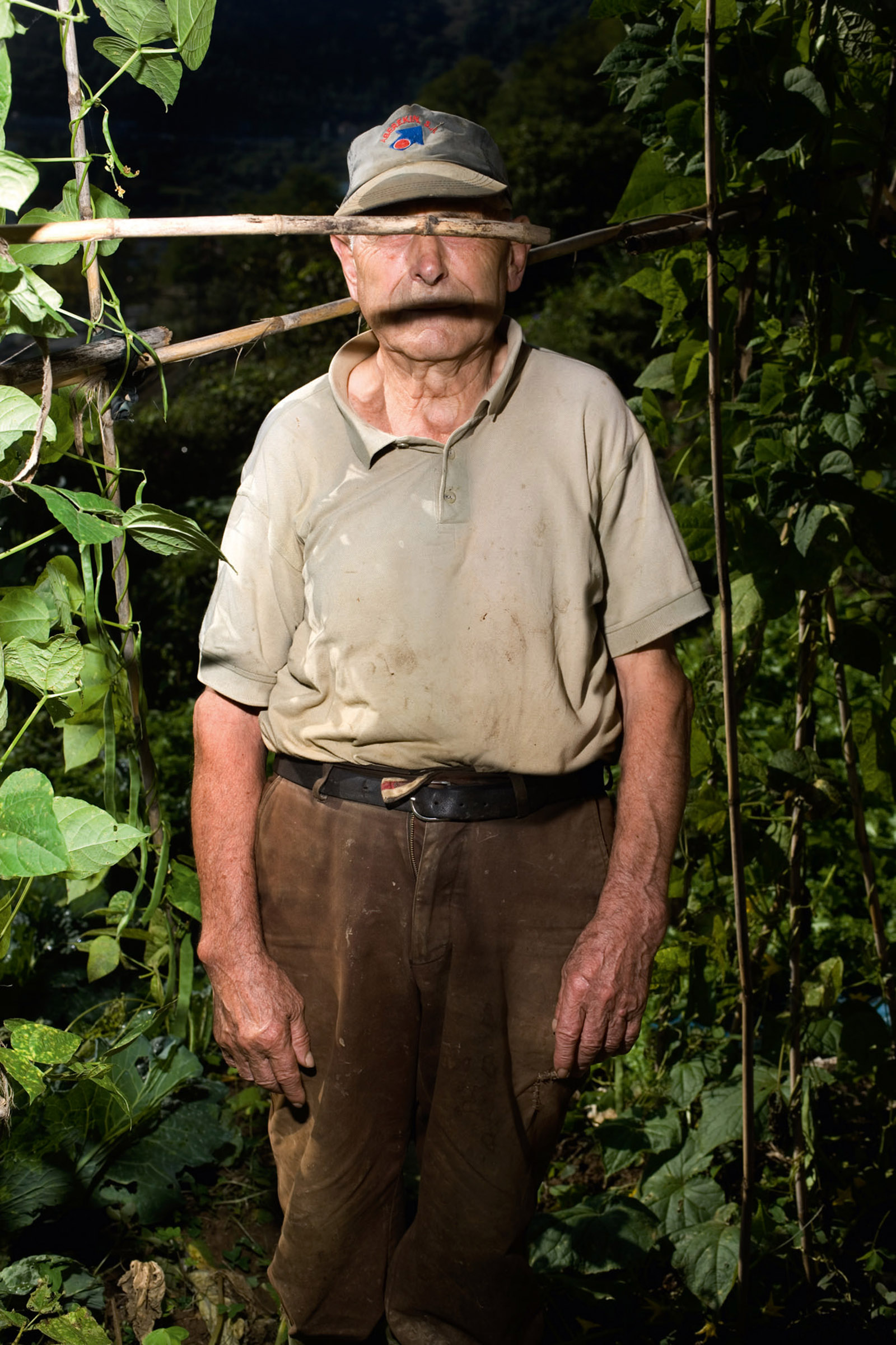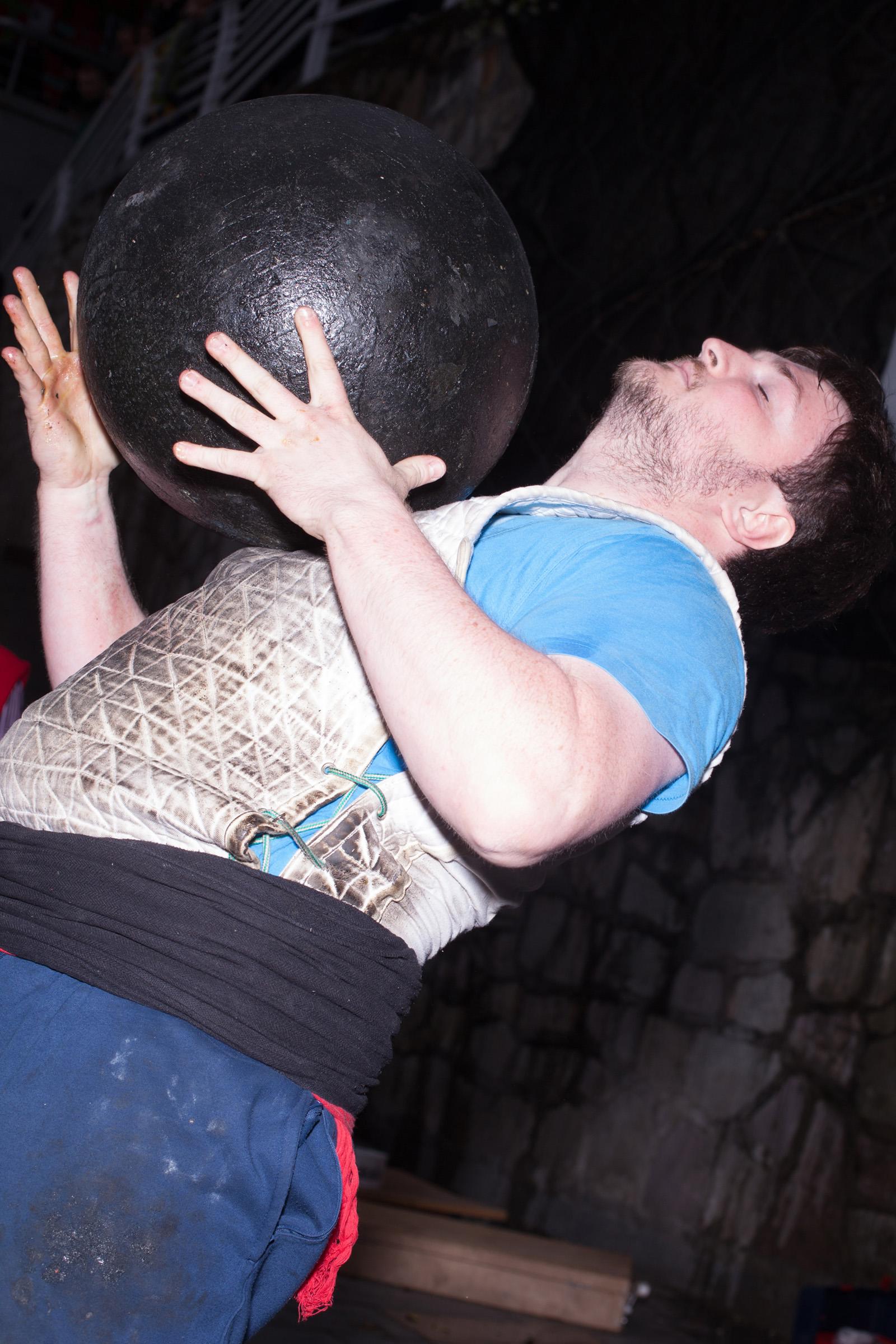 1. Pony Congo, 2015
2. Pony Congo, 2015
3. The Muza Family, 2007
4. Furtivos, 2012
5. Inaki Grocery, 2008
6. Euskadi is the matter, Basque Country, 2017
2. What research is currently most informing your practice?
I am trying to find out how the food industry succeeded in convincing us to buy all this horrible processed food. I am also interested in something quite difficult to understand – how to convince someone into becoming a nationalist. The two examples that surround me in daily life are Basque and Spanish nationalism.
3. Which photograph are you obsessed with right now and why?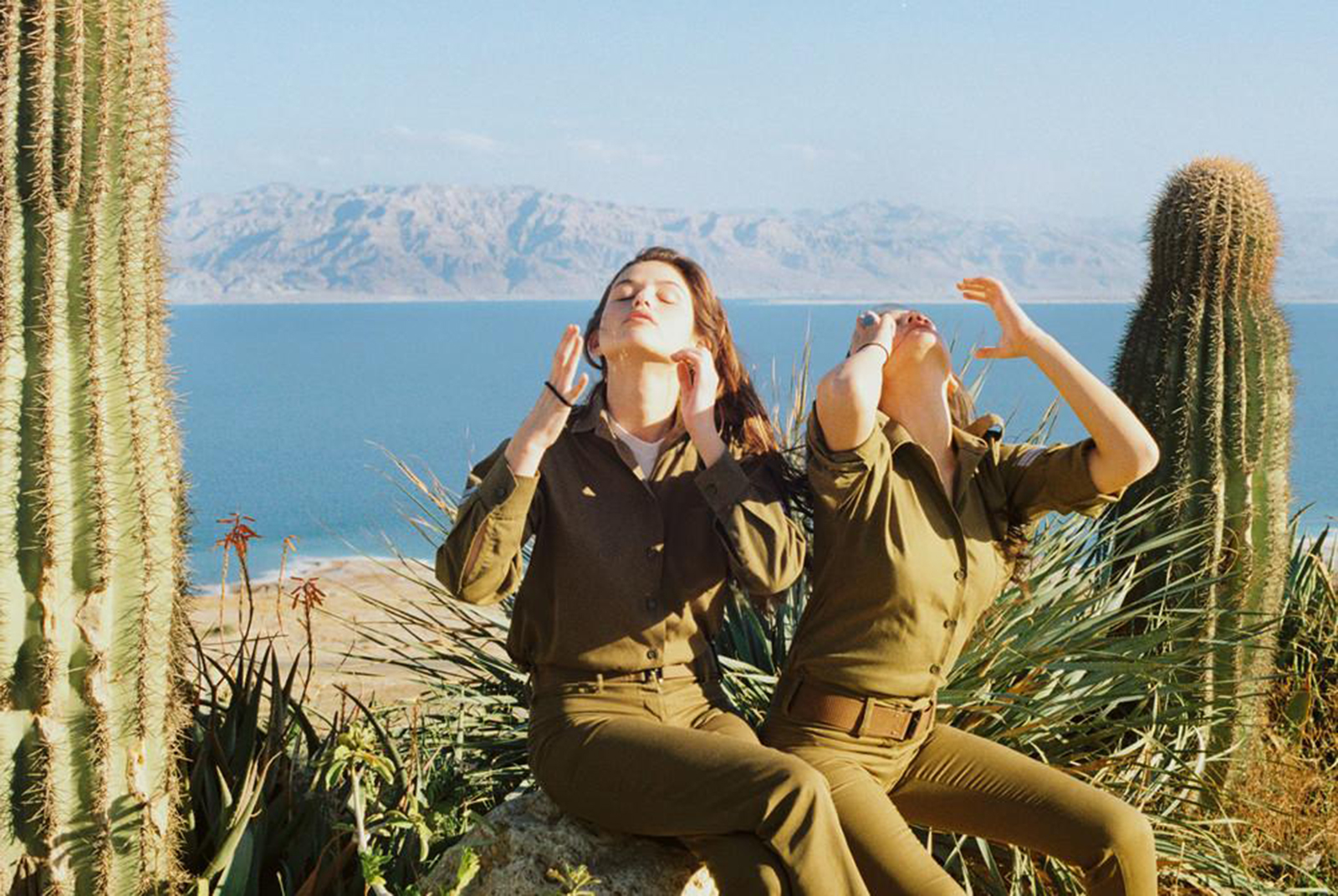 I love Mayan Toledano and Viviane Sassen, the concept of femininity in their work and though in a different way, in their commercial work. Helmut Newton has been a horrible influence on fashion photography, dominated largely by men until now.
4. What video can you not stop watching?
5. Can you give us five links to things you think we should know about?
6. How many photos do you have right now on your phone? Please share one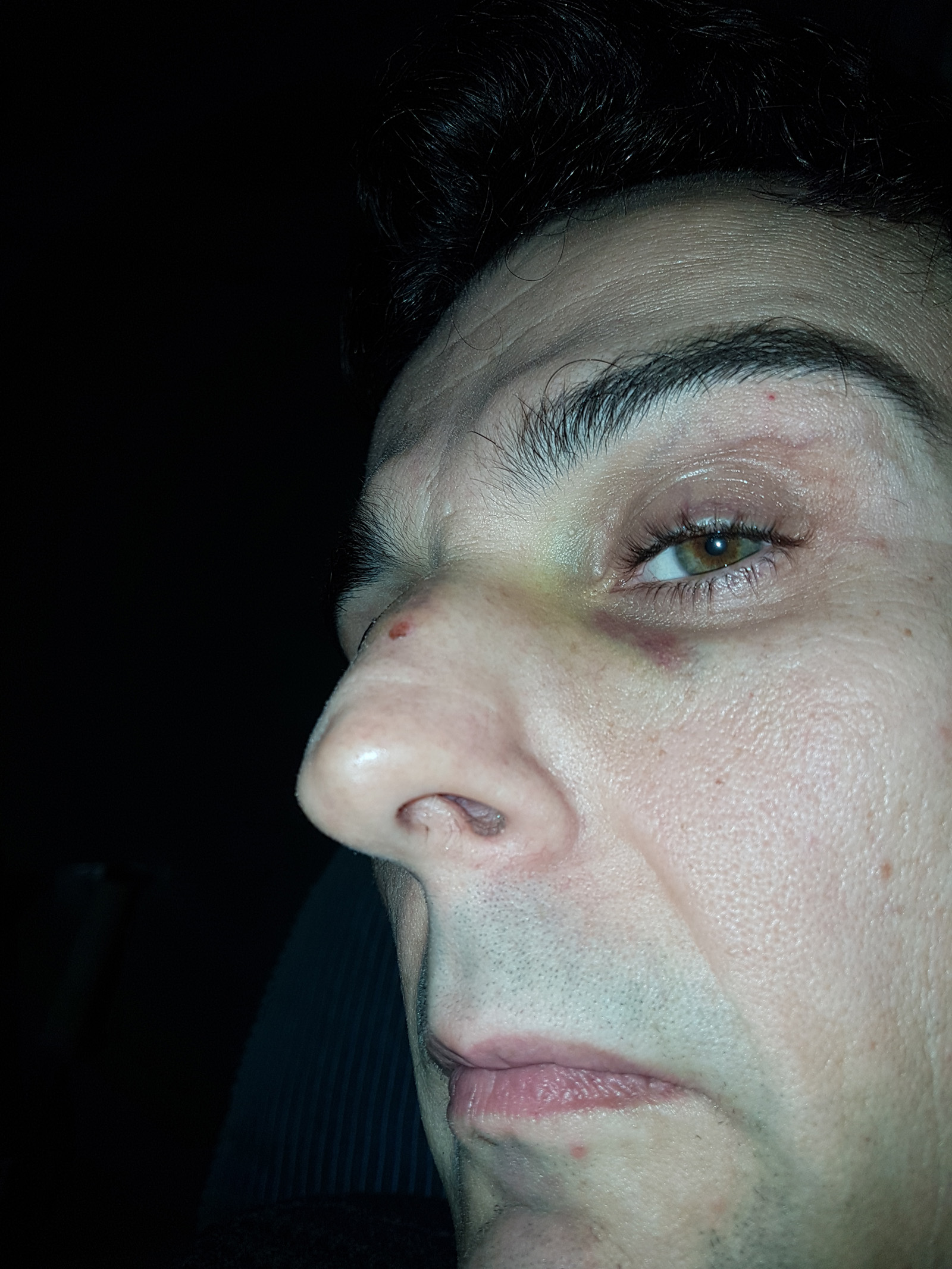 …and feel free to give us some context if you feel like it.
About 600. I took this selfie after I hit a glass door – I was checking the damages.
7. Can you send us a pic of your desk/workspace?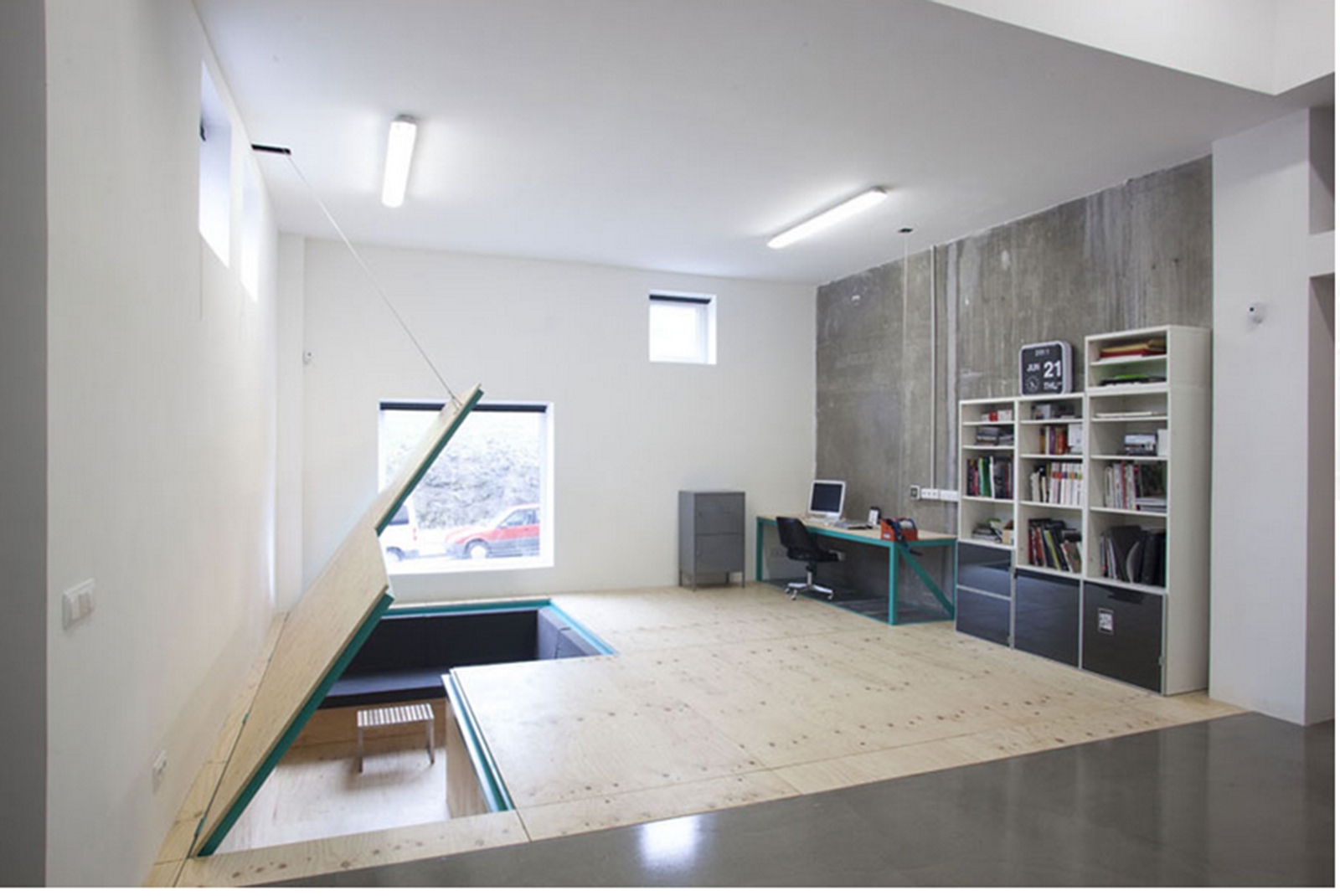 8. What is the most coveted photo book you own and why?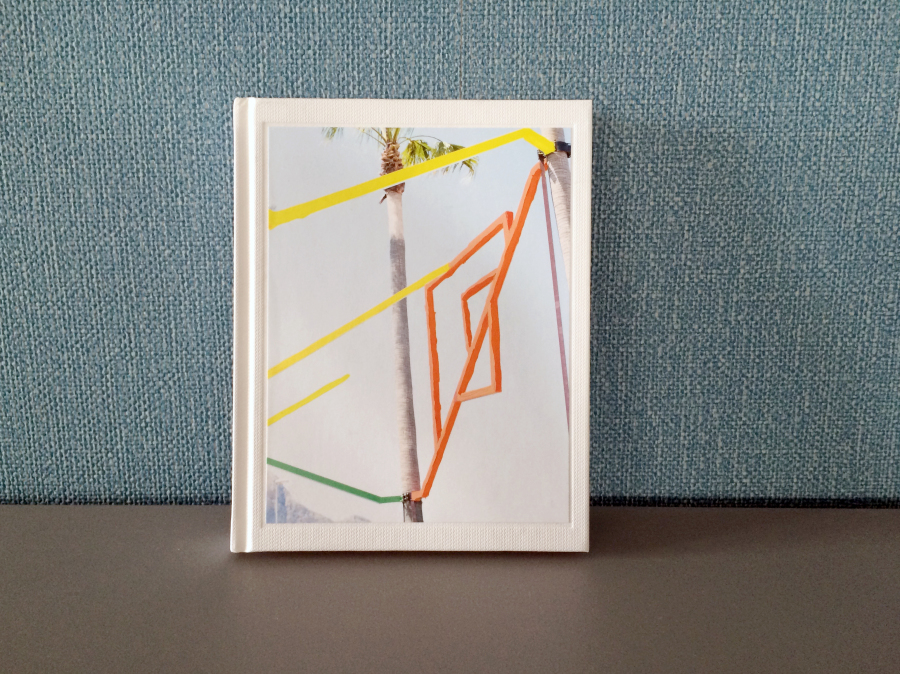 "El Porqué de las Naranjas" by Ricardo Cases. We were born in the same town and I love how he describes our land, the Spanish Levante. He is also one of my best friends, and this is another great reason to reference him.
Inequality – why is there not a basic world income to help people? It is not acceptable that another human being dies because he has no health care, or a child cannot get to school. The world is organised in a very absurd way, and the worst thing is our ambivalence. More everyday things concern me too, like what is the professional future of a photographer? As an author/artist, I have assumed that if your passion is photography, you should not expect anyone pay for it, and you have to do what you want. But if you have chosen commercial photography as a profession, then I don't know where everything will end – things are changing very fast.
10. What makes you happy?
Helping others, being in nature, sharing, my friends, family and dog.
About Vicente: I live in Bilbao, Spain, where I work as a freelance photographer and as a teacher at CFC, Contemporary Photography Centre. My last project was the book Pony Congo, published by This Book is True, and my last exhibition was in Space Vevey, Switzerland, December 2017.