The nomadic photographer talks about the importance of personal histories, his favourite restaurant in London and a pair of pink trousers.
1. Show us a sample of your work.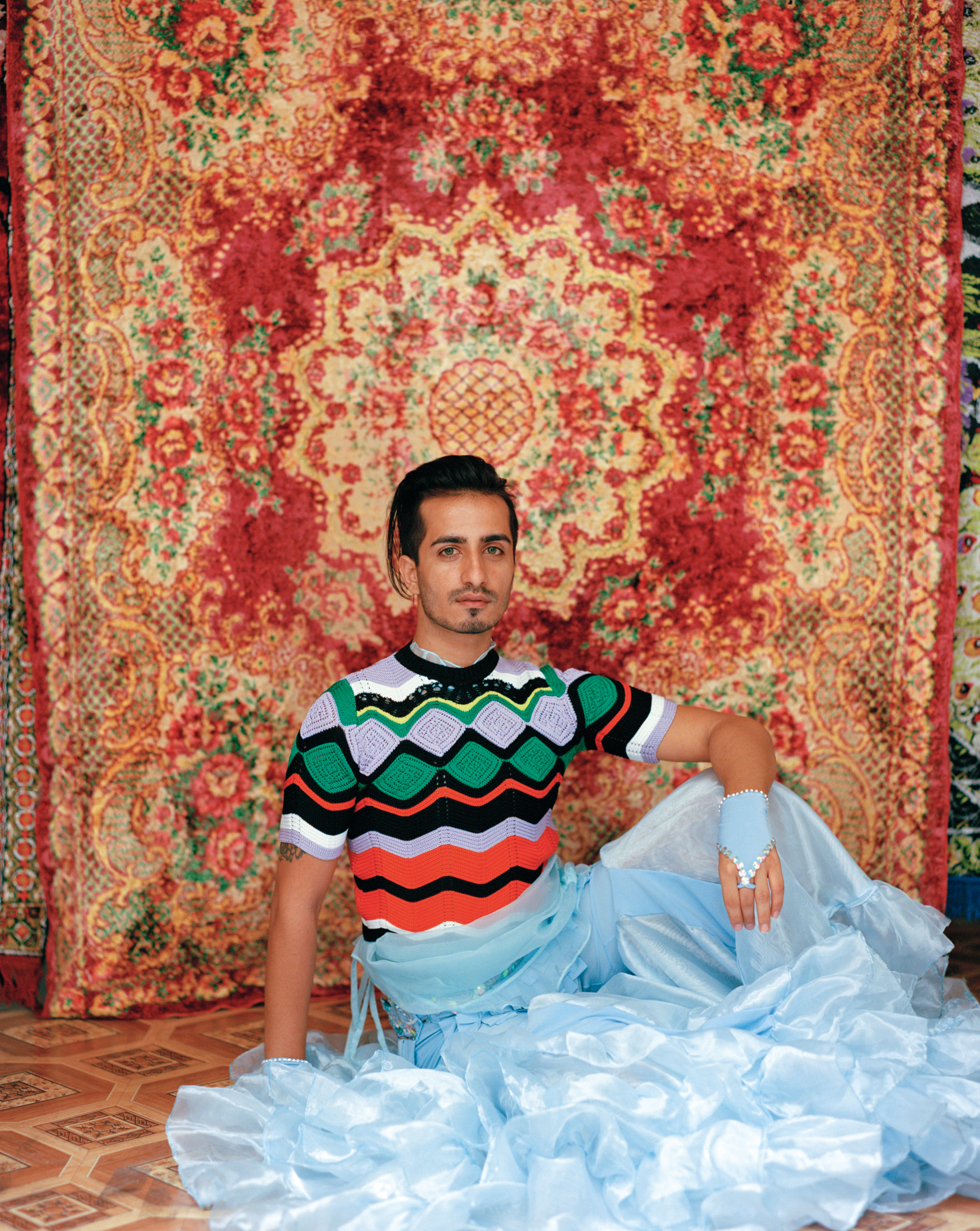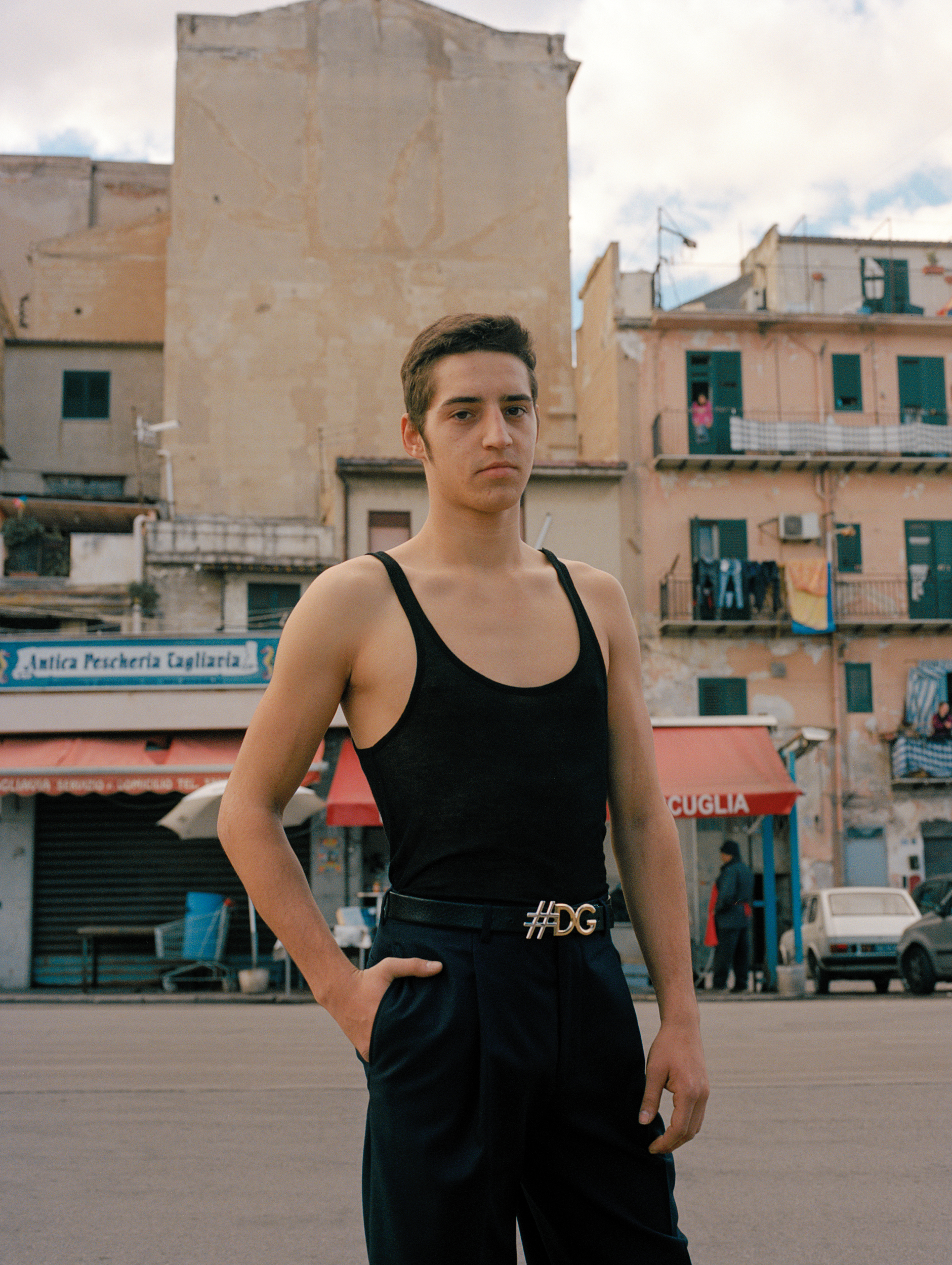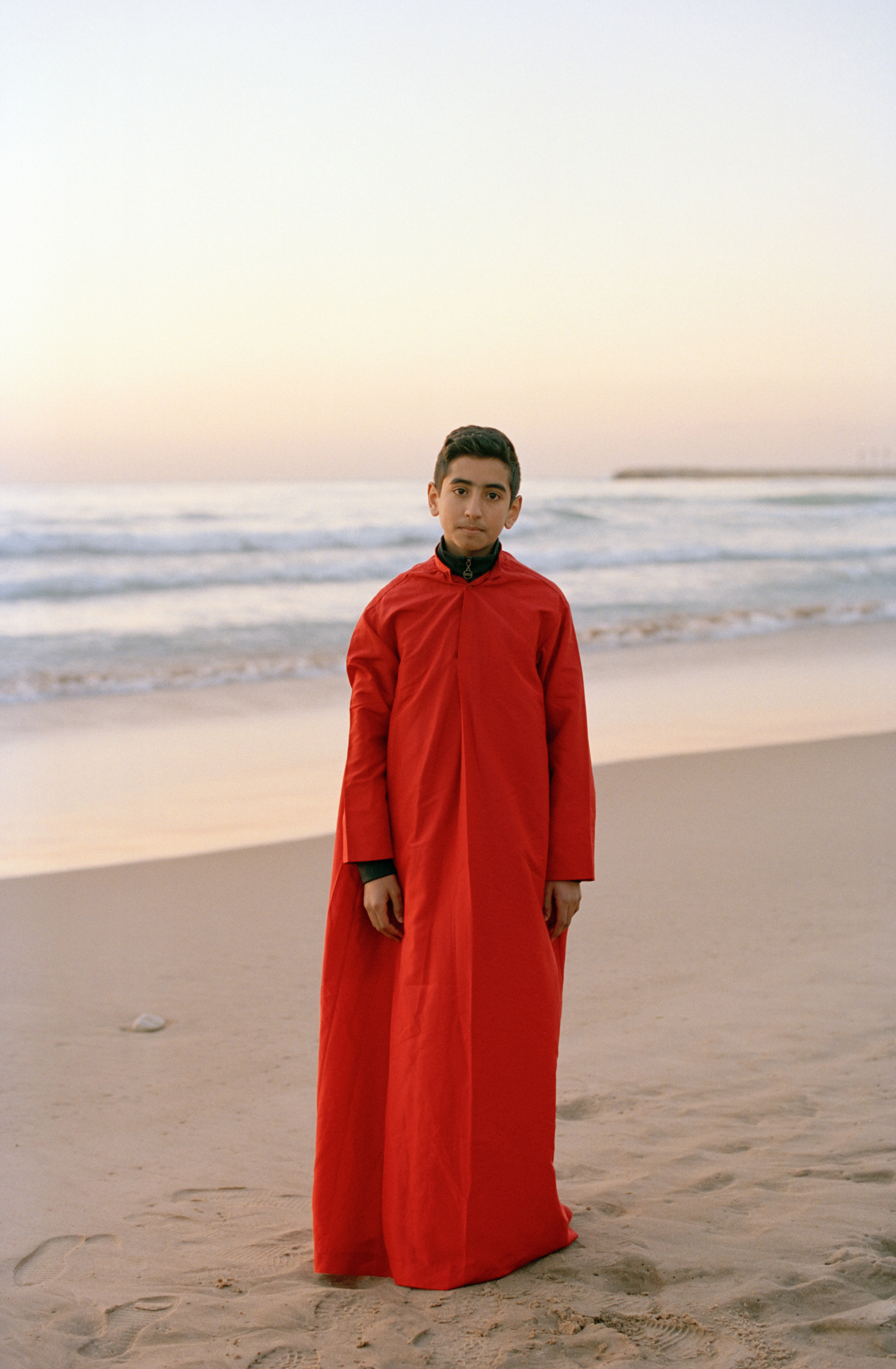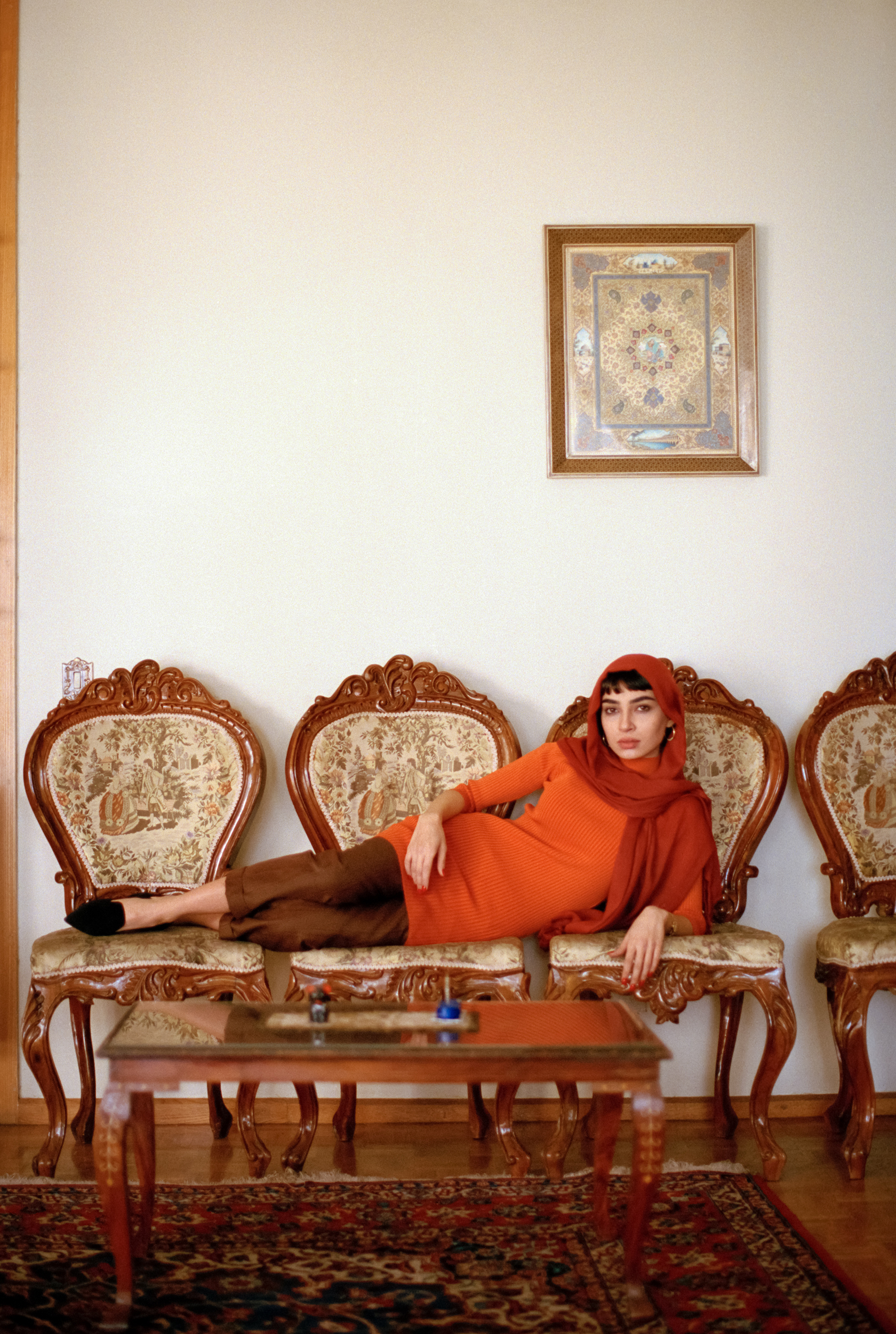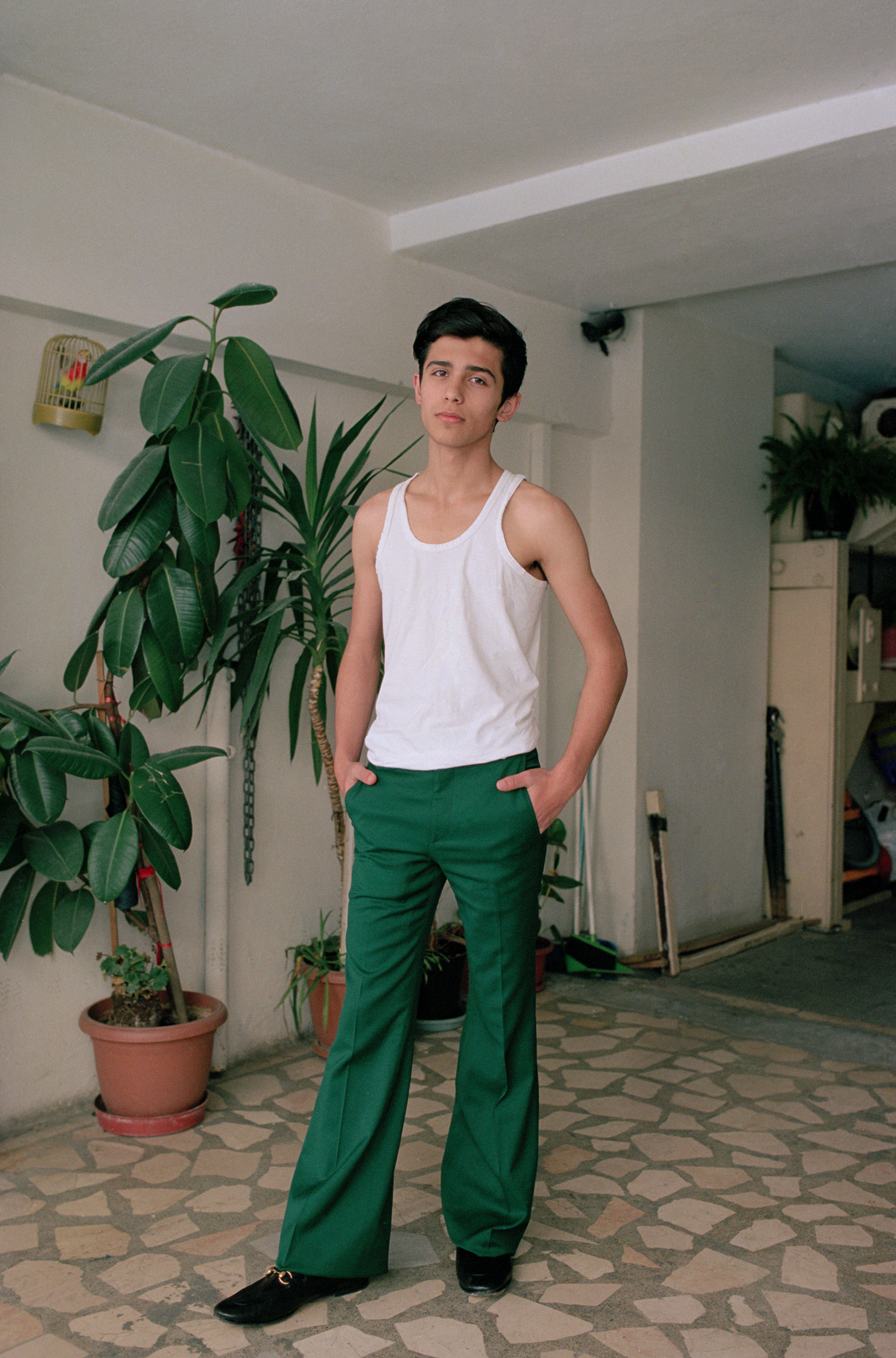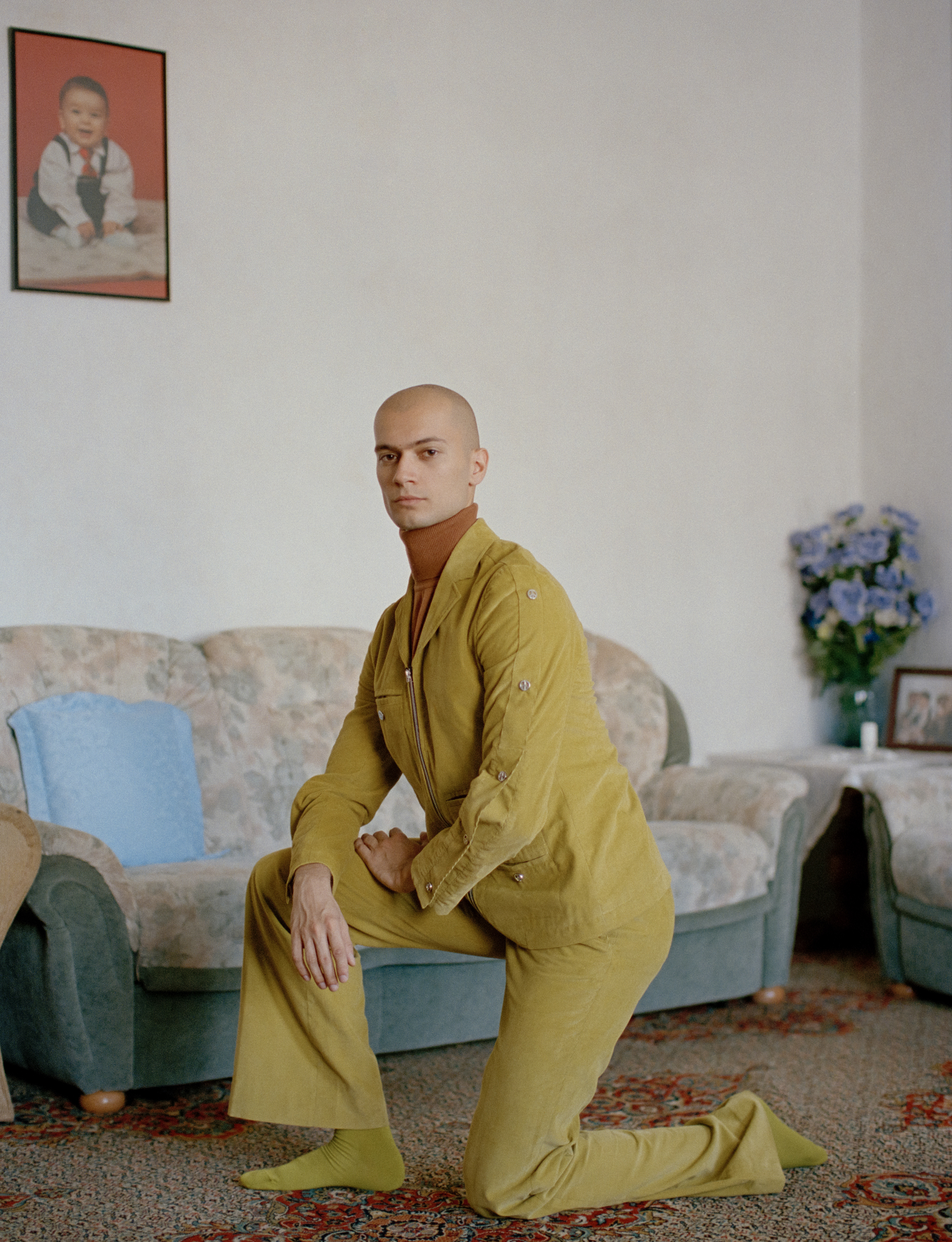 1.  Zenne Baham (male belly dancer), Istanbul, September 2017
2. Paolo, Palermo, November 2017
3. Mohsene, Beirut, January 2017
4. Elmira, Tehran, January 2017
5. Yunus, Istanbul, March 2016
6. Cem, Berlin, September 2016
2. What research is currently most informing your practice?
I usually get inspired by real events that remind me of someone or a moment from my life or childhood. I think in my characters there are always similarities with someone that I already know, could be my Grandma or a school friend from when I used to live in Turkey. So my research is mostly based around going, seeing and meeting people from different places.
3. Which photograph are you obsessed with right now and why?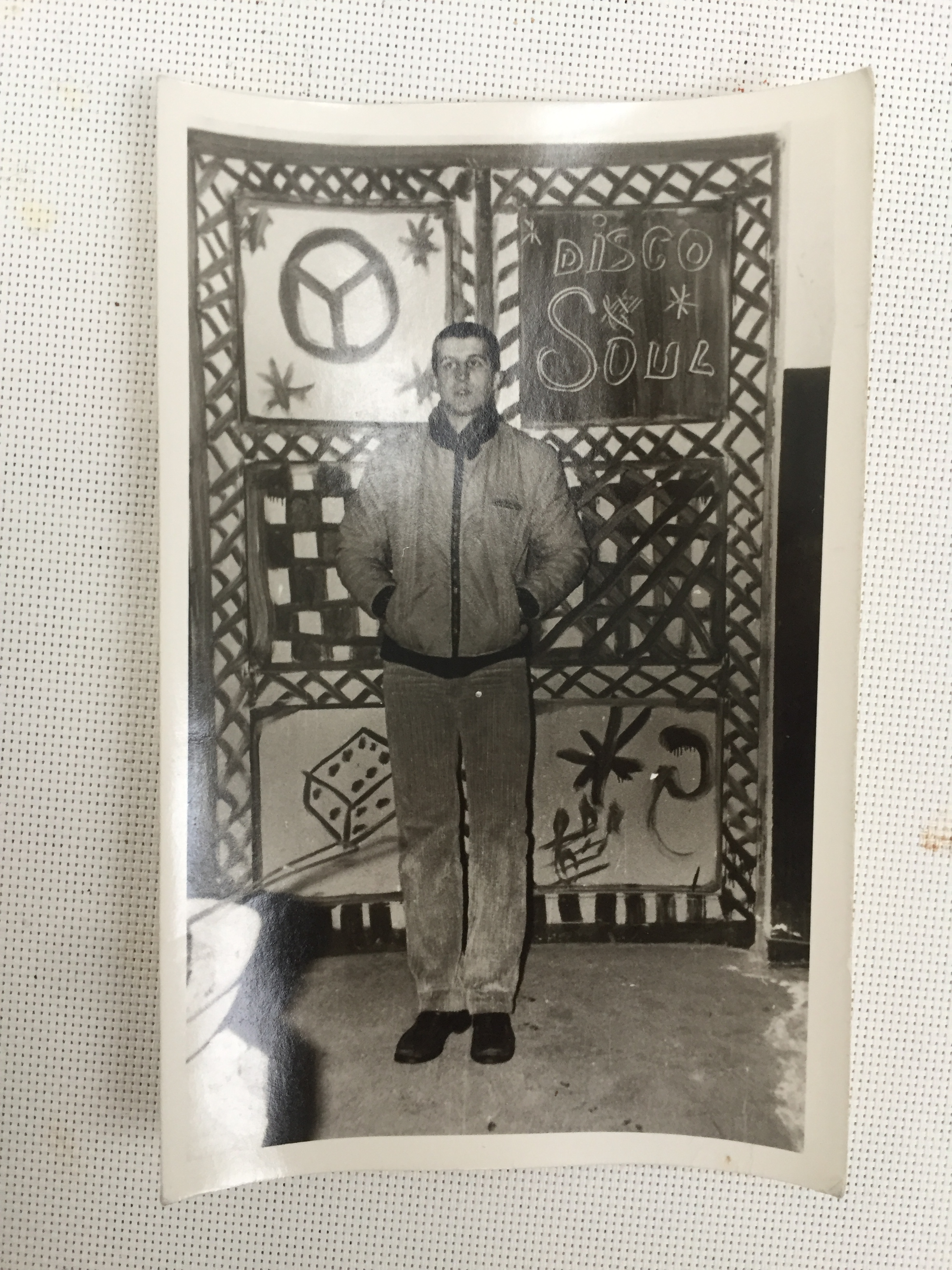 This is an archived photograph of my dad from 1979 when he was doing his national service in Turkey. This is the day he got a day off after months – he told me his trousers are pink and I love how this is hidden but you can still tell he dressed up for the night.
4. What video can you not stop watching?
5. Can you give us five links to things you think we should know about?
6. How many photos do you have right now on your phone? Please share one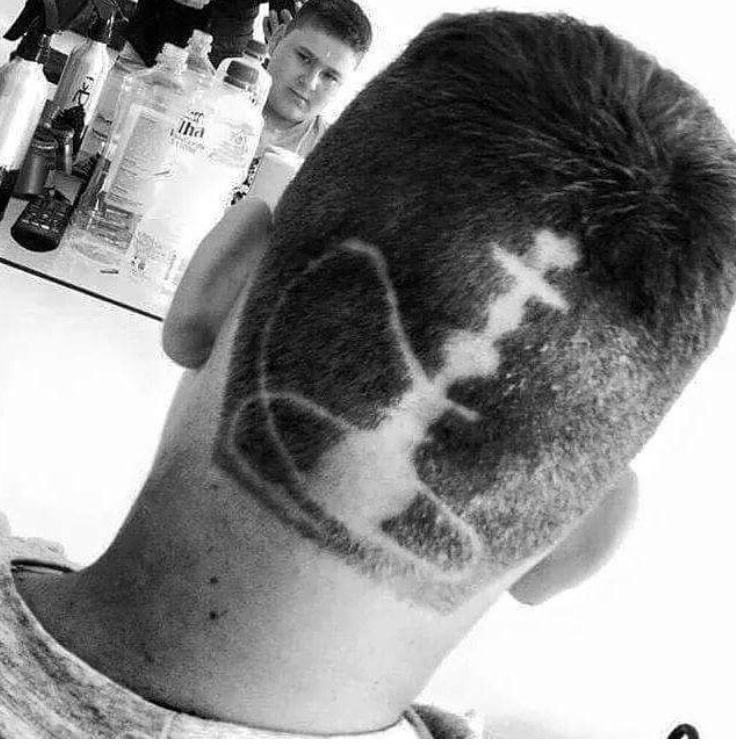 …and feel free to give us some context if you feel like it.
I have 322 photos. I found this photo online, I love his taste.
7. Can you send us a pic of your desk/workspace?
I am a traveller so no fixed work place 🙂
8. What is the most coveted photo book you own and why?
I don't have any photo books, I would rather look at personal photos of people's family and friends in albums from old times – these are unique.
10. What makes you happy?
Traveling – meeting new people who change my perspective
Photographing my dad
Spontaneity
Deserts
Music that I don't understand the lyrics of
About Olgac: Born in Turkey. I live in London. Olgaç was invited to shoot the entire Borders issue of Antidote magazine, which took him across Europe, Africa and the Near East where he approached strangers that caught his eye; most notably in Iran, where he found his subjects on the streets of Tehran and Kashan and shot intimate portraits of them in their private homes. He recently shot a series of portraits of male belly dancers or Zenne in Istanbul for Replica Man magazine.