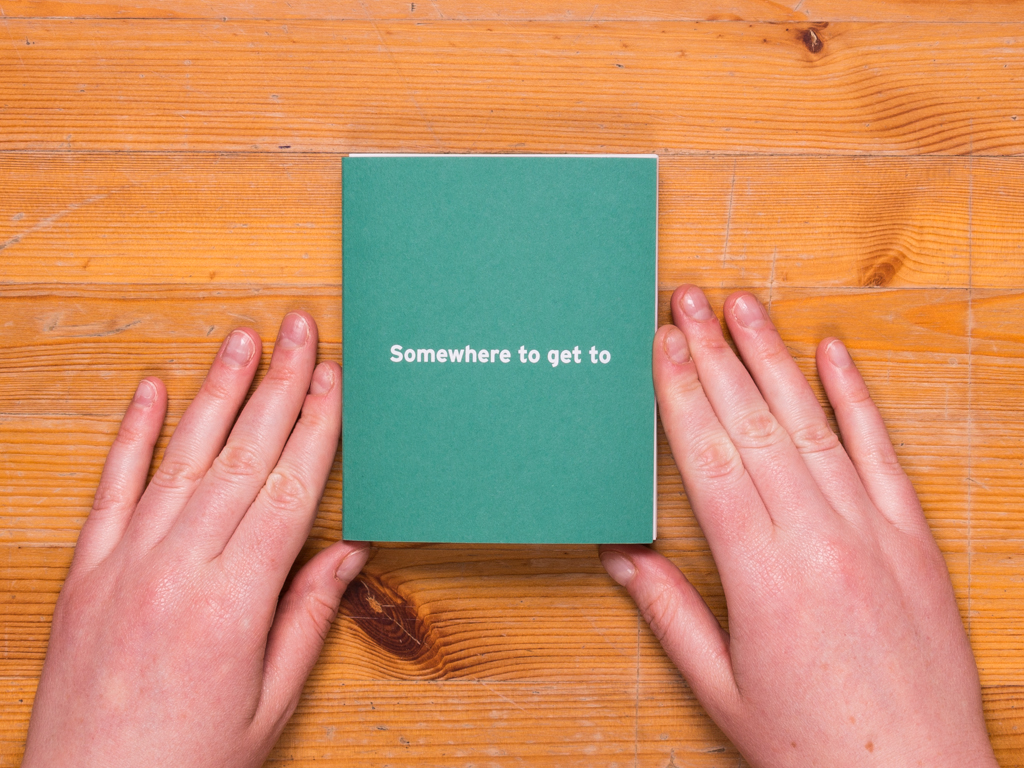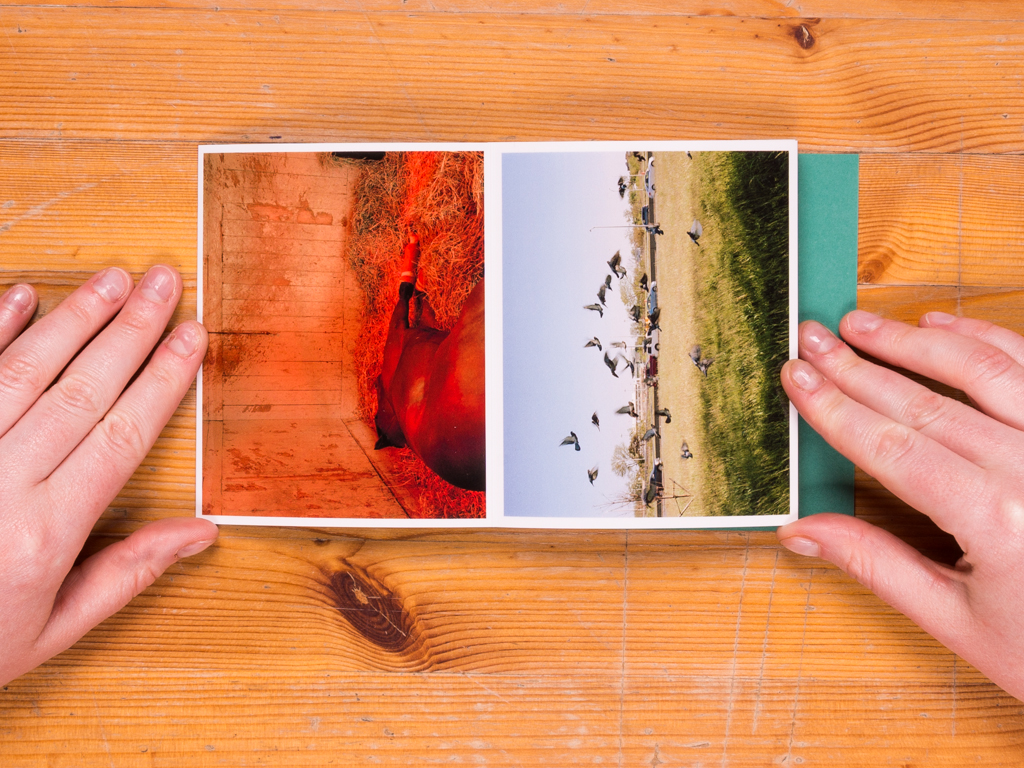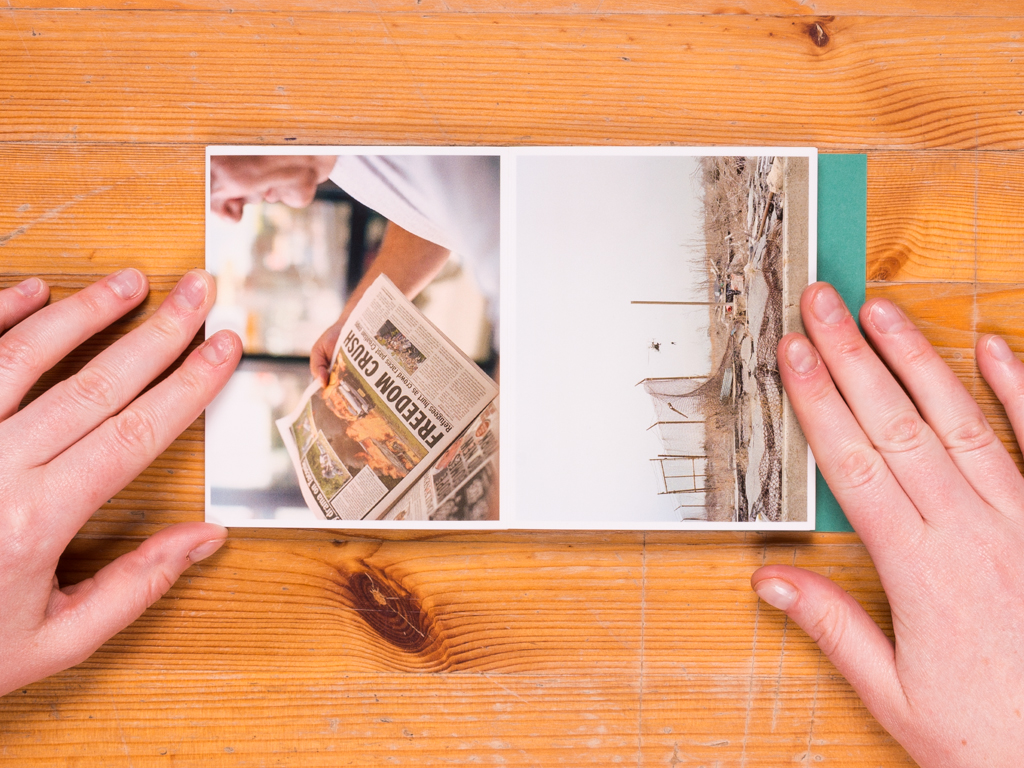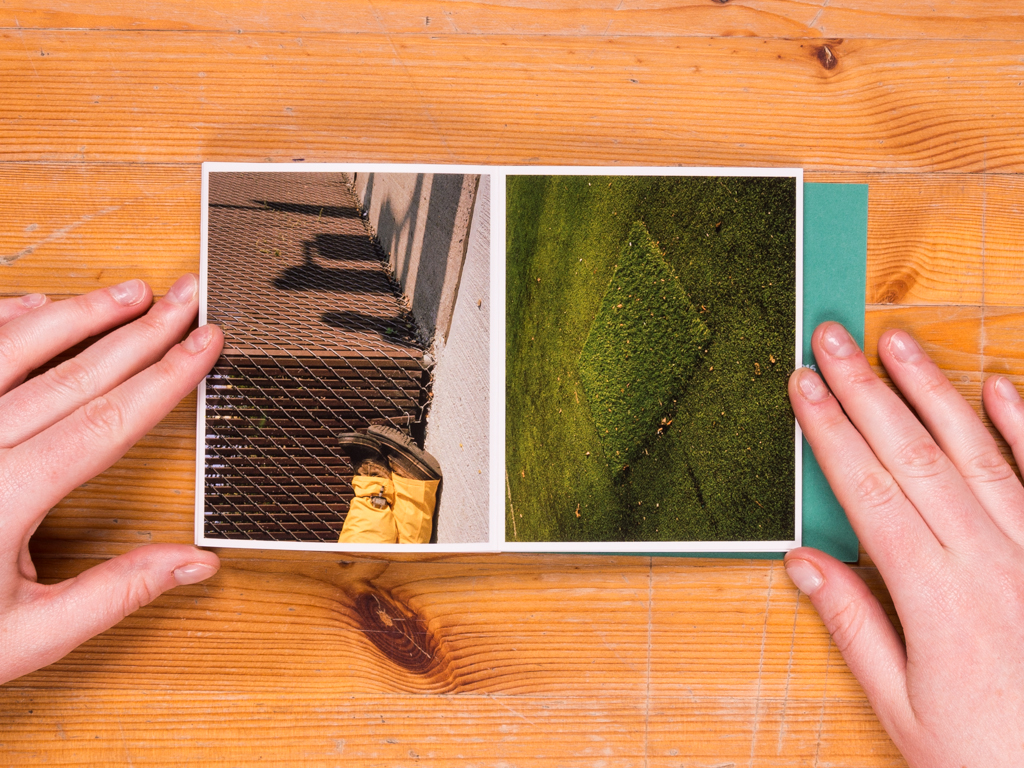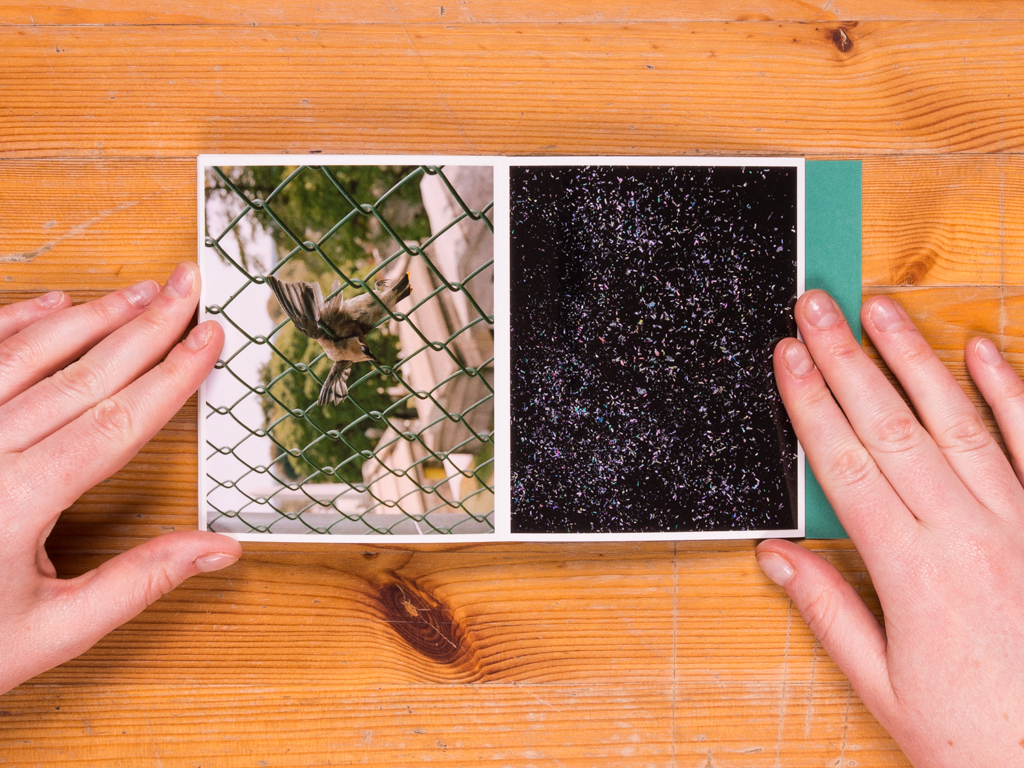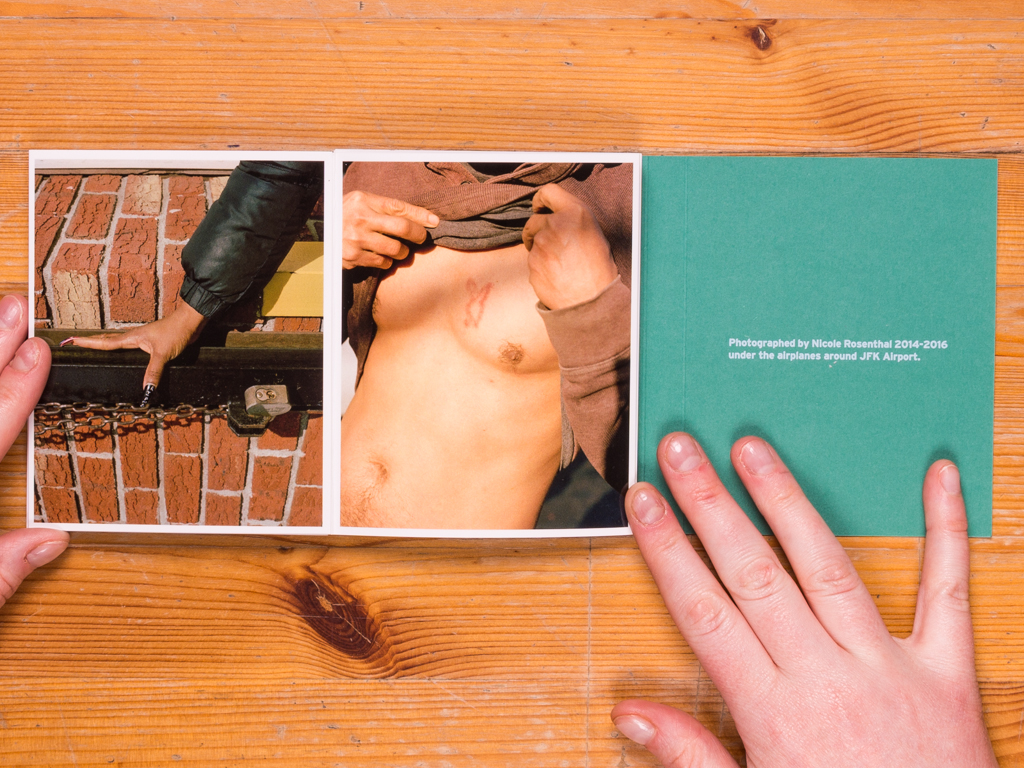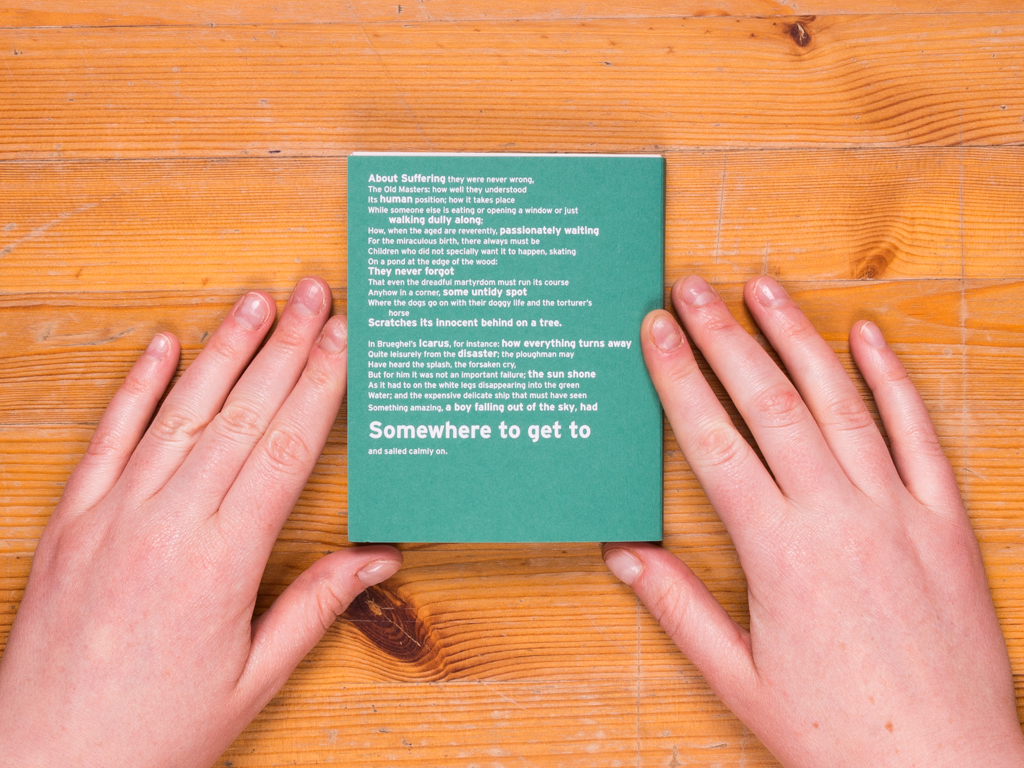 Title:

Somewhere To Get To

Artist:

Nicole Rosenthal

Designer:

Nicole Rosenthal with Minchai Lee

Editor:

Nicole Rosenthal

Printer:

Hemlock Pinters, Vancouver BC

Publication date and place:

September 2017, New York City

Edition:

50

Format, binding:

Softcover, Accordion bind

Size:

22 x 12 cm folded to 9.5 x 12 cm

Number of pages and images:

13 pages / 26 images

Type of printing and paper:

Indigo / 78lb Topkote Gloss Cover with Gloss Laminate, 100lb Royal Sundance Linen Cover Emerald Green with White Gloss Foil

Retail price:

Upon request. Barter preferred.
Book description:
Somewhere to get to is about escape and landing in a place of everyday accident. The photographs were taken between 2015 and 2017 in the neighbourhoods around John F. Kennedy Airport. The project is loosely based on the poem by W.H. Auden titled, "Musée Des Beaux Arts", which is embossed on the back cover of the book. The book design is inspired by postcard booklets from the first half of the 20th century.