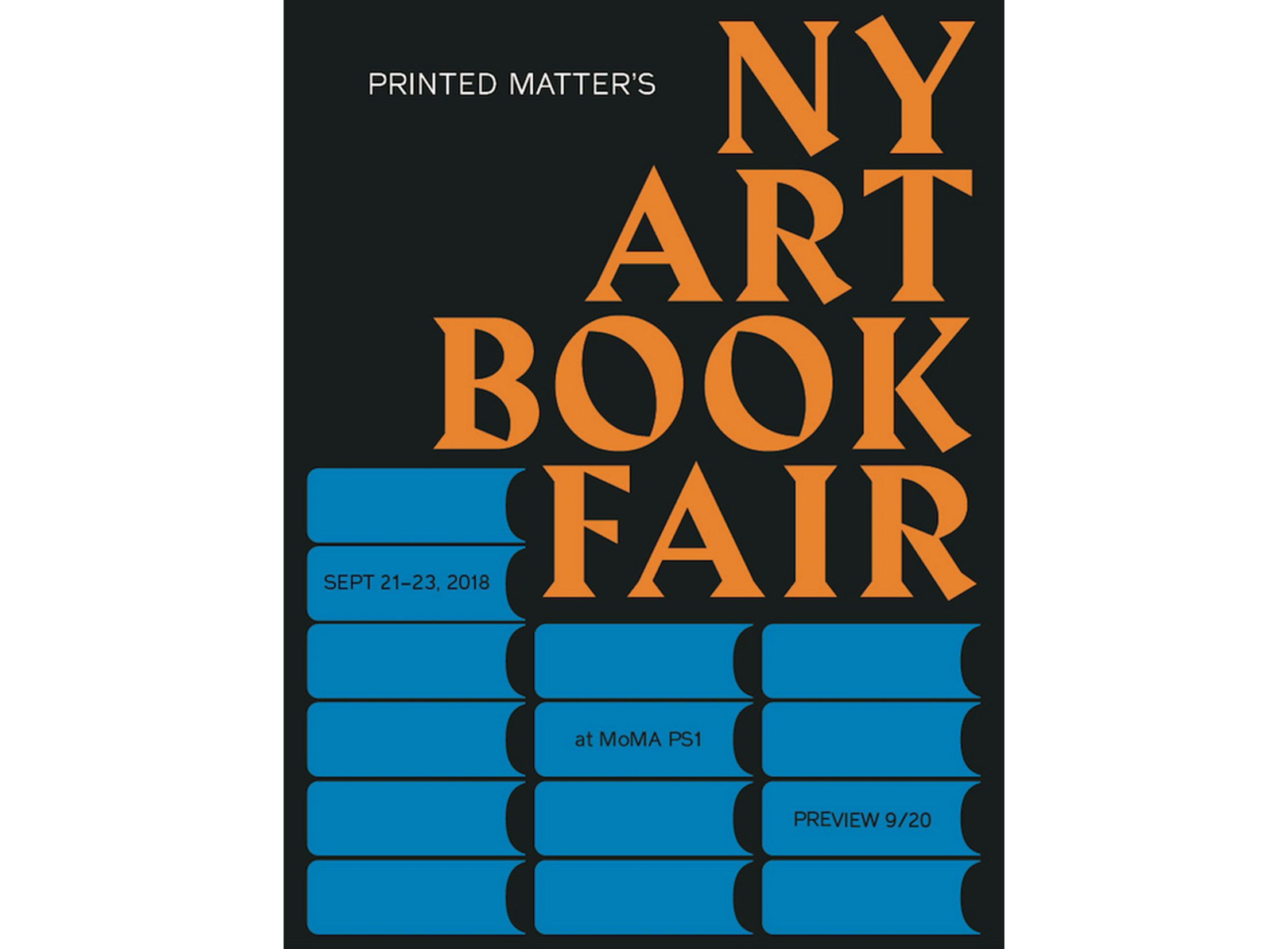 Location
MoMA PS1
Focus Photography Room
22 – 25 Jackson Avenue on 46th Avenue
11101, NY
For the sixth year in a row SPBH will be taking part in the NY Art Book Fair (NYABF).
Free and open to the public, the NY Art Book Fair is the world's leading event for artists' books, catalogs, monographs, periodicals, and zines.
The 2018 NY Art Book Fair will feature over 370 booksellers, antiquarians, artists, institutions and independent publishers from twenty-eight countries.
SPBH will be presenting two new Publications: 'Restricted Images -Made with the Warlpiri of Central Australia' by Patrick Waterhouse, and "In Bloom' by Jean-Vincent Simonet
Hours
Friday, September 21, 1-7pm
Saturday, September 22, 11am-9pm
Sunday, September 23, 11am-7pm