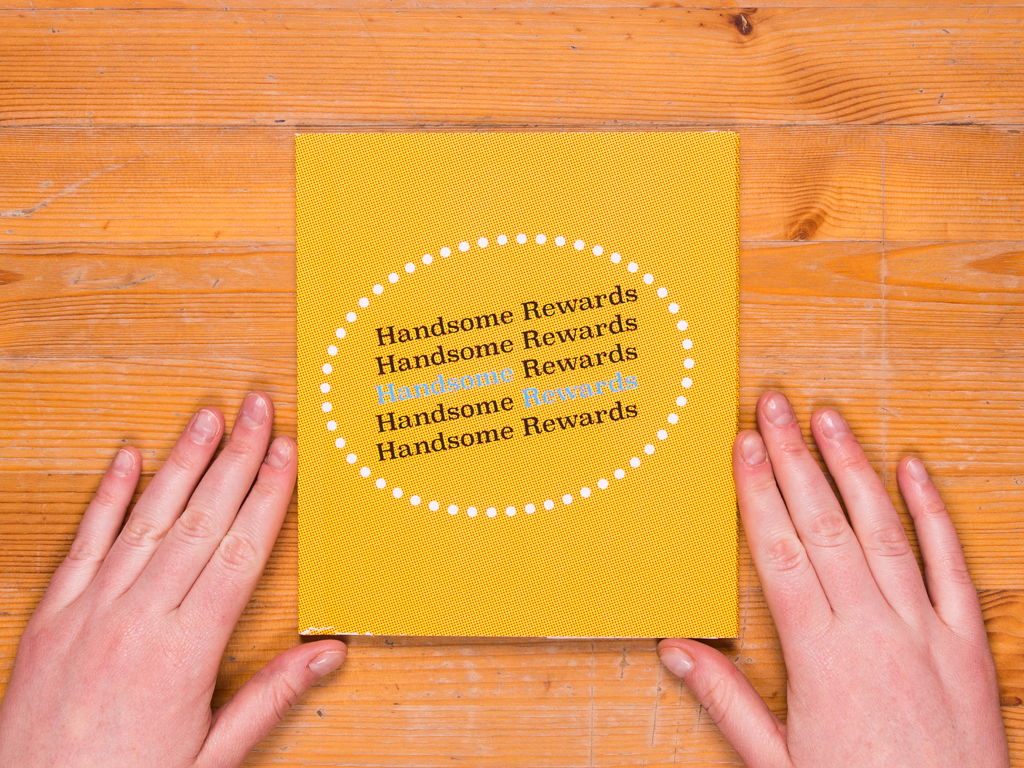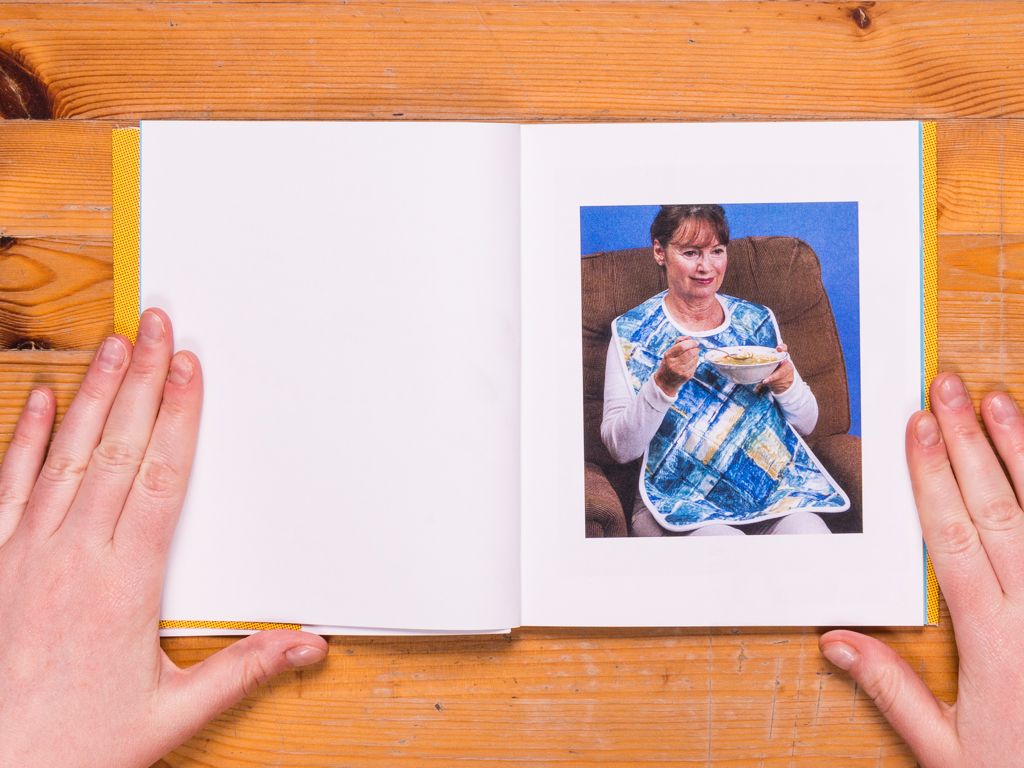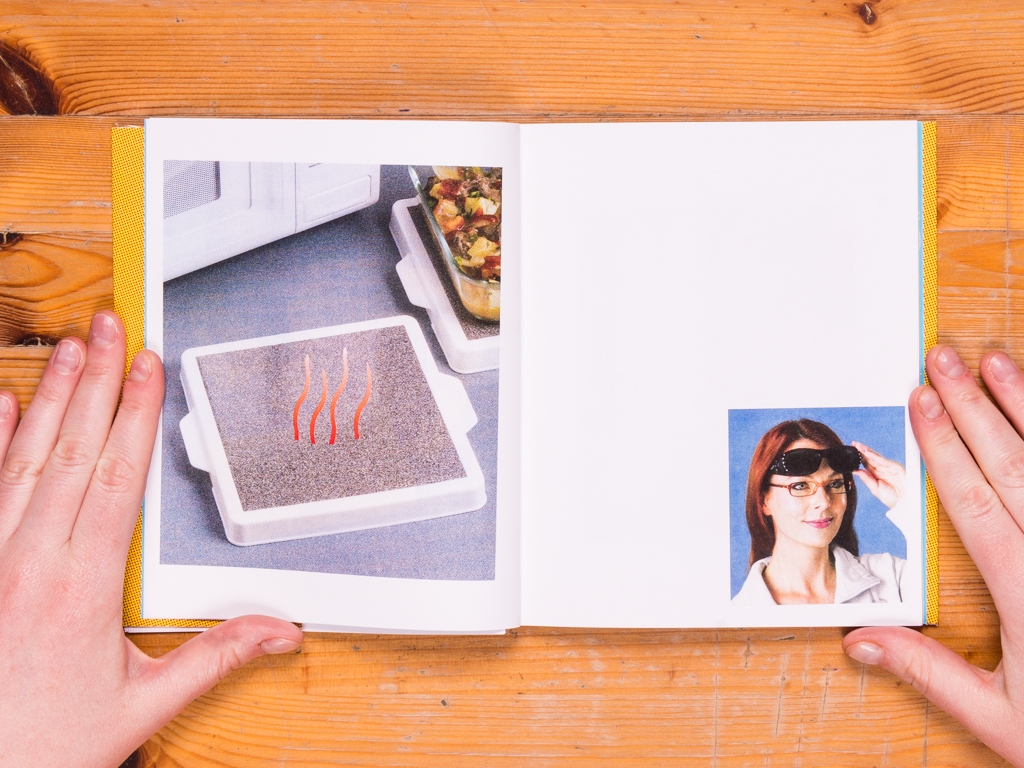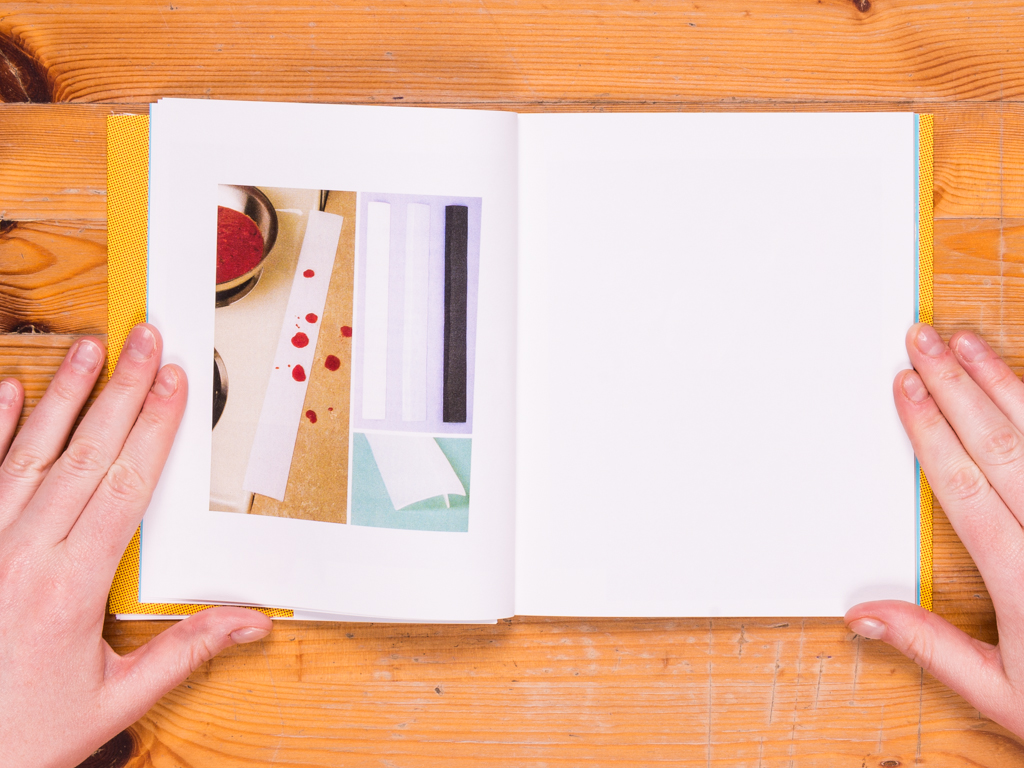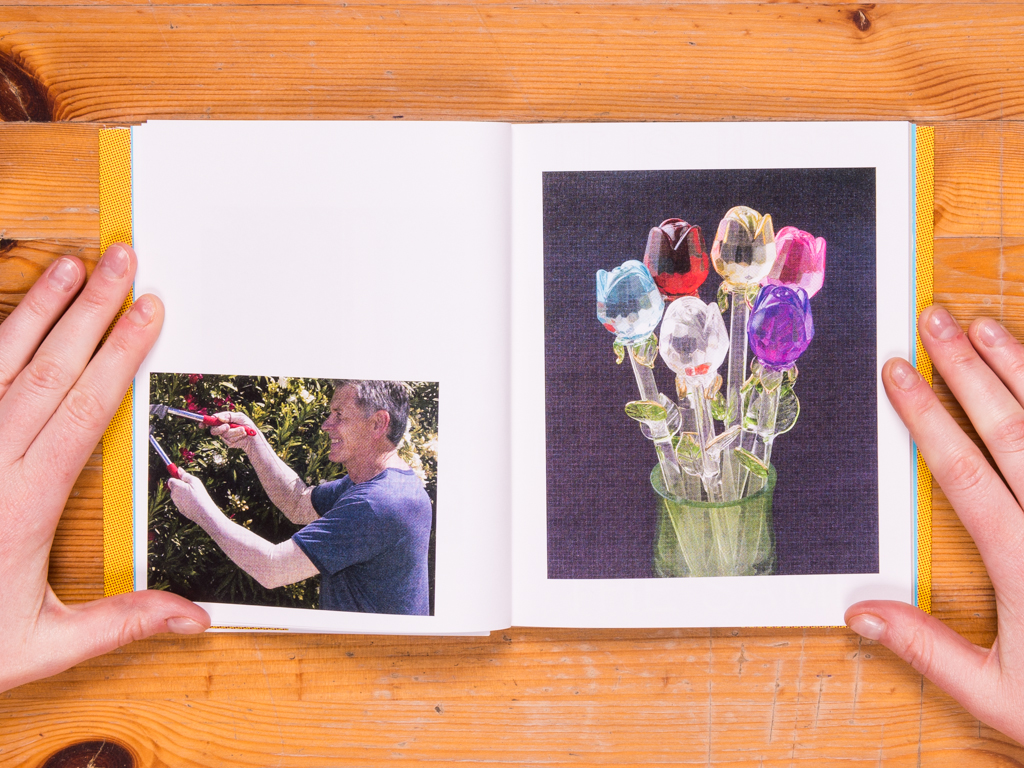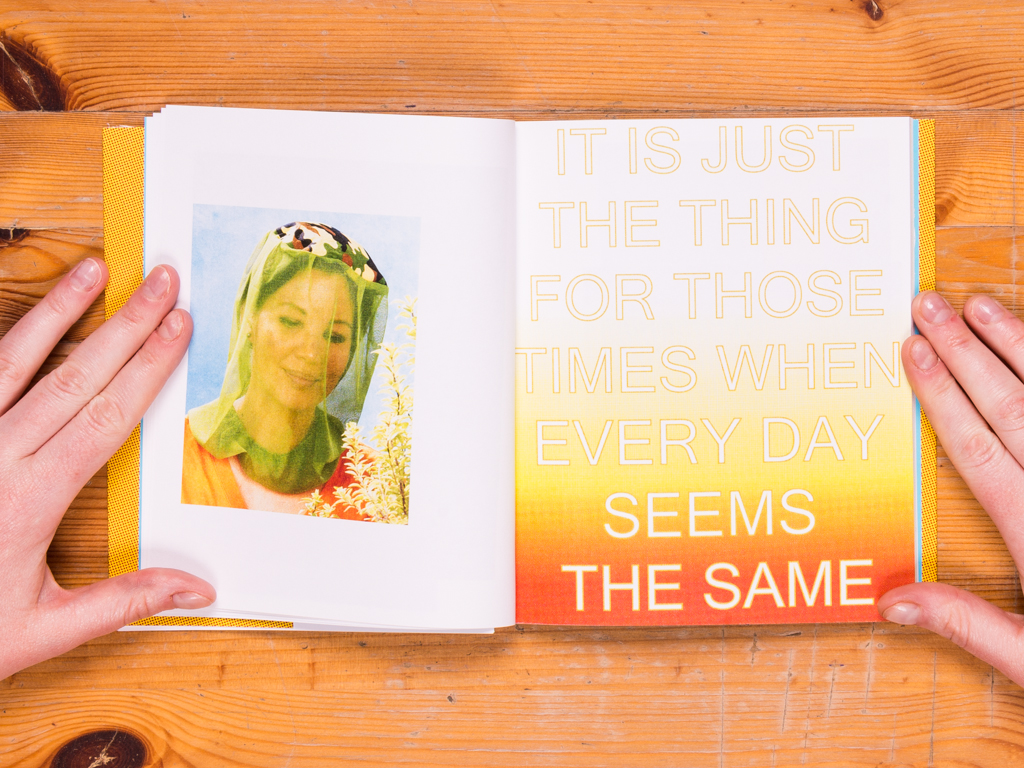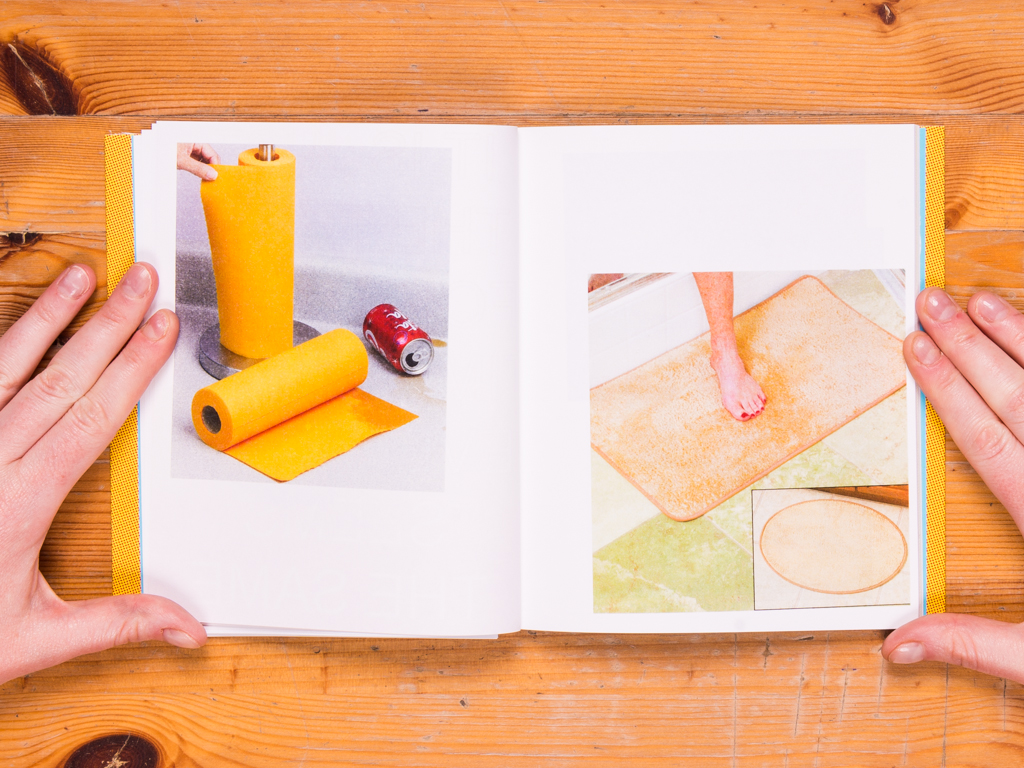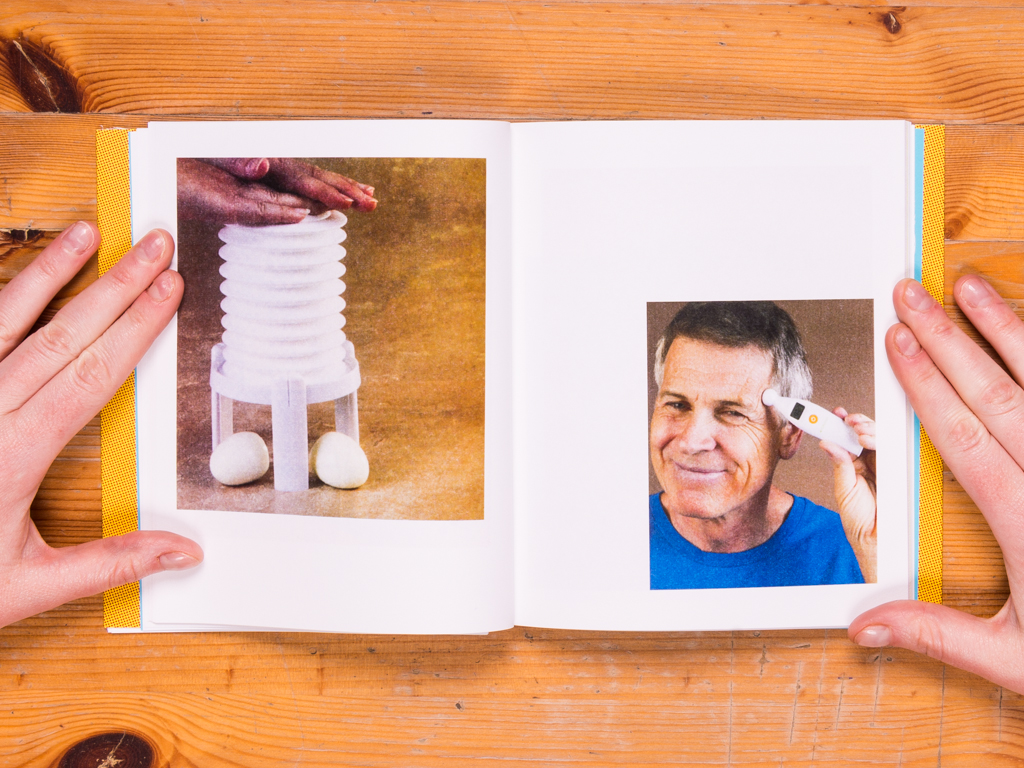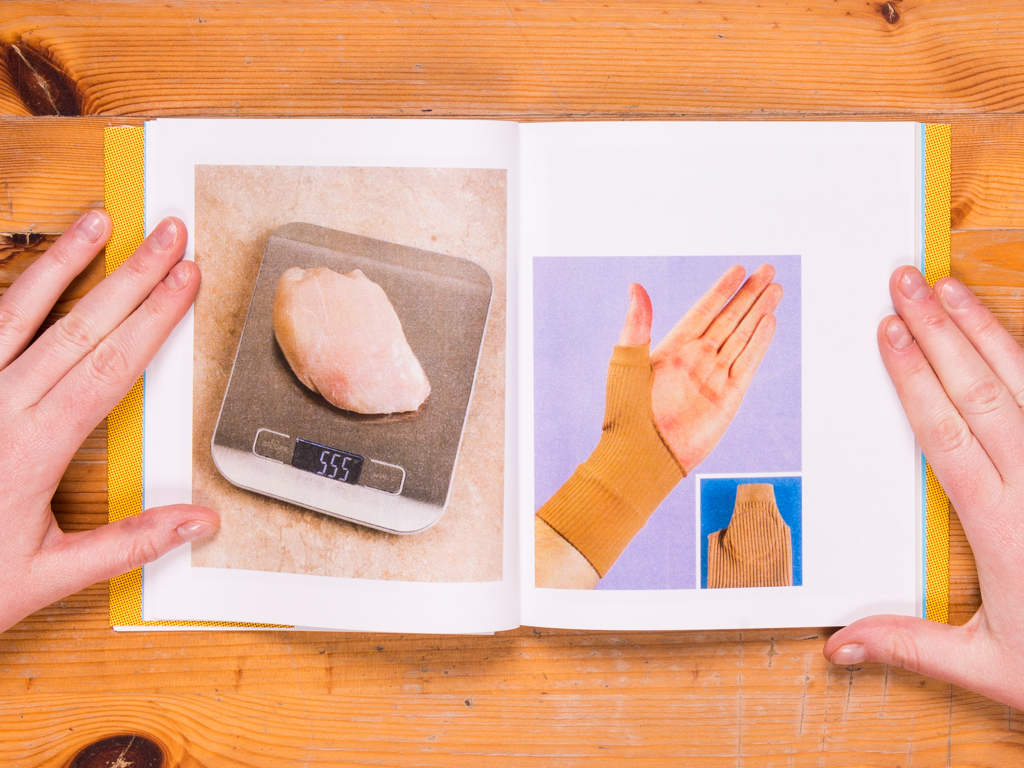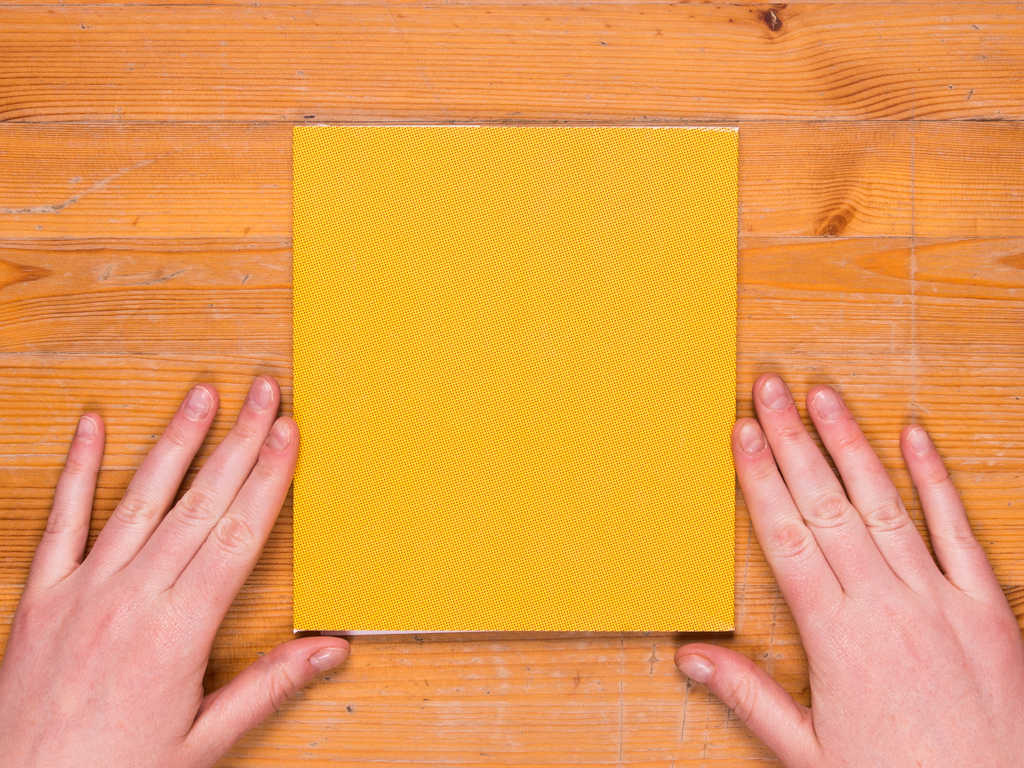 Title:

Handsome Rewards

Artist:

Jeff Downer

Editor:

Jeff Downer

Printer:

Self Printed and bound at Publication Studio, Vancouver, BC.

Publication date and place:

April, 2017, Vancouver, Canada

Edition:

100

Format, binding:

Softcover, Perfect Binding

Size:

15.24 x 17.78

Number of pages and images:

70 pages, 58 colour images

Type of printing and paper:

Digital

Retail price:

$25CAD
Book description:
When I was living in Seattle the previous tenant of my apartment must have done some business with Publishers Clearing House, a marketing company that sends catalogues and magazine subscriptions with sweepstakes, prize-based games, and a quarterly lottery draw, where winners are photographed with six-foot cheques. I kept receiving notices stating that Mrs. L was only two steps away from winning $1,000 every week for the rest of her life. One day I found myself flipping through one of their merchandise catalogues, "Handsome Rewards," while walking it straight to the recycling bin. What caught my eye was something called a "resurrection plant." According to the ad, the plant can survive extreme dehydration and can live for several years without a drop of water. The plant requires only a minor spritzing to revive it from its parched state. I bought it for a friend who is absolutely terrible with plants - they die as soon as she pots them. After this purchase I was subscribed to a mailing list and was soon receiving a whole variety of other catalogues. The work in Handsome Rewards is sourced from several of these catalogues. The book is formally similar to the original shopping catalogue, of which the images are sourced. With an abundance of white space around the images where the text once was, summons a critical interpretation of this style of product photography and how objects and people are put on display for the camera. Intentionally removing heavy handed textual descriptions allows the viewer to read the catalogue as though it were an imaged based photo book.