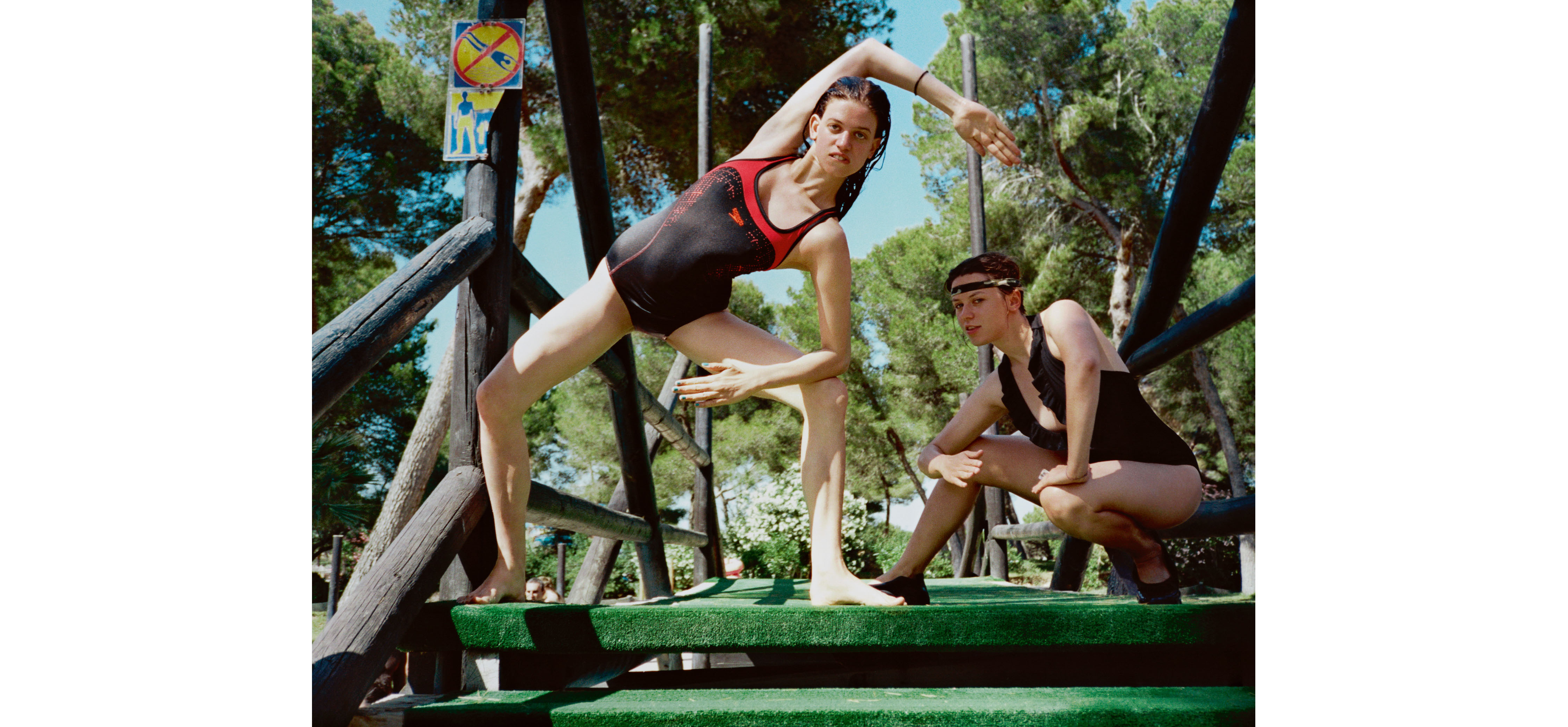 Hours and Location
Saturday 22nd September 2018
5:30PM
Reading Room
Via Mincio 10
20139
Milan
Italy
Join us at Reading Room milan, for the launch of 'Posturing', edited by Holly Hay and Shonagh Marshall, published by SPBH Editions.
Through the work of 21 photographers, Posturing explores the use of body and posture in contemporary fashion photography. It is a style of photography that rejects the hyper-sexualised body and celebrity-driven, glamour-obsessed vision of fashion that in the 2000s glorified naked consumerism. Posturing is a record of that change and this new movement, capturing the voices and visions of those most integral to creating it.
The event will include a talk with editor Holly Hay and Antonio Masciariello discussing how this style of image making is changing traditional ideas of clothing, casting and images, as well as recontextualising what the body means to fashion, and what fashion can mean to the body.