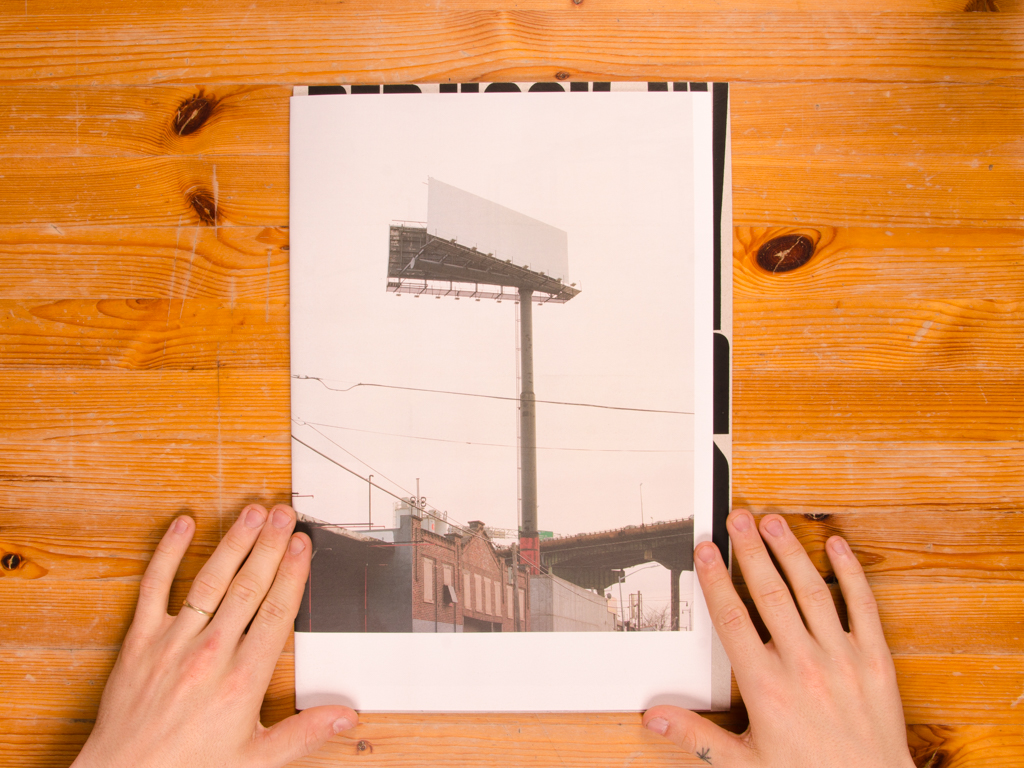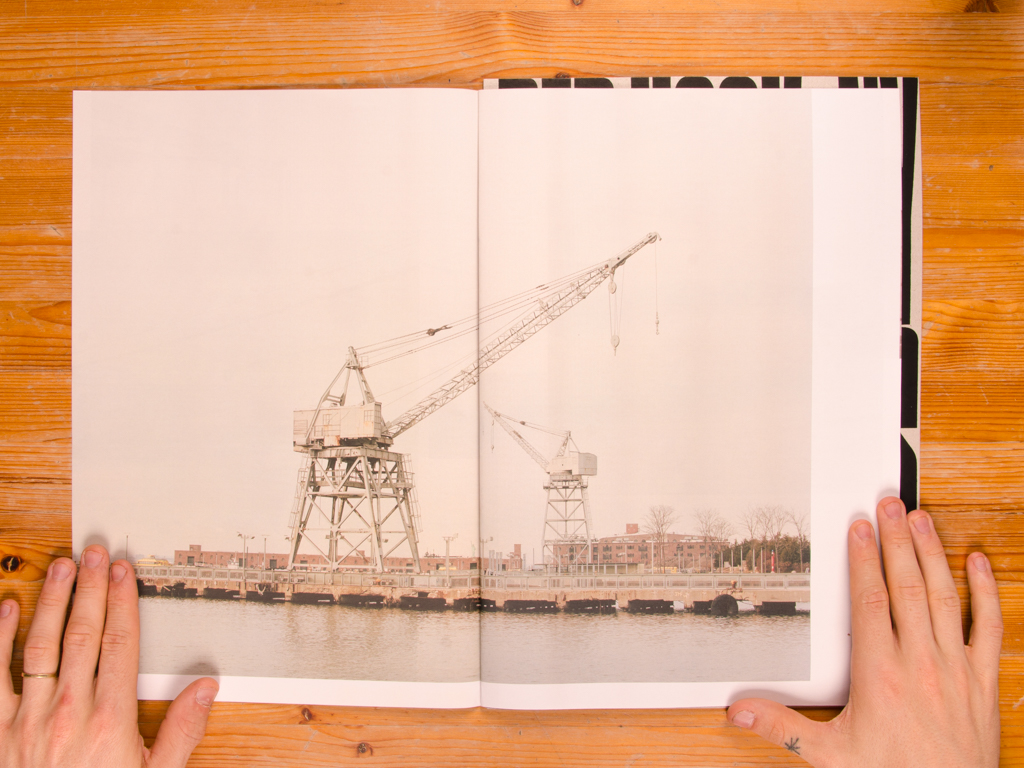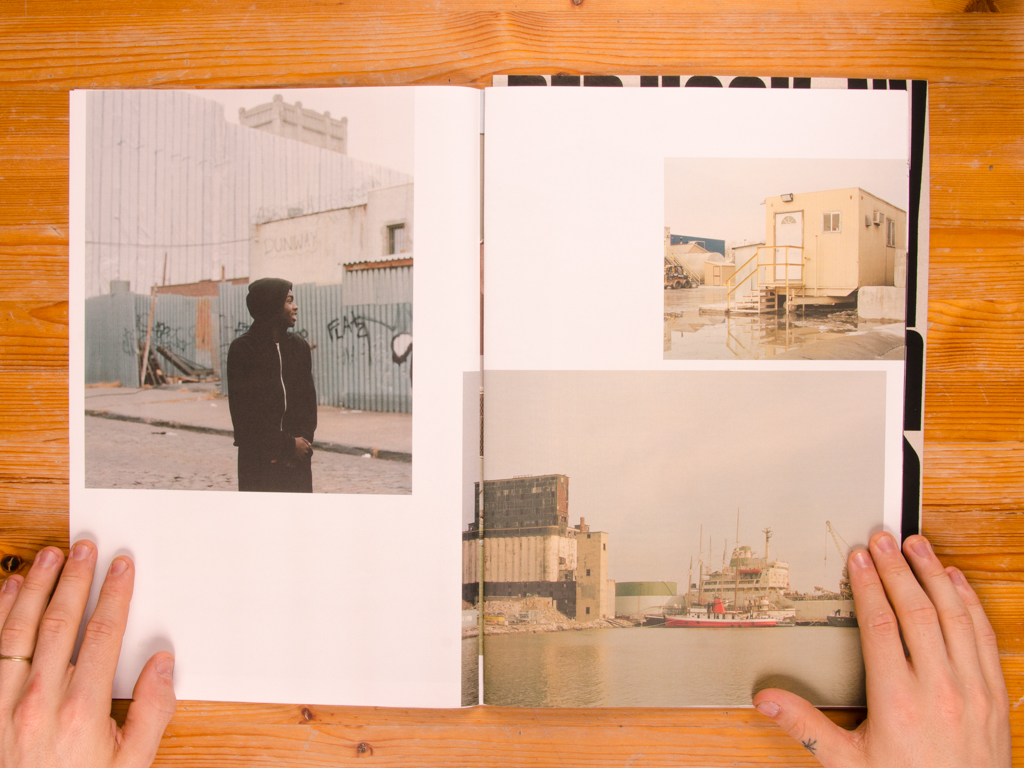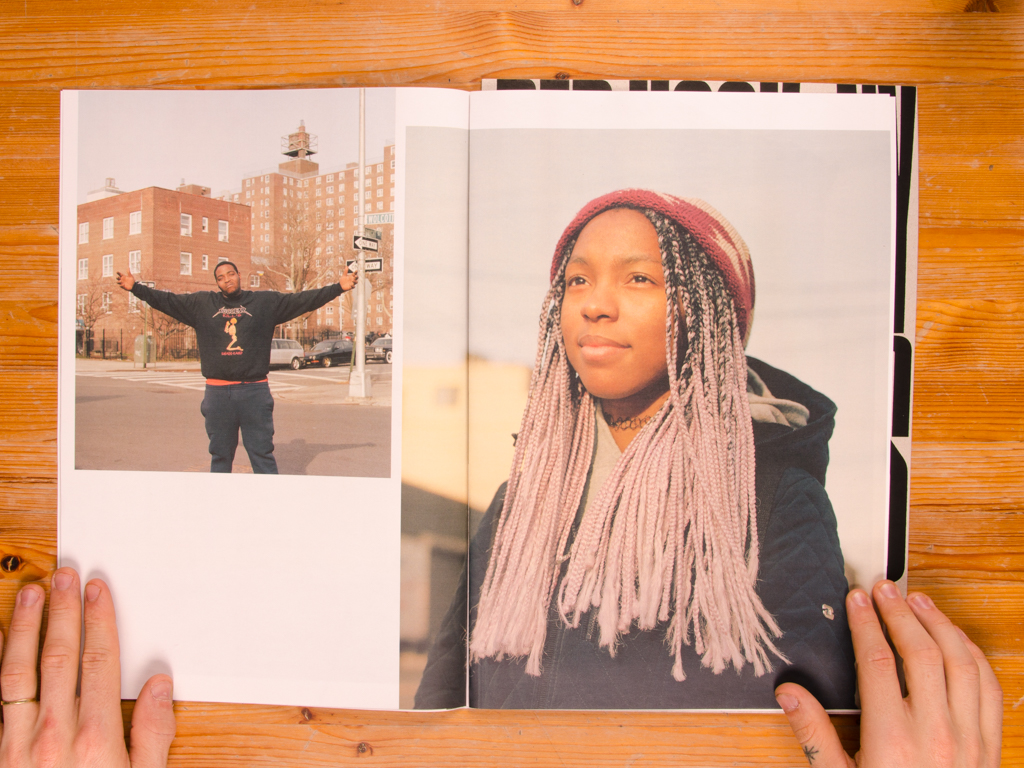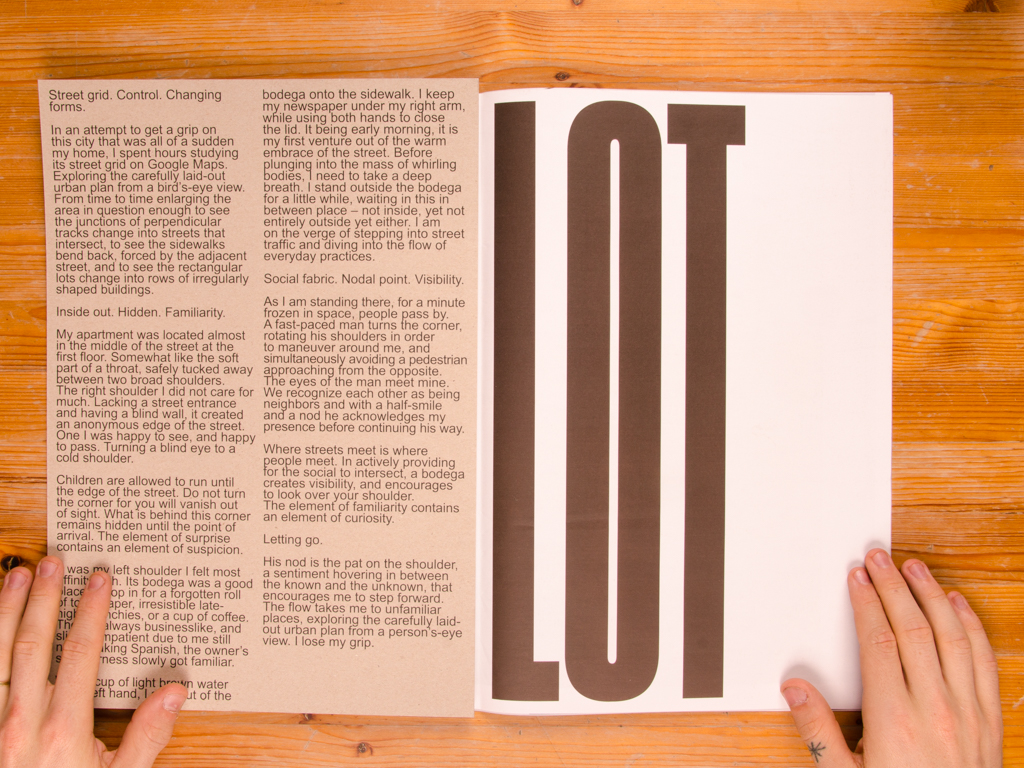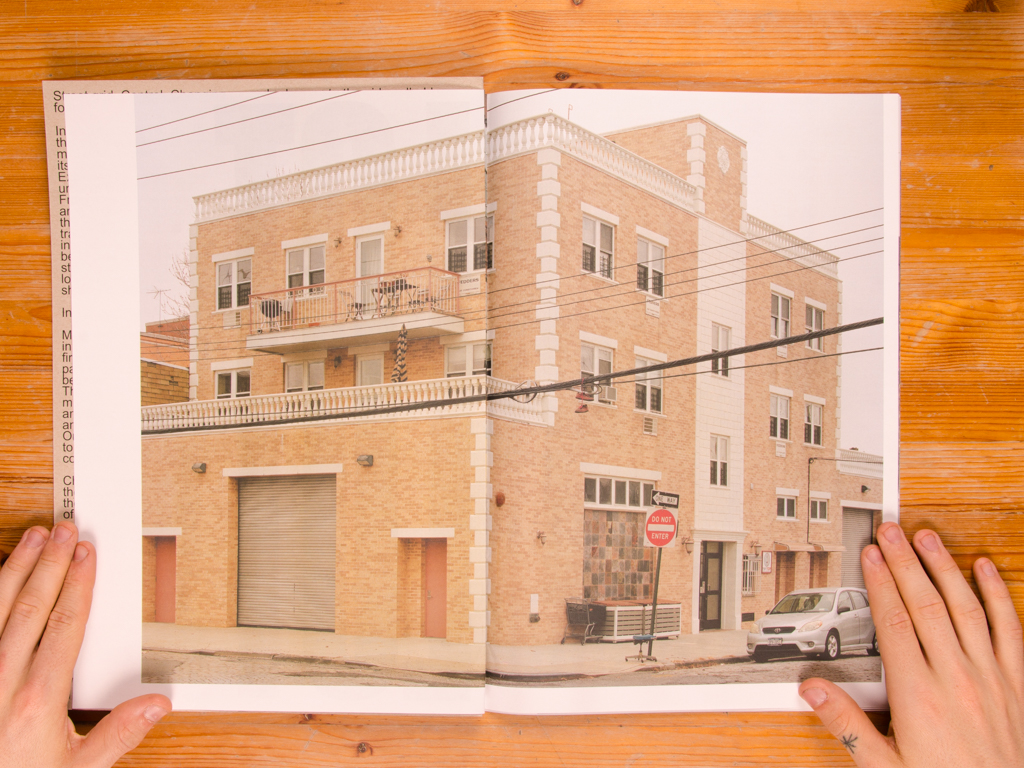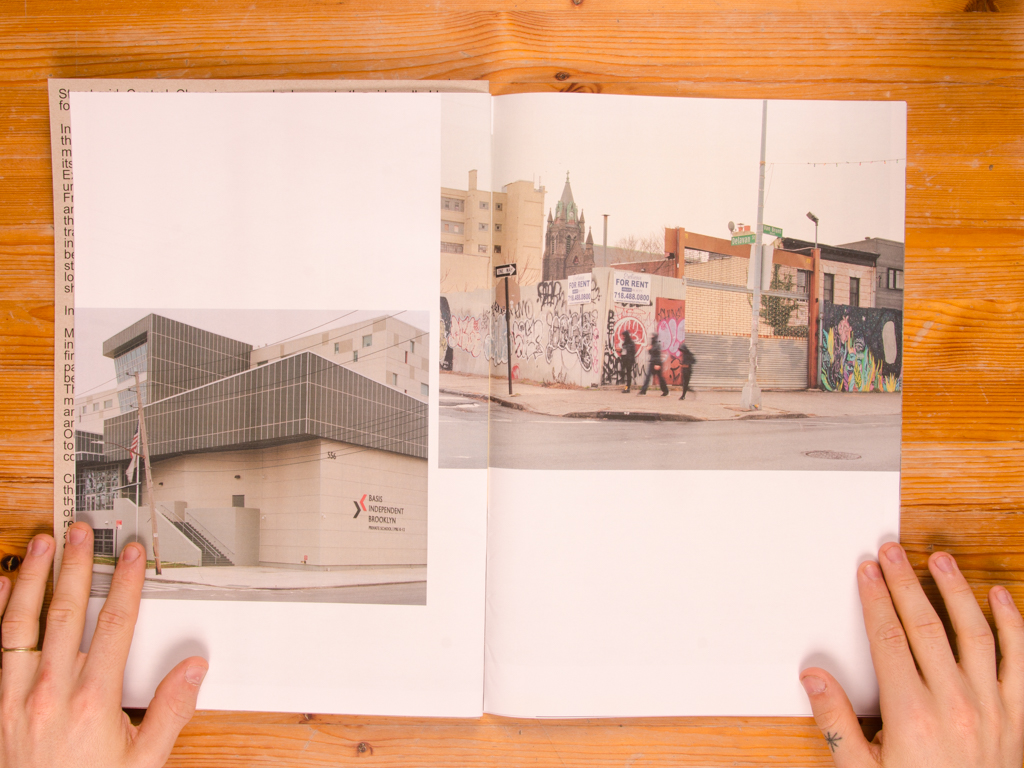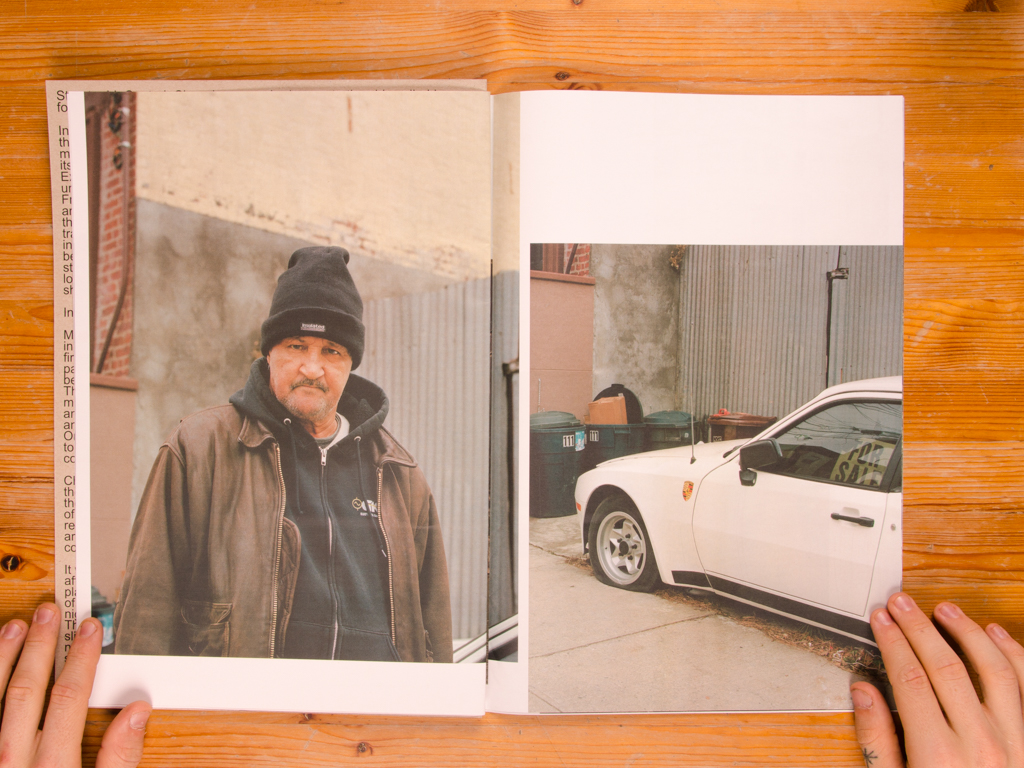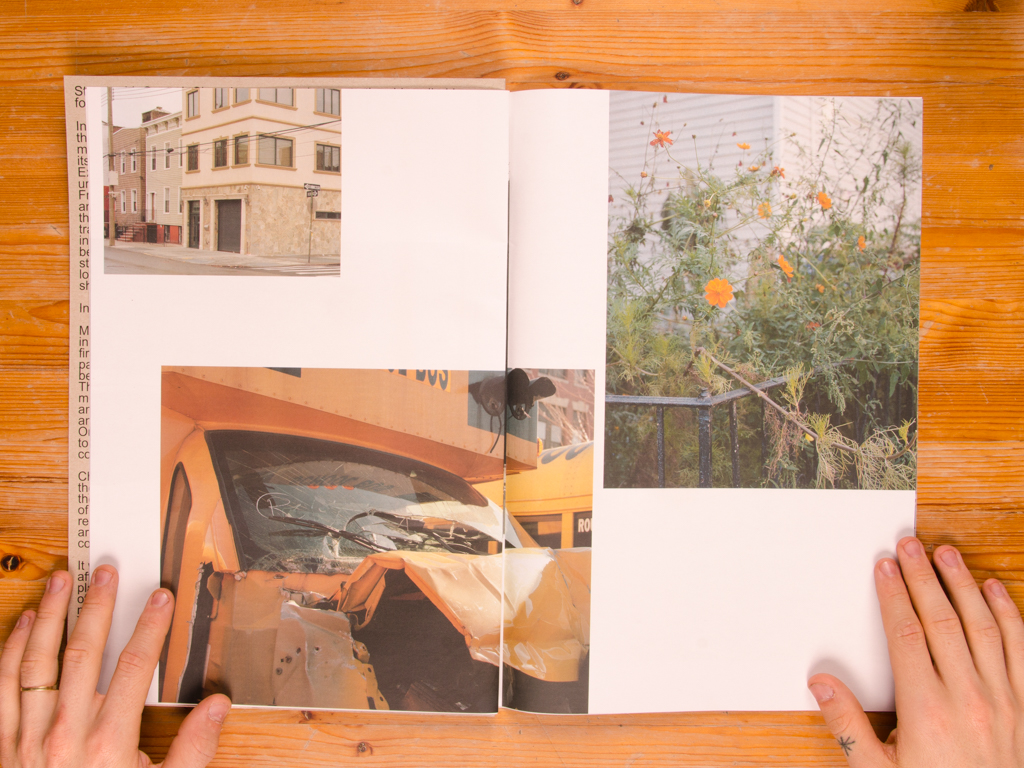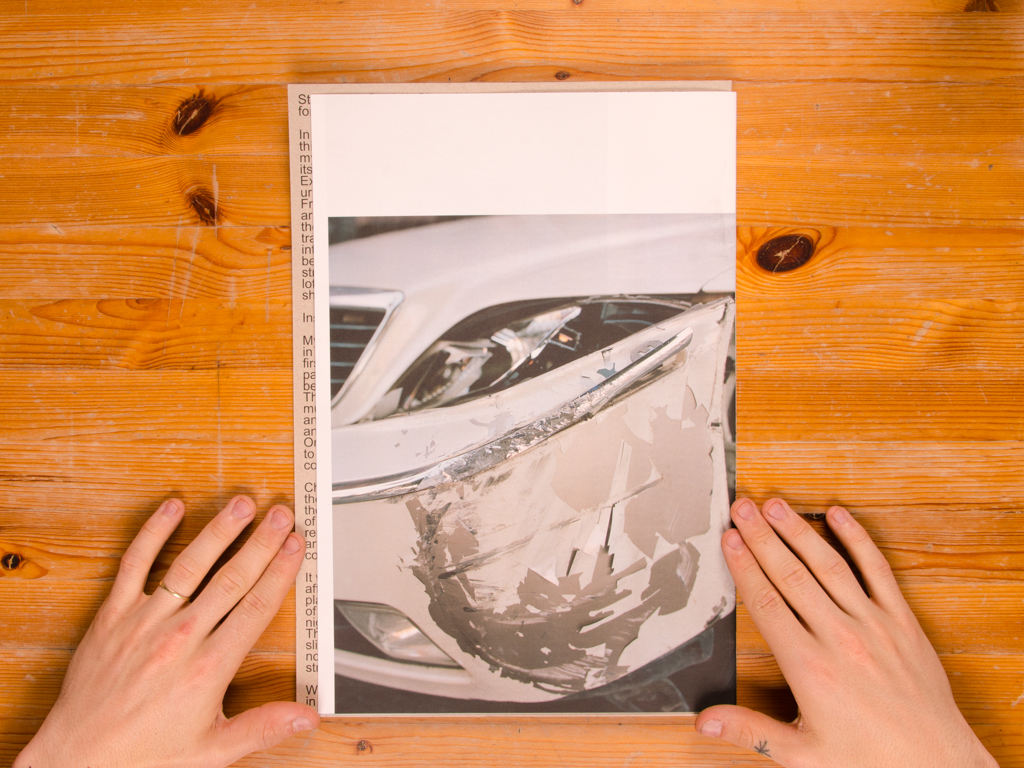 Title:

LOT, Docklands

Artist:

Sem Langendijk

Additional Contributor:

Marijn Ferier

Designer:

Nina Couvert

Editor:

Sem Langendijk / Nina Couvert

Printer:

Rodi Rotatiedruk, Amsterdam, NL

Publication date and place:

September 2017 / Amsterdam NL

Edition:

250

Format, binding:

newspaper / no bind

Size:

37 x 26.5 cm

Number of pages and images:

32 / 27

Type of printing and paper:

Rotation coldset / UPM MAT 60 grams

Retail price:

18EUR
Book description:
LOT is a newspaper print publication, part of an ongoing project about the transition of the Docklands in various capitals. This publication focuses on the neighbourhood Red Hook in Brooklyn, New York. Through descriptive, highly detailed photographs the work questions the function and ownership of public space within the residential area in Red Hook. A mix of landscapes, people and details reflect the current state of this neighbourhood, with its contrasts and diversity.