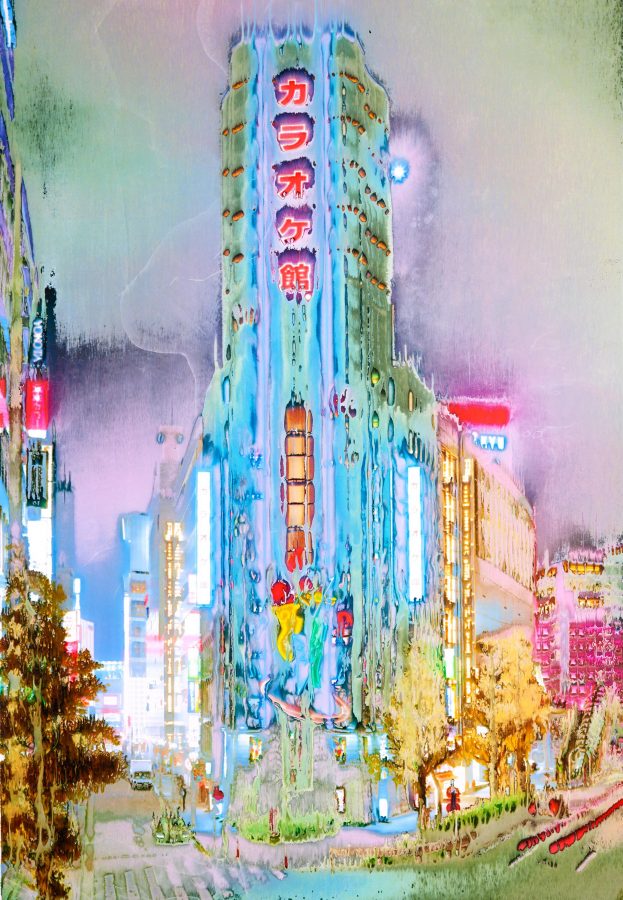 Hours and Location
Thursday 6th of December, 6pm-10pm
Webber Gallery
18 Newman St
London W1T 1PE
Join us at the opening night of Jean-Vincent Simonet's exhibition 'In Bloom' at Webber Gallery on Thursday the 6th of December from 6pm – 10pm. The exhibition will run until Sunday the 21st of December.
On the opening night,  you will be able to watch a live printing session by Jean-Vincent Simonet where he will chemically wash prints to create special editions of the book In Bloom. The individually customised prints will be available to buy as a one-offs.
The printing performance by Jean-Vincent Simonet will run from 6-7pm. If you are interested in attending the performance, please email [email protected] to secure a space as they are very limited.
We would like to thank The Embassy of Switzerland for their kind support of the event.