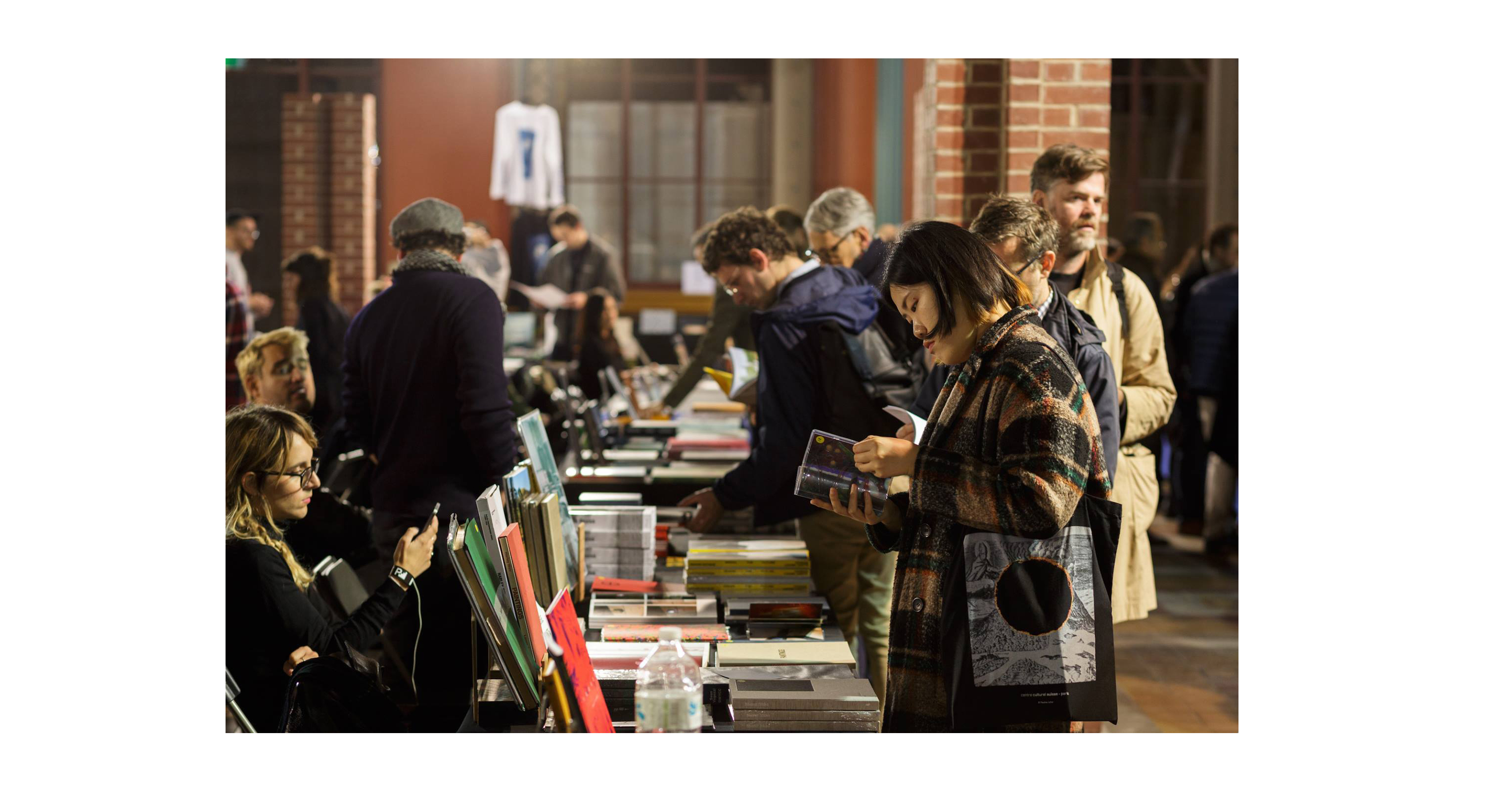 Please join us at the fourth edition of Offprint Paris which takes place from 8 – 11 November 2018 at the Beaux-Arts in Paris.
Self Publish Be Happy will be among 170 independent publishers in the fields of contemporary art, photography and graphic design who are currently proliferate in the arts. Throughout the weekend, there will be a program of talks, booksigning sessions and workshops.
Offprint Paris has been produced by Luma since 2015, it is an itinerant project held periodically in London, Paris, Milan, and Arles for independent, experimental publishers working in the spectre of contemporary art, photography, graphic design, architecture, humanities and visual culture.
We will also be holding a book signing from artists Lorenzo Vitturi, Patrick Waterhouse and Jean-Vincent Simonet on Saturday the 10th from 6pm-7pm.