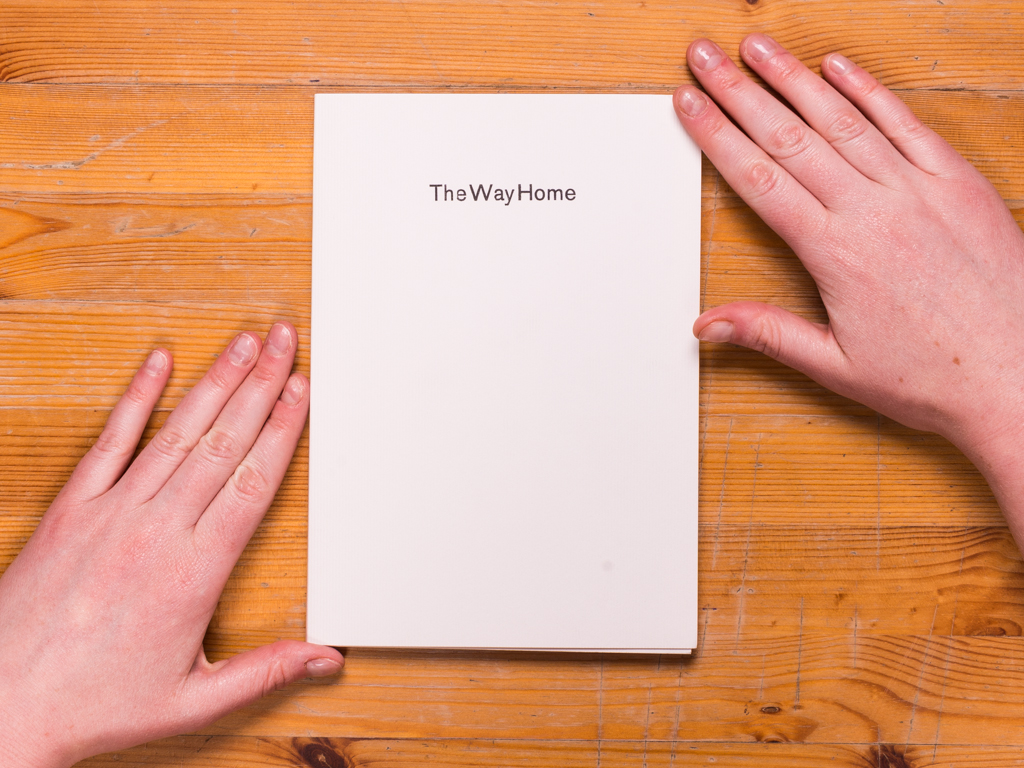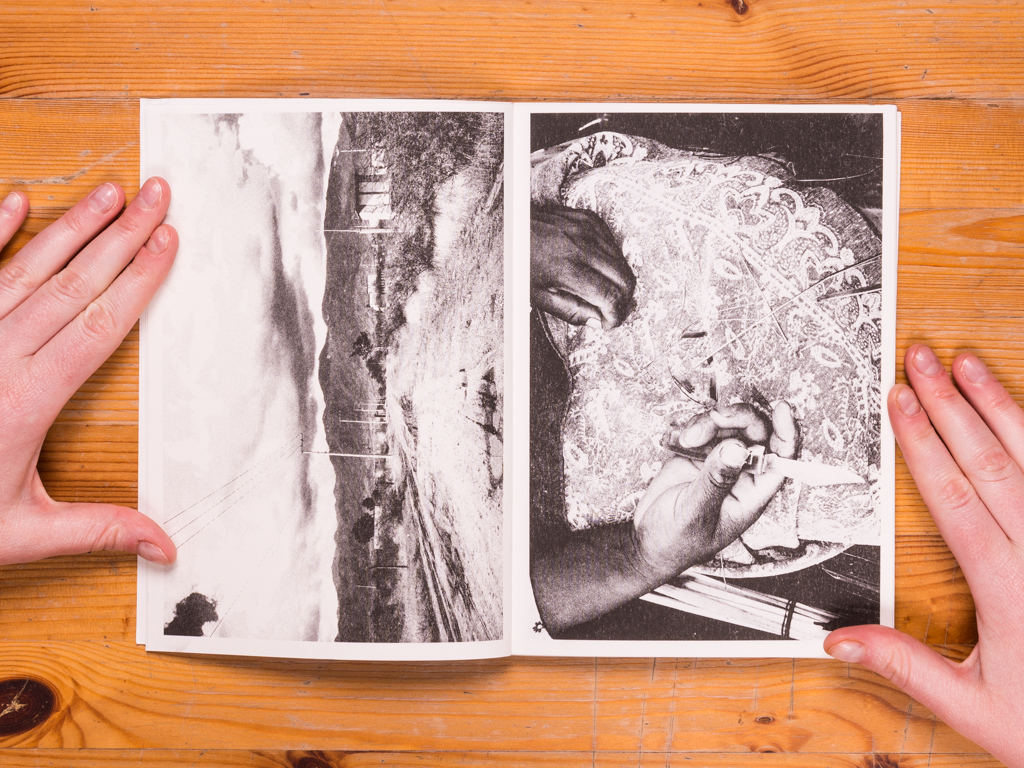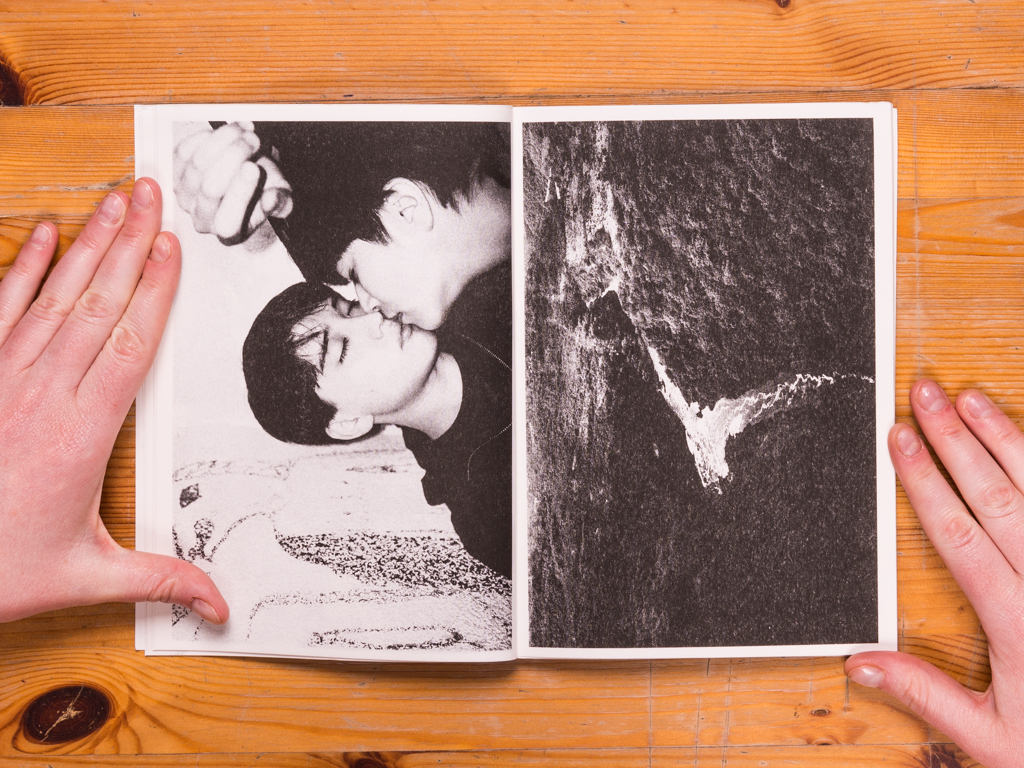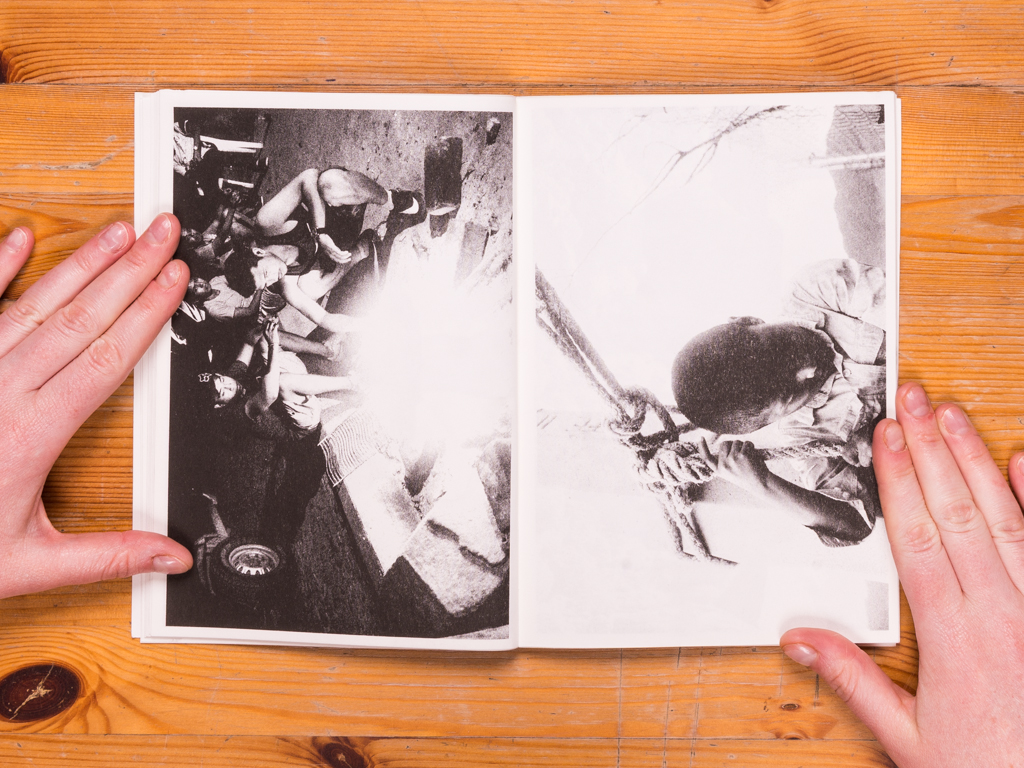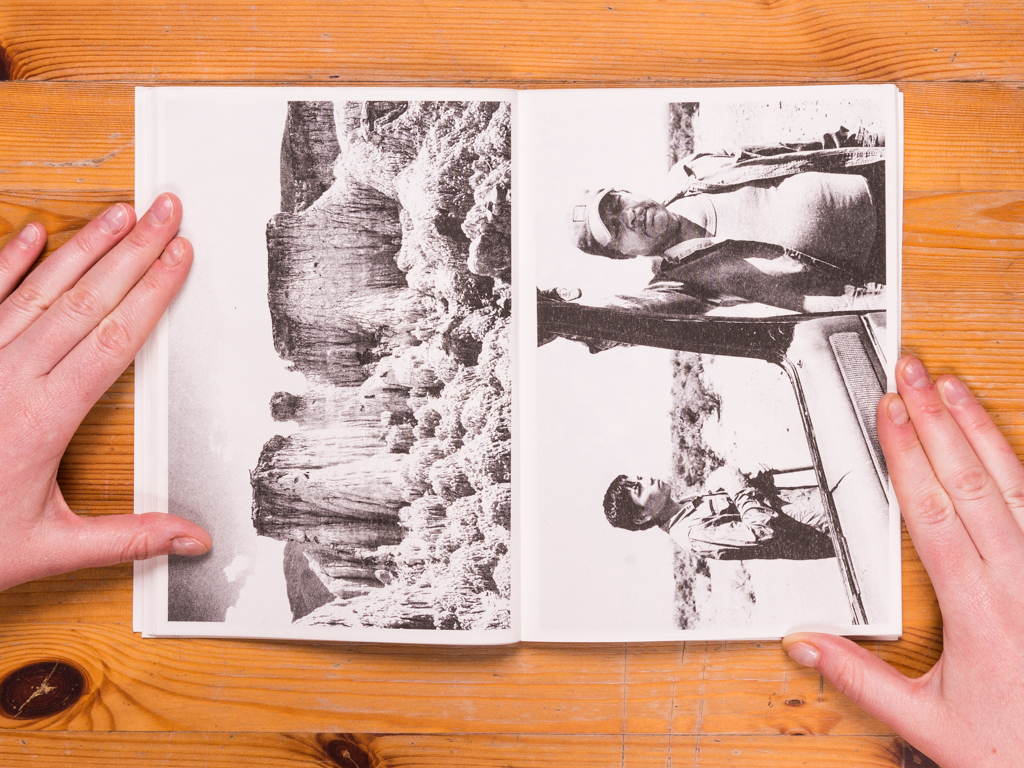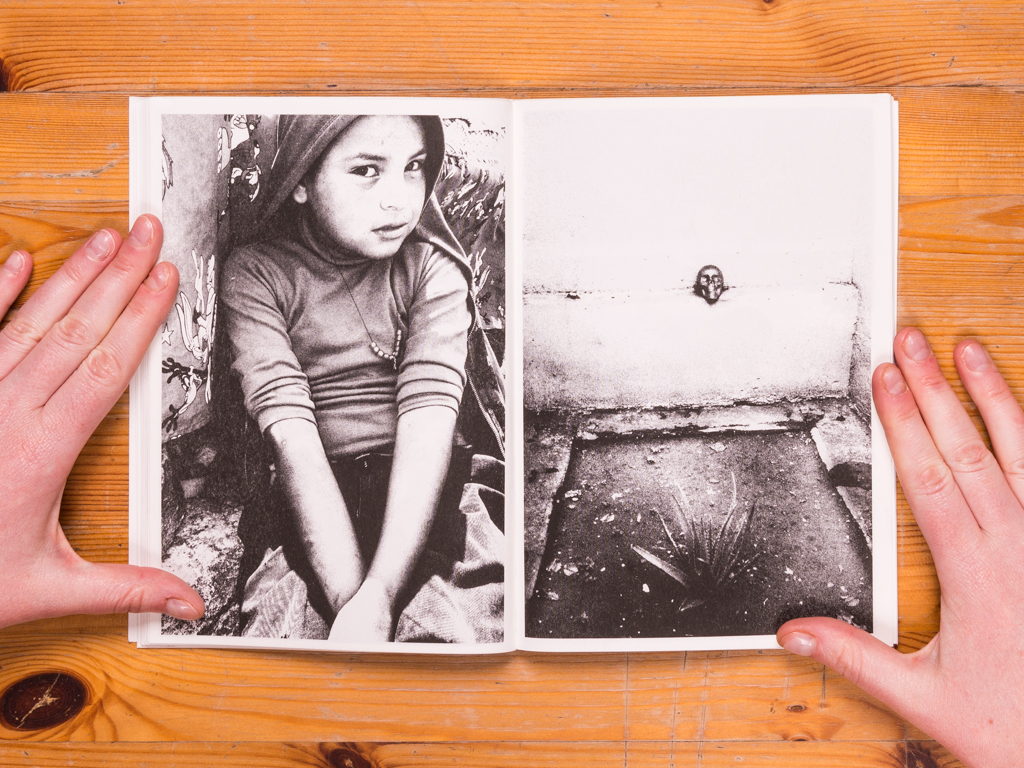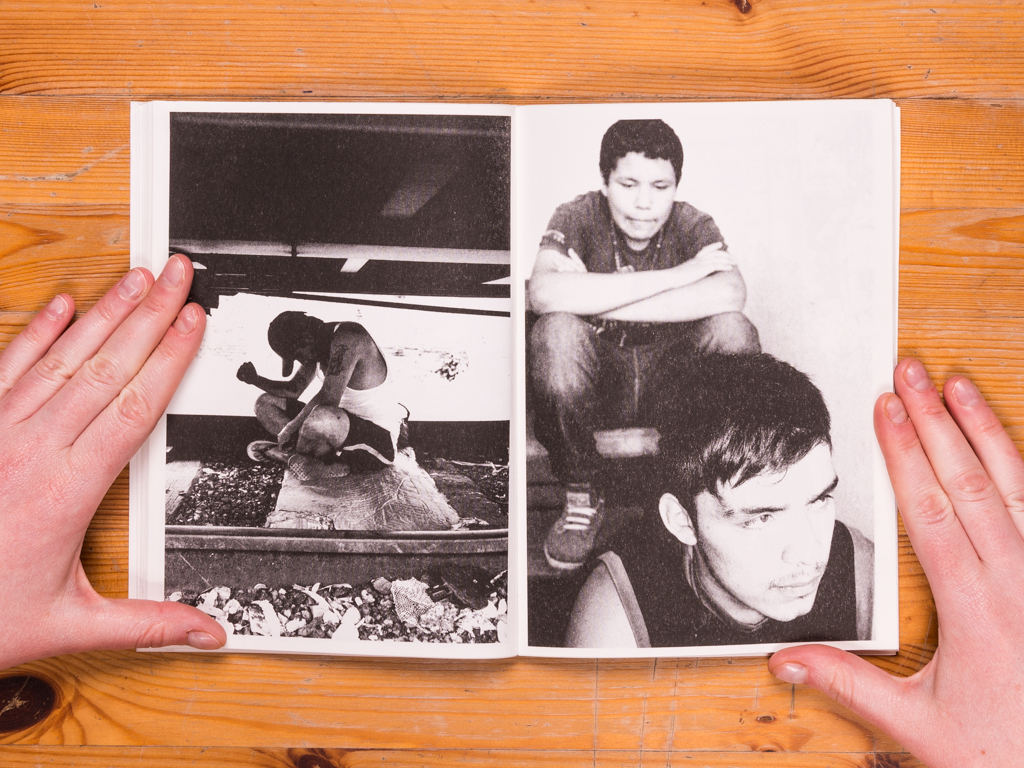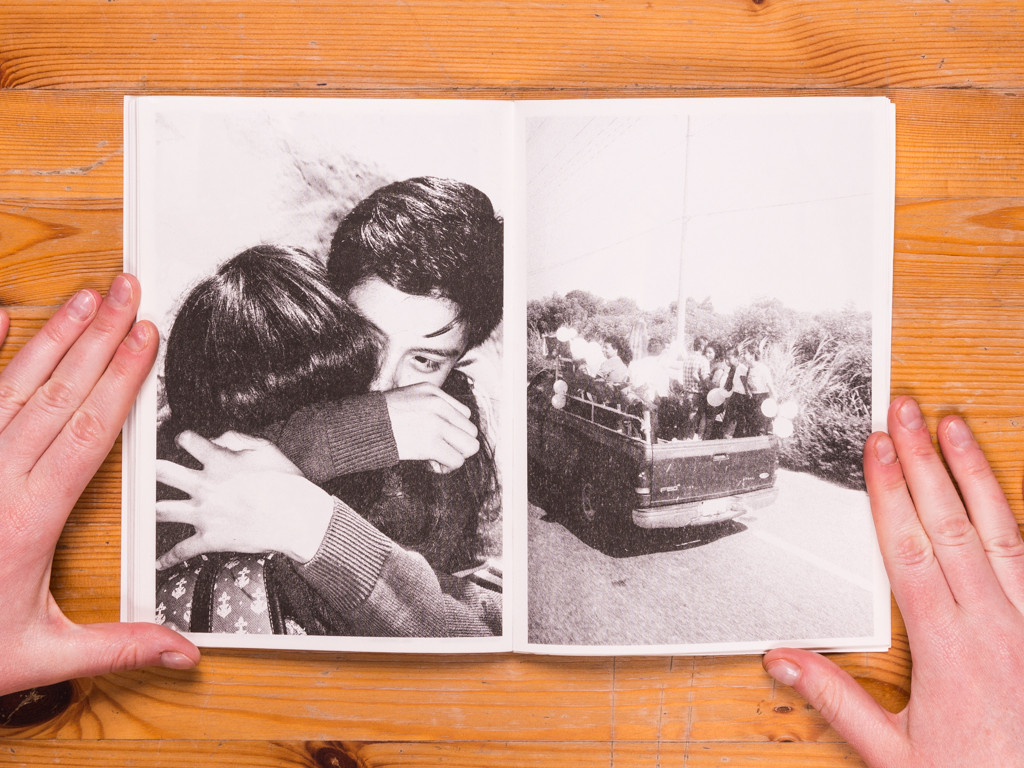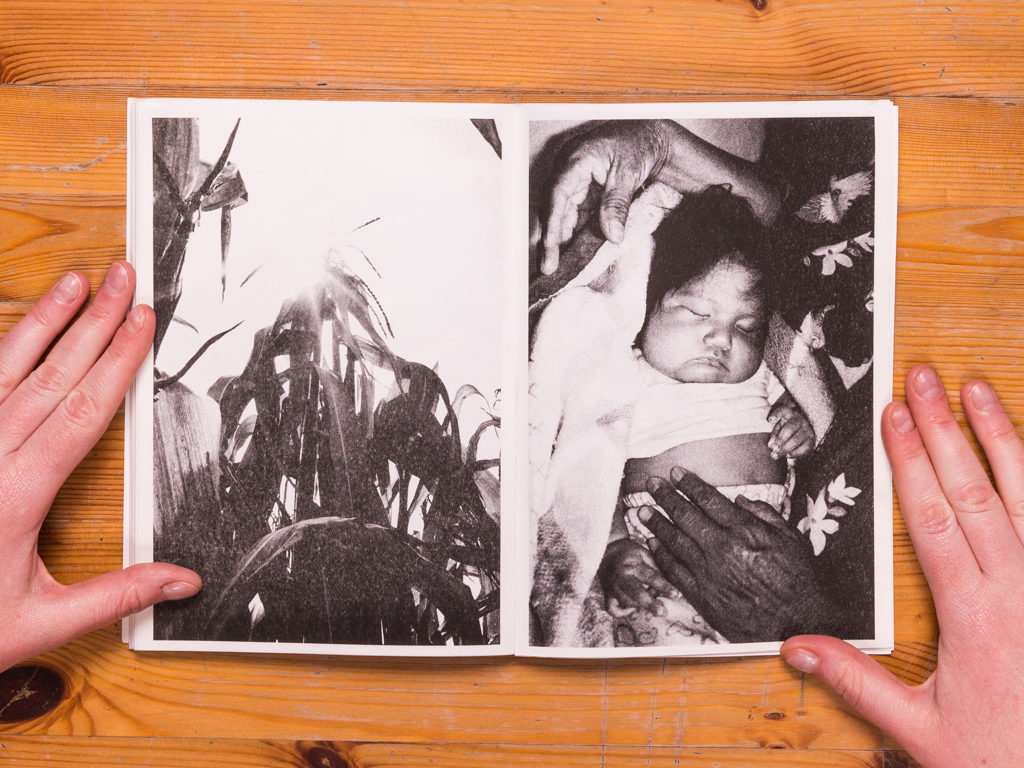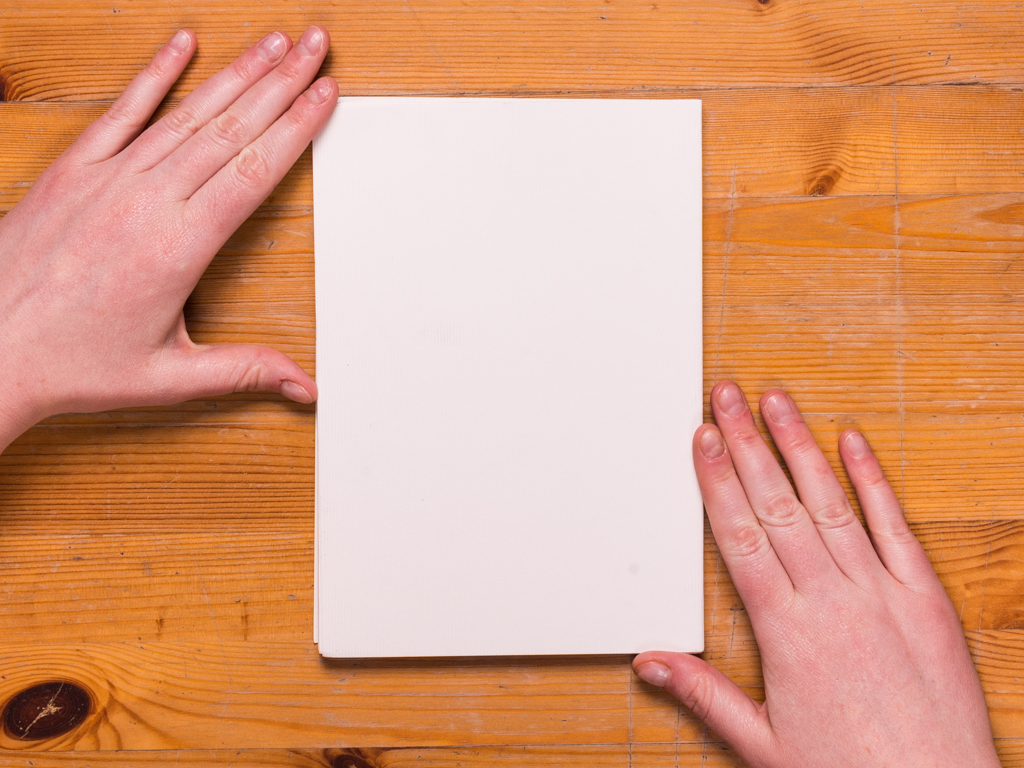 Title:

The Way Home, Mexico

Artist:

Sara Zanella

Designer:

Sara Zanella

Editor:

Sara Zanella

Printer:

Officin, Denmark

Publication date and place:

'February 2018

Edition:

50

Format, binding:

Softcover / Perfect Binding

Size:

14,8x21 cm

Number of pages and images:

64 pages / 60 pictures

Type of printing and paper:

Risograph

Retail price:

45EUR
Book description:
"This project does not pretend to report or to denounce anything. As a photographer and a human being, I love to follow my curiosity, which leads me to get to know people and places, rather than conclusions and answers. I traveled from the northern border of Mexico to deep and tropical southern Mexico with busses and through people who hosted me in their houses. I met Gustavo halfway, in Mexico City, and since then, this journey started to be also about love, and our story getting along with the kilometres between us. Once I ended the road trip, I returned to Mexico City."