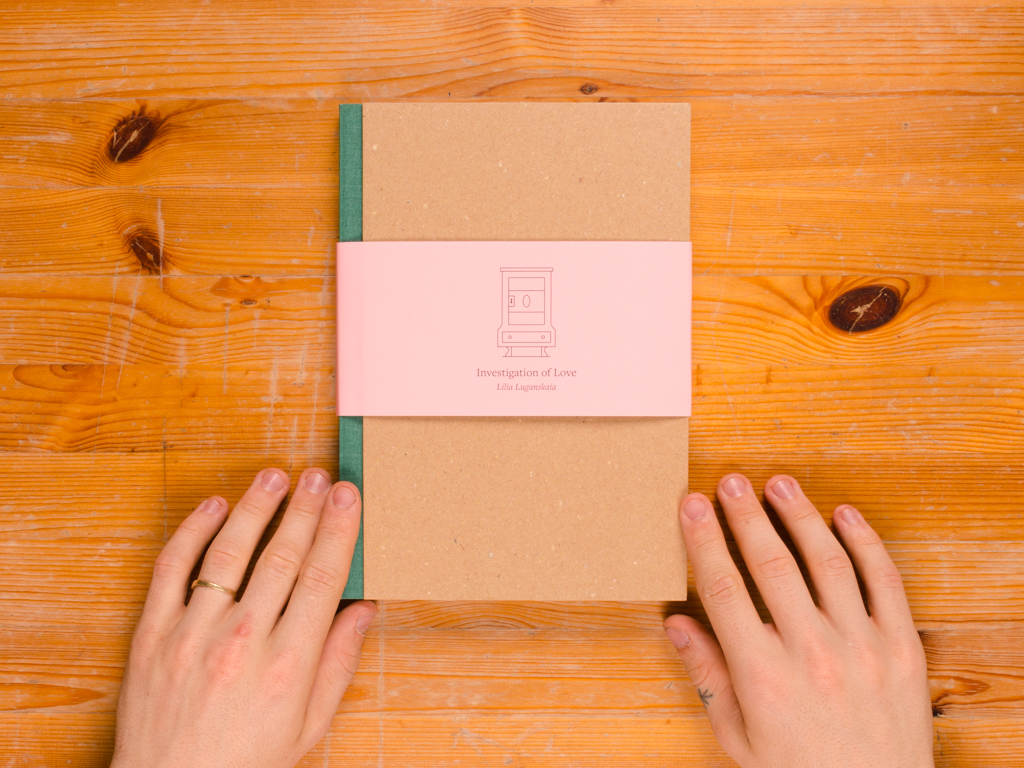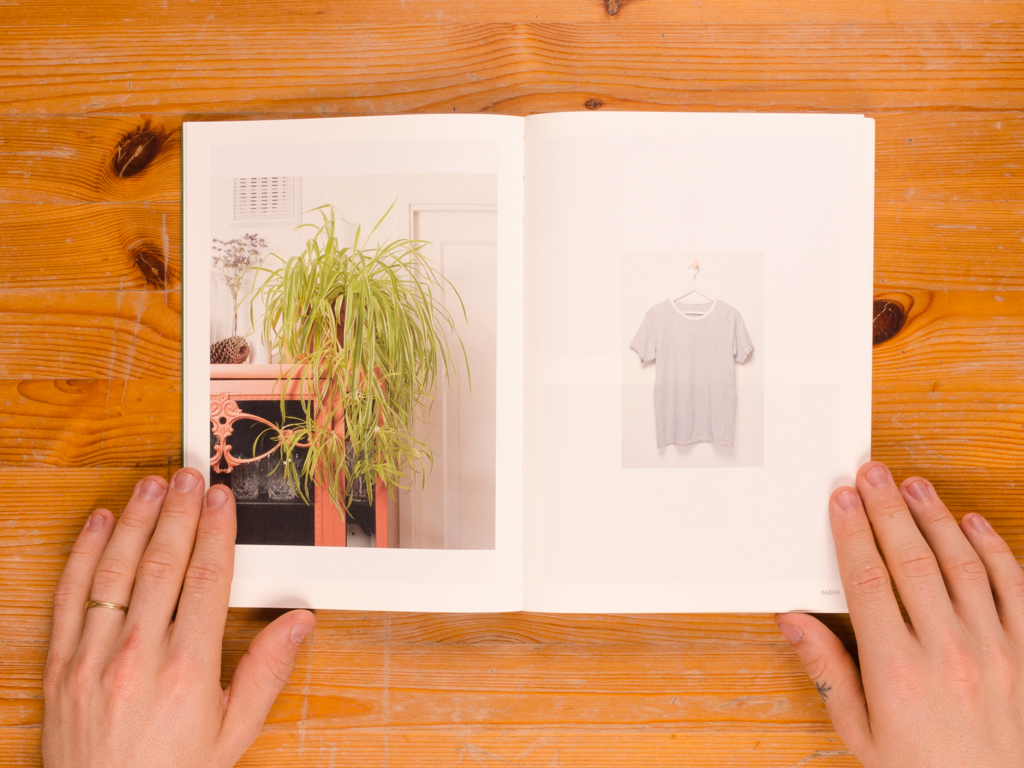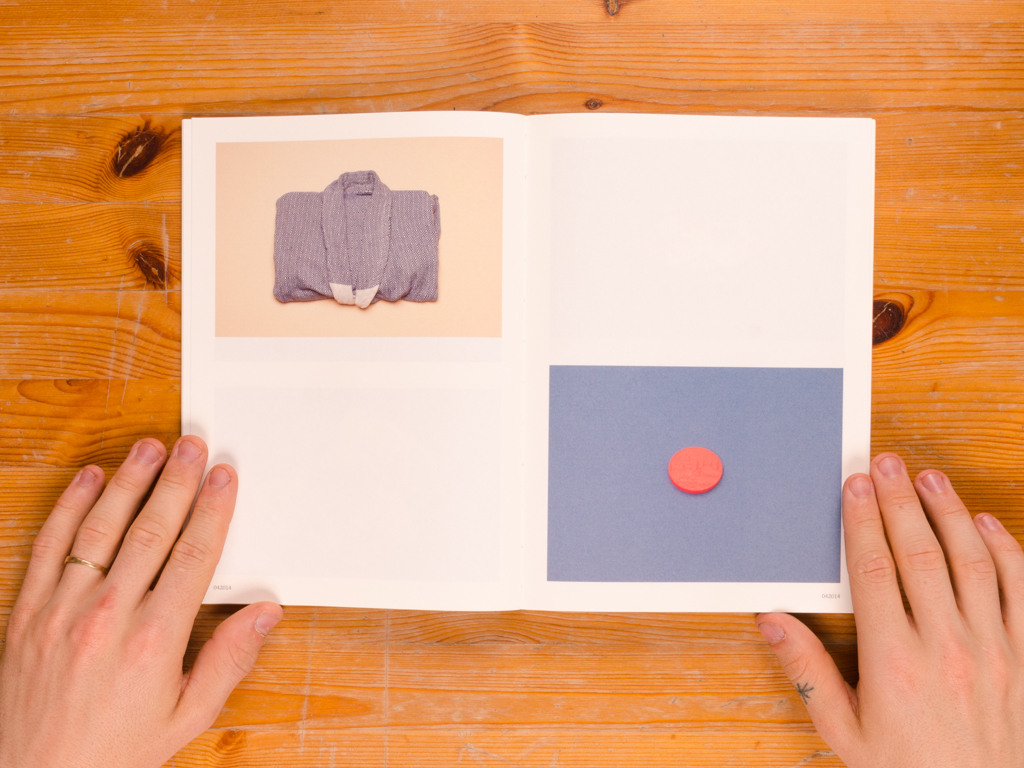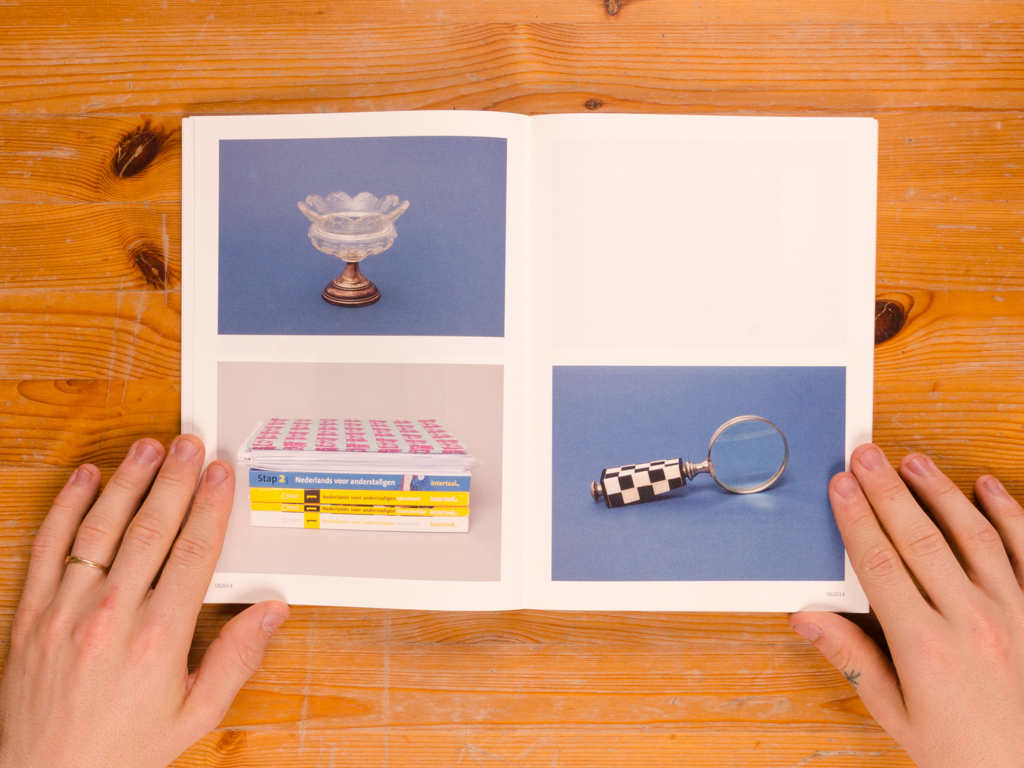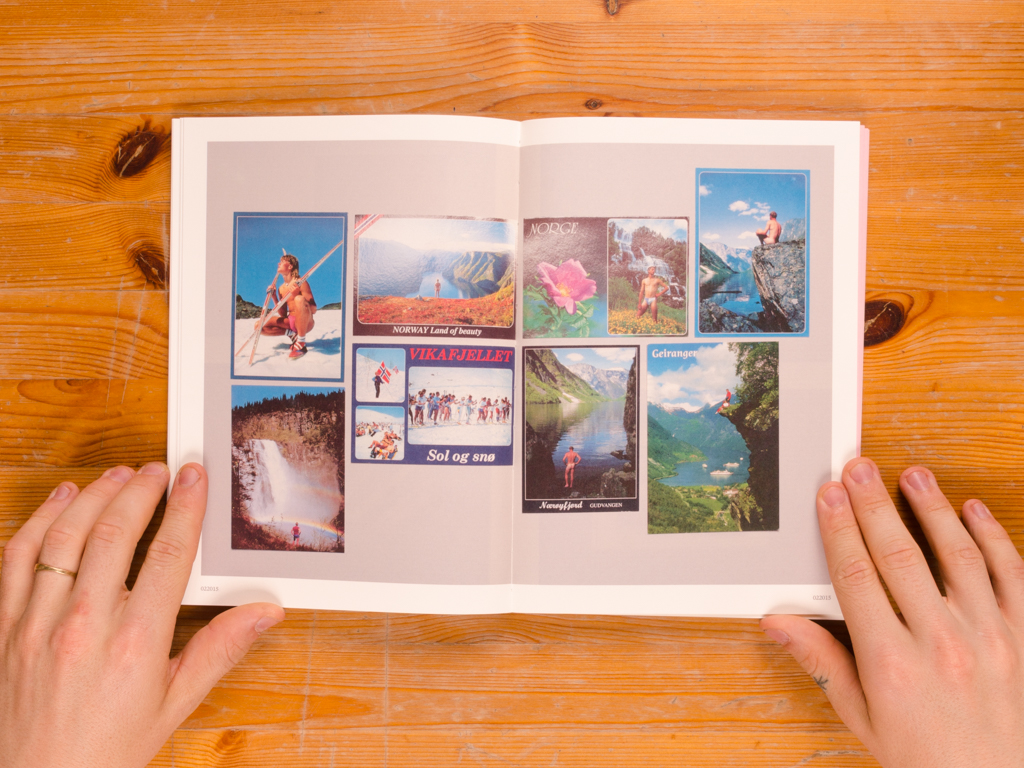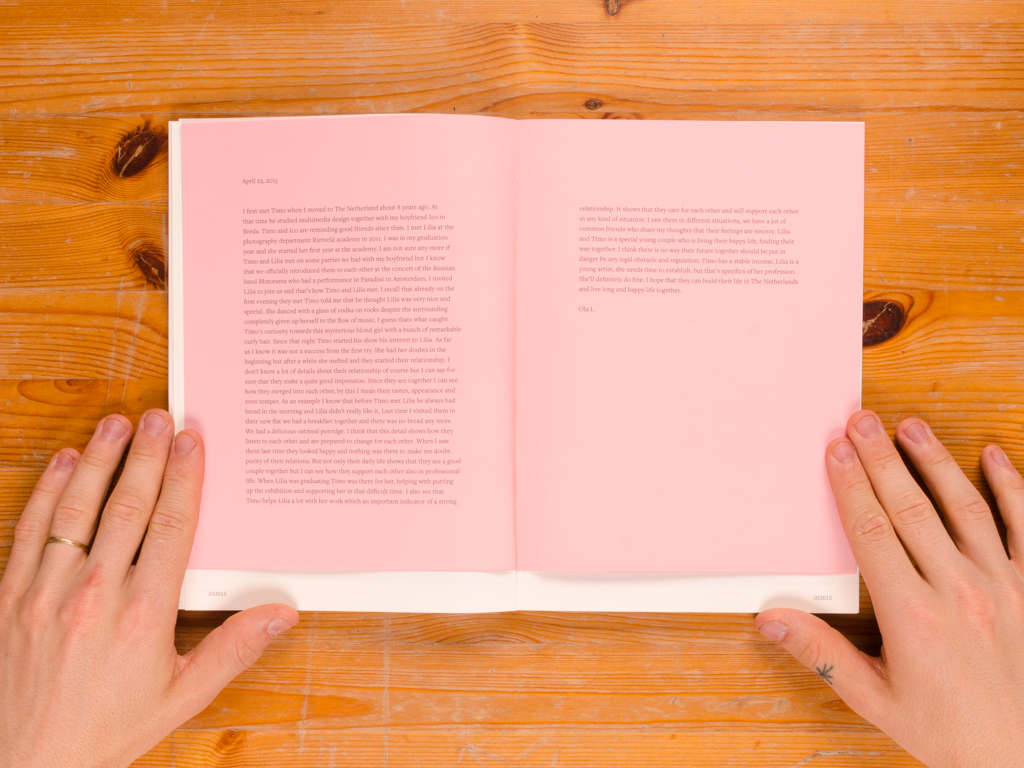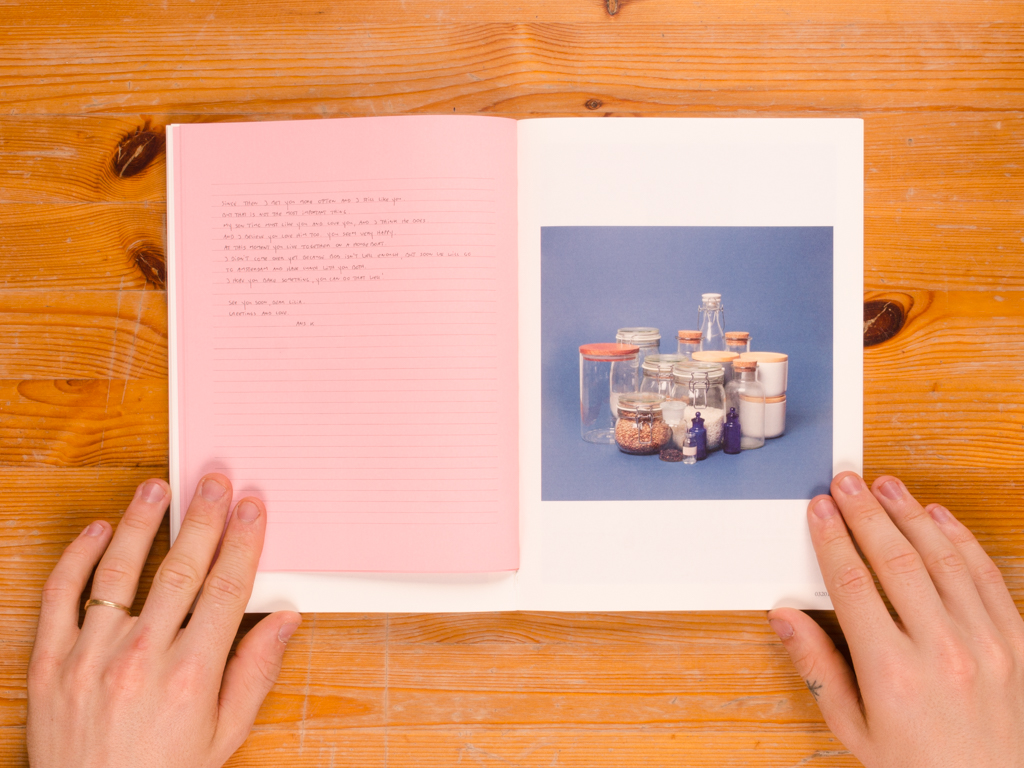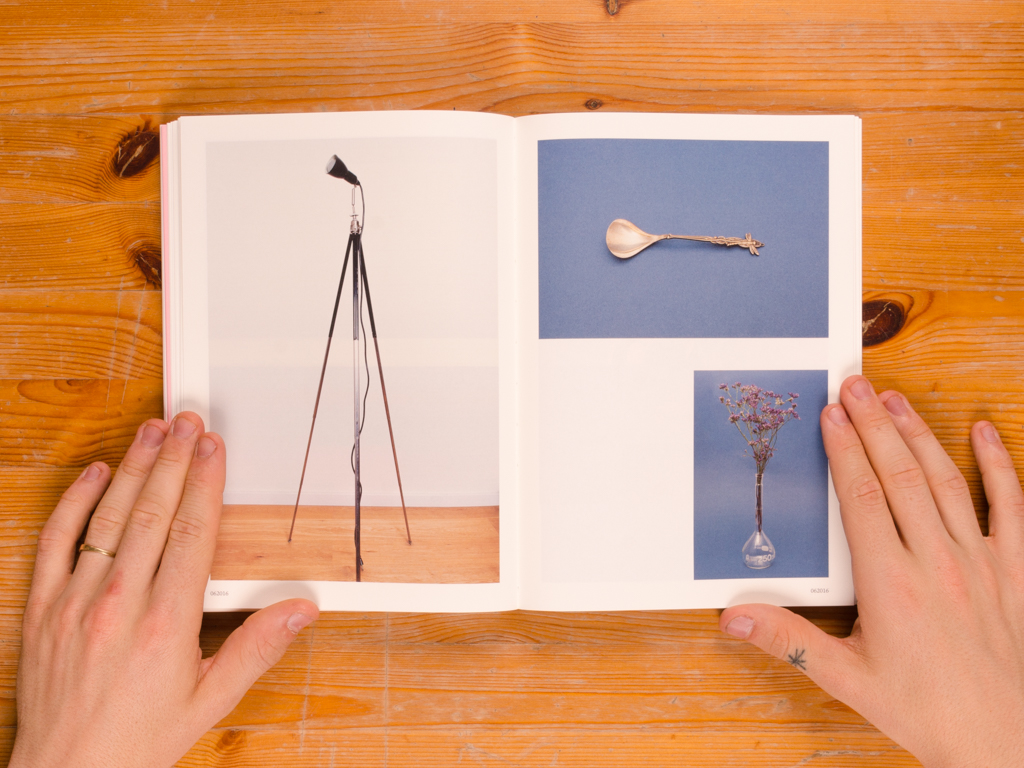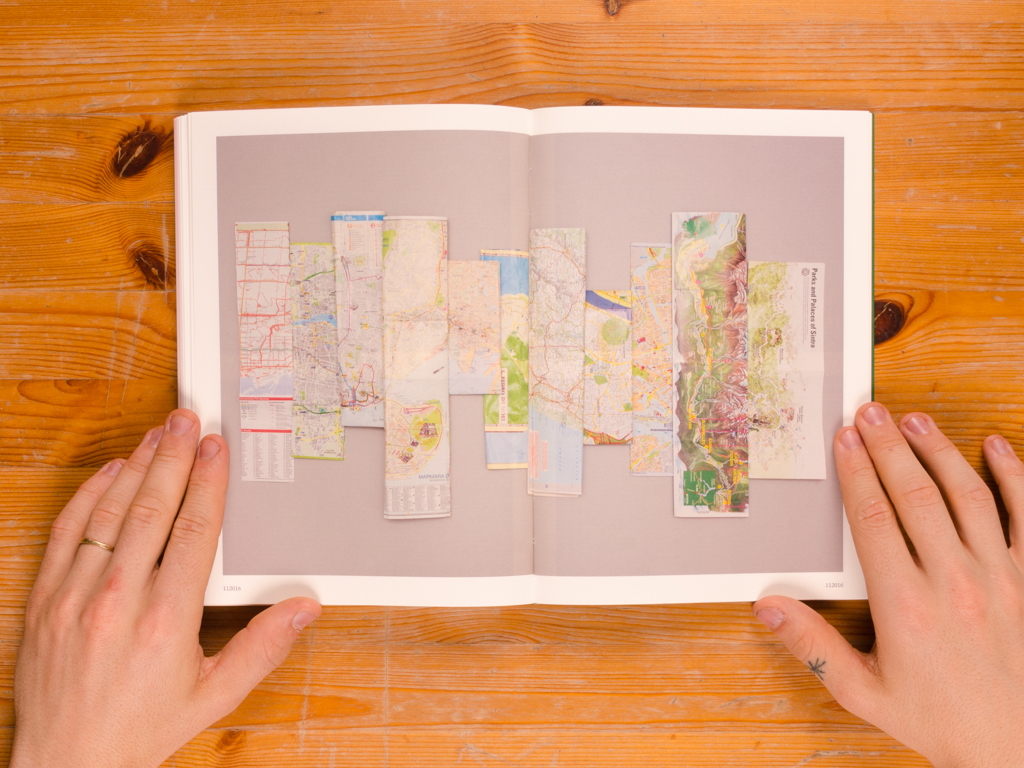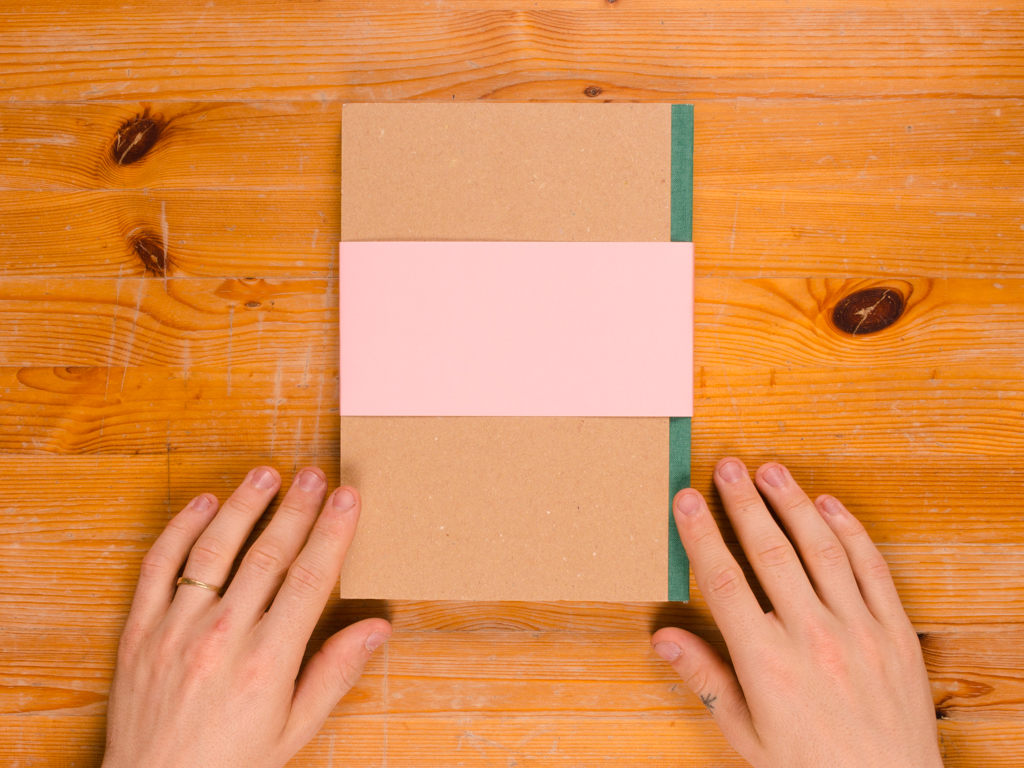 Title:

Investigation of Love

Artist:

Lilia Luganskaia

Designer:

Lilia Luganskaia

Editor:

Lilia Luganskaia

Printer:

Wilco (Vanadiumweg 9, Amersfoort, The Netherlands)

Publication date and place:

25.04.2018/Amsterdam, The Netherlands

Edition:

250

Format, binding:

Hardcover/sewn bound in half linen

Size:

16,2 x 22,9 cm x 1,7cm

Number of pages and images:

240 pages/260 images

Type of printing and paper:

Offset printing(full color)/ Paper: 100 gsm Munken Pure

Retail price:

50EUR
Book description:
"Investigation of Love" explores the photograph as evidence, in particular whether photographs can function as proof for such an abstract notion as love. The project was inspired by application for a Dutch residence permit. The procedure involved presenting photographs of the couple relationship, their holiday pictures and snippets of daily life, to an anonymous immigration officer for assessment. But whether several pictures of a couple duly justify love? And if not, how many more images would it take to do so? Is it at all possible to depict an emotional bond with photography? What can be a real evidence of love? In "Investigation of Love" photography is employed as a detective tool. The book is a visual timeline of a relationship in a collection of objects and photographs.The collection of 514 personal objects is handled as an evidence and has been photographed in a clean, catalogued environment. It includes a set of dessert forks purchased at the Texel island flea market, postcards, the furniture which the couple bought together, books which they recommended to each other, and even a dog. "Investigation of Love" is an attempt to encounter love through its evidence: the personal archive, daily objects, documents and letters.