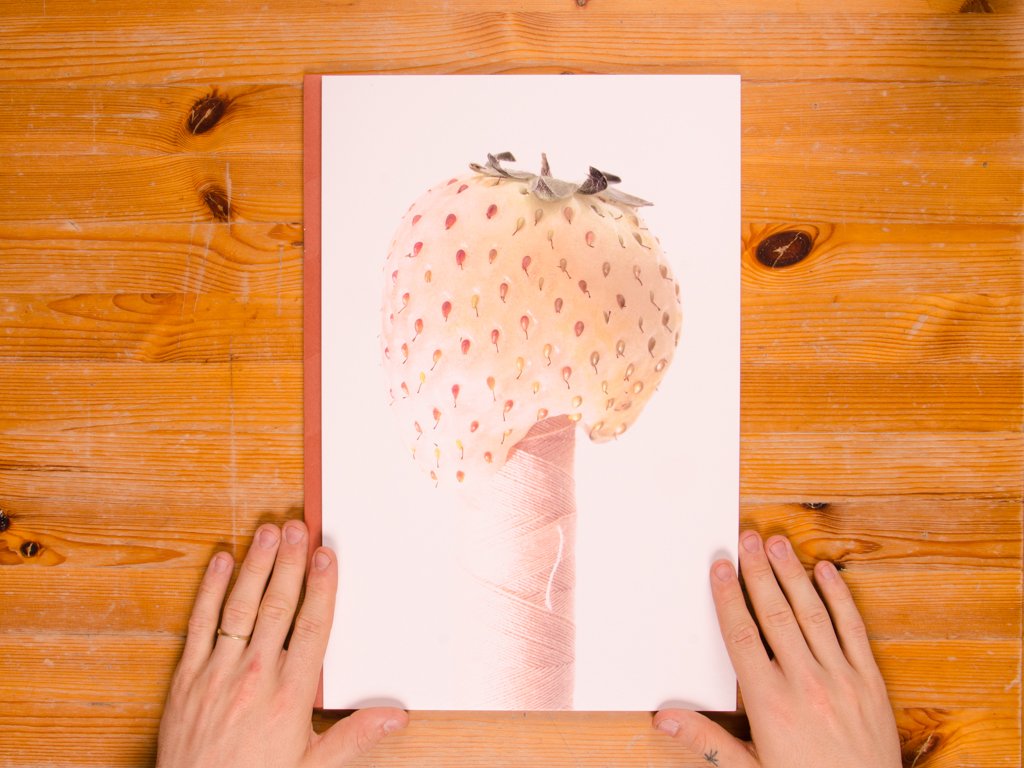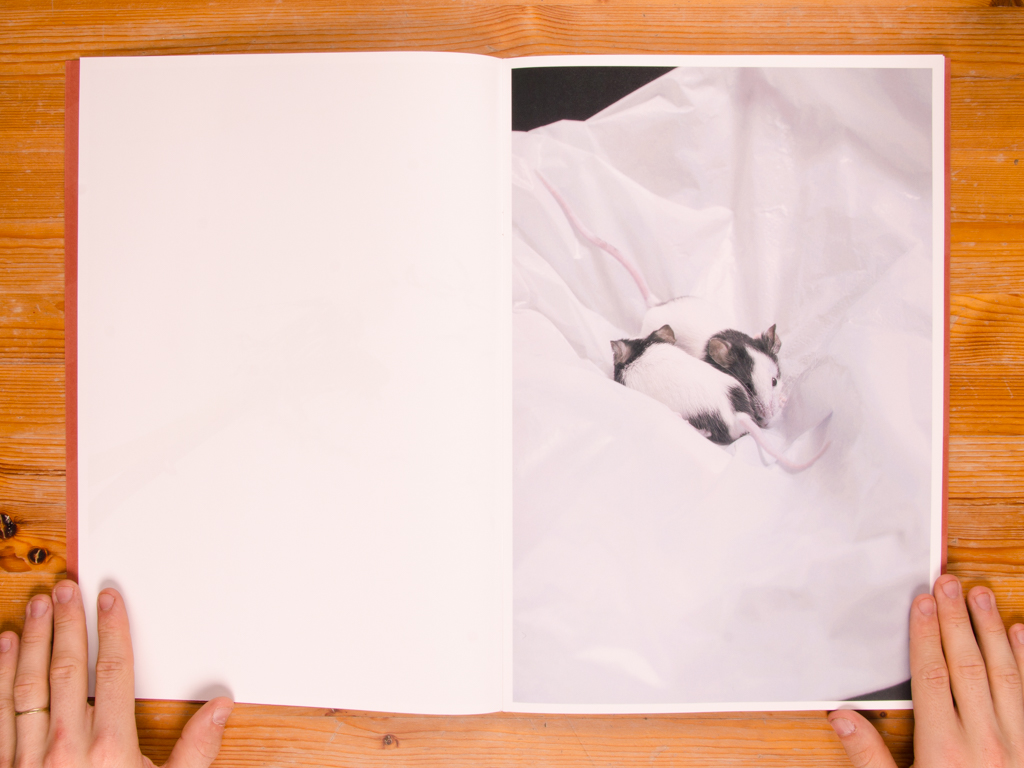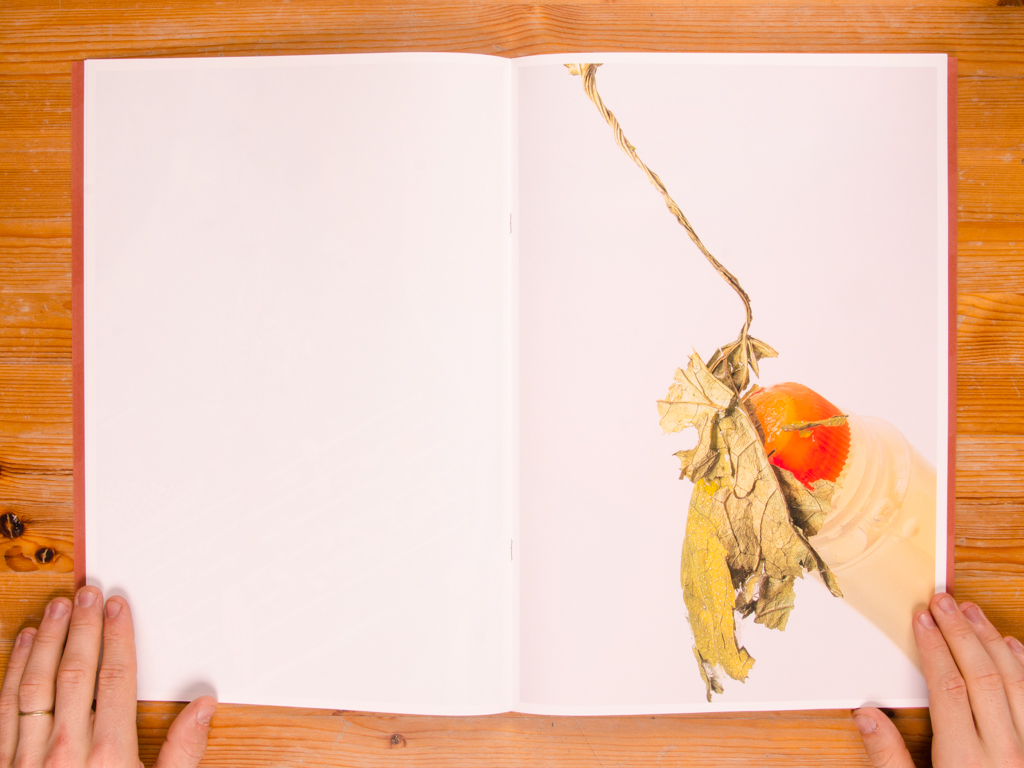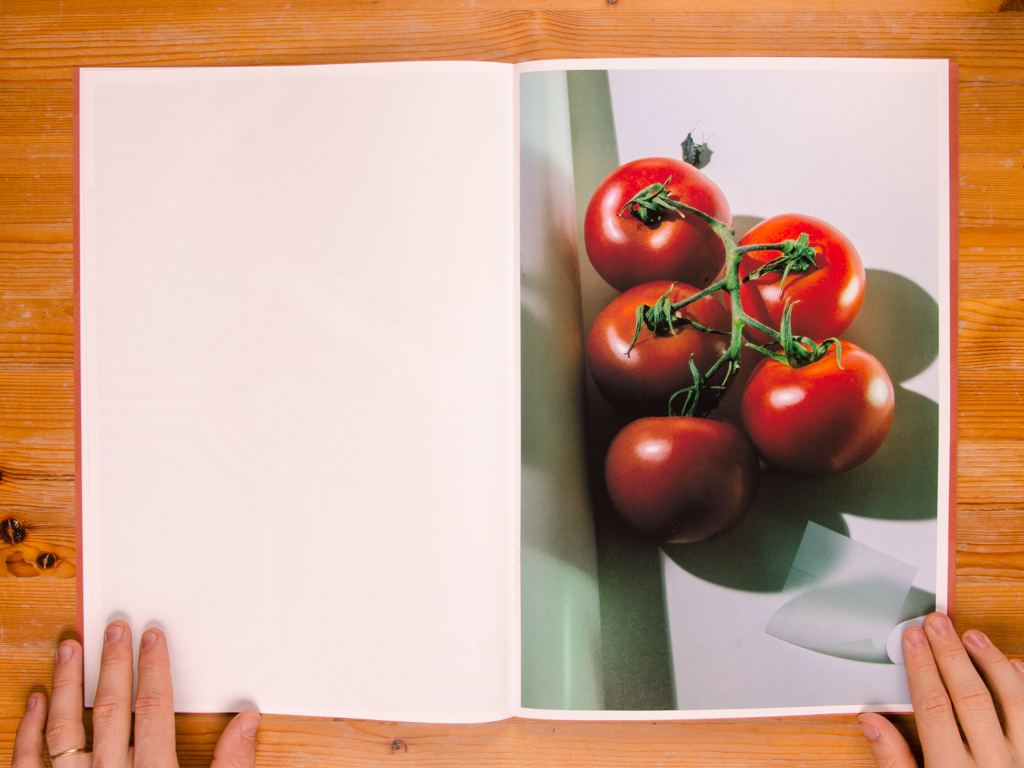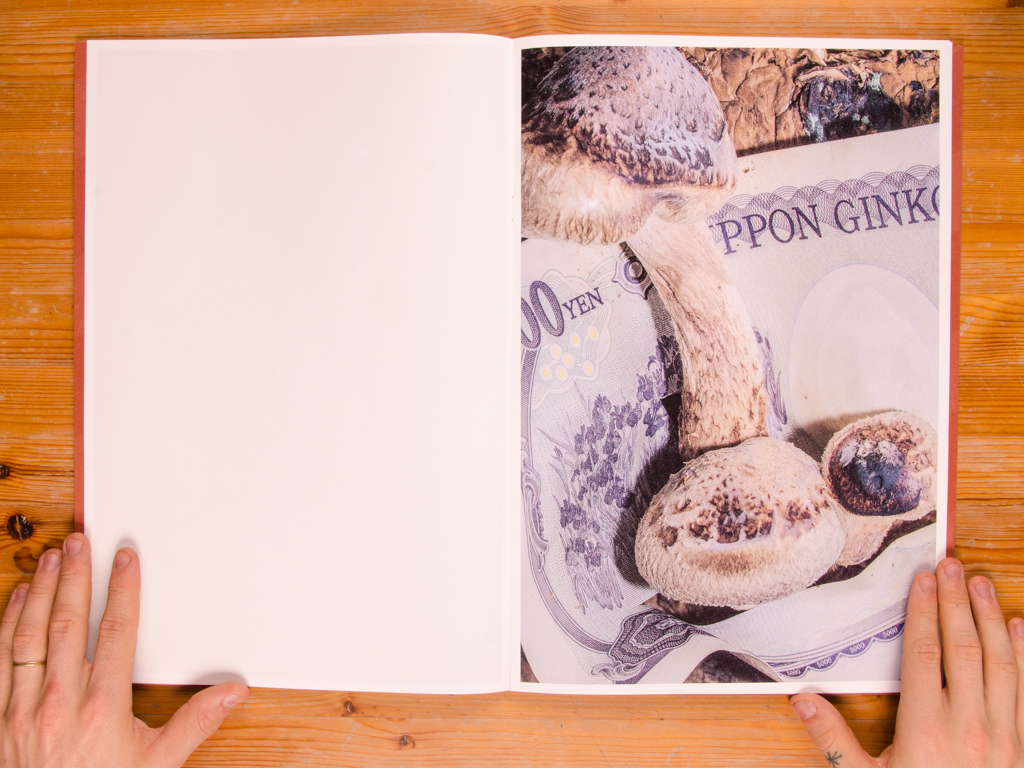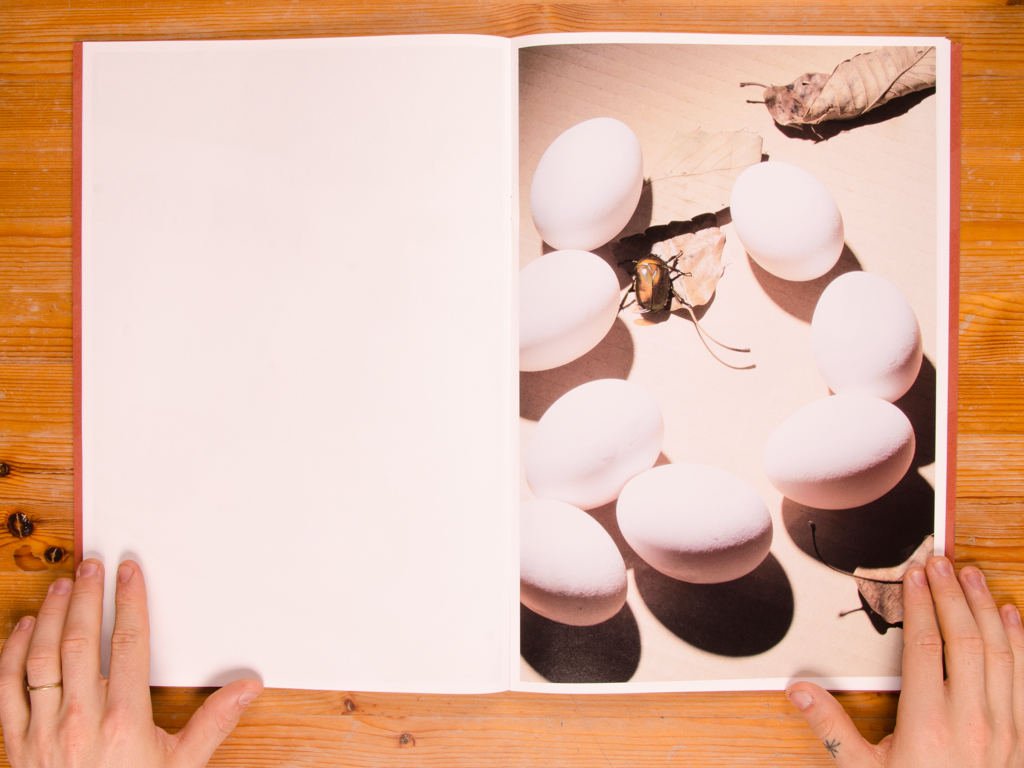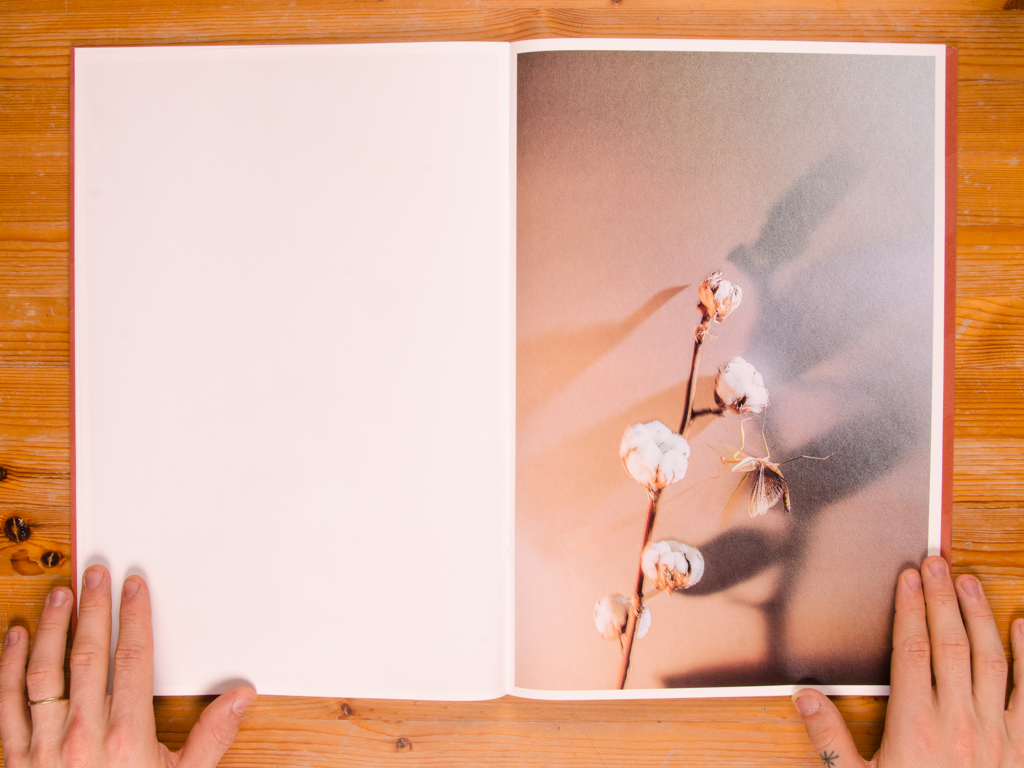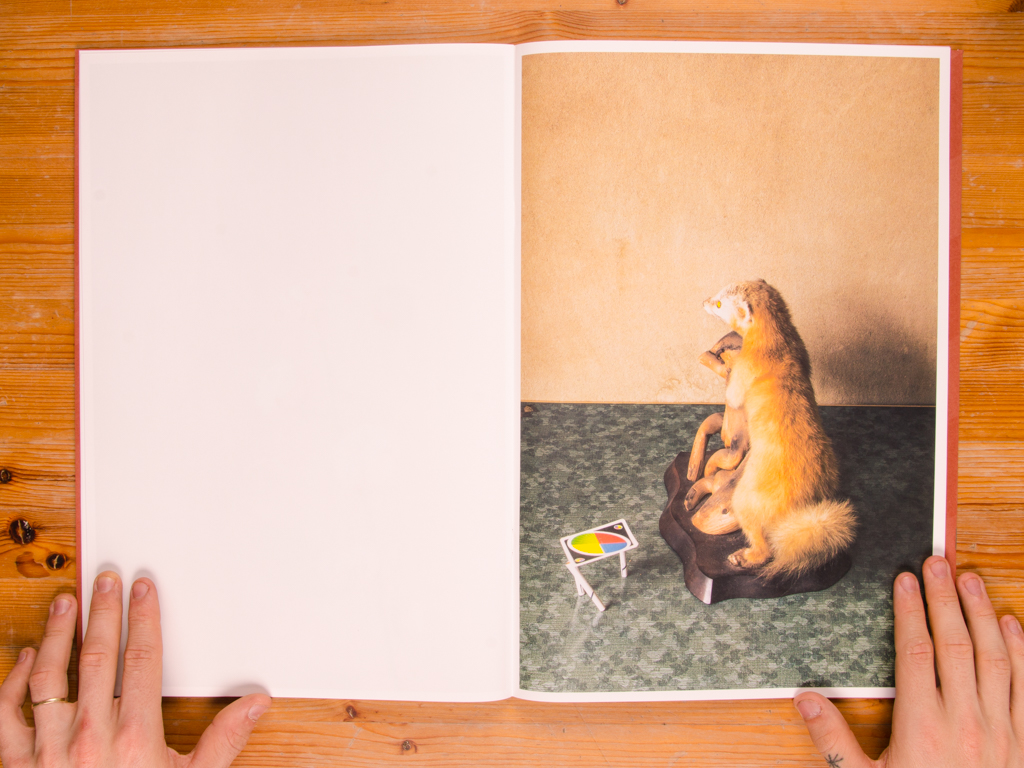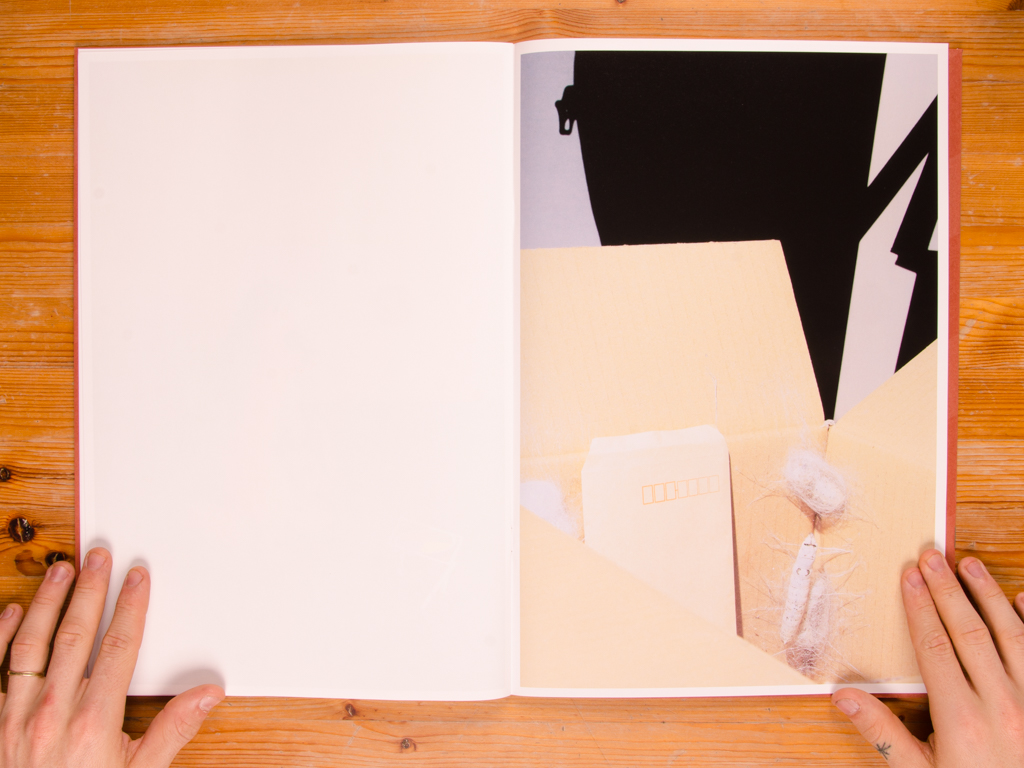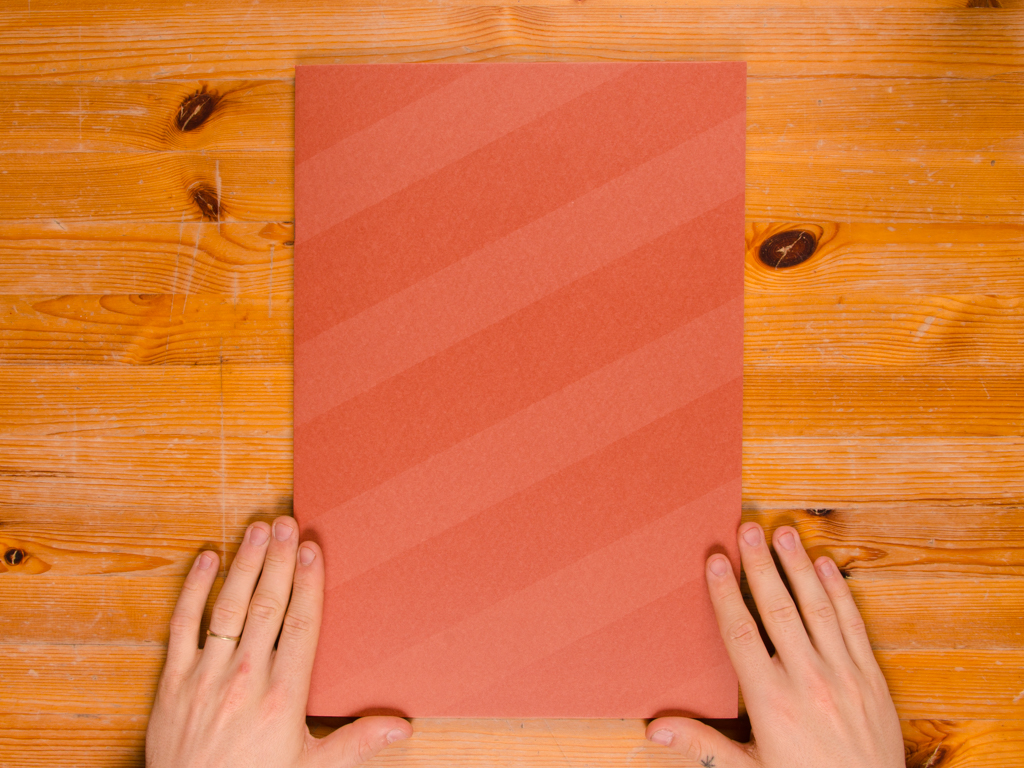 Title:

Separate Hidden Rules

Artist:

Makoto Oono

Designer:

Junko Ogawa

Printer:

Masuo Taniguchi ,Sun M Co.Ltd ,KYOTO Japan

Publication date and place:

July 2016 / TOKYO Japan

Edition:

300

Format, binding:

Hardcover / Z binding

Size:

H38cm W26cm

Number of pages and images:

48pages / 24images

Type of printing and paper:

offset / OK PIXIEED 60

Retail price:

£42
Book description:
All living organisms purchased and captured on the Internet are dropped on a daily life. Makoto Oono uses a variety of places, including animals, plants, fruits, fish, insects, everywhere as a test site, and is temporarily inserted until the end of photo shooting. The living organisms, which is the key element to this process, moves in an unpredictable way that makes us human beings anxious. By arranging some mysterious artifacts into the composition to add an extreme "unbalance" of the meaning of what these components are, this could no longer be identifiable as "what this picture is". For this reason, the seemingly completed photo holds a harmony of chaos and disruption, which then becomes further complex in multilayers when it collectively becomes Z type book. This work is collection of traps named "SEPARATE HIDDEN RULES". The title was inspired by a surprising discovery of how the living organisms have a hidden will and a programmed gene that has a direction that moves freely. His approach shows the possibilities of photos in modern cities and filled with both brutality and beauty simultaneously.