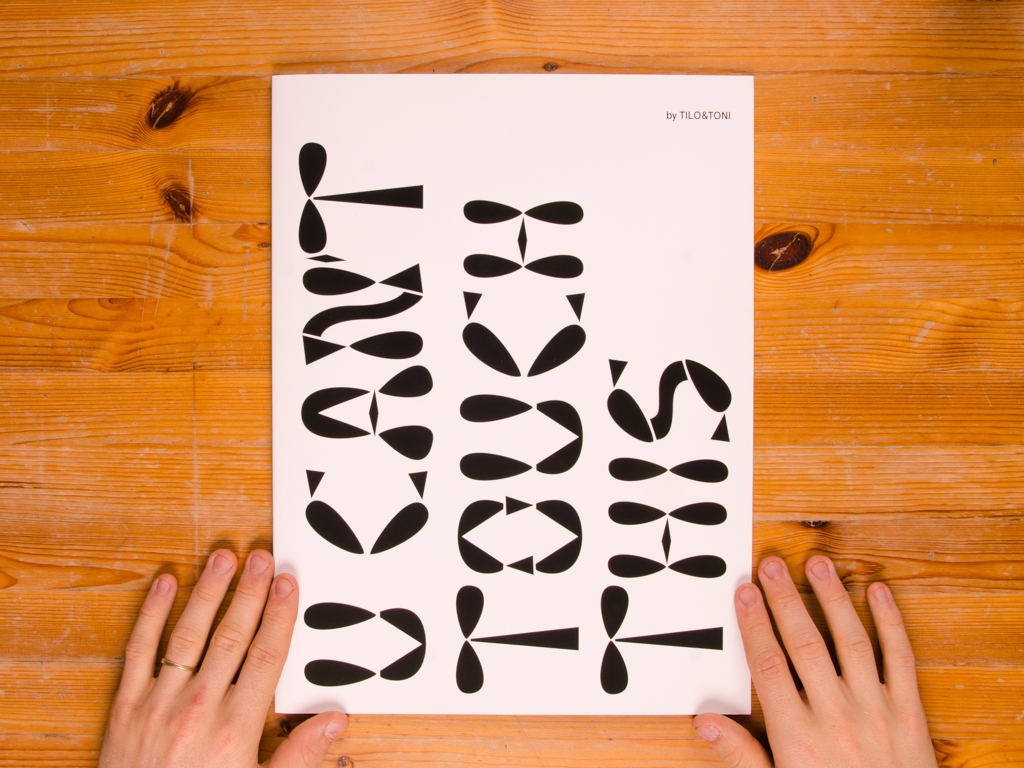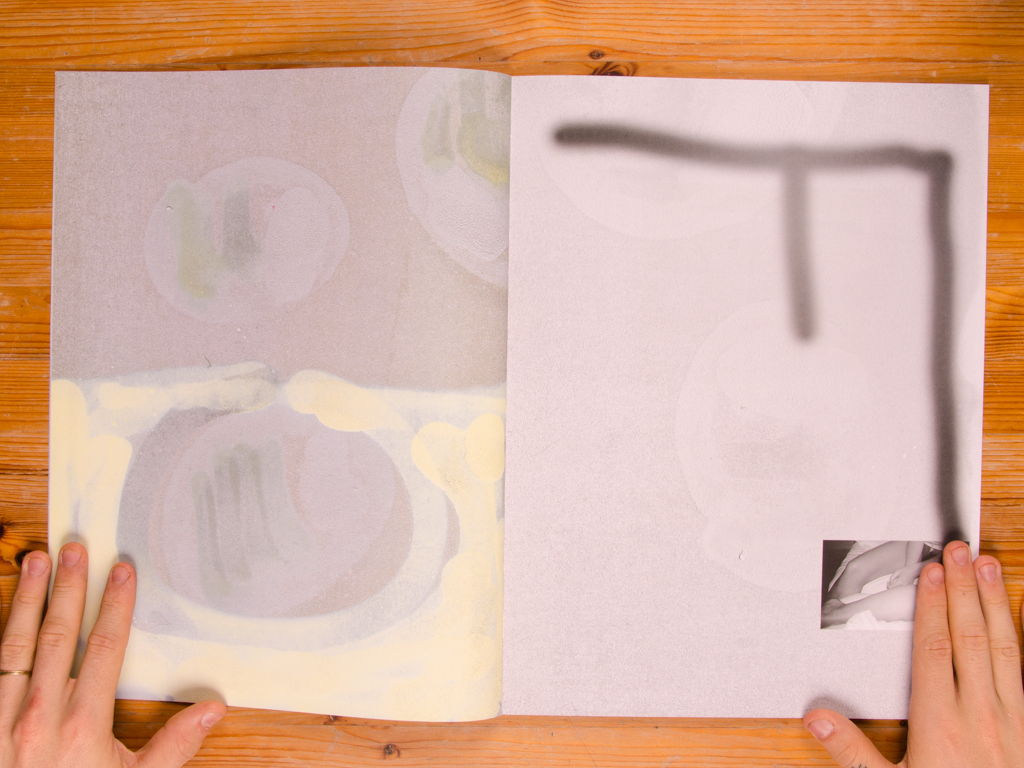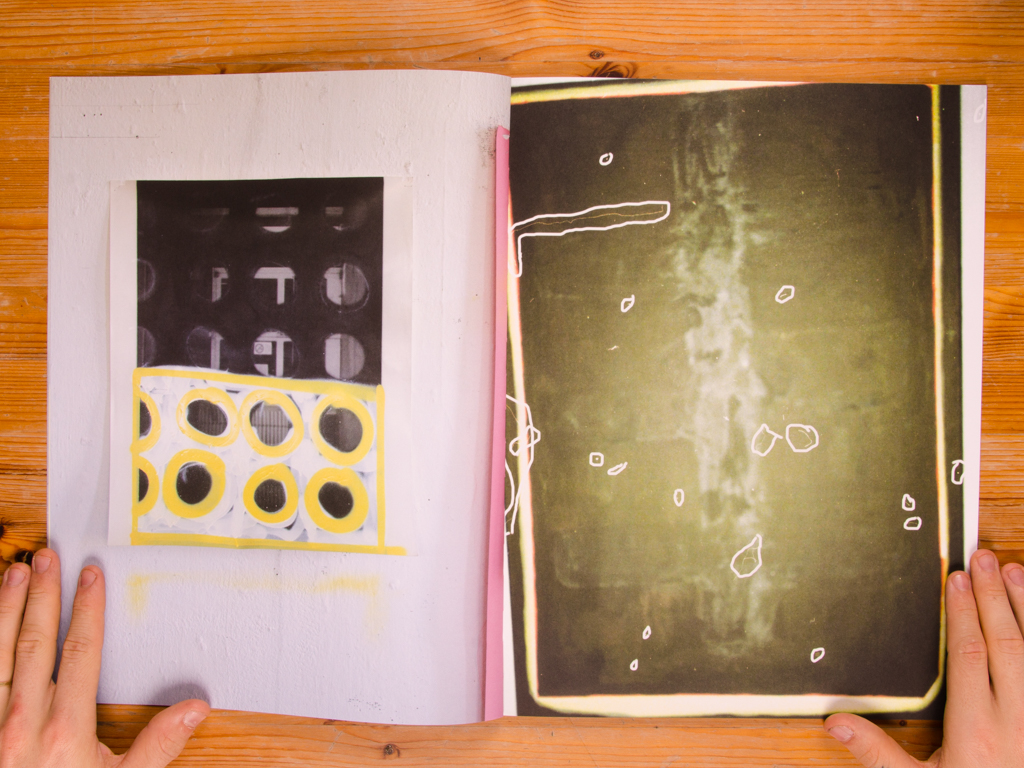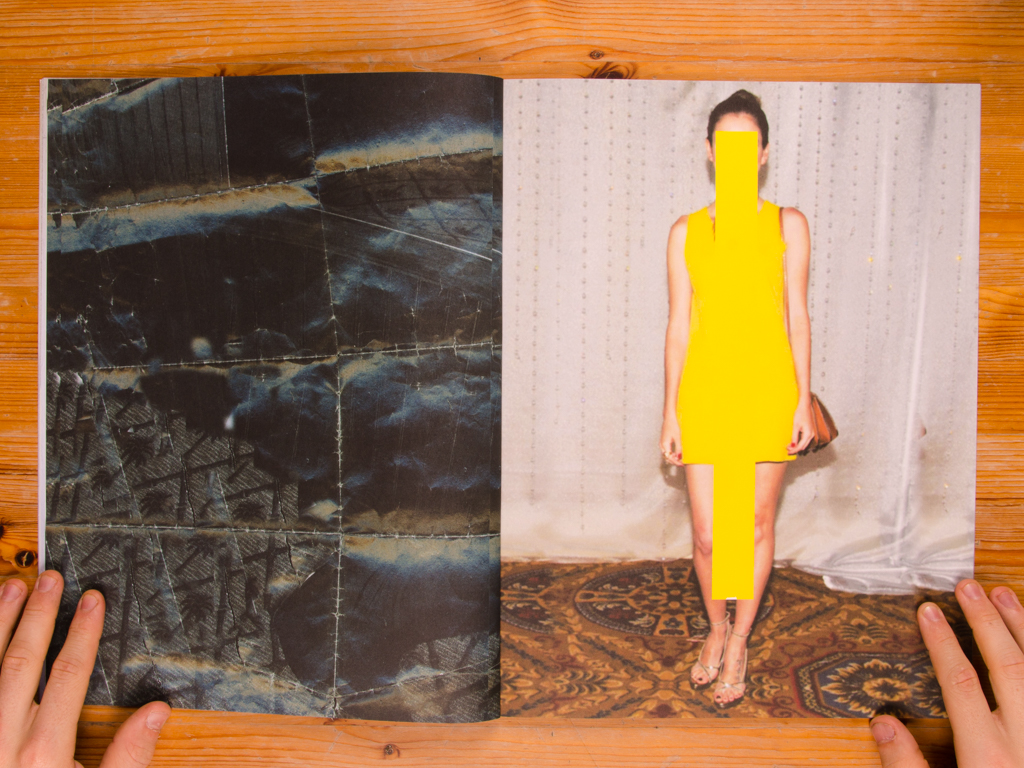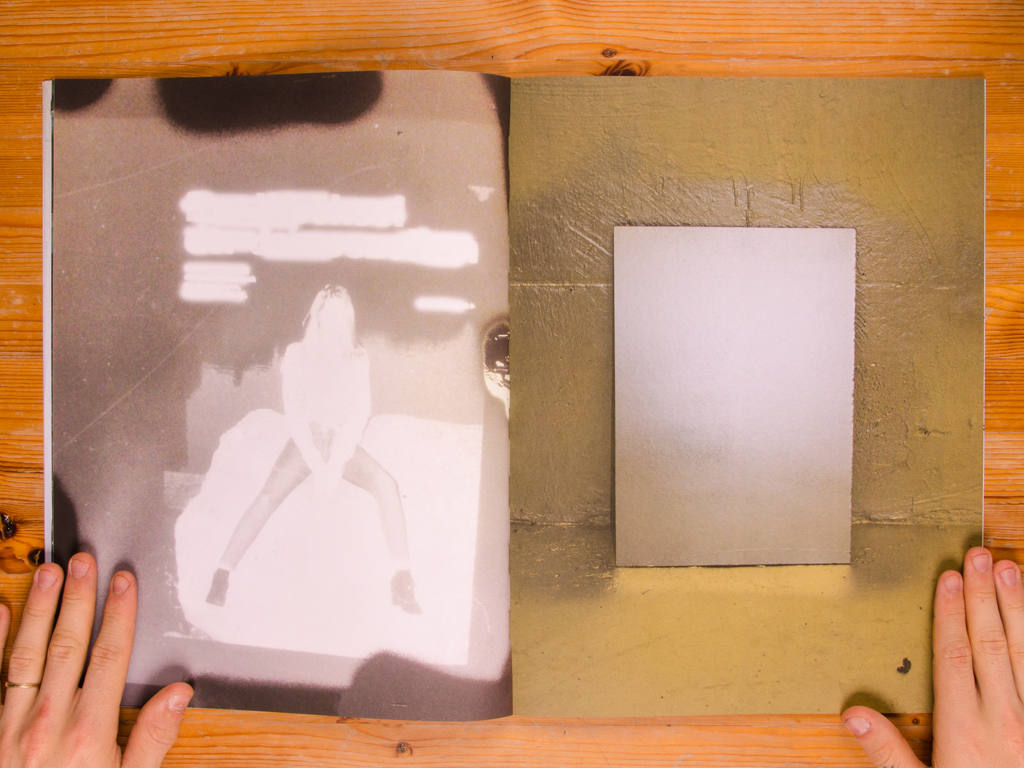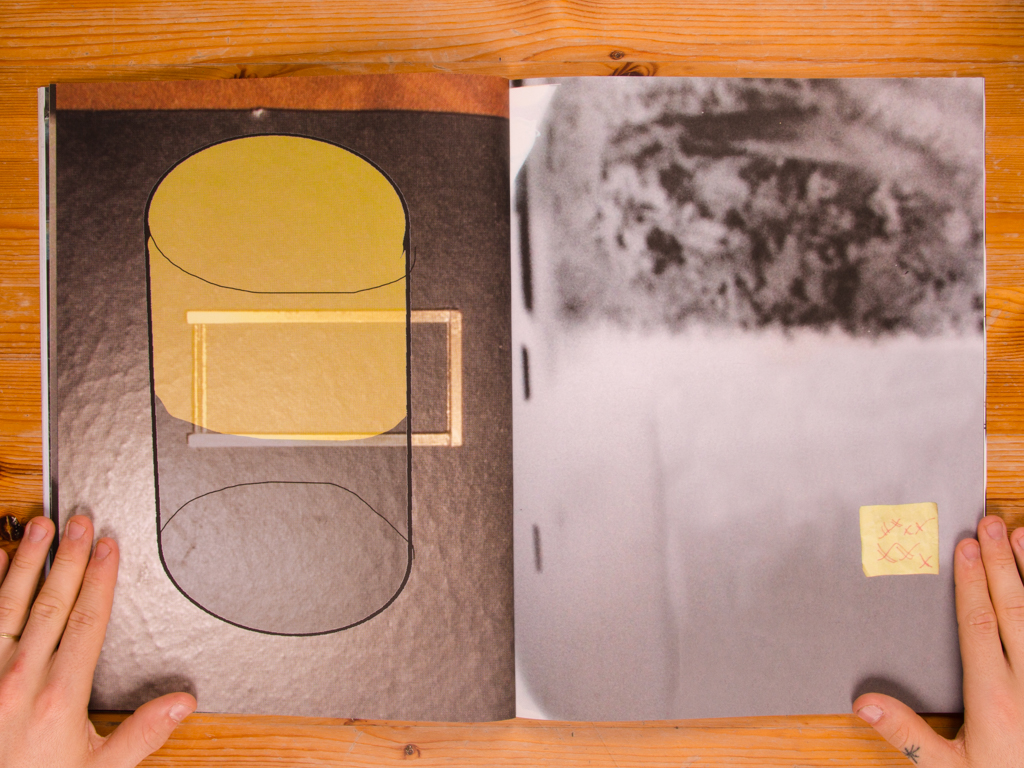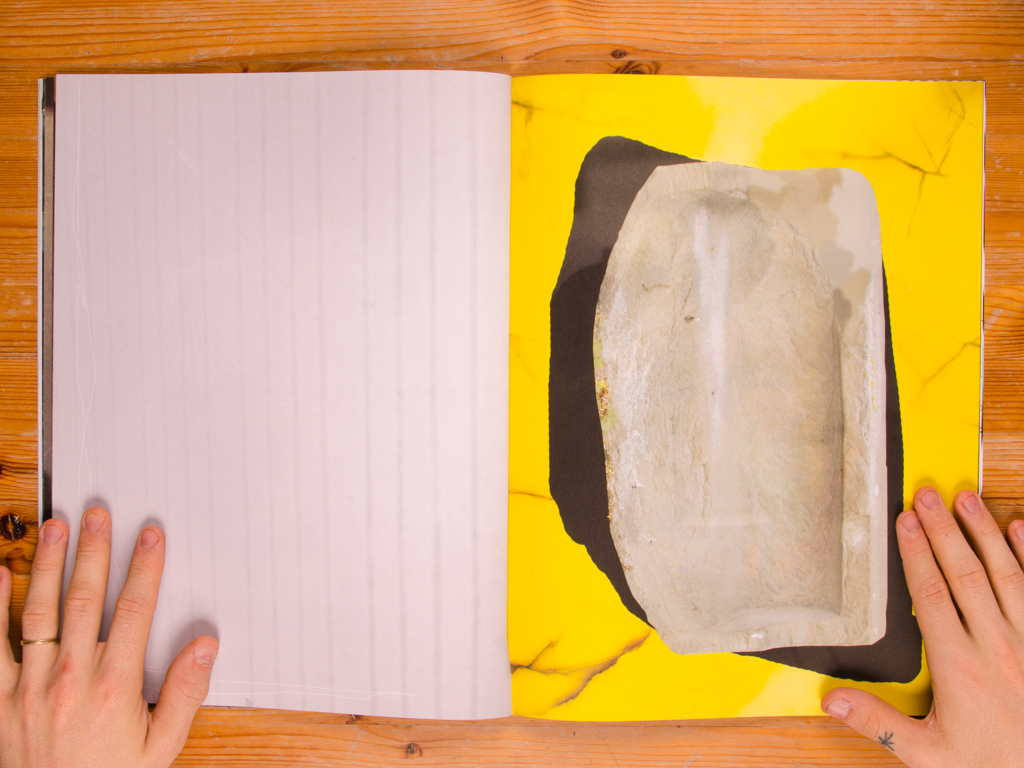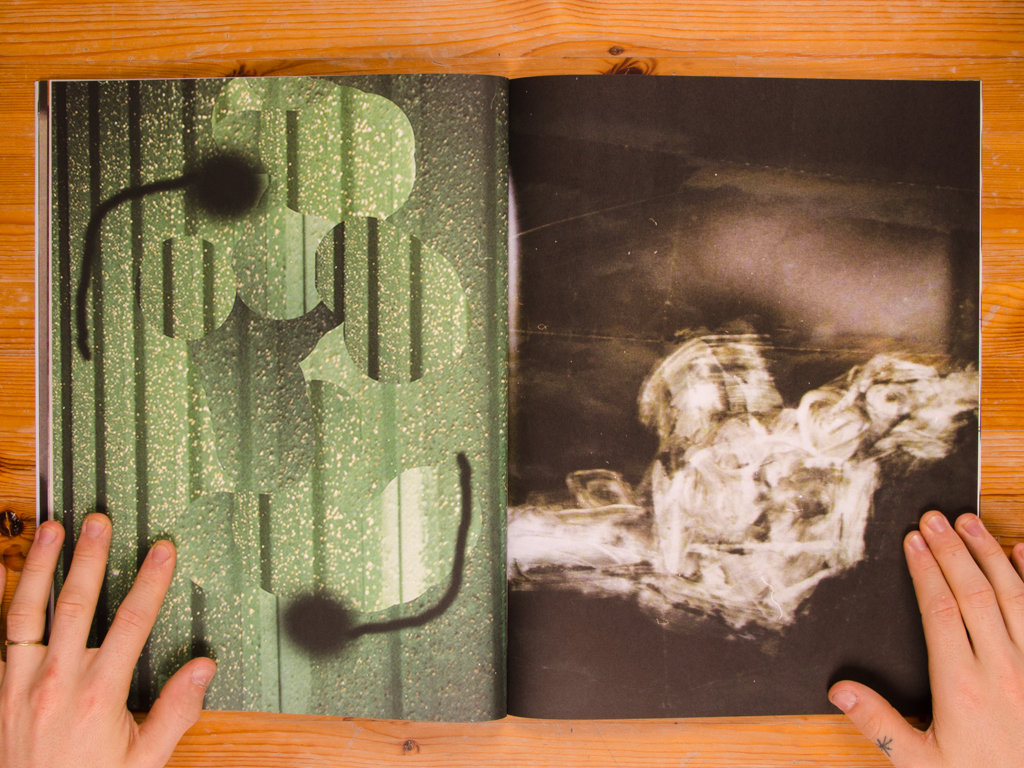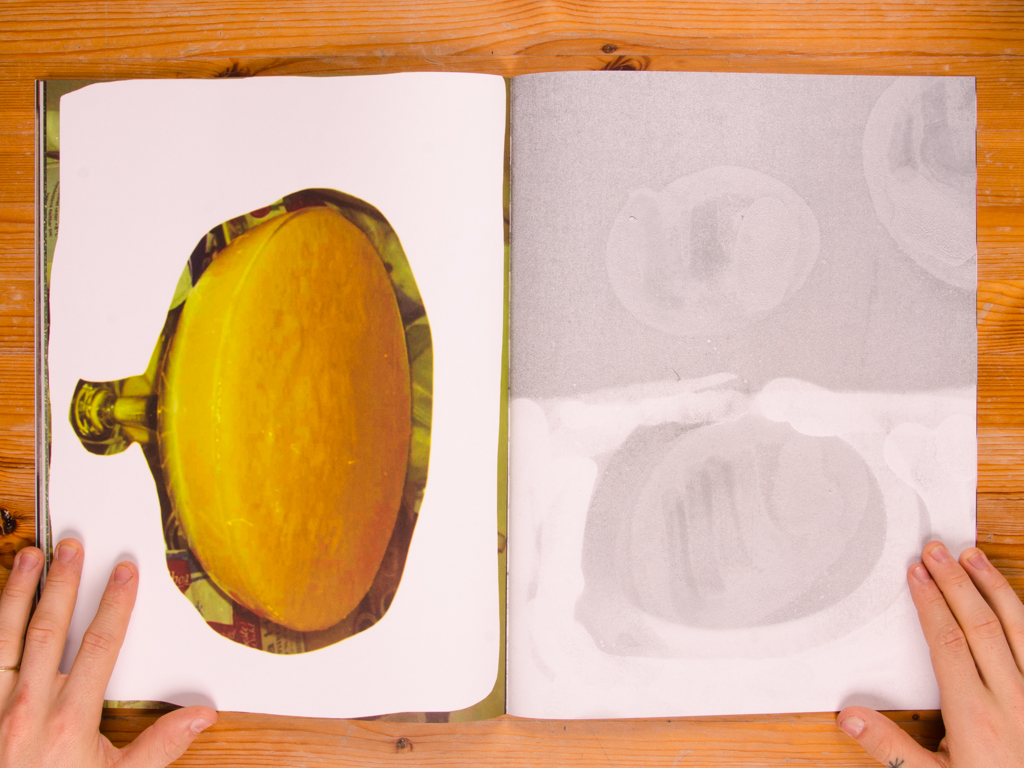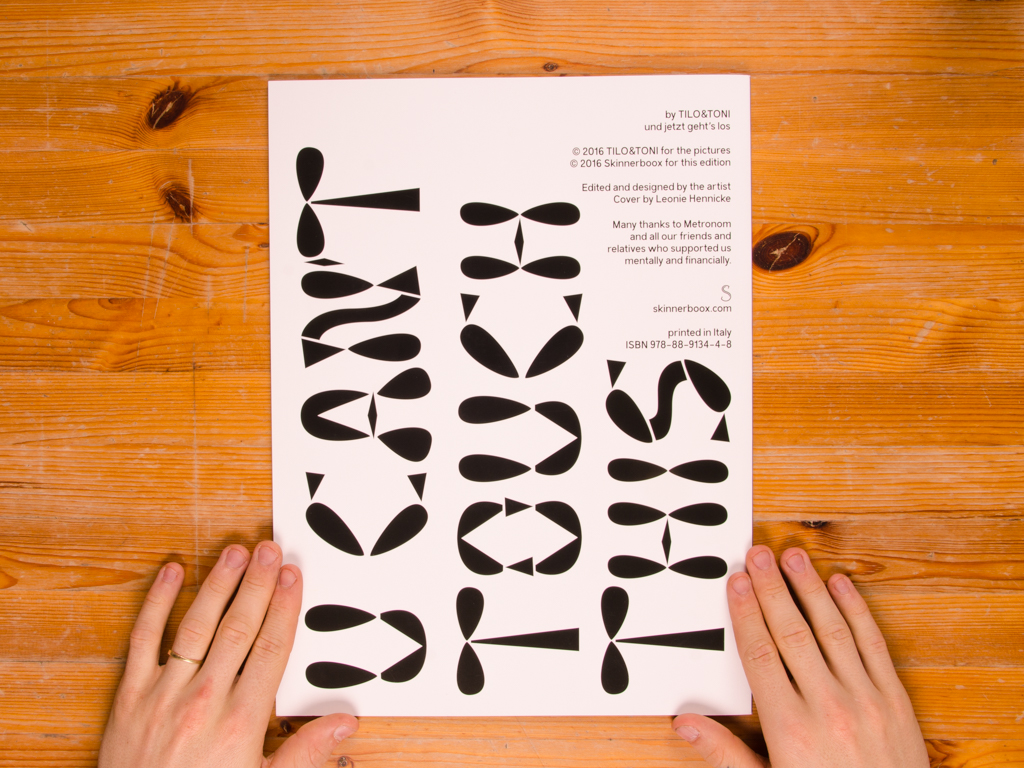 Title:

U CAN'T TOUCH THIS

Artist:

TILO&TONI

Designer:

TILO&TONI, Cover: Leonie Hennicke

Editor:

TILO&TONI

Imprint:

Skinnerboox

Printer:

Grafiche dell'Artiere, Bologna, Italy

Publication date and place:

September 2016, Jesi, Italy

Edition:

500

Format, binding:

Softcover / Brossura

Size:

36x27 cm

Number of pages and images:

42 / 42

Type of printing and paper:

Offset printed on ON OFFSET Paper 135gr.

Retail price:

19EUR
Book description:
The idea of the book is a pictorial story which only consists of one narrative hook and otherwise comprises abstract and cryptic pictures that are difficult to read and remain quite open respectively. Seizing the idea of a record getting caught, the introduction is being looped repeatedly without continuing the story with regards to content. The so-called narrative hook is an introduction to a narrative which has the purpose to capture the attention of the reader and even to draw him into the story. Once upon a time there was a woman STOP! Once upon a time there was a woman STOP! Once upon a time there was a woman STOP! Once upon a time there was a woman STOP! At second glance, the differences unfold in the individual chapters and thus the dramatic composition of the whole piece. First of all, there is a dramatic structure at the level of formal abstraction. Here, colors, composition and other formalities play a role. Moreover, déjà vu experiences are triggered because individual pictures recur either ordinarily or in a slightly altered form. Among other things, this technique is borrowed from musical minimalism which operates with an aesthetic of indifference. In so doing, changes are made from small to very small so that they are barely visible at superficial perception. Secondly, there are pictures, although only rarely, that incorporate the narrative of the woman and it is carried on from one chapter to another, however, it will never become specific.