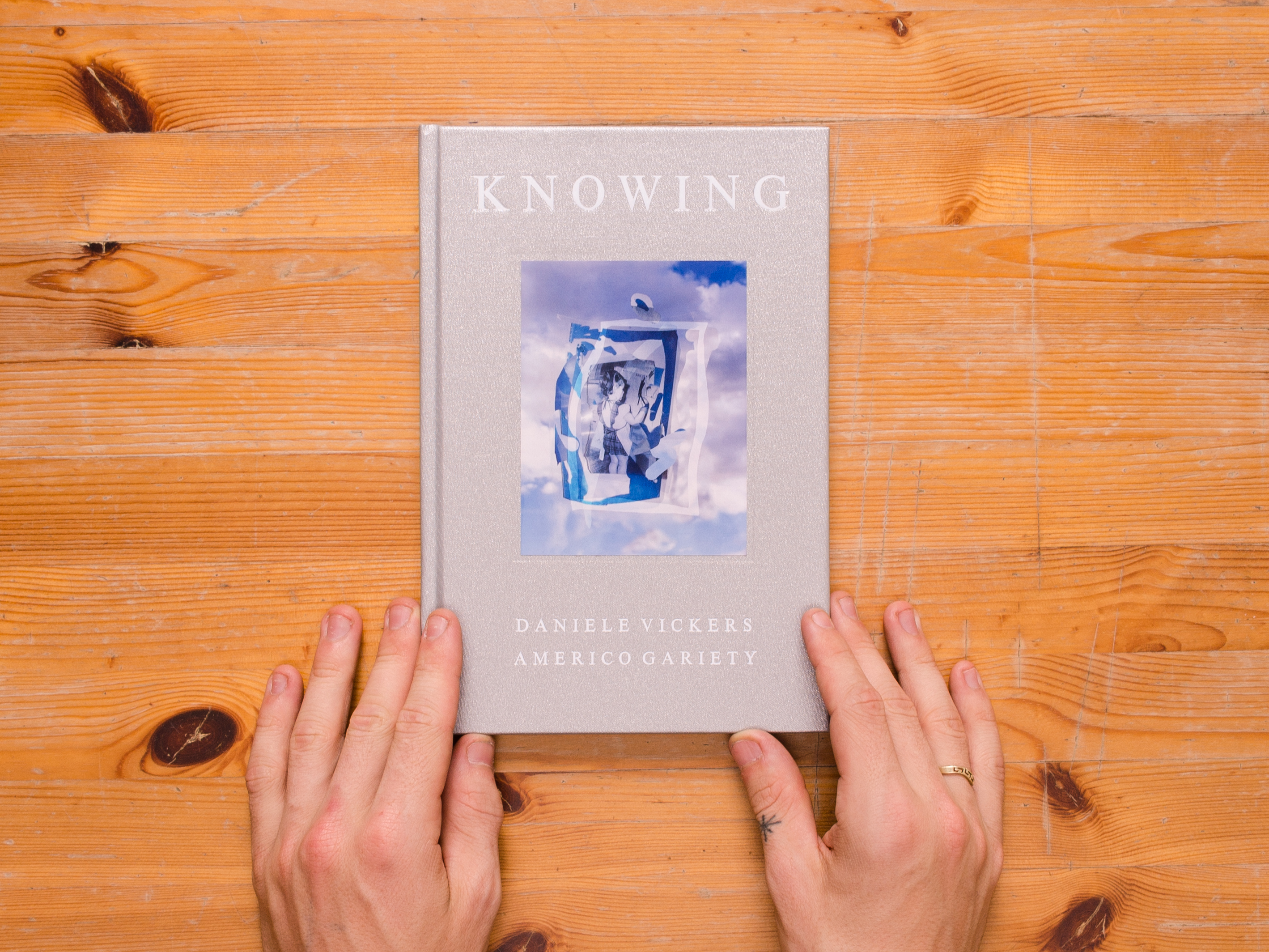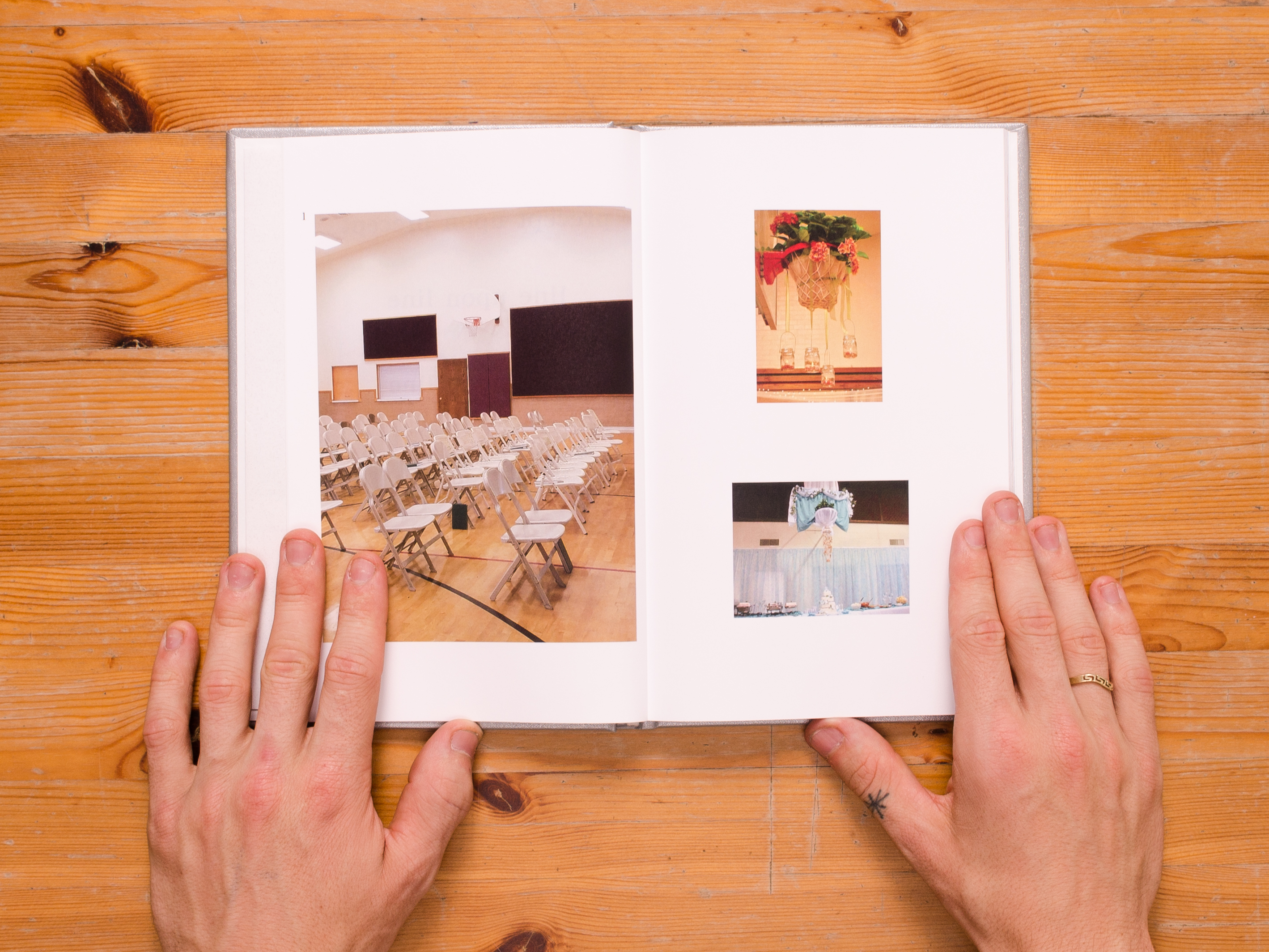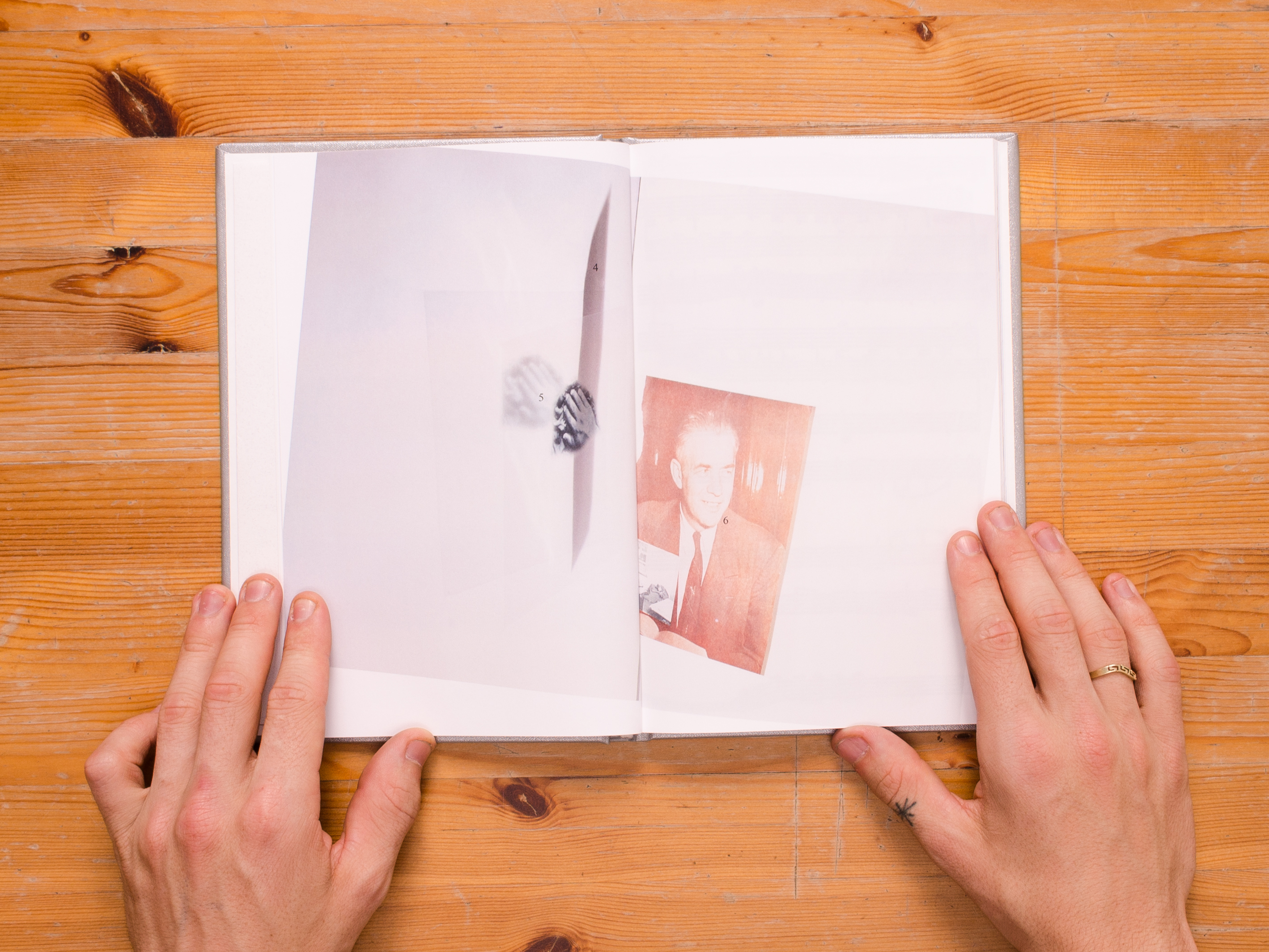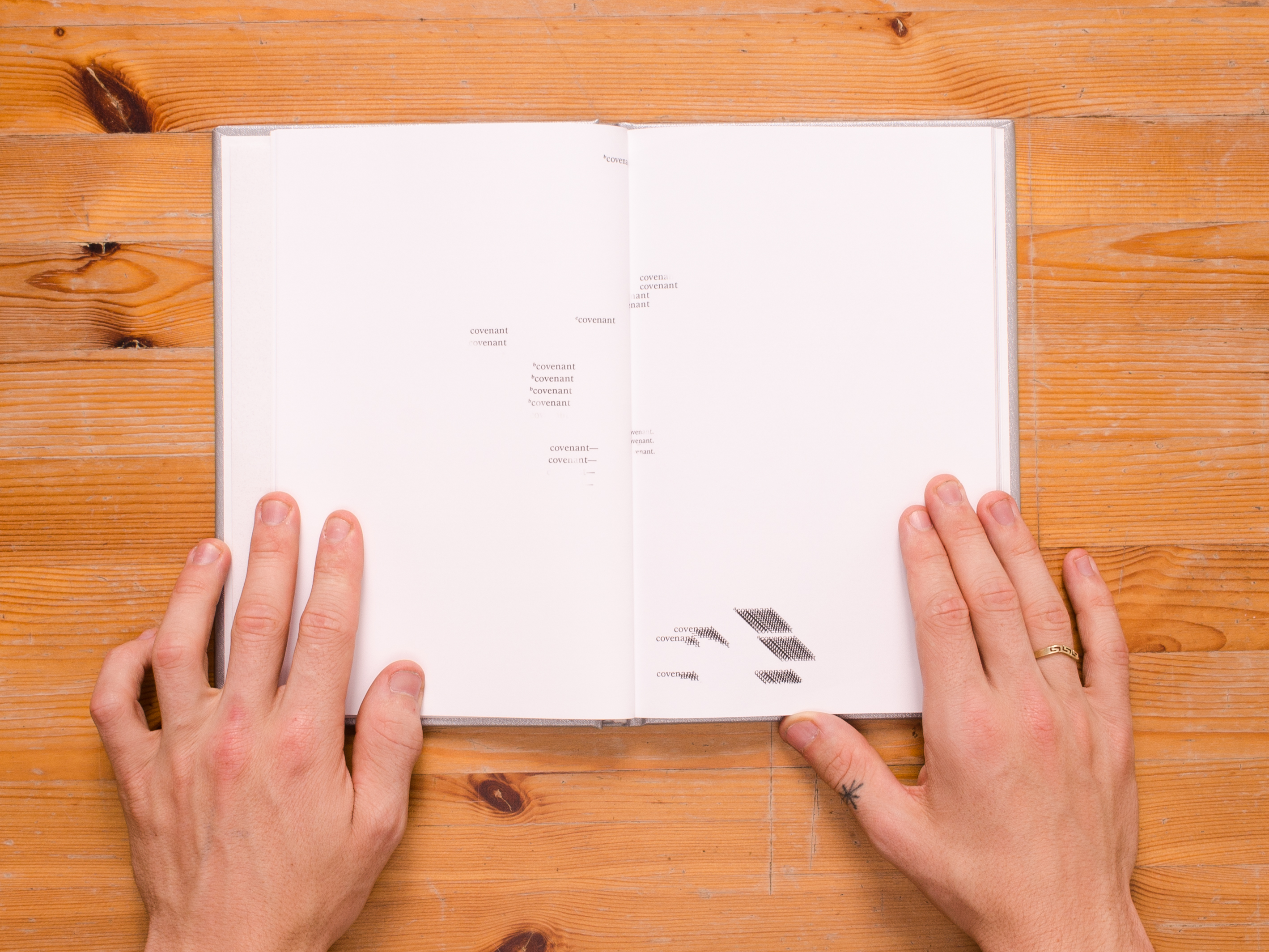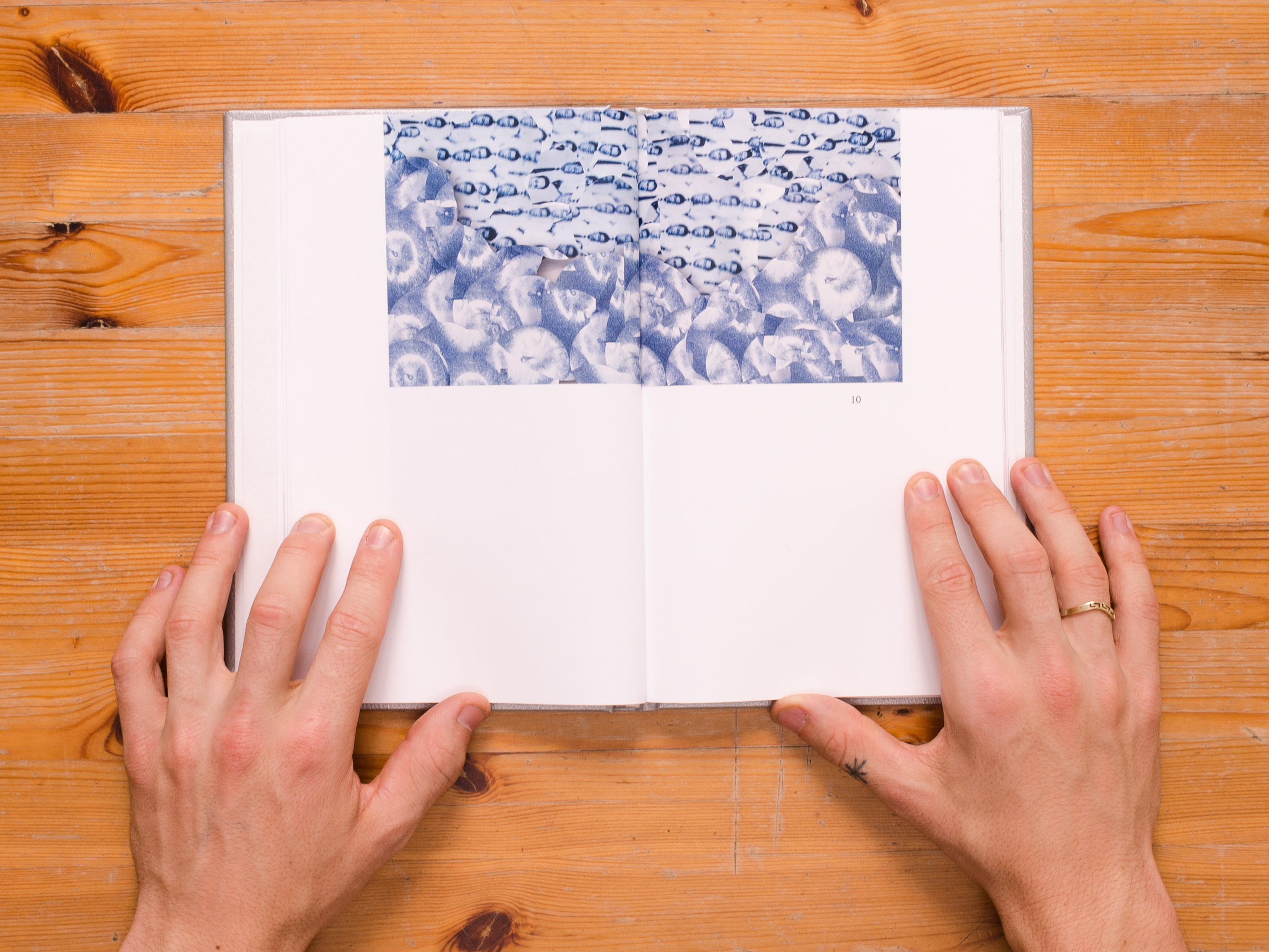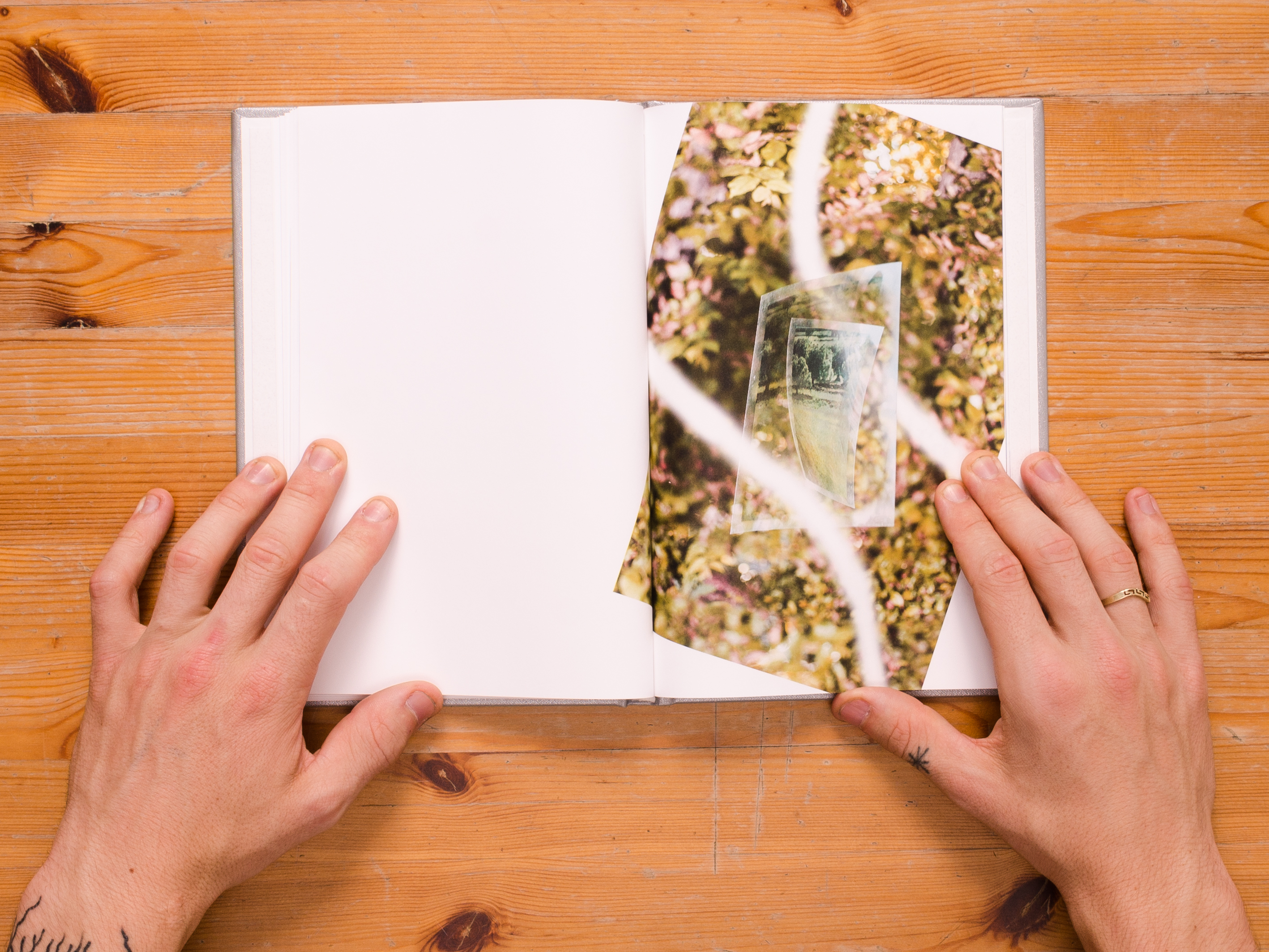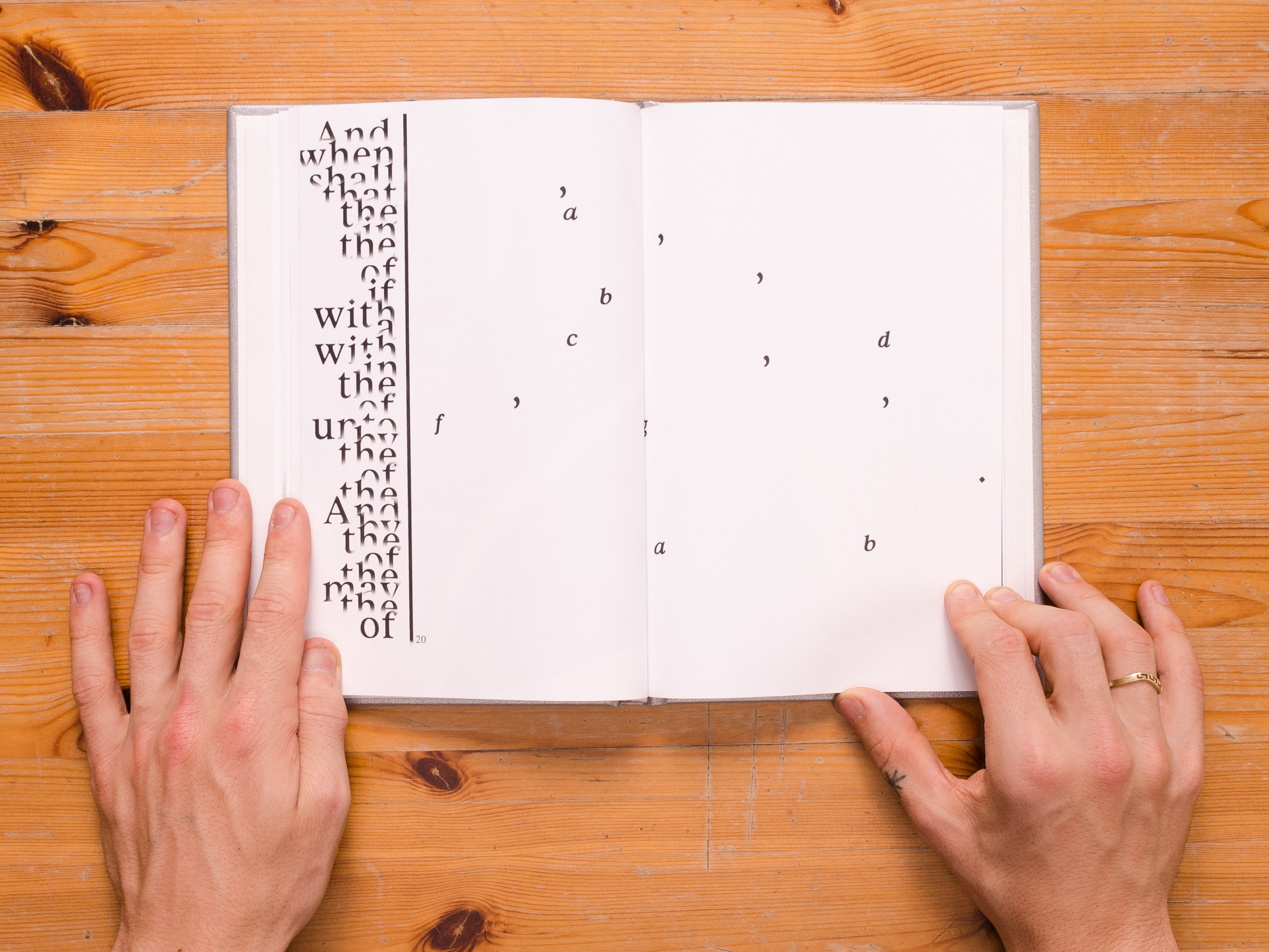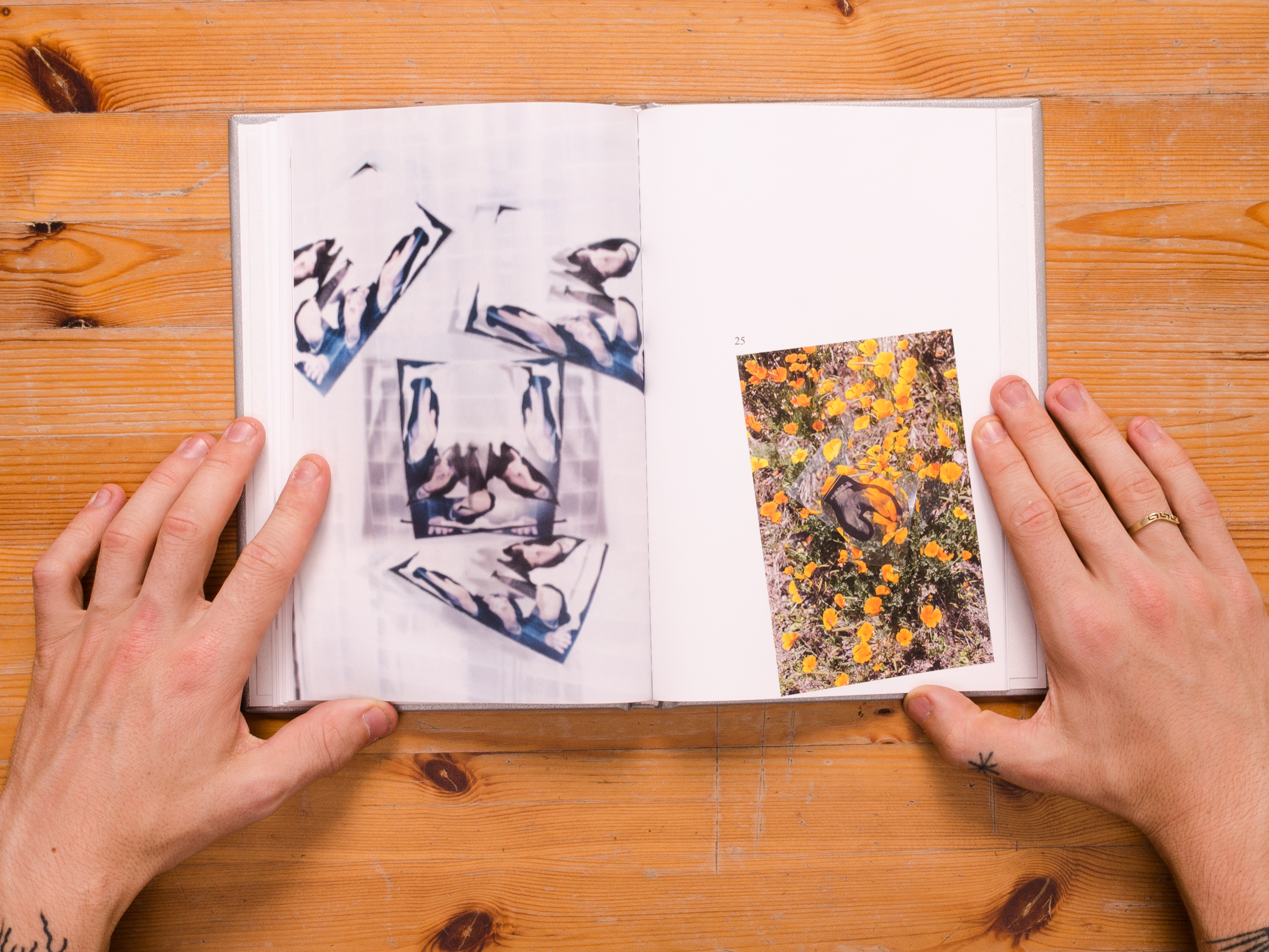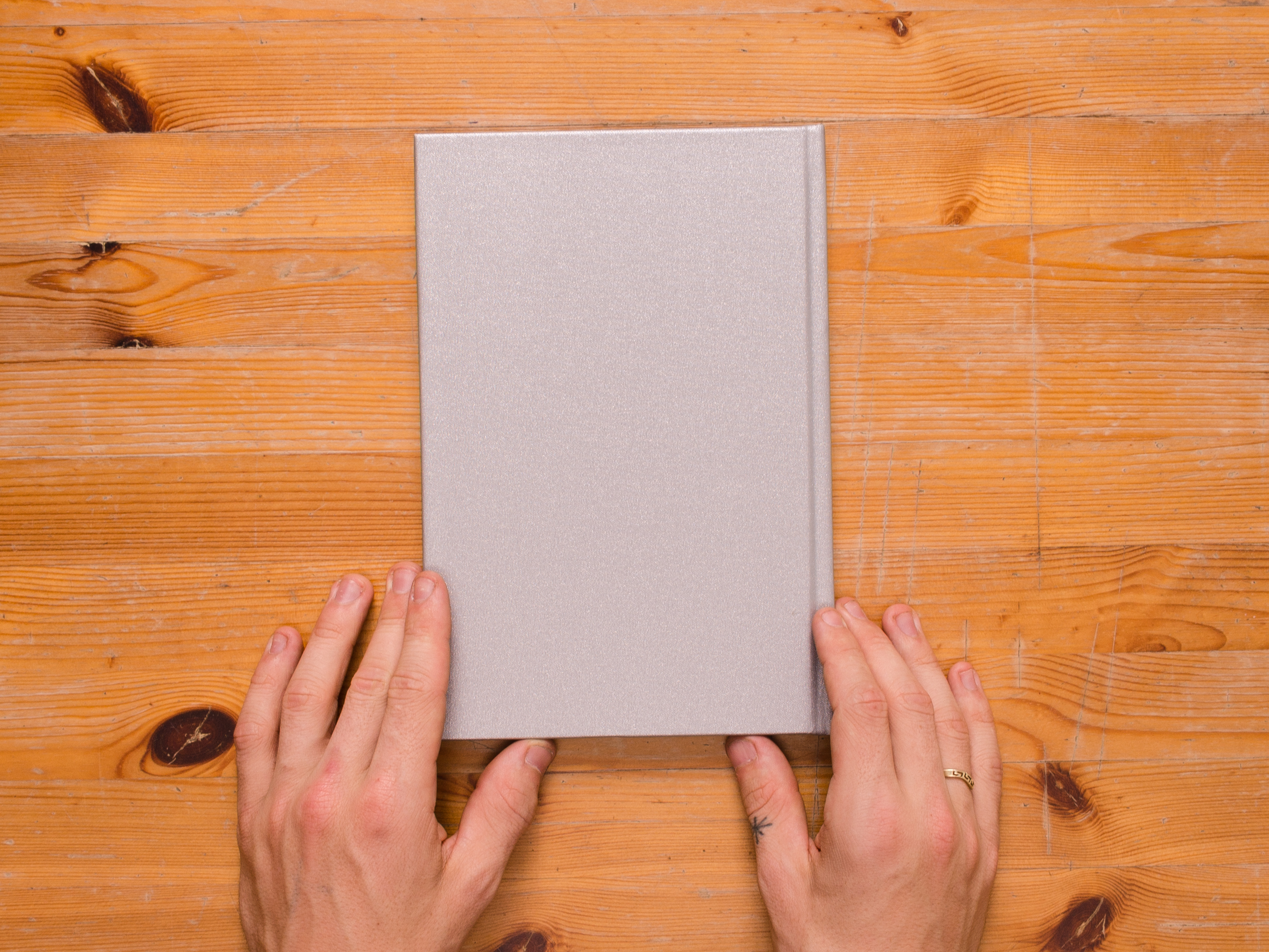 Title:

Knowing

Artist:

Daniele Vickers and Americo Gariety

Designer:

Daniele Vickers and Americo Gariety

Editor:

Daniele Vickers and Americo Gariety

Publication date and place:

May 2018; Salt Lake City, USA

Edition:

100

Format, binding:

Embossed hard cover, Perfect Bound

Size:

15.8 x 23.5 cm

Number of pages and images:

82 pages / 35 images

Type of printing and paper:

Indigo Laser Printed, Uncoated Text Weight Paper

Retail price:

$35
Book description:
KNOWING is a collaborative book project by Daniele Vickers and Americo Gariety where we examine our shared religious epistemological shifts, while using repurposed Mormon visual material. These images (and our book as a whole) function as both a proposition for ambiguity, in relation to a religious culture of black and white thinking, as well as a means of making a space for ourselves, within the complicated culture and institution of our upbringing.
A footnote system throughout the book recalls myths and facts, always revisiting who and what has power to declare what is known.