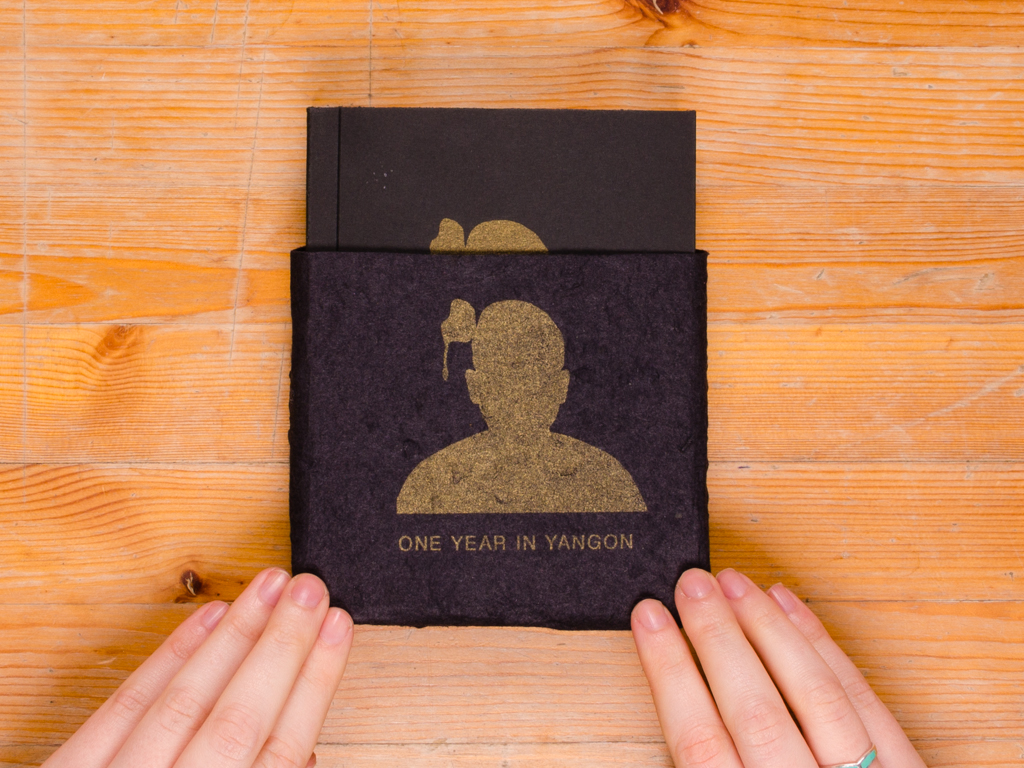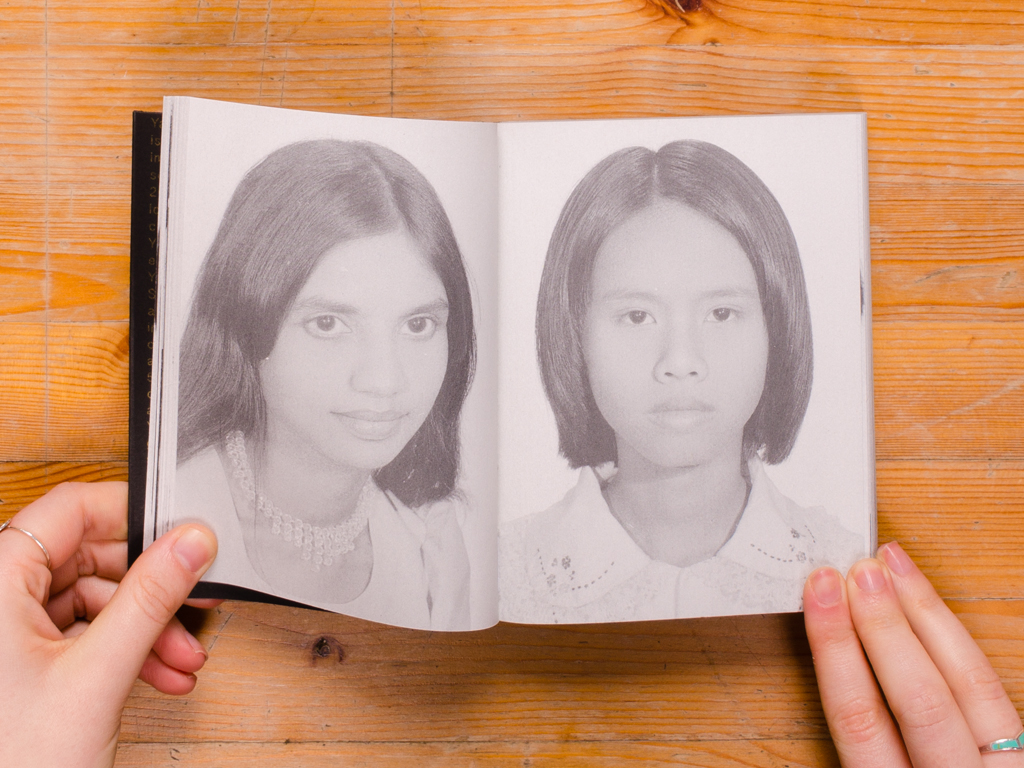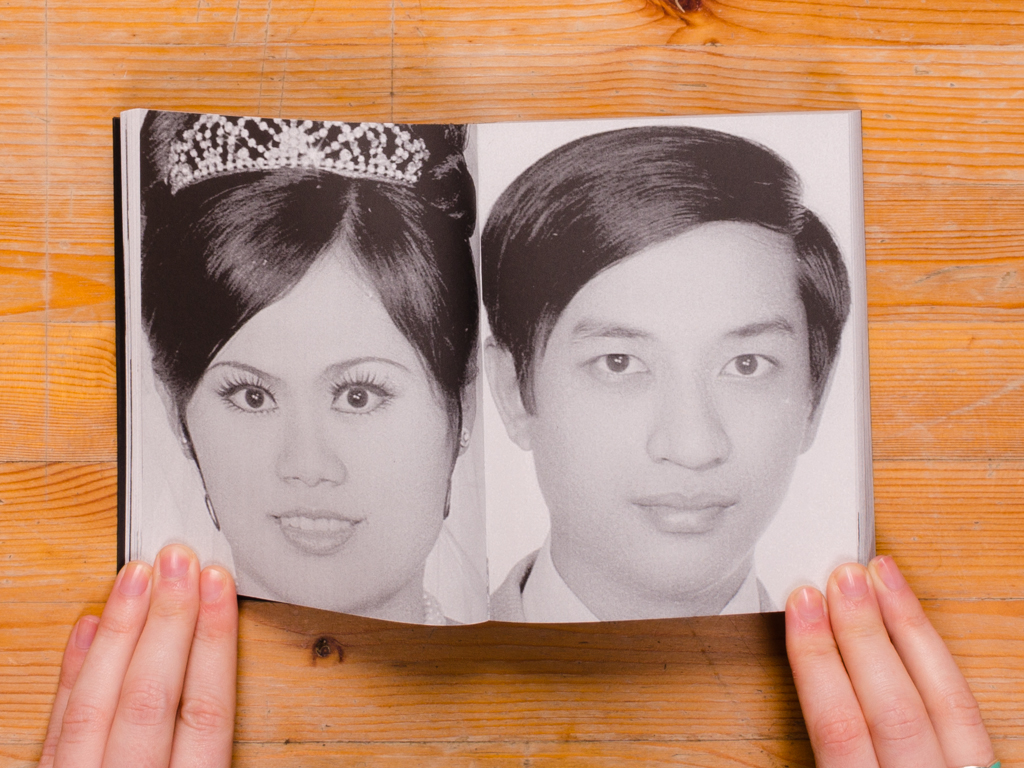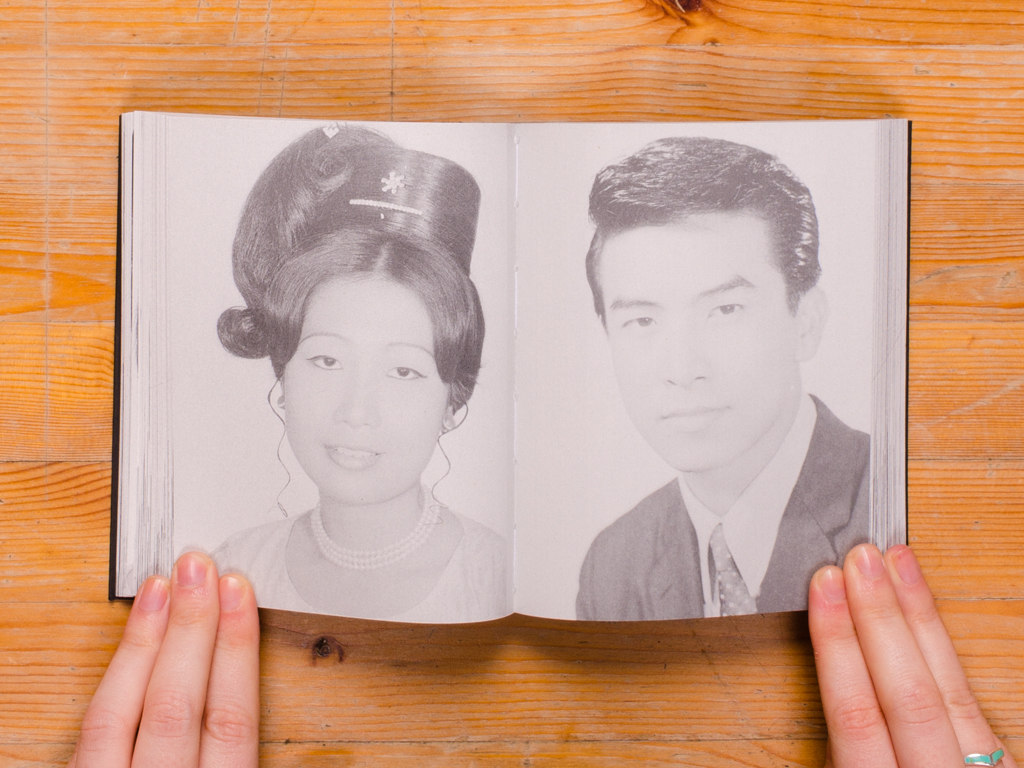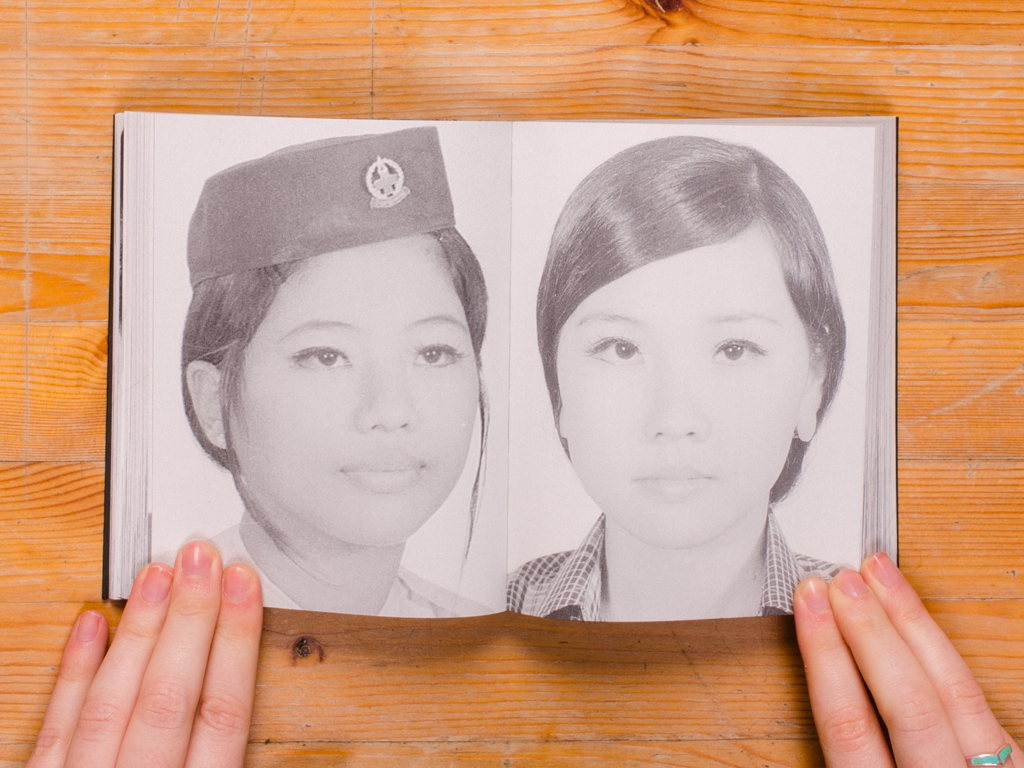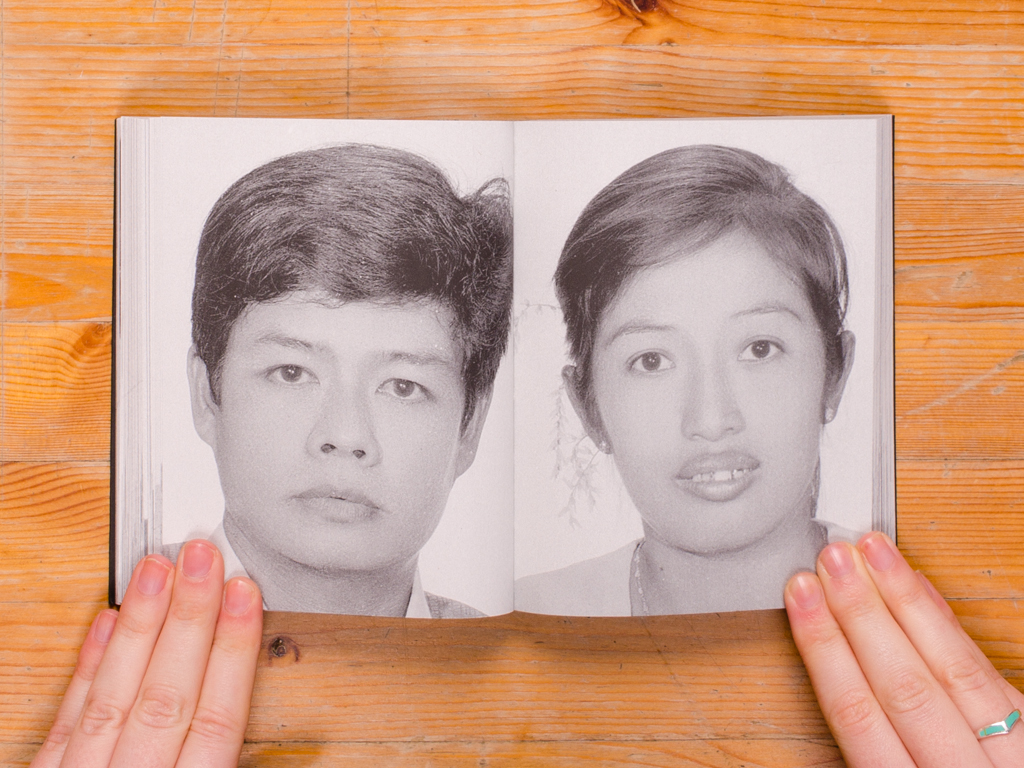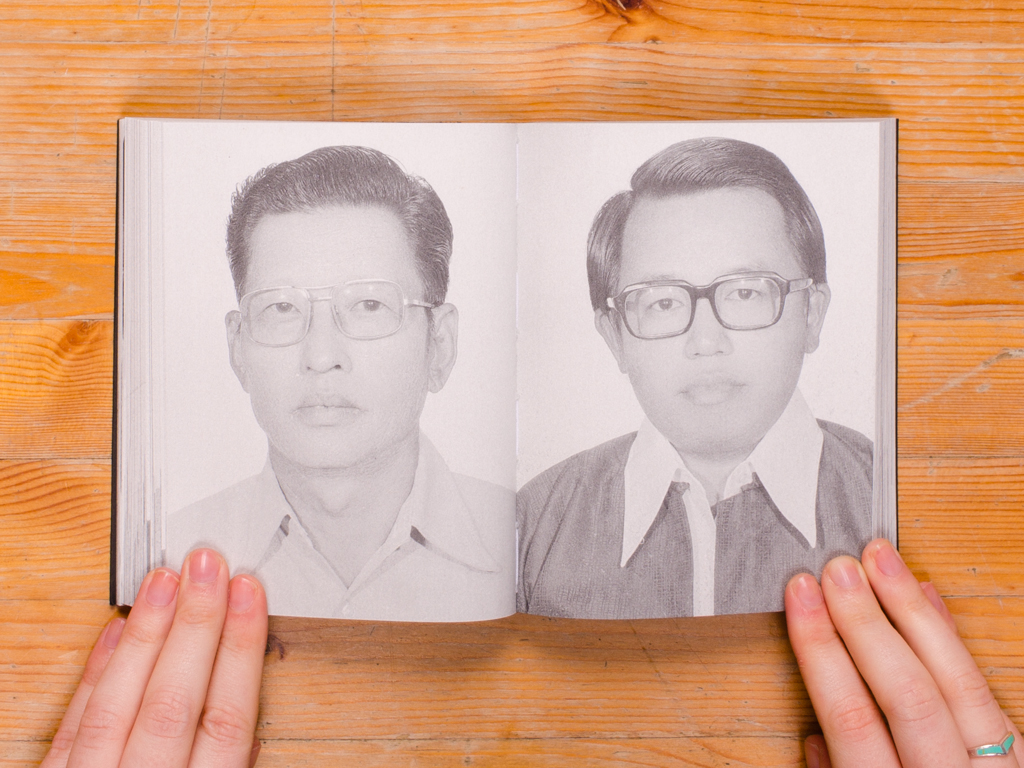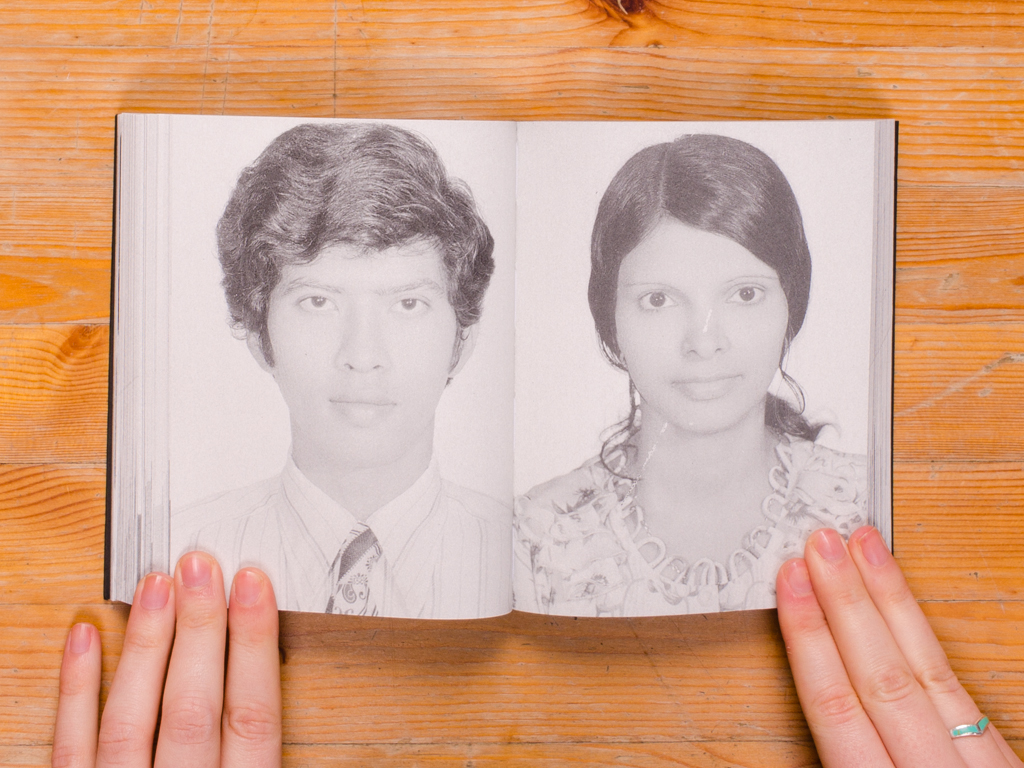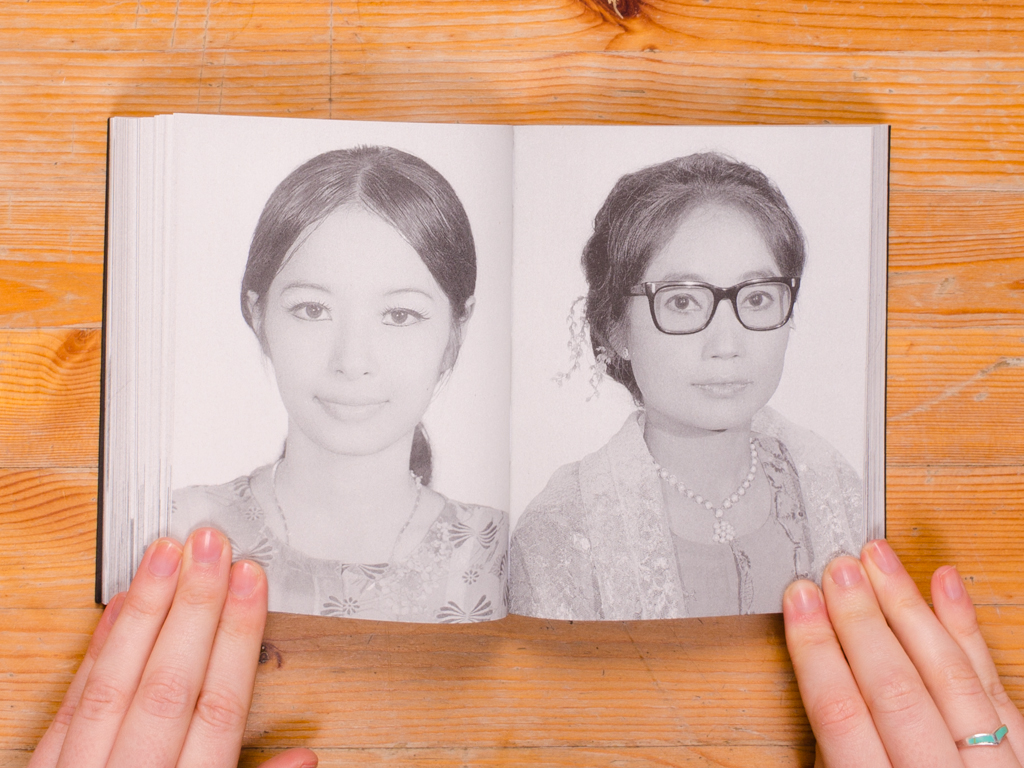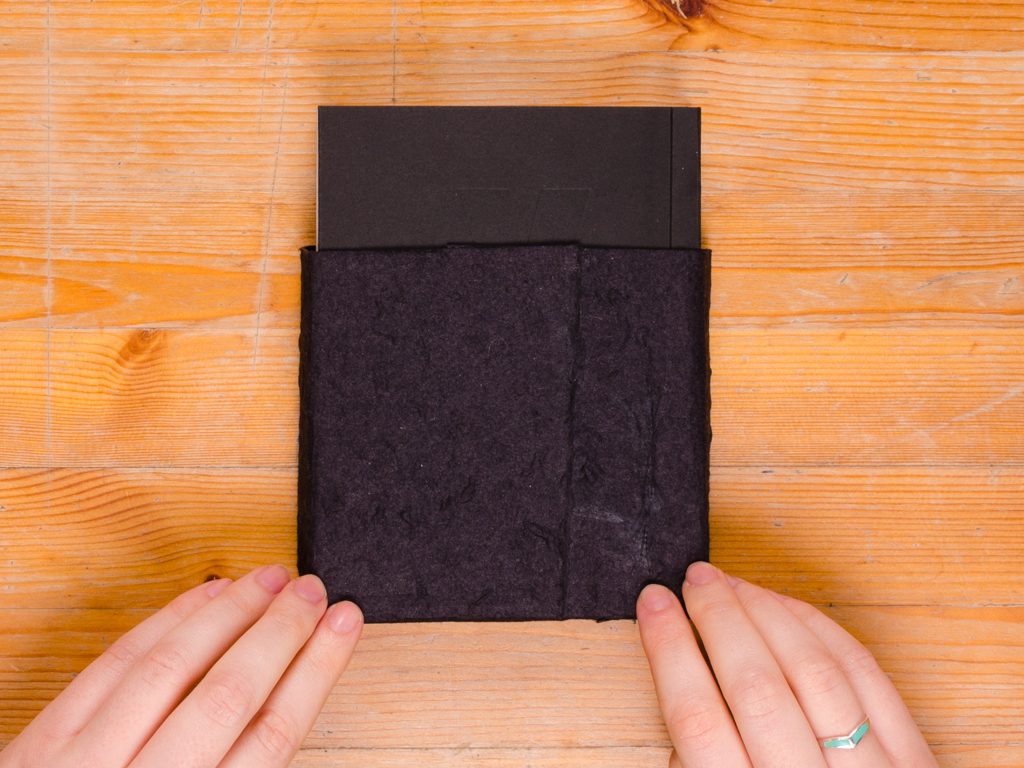 Title:

One Year in Yangon

Artist:

Lukas Birk

Designer:

Lukas Birk

Editor:

Lukas Birk

Printer:

Naveen Printer Delhi

Publication date and place:

September 2018; Bregenz, Austria

Edition:

200

Format, binding:

Softcover, sewn bound (burst bound)

Size:

15.5 x 11.5cm

Number of pages and images:

364 / 364

Type of printing and paper:

Offset / screenprinted cover

Retail price:

€21
Book description:
The images in ONE YEAR IN YANGON 1978 were taken by various photo studios in downtown Yangon, Myanmar in 1978. A time that filled with great political difficulties in the country. All images in the book are part of the Myanmar Photo Archive, focusing on photographic practise by Burmese photographers during and after the colonial period.