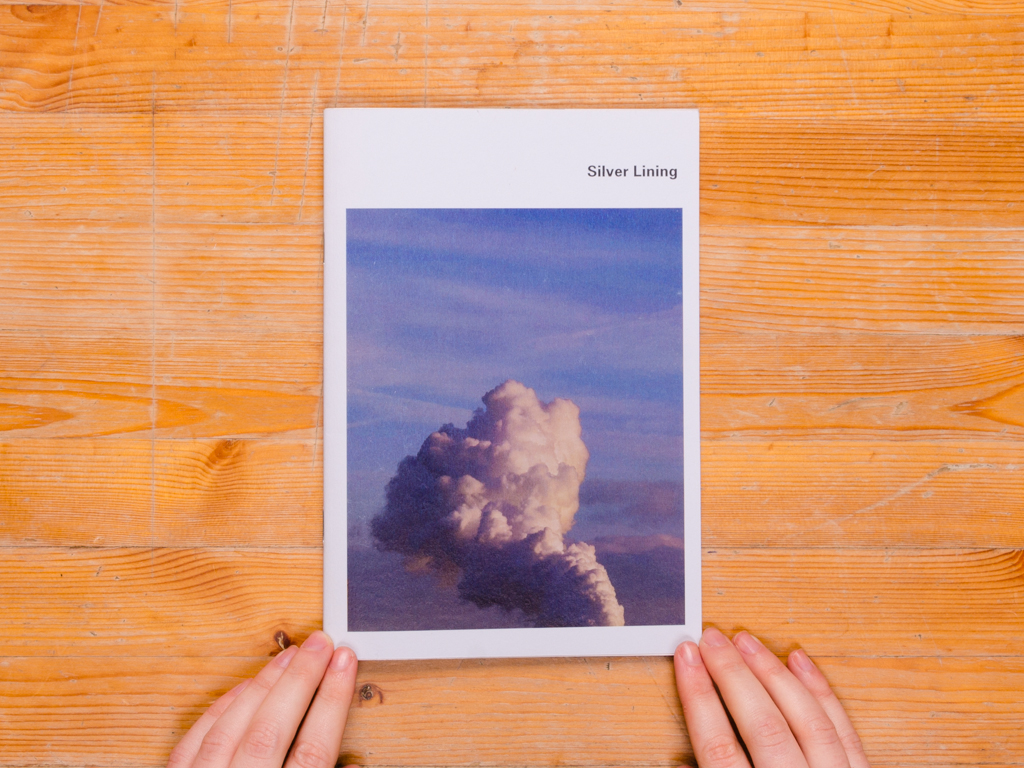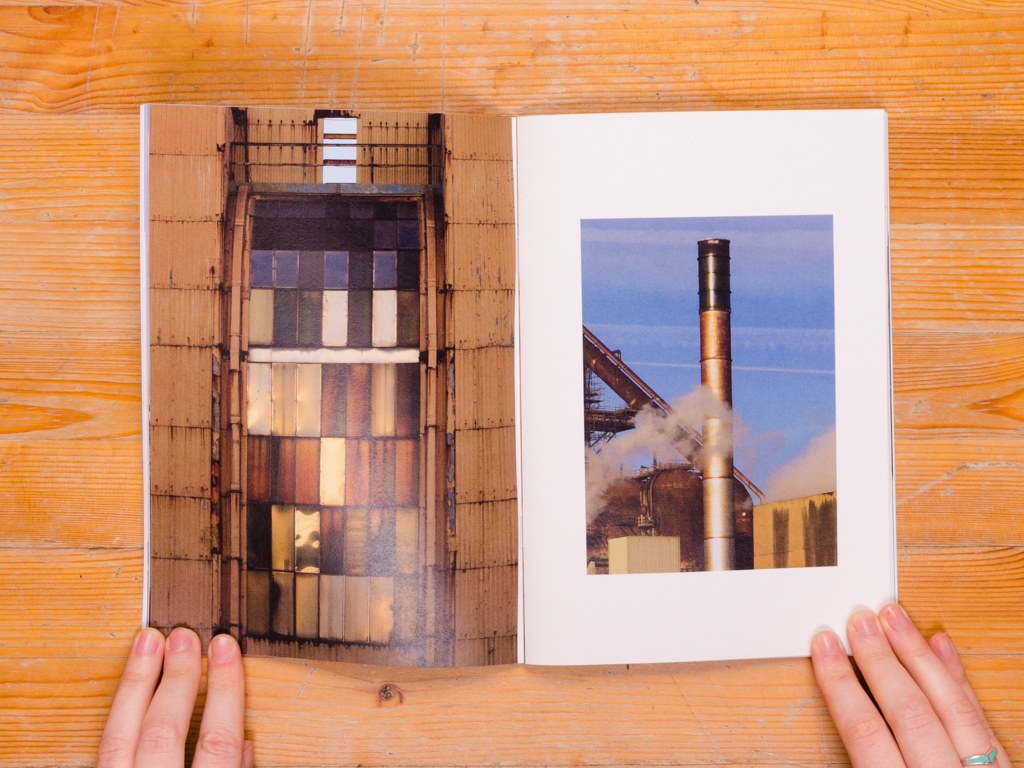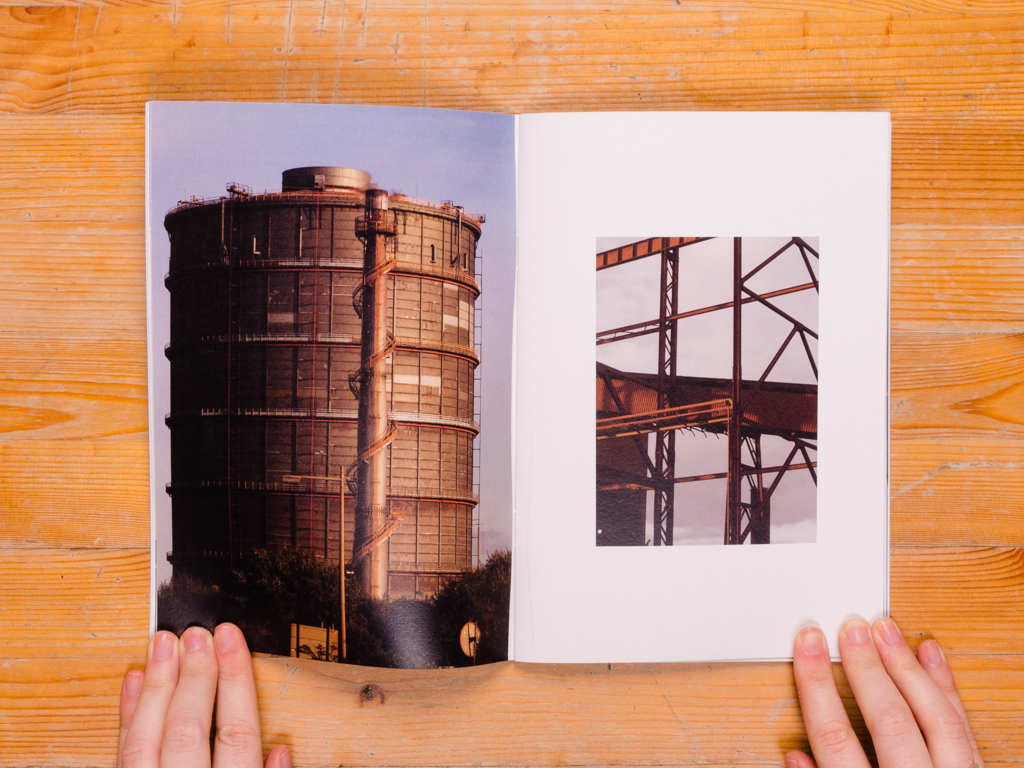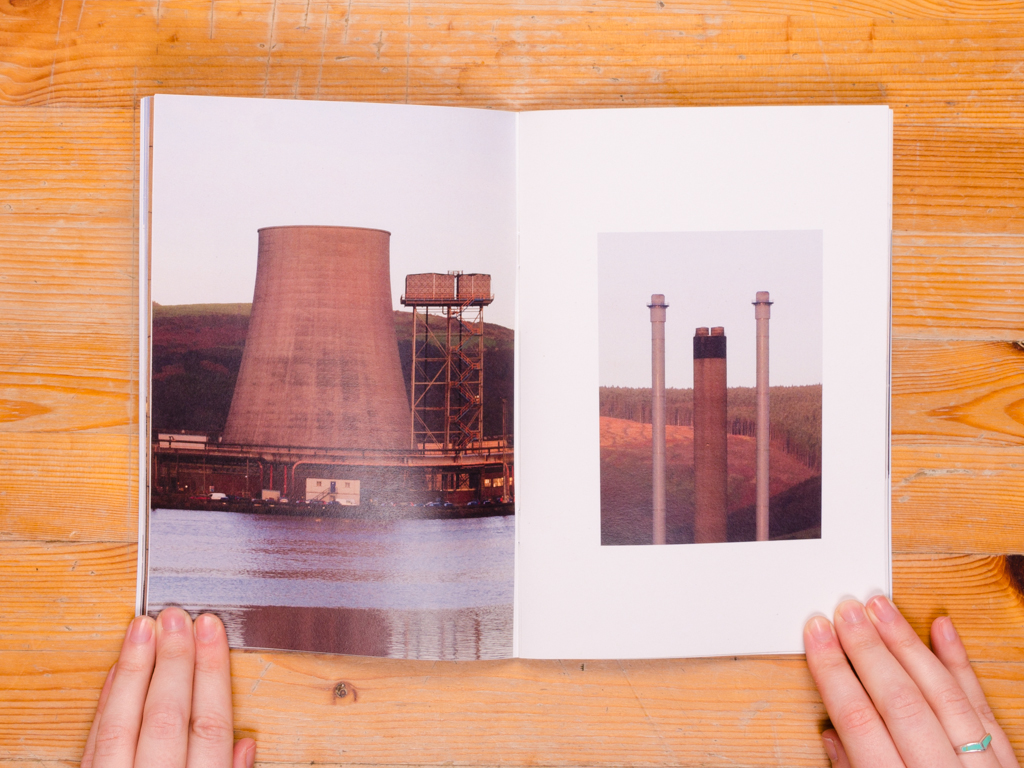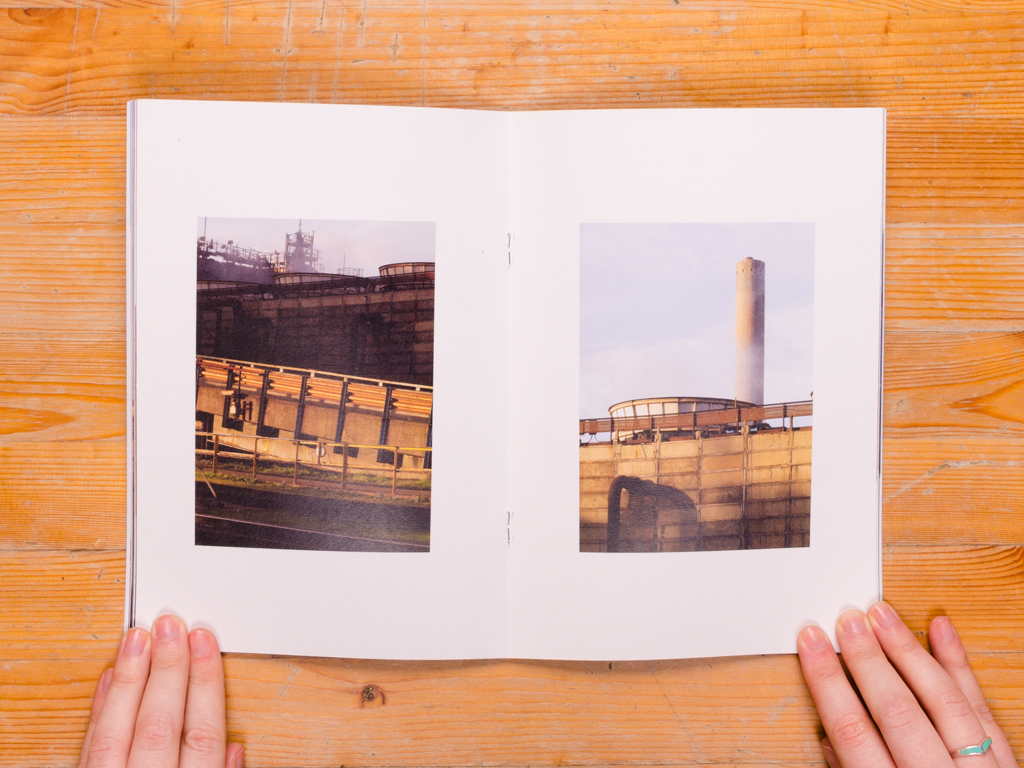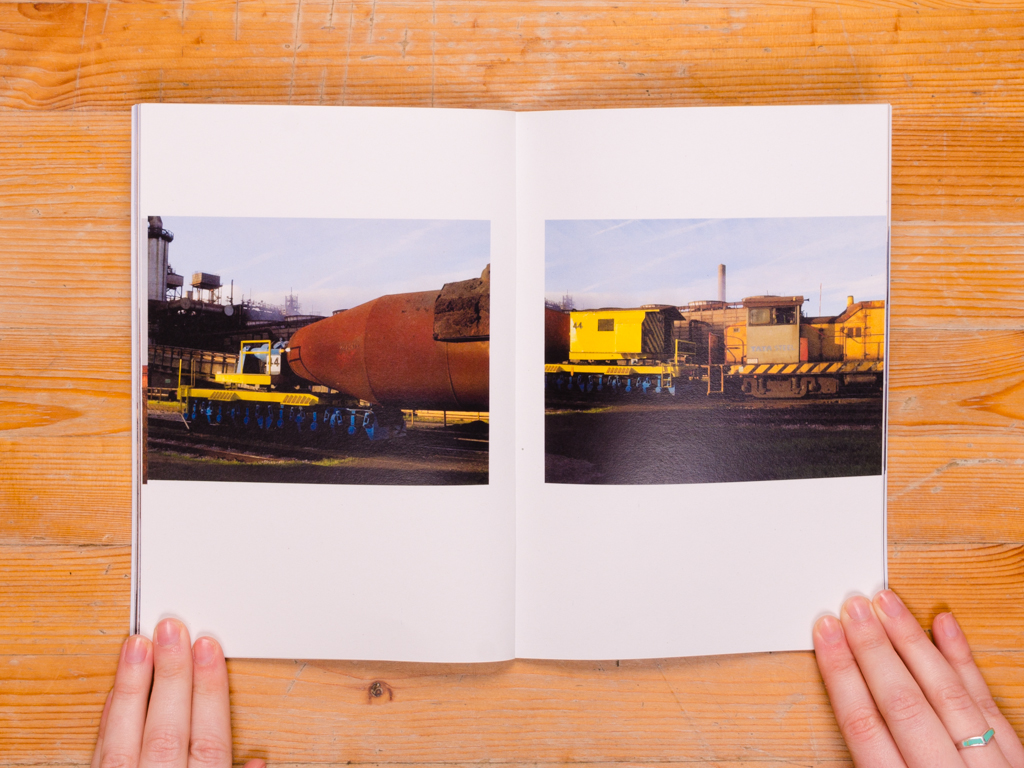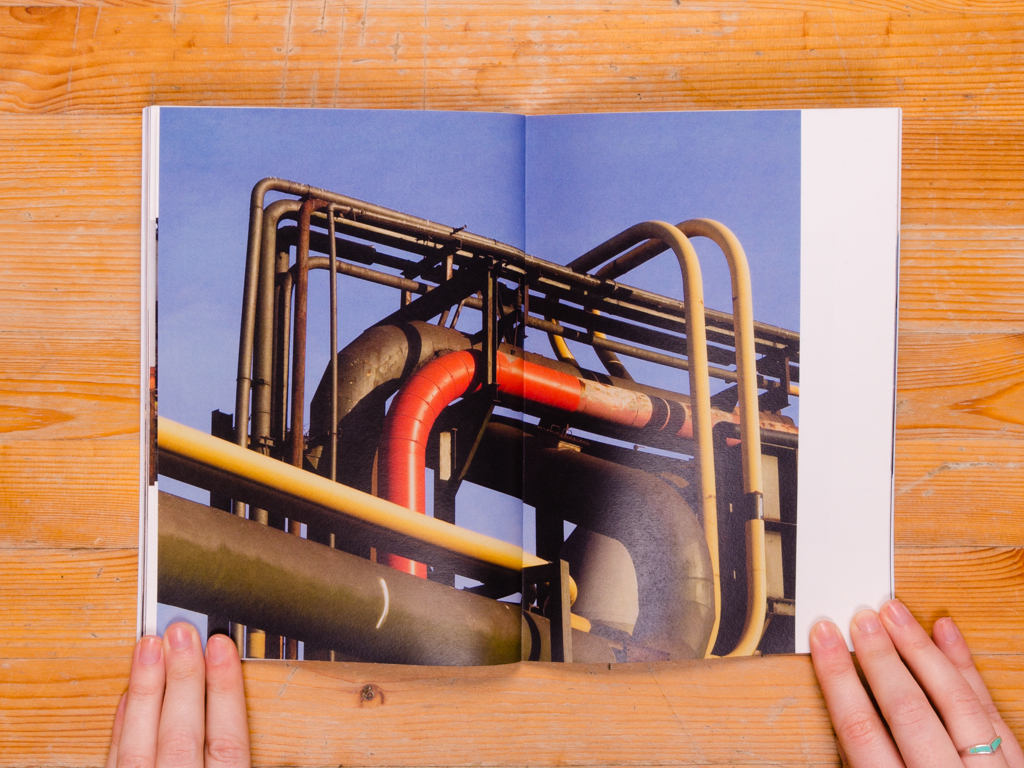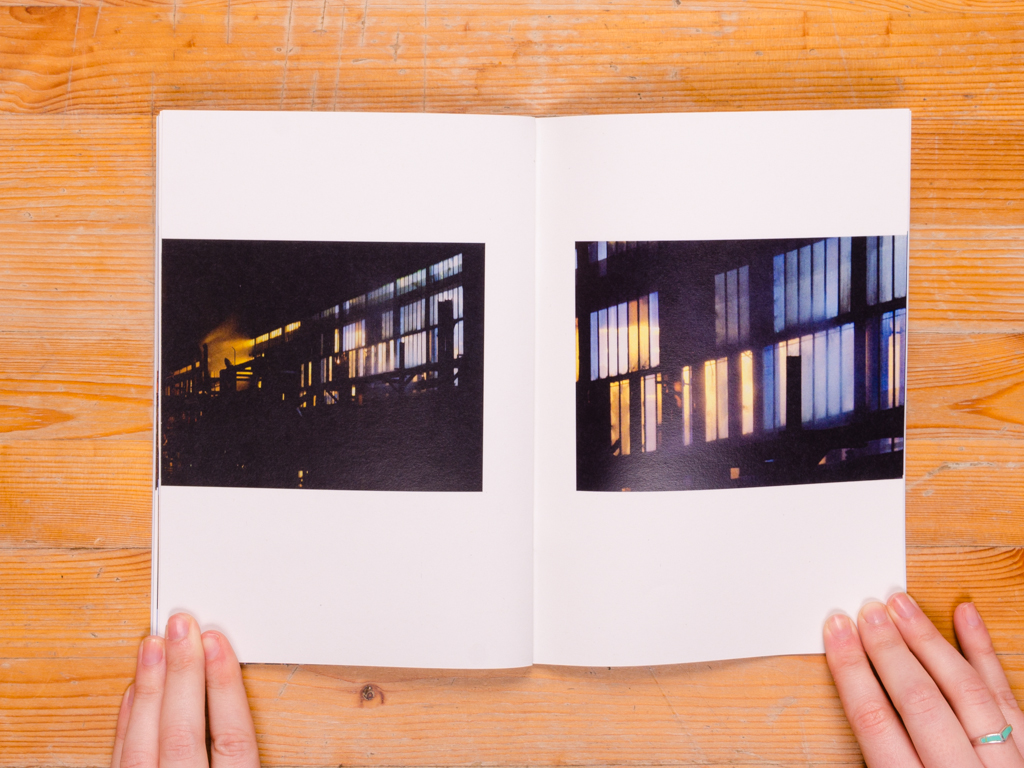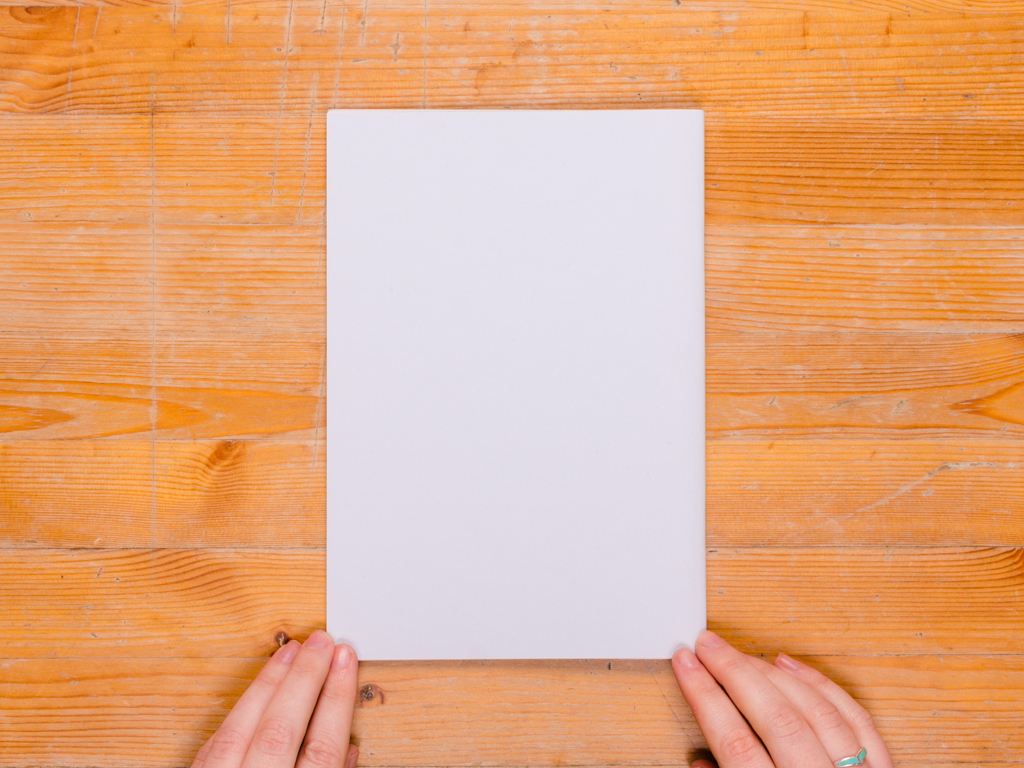 Title:

Silver Lining

Artist:

Becca Jones

Designer:

Becca Jones

Editor:

Becca Jones

Printer:

ABC Imaging, Clerkenwell, London

Publication date and place:

June 2016; London

Edition:

10

Format, binding:

Softcover, Staple Bound

Size:

14.8 x 21 cm

Number of pages and images:

48 pages / 24 images

Type of printing and paper:

Digital printing and recycled paper

Retail price:

£5
Book description:
There is a constant cloud looming over the town of Port Talbot, Wales. The town that was built on steel is now threatened. For over a century, the steelworks has put bread on the table. Without this, locals fear the town would be beyond recovery. Despite this, the people of Port Talbot have remarkable resilience.