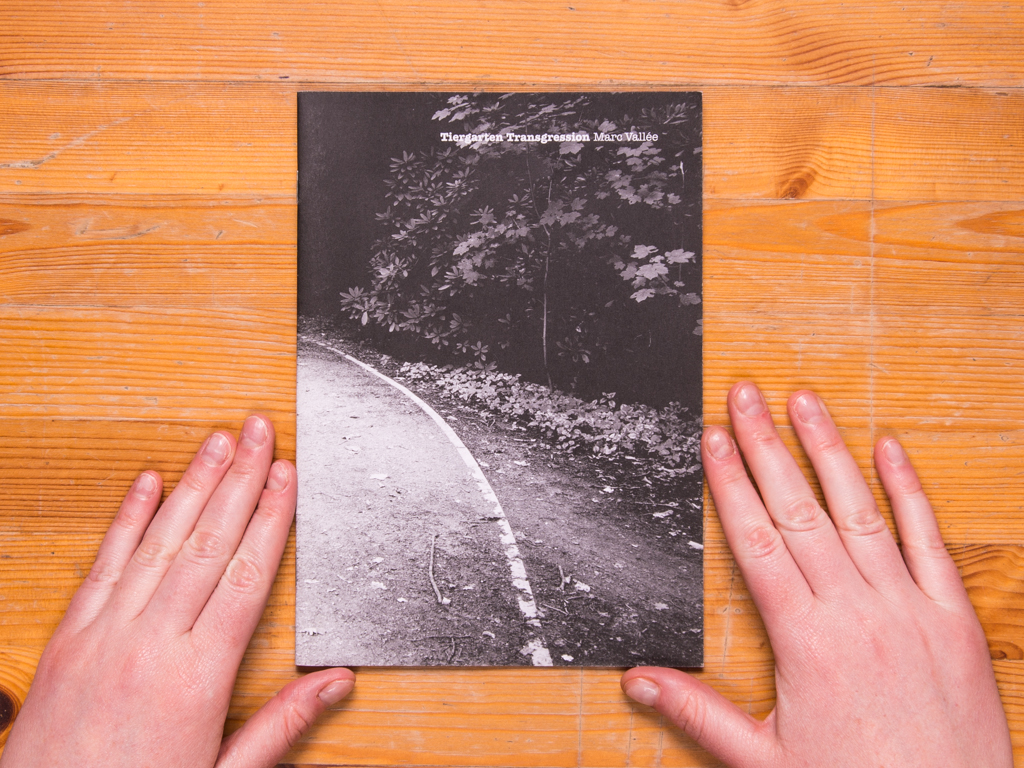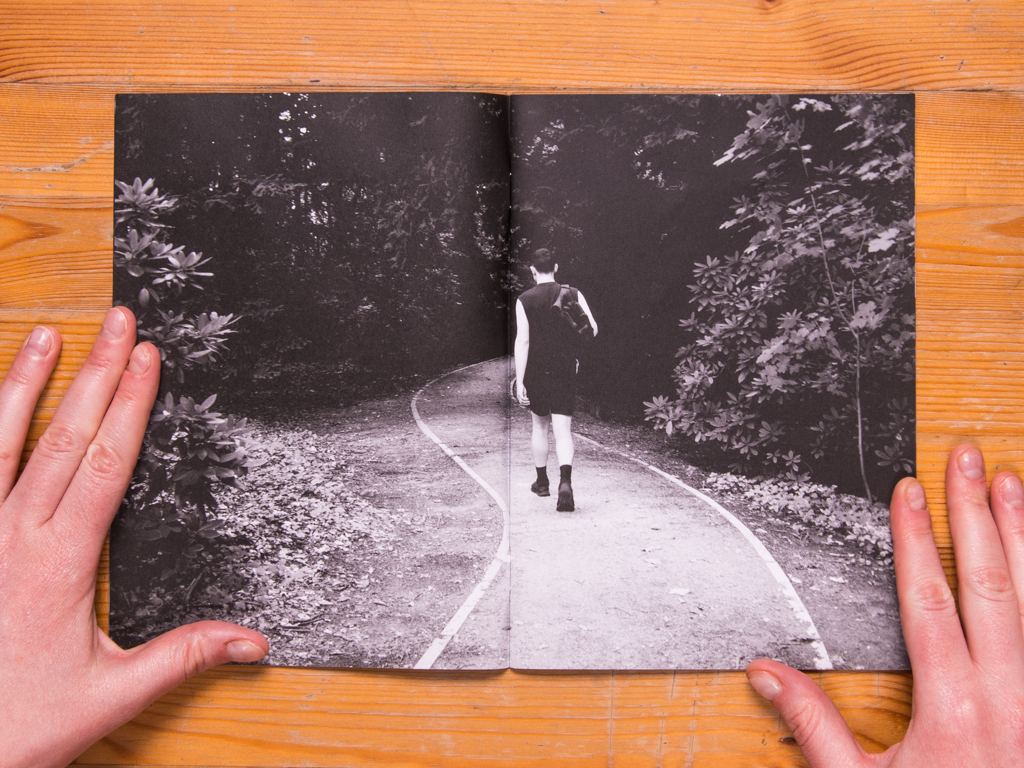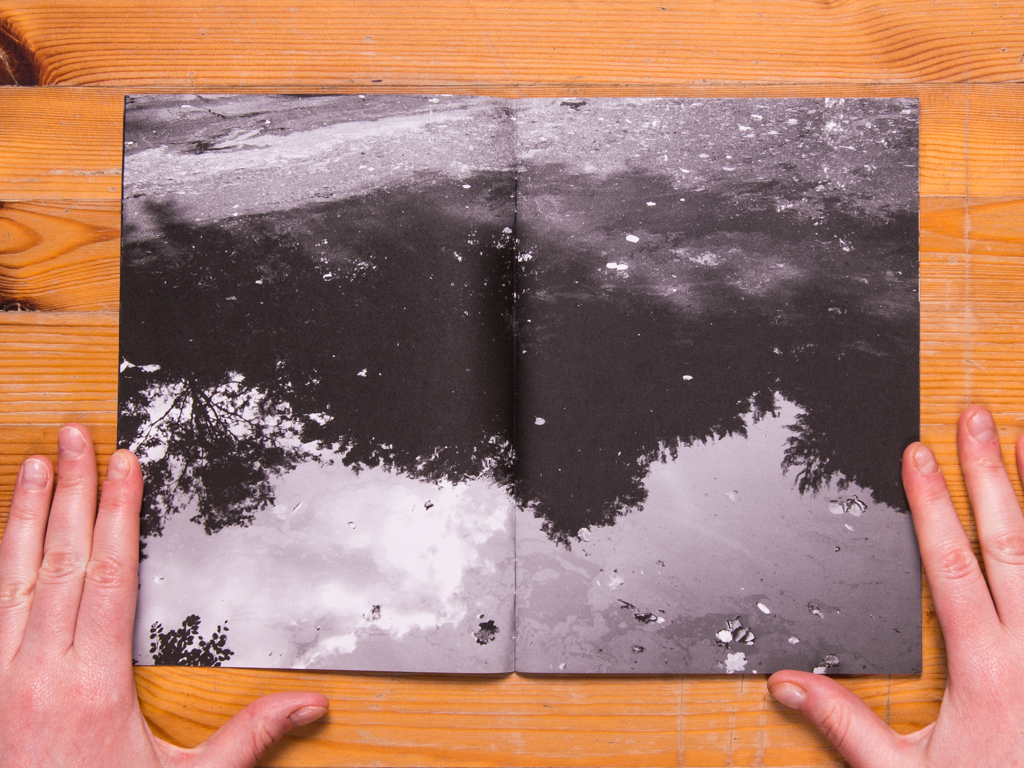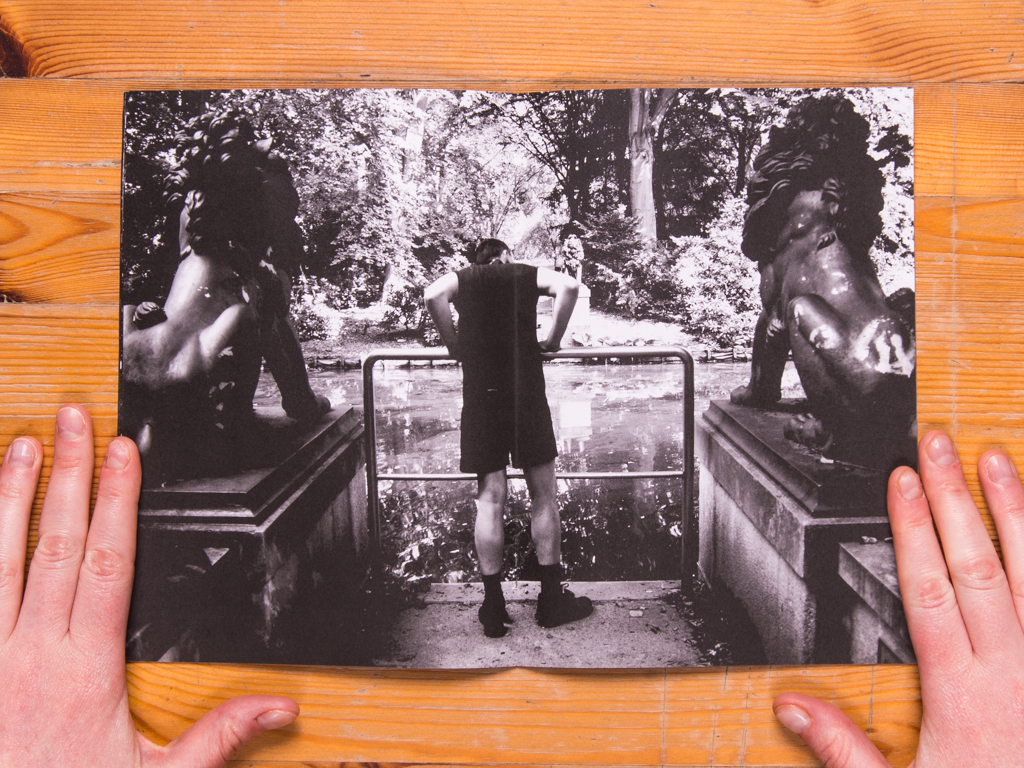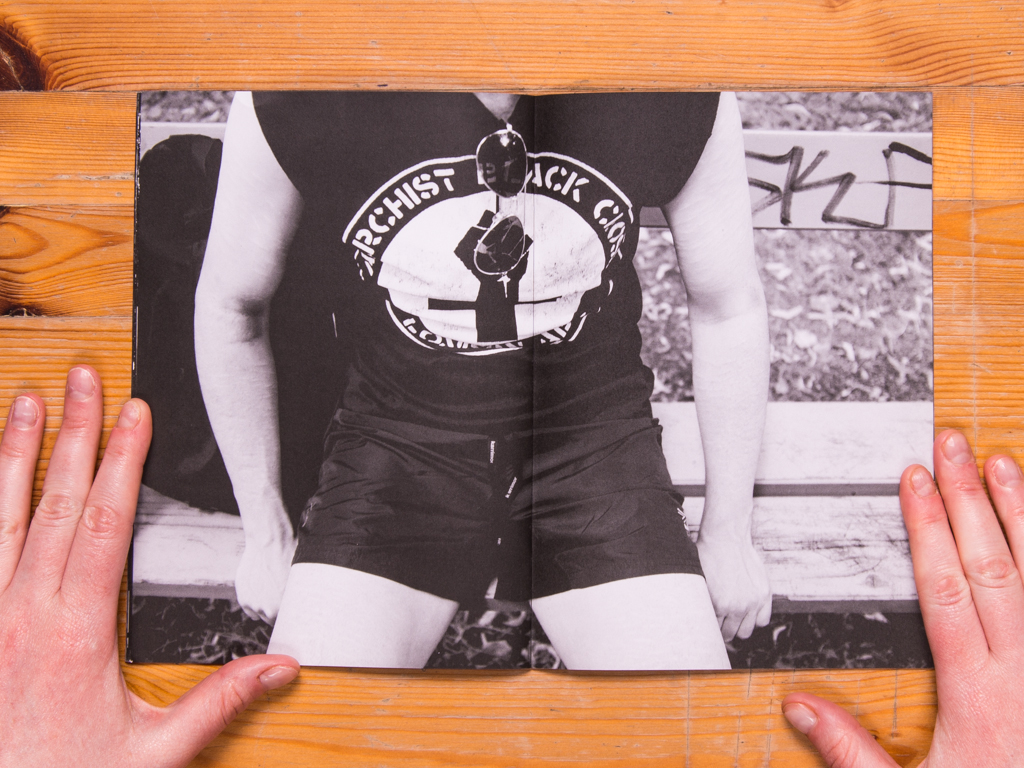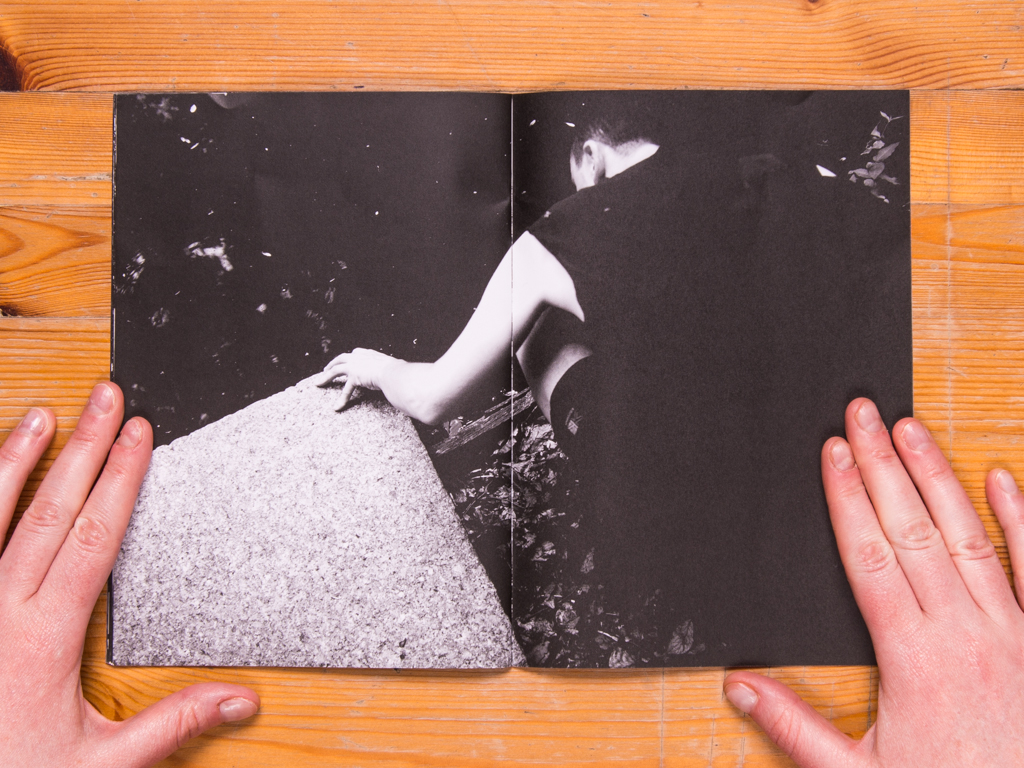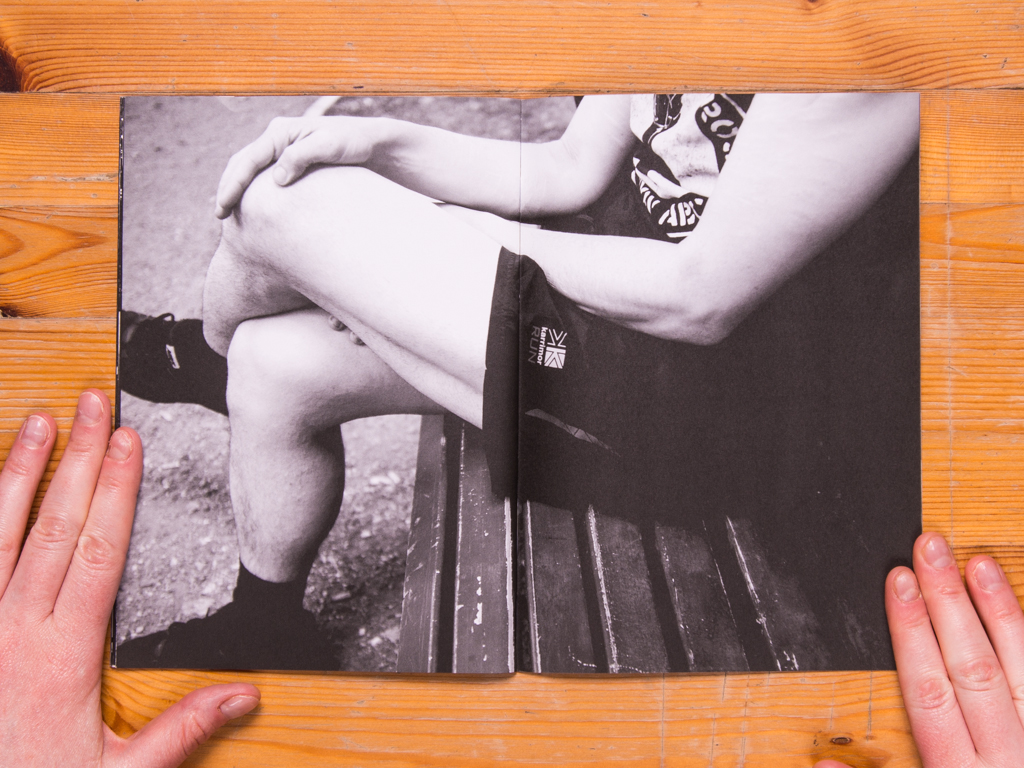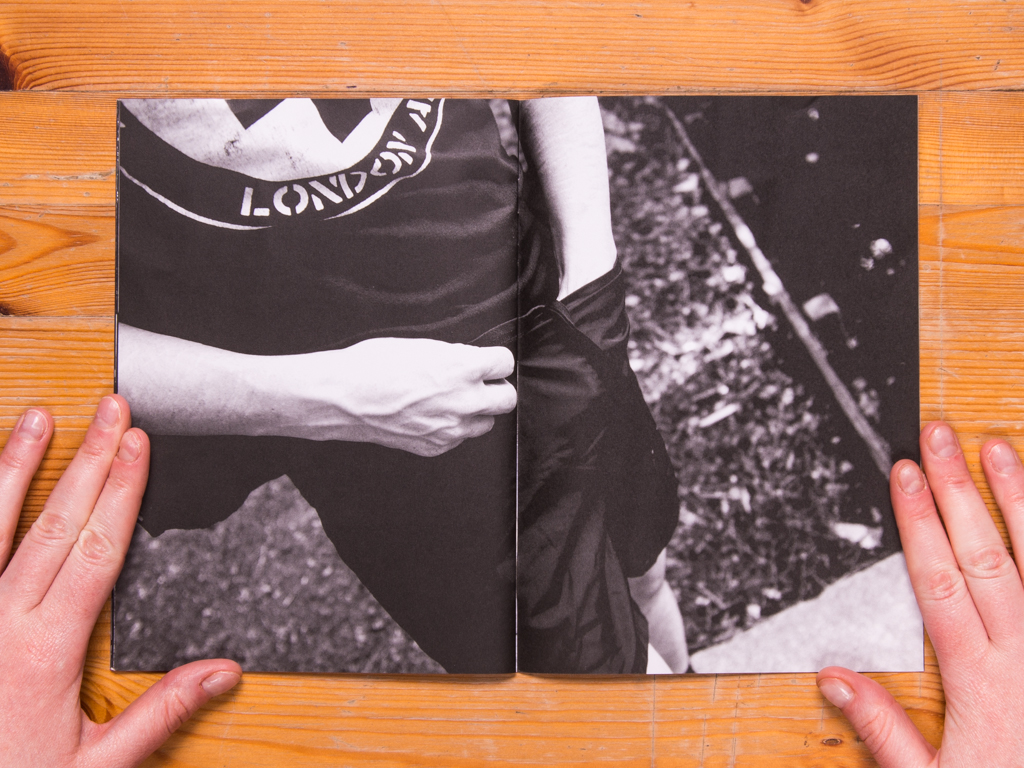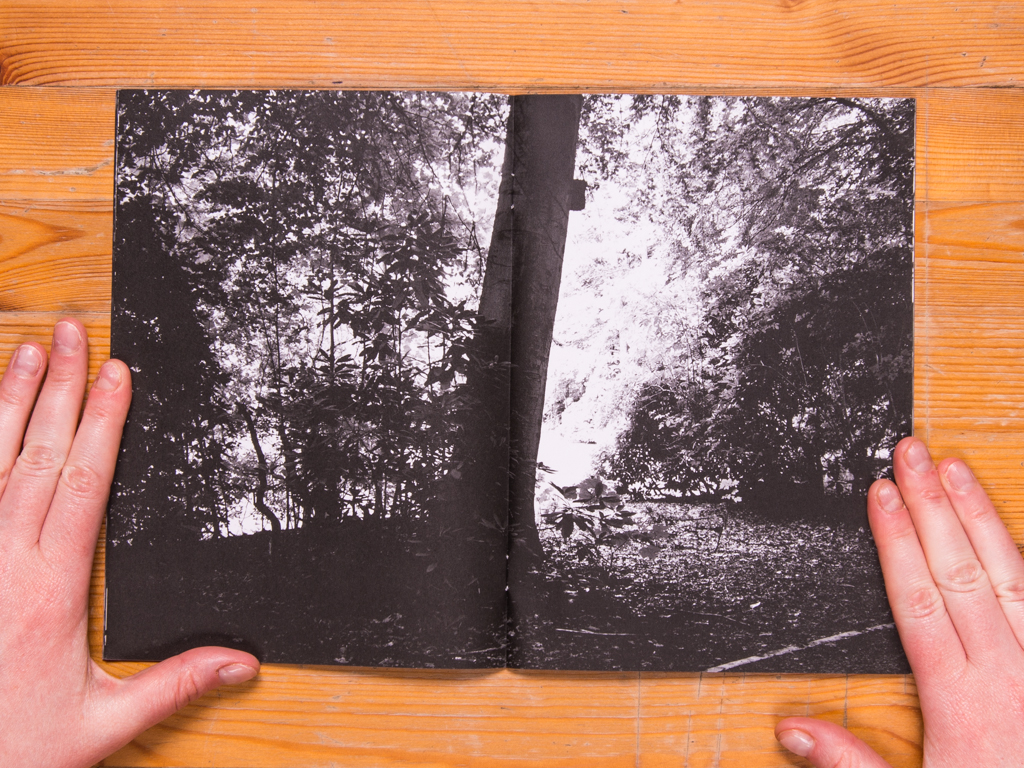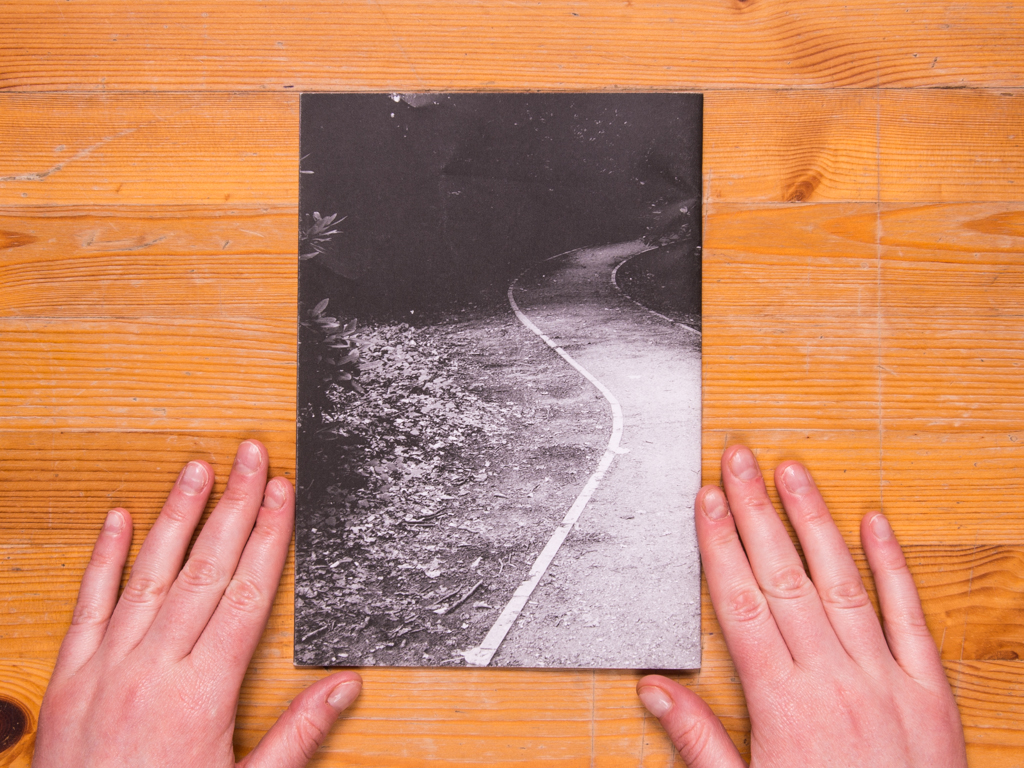 Title:

Tiergarten Transgression

Artist:

Marc Vallée

Designer:

Colin Robinson and Marc Vallée

Editor:

Marc Vallée

Printer:

Loveurope Group Ltd, London, United Kingdom

Publication date and place:

August, 2015 / London, United Kingdom

Edition:

50

Format, binding:

Softcover / Saddle stitched

Size:

15 x 21 cm

Number of pages and images:

24 pages / 12 images

Type of printing and paper:

Digital / Satimat Silk FSC 120g

Retail price:

£10
Book description:
Tiergarten Transgression was published in 2015 and documents a queer anarchist boy exploring the historic gay cruising area of Berlin's oldest urban public park. Landscape, sexuality and transgression come together over 24 black and white pages. Shot over one afternoon the zine is a visual response to attending the Tiergarten, Landscape of Transgression conference held at the Haus der Kulturen der Welt, Berlin. The conference was organised by Sandra Bartoli and Jörg Stollmann (Urban Design and Urbanization TU Berlin). Bartoli is the author of AG4-Tiergarten published by Büro für Konstruktivismus.  Launched at The Photographers' Gallery, London and featured in the British Journal of Photography in 2015. Acquired by Tate Britain for its library collection in 2015.